Time doesn't come back but fashion does! Whether it be the animal print from 60's or faux fur jacket from '80s, if you have any of 'em, it's the perfect time to take it out. From the '60s to '90s, there were various fashion trends that rocked the world then and are again rockin' it now. Uh-oh! Don't remember them all? No worries, I've got you covered and listed them all down for you. Just take a look!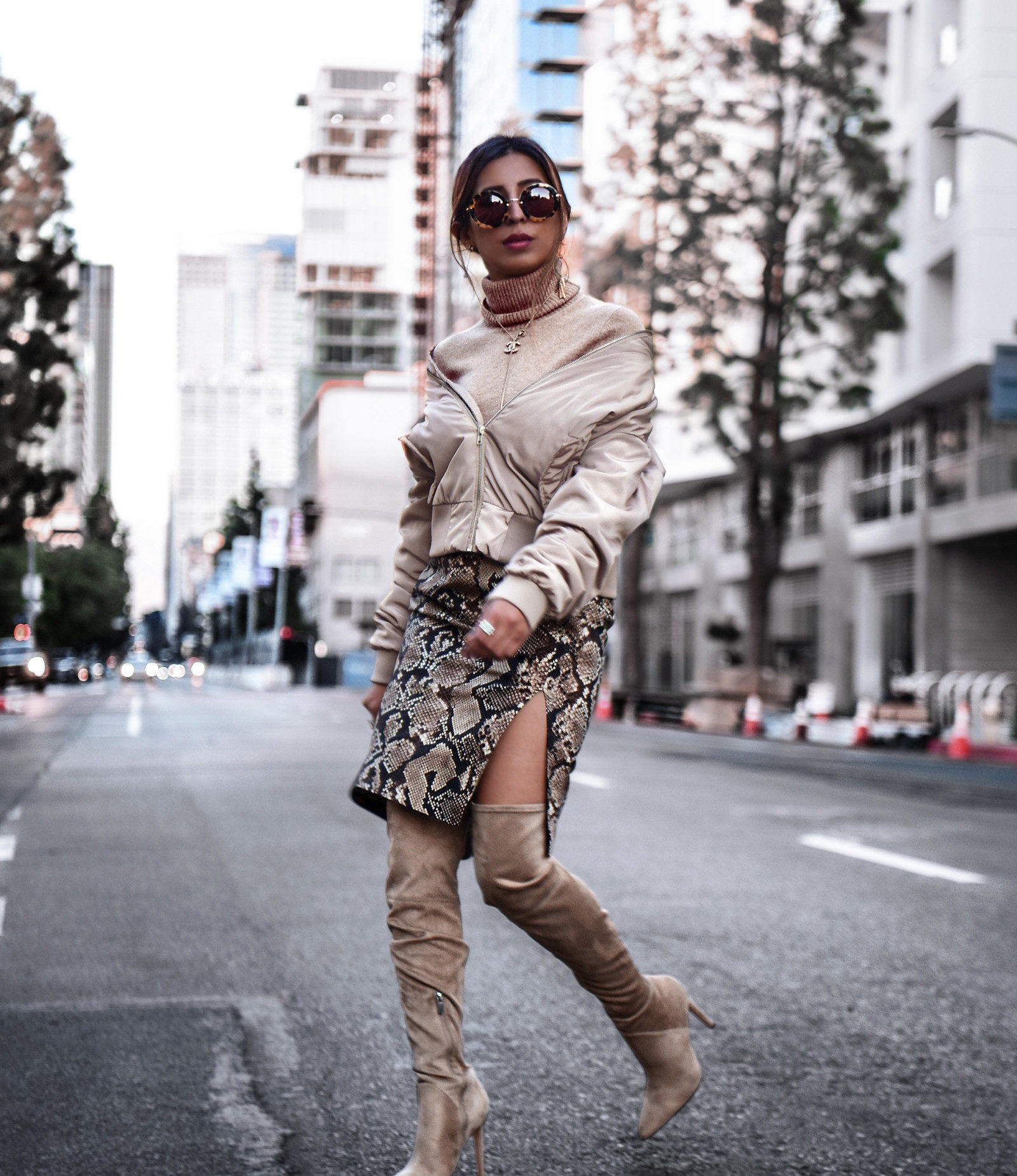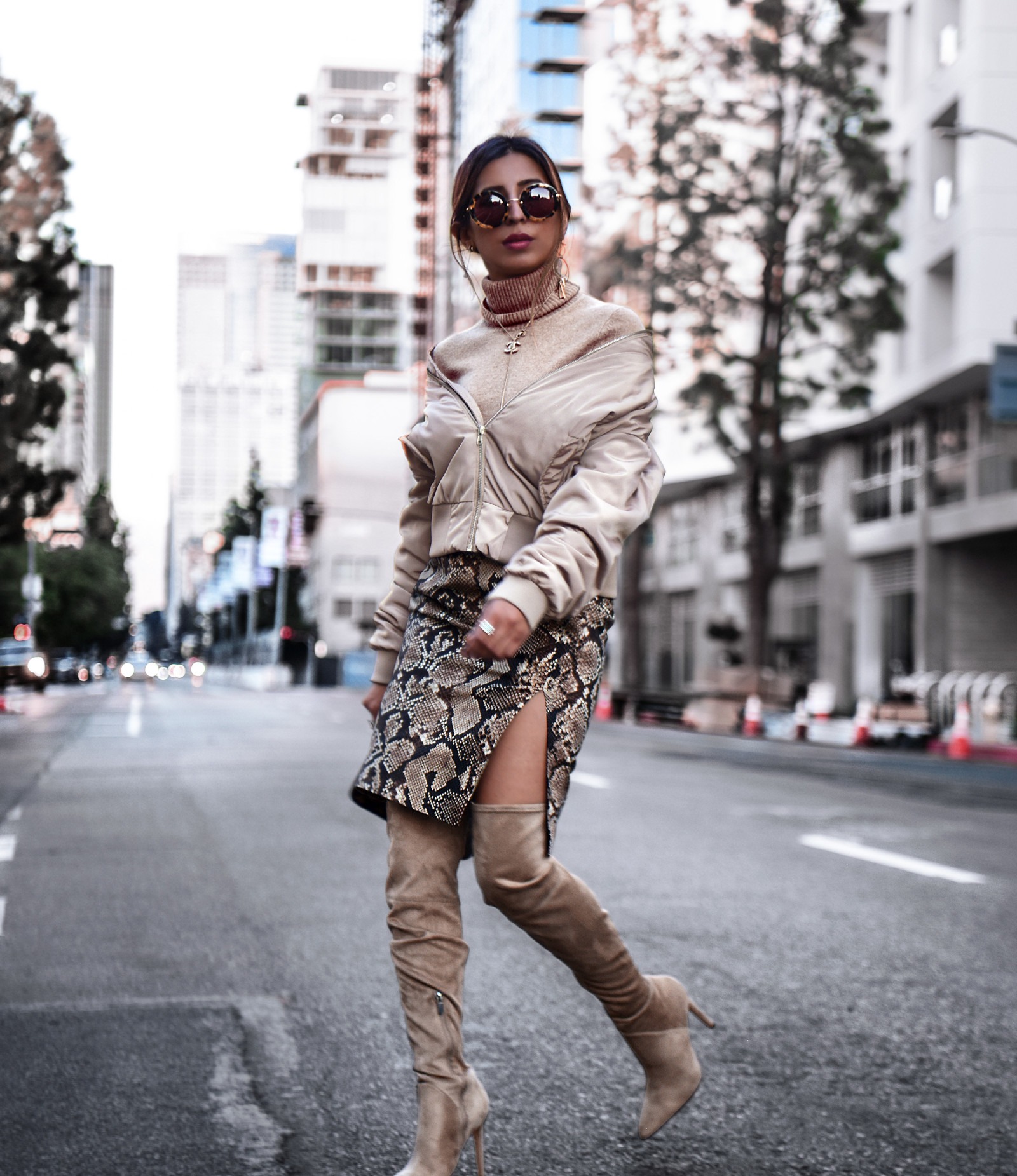 Animal Print– Jackets, tops, skirts, dresses, boots and even more! These prints are all over the market! This particular trend is my personal favorite. Gotta go for a party, a casual outing or gotta rock that airport look? These prints got your back! Get one or all of them and pair it with those perfect pair of heels or knee-high boots and you're surely gonna make a statement when you step out!
…

 …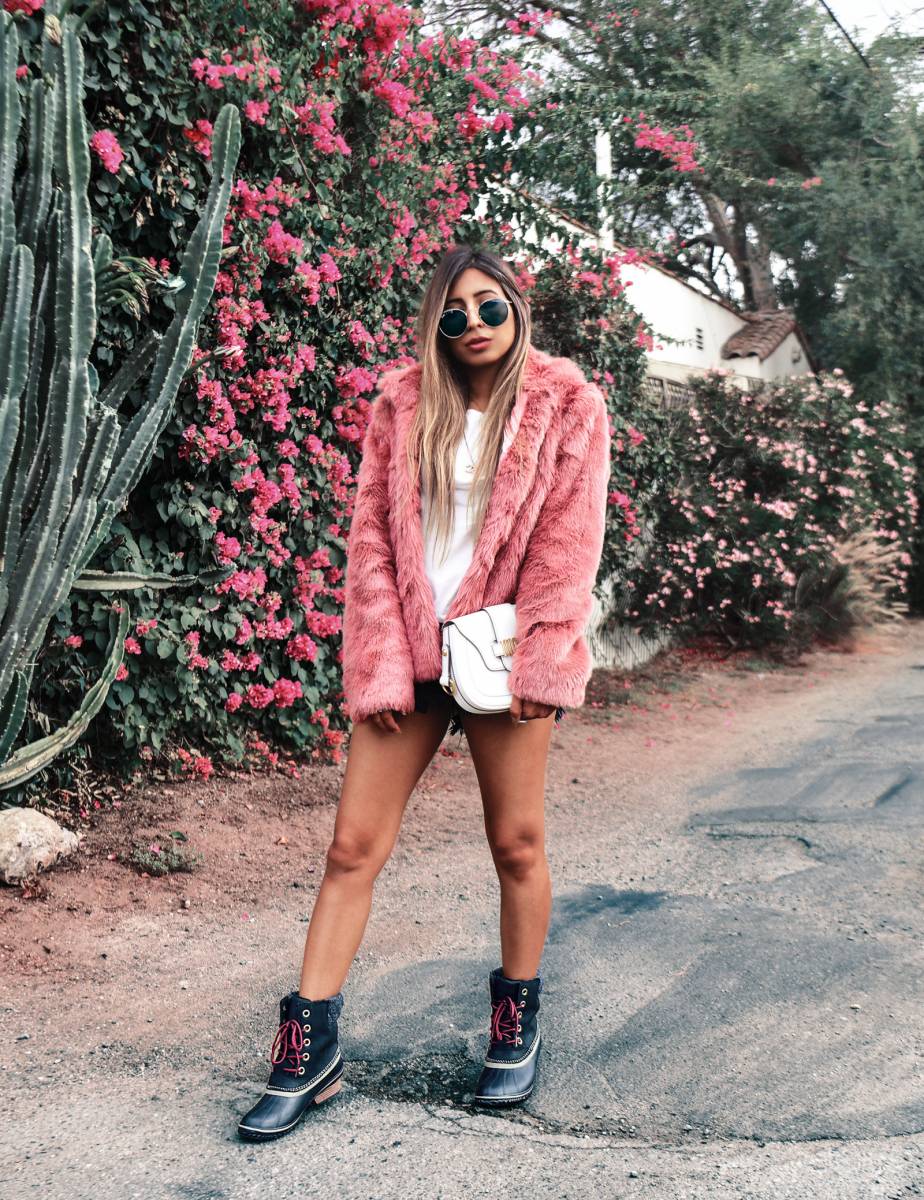 Faux fur jackets– Thank the designers of 1980s for blessing us with some of the best kind of winter coats. Punk rock fur overcoats, shaggy jackets, denim jackets with fur lining and diva plush jackets are ruling the winter fashion! These faux fur coats are probably the most fashionable way to stay warm this season and the best part is that you don't have to struggle to find one! They're everywhere.
…

 …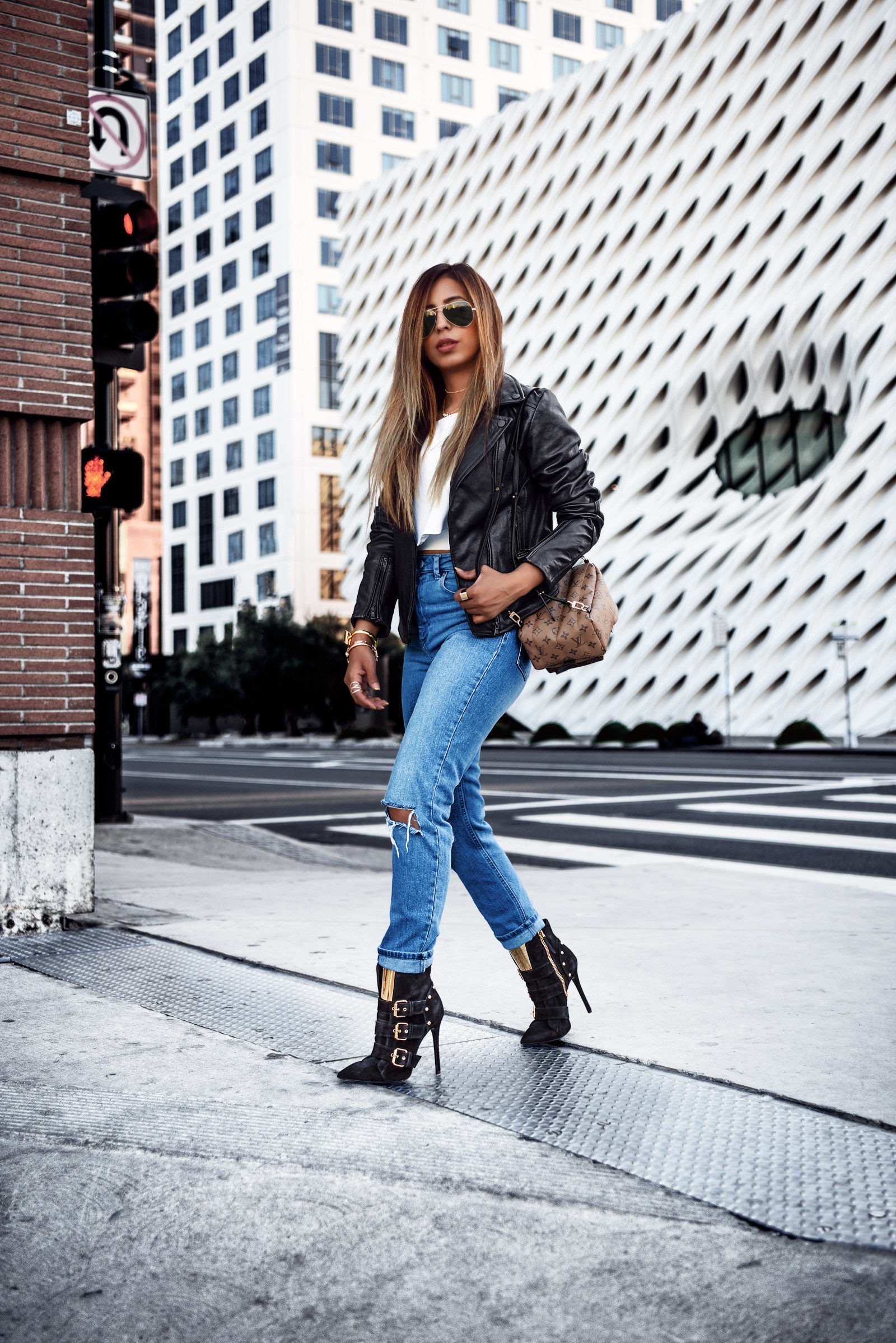 Leather jackets– Whether it be the classic biker jacket or a leather trench, you're gonna look smokin' hot when you step out in it! Pair it with a nice pair of jeans or a cute little dress and mid-calf boots to spice up your look this winter.
…

…
Velvet– This one trend reached heights in the late '80s and was considered a fad but here it is – Back with a boom! From those velvety dresses and jackets to a classic pair of mules, everything is back!
…

…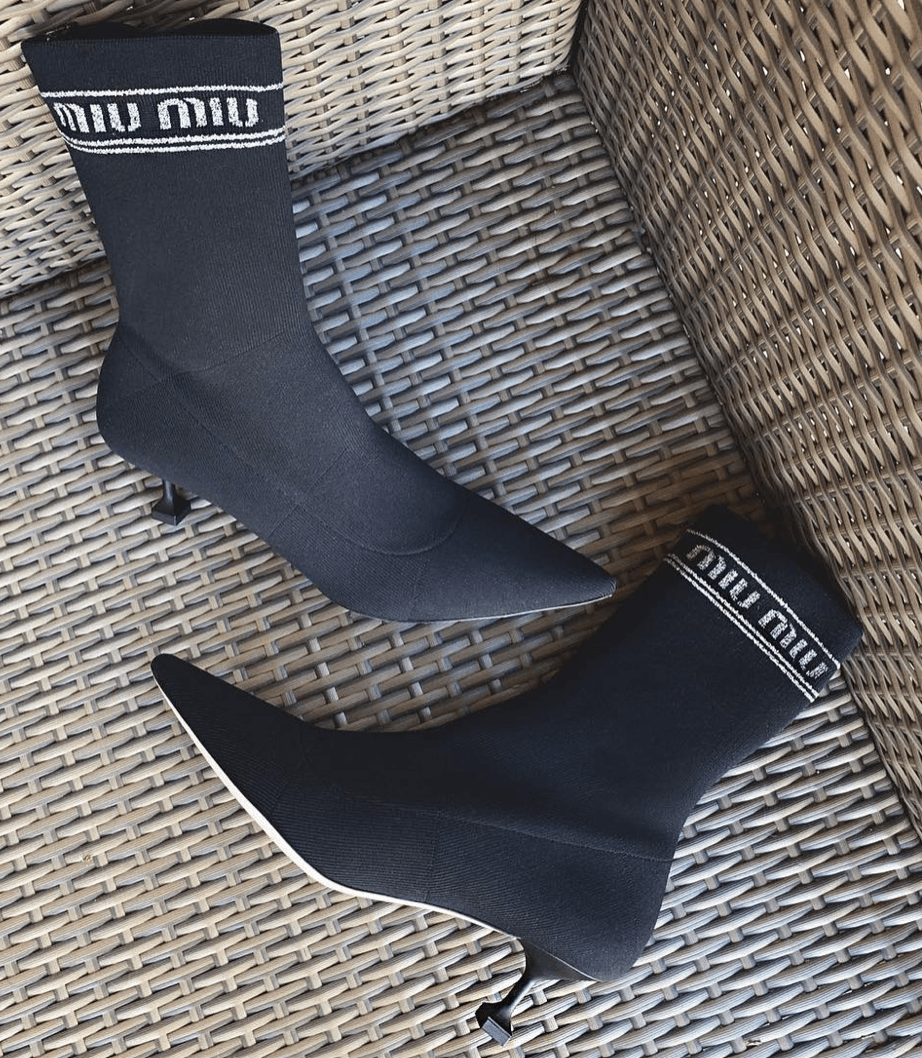 Mid-calf boots– Bored of your knee-high boots but can't wear those hurtin' heels to the party? Here's a trendy alternate! Enhance your look with a stylish pair of mid-calf boots. Oversized sweatshirts, short skirts, basic denims, what doesn't go perfectly with them? Ah, such a savior! Solid, textured, leather or suede, everything's trending!
…

…
Remember that high slit dress or the cargo pants your mom had pictures in? Yeah, even they're back in trend! Ask your mom or her mom to brush off the dust from her old trunk and get the things out, in fact, they're ruling the streets! Follow one, two or all of 'em and you're ready to slay, girl!