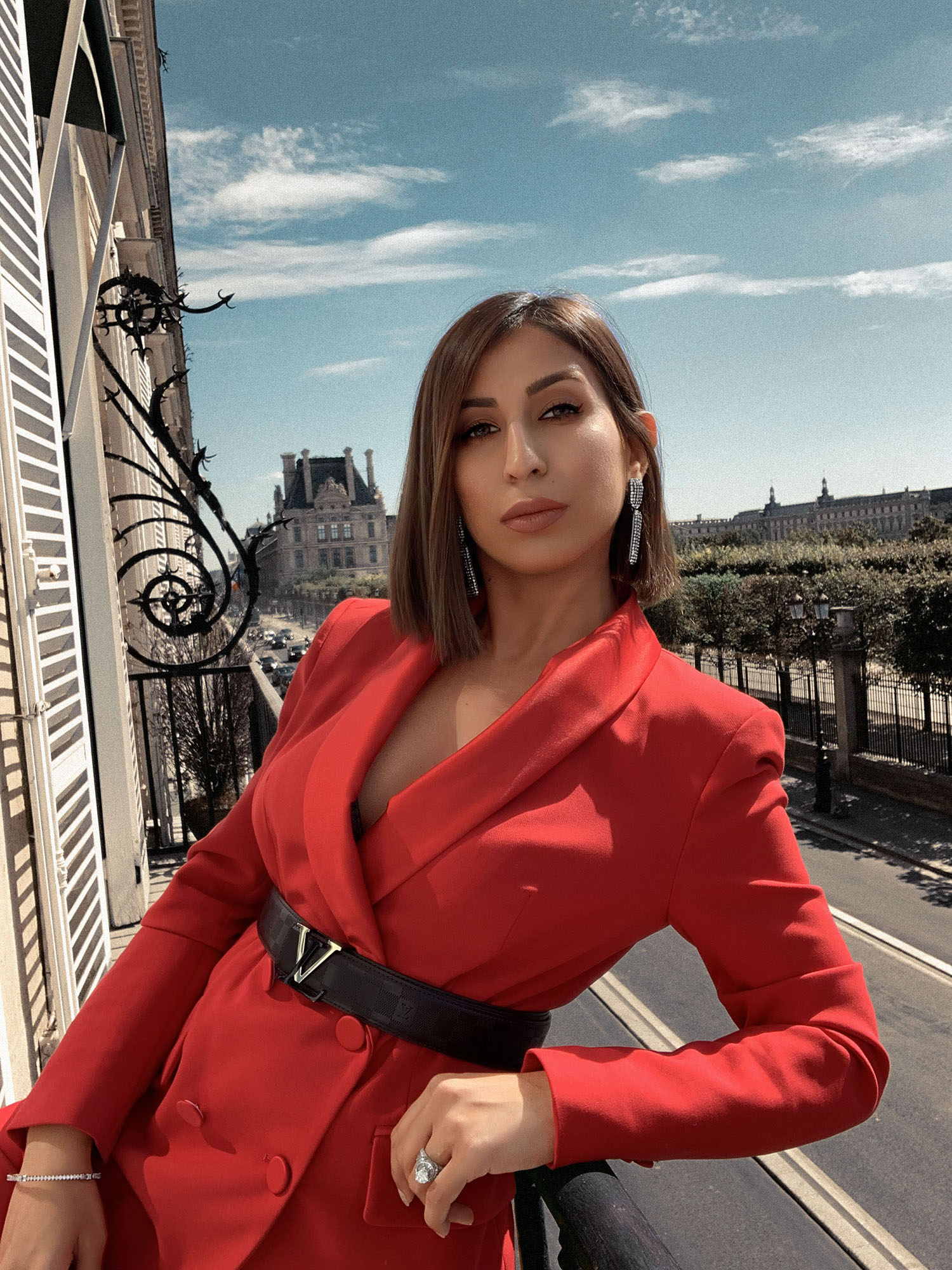 Today, clean beauty and skincare seem like a way of life, but just a few years back, it was a radical idea. We, at FC, have always been on the lookout for safer and cleaner alternatives. At first, recognizing the false-claiming brands was not easy, but with years of experience, we have mastered the art. To us, a clean skincare brand has to be safe at every level. Yes, our goal is to find skincare products with 100% naturally derived ingredients, but that doesn't mean we can compromise on the effectiveness of the products. If you have the same expectations with your skincare regimen, you must switch to our favorite skincare brand. We like to call Model Off Duty Beauty the leader of clean skincare brands.
Besides their commitment to 100% natural and clean ingredients, this brand believes everyone is a model because life is a runway. That very thought inspires this brand to create skin-friendly, vegan, cruelty-free, GMO-free, sustainable, sulfates-free, paraben-free, and cruelty-free products. It is as clean as a skincare brand can be and we simply can't argue with that. Although the editors at FC absolutely love Model Off Duty Beauty's clean products, these are the 5 products we simply can't live without.
Model Off Duty Beauty Dewy Me Vitamin C Cleanser
Model Off Duty Beauty has given us the opportunity to go all clean. To start this ultimate clean routine, you need the Dewy Me Vitamin C Cleanser. This remarkable gel-to-foam cleanser is filled with the strength of clean ingredients like Vitamin C, Vitamin B, avocado oil, and cucumber. Pick this cleanser to eliminate all the build-up from your skin without stripping it of the essential moisture. The best part about this glow-delivering cleanser is that it is 100% safe for your morning as well as your nightly routine.
Model Off Duty Beauty Glow Potion Exfoliation Toner
After you have cleansed your face, you need is the Glow Potion Exfoliation Toner to prep your face for further skincare. The best part is this glow-inducing exfoliating toner is gentle yet powerful in nature. This product is essential to boost skin cell production and collagen production while balancing the pH of the skin. Pick this toner for supple, healthy, and young-looking skin.
Model Off Duty Beauty Bakuchiol Glow Booster Serum
If you do not have a facial serum in your skincare routine, your routine is absolutely incomplete. Your routine needs Model Off Duty Beauty's Bakuchiol Glow Booster Serum. This serum will revolutionize your skincare regimen. It is made up of a 100% natural retinol alternative known as Bakuchiol. The most surprising part about this serum is it has all the goodness of retinol minus the side effects. Since it is extraordinarily skin-loving and completely safe to use, we are completely obsessed with it.
Model Off Duty Beauty Clarifying Age Reverse Mask
We have seen plenty of charcoal-based masks, but this Clarifying Age Reverse Mask has won our hearts. It is not only clean and safe, but it is simply the most potent way to incorporate the goodness of charcoal into your everyday routine. This mask is made up of 100% natural ingredients to provide you with a dreamy matte look in a matter of minutes. Plus, it is specially tailored to perfect your complexion while detoxifying your skin. Pick this product for a young-looking matte glow.
Model Off Duty Beauty Dream Glow Moisture Cream
This product by Model Off Duty Beauty is hands down the winner of this list. Trust us, we are not exaggerating, the Dream Glow Moisture Cream is one of the highly-reviewed bestsellers by the brand. We recommend you religiously incorporate this moisturizer in your AM and PM routines. This incredibly safe product is made out of the purest intentions. Filled with vegan and clean ingredients like rosemary leaf extract, avocado, and jojoba oil, this product is your key to a dreamy, younger-looking glow.
Up Next: The Best Products To Pair With Your Facial Massage Tools