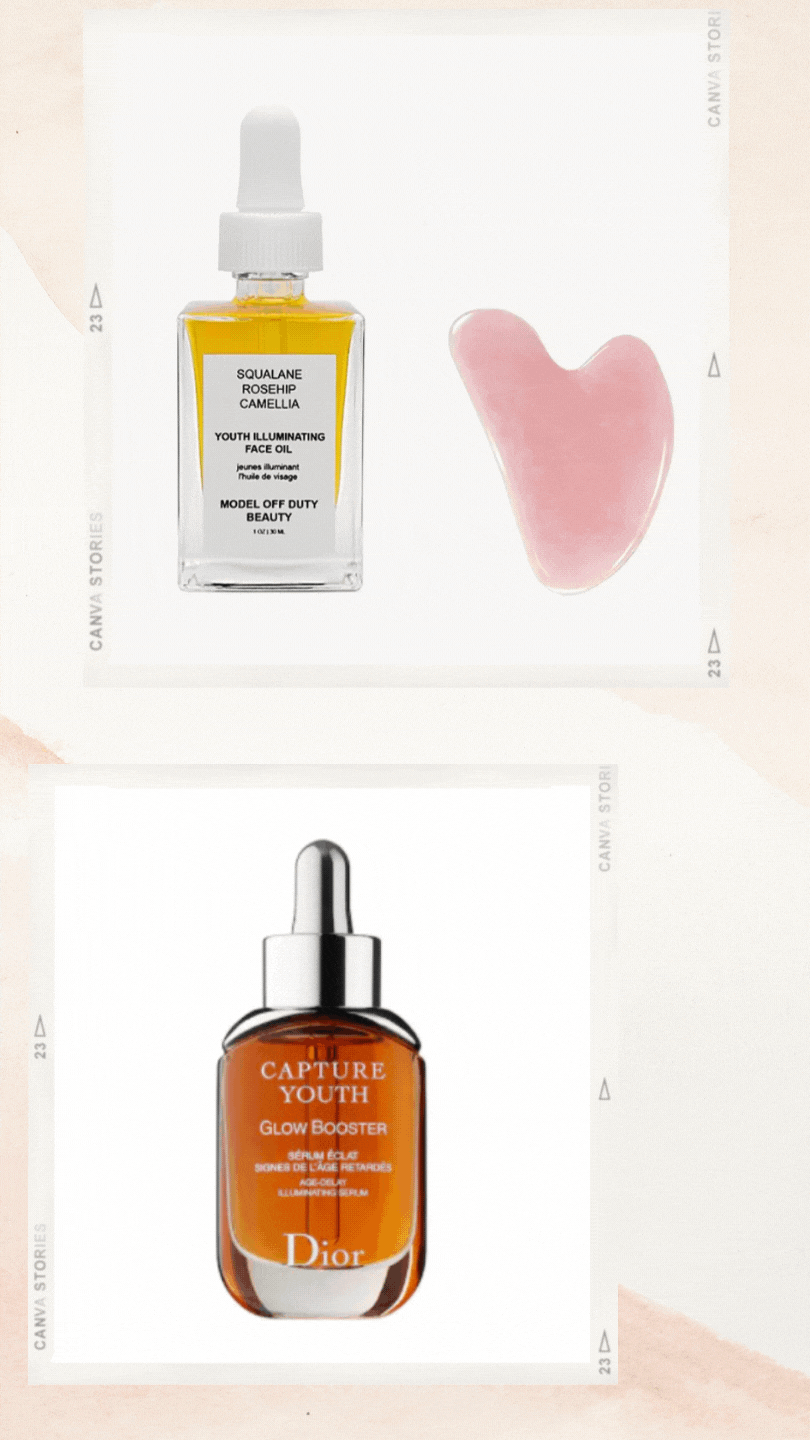 If you have been as active as we are, you know facial massage tools are the new buzzword on social media. Well, let's cut to the chase, they are worth the hype. In fact, there is an unimaginable number of health benefits that come with practicing facial massages and techniques. Facial massage helps promote healthy skin and relaxes your facial muscles. Its rejuvenating effects will leave you with a happy and healthy glow. Just one simple tool and you are good to go.
Jade Rollers that are used to stimulate blood flow, and Gua Sha for uplifting facial curves are all anyone is talking about. Moreover, thanks to scientific inventions, we now have technologically advanced massage tools that deliver quick results. Facial massages prove to be more calming and refreshing with the use of specialized tools available in the market for all kinds of skin requirements. However, if not paired with the right facial oils or serums, they may do more harm than good. That is why it's important to pick the right facial oils. They not only enhance the massage experience but deliver a softer and smoother complexion. This time we have curated a list of some of the facial serums and oils that you must pair with your favorite facial massage tools for the most radiant skin.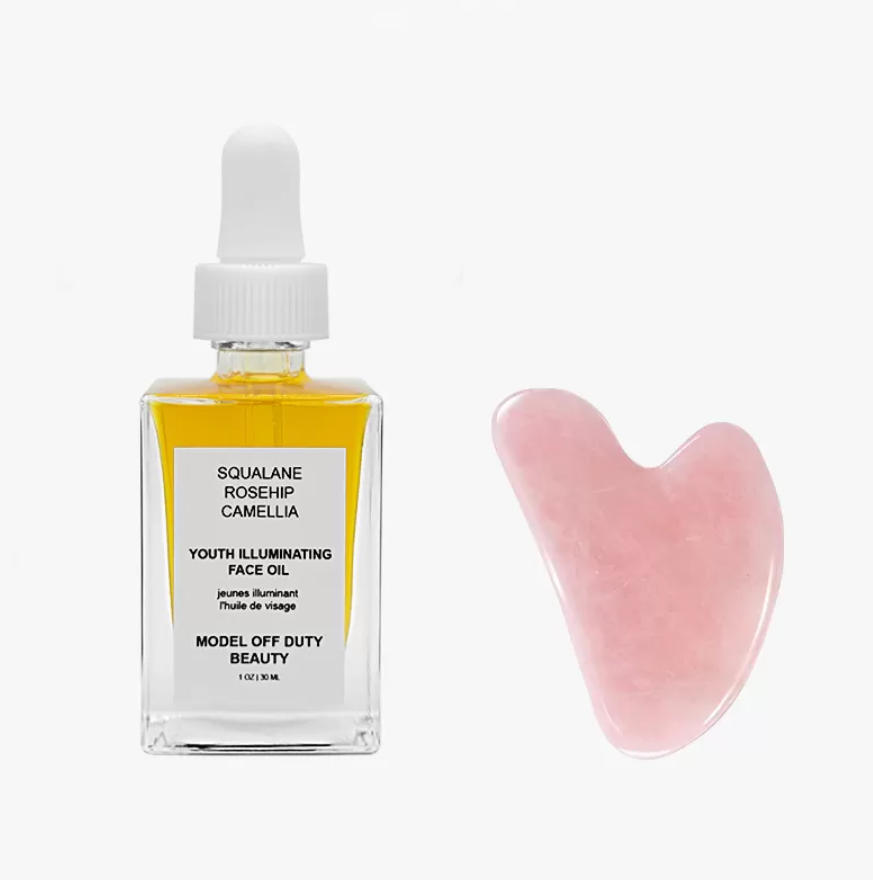 Model Off Duty Beauty Summer Rose Illuminating Set
If you seriously want to incorporate gua sha into your regimen you must immediately get yourself this Model Off Duty Beauty Set. Curated with a highly concentrated blend of intensively nourishment-filled plant oils that work to hydrate and feed the skin with just the right kind of love. Paired with a gua sha it is s key to healthy, supple and radiant looking skin.

This multitasking renewal oil is another great product you must incorporate to instantly flood your skin with all the essential hydration. Paired with the right facial massage tool this oil can deliver a firm and well-sculpted looking skin. The best part it is safe and suitable for all skin types.

Tata Harper Retinoic Nutrient Face Oil With Vitamin A
If you have acne-prone skin you must pair your facial massage tool with this quick-absorbent oil. This weightless oil is not only incredibly hydrating but non-comodegenic as well. Pick this oil for the goodness of rosehip seed oil, and neroli along with Tata Harper's Estate Grown Beauty Complex which is a blend of all the best botanicals.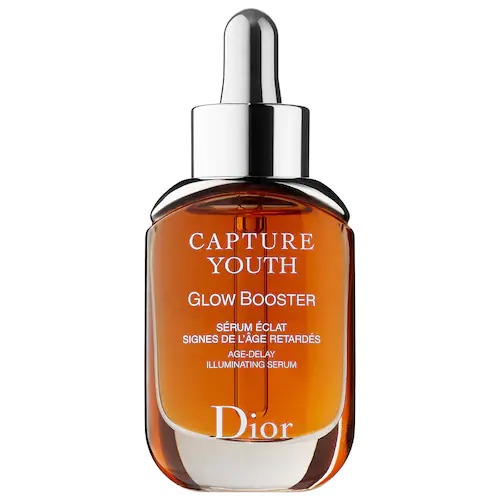 Dior Capture Youth Serum Collection
Another excellent product to pair with your facial massage tool is the Capture Youth Serum Collection by Dior. With its exceptional skin-replenishing formula this iconic age-defying product tcan help your skin age gracefully. It is supremely effective and 100% safe.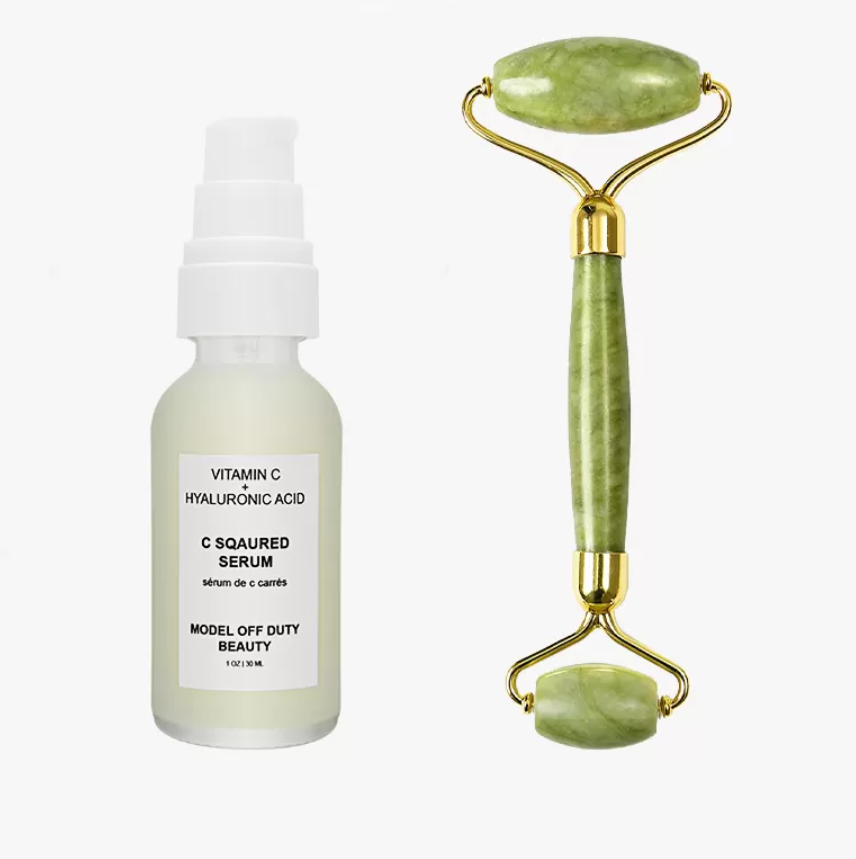 Model Off Duty Beauty Power Duo – C Squared Serum + Jade Roller Set
With a double dose of Vitamin C, this serum by Model Off Duty Beauty is simply magical. This clean beauty serum paired with a jade roller is the perfect set to achieve instant results. Add this to your daily regimen for a revitalized complexion.
Up Next: Top Cruelty-Free & Vegan Skincare Brands To Fit Every Budget