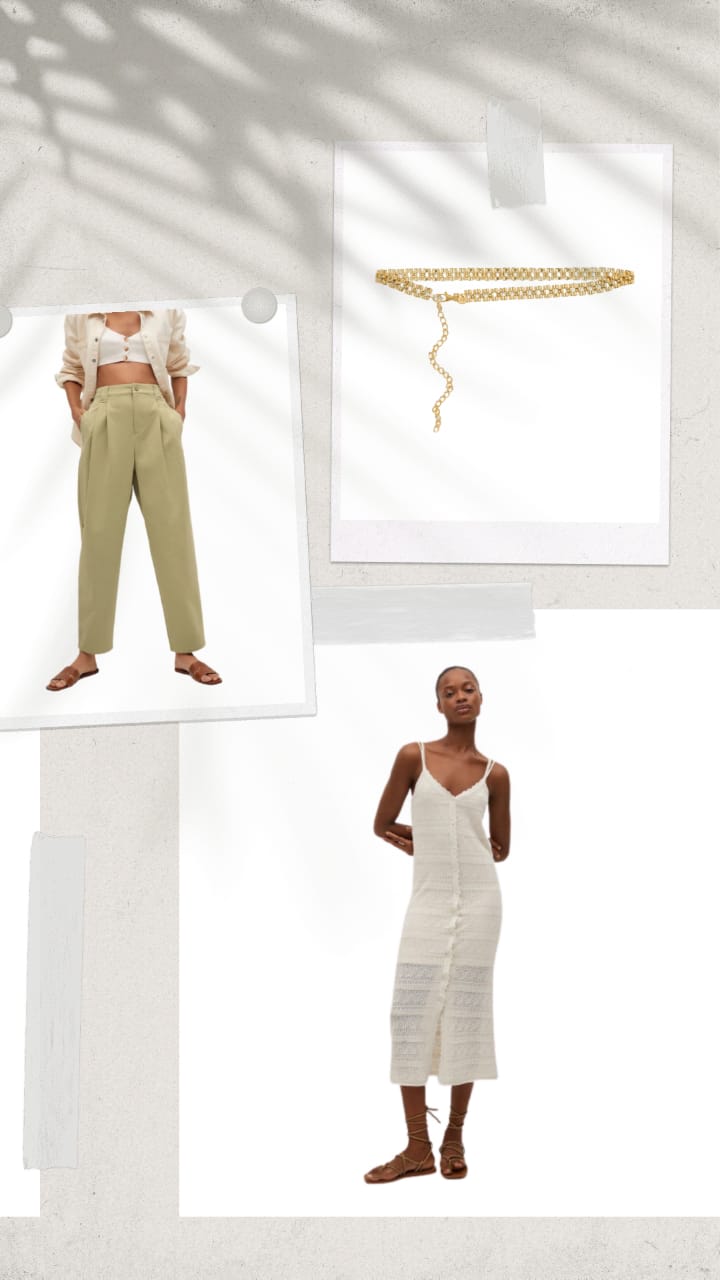 We don't want to sound like a broken record, but after the outbreak of the virus in 2020, everyone is now rethinking all aspects of their closet. While you don't want to entirely give up sweatsuits and other comfy clothing items, it's time you get a little bit fancy and get a taste of the old normal. So, if you're in a mood to revamp your wardrobe, we have already picked the 5 chicest and latest summer fashion trends that are taking over the 2021's fashion world. These fashion trends high on the versatility voltage and will undoubtedly kick all your dresser's confusion.
Super excited? Well, so are we! Not only this, the fashion trends listed below are comfy as well, and in no time, it'll take your summer closet to a whole new level of vogue. So, get ready to shop it all because that's the easiest way to escape last year's pandemic fashion horrors.
1. Chain Belts 
Here's a micro accessory trend that we all are obsessing over, and can't wait to see you slay in it. Yes, you guessed it right; we are talking about chic chain belts that amp up the fashion values of the outfit in the most stunning way possible. So, be it your dress, oversized shirt, or other clothing items, you can count on this trend.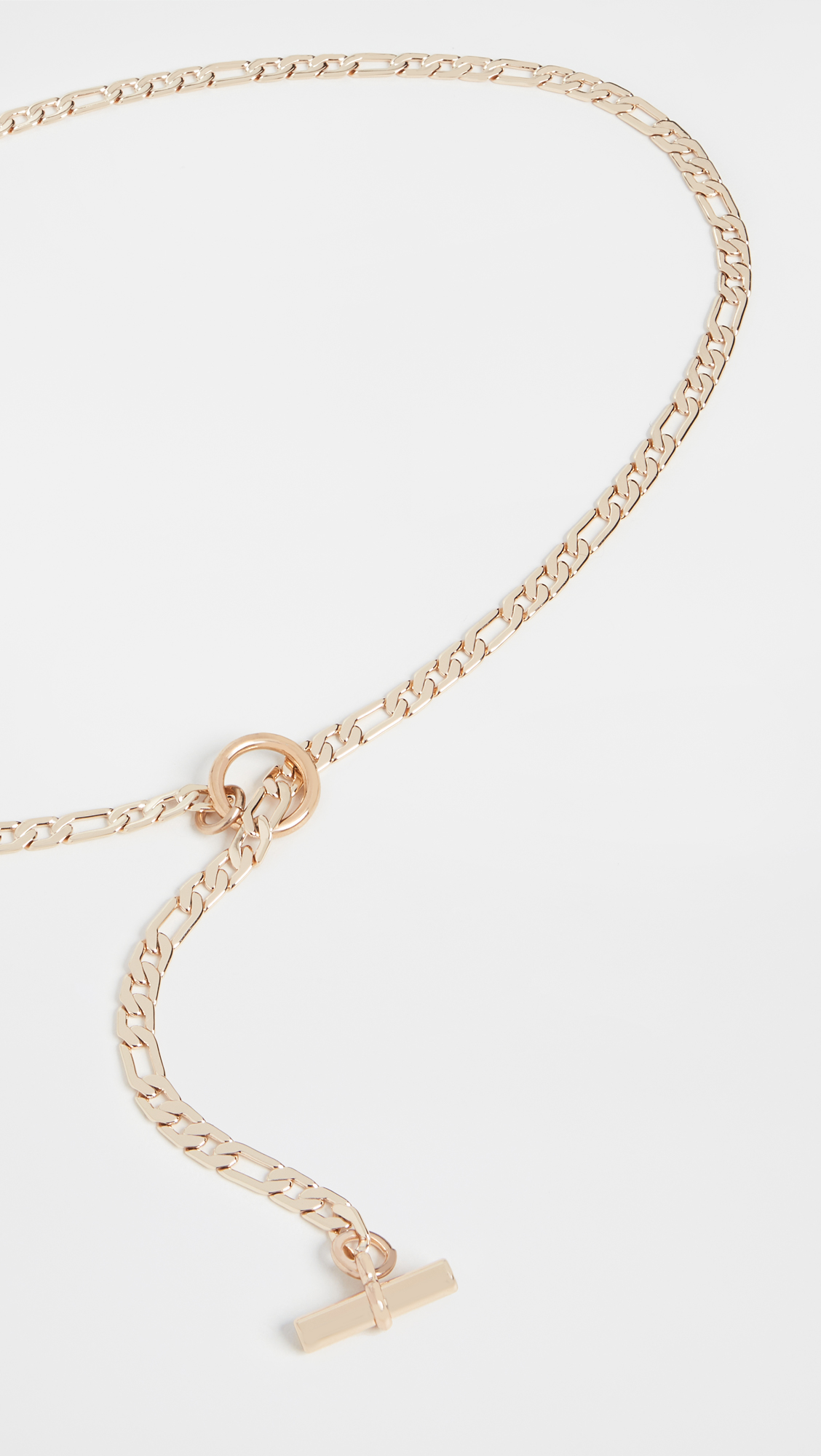 Frame Chain Belt ($158)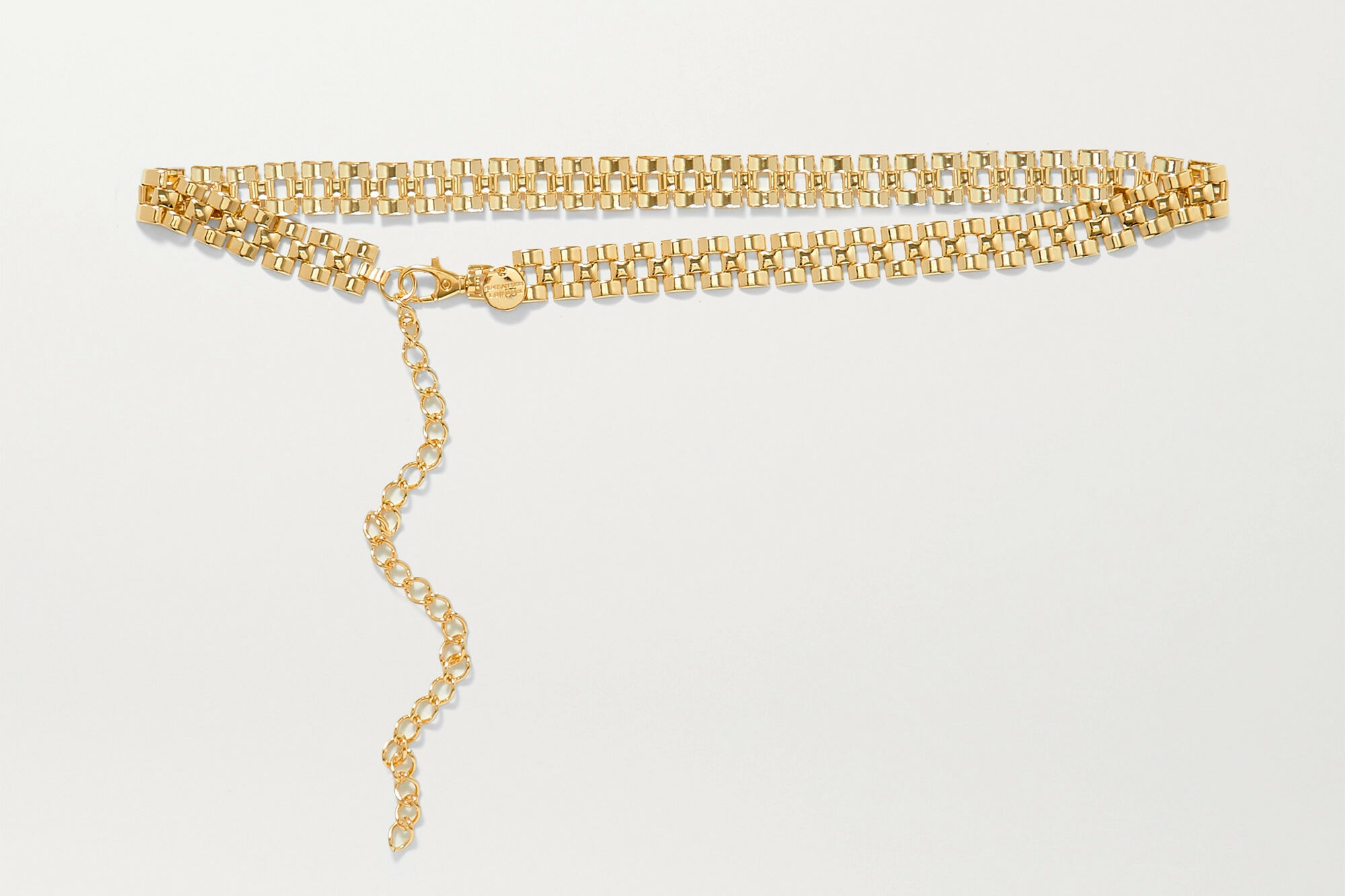 Black & Brown + NET SUSTAIN Georgie gold-tone belt ($135)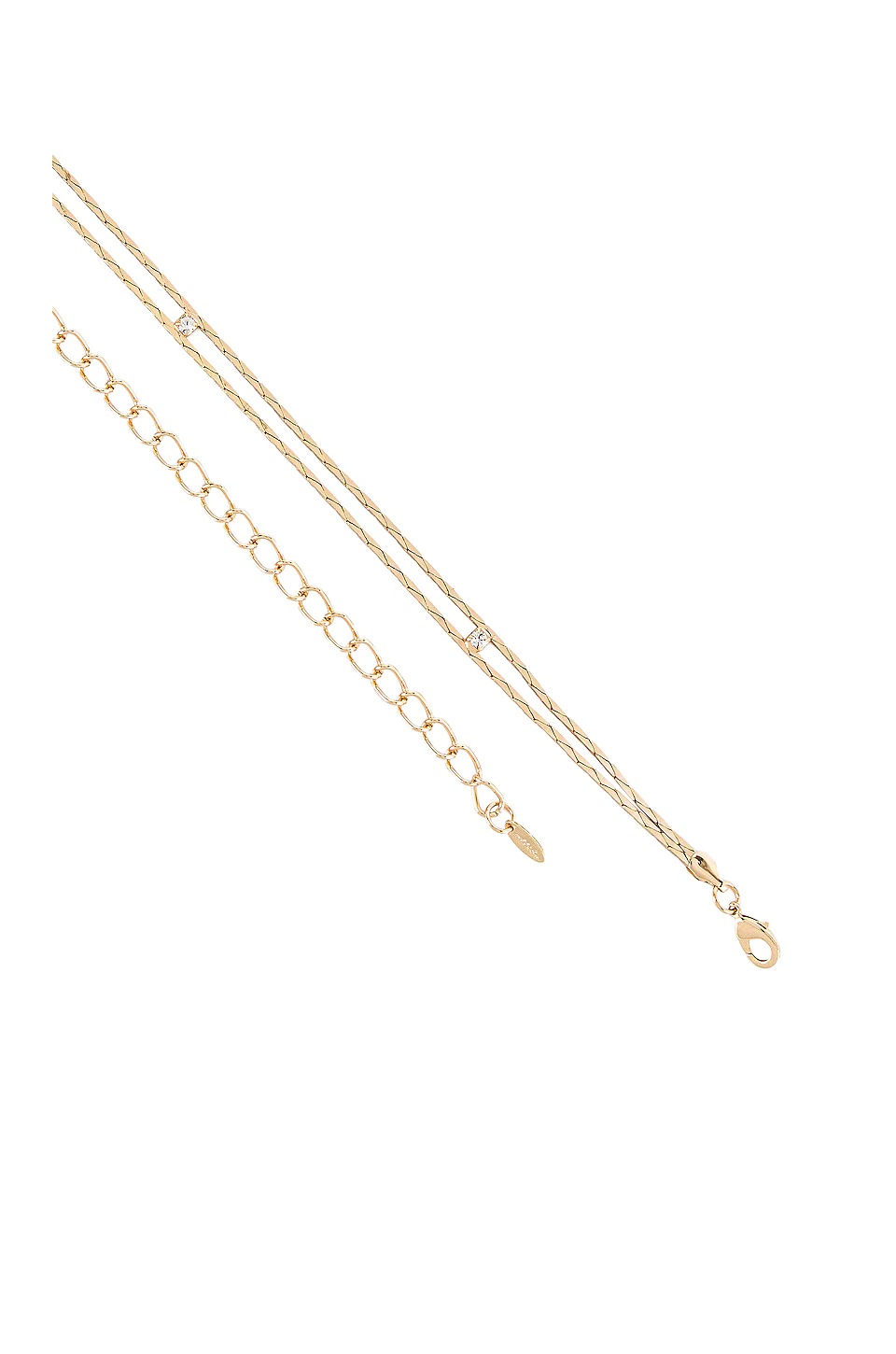 Ettika Chain Belt ($60)
2. Baggy Pants
This easy-going trend is taking over the fashion world by storm, and we bet you're super thrilled to try it too. Coming all the way from the 90s, this vintage-inspired fashion trend is now becoming the new core staple of IT girls in 2021.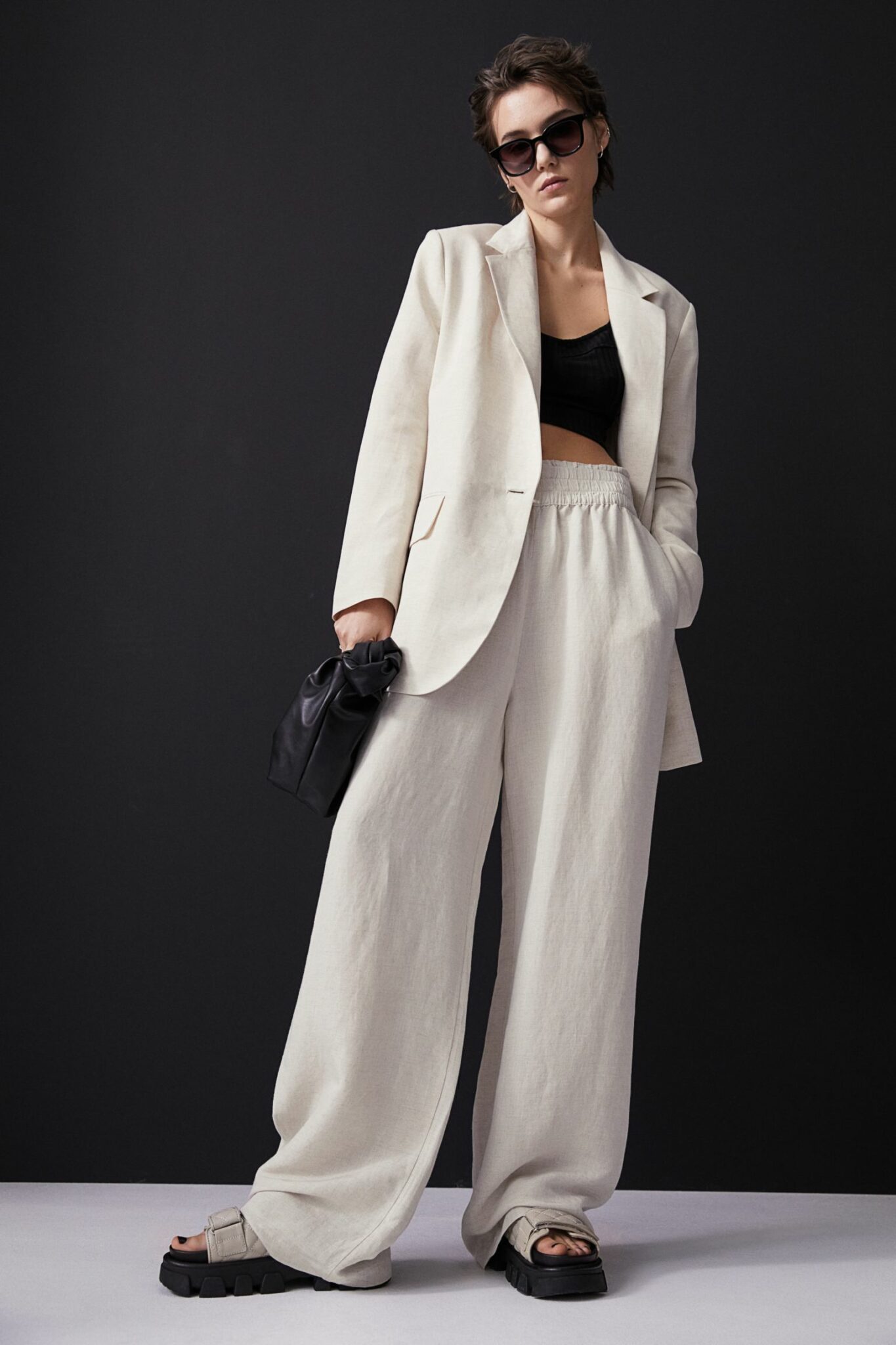 H&M Wide-cut Pants ($24.99)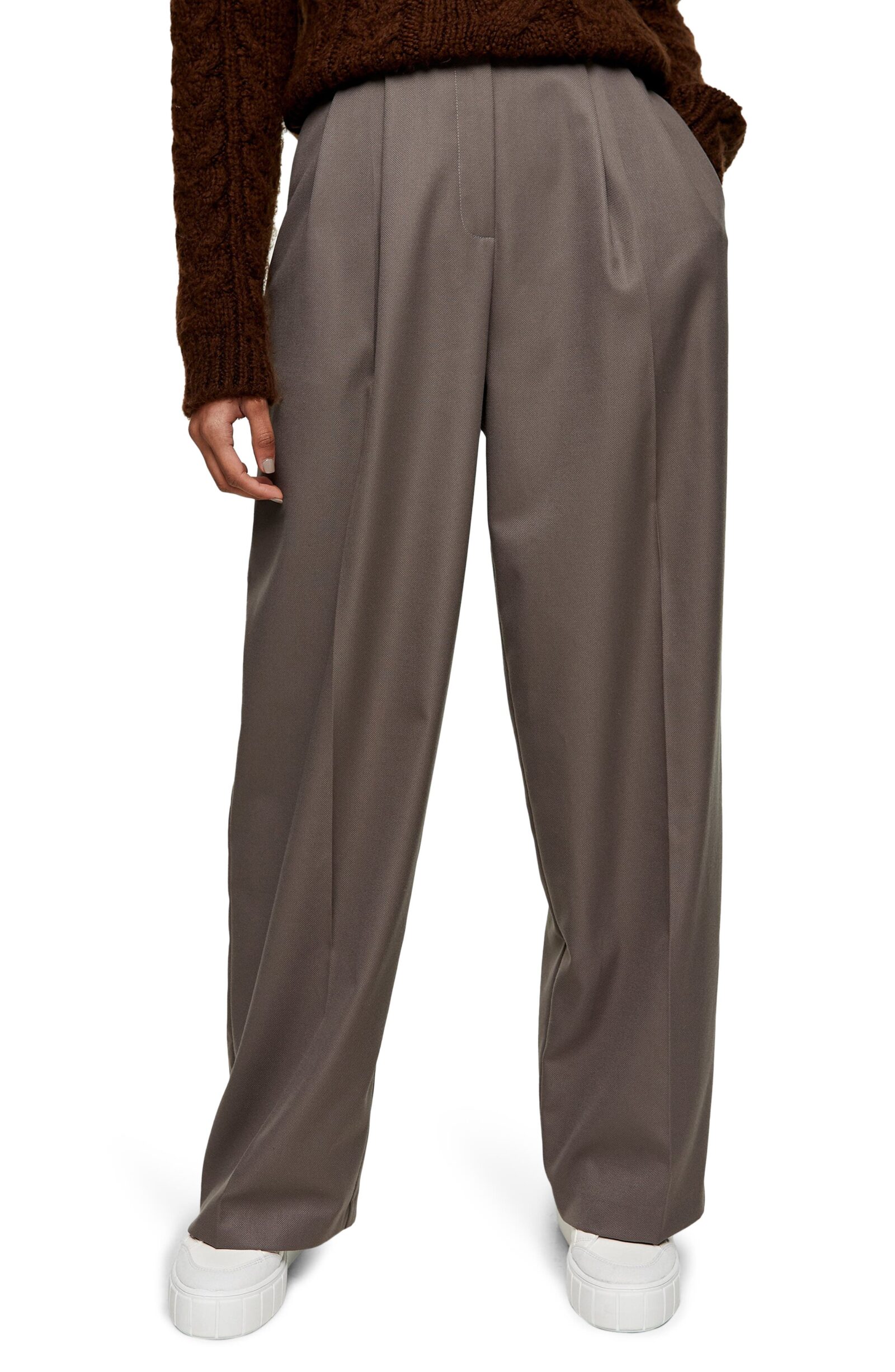 Topshop Tailored Smart Trousers ($75)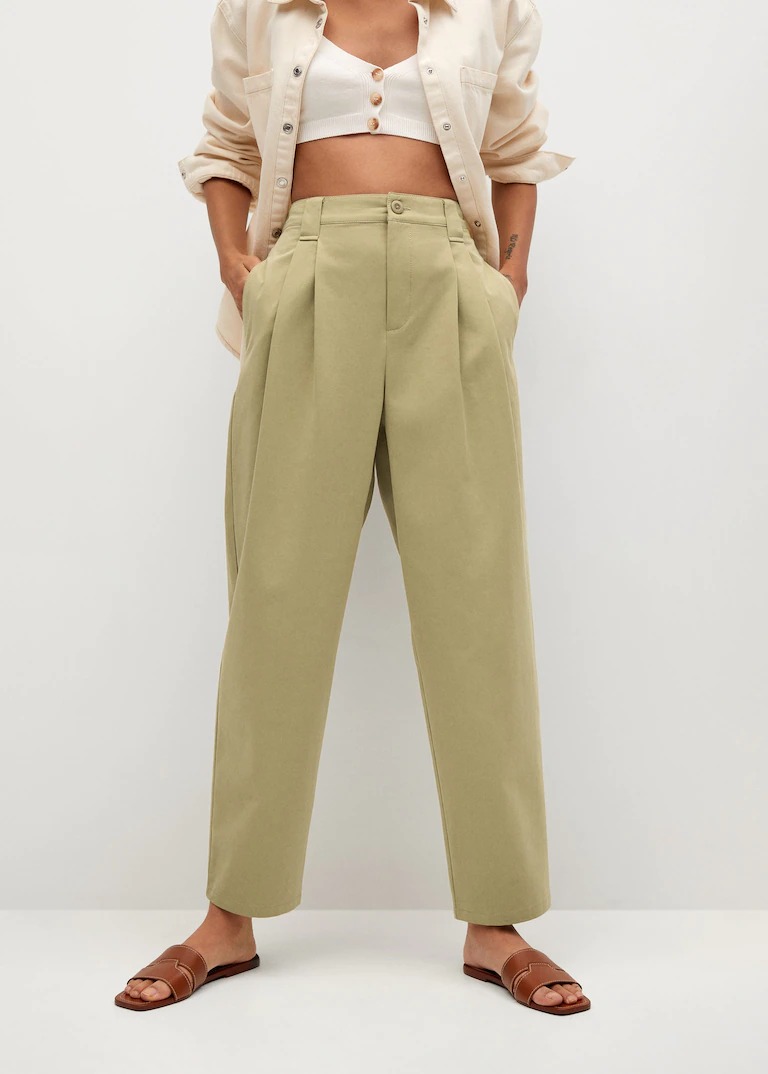 Mango Pleat straight trousers ($59.99) 
3. Classy Crochet 
Crochet once dominated the styling ideas back in the 2000s, and the trend has been revived again. Crochet is the new fashion trend that serves boho, sassy, and casual looks in the easiest way. So, if you're looking for a way to add some chic cuteness to your wardrobe, go for crochet.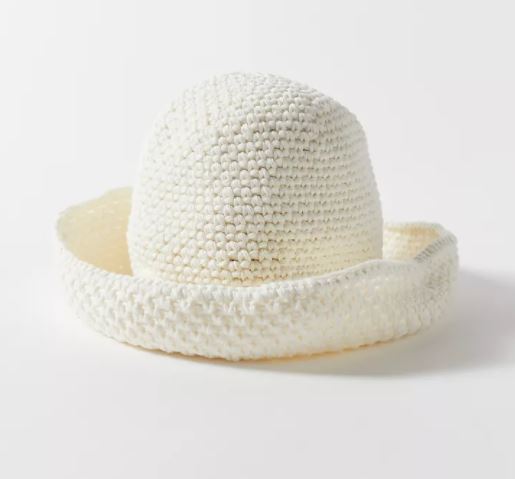 UO Bondi Rolled Crochet Bucket Hat ($28)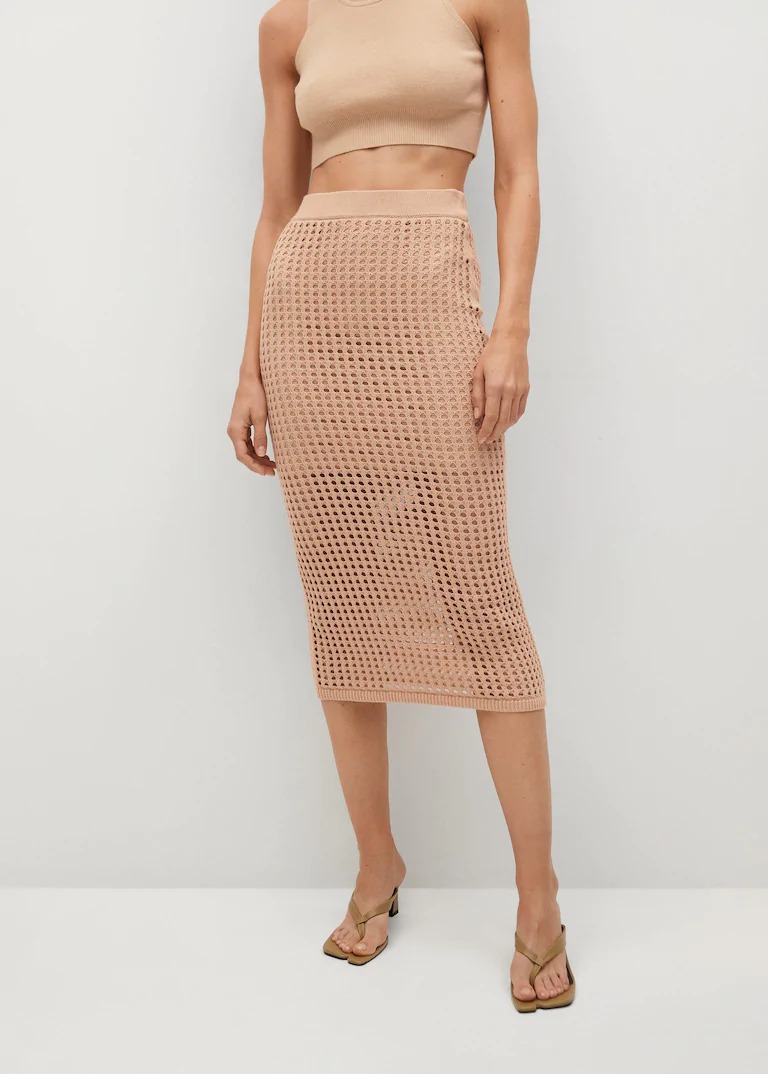 Mango Crochet midi skirt ($49.99)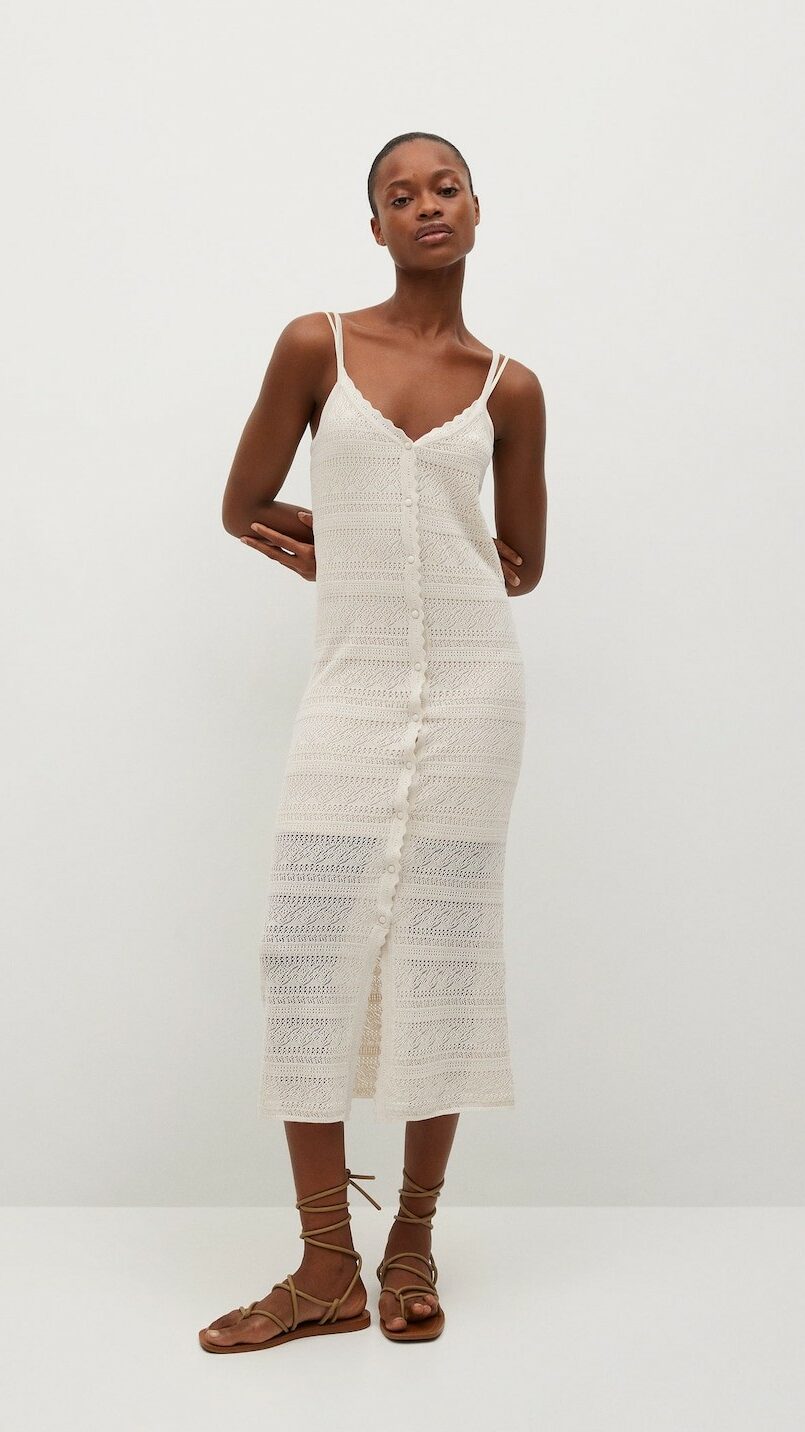 Mango Button crochet dress ($59.99)
4. Bubblegum Pink
Every style enthusiast around you is busy flaunting her looks by adorning herself in this year's biggest color trend, bubblegum pink. This cutesy and wow-inducing color trend started from the runways, trickled down to the streets and is now everywhere on the Instagram feed.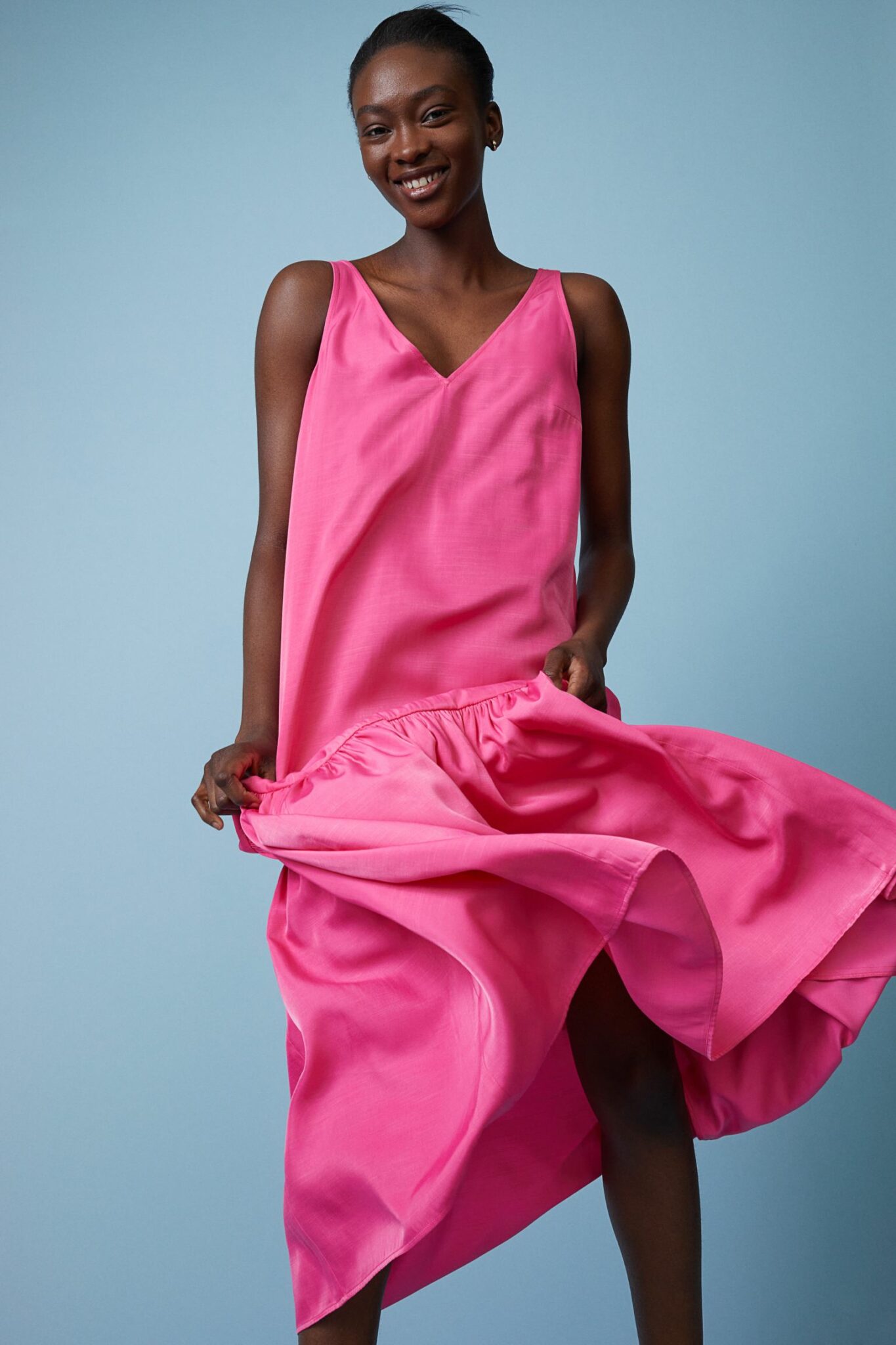 H&M V-neck Dress ($34.99)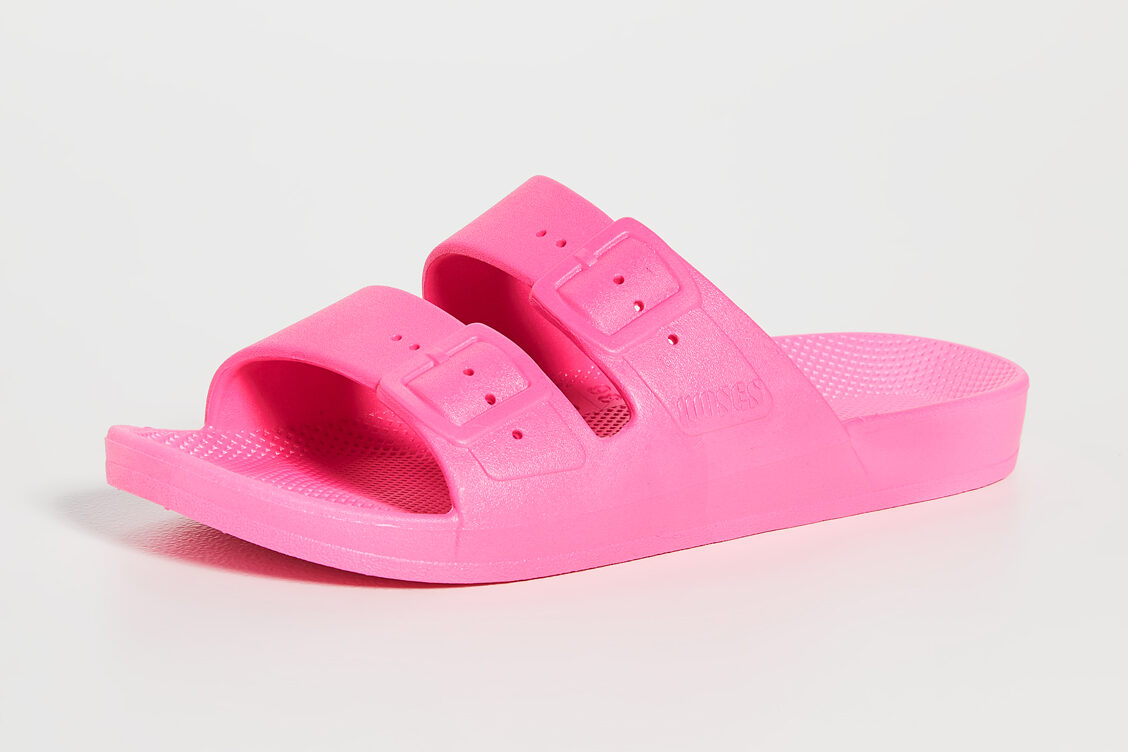 Freedom Moses Moses Two Band Slides ($45)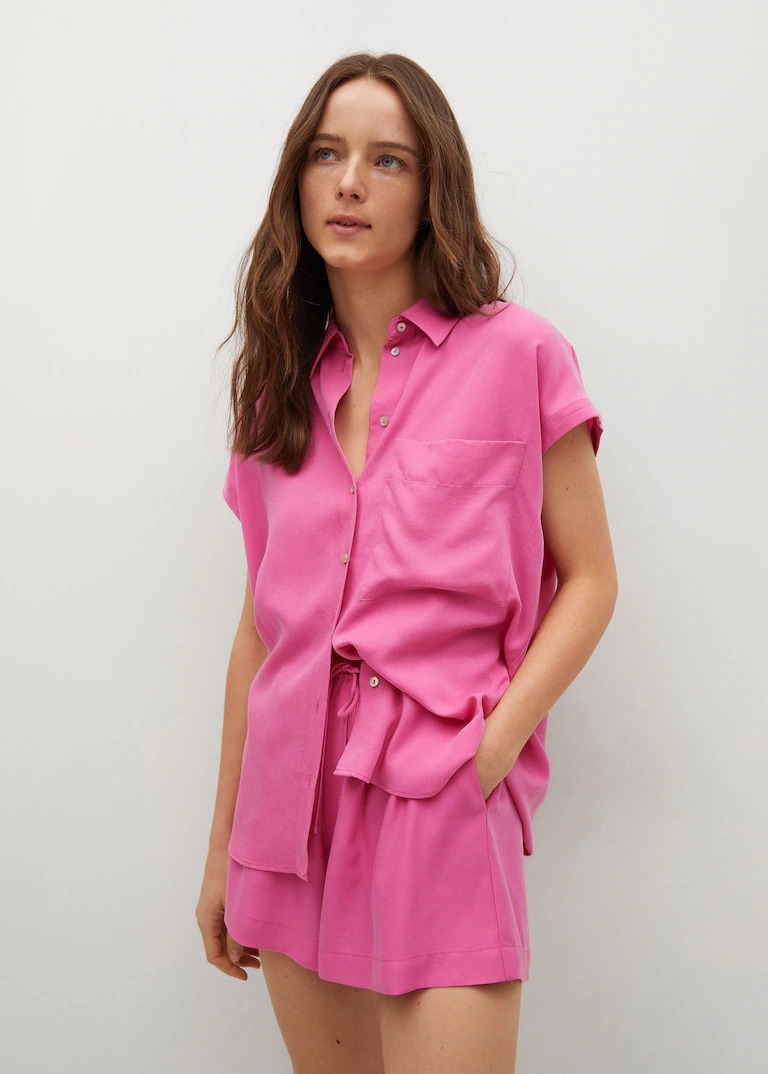 Mango 100% lyocell shirt ($39.99)
5. Oval Sunglasses 
Your summer look is incomplete without a classy pair of sunglasses. However, it's equally important to make sure that you stay trendy with it. That's why we have curated the best oval sunglasses for you. The rimless sunglasses are being tossed and replaced by these voguish sunglasses.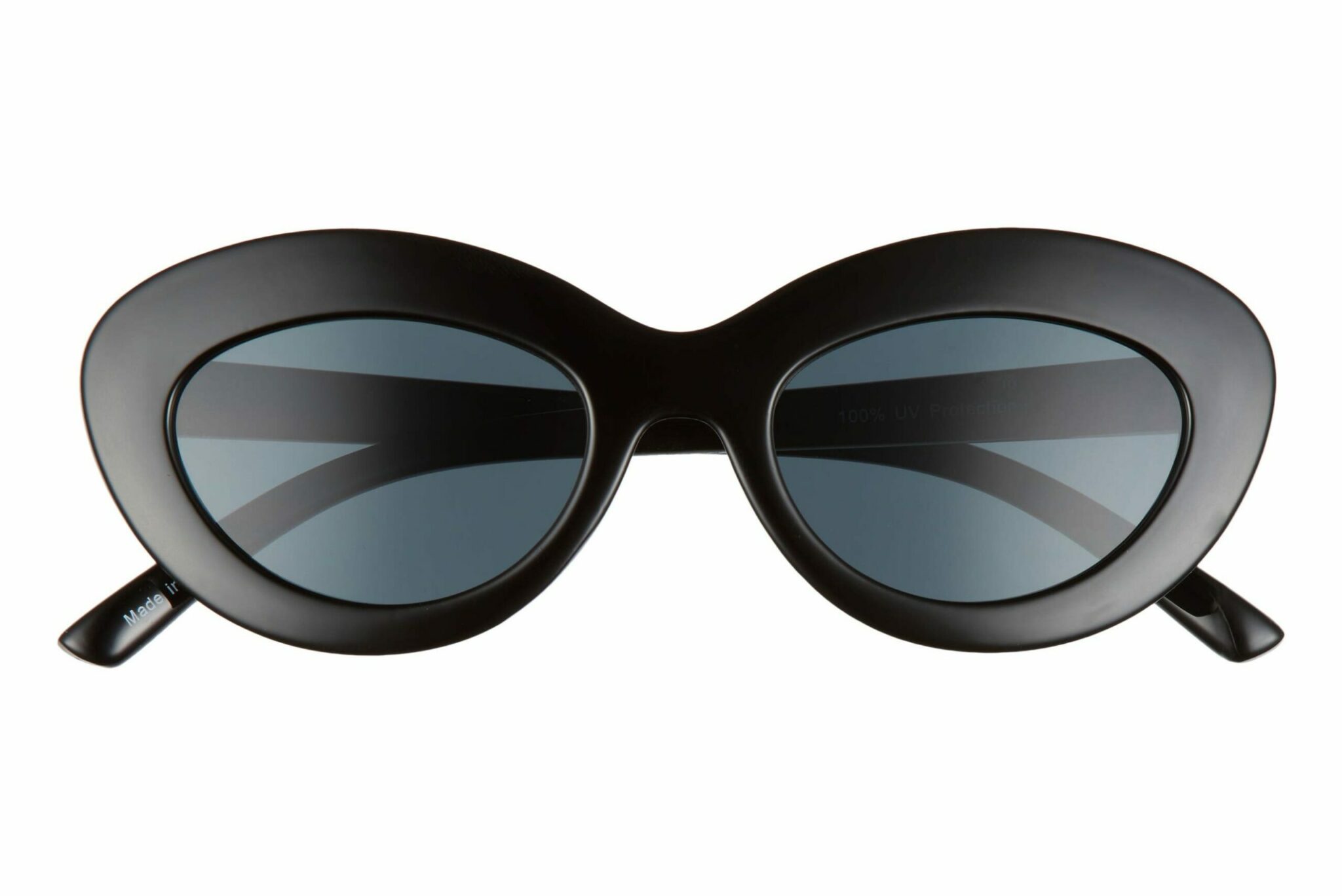 BP. 50mm Oval Sunglasses ($15) $10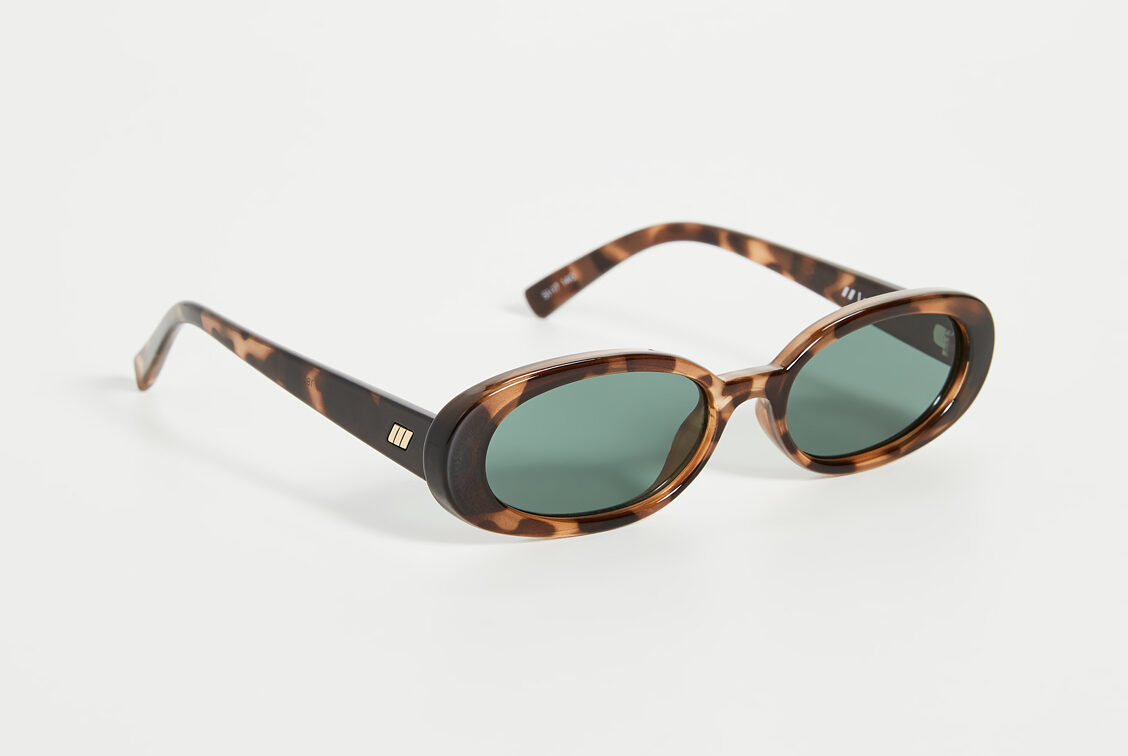 Le Specs Outta Love Sunglasses ($59)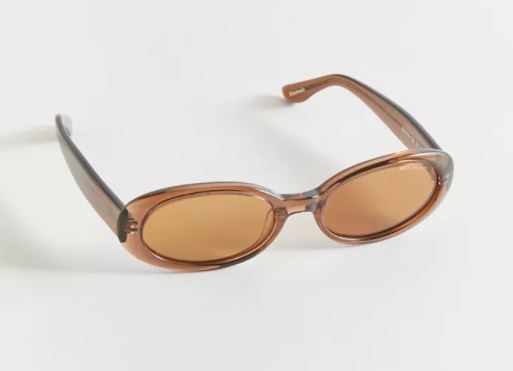 DMY By DMY Valentina Oval Sunglasses ($170)
Up Next: 15 sneakers from Nordstrom that'll redefine your street style this season