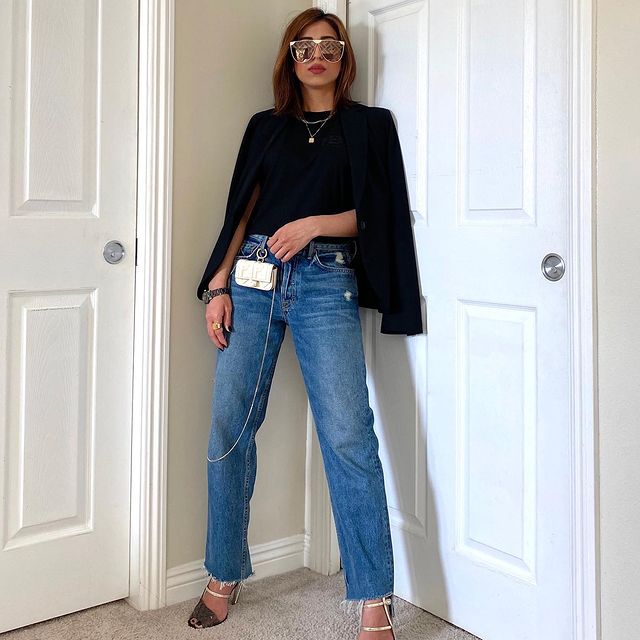 Denim jeans are the foundational pieces for a number of styles, occasions, and events. The sturdy fabric has withstood the test of time, and now, the classic pair has evolved into innumerable fits, colors, and textures that are still a hit among the fashion flock. That's why we have curated a list of 15 denim jeans that are absolute style staples. The best part is, our picks are straight out of the Nordstrom Anniversary Sale 2021.
Yes, the N-Sale is in full swing for those who hold 'Icon' and 'Ambassador' status on their Nordstrom Cards. For those who hold 'influencer' status, the sale will be live from 16th July, 2021. And for those who don't have a Nordstrom Card yet, the sale will be live from 28th July, 2021 – 9th August, 2021. However, you can check out the items on Early Access Preview and add your faves to the wishlist!
So, keep reading to discover 15 unmissable jeans from Nordstrom Anniversary Sale 2021. They are stylish, sophisticated, and comfortable. Get your hands on the ones you love and thank us later!
Check Out These 15 Denim Jeans From Nordstrom Anniversary Sale 2021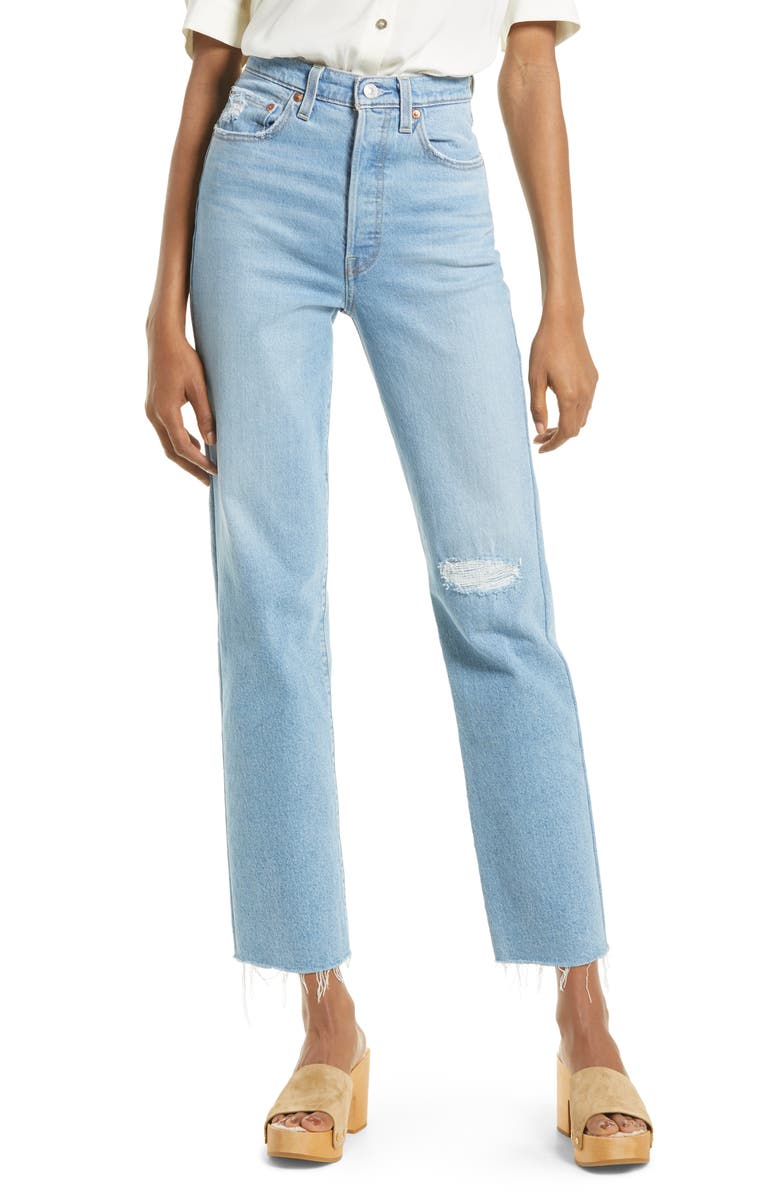 Levi's Ribcage Ripped High Waist Ankle Straight Leg Jeans ($108) $71.90
Elevate your casual look with this pair of sky blue high waist jeans that droop into a relaxed straight leg fit so that you can stay modish while being comfortable at the same time.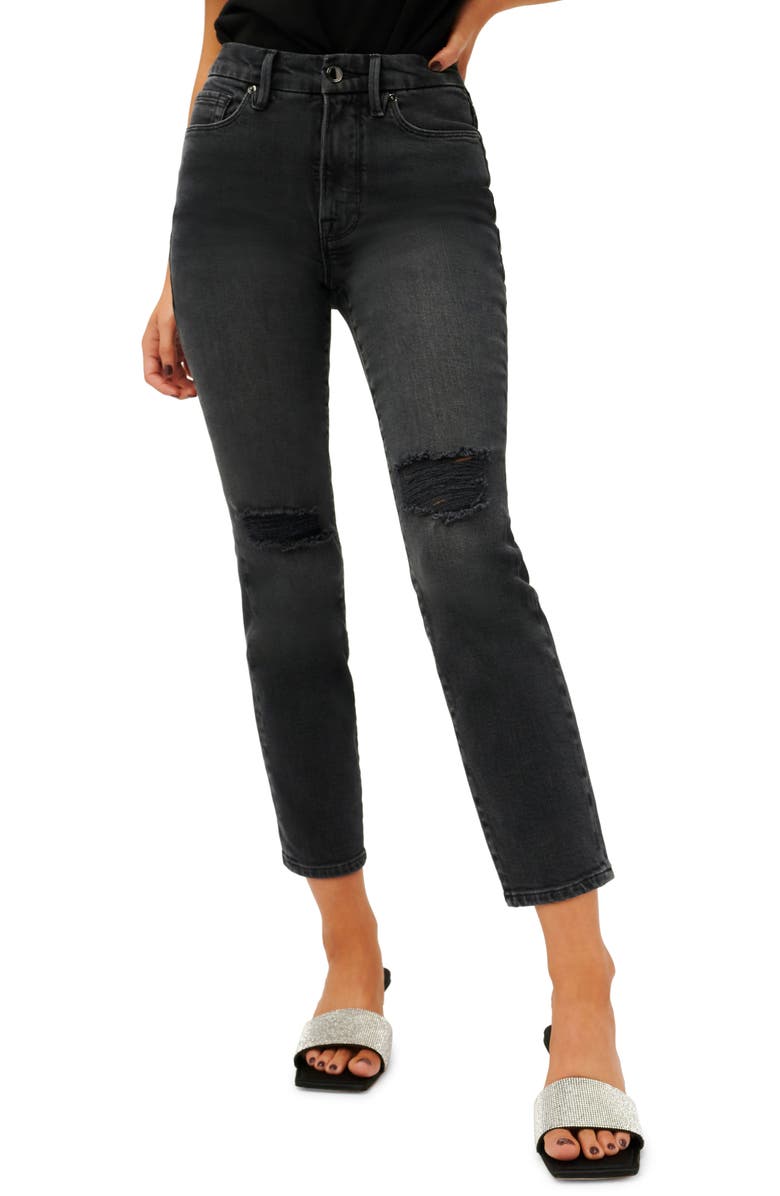 Good Classic High Waist Raw Hem Jeans ($165-$169) $109.90
A high waist number rinsed in classic black hue gets a chic update with an alluring fade and a raw hem. It's so good, once you wear it, we promise you will feel like never wanting to take it off.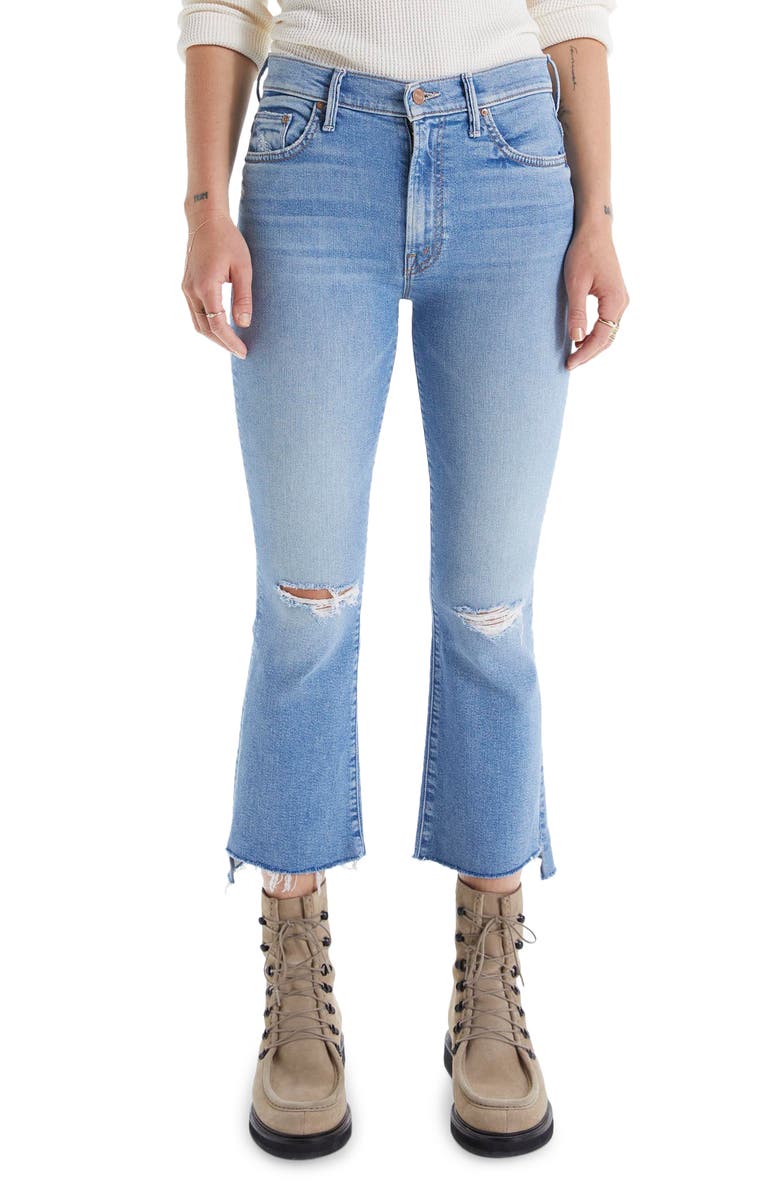 The Insider High Waist Crop Step Fray Hem Jeans ($238) $159.90
A cropped pair of high waist jeans that feature ripped details at the knees and a hem with frayed edges – if you want to add a street style look to your wardrobe, opt for this pick.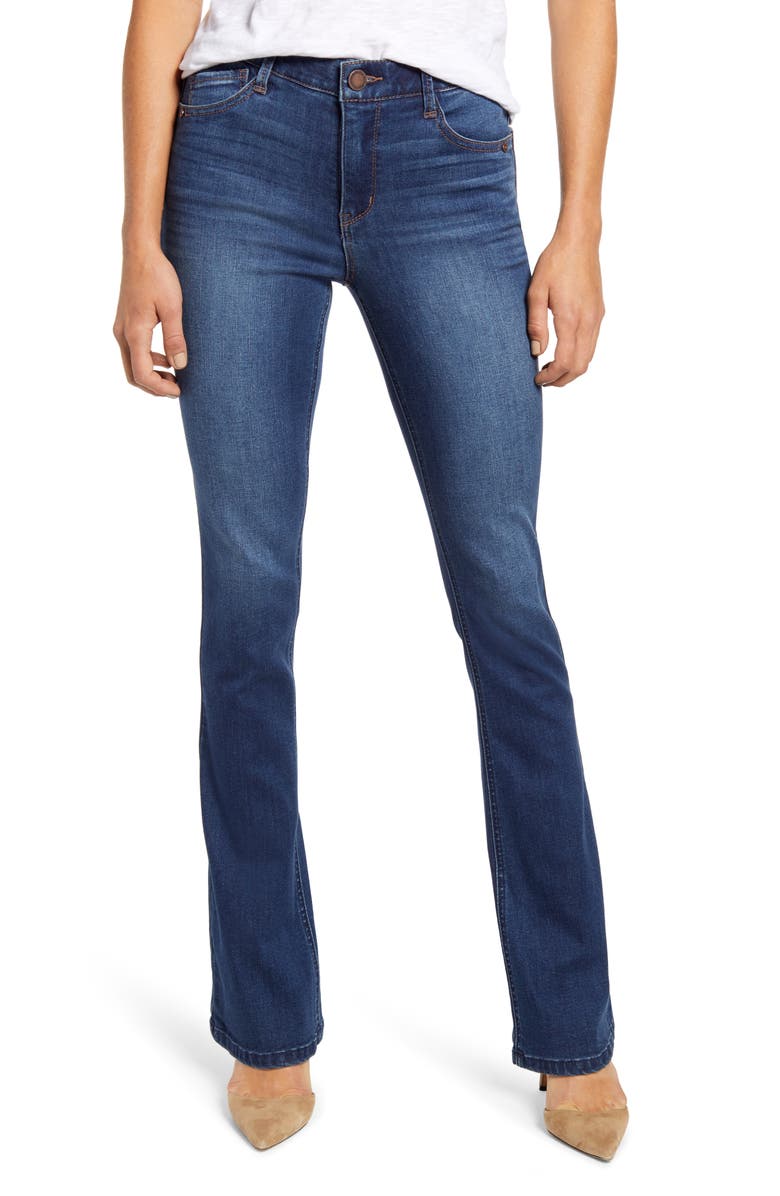 Ab-Solution High Waist Itty Bitty Bootcut Jeans ($78) $49.90
A slightly flared leg adds a cutting edge to this pair of high waist jeans that stretch to fit you well. We are totally getting our hands on this number.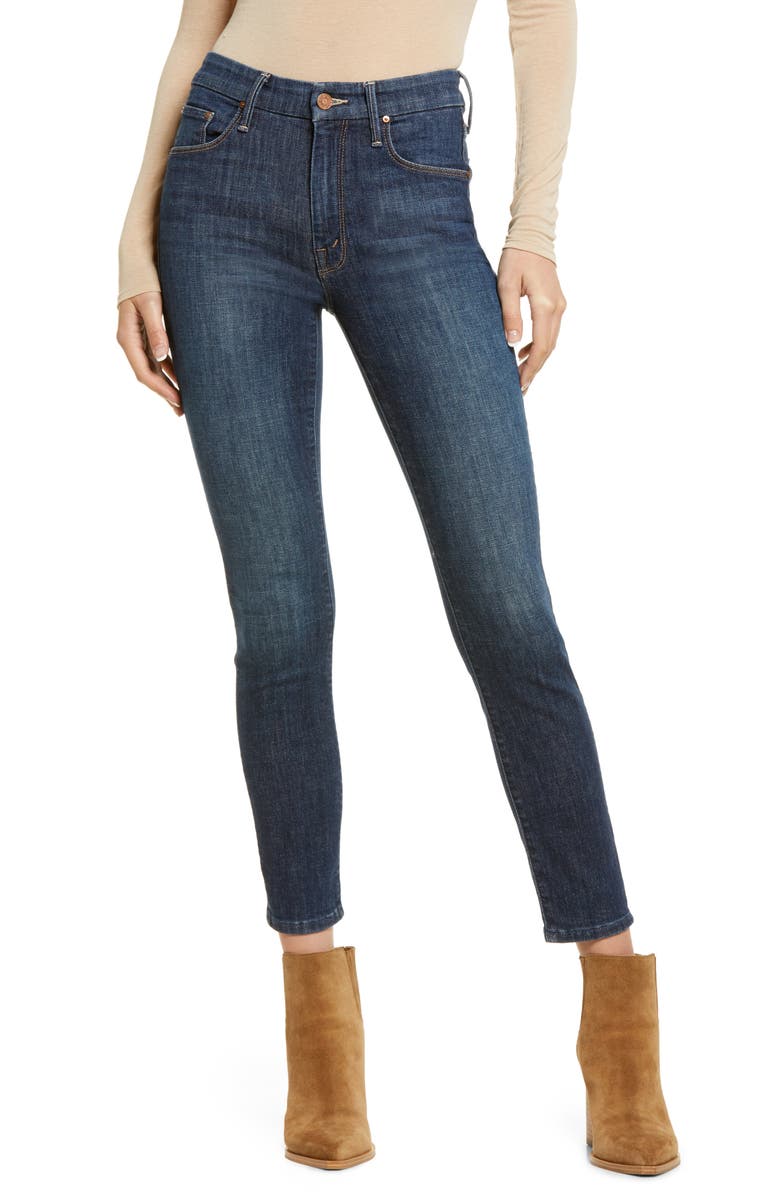 The Looker High Waist Crop Skinny Jeans ($228) $149.90
Crafted from stretch denim to sculpt your figure in the most jaw-dropping way possible, this pair of high waist cropped skinny jeans is made in LA, so we know that in the world of good denim picks, this is the cream of the crop.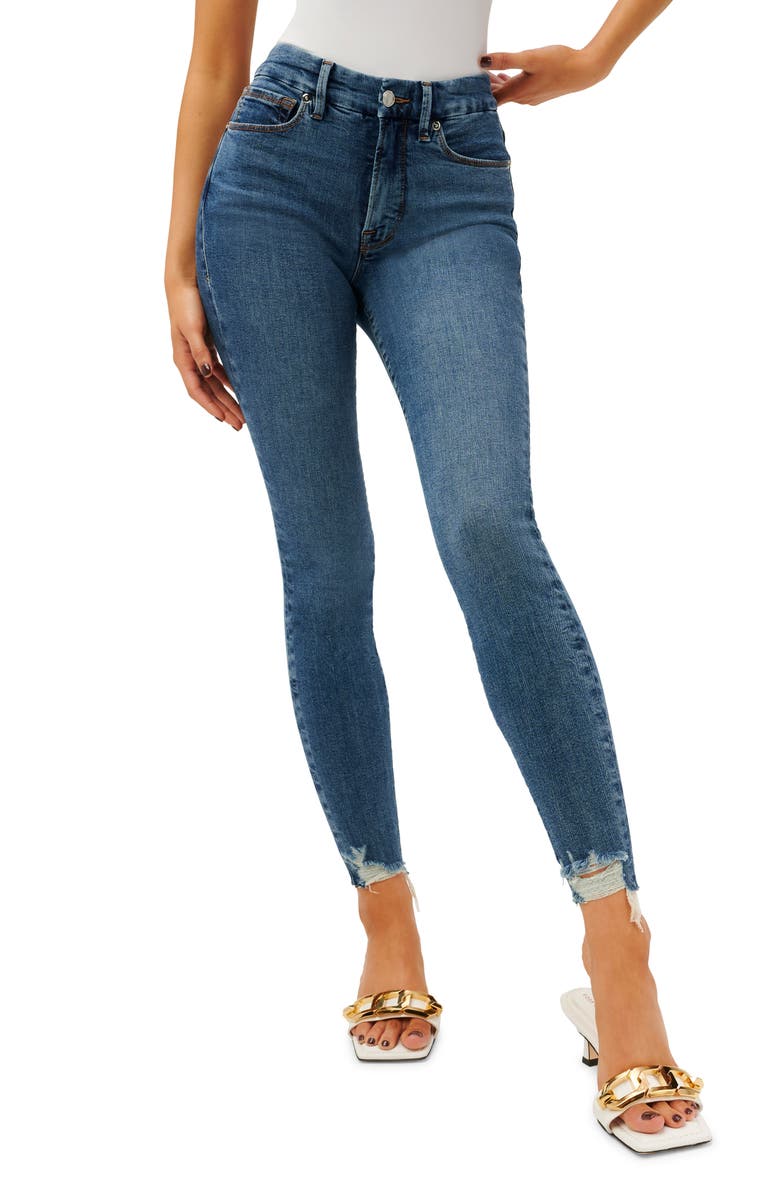 Good Legs Chewed Hem Skinny Jeans ($159) $99.90
A slightly distressed look and chewed hem edges come together in this pair of high waist skinny jeans that is an apt fit for all your casual looks.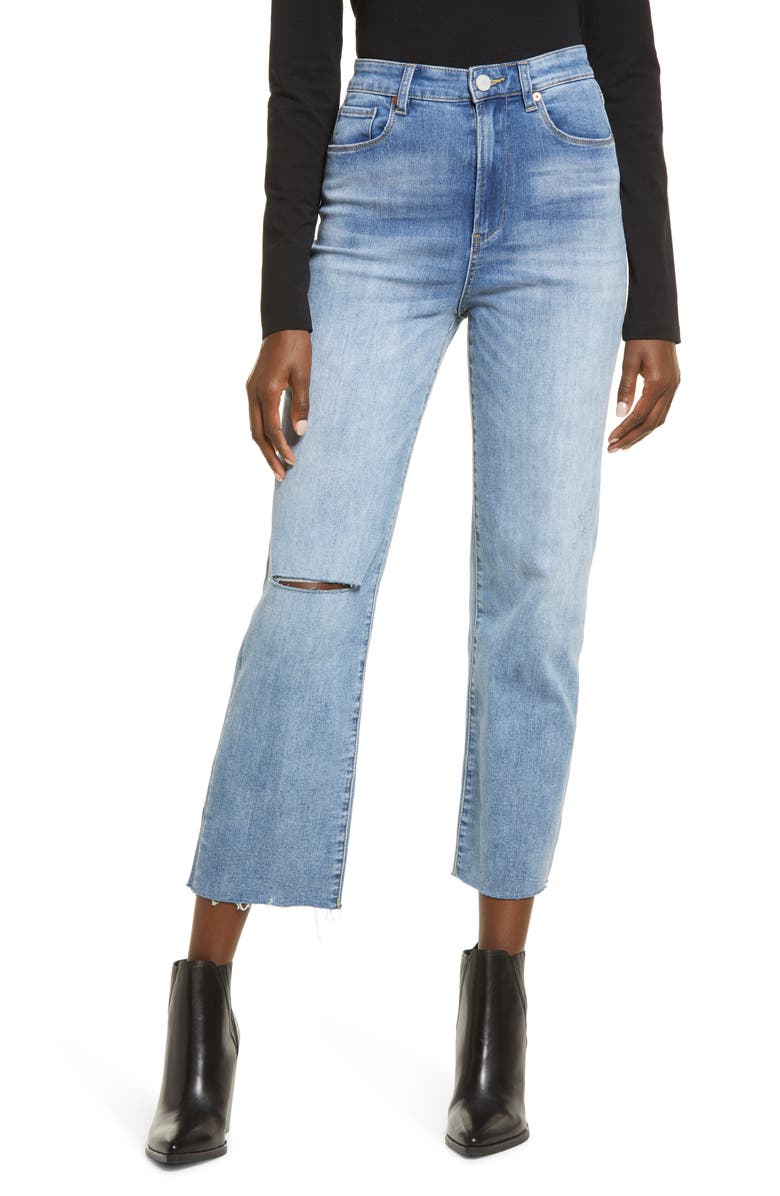 Baxter Super High Waist Ripped Raw Hem Straight Leg Jeans ($98) $54.90
A straight-leg silhouette meets a high rise waist to give you the best of both worlds. If you are a true blue fashionista, trust us, it's a sartorial sin to miss out on this one.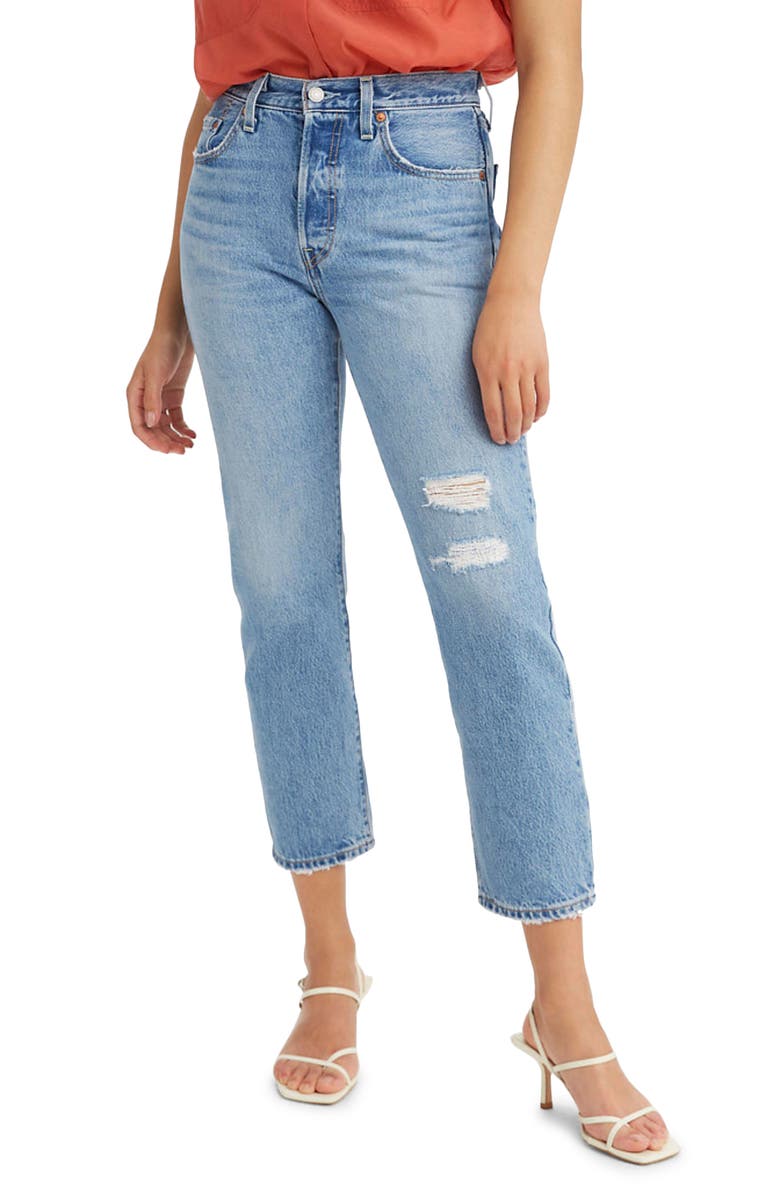 501 Distressed Crop Jeans ($98) $64.90
There are so many cool elements in this pair of jeans – a cropped profile, a shredded knee, and a lived-in look. Who wouldn't want to add this pick to your wardrobe?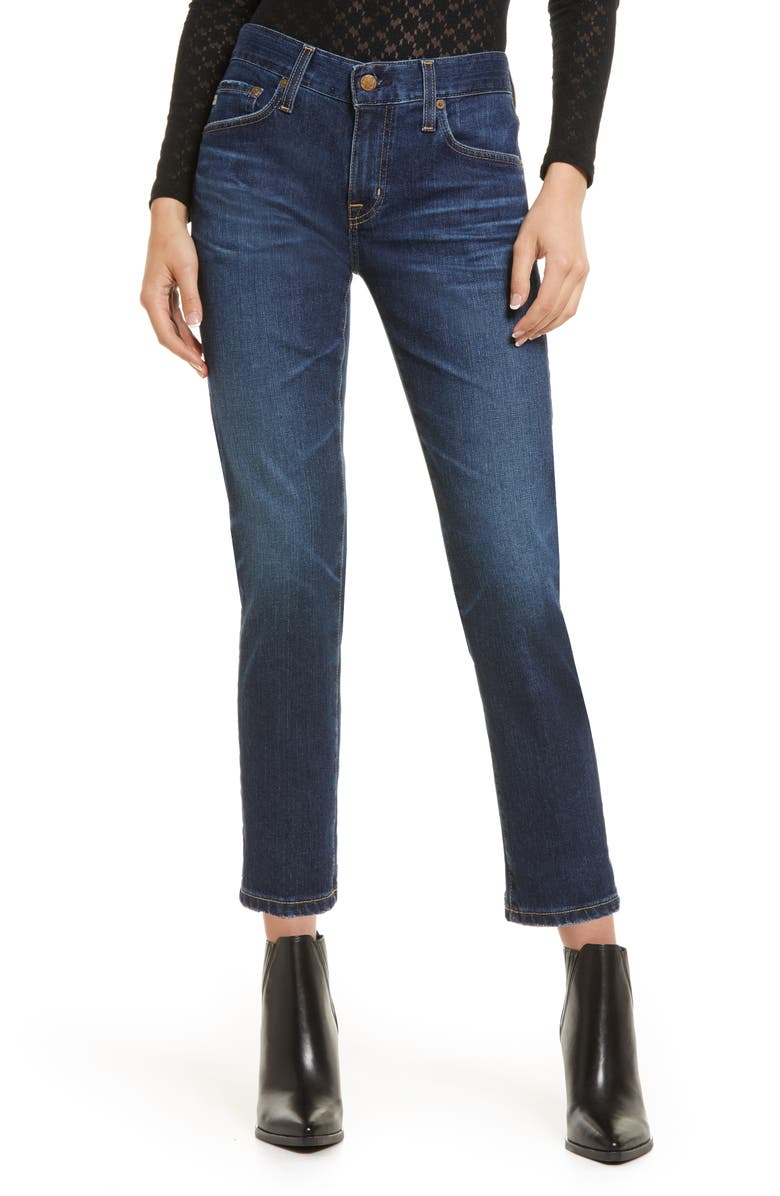 Ex-Boyfriend Relaxed Slim Jeans ($229) $149.90
A good deal of fading and whiskering adds a textural element to this cropped number. We are in awe of just how rich this pick looks, and to be honest, we're sold.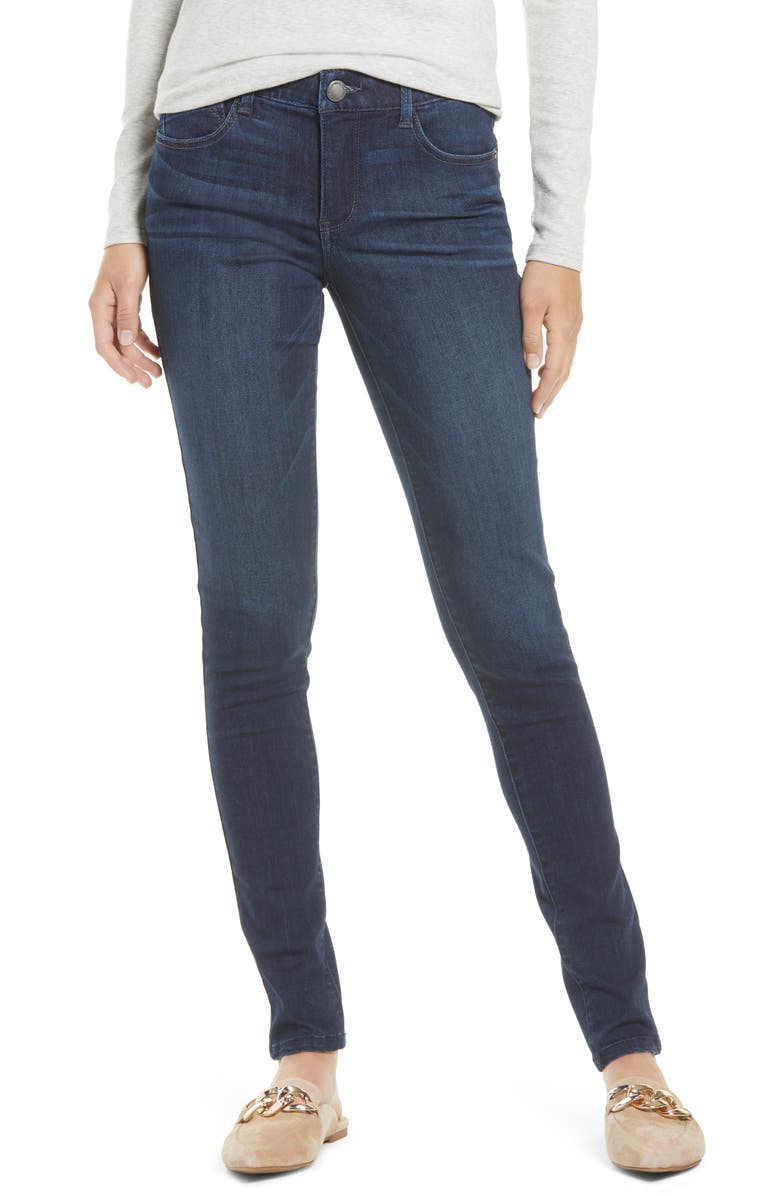 Ab-Solution Skinny Jeans ($68) $44.90
This pair of skinny jeans comes with a mold-and-hold tech and a bit of stretch – how cool is that! It was a winner for us as it is, but now, it's even more of a sartorial standout in our eyes.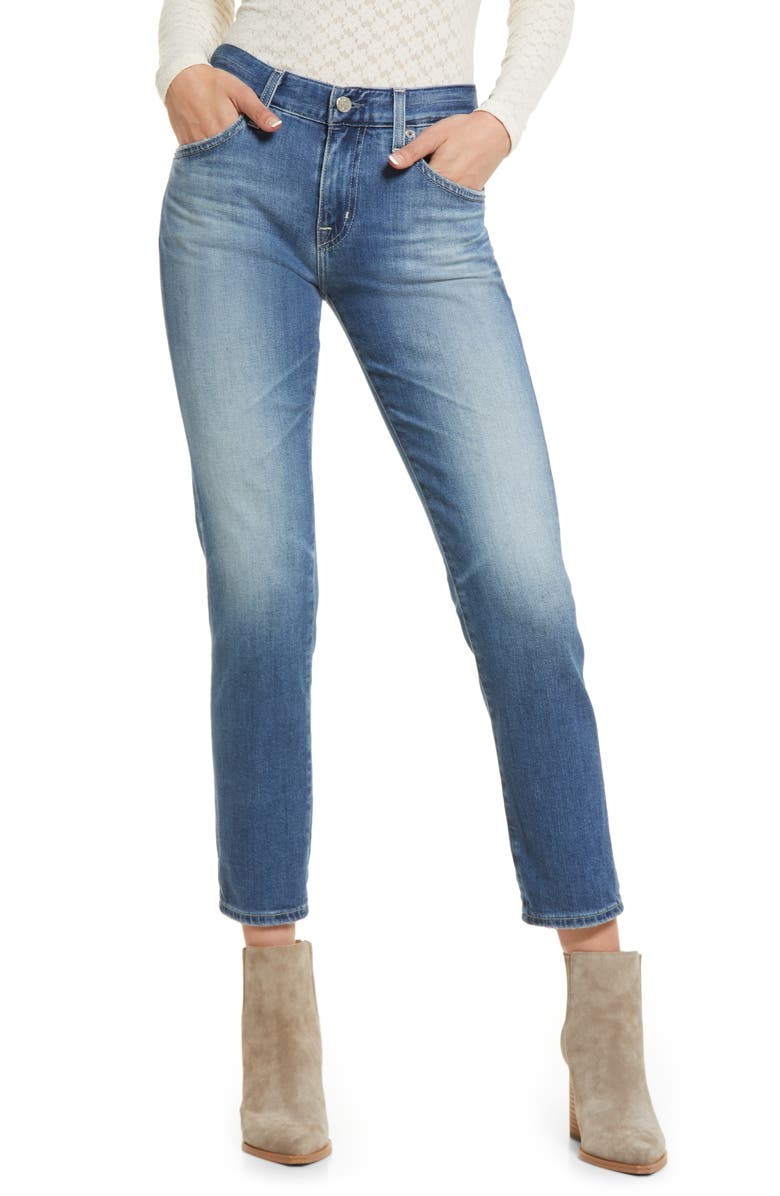 The Ex-Boyfriend Slim Jeans ($229) $149.90
A dramatic whiskering, fading, and scratching give this pair a slouchy, lived-in look that's won our hearts in an instant.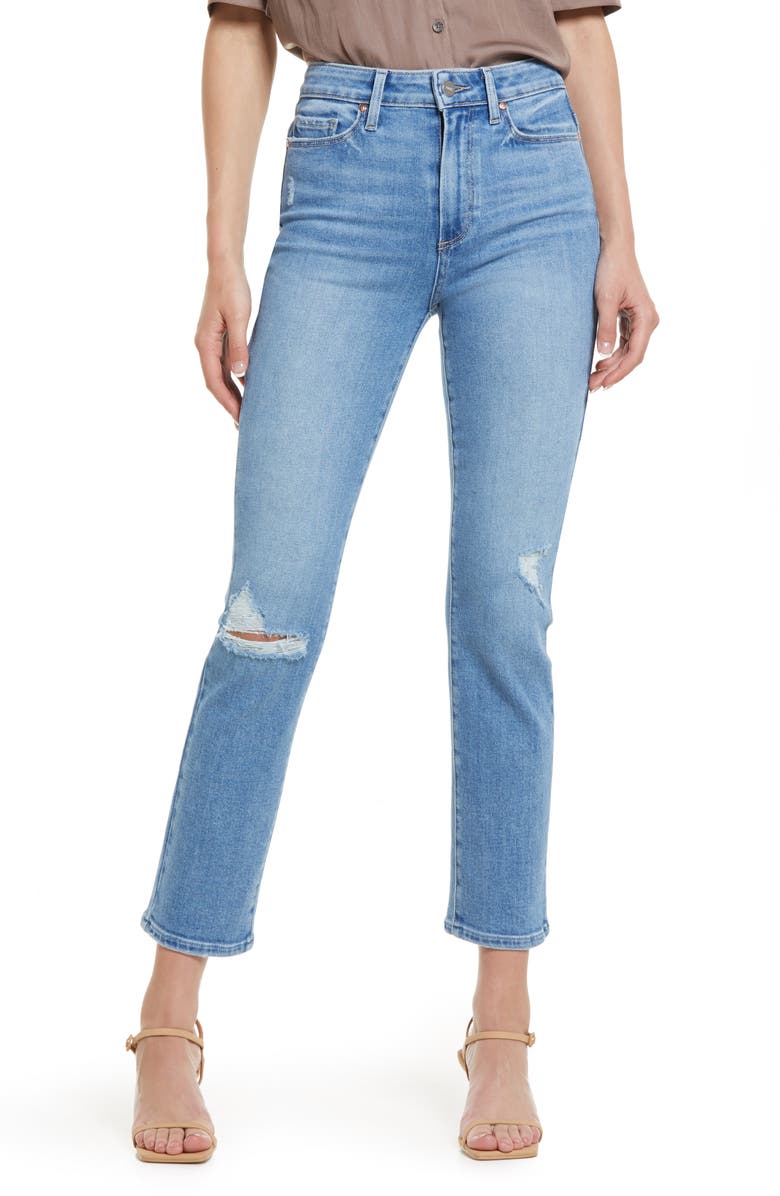 Cindy Ripped Straight Leg Jeans ($229) $149.90
If you are looking to add a retro touch to your ensemble, add this pair of ripped straight leg jeans to your closet as soon as you can.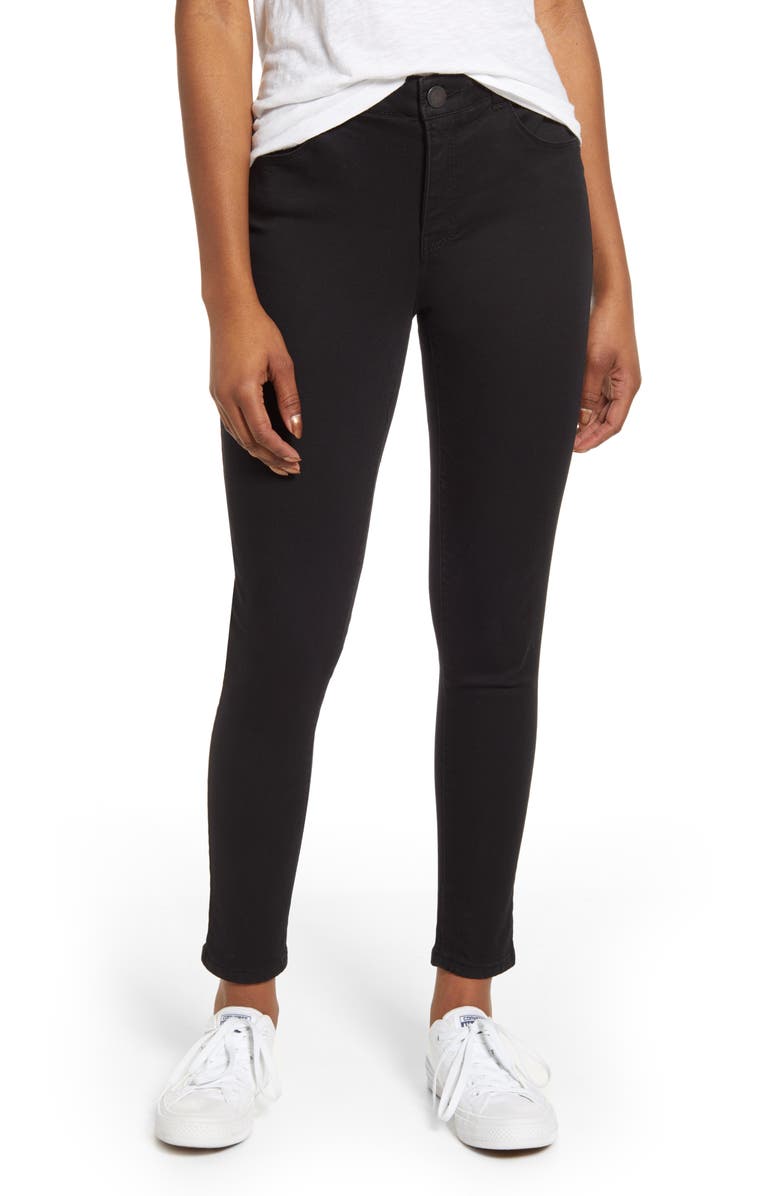 Ab-Solution Skinny Ankle Jeans ($68) $44.90
Cut from stretch denim, this pair of skinny ankle jeans is rinsed in an intense black hue that has made us fall in love with it from the get go.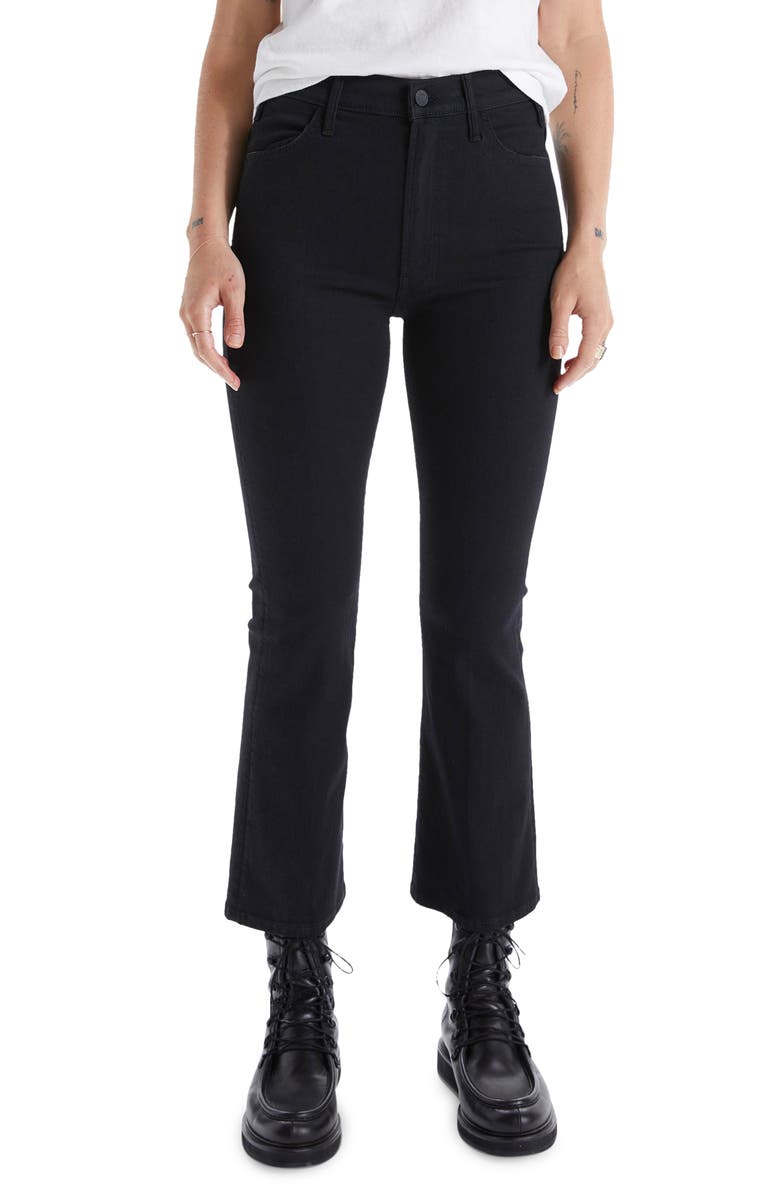 The Hustler High Waist Ankle Flare Jeans ($218) $145.90
A high waist bootcut pair adds a vintage vibe to your ensemble. Plus, the inky black hue gives it a cool, sophisticated touch!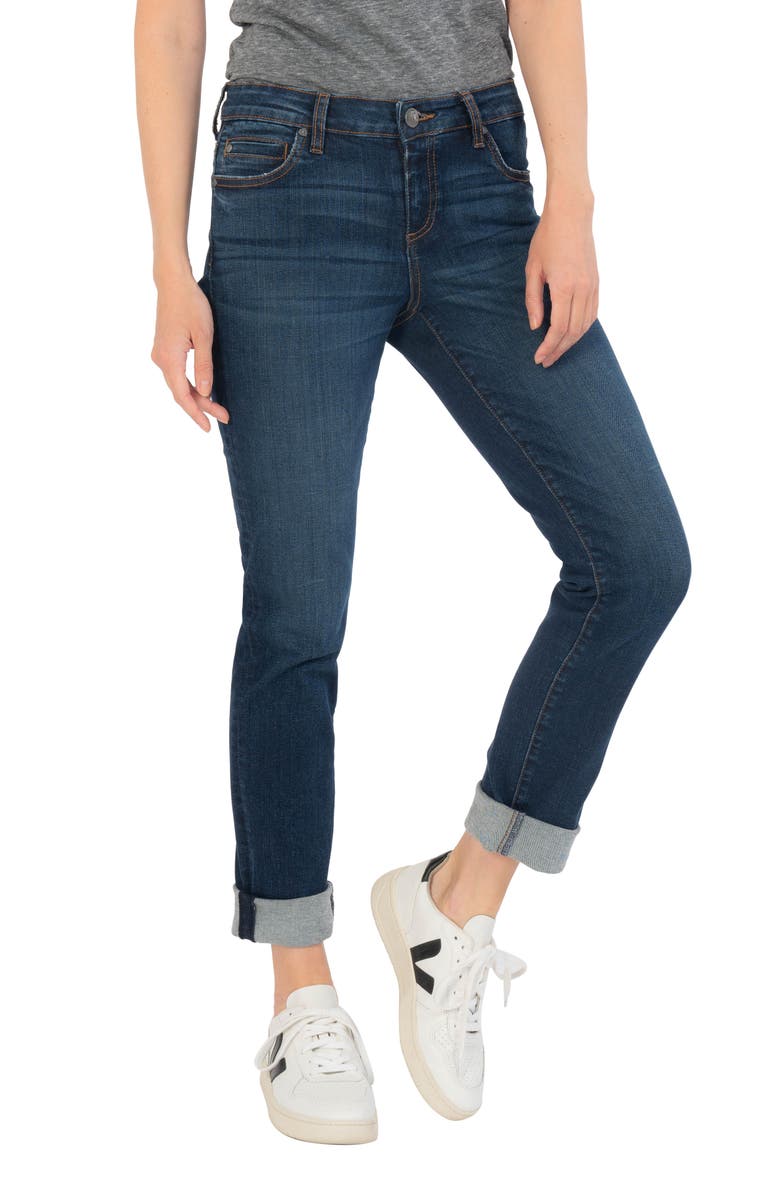 Catherine Boyfriend Jeans ($89) $58.90
The perfect pick for a laid back ensemble, this soft, slouchy denim comes in a faded wash that suits any outfit with ease.
Up Next: 11 must-have sneakers from Nordstrom Anniversary Sale 2021