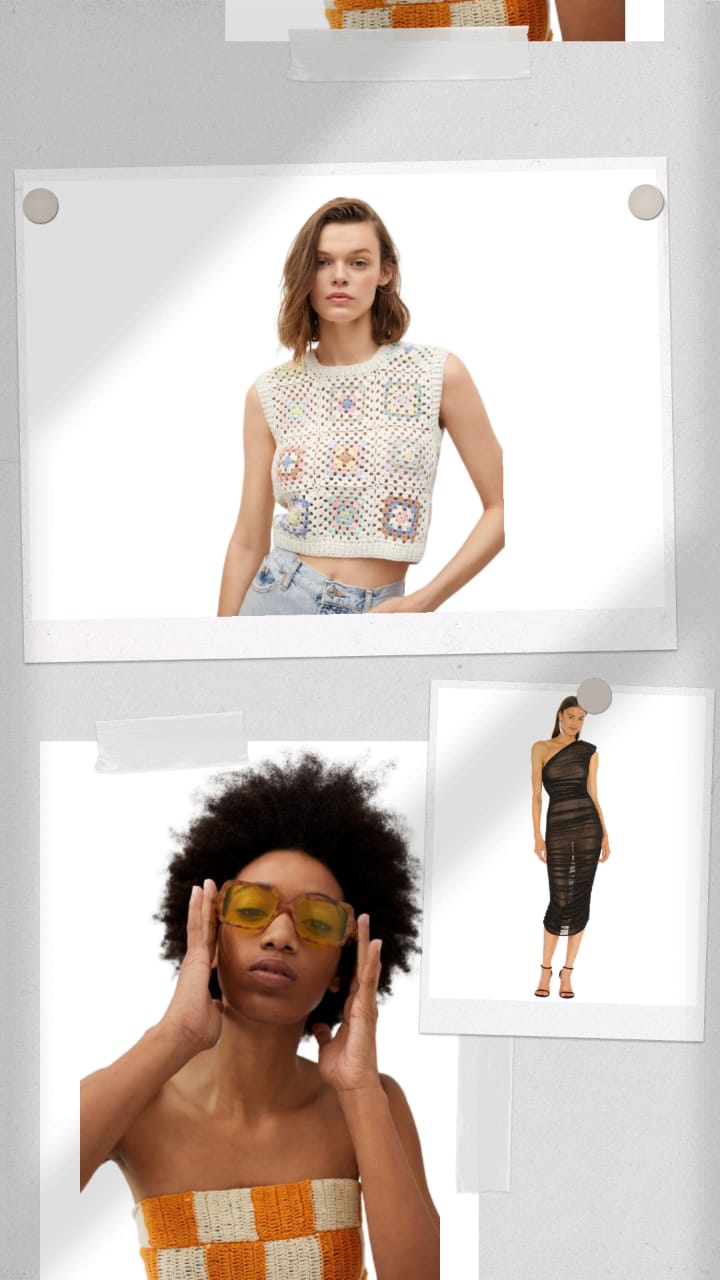 We totally understand if your love for wanderlust is kicking in. Everyone will want to turn into a big-time traveler after spending almost a year locked down within their abodes. That's why we thought of creating a stunning capsule wardrobe for all your vacation plans awaiting ahead. After all, there's nothing wrong with traveling with vogue. Break the chains and go out on vacation while mesmerizing people around you by adding this vacation wardrobe into your cart.
Starting from sheer dresses to colorful shoes, these gorgeous finds will let you be the Instagram fashion girl that you've always dreamt of. With the captivating crochet clothing items and alluring string bikinis, there are a plethora of modish finds waiting to give you a stamp of the IT girl. So, don't wait up and keep scrolling because this year, we are travelling in full-blown style.
1. Sheer Dresses
Are you going out on your much-awaited vacation? Well, that's when you add these stunning sheer dresses into your bags to wow everyone around you. Perfect for summer and tropical locations, these dresses will let you flaunt the right amount of skin. Cut from lightweight and easy-going fabric, these dresses are a must-have for your vacation lookbook!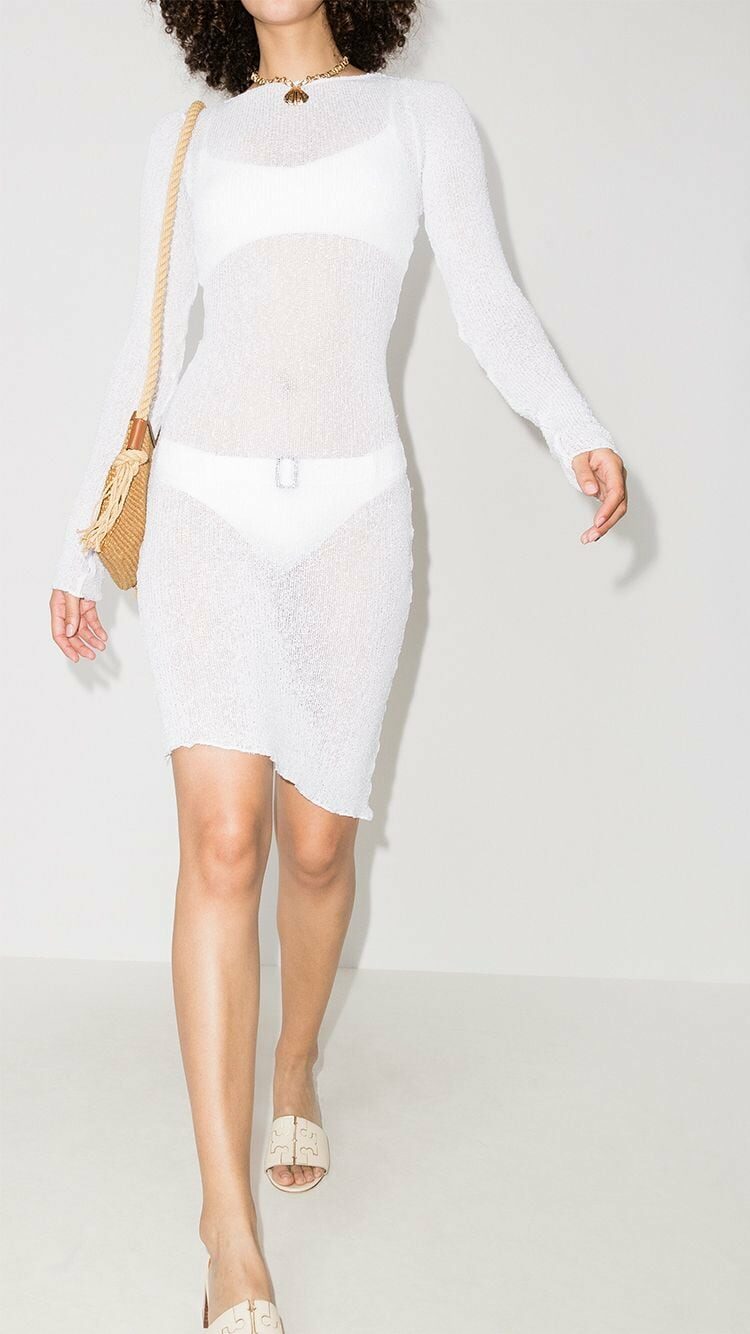 Ambra Maddalena semi-sheer cotton mini dress ($210)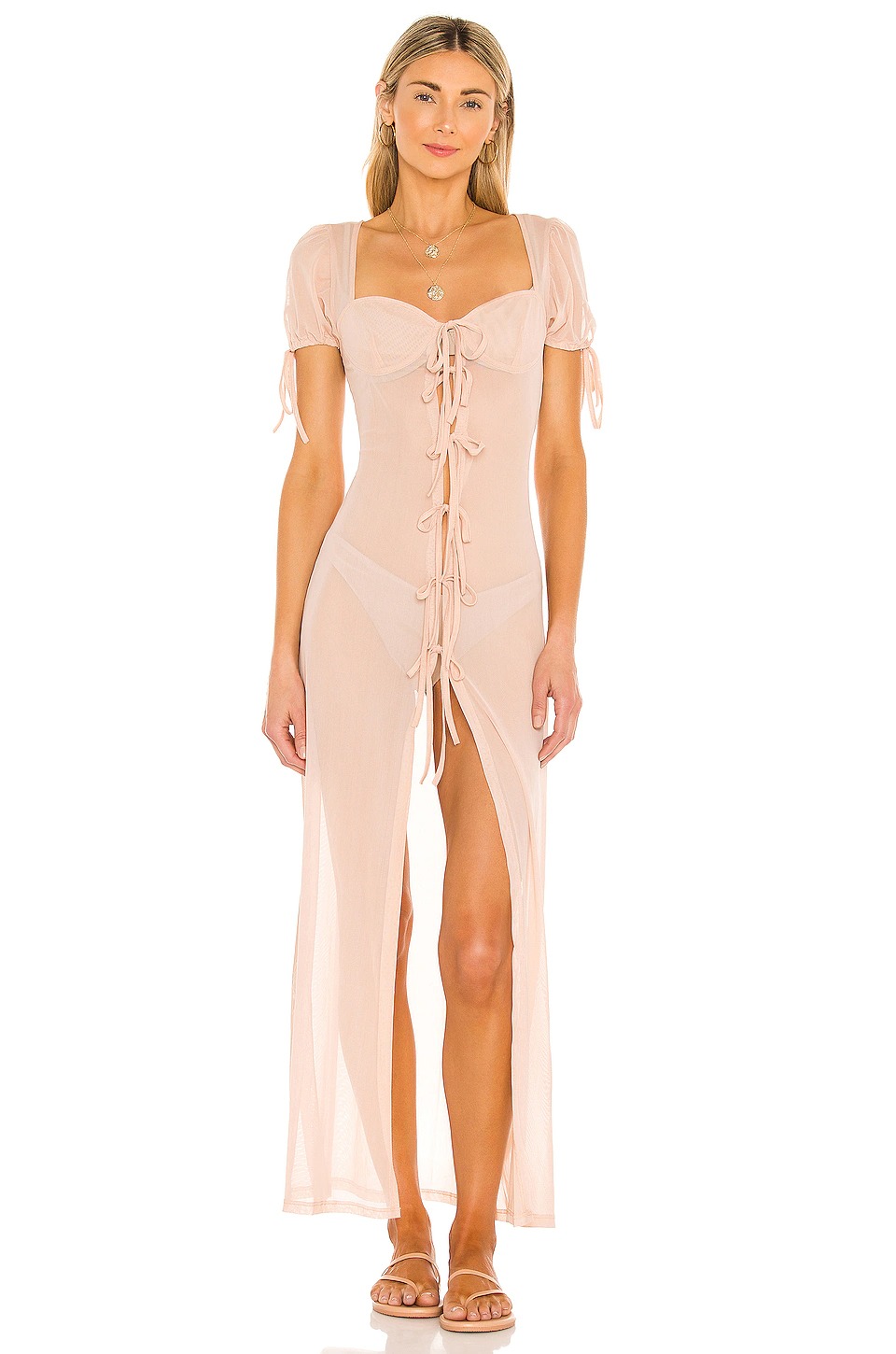 OW Intimates Summer Dress ($125)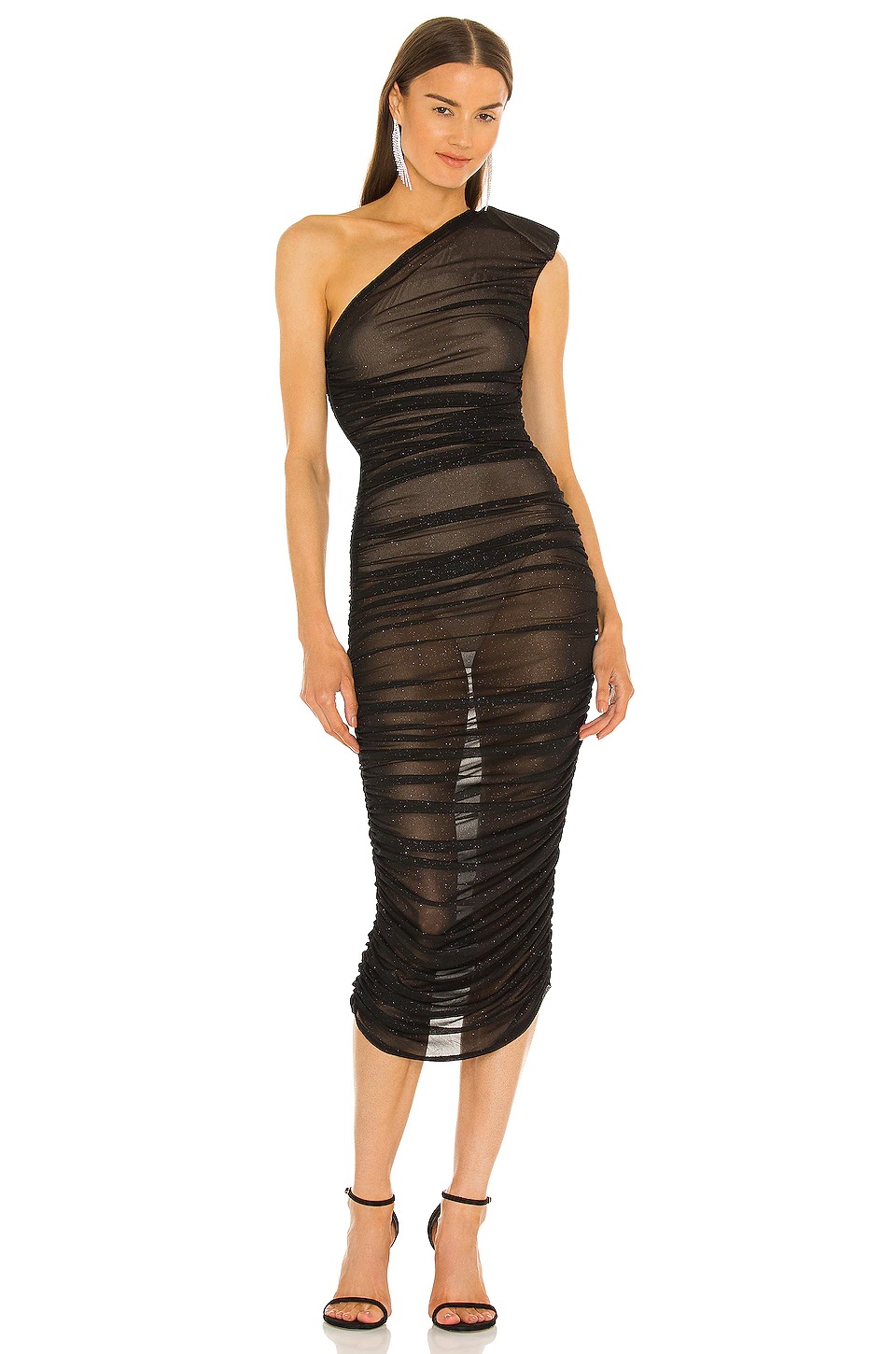 Bronx and Banco Maya One Shoulder Midi Dress ($526)
2. Vintage Sunnies
The time has come when you lead the fashion game with some heavy retro vibes by wearing these vintage-inspired sunglasses. They are classic and cool enough to be worn every day and with almost every outfit of yours. Be it the tinted shades or thick frames, everything is top-notch about these sunglasses.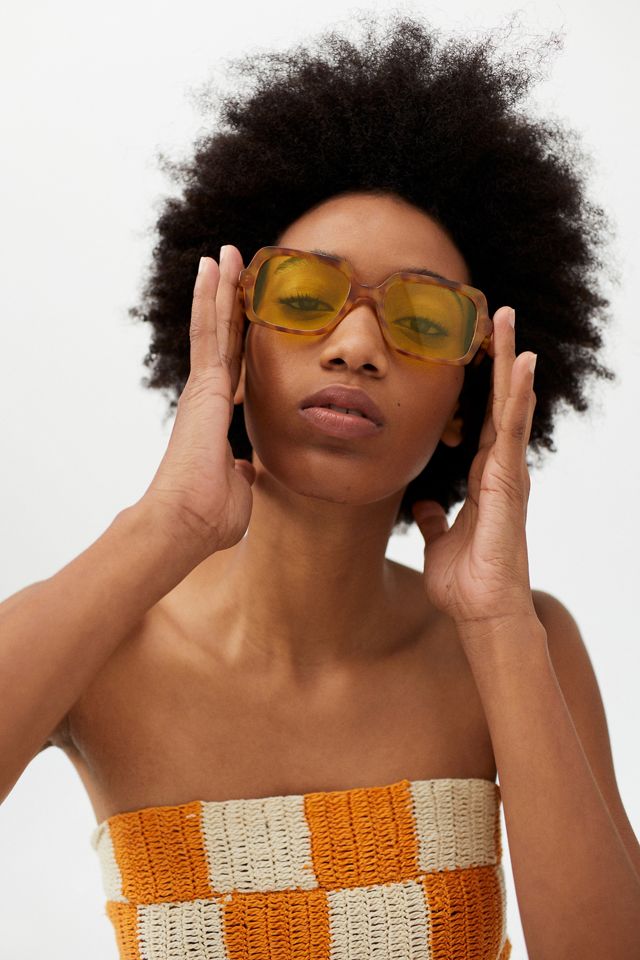 UO Ash Translucent Rectangle Sunglasses ($16)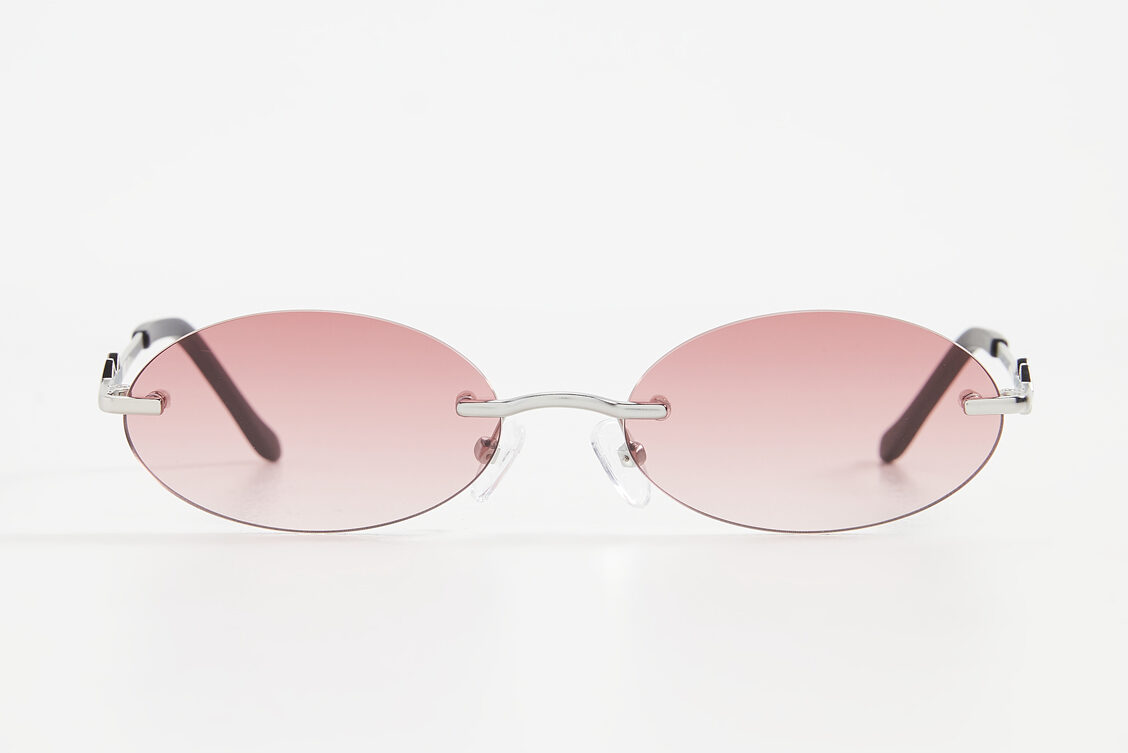 Karen Wazen Vicky Sunglasses ($150)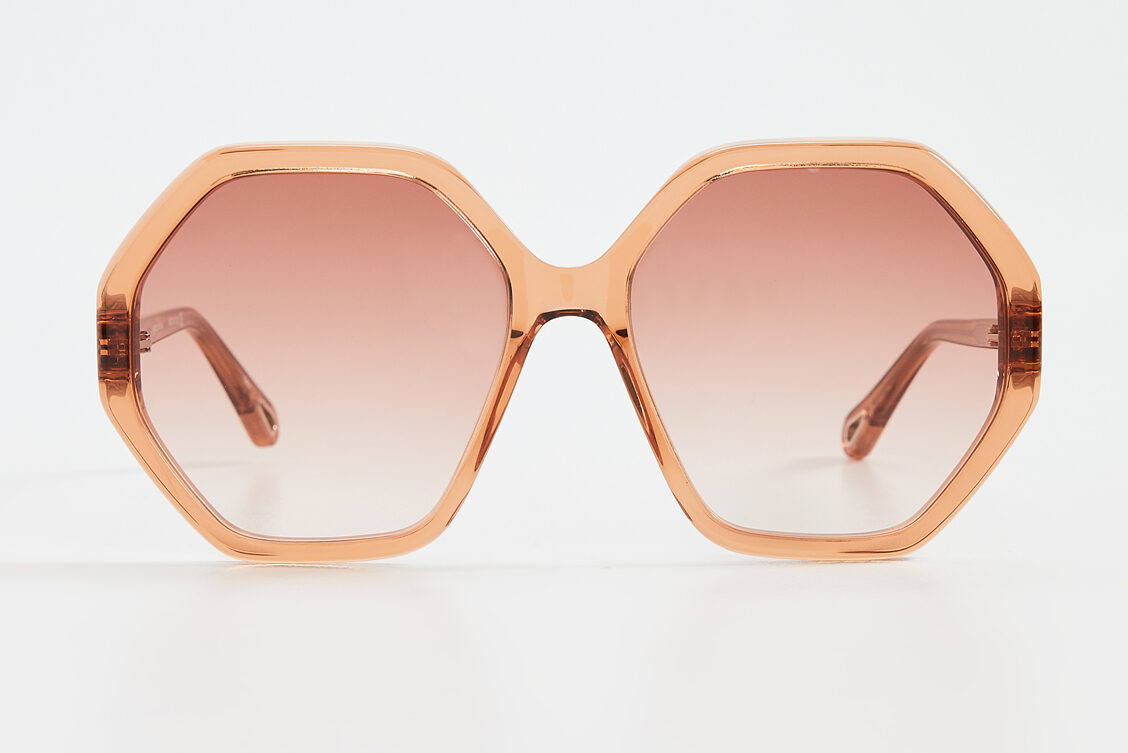 Chloe Esther Sunglasses ($315)
3. Adorable Crochet
This season, all the fashionistas are busy wowing everyone with their stunning outfits by incorporating cute crochet clothing pieces. Be it a skirt, top, or dress; crochet will never struggle to infuse the cool vacation vibe into your look.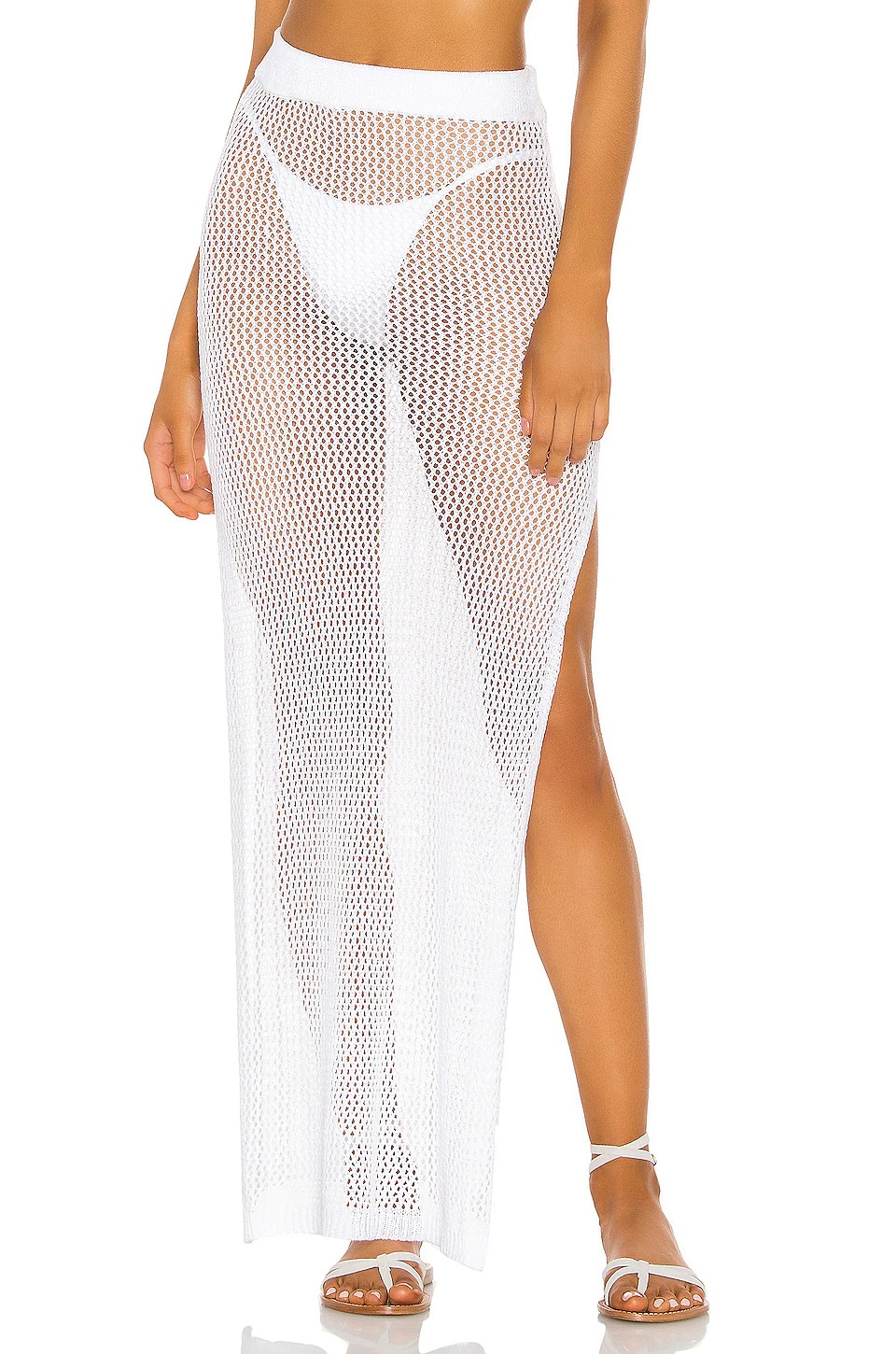 Superdown Yael Knit Maxi Skirt ($54)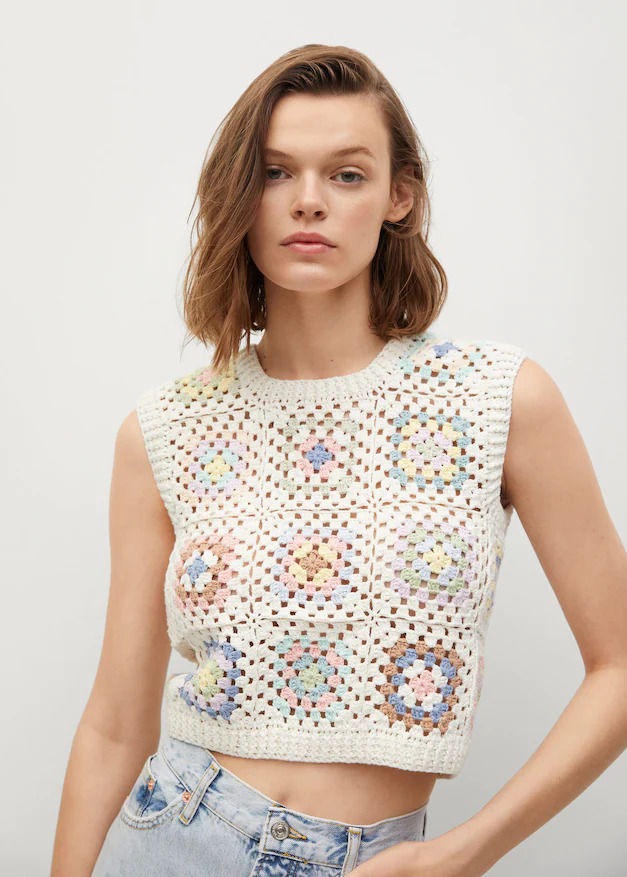 Mango Handmade crochet crop top ($79.99)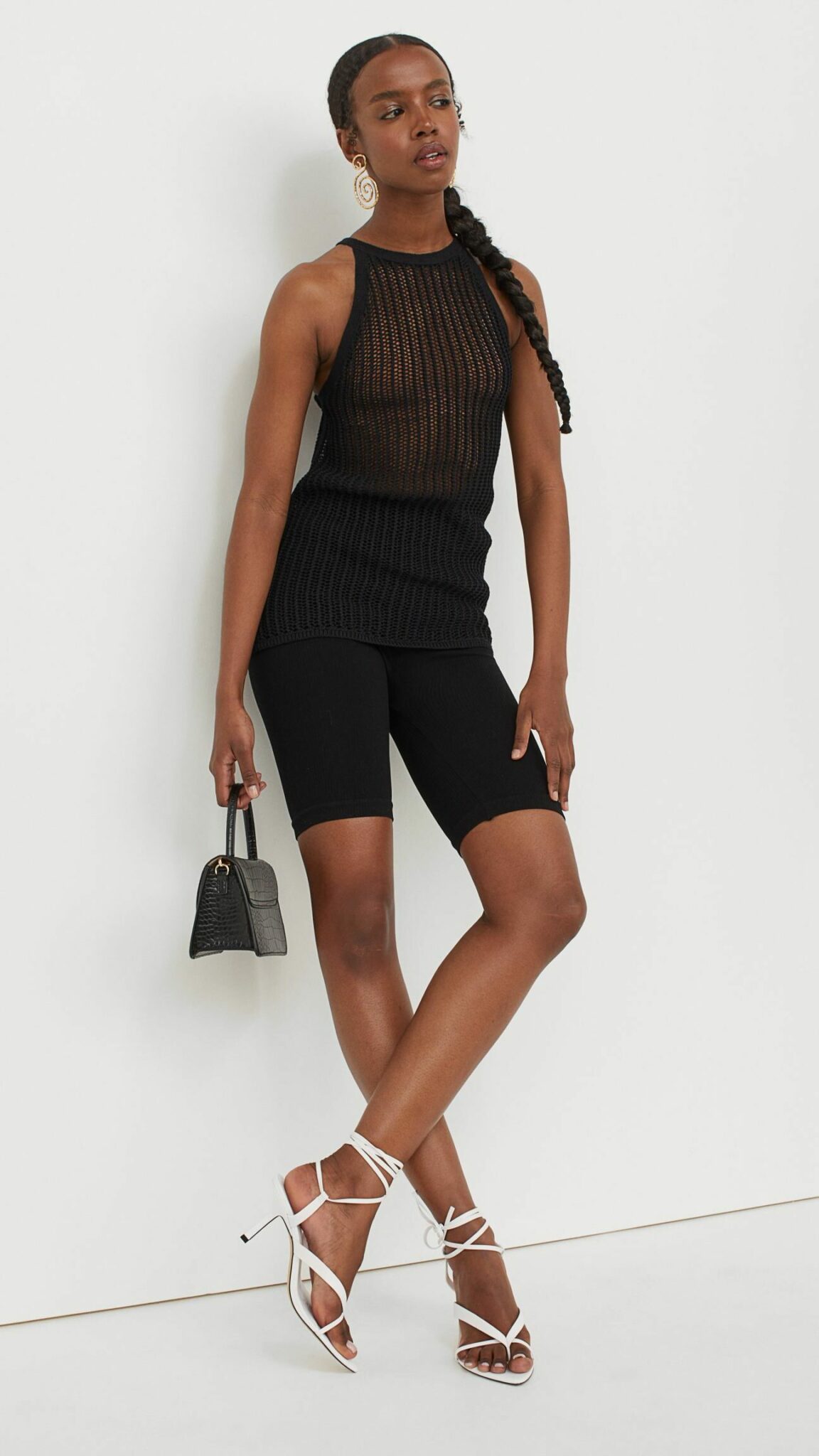 H&M Crocheted Tank Top ($29.99)
4. Belly Chains
Here are the cutest belly chains that will make you want to show off your waist. These thin chains and gorgeous detailing will give your look an instant twist of boho-chic. Effortlessly to carry, these belly chains are a mandatory pick for every IT girl.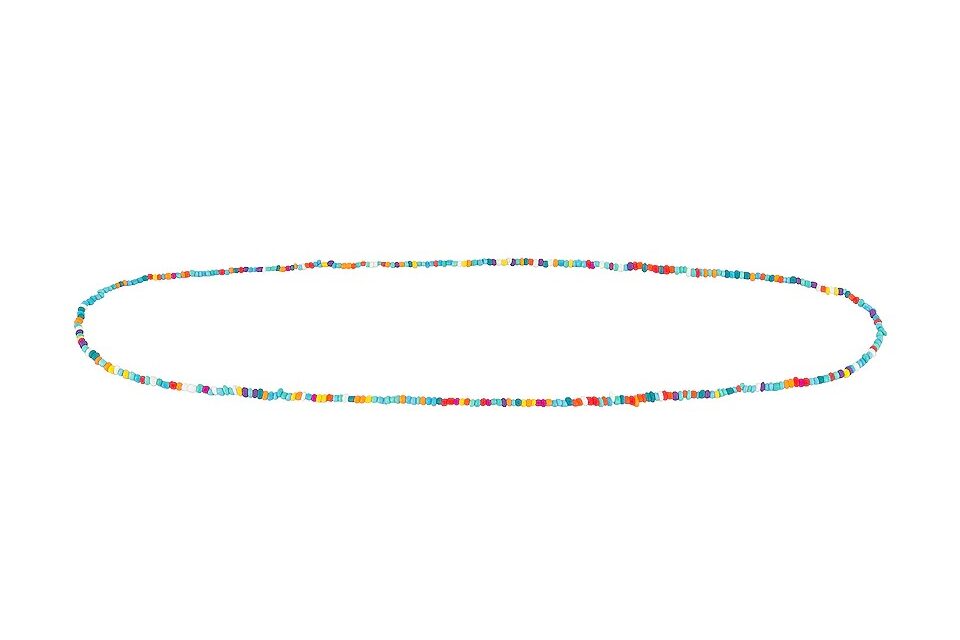 Santorini Petit Moment Santorini Belly Chain ($25)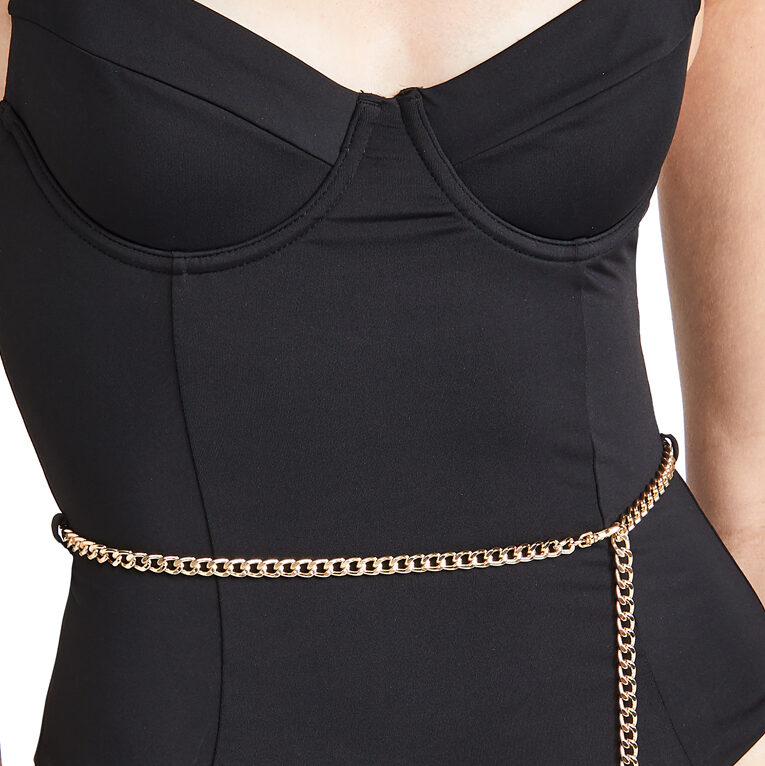 WeWoreWhat Danielle One Piece ($195) $136.50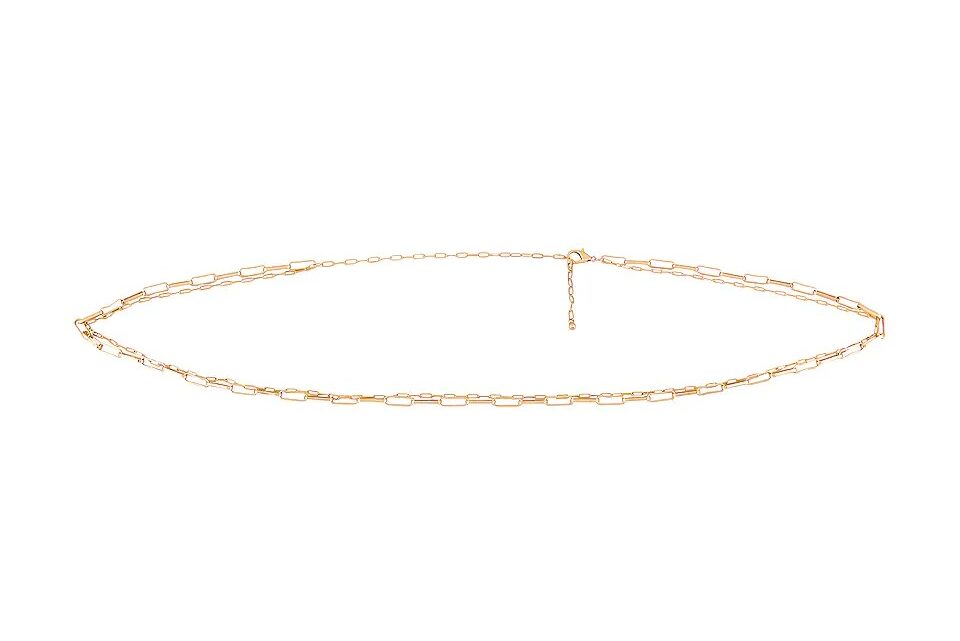 8 Other Reasons Two Layer Paper Clip Belly Chain ($55)
5. Sassy Sarongs
There's no way that you're going to the beach for your vacation and not adding these sassy sarongs in your cart. Bid goodbye to floral maxi dresses because that's too cliched; now is the time for sarongs to be the new vacation style staple.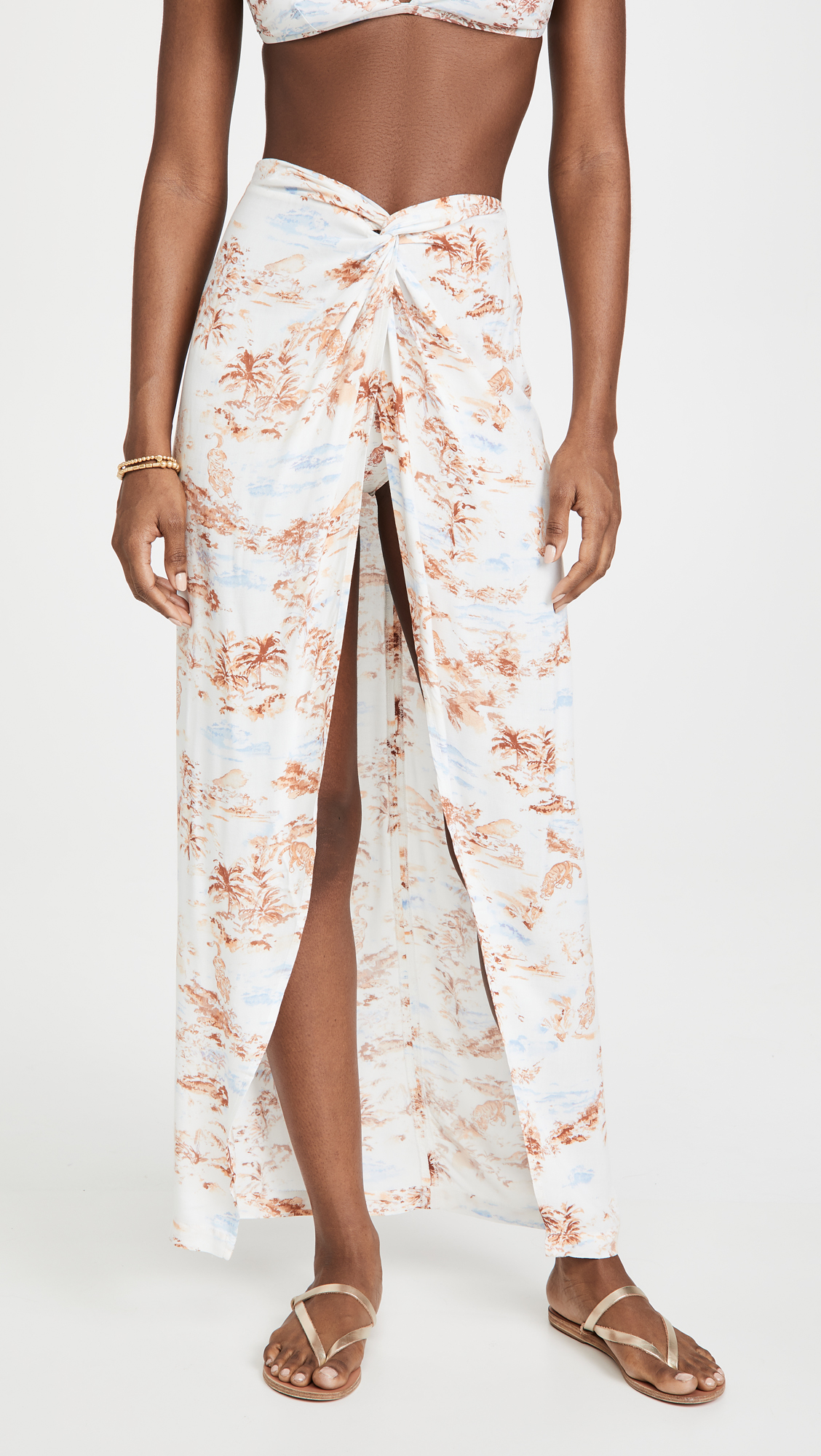 L*Space Mia Cover Up ($114) $91.20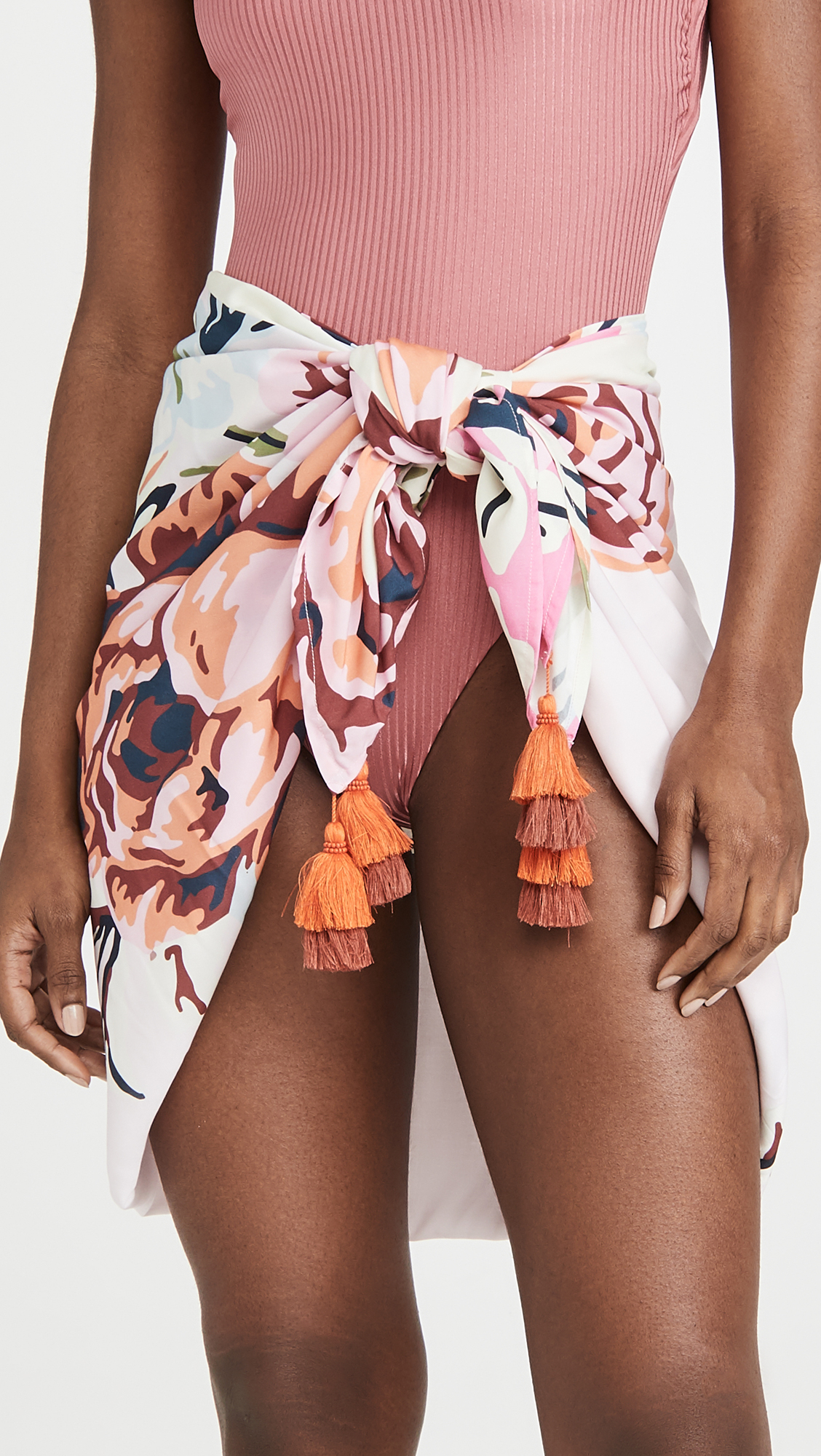 Maaji Vivid Deep Garden Sarong ($69)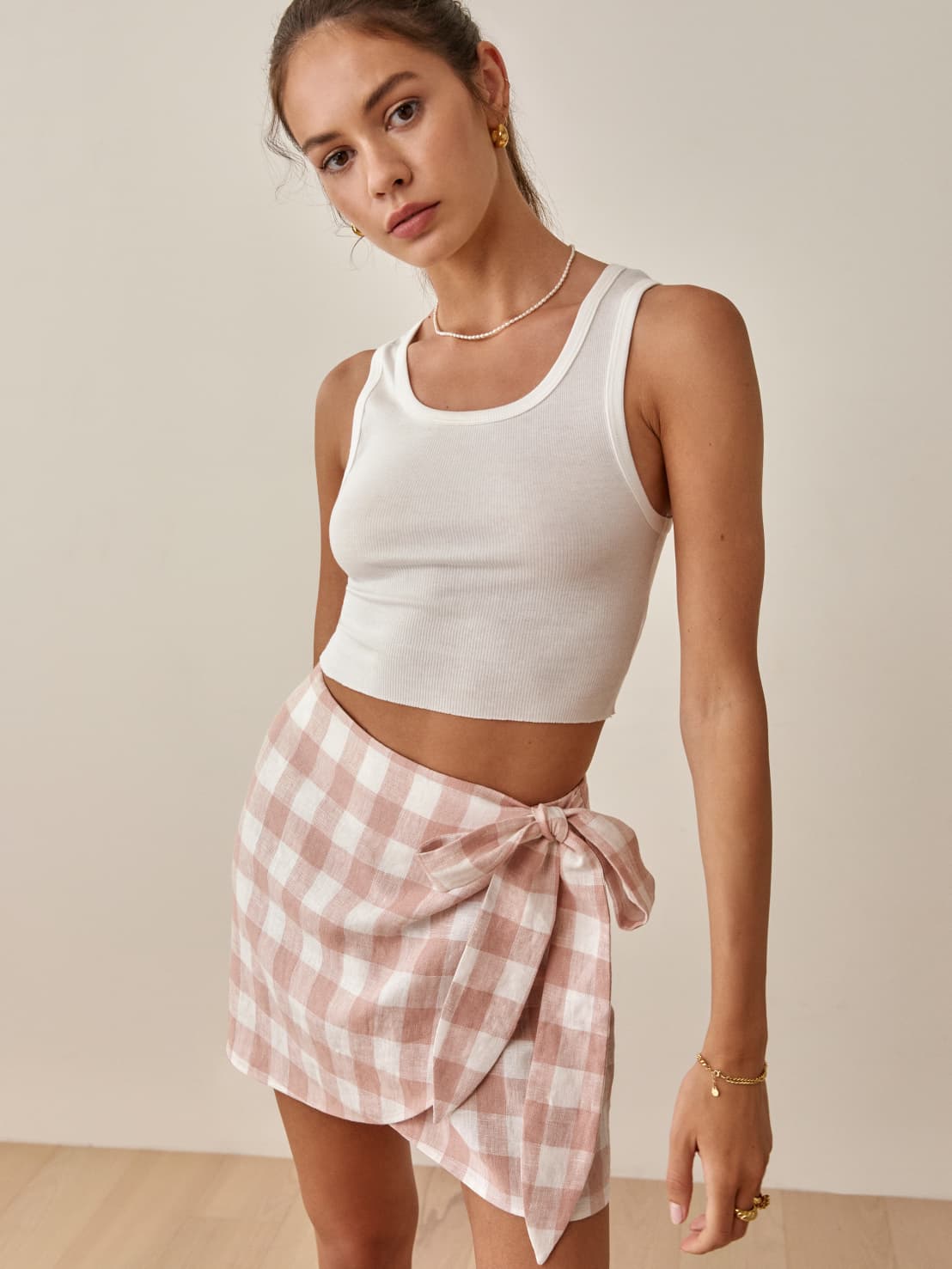 Reformation Sax Skirt ($98)
6. Sexy String Bikinis
String bikinis are making all the right noise in the fashion world these days. They are the newfound love of the entire voguish flock. These string bikinis feature a jaw-dropping, sexy charm that no style enthusiast can ever resist.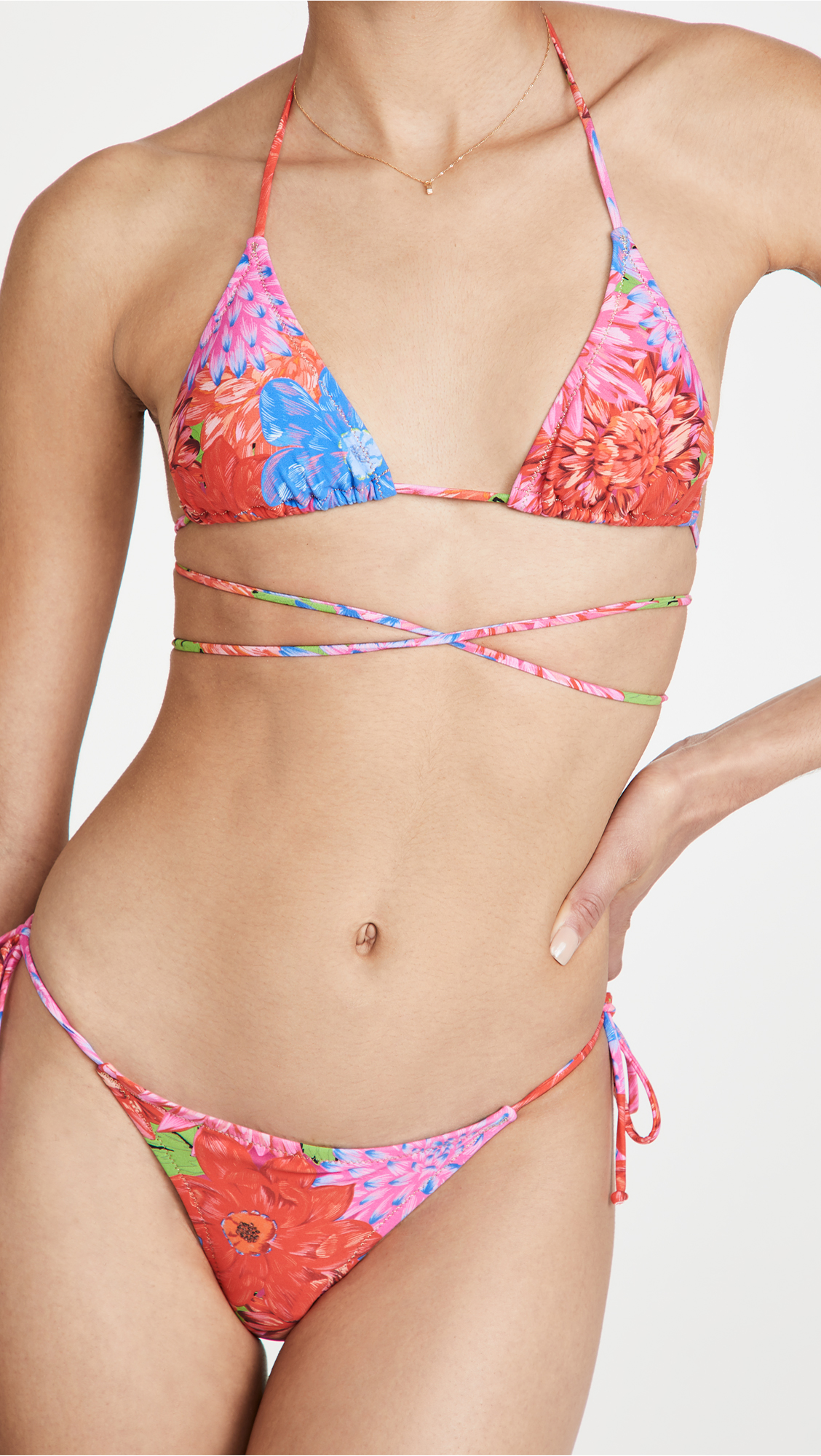 Reina Olga Miami Bikini Set ($178)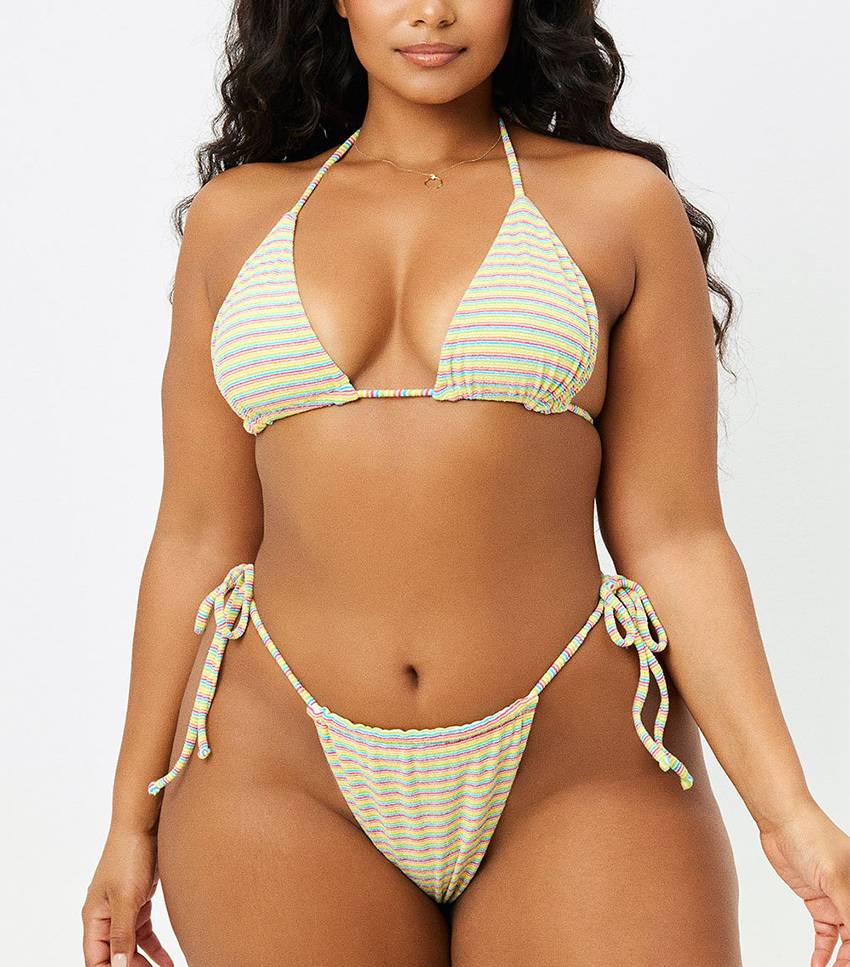 Frankies Bikinis Tia Terry Triangle Bikini Top in Lovers Stripe Terry ($80)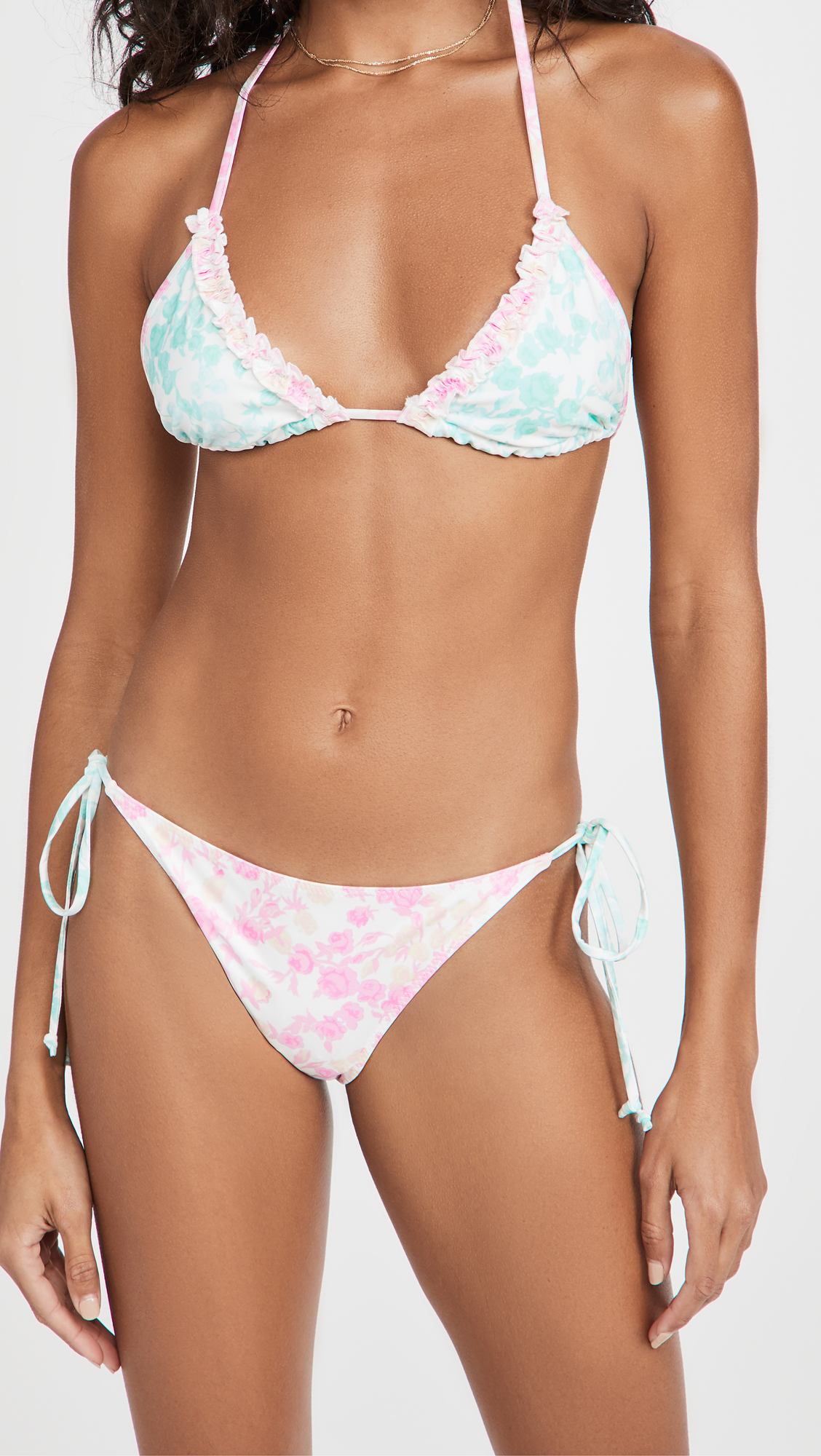 LoveShackFancy Harbor Bikini Set ($195) $136.50
7. Colorful Sandals
Whenever we ask you to put your chicest foot forward, we mean in these colorful sandals. The quirky hues and modish designs of these shoes will single-handedly lift the whole look of your outfit. Believe it or not, but these eye-catchy hues will do all the fashion talking on your behalf.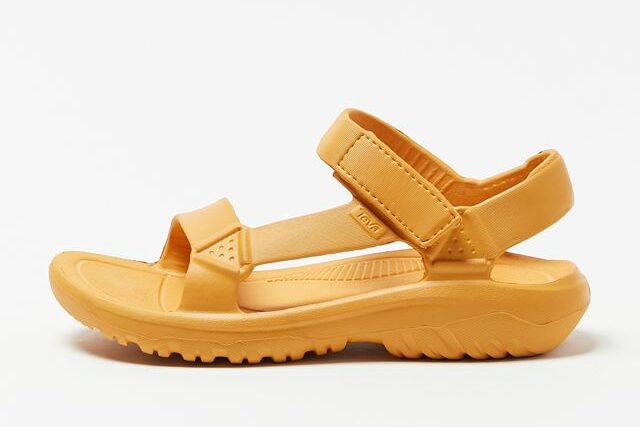 UO eva Hurricane Drift Sandal ($40)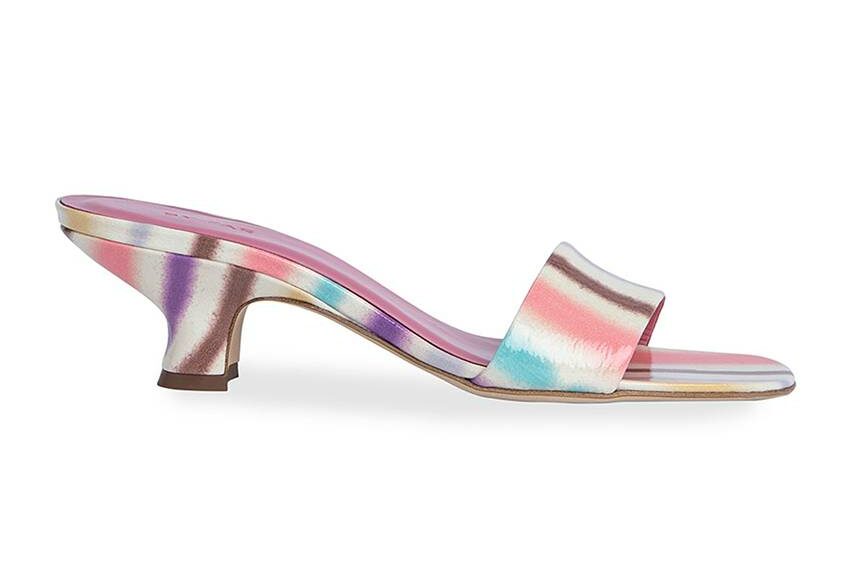 BY FAR Freddy Print Leather Slide Heel Sandals ($440) $264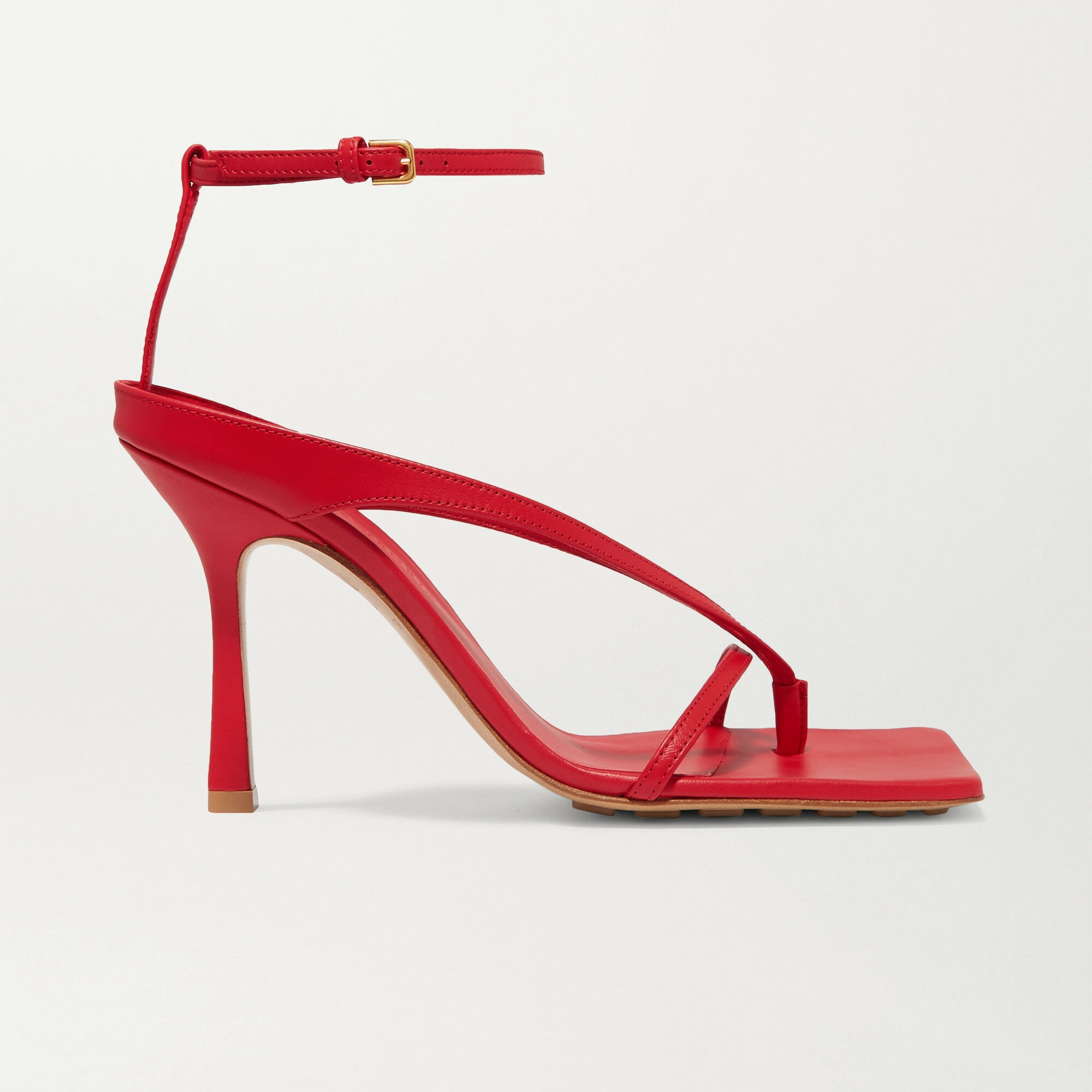 Bottega Veneta Leather sandals ($760)
Up Next: 7 chic fashion items that will be leading summer 2021