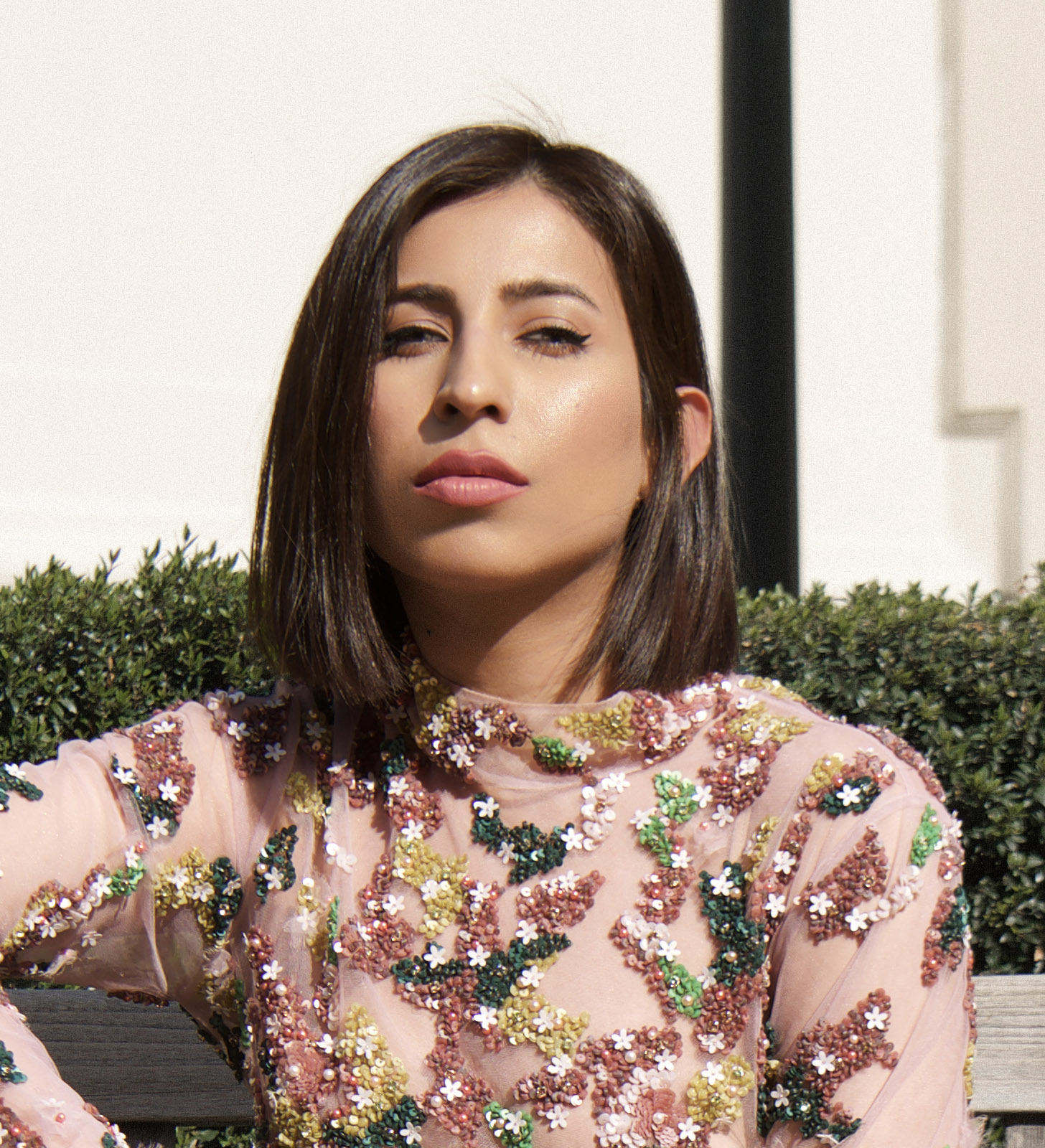 If you have excessively oily or acne-prone skin like me, adding a moisturizer into your skincare routine doesn't seem like a nice idea. But that doesn't change the fact that the skin needs its daily dose of hydration. Although our face might appear shiny or feel greasy, "that" is not the oil our body craves. It's confusing because the immediate goal is to get rid of that unpleasant oil, and it should be. But it must be followed by a suitable moisturizer. That is why skipping on a moisturizer can over-dry the skin and compel it to produce more oil. Yes, missing out on a moisturizer worsens the conditions and mostly leads to breakouts.
This is as ironic as it can get, but it clarifies the fact why moisturization is not something you can miss out on. In fact, truth be told that's just the beginning, a suitable moisturizer is filled with essential elements that your skin craves for the maintenance of overall appearance and health of the skin. You don't need to be terrified of moisturizers anymore all you need to do is pick out an oil-free, natural and clean product. My favorite grease-free facial cream has to be the Dream Glow Moisture Cream by Model Off Duty Beauty.
Model Off Duty Beauty Dream Glow Moisture Cream
The Dream Glow Moisture Cream by Model Off Duty Beauty is my favorite lightweight and grease-free moisturizer. Everyone deserves optimum hydration and this MODB pick has made it possible for people like me with excessively sensitive and acne-prone skin. With this dreamy moisture cream, you will never have to worry about breakouts. It is an incredibly safe pick because it is made up of absolutely pure, vegan, and clean ingredients like rosemary leaf extract, avocado, and jojoba oil. I picked this for a dreamy younger-looking glow and thank god I did.
What Is The Dream Glow Moisture Cream Made Up Of?
This clean beauty cream is made up of extraordinary ingredients that are not only natural but incredibly reliable. That's because they are vegan, non-comedogenic, non-GMO, paraben-free, phthalate-free, and non-toxic as well. In fact, the cream is sustainable and cruelty-free as well. Here is a list of all the perfect ingredients that swim within this vegan wonder.
Avocado Oil – Filled with the powers of avocadoes, this moisturizer is the perfect dose of antioxidants and anti-inflammatory agents for smoother-looking and stronger-feeling skin.
Jojoba Oil –  With plenty of jojoba oil this cream penetrates deep into my skin to visibly soothe and soften the skin while delivering a healthy moisturized glow.
Rosemary – Protects skin cells from damage caused by the sun and free radicals.
Rosehip Seed Oil – Filled with vitamins, antioxidants, and fatty acids rosehip seed oil adds the power to correct dark spots, dryness, itchiness, and even fine lines.
Vitamins – With powers of vitamins A, B5, C, and E is moisturizer serves as a complete treatment for the skin.
Up Next: Here's To Creating A Gentle But Effective Skincare Regimen