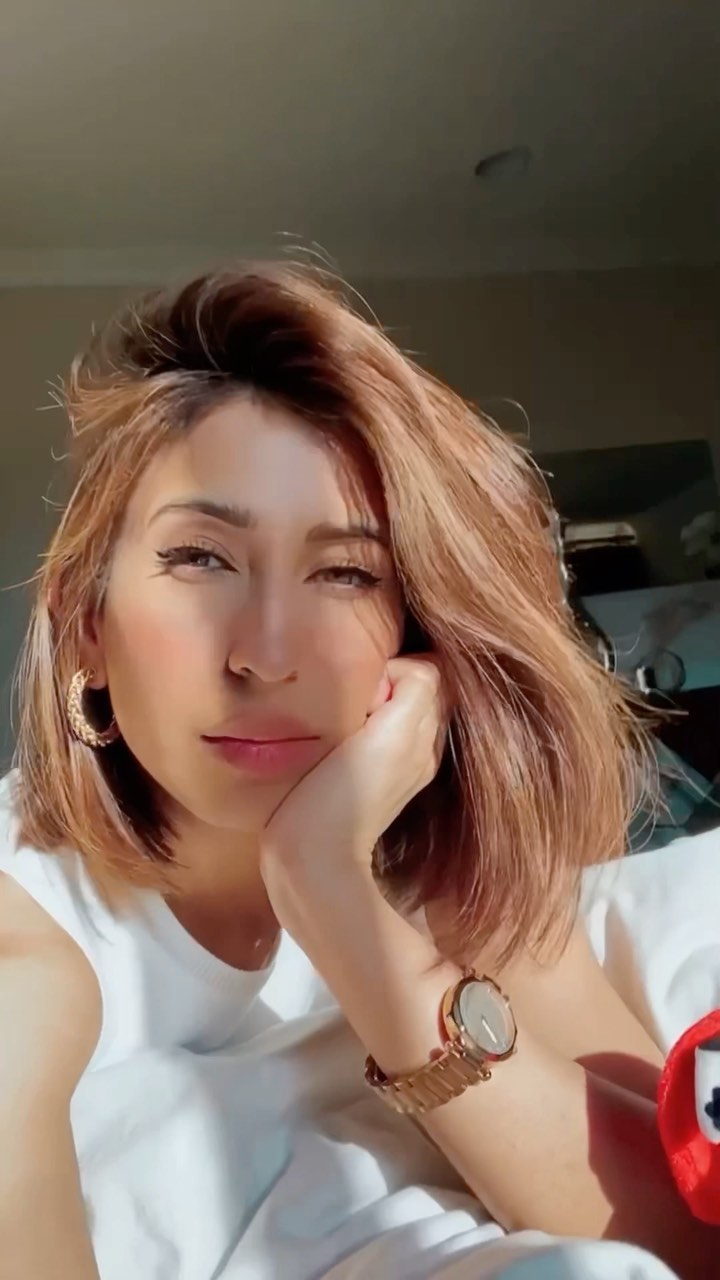 Experts suggest asking one simple question right before incorporating anything into the daily routine, "Does it improve my life?" That's when you really figure out if you actually need it. After all, if you think about it, that's your ultimate goal. You only need products that bring you joy and plenty of good vibes. In fact, I recommend adding only organic and natural products for the skin and body. With natural ingredients, you can nourish every part of yourself without any fear of side effects. For that, you need products that are rejuvenating, fresh, healing, and nutrient-rich at the same time. Here is what I recommend.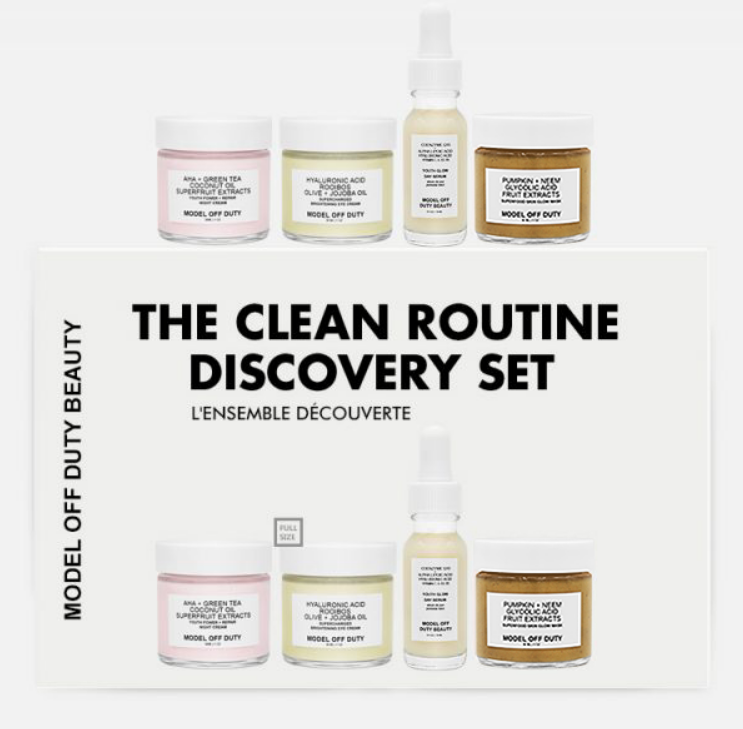 Model Off Duty Beauty The Clean Routine Discovery Set
This CLEAN BEAUTY set is where good skincare meets good vibes. Trust me on this; you simply need it. It's the ultimate beauty solution. This Model Off Duty Beauty Set is completely made up of natural and organic ingredients. It comprises all the vital products to compliment your daily skincare routine and deliver a healthy glow. It actually comes down to your health. You wouldn't eat anything that is toxic or chemically infused. The same basic notion applies here. Skincare is like feeding our skin.
How To Effortlessly Switch?
Tossing away all your former chemically infused skincare products will not be an easy task. You can start one product at a time, or you can simply get a clean beauty skin set to fulfill your needs. Once you figure out your skincare goals, it will pave the way for the right brands.
This four-product skincare set is all you need to lavishly hydrates your skin for a visibly plump, radiant complexion. It is suitable for all skin types. If your skin is dry and dull and you want to do something about it, buy this skin set. This product is absolutely vegan, cruelty-free, as well as gluten-free. In fact, it comes in recyclable packaging. This set is thoughtfully designed with the utmost care for you and the environment.
What Does This Set Contain?
This amazing set of four bestsellers will optimize the outcomes of your daily clean skincare. It is suitable for all skin types. Suppose you have been struggling with fine lines, wrinkles, and other signs of aging. This is what you need. All the ingredients are vegan, cruelty-free, and gluten-free. It comes in recyclable packaging.
This set consists of
Superfood Skin Glow Mask
Youth Power + Repair Cream
Youth Glow Day Serum
Supercharged Brightening Eye Cream
All the ingredients in this set are Natural, Non-GMO, Gluten-Free, Vegan, Paraben Free, Phthalate Free, Sustainable, Cruelty-Free, Non-Toxic and Fragrance-Free.
Up Next: 7 Cult-Favourite Skincare Products We Always Keep Handy