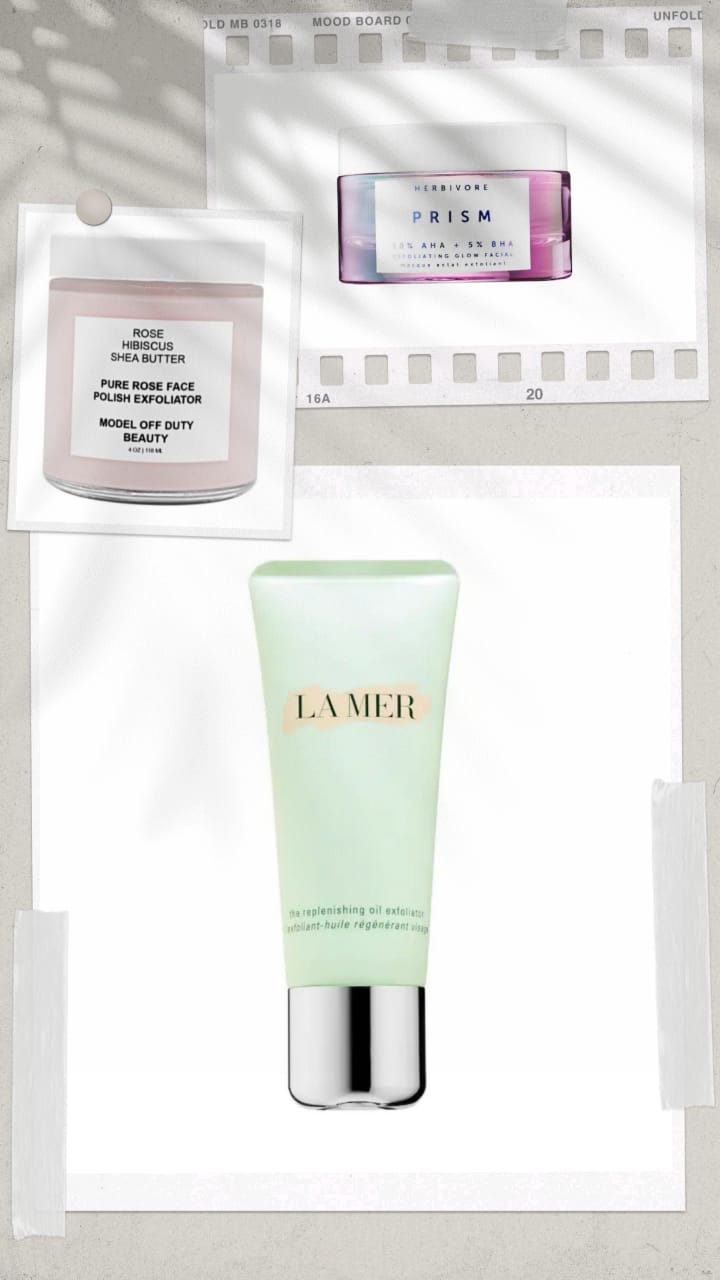 Gentle exfoliators? Sounds like an oxymoron, doesn't it? Well, that's because we are used to the notion of exfoliation being harsh and forceful. But believe us, that's far from true. Long story short, we are not playing with words, we have definitely handpicked a bunch of super gentle exfoliators for sensitive skin in order to experience a soothing yet effective exfoliation session.
Without a doubt, exfoliation is the key to resurfaced and glowing skin. However, a majority of scrubs in the market are harsh which may harm your skin. But, the good news is, gentle exfoliation products exist – all you need to do is pick right. That's precisely why we took it upon ourselves to create an assortment of 5 absolutely perfect exfoliators. In fact, you can incorporate these products even if you're dealing with breakouts or you have extremely sensitive skin. Read on for a list of products that can help you glow without even remotely hurting your skin.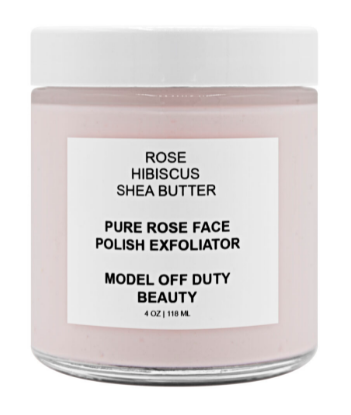 Model Off Duty Beauty Pure Rose Face Polish Exfoliator
If you are looking for an exfoliating product that is kind and gets the job done; well you have hit the jackpot because this Model Off Duty Beauty product right here is your pick. This fabulous face polish is specially formulated to deliver resurfaced skin without stripping it off essential moisture. It is extraordinarily creamy which makes it comforting for your precious skin. Add this face polish to your regimen to incorporate the luscious blend of 100% supremely natural ingredients like roses, hibiscus, and shea butter.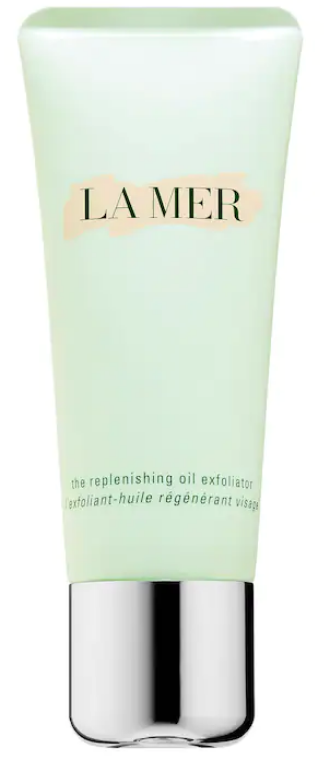 La Mer The Replenishing Oil Exfoliator
Another exfoliation essential is this sensorial facial scrub by La Mer. This Replenishing Oil Exfoliator is specially made to deliver a smoother and refined-looking skin. Not just that, it is well-equipped to banish any signs of dry lines and dullness. Moreover, it detoxifies your pores and replenishes your skin for a refreshed-looking radiance.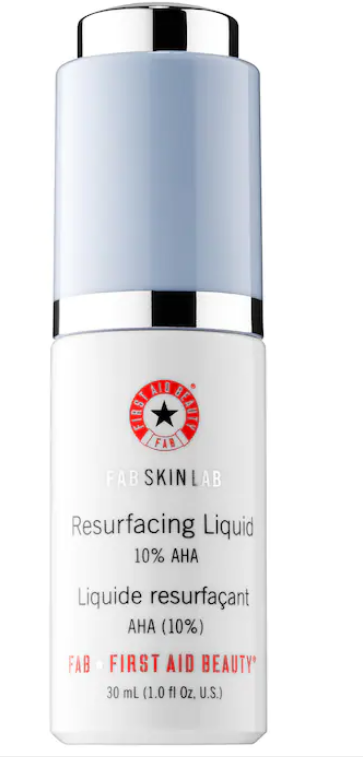 First Aid Beauty FAB Skin Lab Resurfacing Liquid 10% AHA
The Skin Lab Resurfacing Liquid 10% AHA by First Aid Beauty is a powerful yet non-irritating leave-on exfoliator that works to practically melt your dullness away. The best part is it is powered by essential alpha-hydroxy acids to deliver an instantly smoother, even-toned, and brighter complexion.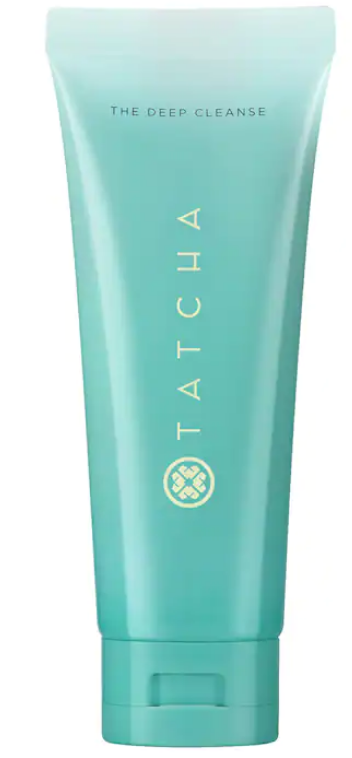 Tatcha The Deep Cleanse Gentle Exfoliating Cleanser
An exfoliating cleanser can do wonders for your skin, which makes this gel-based cleanser an absolute exfoliation essential. The Deep Cleanse Gentle Exfoliating Cleanser by Tatcha is filled with the powers of fruit exfoliants that work by gently getting rid of all the impurities. Pick this product to deal with unclogged pores, dullness, excessive oiliness, and excessive dryness.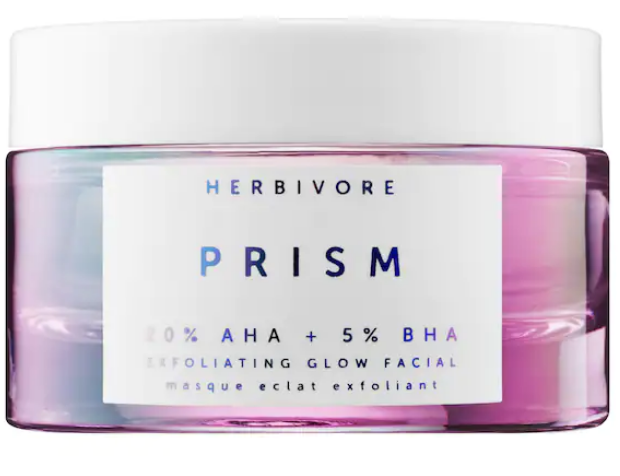 Herbivore Prism AHA + BHA Exfoliating Glow Facial
When it comes to super kind products, nothing can really surpass the gentleness of a mask. Although it will not give you the joy of physically exfoliating your dead skin cells away, it doesn't affect its effectiveness. Filled with the powers of AHAs and BHAs, this mask works by chemically exfoliating your dead skin cells away. Add this to your regimen to achieve a glowing complexion in a matter of minutes.
Up Next: I am in love with this surreal face oil