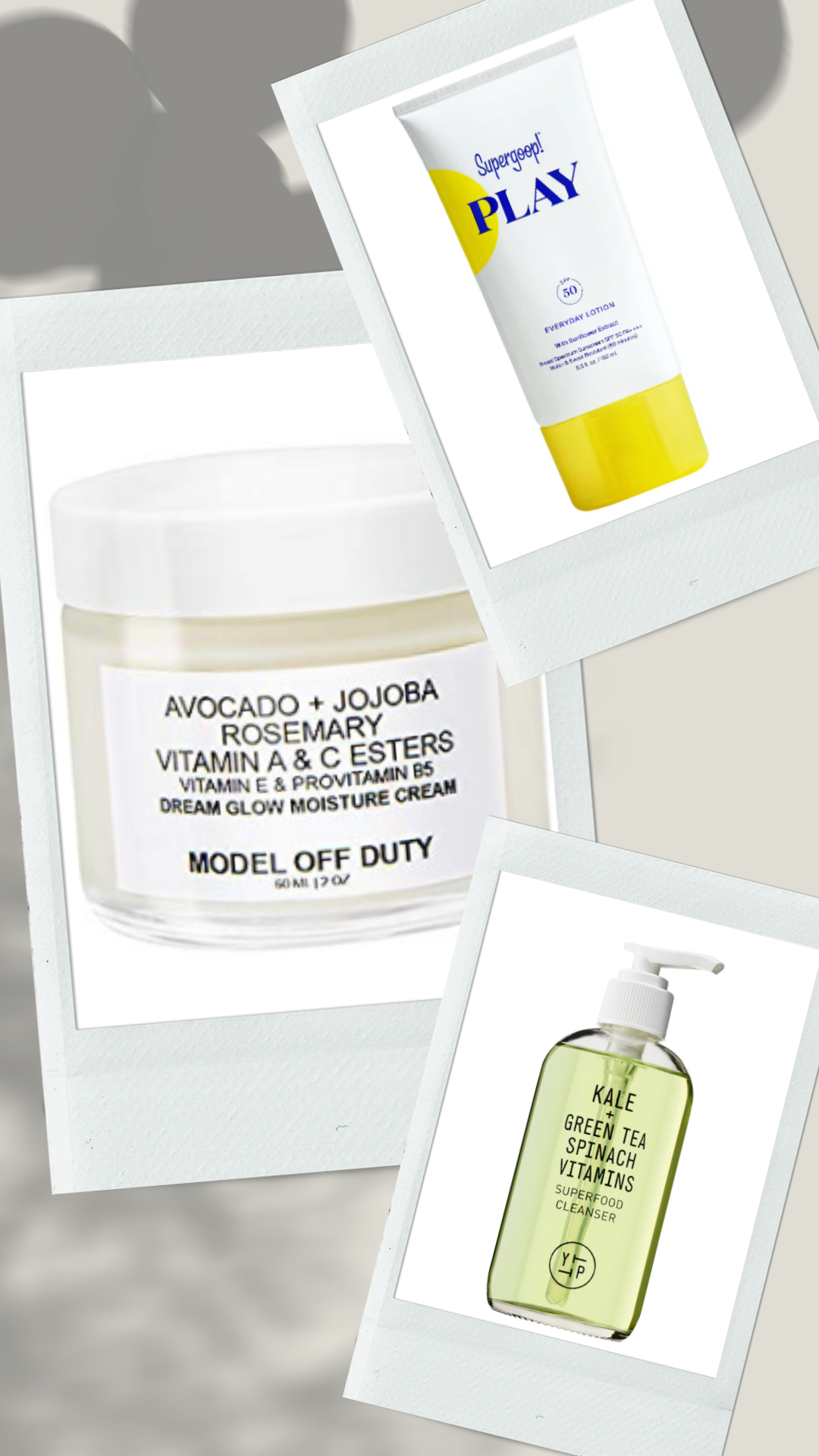 With the onset of the new year right around the corner, we decided to show you we care, that is precisely why we are here with the best way to kickstart your brand new year. We all want an assurance that that 2021 will be much better than 2020. While we were out there, looking for ideas to lift up our spirits, we decided to revamp our daily skincare. We started by stocking up the best skin care products from Nordstrom, Sephora, and beyond. After all, we all have earned the right to treat ourselves with the best kind of therapy – A little retail therapy.
We have chosen the best products that give you the ultimate luxurious experience. Call this list a one-stop shop because this list has everything that you will ever need to revolutionize your skincare regimen. We have all been thoroughly devoted to picking out only the most reliable products, which means you don't have to think twice, all you need to do is pick. Read on for the 10 best skincare products for this year, and them to add to your cart. From must-have moisturizers to life-changing serums, this list is filled with top-sellers that will amp up your looks.
Model Off Duty Beauty Dream Glow Moisture Cream
This Model Off Duty Beauty moisturizer is called Dream Glow Moisture Cream and true to its word, it delivers the dreamiest glow. This moisturizer is a fantastic composition of 100% natural and nourishing ingredients like avocado, jojoba oil, and rosemary. Along with that, it is enriched with the powers of vitamins A and C. The product is vegan, clean, and extraordinarily effective. Pick this cream for the perfect blend of relaxation, rejuvenation, and protection for your skin.

Fresh Rose & Hyaluronic Acid Deep Hydration Toner
The Rose & Hyaluronic Acid Deep Hydration Toner by Fresh is a fabulous toner to instantly revive your dehydrated skin. Just a few gentle swipes and you have got yourself a pretty glow. It works for all skin types and focuses on issues like excessive dryness and eliminates any build-up. Pick this for the goodness of rose and hyaluronic acid for an instant dewy glow anytime, anywhere.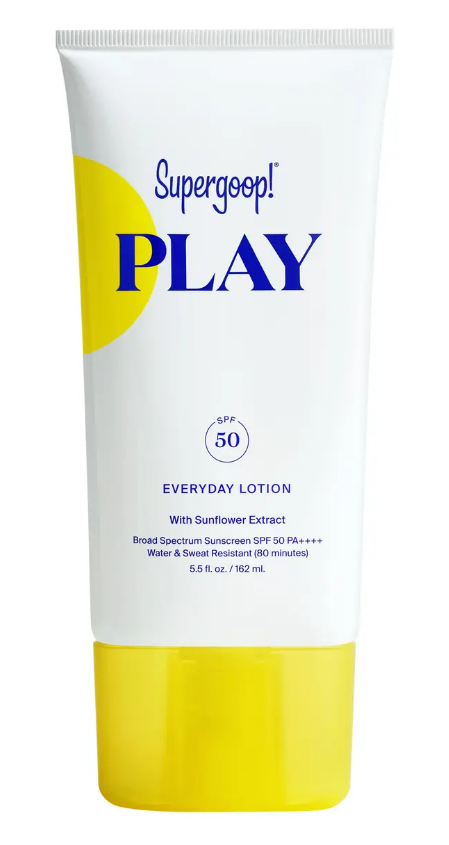 Supergoop! Unseen Sunscreen SPF 50
The Unseen Sunscreen SPF 50 by Supergoop! is a clear, oil-free, and fragrance-free formula to protect your skin every day. This brilliant product can also be used as a primer. But, the best part about this product is that it is makeup gripping and has a shine control formula that gives a desirable matte look. This is truly one of the best skin care products.
Kiehl's Since 1851 Creamy Eye Treatment with Avocado
This nutritious eye cream mildly moisturizes the delicate area under the eye. Enriched with the strength of natural avocado oil this eye cream works wonders in just a few applications. This is your key to luxurious hydration for your under eyes. Plus, its creamy texture is super safe and never migrates towards the eyes.
Youth To The People Superfood Antioxidant Cleanser
This cleanser by Youth To The People has been an award-winning facial cleanser. It is all you need to incorporate the goodness of highly potent and active antioxidants for flawless makeup removal and the prevention of any buildup or clogging in pores. Not only that its rich gel-based texture also balances the skin's natural pH. Filled with the goodness of greens, this cleanser is just the right pick for all the skin types out there.
Glamglow Charcoal Instant Treatment Mask
The Charcoal Instant Treatment Mask is a must-have clarifying mask for a glam glow. Filled with the magic of six potent exfoliating acids along with activated charcoal, this mask is your pick to instantly transform your skin. Suitable for all skin types, this is your pick to unclog your pores and brighten your complexion.

Model Off Duty Beauty Youth Glow Day Serum
The Youth Glow Day Serum is the most impressive facial serums we have ever found. It is composed of a simple yet highly powerful formula. The best part is it is a clean vegan which makes it extra safe for people with acne-prone or sensitive skin as well. We call it a life-changer. You need this Model Off Duty Beauty Product to instantly transform your everyday skincare. This is indeed one of the best skincare products of all time.
Up Next: This Clean Serum Is All I Needed For Smooth & Supple Looking Skin