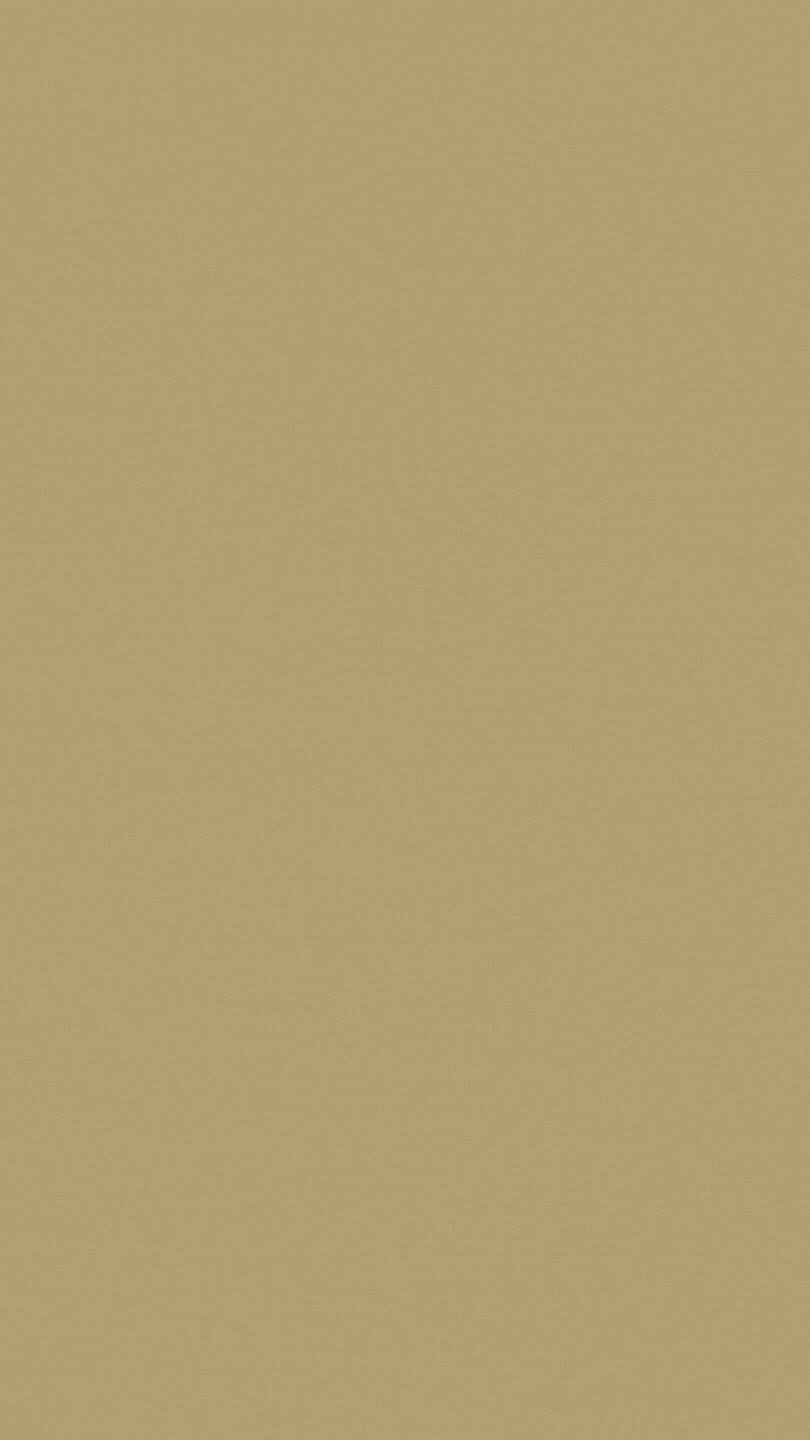 The secret to bright glowing skin is vitamin C. This potent antioxidant-rich ingredient can change your skincare game for the best! Slightly change your skincare routine with these stellar vitamin C cleansers to experience a visible transformation in the radiance of your skin!
Vitamin C brightens and even your skin tone naturally without any help from chemicals. This makes it a top-pick ingredient for skincare that aims to make your skin glow. Dive into the best of the best with our favorite vitamin C cleansers for glowing skin we are sure you would also pick!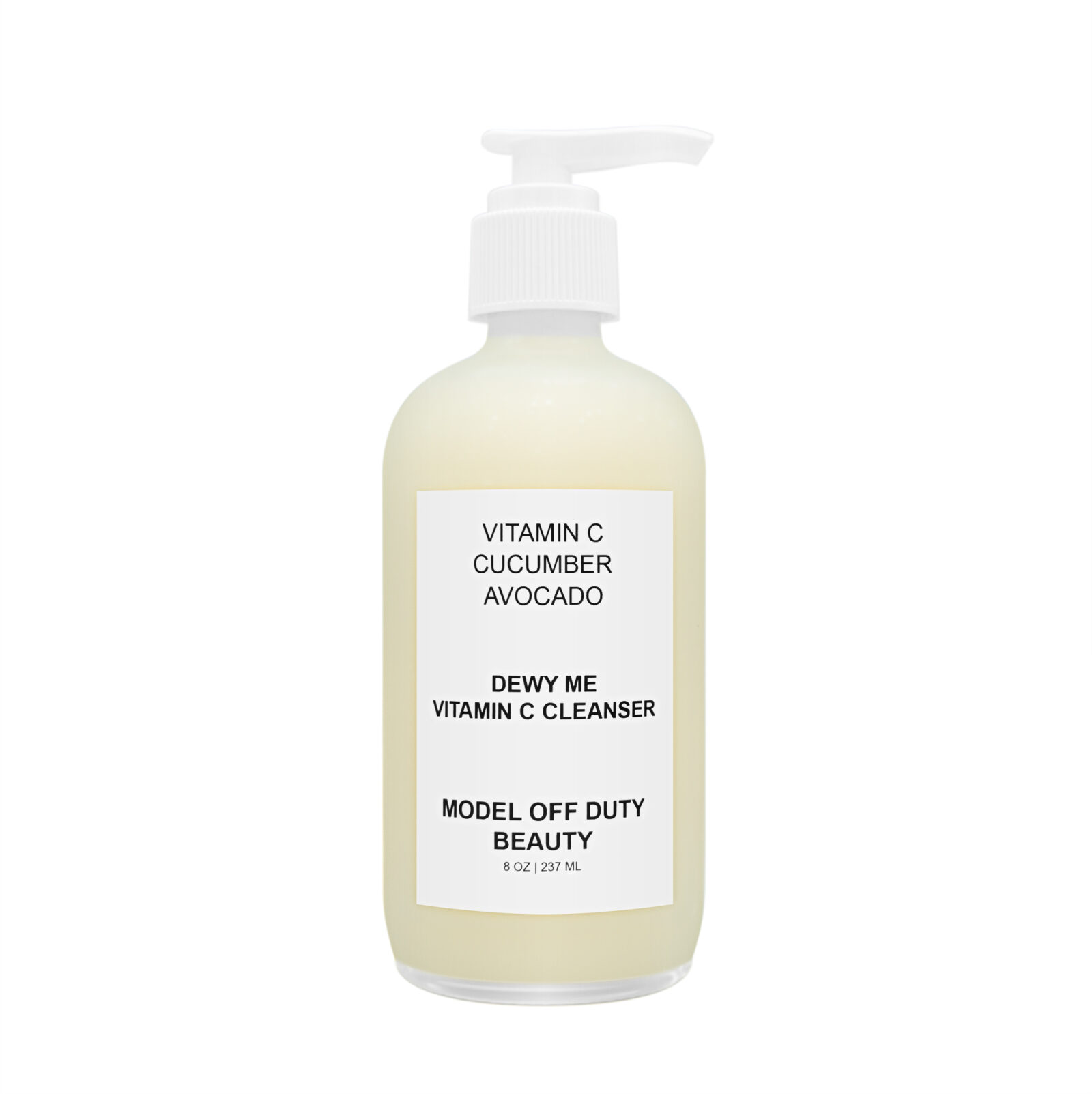 This gently foaming vitamin C cleanser removes impurities in your skin's pores and prevents free-radical damage. It makes your skin look more moisturized, calm, nourished, and less puffy, in addition to having brighter glowing skin, of course!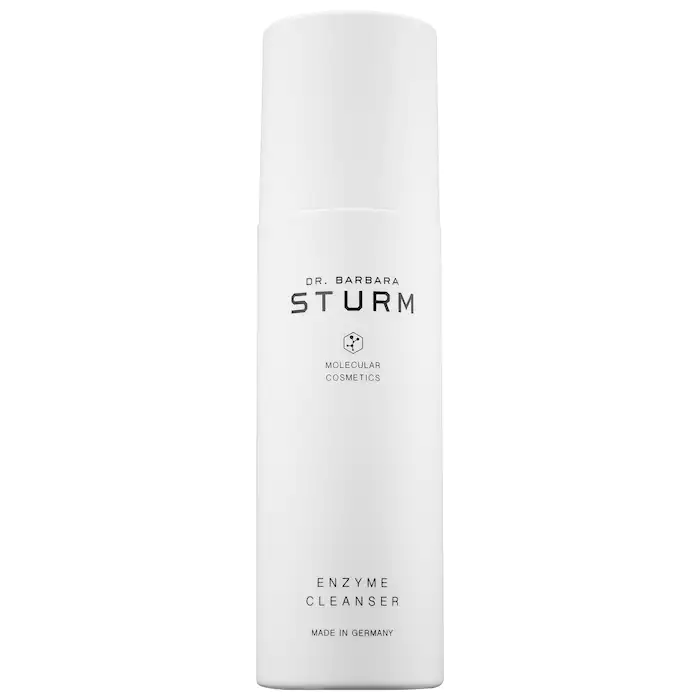 This deep cleanser provides a gentle cleansing session with its vitamin C and enzyme-infused formula that rinses away dead skin, makeup, and excess sebum from within your pores. Your hydrated complexion will glow healthily over time!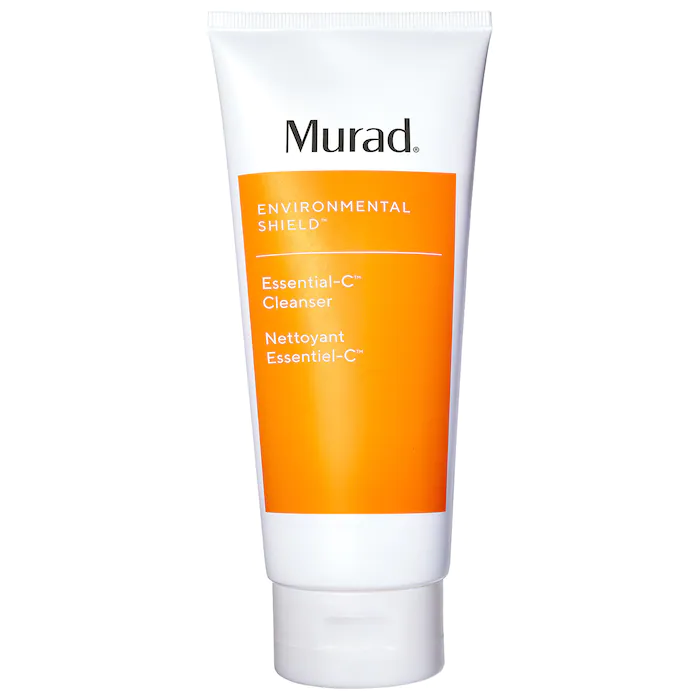 Essential-C Cleanser's patented formula combines vitamin A, C, and E. These energize your skin with the power of citrus. Working hard to soothe environmentally stressed skin, this cleanser clarifies and rehydrates your skin to keep it healthy and ever-glowing!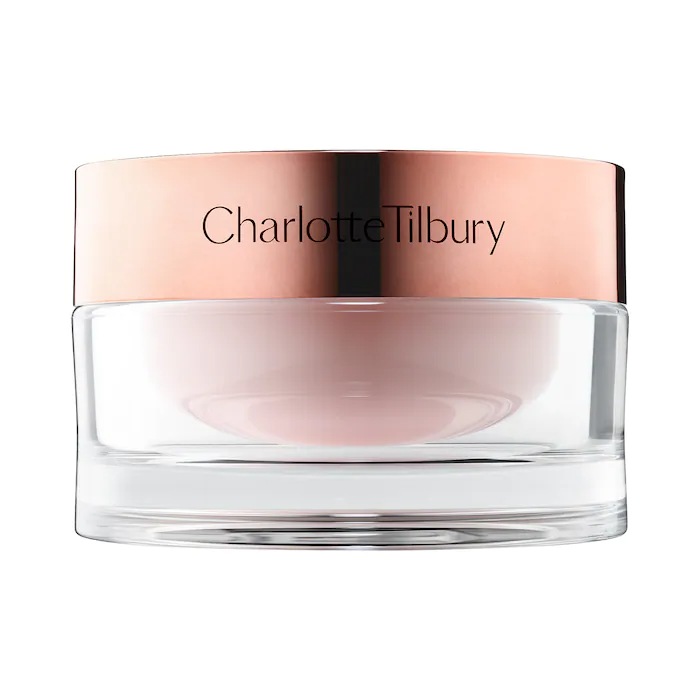 This three-in-one cleansing balm provides a multitasking treatment to deeply cleanse, intensely hydrate cracked skin, fight aging and dullness, stimulate circulation, and reduce the appearance of wrinkles. The ingredient-rich cleansing balm consists of enriching vitamins A, C, and E ingredients, restoring rose hip, buckthorn seed, cranberry seed, and camellia oils, giving you the ultimate radiance you desire!