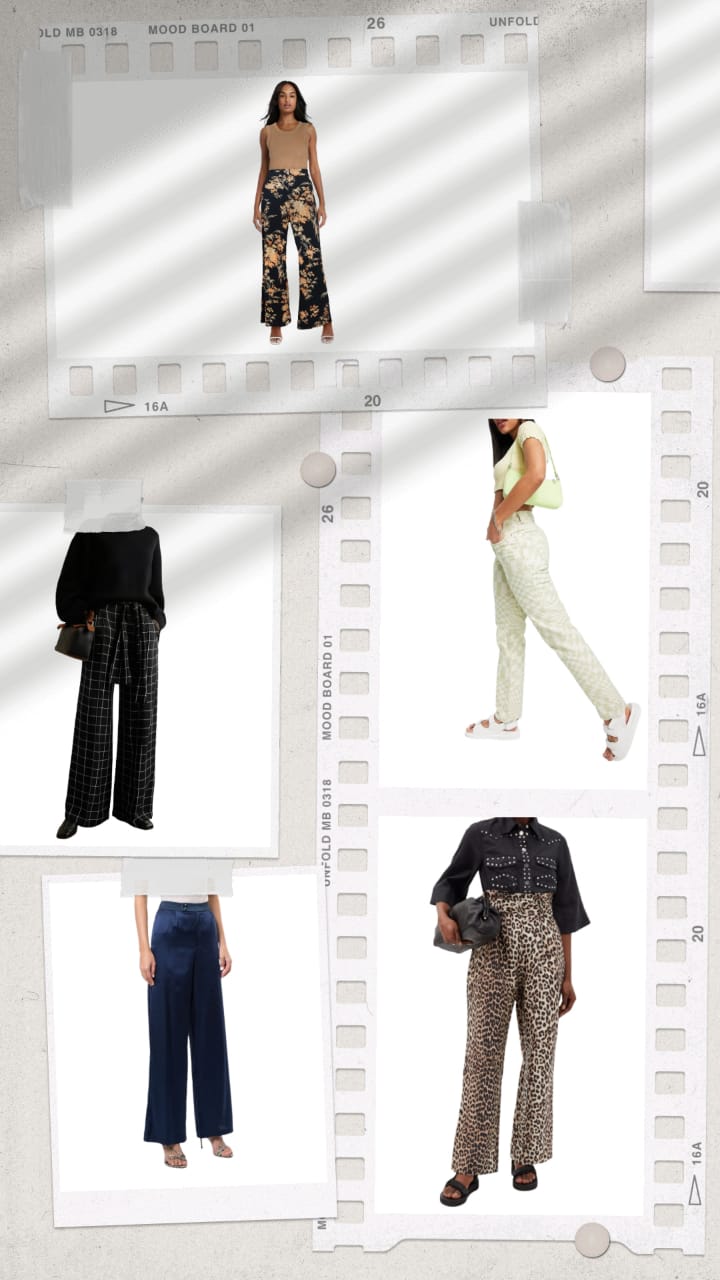 Overstuffed your closet with sweatpants? Check! Done and dusted with the same old denim jeans? Check! Well, that's how we all feel when it comes to the fashion world. So, get ready to leave behind the cliched ways of dressing up because there's something unconventionally chic waiting ahead. Yes, we are talking about cool and funky pants that are set to add 'extra' to your 'ordinary' wardrobe. We bet that you'll never feel the absence of jeans because these sassy, fancy pants offer high voltage vogue.
The pants listed below are one-of-a-kind yet wearable enough for every fashionista out there. Now don't wait up; just add these pants to your cart and start planning new outfits to slay them. The versatile fashion potion of these pants is everything that your lookbook craves right now. So, keep scrolling and take your wardrobe to a whole new level of wow with the pants we listed below.
1. Glossy Satin Pants
Be the sartorial focus of every event by sliding in these satin pants. They are not at all tacky but rather, stunningly eye-catching. The silky silhouette of these pants exudes an opulent touch, too, and that's what makes it downright irresistible.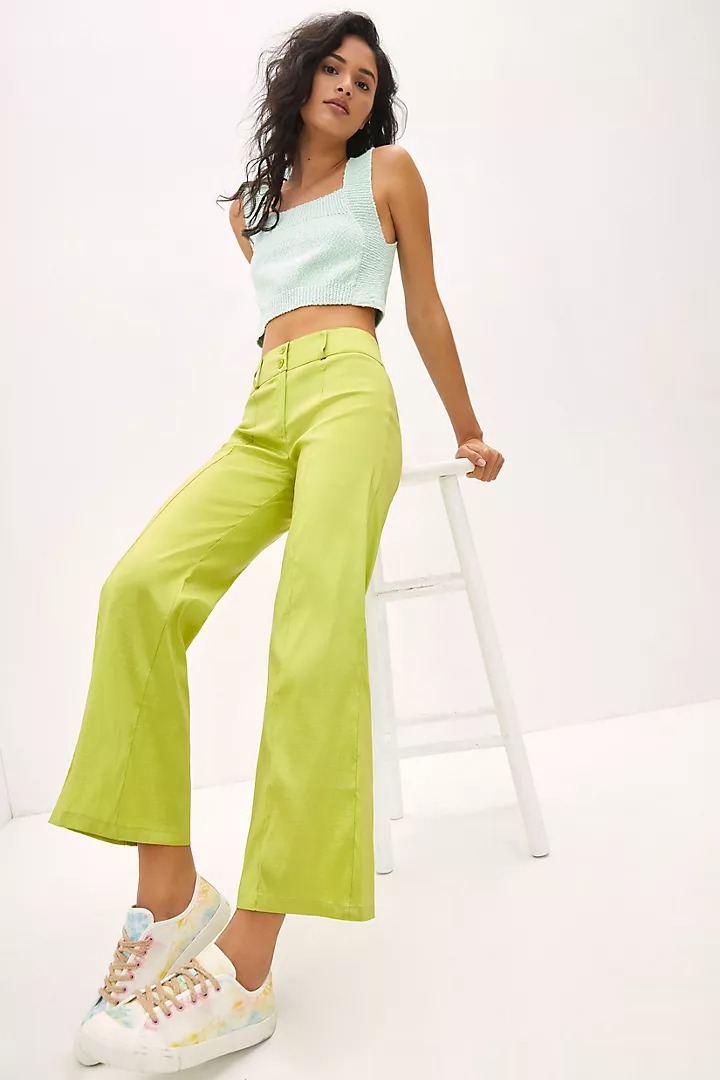 Anthropologie Cropped Flare Pants ($148)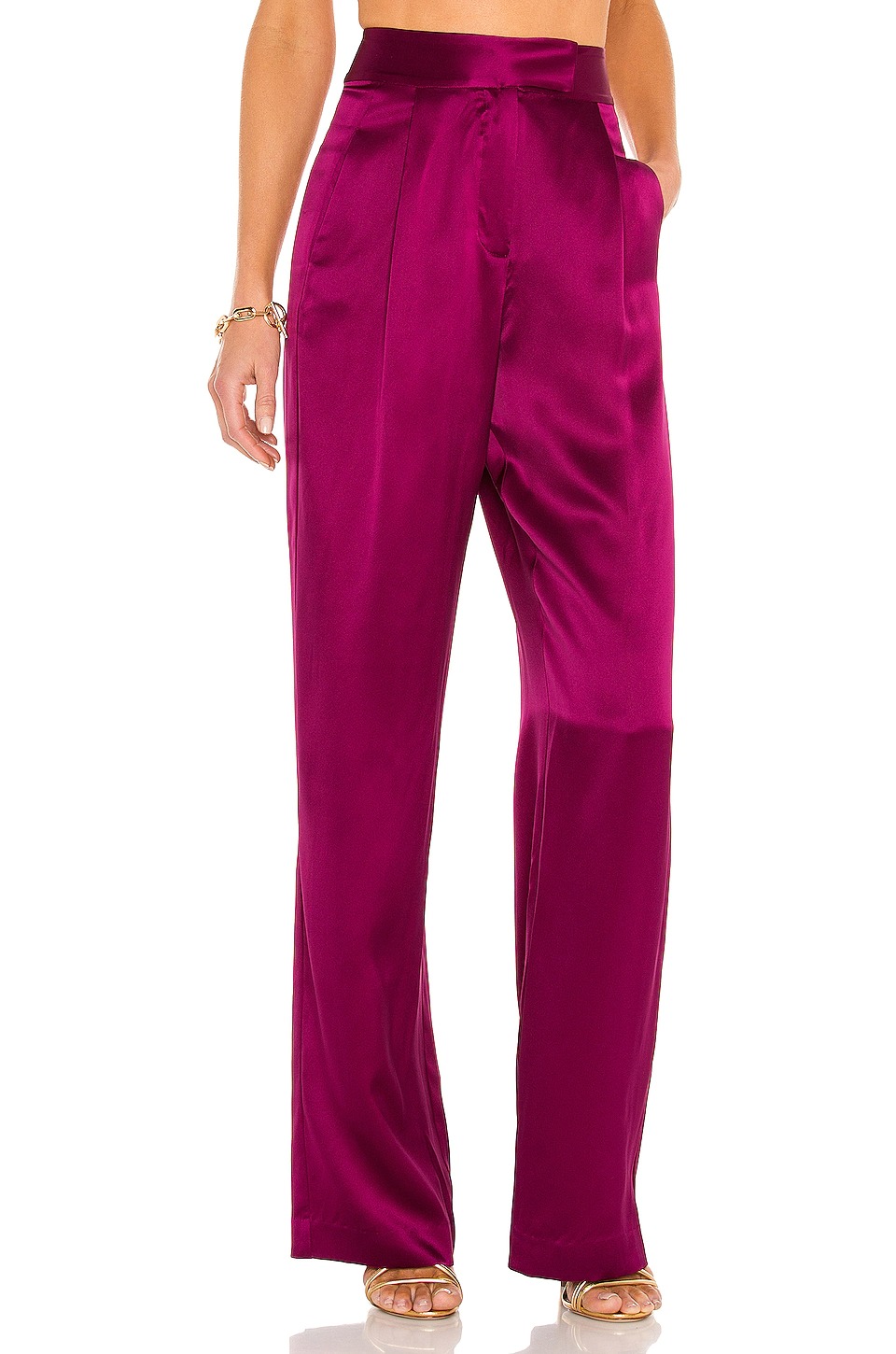 The Sei Wide Leg Trouser ($495)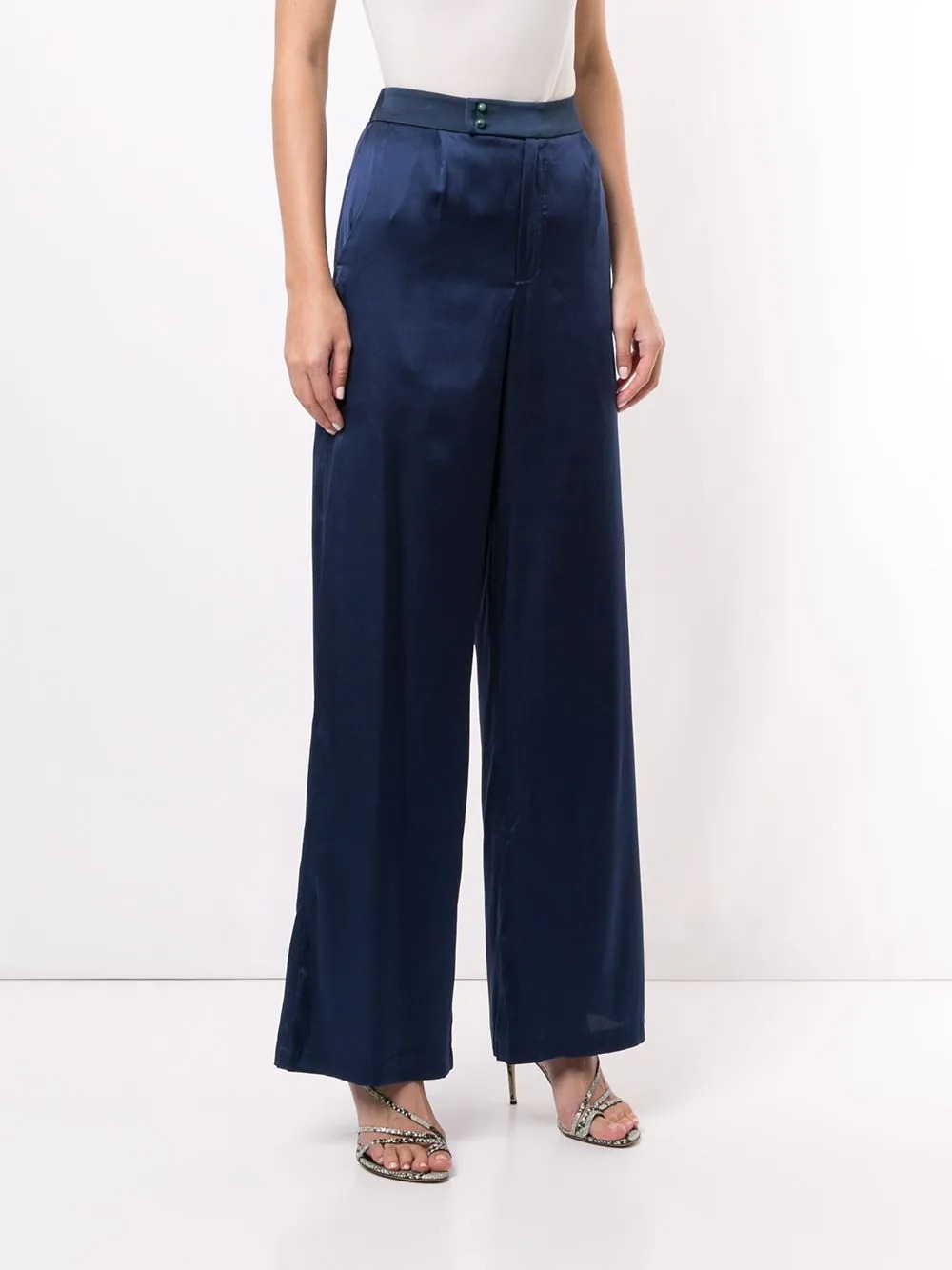 Lisa Von Tang satin wide-leg trousers ($576) $288
2. Cutesy Floral Pants
Is your summer wardrobe even complete without cute floral prints? Well, that's why we have curated the best floral printed pants to add some major cute vibes to your wardrobe. The feminine twist and quirky look of these pants make them one-of-a-kind.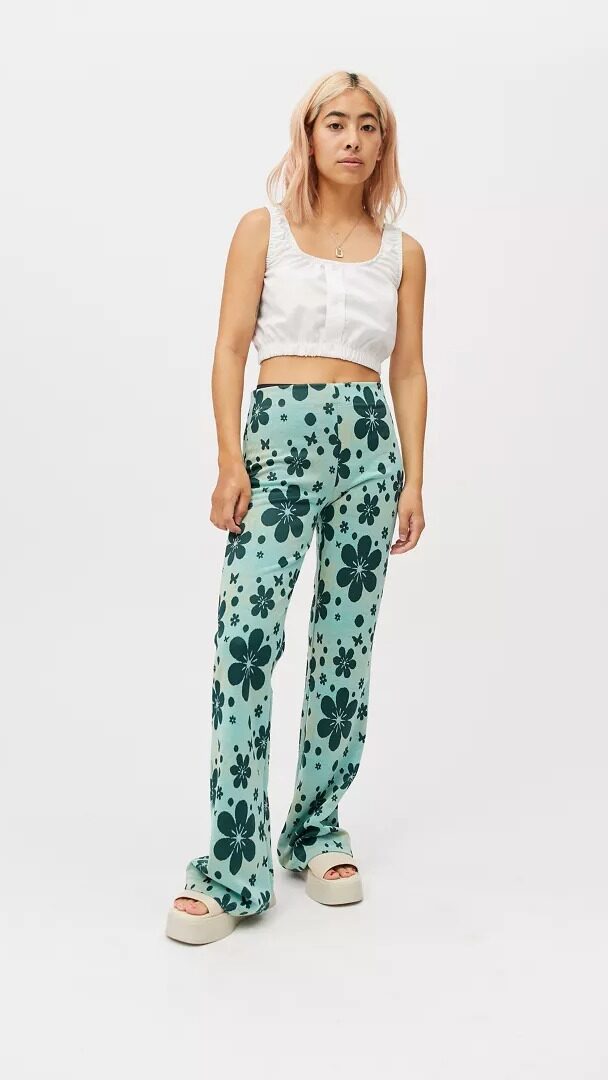 UO Bryn Pull-On Flare Pant ($49)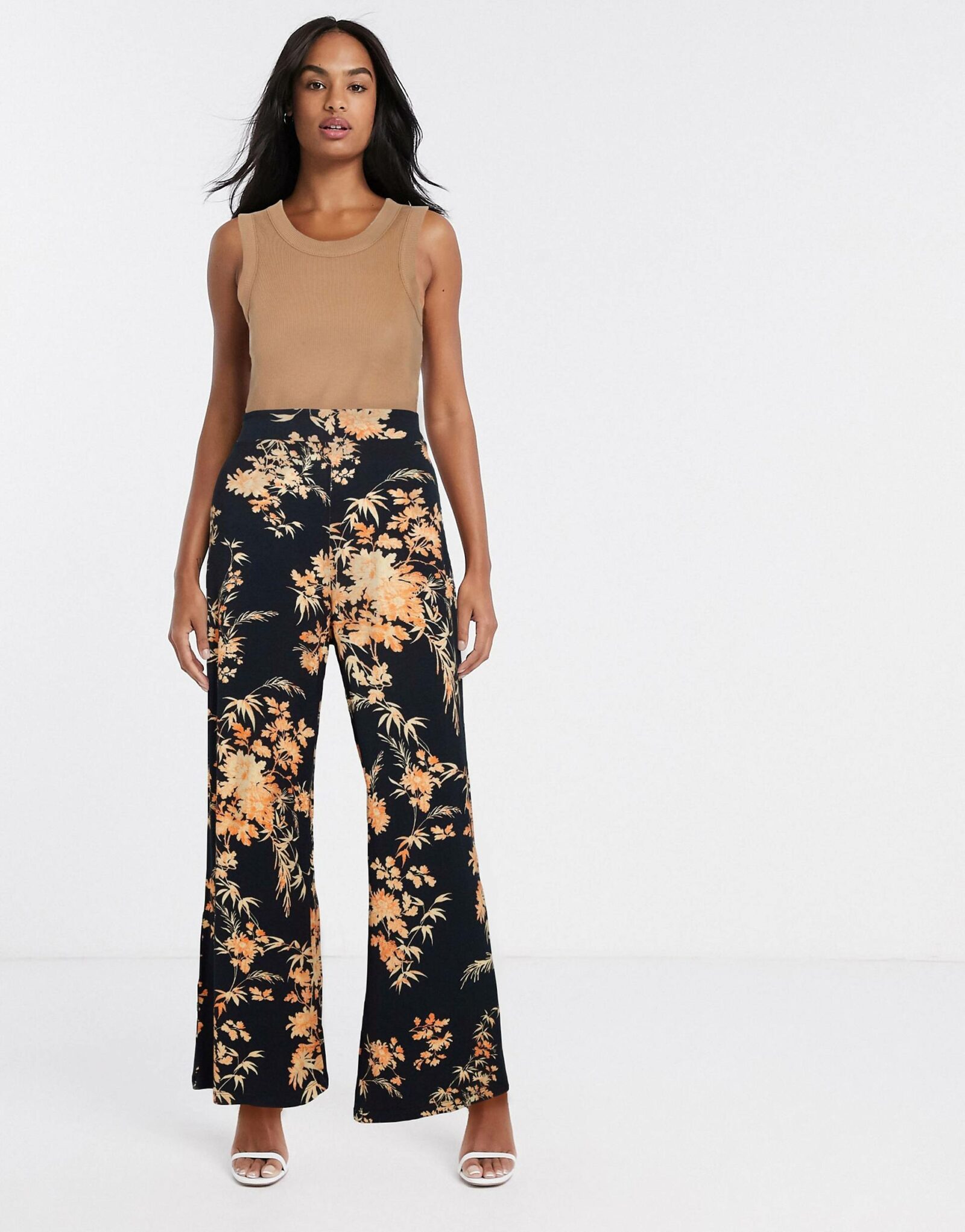 Asos wide leg pants ($45) $36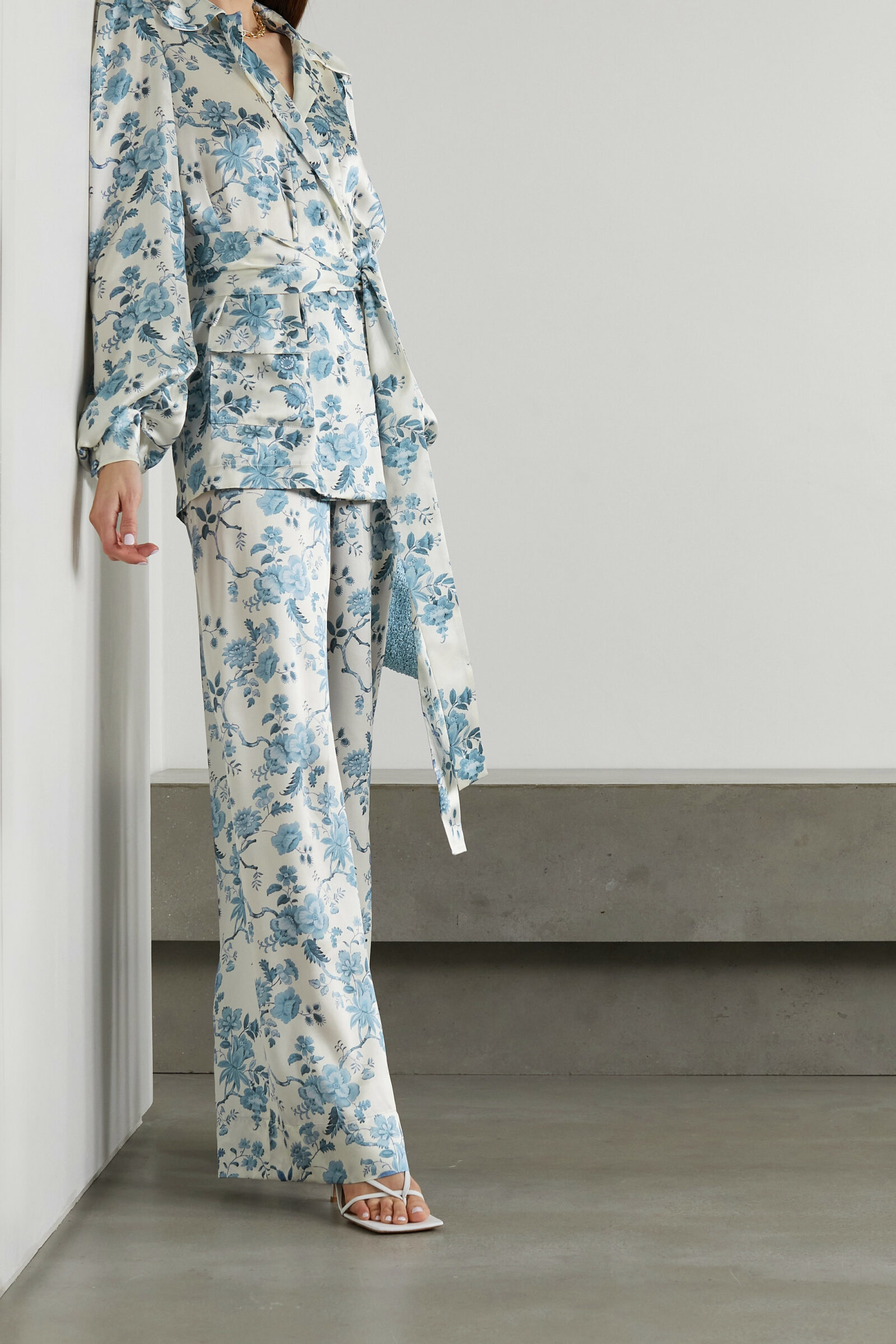 The Vampire's Wife Jannah floral-print silk-satin wide-leg pants ($795) $556.50
3. Play With Plaids
Time to make style enthusiasts go crazy with your outfits by opting for plaid pants. The vintage vibe of these pants will never disappoint you.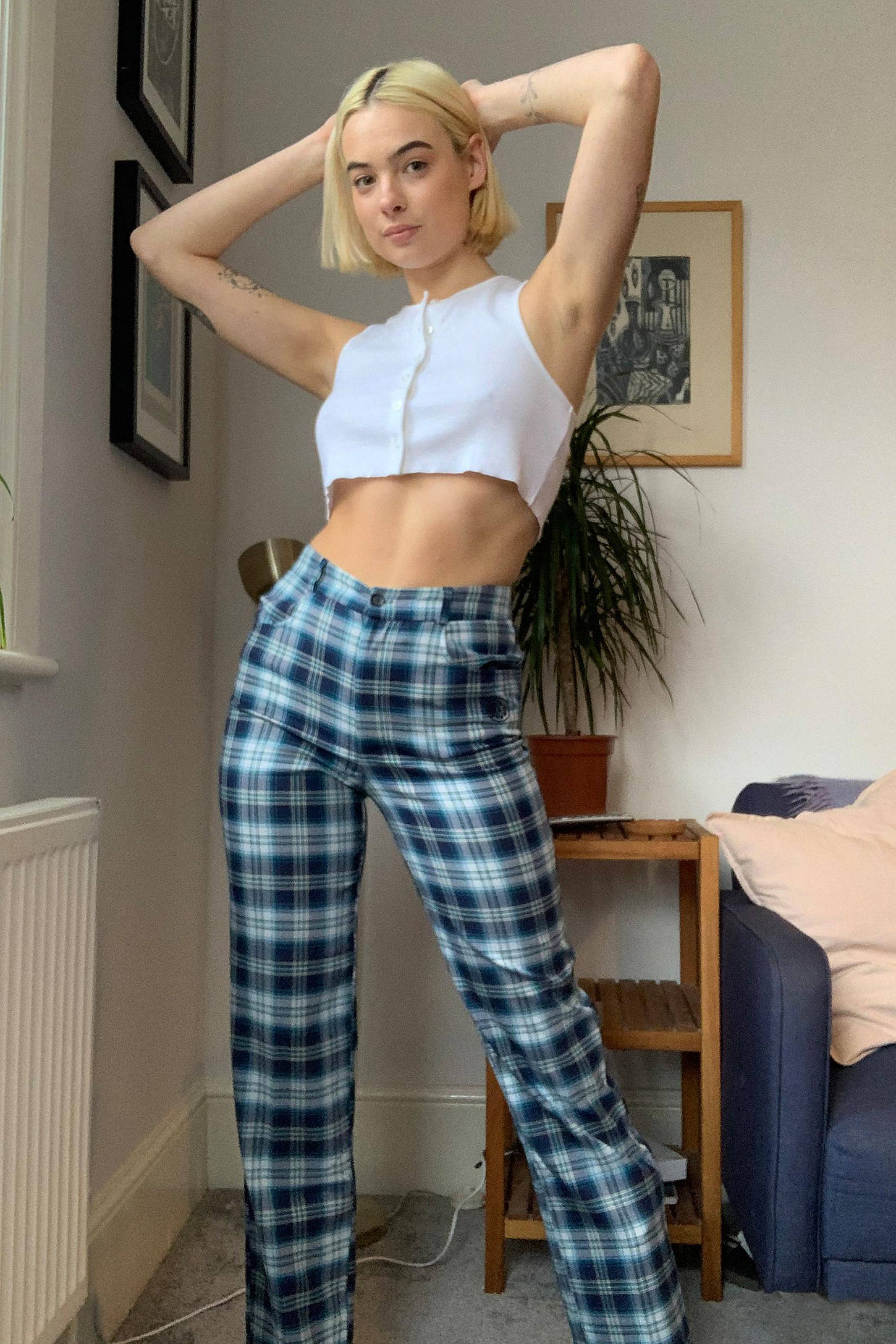 UO Timmy Slim-Fit Plaid Pant ($64)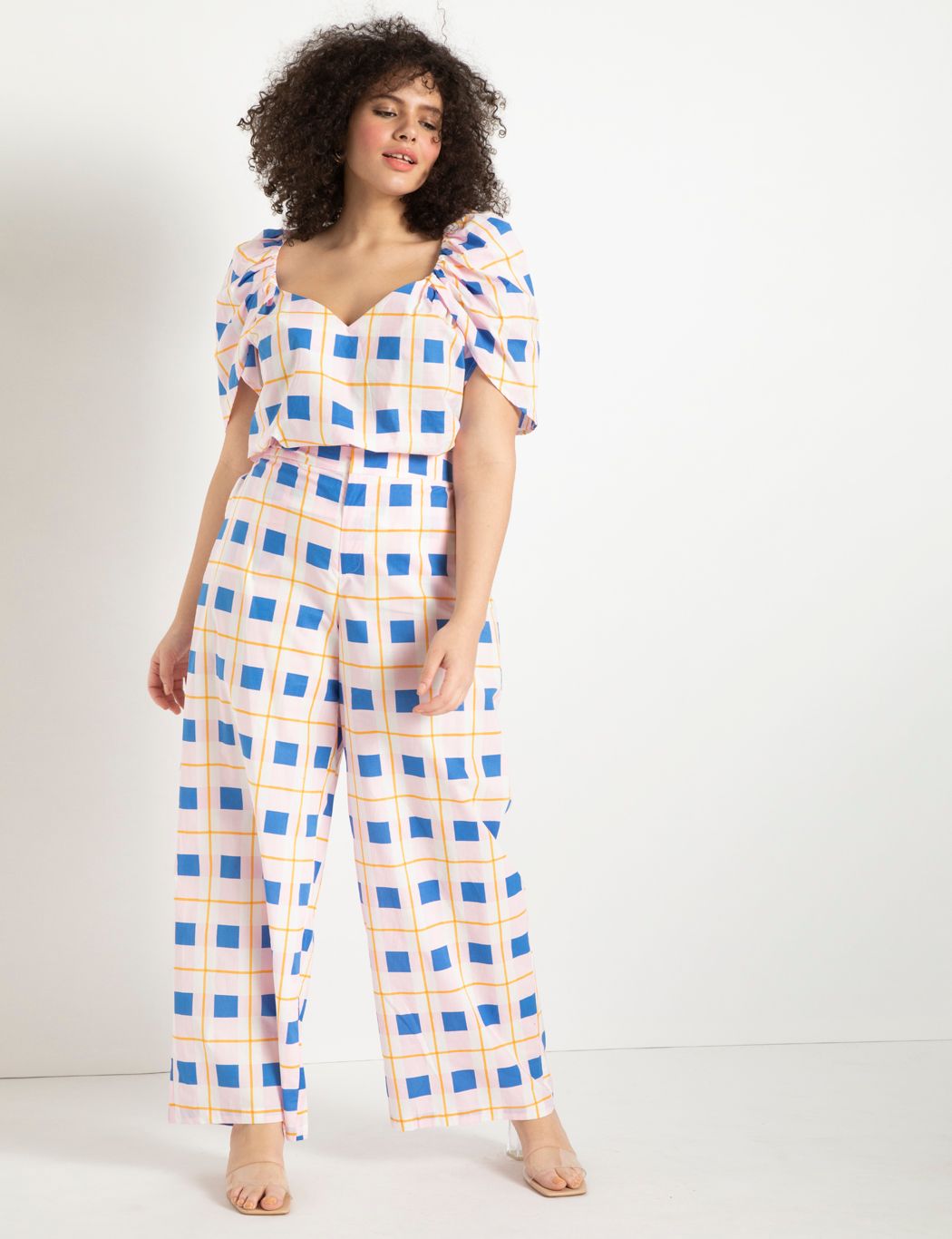 Eloquii Plaid Wide Leg Pant ($104.95)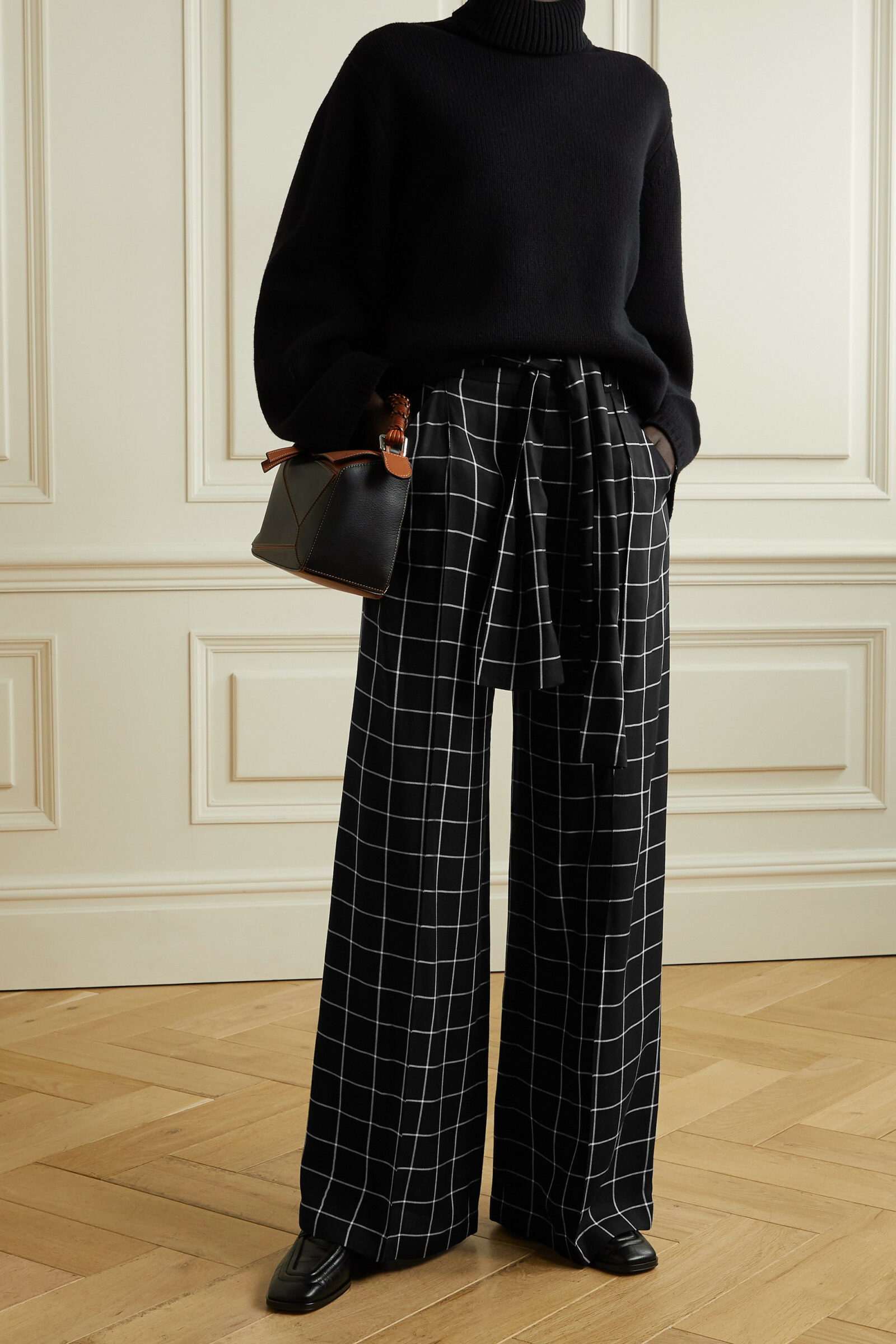 Mother Of Pearl Wendy belted checked twill wide-leg pants ($420) $294
4. Trippy Much?
Psychedelic prints are the new obsession of the fashion flock, so what are you waiting for? These pants listed below are quirky, funky, and utterly cool.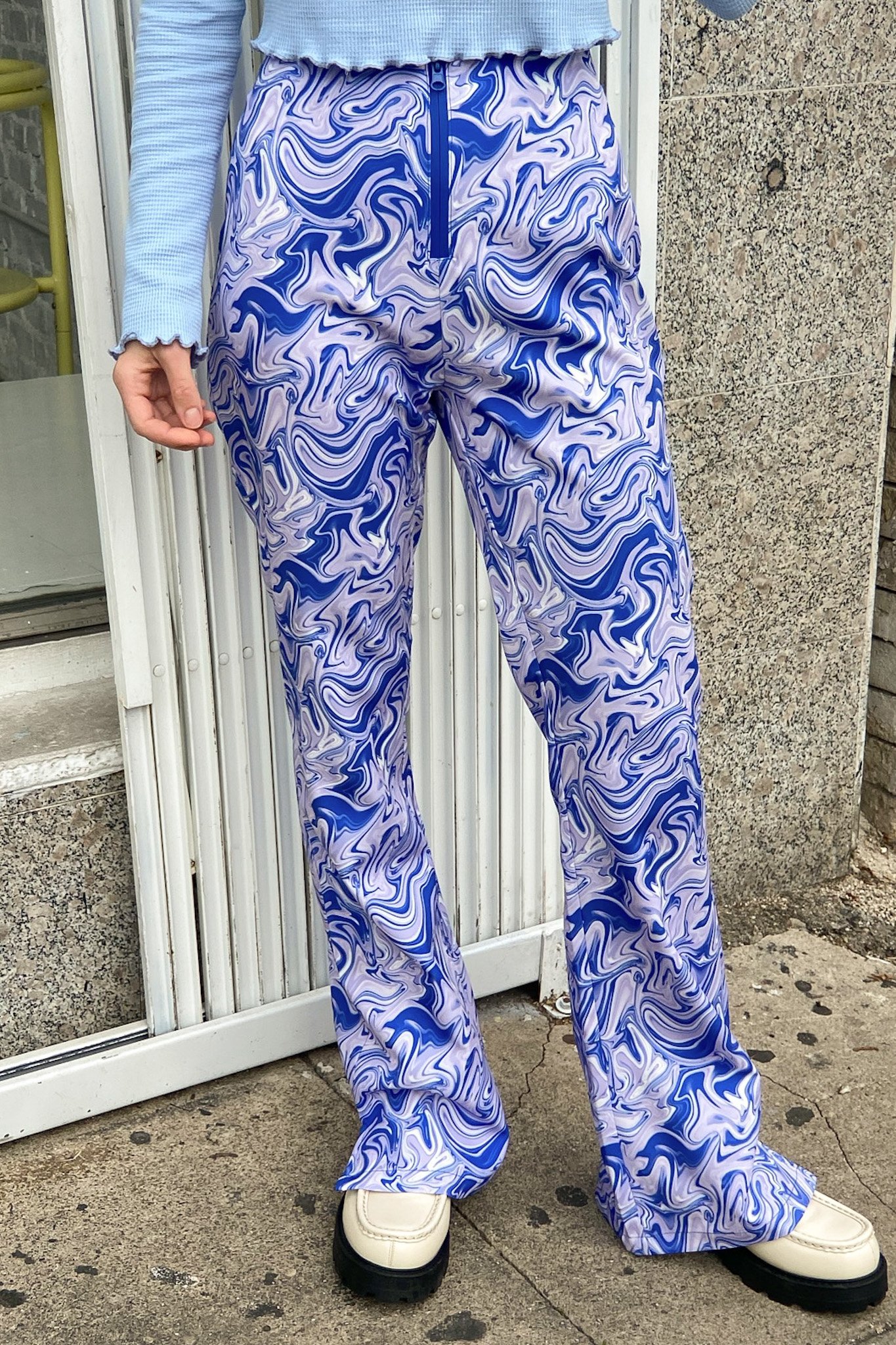 Lisa Says Gah Hosbjerg Adele Pants ($208)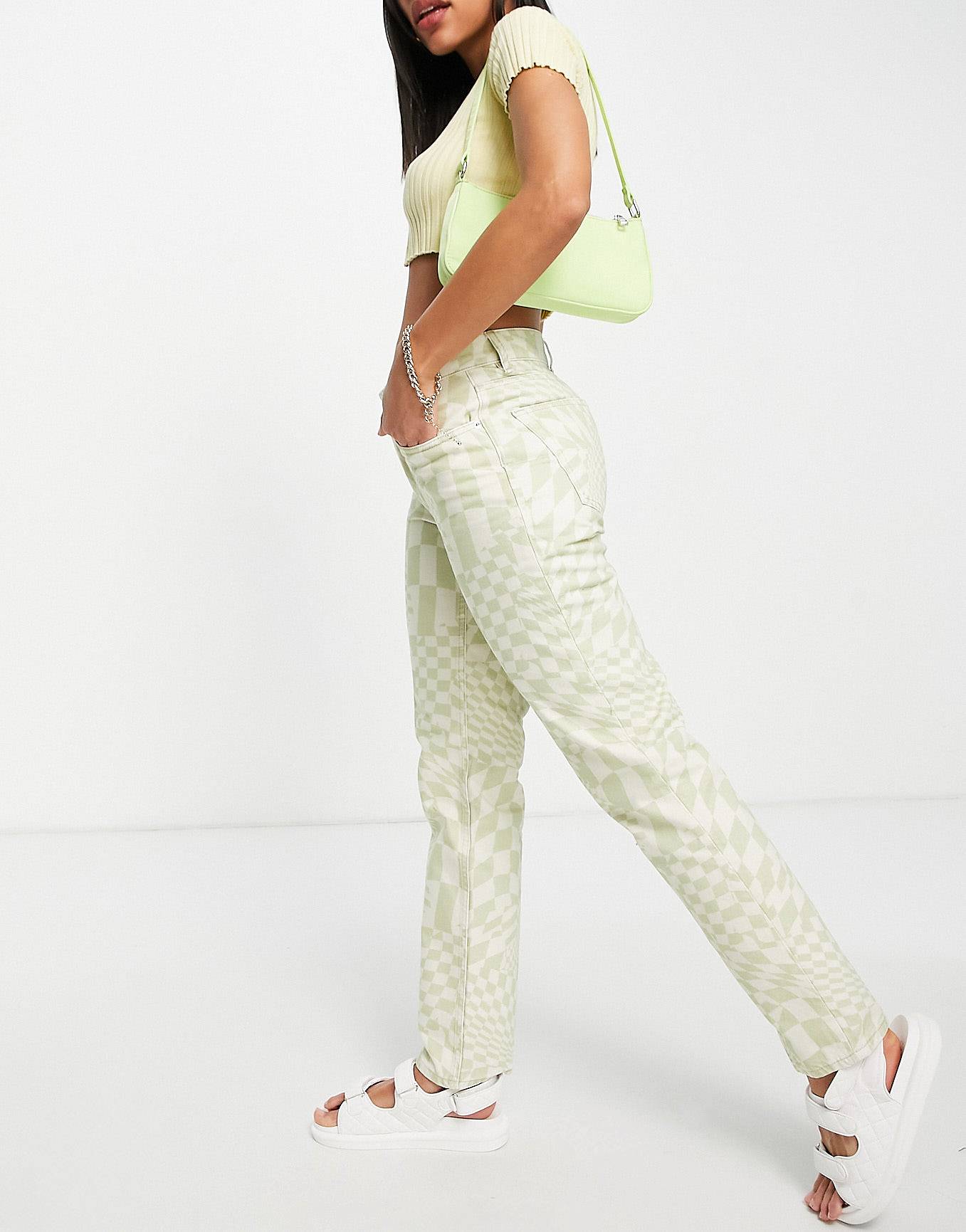 Asos mid rise '90's' straight leg jeans ($54)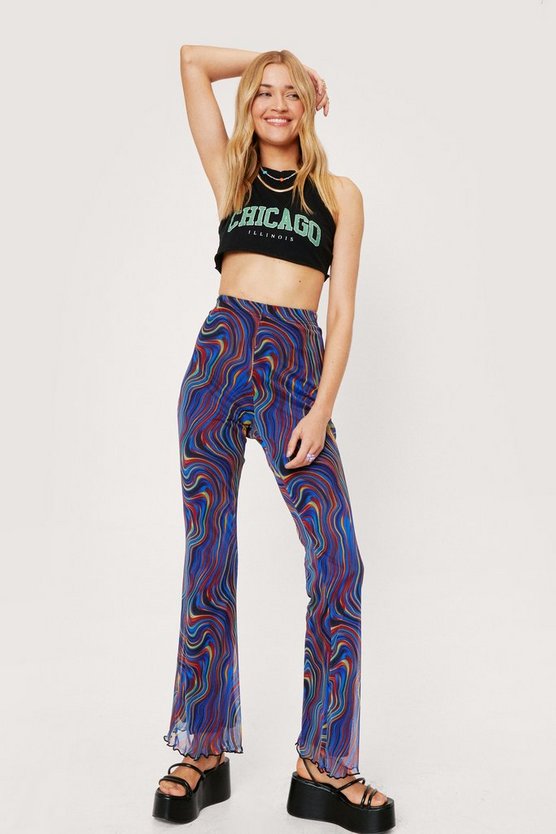 Nasty Gal Psychedelic Ruffle Hem Mesh Flare Pants ($43) $21.50
5. Animal Prints
Channel your inner fashion wildness into something chic with these gorgeous pants with animal prints. The sassy vibes of these pants will never disappoint you.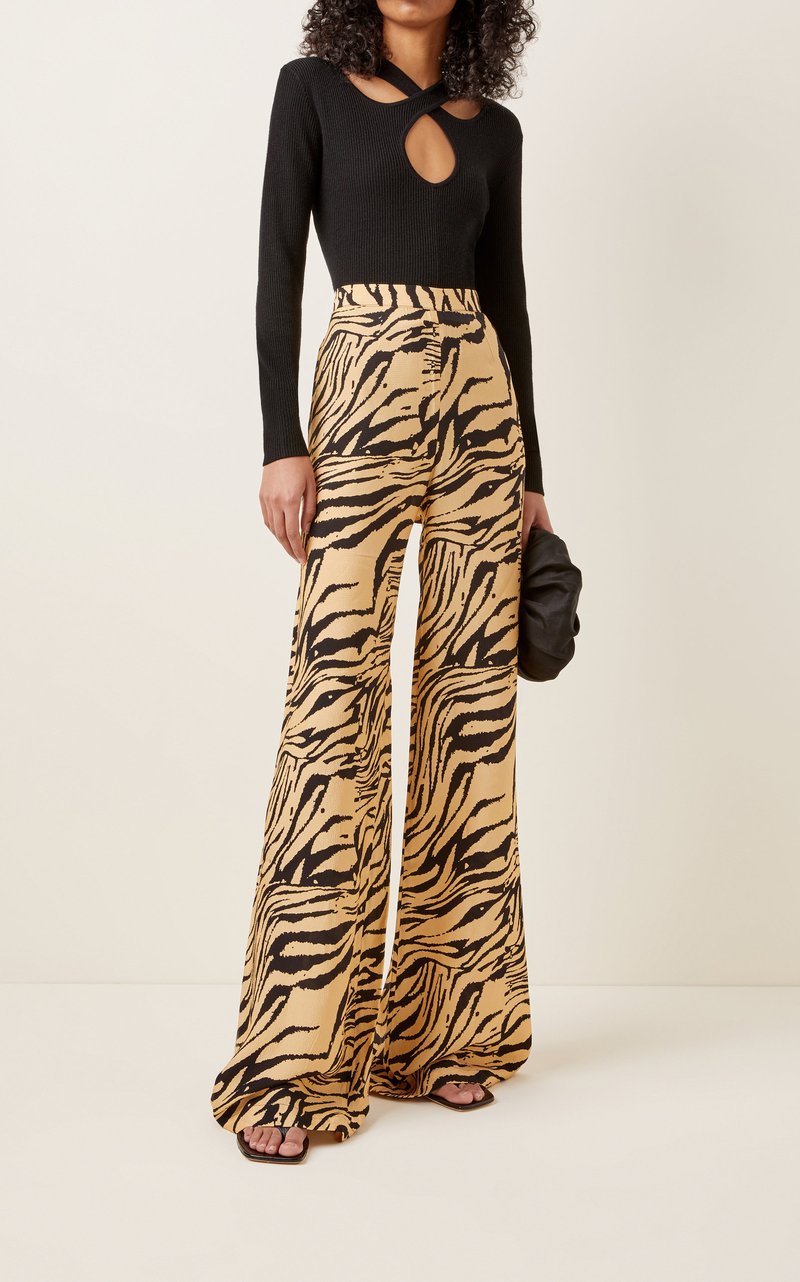 Antonia Tiger-Print Pants ($345) $207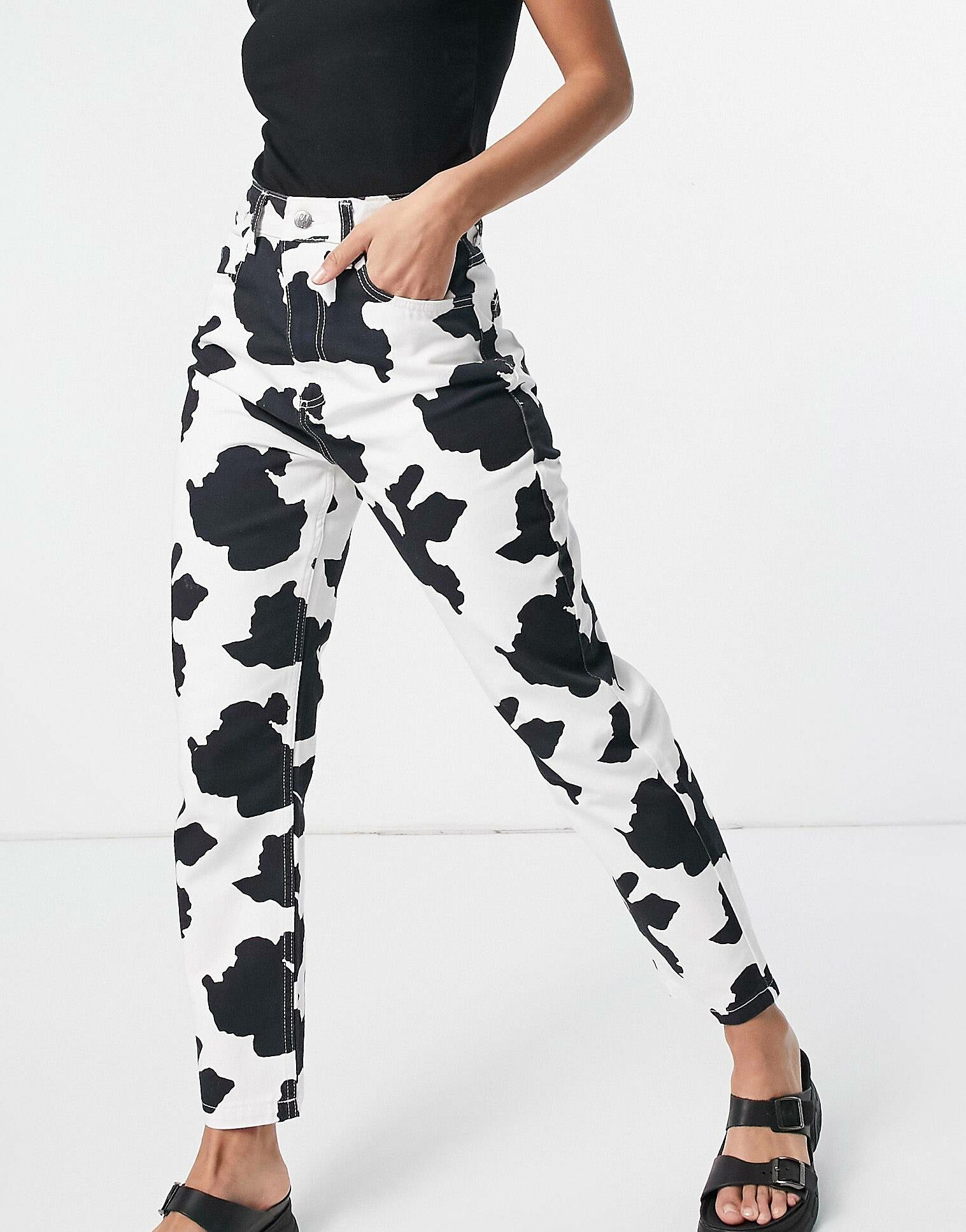 Reclaimed Vintage Inspired The' 91 original mom jeans ($56)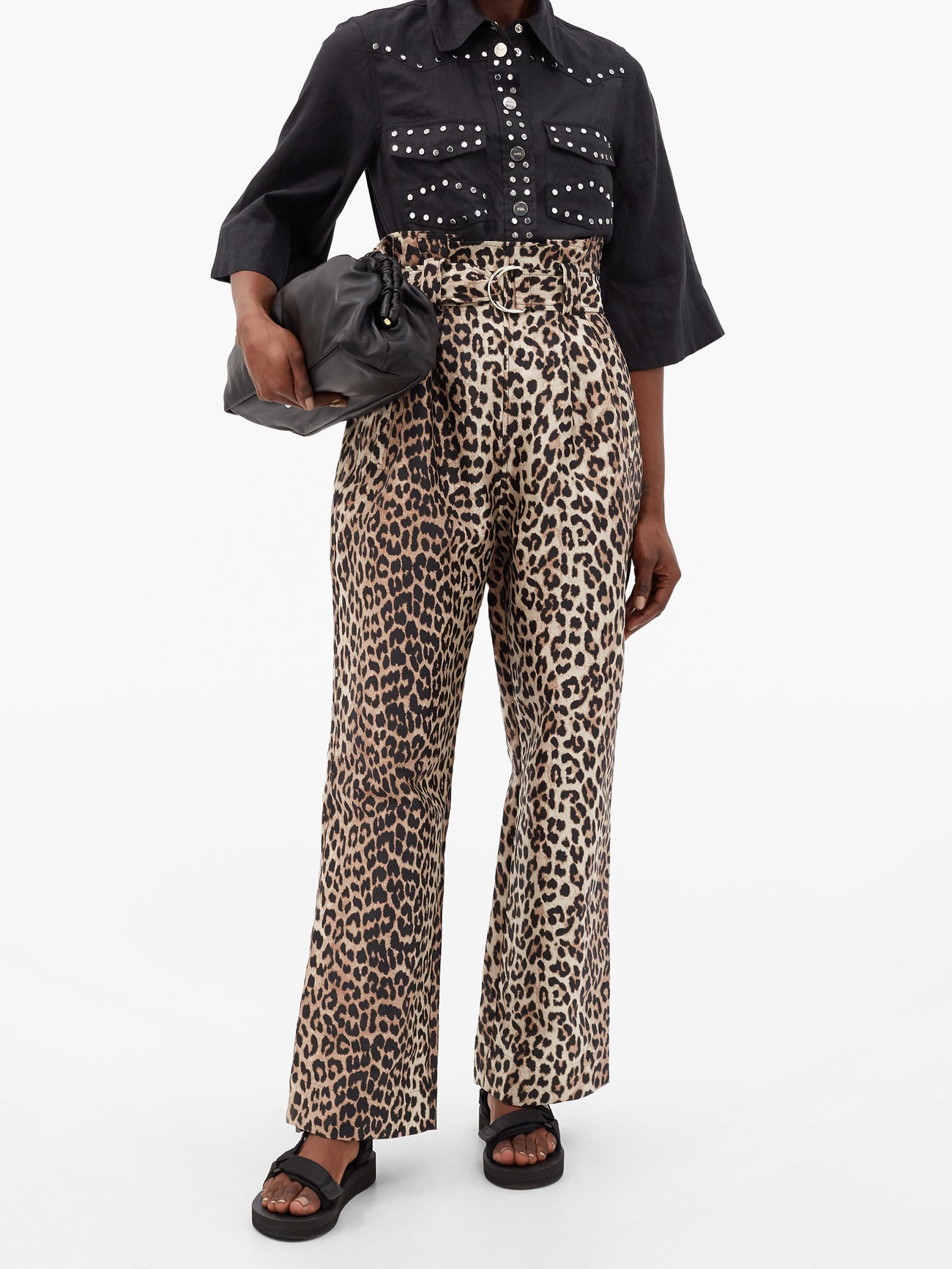 Ganni Paperbag-waist leopard-jacquard twill trousers ($265) $106