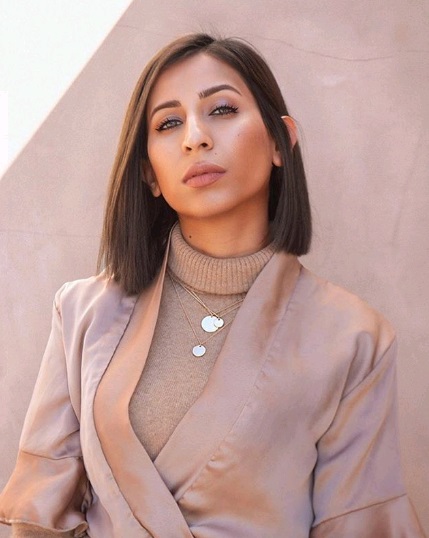 Apparently, there are endless ingredients that are being used in the beauty industry, but nobody's sure if they are safe for your skin. Typically, these ingredients are called questionable ingredients. Phthalates, parabens, GMOs, sulfates – the list goes on. There are endless ingredients that should have never been in your skincare products, but no one seemed to care. But today, people are more responsible and cautious while buying any skincare product. Catering to these new needs of the skincare fanatics, the skincare industry has been evolving as well. Plenty of responsible brands are committed to creating products that are free from these questionable ingredients. This has led to several new skincare categories like clean skincare, vegan skincare, phthalate-free skincare products, paraben-free skincare products, GMO-free skincare picks, and sulfate-free skincare products. This article is all about phthalates and phthalate-free cosmetics and skincare products.
The beauty world has been freaking out over the use and effects of phthalates. Phthalates are a category of chemicals are used in cosmetics and household cleaners. Research suggests that they have a significant effect on our hormones. This intrigued us to research more about phthalates and phthalate-free skincare. Here is all you need to know.
Understanding Phthalates
Also referred to as "plasticizers," phthalates are nothing but chemicals that soften plastic. These plastic products may include plastic toys. The beauty industry uses phthalates in skincare products, hair products, and perfumes as well. Why is the skincare industry using this ingredient? Long story short, cosmetics manufacturers use phthalates to increase the longevity of any beauty or skincare product. But, are they harmful? Yes.
Why Are Phthalates Harmful?
If the beauty industry uses phthalates in skincare products since a long time, how bad can they be? Well, they are as harmful as they can be. In fact, prolong usage of phthalates can disrupt the natural chemicals in your body. It strongly affects the endocrine system and begins acting as estrogens that disturb your natural hormonal function. In fact, in some cases, it may lead to side effects like infertility, reduced sperm count, obesity, breast cancer, endometriosis, asthma, ovarian cancer, and several other allergies.
How To Introduce Phthalate-Free Skincare?
Now that we have established how phthalates affect our body and skin, it is clear why phthalate-free cosmetics and phthalate-free skincare is the real deal. We understand reading the ingredient label of every skincare product is super-exhausting, which is why out of pure love for the readers, we have curated a list of the top 5 skincare brands that create phthalate-free beauty products. Below, we have listed our favorite phthalate-free skincare and beauty products. All you need to do is scroll down.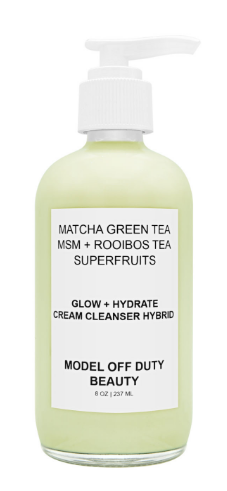 Model Off Duty Beauty Glow + Hydrate Cream Cleanser
When it comes to safe and effective skincare products, Model Off Duty Beauty is one of the most trustworthy brands. Yes, this product by MODB is phthalate-free. But that's not it. MODB is a brand that is beyond sincere when it comes to safe skincare. Their products 100% clean, natural, non-toxic, vegan, GMO-free, gluten-free, paraben-free, cruelty-free, and sustainable as well. This cleanser by MODB is a life-changing product. It is a gentle cleanser curated with a meticulous selection of the safest and the most effective ingredients to give you younger and clearer skin.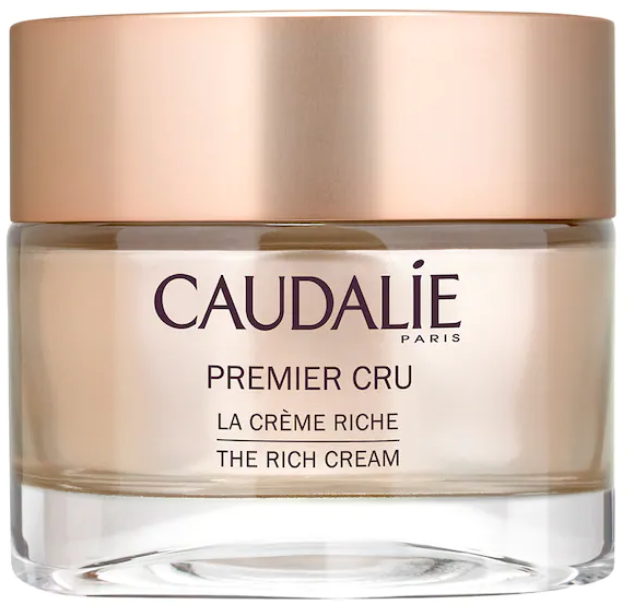 Caudalie Premier Cru Anti-Aging Rich Cream
Here is another game-changing brand in the world of skincare – Caudalie. The brand has always strived for the production of natural skincare. In fact, all their ingredients are vegan, hypoallergenic, non-toxic, cruelty-free, and free from any artificial fragrances, chemicals, and fillers. This Anti-Aging Rich Cream by the brand is a blessing for anyone with dry and aging skin. It lifts, firms, brightens and protects the skin.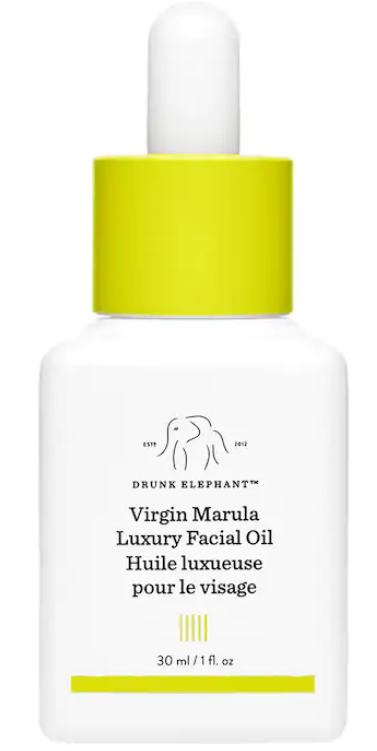 Drunk Elephant Virgin Marula Luxury Face Oil
When it comes to phthalate-free cosmetics, Drunk Elephant is another skincare brand that is iconic. This brand is committed to making use of natural and health-filled ingredients. It is so dedicated to the task that the brand calls its products a superfood smoothie. This facial oil by the brand is phthalate-free and rich in antioxidants and omegas to give you well-nourished, younger-looking, and more radiant skin.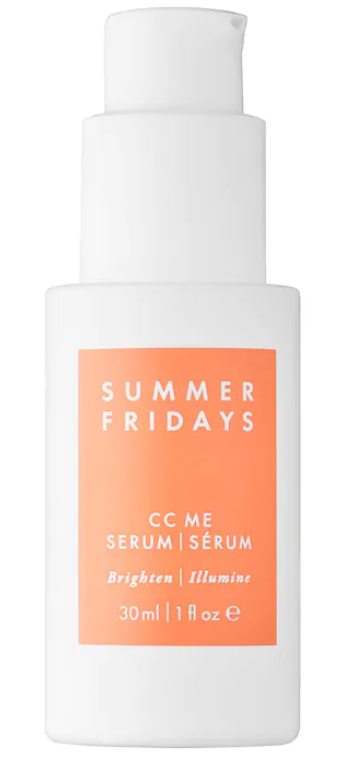 Summer Fridays CC Me Vitamin C Serum

This is another brand that creates phthalate-free cosmetics. Not only that, it also produces products that are free from sulfates, parabens, and many other questionable ingredients. This is one of the most effective serums in the market. Vitamin C in this serum delivers brighter and moisturized skin. Not only that, it eliminates any spots and hyperpigmentation as well.

Biossance Squalane + Peptide Eye Gel
This skincare brand is all about producing phthalate-free, vegan, natural, clean, cruelty-free, sustainable, and gluten-free products. This eye gel by Biossance is as good as a brightening treatment under your eyes. The only difference is instead of bleaching your skin brighter, this weightless product fixes what's wrong from within. It is ultra-hydrating and suitable for all skin types. Pick this to get rid of dark circles and puffiness.