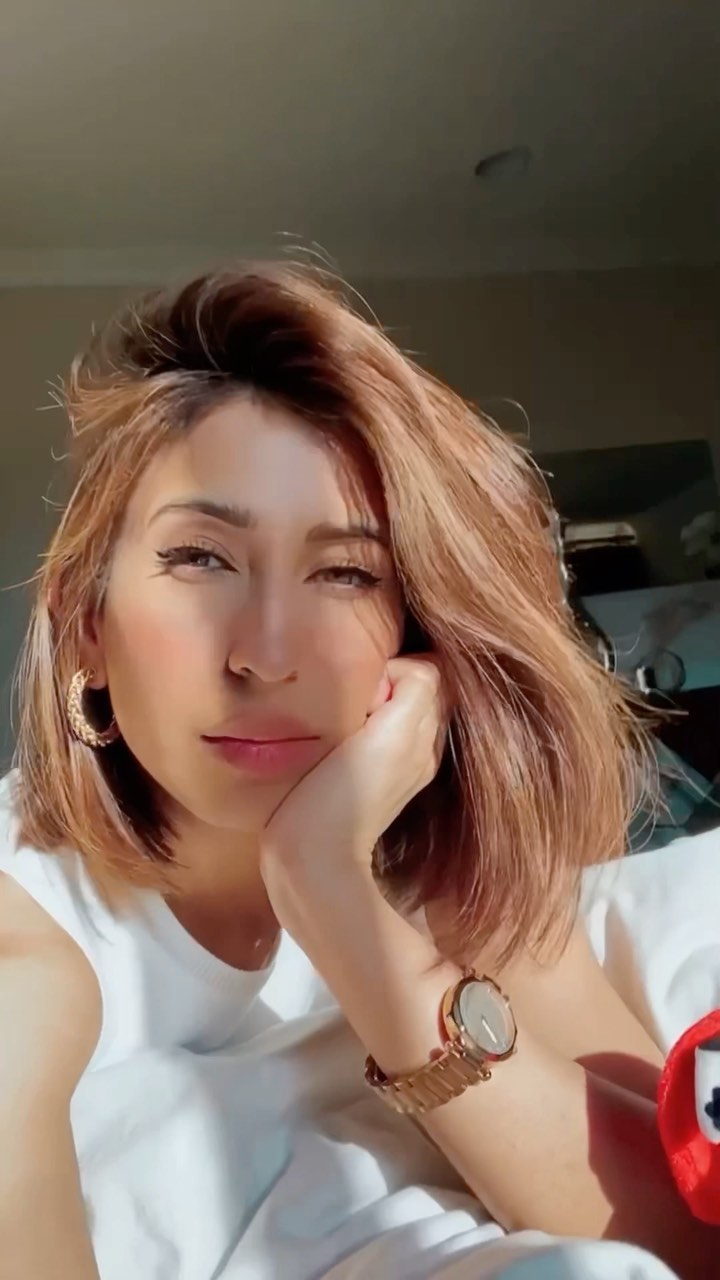 If you have been following any beauty bloggers or skincare enthusiasts, you might have come across the concept of a Gua Sha facial. Although it seems like a technique that just came into existence, this skincare technique is several centuries old. But what is a Gua Sha facial? Is it just a new Instagram trend or does it actually work? Here is all you need to know.
Understanding Gua Sha (gwah-shah)
Gua Sha is an incredibly effective skincare technique that is derived from ancient Chinese medicine. It is actually pretty simple; this technique incorporates the usage of a flat stone. The flat stone is simply used to scrape your skin. This further facilitates better blood flow in your skin. The improved circulation makes your skin healthier and more sculpted. Although its an immensely effective skincare tool, traditionally the Chinese have been using it to relieve muscle tension in the areas such as the neck or shoulder. However, for the face, the tool is used in a gentler manner in order to soothe and relax the skin. Typically, a gua sha tool is a pretty little rounded edge tool that is made up of jade stone or perhaps rose quartz. Here's my pick.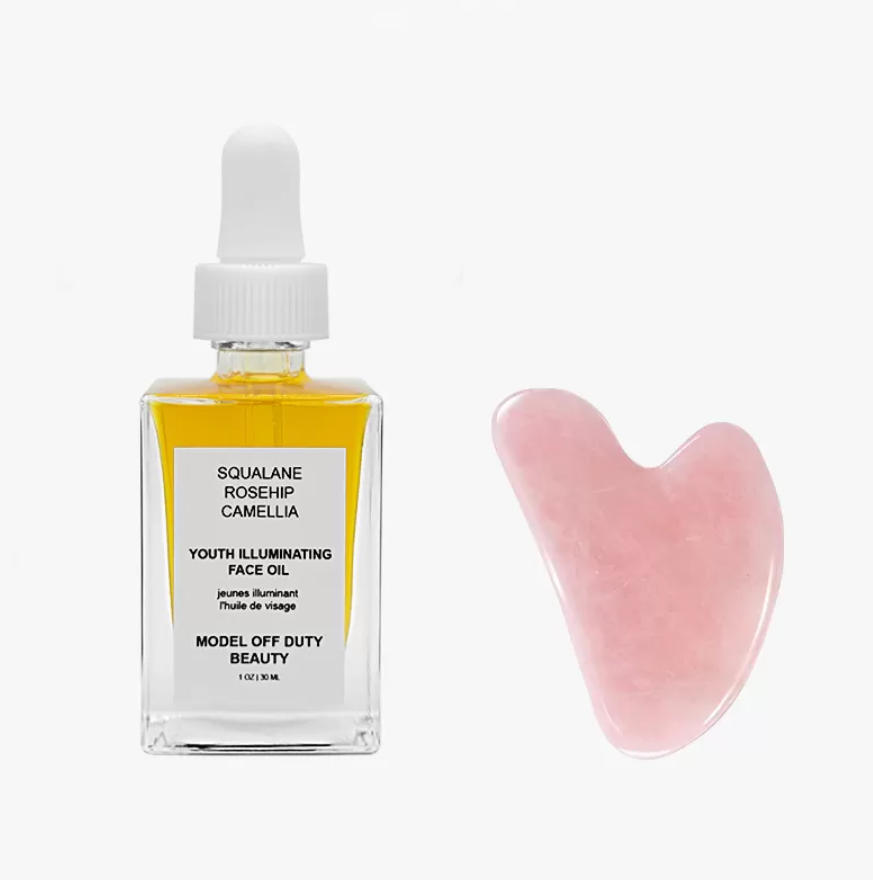 Model Off Duty Beauty Summer Rose Illuminating Set
The Summer Rose Illuminating Set by Model Off Duty Beauty is an exceptional gua sha set and totally worth the investment. It is the perfect pick to achieve glowing and visibly healthier-looking skin. In fact, it's the perfect pick to get rid of signs of aging. However, the best part about this MODB product is it is power-packed with the power of all-natural ingredients like squalane, rosehip, and camellia for the optimum nourishment of my skin. Plus it comes with an extraordinarily effective gua sha. Read on to find out about its endless benefits.
Top Benefits of Gua Sha Facials
The Youth Illuminating Face Oil paired with the gua sha has the power to relieve muscle tension, enhance blood circulation, and diminish inflammation. But that's certainly not it – Gua Sha Facials have several other benefits as well. Here is a list of the top 10 benefits of Gua Sha facials.
Reduction of puffiness by the promotion of lymphatic drainage.
Increased and better blood circulation.
Relieves any muscular tension.
Contours the face and lifts the skin for a well-sculpted look.
Lightens any acne scars and eliminates dark circles.
Boosts collagen production which results in younger-looking skin.
Gives an overall brighter and clearer complexion.
Creates more definition around the jawline and cheekbones.
Gives a relaxing and detoxifying experience.
It is super easy and safe to use.
Up Next: 7 Beauty Products That Sparkle A Dull Routine