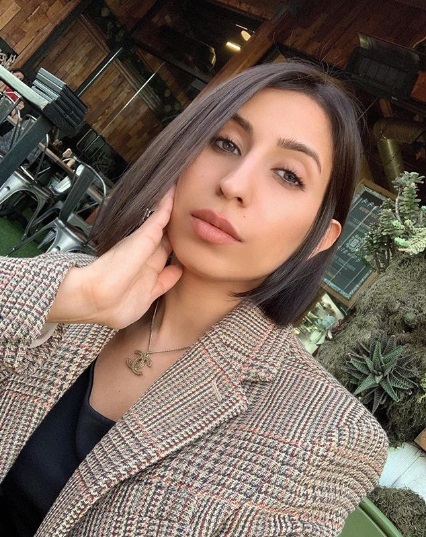 Creating the perfect skincare regimen means a million different things for different people. Right from a quick sheet mask to luxurious face serums, everything can be a holy grail product. That's when I understood, skincare shopping shouldn't be done on the basis of product categories but ingredients used. After all, it's the right ingredients are the essence of any skincare. That's what led me to research trending and new skincare ingredients. One such ingredient that's making some noise is bakuchiol. Well, truth be told, I never knew what bakuchiol was until I found out the ingredient is a natural retinol alternative.  
When it comes to skincare, everyone has unique needs and routines. However, one thing that's perfect for literally anyone is switching to safer alternatives. That's how I knew I needed to try this natural retinol ingredient for my own. Read on to know whether bakuchiol is actually worth the hype.
Here's How I Added My Bakuchiol Into My Routine!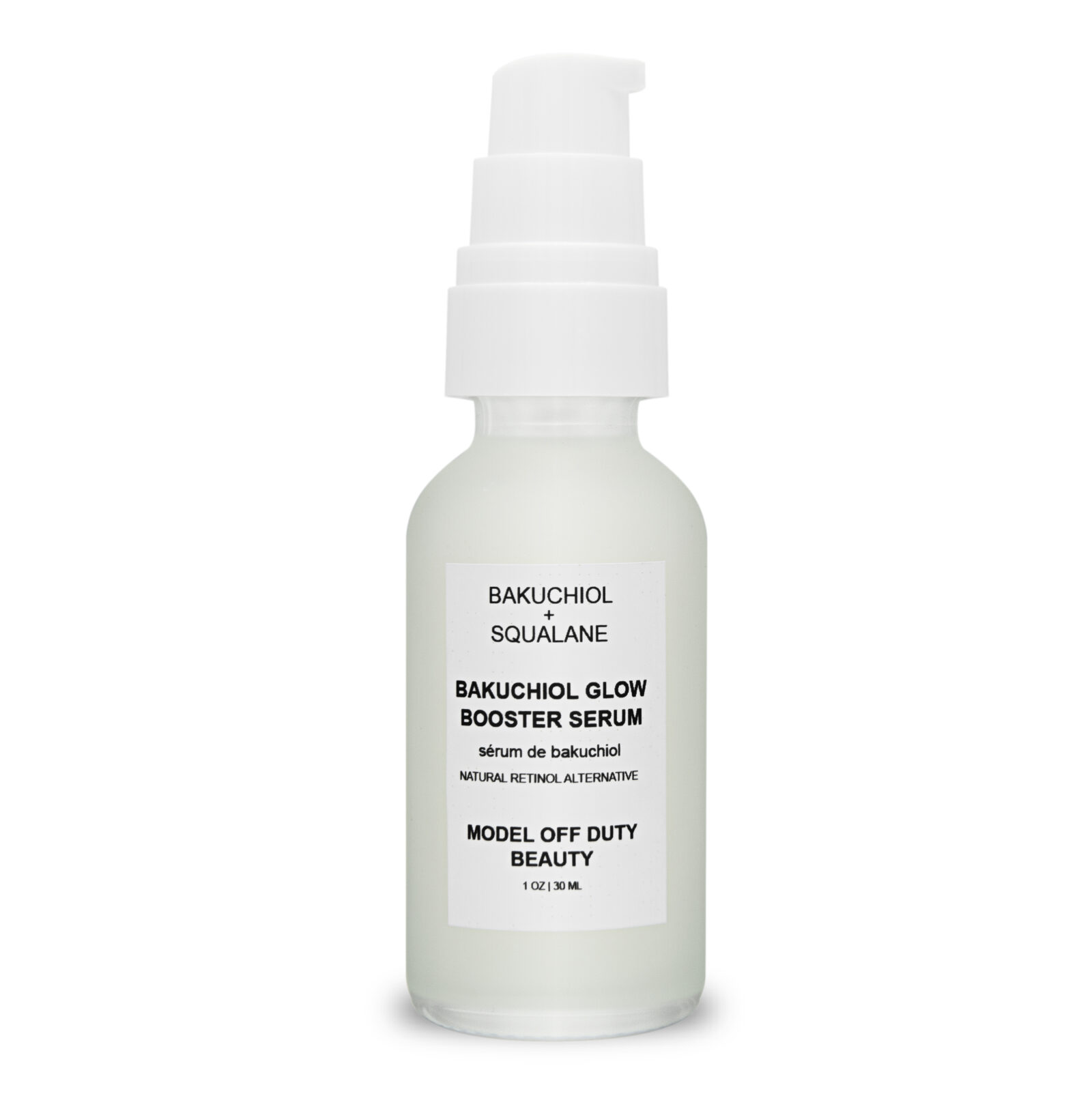 Model Off Duty Beauty Bakuchiol Glow Booster Serum
I was brand-new to the idea of adding bakuchiol into my skincare routine, so I started slow. In fact, I tried my best to find the safest products. This is what led to a brand called Model Off Duty Beauty. The clean beauty brand introduced me to the Bakuchiol Glow Booster Serum. Curated with a blend of all active ingredients, the brand claimed their serum is even better than retinol. Plus, It helps by boosting collagen and elastin for a younger and plumper-looking complexion.
I have been using this serum for over a month now, and I make it a point to apply it on my face and neck right after I cleanse and tone to ensure better absorption. The serum is extraordinarily satisfying to apply. It has an incredibly lightweight and quick-absorbent texture that leaves behind no greasy residue.
Is Bakuchiol Worth The Hype?
Bakuchiol is a completely natural plant-based ingredient that works as a natural antioxidant. This soothing ingredient works to soothe any signs of rashes, redness, and acne. The best part is this new skincare ingredient is an incredibly reliable ingredient that's safe for women during pregnancy and breastfeeding as well. That's not it bakuchiol is filled with skin-nourishing powers; here is a list of top benefits I received from bakuchiol:
Boosts Collagen: This serum works to boost the natural collagen production which works deliver a younger and supple looking complexion.
Reduces Fine Lines & Wrinkles: Along with that it works to treat signs of aging like wrinkles and fine lines.
Balances Oil Production: Unlike retinol it works without excessively drying my skin. In fact, it balances the natural oil production.
Clears Acne: Just like retinol it works to clear any signs of acne without any side effects.   
Radiant Looking Complexion: Bakuchiol works to deliver a radiant looking complexion by rejuvenating the skin from the inside.
So, yes bakuchiol is definitely worth the hype. Moreover, this bakuchiol serum is one of the best bakuchiol-infused products I have ever found. Filled with 100% natural skin-loving ingredients like squalane, hyaluronic acid, and, most importantly, bakuchiol. The best part is, this serum is clean, vegan, paraben-free, phthalate-free, non-GMO, and completely free from any questionable ingredients, which makes it supremely safe and reliable.