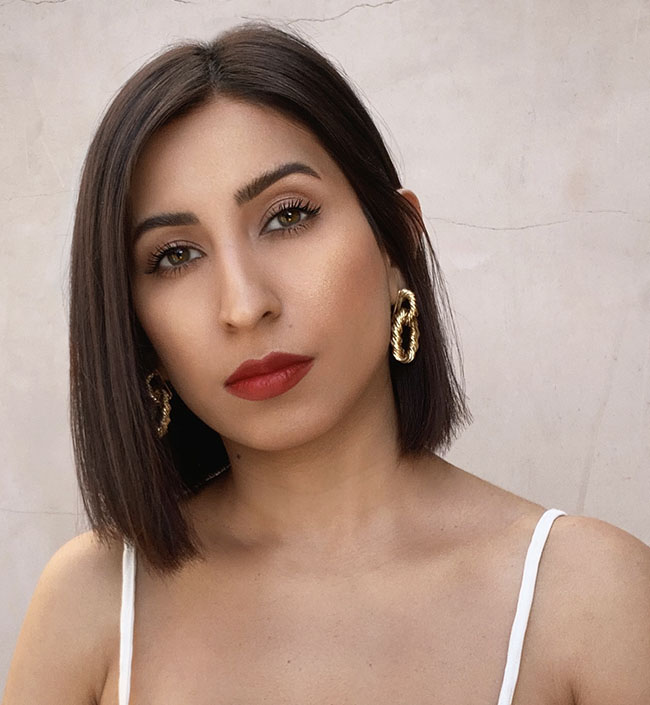 How to get acne-free clear skin? This has got to be the most frequently asked question ever. In fact, it's a tale as old as time, and no matter how old you are, a zit can have the most impeccable timing for unexpectedly popping up. Waking up to see a big pimple on my face usually sends me in a state of frenzy. Fidgeting with it is not going to do any good, except leave even more marks. I learned it the hard way, but it causes even more unnecessary stress than what you actually signed up for.
We all know acne-prone skin can be a little hard to deal with. First of all, picking products is complex and, it only adds to the frustration when those products don't even work. Honestly, my skincare journey wasn't easy. I've tried and tested a bunch of products that made no difference, resulting in me feeling hopeless about my skin. Well, the good thing is I didn't stop trying. Thank God I didn't because I have found the perfect product that gave me acne-free and clear skin. It is all I needed for the ultimate boost. Read on to find out all about it.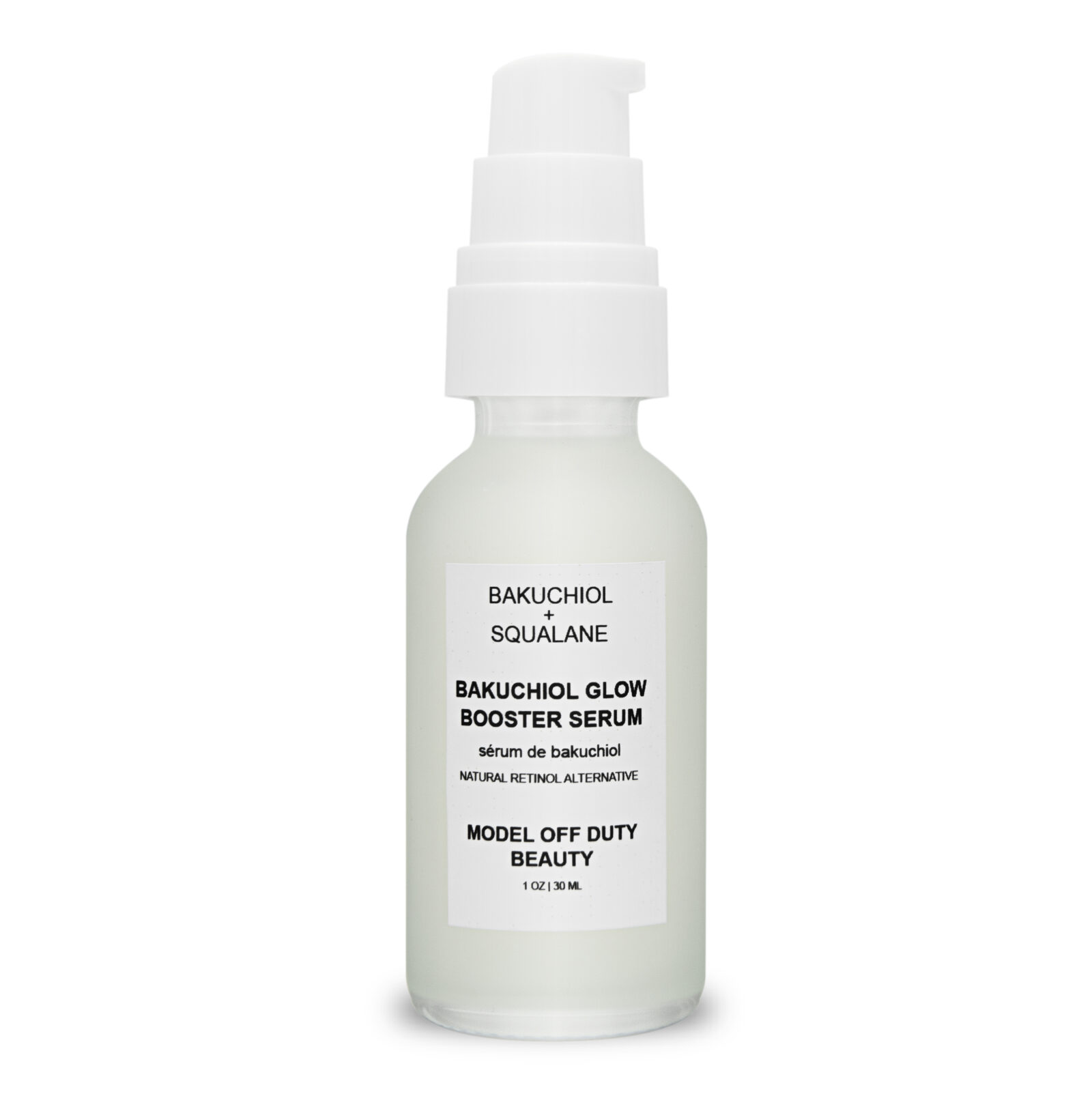 Model Off Duty Beauty Bakuchiol Glow Booster Serum
When it comes to acne, naturally there are very few ingredients that I could blindly rely on. After all, there are very few products that deliver visible results without any side effects. After a million wrong products, I found this beautiful facial serum. It's safe to say that you can finally say goodbye to acne for good; at least I did. This clean beauty serum not only keeps my skin acne-free but also delivers a bright, glowing, and bouncy-looking complexion.
Natural Retinol Alternative – Bakuchiol
I have tried multiple retinol-rich products; nothing really worked for me. When I heard about a natural retinol alternative, my mind was blown. I knew I had to try it. Bakuchiol has grown immensely popular as a natural and gentler alternative to retinol. I have been using this serum for two weeks now, and it definitely did wonders for my skin. Made with all-natural ingredients, this formulation boosted the production of collagen and elastin, and it left my skin looking a lot firmer and definitely younger. It also balanced the production of oil and gave me perfectly moisturized, supple, and radiant skin.
Much More Than Just A Retinol Substitute
Furthermore, the serum is much more than just a retinol substitute; it has more ingredients like squalane that is derived from all-natural olives, hyaluronic acid, and natural aloe vera juice. With the perfect blend of ingredients, this serum balances my oil production. In fact, it works to provide just the right amount of moisture to deliver a healthy and clear complexion. Not just that, it is powerfully anti-aging. Yes, it's the ultimate product that will help me age gracefully.