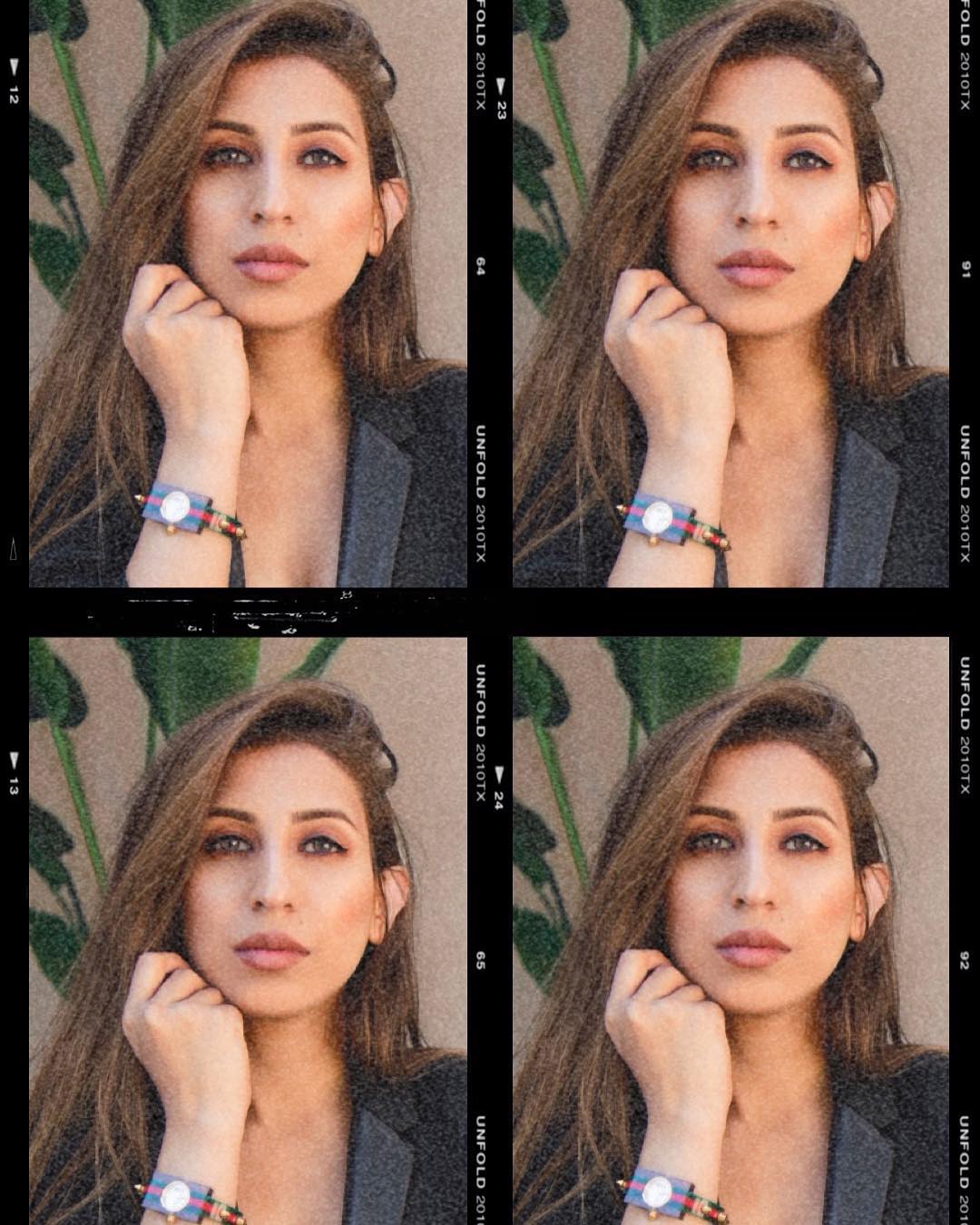 Feeling good about my skin has been my favorite mood since forever. I have always been a skincare fanatic. It goes without saying that my mood massively depends on the way my skin feels and looks. I know it's not the most rational feeling. But skincare soothes my mind; it's almost meditative, so I like taking extra care of my skin. Over the last couple of months, I witnessed puffiness and pigmentation on my face, which is made my complexion significantly dull.
All I knew was my new skincare goal was to achieve clear skin and maintain it. So, when it came to picking the right product, I knew I needed a good dose of a cooling and nourishing superfood. You know the calming feeling we get when we keep sliced cucumbers on our eyes, that's what has always been how I picture a perfect skincare regimen. I think that's exactly why I always wanted cucumber in my routine. This is what led me to the Dewy Me Vitamin C Cleanser by Model Off Duty Beauty.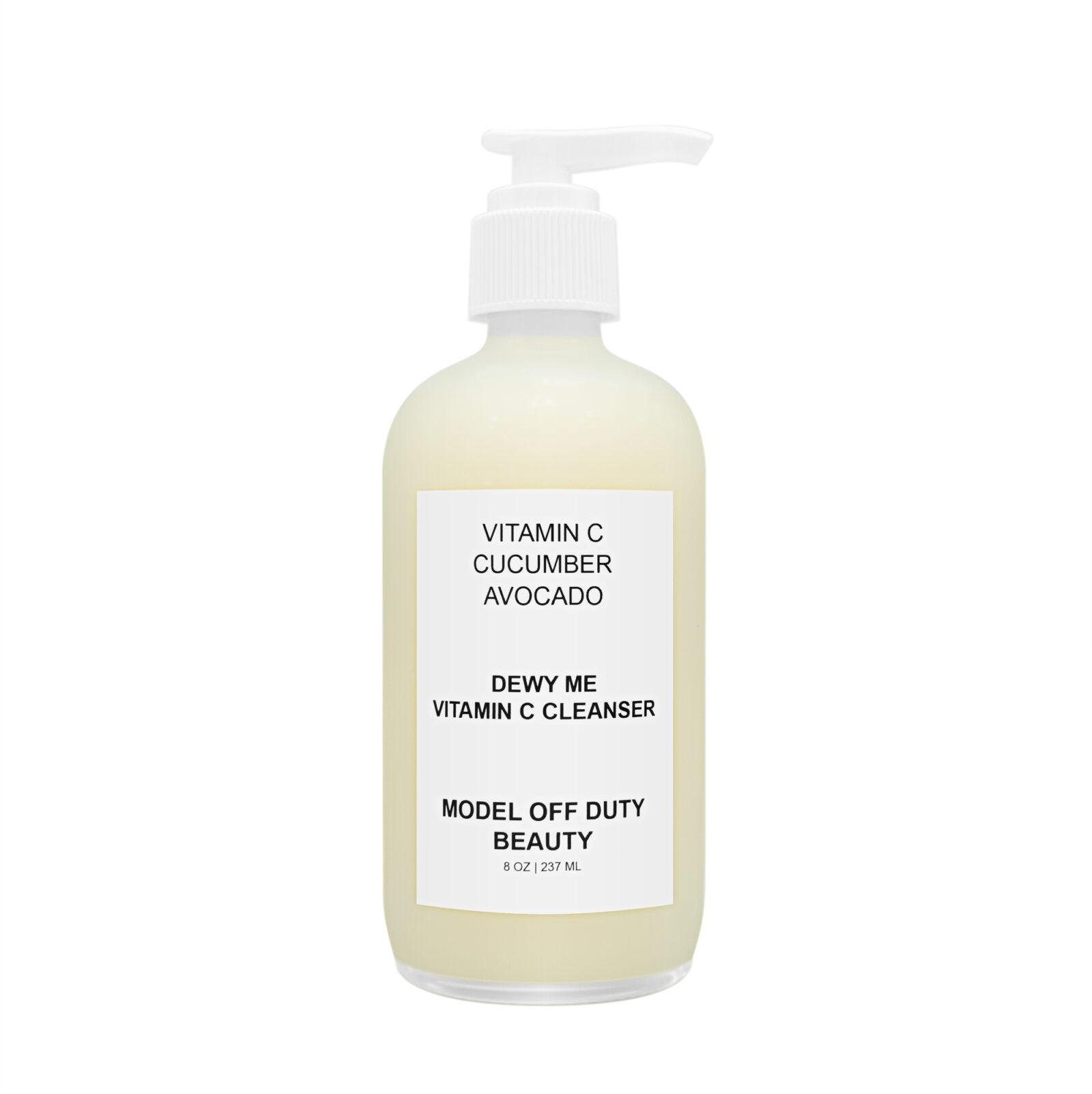 Model Off Duty Beauty Dewy Me Vitamin C Cleanser
To be clear, it wasn't just cucumbers that made me pick this product. In fact, I have always had an impulse to obsessively research the skincare products I use to the core. That's probably why I am always concerned about the ingredients, the reviews, and the carbon footprint of the products that I use. Clearly, I picked this Model Off Duty Beauty cleanser because it checked all the boxes. The product is made up of natural vitamin C, vitamin B, cucumber, and avocado oil. Not just that, it's also all-clean, vegan, non-toxic, non-GMO, paraben-free, phthalate-free, cruelty-free, and sustainable as well. Plus, it had glowing reviews. People claim this cleanser is the key to a brighter and healthier-looking complexion.
This has been my morning cleanser for over a month now. Honestly, this cleanser is like the daily dose of freshness to my monotonous routine. It has an excellent texture, and it never strips away my essential oils. The best part is my scars have pretty much faded away. To my surprise, this cleanser also healed the hyperpigmentation and helped me achieve an even complexion. This product did way more than clearing my skin. My complexion is brighter, and my skin literally feels healthy. And the glow! I am obsessed with my glowing cheekbones. Plus, I have no traces of fines lines or wrinkles. My complexion is flawless, perhaps because this cleanser elevated the effectiveness of the entire routine.
The Ingredients
This cleanser is filled with the powers of natural ingredients that add plenty of nourishment to my skin. Here is a list of all the top ingredients in the cleanser.
Cucumber: Cucumber added that dose of refreshment my skin always craved. Plus, it also worked on healing any puffiness in my skin. It is that essential superfood that just makes everything better.  
Vitamin C: This cleanser brightens and tightens the skin with a massive dose of natural vitamin C. It is all I needed to get rid of my scars, hyperpigmentation, and dullness.
Vitamin B: This cleanser never dried my skin simply because it is filled with vitamin B, promoting long-lasting hydration. Not just that, it also promotes complete protection of the skin. Plus, it healed any traces of inflammation and irritation on my skin.
Avocado Oil: Filled with the power of fatty acids, avocado oil restored any lost moisture to my skin. It added a huge dose of hydration and nourishment to the cleanser.
Up Next: 7 Products To Stay Pretty Without Setting Foot In A Salon