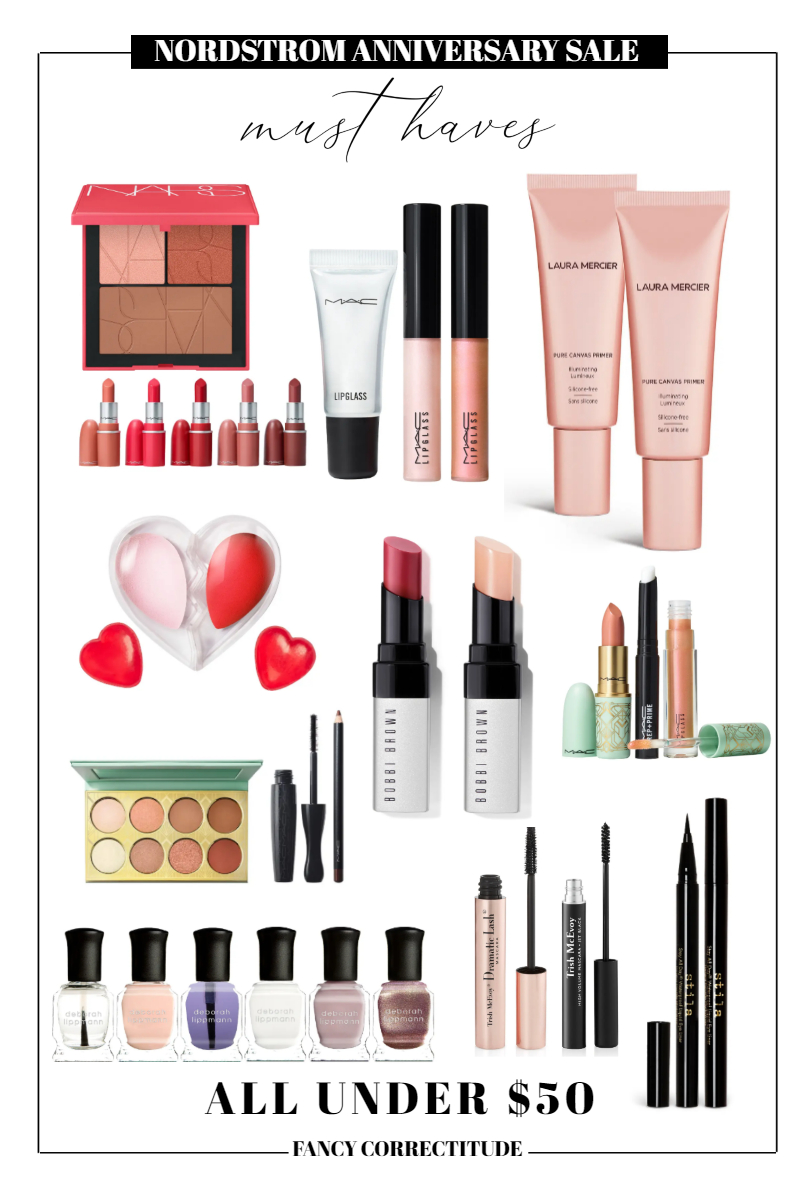 We have been waiting for the three magic words all year long: Nordstrom Anniversary Sale. The sale began on 28th July 2021 and will last until 8th August 2021. Honestly, we cannot keep calm, and we are sure you might be having a hard time keeping calm as well. That's precisely why shopping guides like ours come in really handy. While the Nordstrom Anniversary Sale 2021 offers a variety of deals, spotting the right deal that is actually useful and actually helps you save.
Sale or not, not everyone is up for spending big bucks at all times. That is why we have specifically spent time curating an assortment of 11 fabulous beauty deals from Nordstrom Anniversary Sale 2021 that are under $50. Trust us when we tell you every product in the list below is a must-have. By the way, every product in the list below is on millions of wishlists right now; they'll sell out before you know it. So, what are you waiting for? Hurry!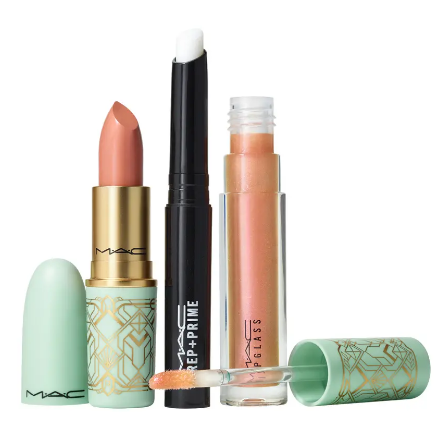 MAC Cosmetics Award-Winning Lip Set ($55.00) $35.00 
Pick this limited-edition lip set by MAC Cosmetics. Featuring three lip favorites by MAC, this award-winning set is simply a must-have. It consists of three products in co-ordinated shades, namely:
Prep + Prime Lip
Love Me Lipstick
Lipglass

Stila Stay All Day Eyeliner Set ($40.00) $32.00
Go for this limited-edition eyeliner set by Stila. Featuring two full sizes of Stila's award-winning eyeliners, this set is simply a best seller. Add this to your makeup regimen for a well-defined liner stroke.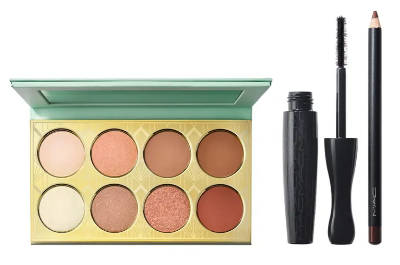 MAC View From the Top Eye Set ($77.00) $45.00
Another unmissable pick by MAC is this limited-edition eye set. Add this into your regimen for impressive-looking eyes. Featuring an eye pencil and black mascara along with an exceptional eight-pan eyeshadow palette, this set is a bestseller.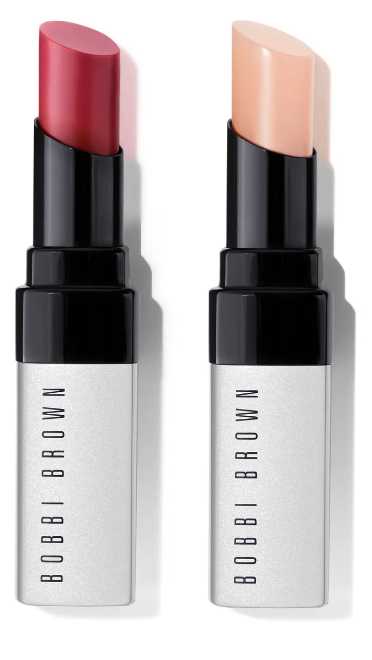 Bobbi Brown Extra Lip Tint Lip Balm Set $58.00 $29.00
Another limited-edition set that we highly recommend is this Bobbi Brown Extra Lip Tint Lip Balm Set. The set consists of two full-size Sheer Tinted Lip Balm in two shades, namely: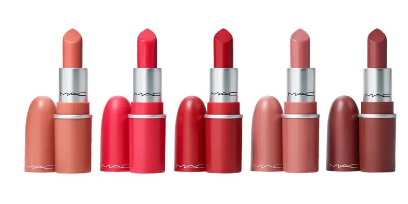 MAC Travel Size Lipstick Set ($60.00) $35.00
 When it comes to MAC lipsticks, you can never have enough; that is why we highly this limited-edition MAC set that features five fabulous travel-sized lipsticks in retro matte, matte, and creme sheen finish.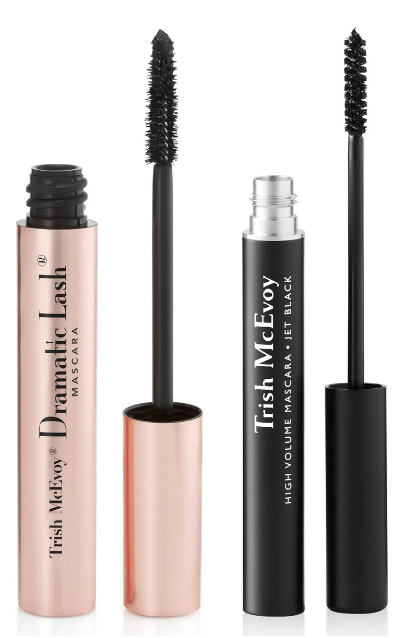 Trish Mcevoy Full-Size Dramatic Lash & High Volume Mascara Duo ($64.00) $45.00
Another iconic pick we recommend adding to your regimen is this mascara duo by Trish McEvoy. Add this to your regimen for thicker, volumized, and curled lashes.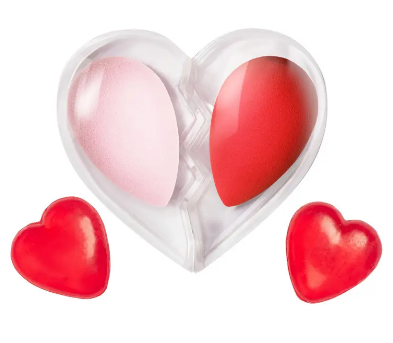 Beauty Blender Makeup Sponge Set ($56.00) $35.00
Another limited-edition set we urge you to shop is this Makeup Sponge Set by Beauty Blender. Featuring two full-sized beauty blenders along with a heart-shaped blender cleanser, this product is just the right pick.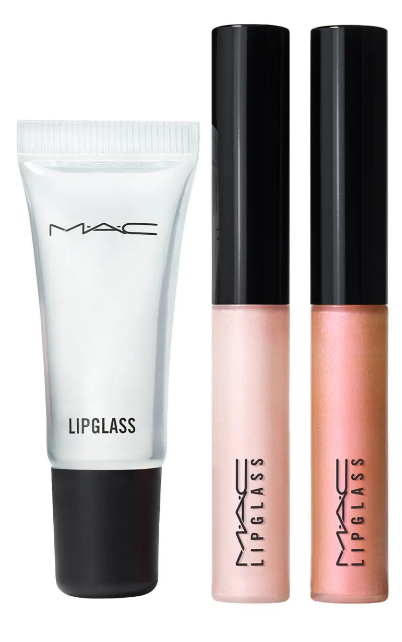 MAC Travel Size Lipglass Lip Gloss Set ($36.50) $22.00
 You must pick this limited-edition set by MAC for attractive-looking lips. This set features 3 travel-sized Lipglass Lip Gloss Set in three shades:
Clear
Downtown Dazzle
LA-LA-Land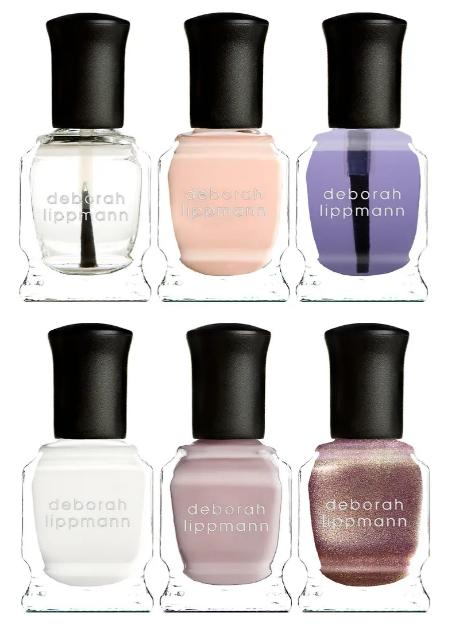 Deborah LippmannGel Lab Pro Nail Color Set ($72.00) $36.00
This nail color set by Deborah Lippmann is another limited-edition beauty set that consists of six classic nail color shades that everyone must own.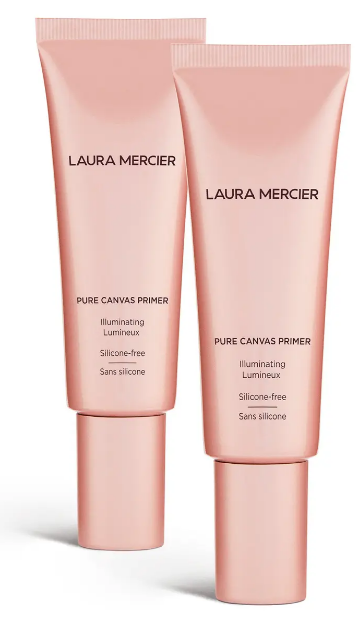 Laura Mercier Pure Canvas Primer Duo ($76.00) $49.00
Get this Laura Mercier set, two bags two full-size primers for under $50. This primer is just the right pick for an illuminating and flawless finish. Plus, it's silicone-free as well.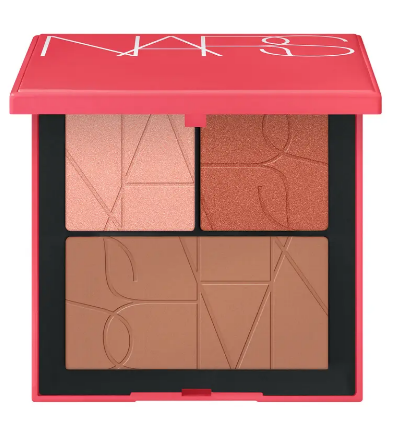 Nars Pleasure Trip Cheek Palette ($87.00) $45.00
Splurge on this limited-edition cheek palette by Nars to effortlessly contour and highlight your cheeks anytime, anywhere.
Up Next: This natural serum is my key to spotless, radiant skin