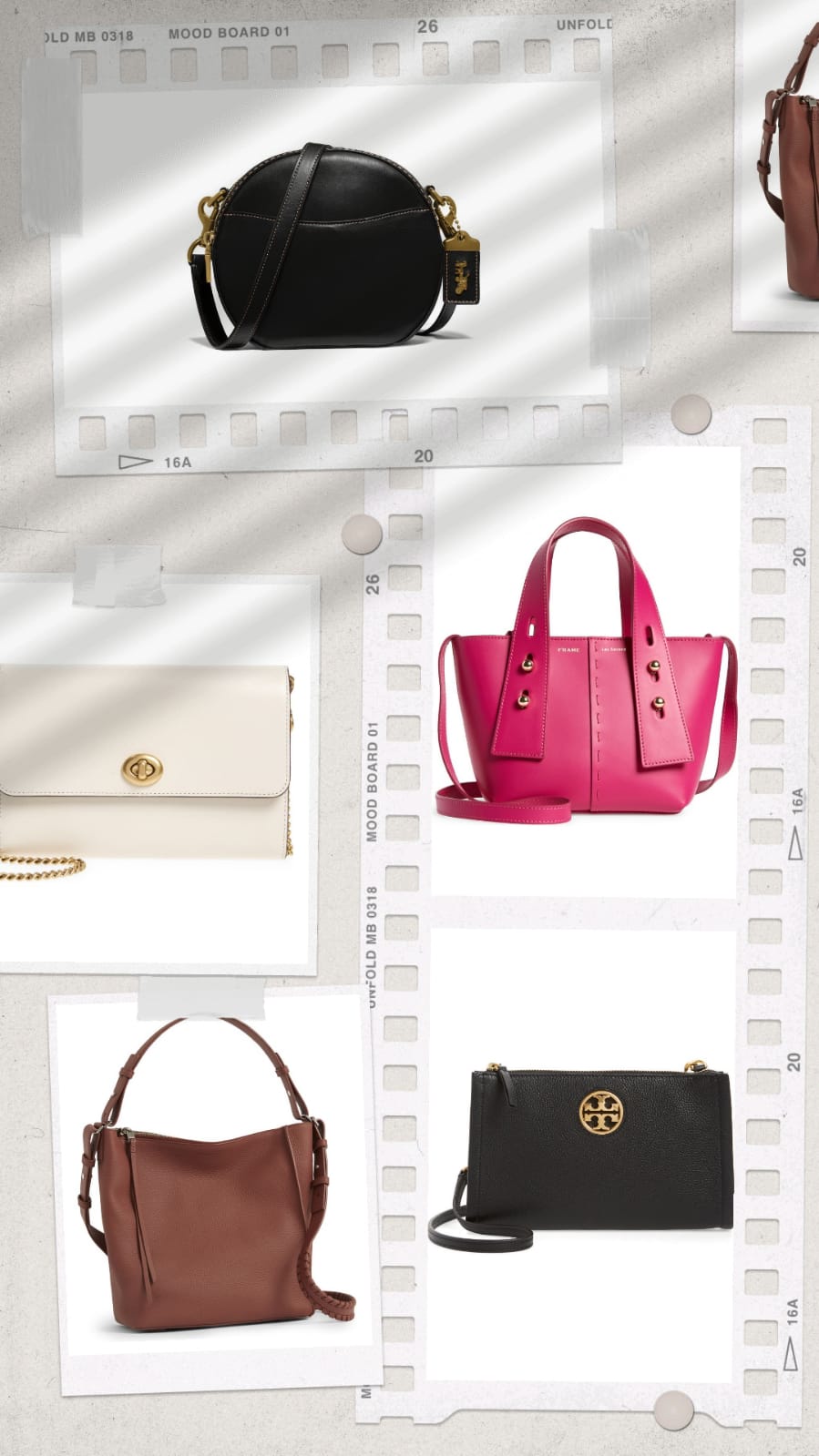 We've all had our fair share of days in the past year where we spent all our money on sweatpants and oversized tees. But now, it seems as if the new normal is calling out to us, and it might be time to step outdoors again. While the fashion world is still dominated by the idea of comfort with couture, we all need style inspiration to dress up a little once more. And trust us, that inspiration can come from the right accessories. Yes, we often underestimate what a layered necklace or a geometrical handbag can do to our style sense. They look so good that you'll want to pull out your best outfit from the closet to do justice to them. One such accessory is a crossbody bag. Crossbody bags are simple yet sophisticated, and can elevate your ensemble in the blink of an eye! To help you add the best crossbody bags to your wardrobe, we've cherrypicked 15 stunning yet affordable crossbody bags from Nordstrom Anniversary Sale 2021.
The N-sale will be live from July 28th, 2021 to August 9th, 2021. So, without any further ado, check out 15 amazing crossbody bags from Nordstrom Anniversary Sale 2021, add the ones that speak to you to your wishlist and bring your summer wardrobe to life!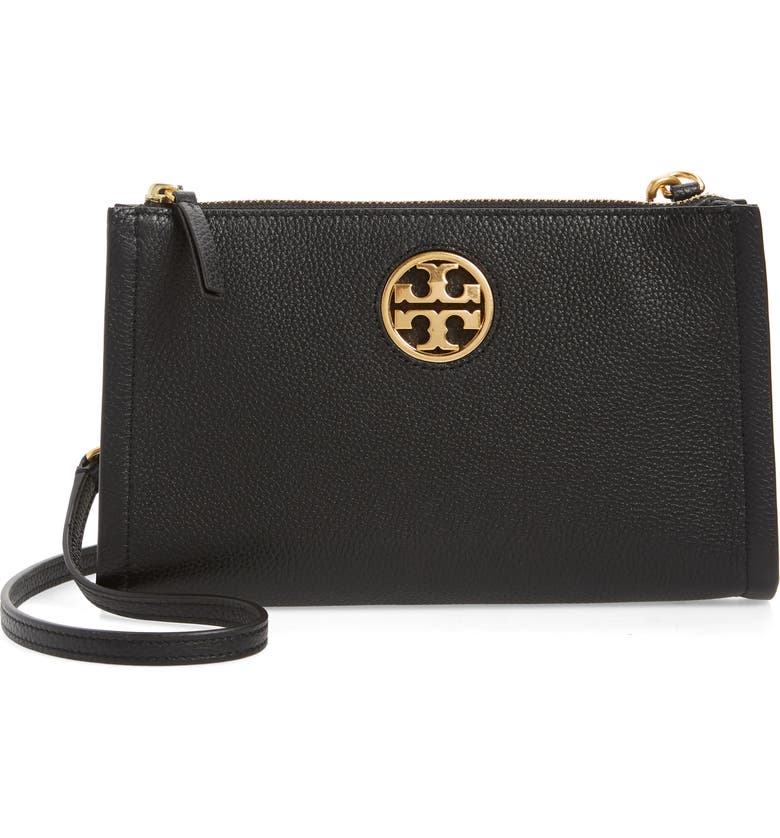 Carson Zip Top Crossbody Bag ($248) $149.90
This crossbody bag is what everyday elegance looks like. With the brand's logo embossed in gilded hardware at the centre, this bag is the epitome of sartorial sophistication.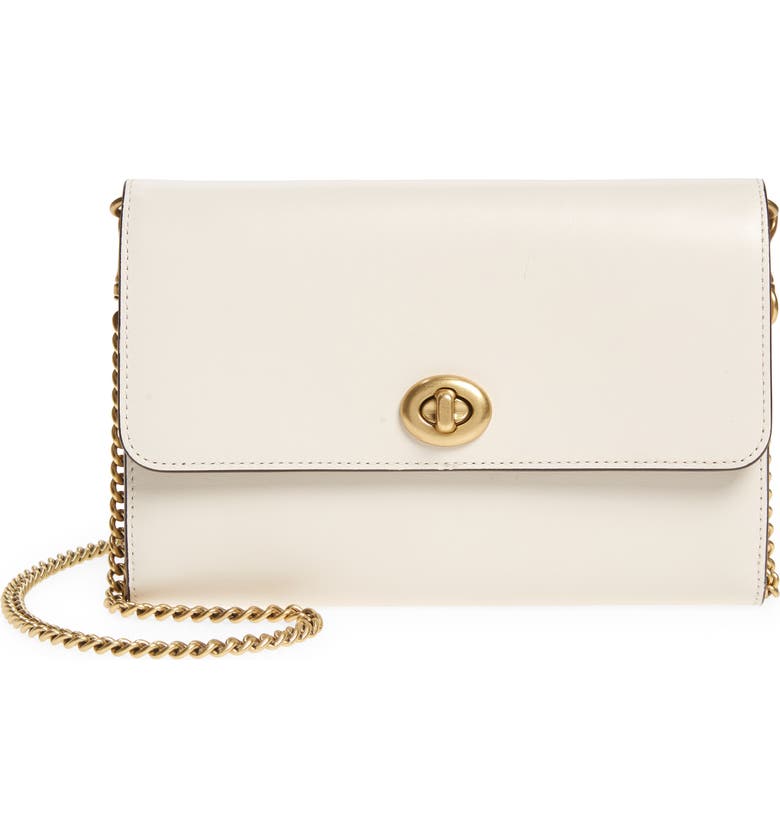 Marlow Leather Crossbody Bag ($195) $99.90
Crafted from buttery-soft, refined calf leather, this handy crossbody wallet comes with a gleaming chain as well as a weathered turnlock that infuses a vintage charm to your everyday outfits.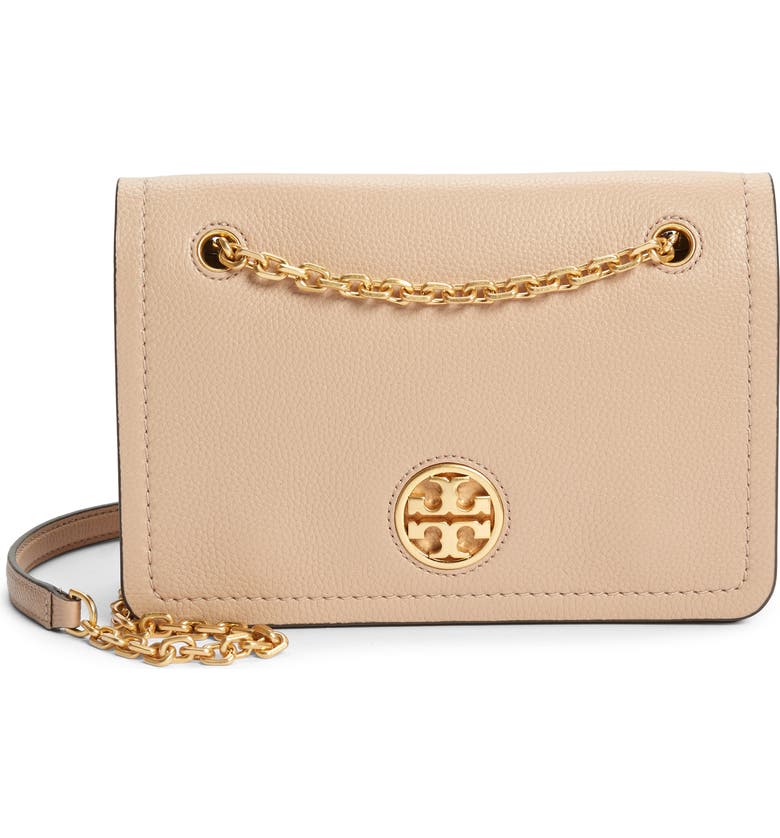 Carson Convertible Leather Crossbody Bag ($498) $299.90
A chain strap accentuates this signature crossbody bag crafted from grainy leather. Available in three colors, take your pick from classic black, vibrant arugula, or neutral devon sand – and if your heart commands, opt for all three!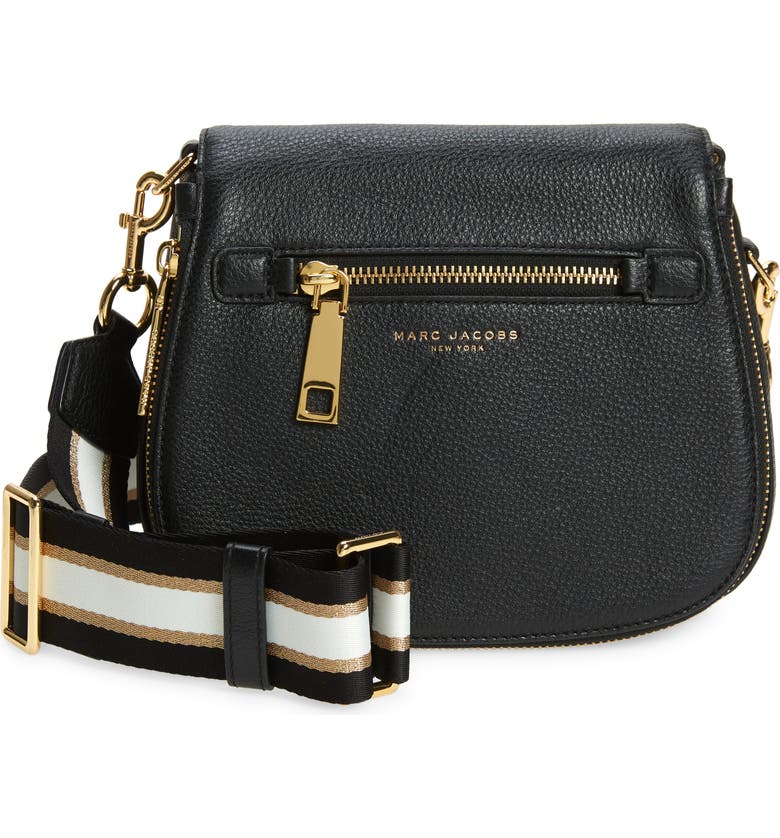 Gotham Nomad Leather Crossbody Bag ($395) $199.90
In a saddlebag silhouette, this leather crossbody bag is equal parts chic and sporty, thanks to the striped strap that's attached to it. This compact number is so good, we're adding it to our cart right away!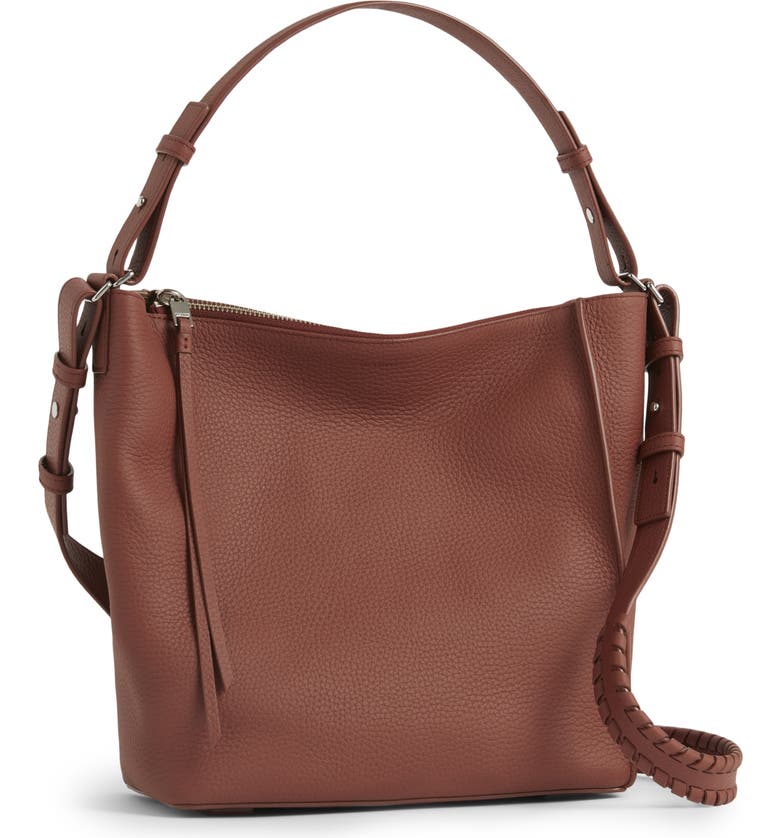 Kita Leather Shoulder/Crossbody Bag ($298) $199.90
This bag is our newfound love in the realm of fashion. Why? Because it comes with a whipstitched strap, reversed seams, and a tethered zip-top pouch. This is a bag that takes you from desk to dinner and from work to weekend with ease and elegance, so don't miss out on it.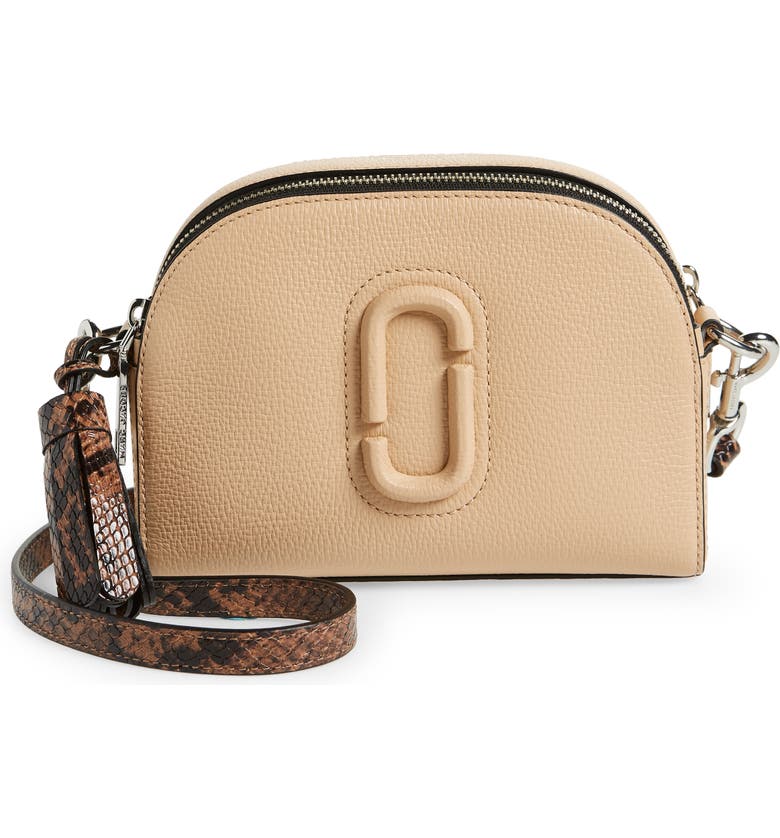 The Shutter Snakeskin Embossed Strap Leather Crossbody Bag ($350) $199.90
With a snakeskin-embossed strap and a signature 'double-J' logo at the centre, this leather crossbody bag is the definition of simplicity meets sophistication. Available in black and hazelnut hues, this dome-shaped bag is every IT girl's accessory obsession at the moment.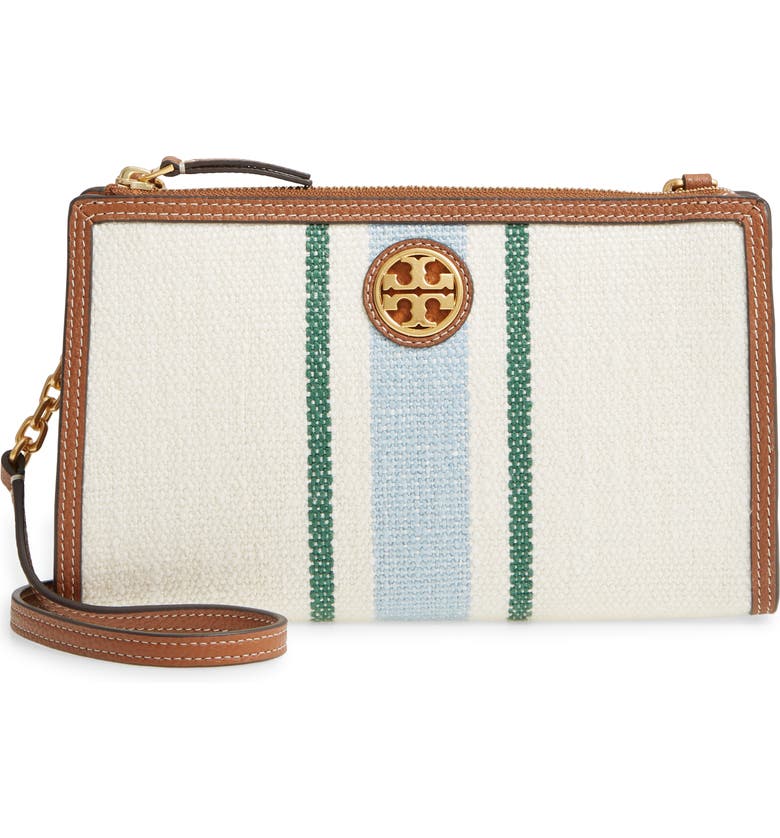 Carson Striped Crossbody Bag ($268) $149.90
This cool, funky striped crossbody bag is perfect for your summer beach outings. It's so colorful and fancy that it's enough to singlehandedly amp up your style game.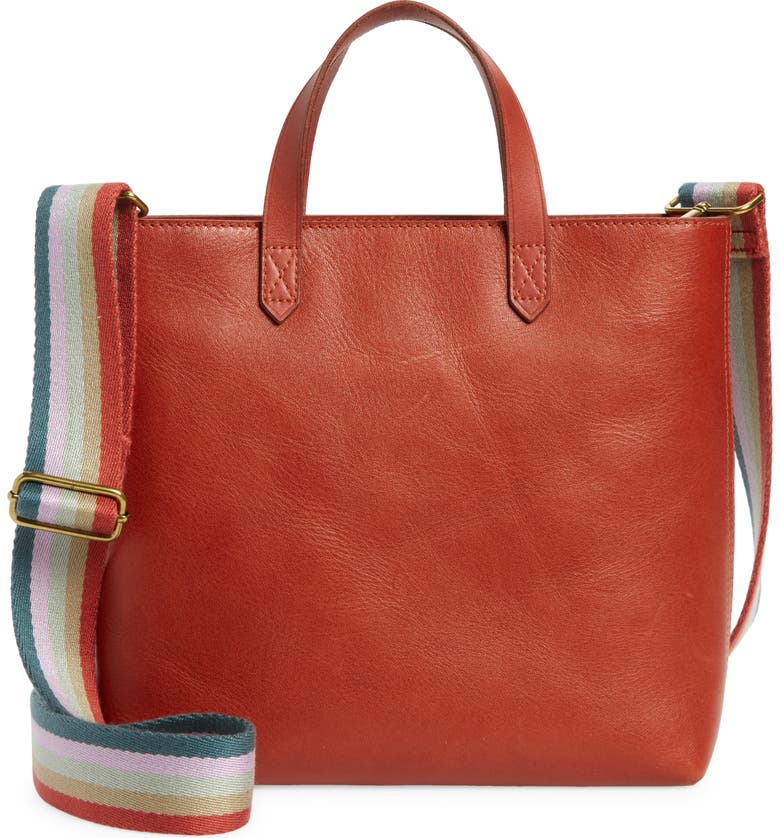 Small Transport Leather Crossbody Tote ($148) $98.90
With a colorful striped strap, a top handle, a zip closer, and vegetable-tanned leather fabric that ages like fine wine, this roomy tote can be worn hands-free and be carried around anywhere you go, depending on your mood. So, when you want to add a clean and classy bag to your closet, opt for this number.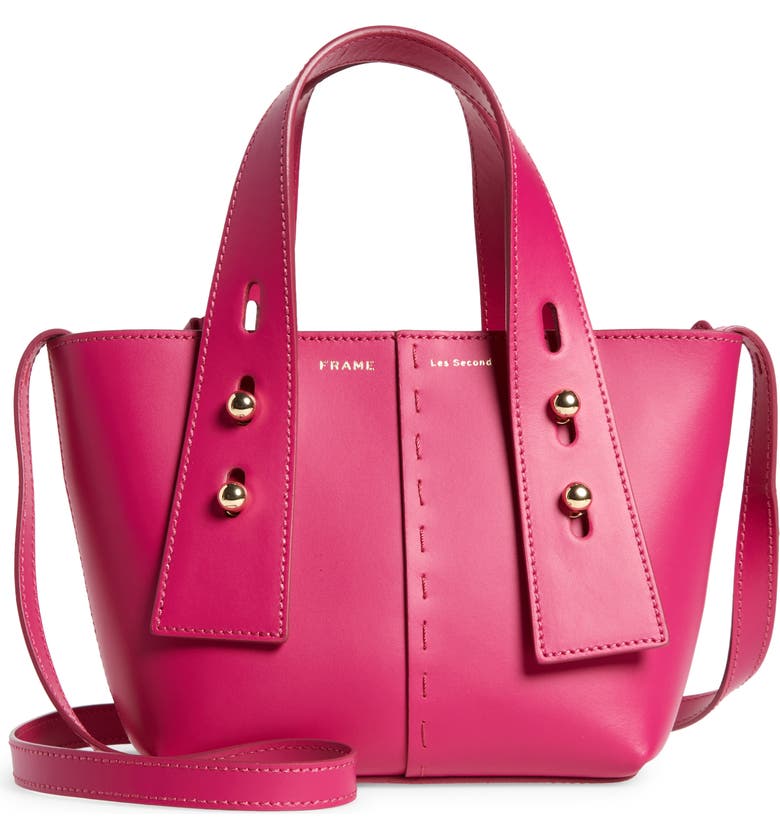 Mini Les Second Leather Crossbody Bag ($350) $209.90
This Italian leather-crafted small crossbody bag is roomy enough to hold all your essentials and small enough to not overshadow your outfit in any way. It's also the perfect pick for anyone who wants to add a pop of color to their outfits without overdoing it.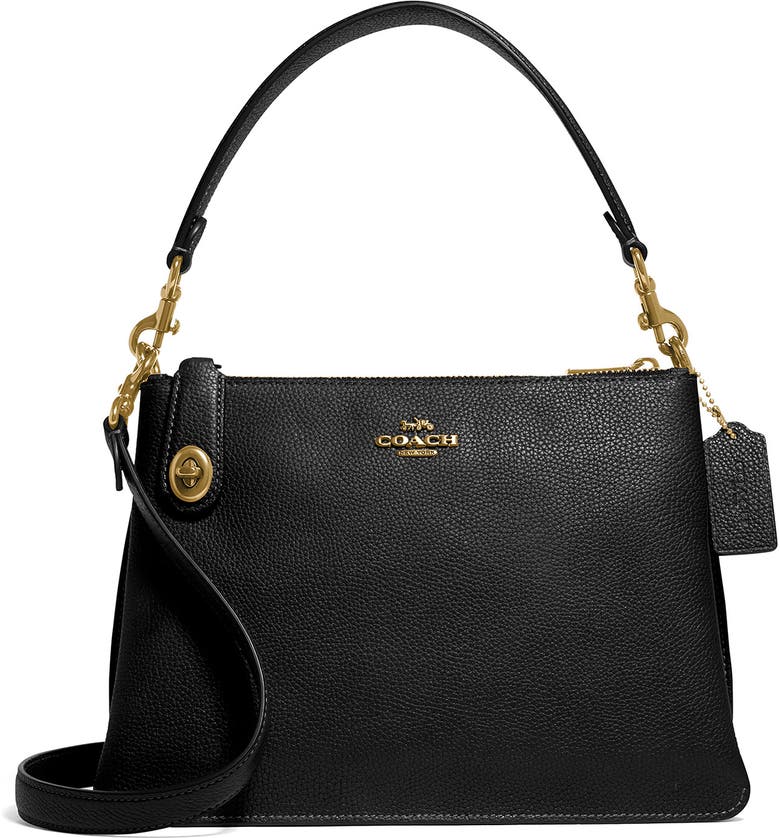 Pebble Leather Crossbody Bag ($350) $199.90
Just the ideal pick for all casual events and outings, this crossbody bag, crafted from pebbled leather, comes with a removable top handle, so you can wear it or hold it depending on the occasion and the mood.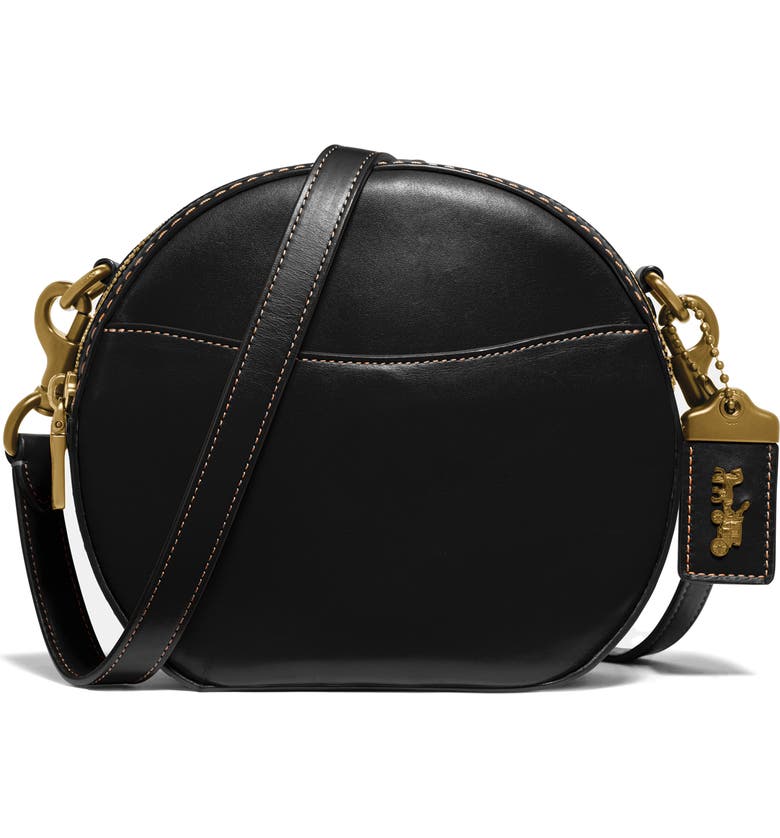 Canteen Leather Crossbody Bag ($350) $199.90
This vintage-inspired circular crossbody features soft glove-tanned leather construction and gleaming hardware on the sides. When you want to travel light, this is the compact number you need to check out.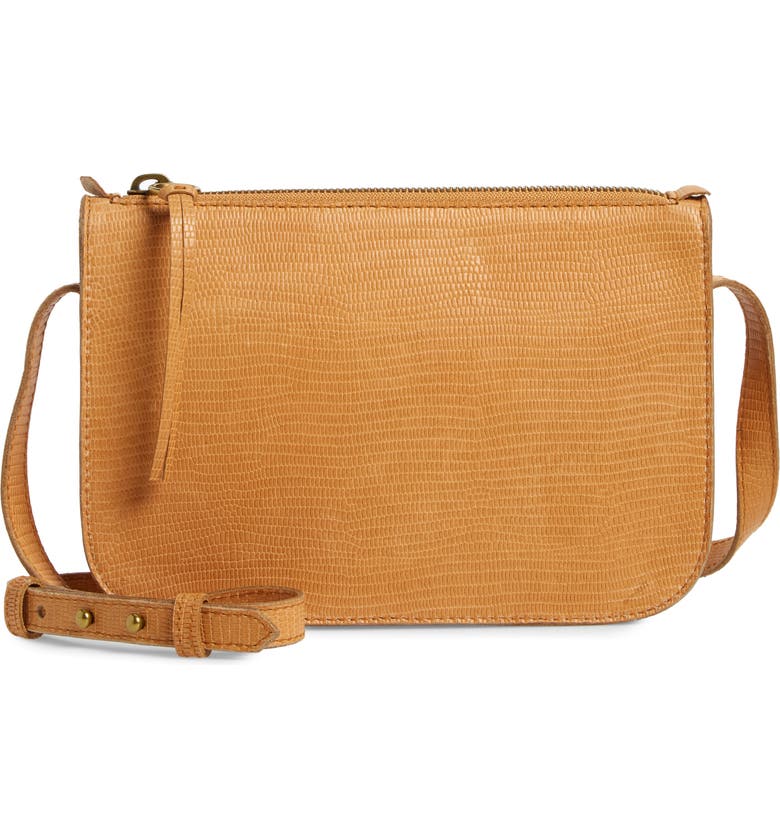 The Simple Lizard Embossed Leather Crossbody Bag ($108) $71.90
Lizard-embossed leather construction is an all-time classic. So, this crossbody bag is definitely a winner for us. In a tan hue, this bag is perfect to carry along on all your summer outings.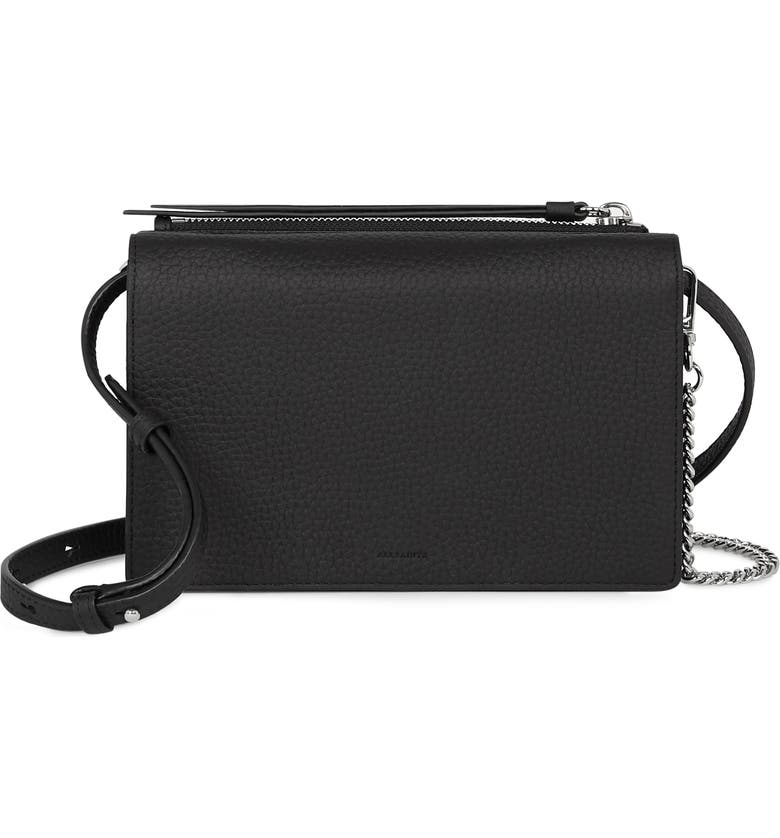 Fetch Leather Bag ($149) $98.90
This compact desk to dinner bag comes with a phone-sized front compartment to fit your smartphone, and numerous pockets to hold all your important cards. It's fashioned from pebbled leather and features a silver chain strap along with a leather strap, so your bag is equal parts professional and glam.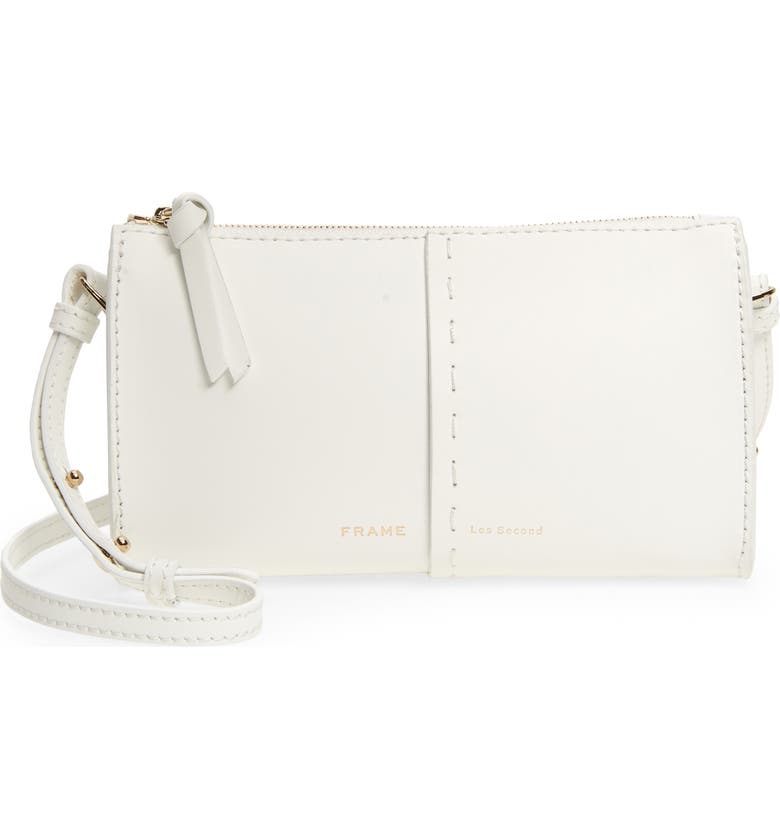 Les Second Leather Crossbody Wallet ($198) $128.90
Italian craftsmanship comes to life on this crossbody wallet that features welt seaming and a detachable strap, so wear it as a crossbody bag or carry it as a clutch in your hands – it looks great either way!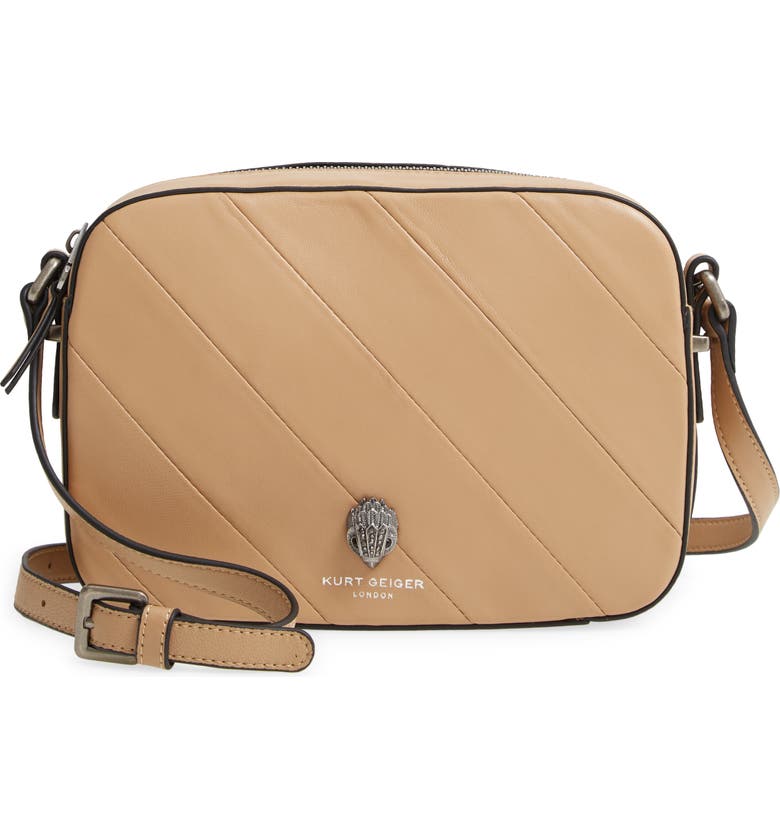 Kensington Leather Crossbody Bag ($185) $129.90
This crossbody bag is so irresistible, thanks to the quilted leather that accentuates its basic silhouette. If you ask us, we'd want to carry this pick everywhere we go!
Up Next: 11 comfy shorts from Nordstrom Anniversary Sale 2021 for warm summer days