 Have you been eyeing the perfect complexion of models on Instagram? or are you obsessing over mind-blowing makeup looks on Pinterest? Well, there is an abundance of beauty products that can help you achieve your beauty goals. But, before you go any further, let this list of the best basic beauty essentials guide your way to the ever-growing world of beauty.
We promise you, if there are any secrets behind your favorite celebrity's glowing complexion or sculpted facial features, this list of basic beauty essentials has it all. As a matter of fact, these products are all you need to achieve a radiant-looking complexion. You need a little diligence paired with these essential products, and you are good to go. Here is a quick, essential guide for anyone who is looking for a brand-new beauty regimen or building one from scratch. So, whether you are looking for the perfect facial cleanser or just the right eyeshadow palette, this list has it all.
This list of basic beauty essentials of all time can fulfil all your beauty dreams in just 7 products. Yes, skincare + makeup – that's all you need. So, make no mistake, this list of basic beauty essentials is not-so-basic after all. Let's find out.
SKINCARE
If you want to go basic, pick these three skincare basics, and you are good to go. Yes, a minimal skincare routine must have these three products: a cleanser, a targeted treatment, and a moisturizer. Here are our top recommendations.
Model Off Duty Beauty Glow + Hydrate Cream Cleanser Hybrid
For a perfect skincare routine, you must add this Model Off Duty Beauty's Glow + Hydrate Cream Cleanser Hybrid into your routine. This potent yet kind cleanser can help you elevate your daily cleansing experience. Made up of all-natural vegan and clean ingredients like matcha green tea, MSM, rooibos, and cranberry, this cleanser is incredibly nourishing. Pick this non-foaming cream-based cleanser for the optimum hydration of your skin while cleansing it.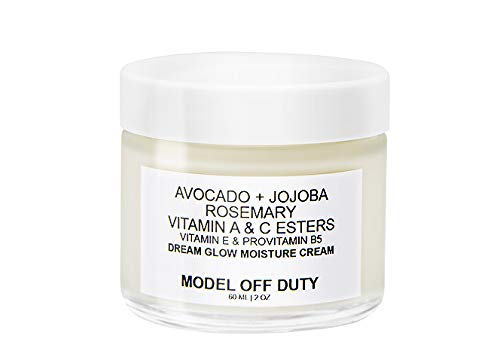 Model Off Duty Beauty Dream Glow Moisture Cream
Another skincare must-have is this Dream Glow Moisture Cream. This moisturizer has the power to give you well-moisturized and brighter-looking skin. It is free from any questionable ingredients. As a matter of fact, it is made up of all-clean, vegan, and natural ingredients like avocado oil, jojoba oil, along with rosemary leaf extract. This hydrating cream is lightweight, oil-free, and at the same time, it is incredibly nourishing for all skin types.
FACE MAKEUP
For a basic yet chic makeup look, we highly recommend adding these three basics – a skin-perfecting foundation, a high-end concealer, and a setting powder for a smooth-looking complexion.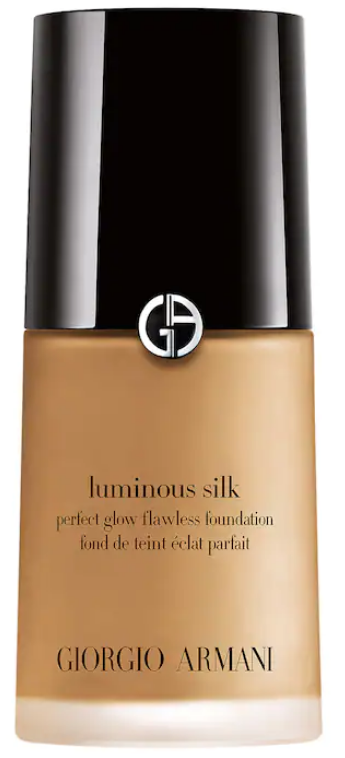 Armani Beauty Luminous Silk Perfect Glow Flawless Oil-Free Foundation
If you are looking for a product that gives you a flawless-looking complexion, you must pick this Luminous Silk Perfect Glow Flawless Oil-Free Foundation. This buildable foundation is completely oil-free. With the power to deliver a radiant yet natural-looking glow, this foundation is an absolute must-have.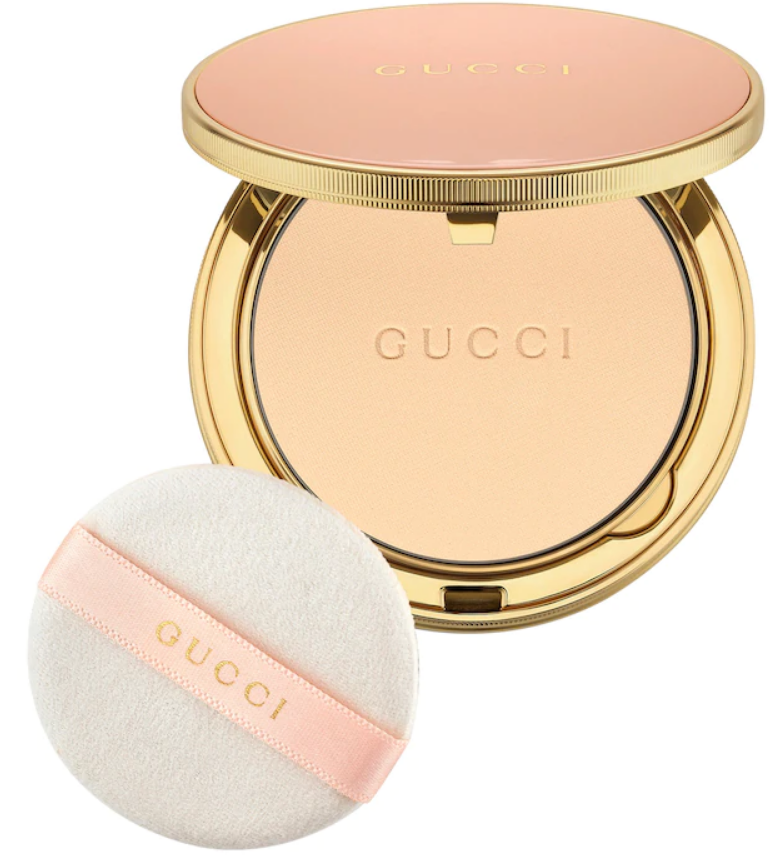 Gucci Poudre De Beauté Mat Naturel Beauty Setting Powder
Your face makeup will be definitely incomplete without a setting powder. This buildable face powder is the best lightweight product that delivers a natural-looking glow. It evens the complexion and visibly smooths the appearance.
EYE MAKEUP
Basic or bold, your bag of beauty essentials is incomplete without these eye makeup products. Here are our top recommendations.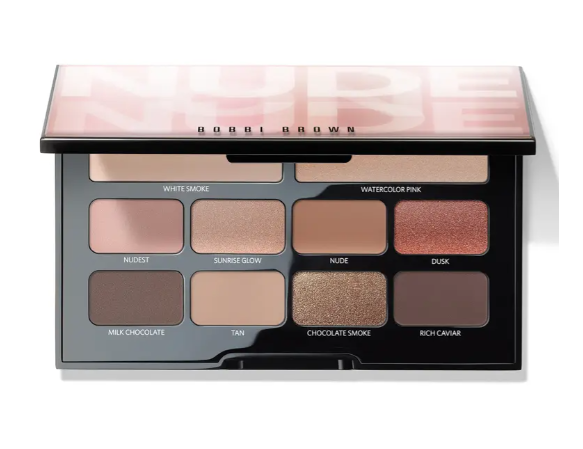 Bobbi Brown Nude on Nude Eyeshadow Palette
This eyeshadow palette by Bobbi Brown is a bestseller. With nude as well as bold shades, this palette is a complete package. It features absolutely unexpected neutral shades that cater to all kinds of makeup moods.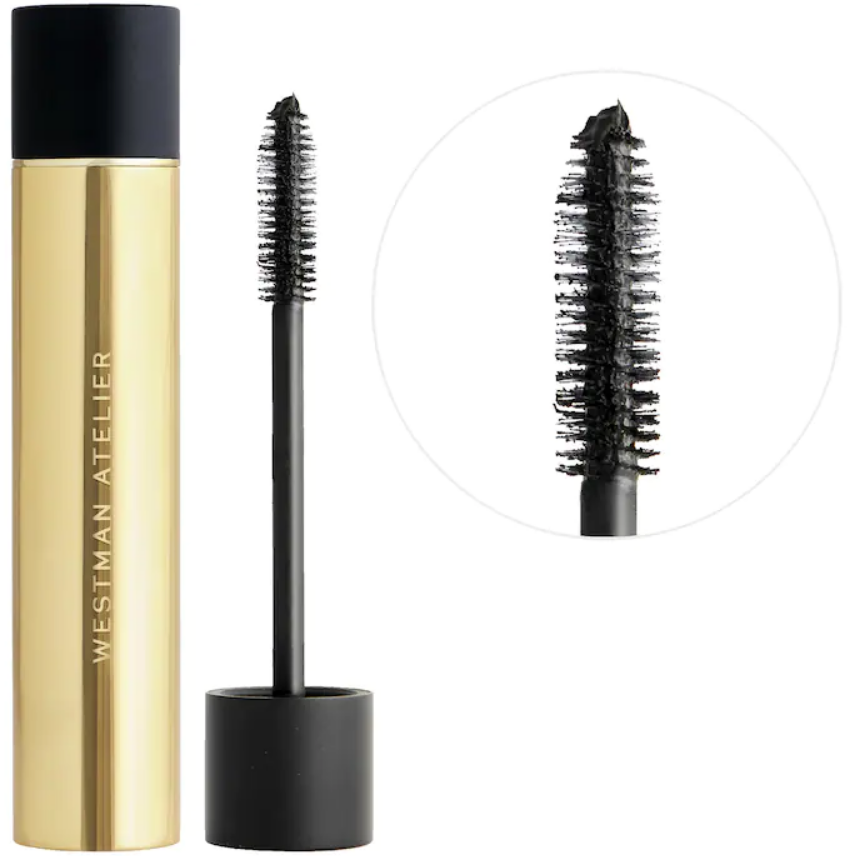 Westman Atelier Eye Love You Volumizing Mascara
A little bit of mascara can change the way your face looks – that is why you must pick this volumizing mascara by Westman Atelier for incredible-looking lashes. This product has the power to condition your lashes while volumizing and defining them with a bold black shade. Pick this for the complete volumizing, curling, and lengthening of your eyelashes.
LIP COLOR
This list of best beauty basics would have been incomplete without these exceptional lip colors. As a matter of fact, everyone should have basic nude lipstick in their beauty bag. Here is my favorite pick.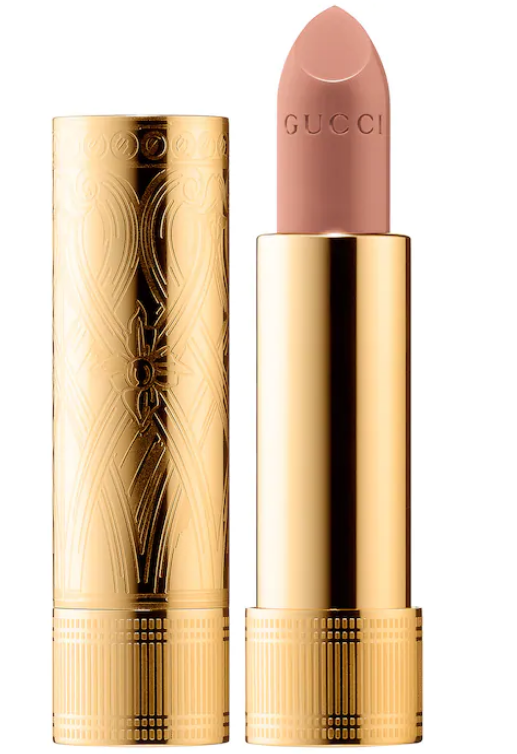 Gucci Rouge à Lèvres Satin Lipstick
This irresistible Gucci lipstick is available in 36 shades. However, we recommend a nude shade because it is always another beauty basic that is unmissable. With a rich gold packaging, this lipstick is all you need for intense color, with a creamy satin finish. Plus, it's long-wearing and comfortably lightweight.
Up Next: Top Facial Toners For The Ultimate Radiance