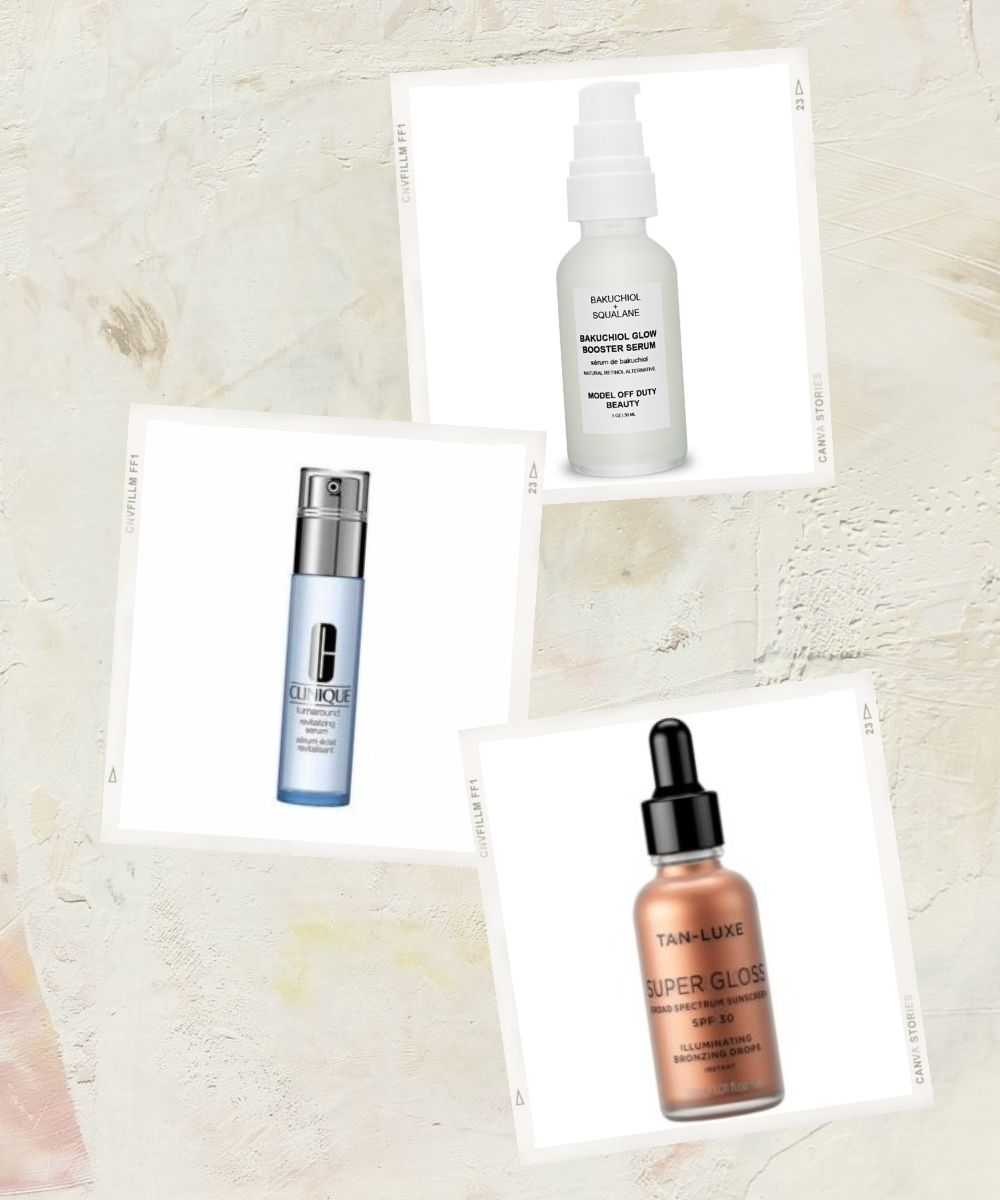 A face serum is a great skincare product, thanks to its tiny molecular structure, helping it easily get absorbed into the pores of your skin. Serums are often lightweight, non-sticky, and easy to apply. Face serums are loaded with active ingredients that work together to penetrate your skin for optimum effectiveness. Most people don't know this, but face serums are just as important as any other skincare product you use on a daily basis. In fact, these serums form the base of a good skincare routine that show visible effects within a few days of usage. We have listed the best face serums for jade rollers.
One of the best ways to maximize your results and attain your skincare goals is by incorporating the use of a jade roller. With a gentle face roller massage, the face serum gets worked into your pores, giving you firmer skin. The overall experience also leaves you feeling relaxed and refreshed. Since there are so many different facial serums to choose from, we've cherry-picked the best ones. Check them out now!
5 Best Face Serums For Jade Rollers – Check Out Our Picks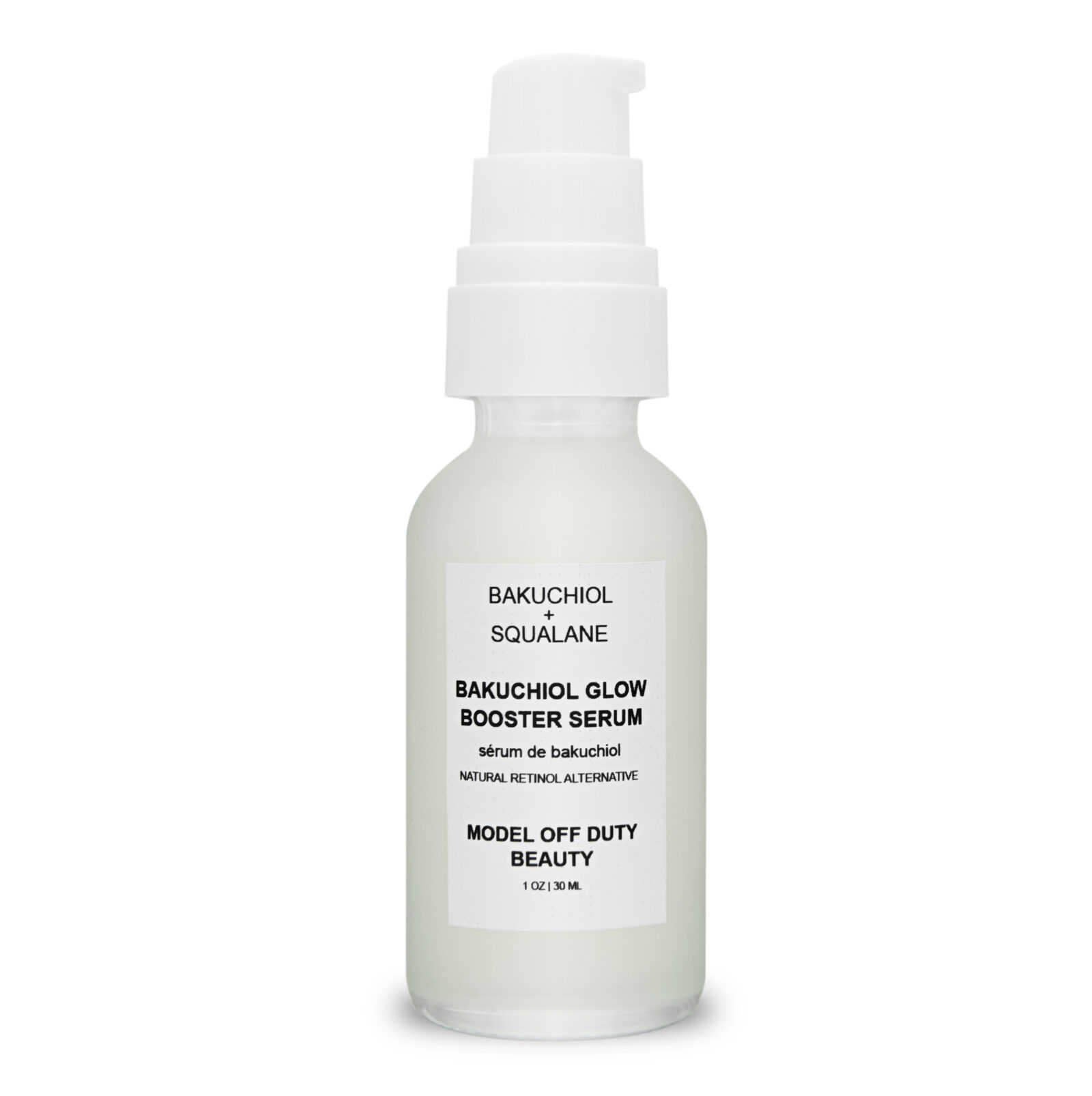 Model Off Duty Beauty Bakuchiol Glow Booster Serum ($48.00)
The Model Off Duty Beauty Bakuchiol Glow Booster Serum works well to minimize fine lines as well as wrinkles. If you want to get that ageless look, this product is for you! The cherry on the top is the natural ingredient, bakuchiol, which is soft and gentle on the skin. Apply on clean skin and try massaging with a jade roller. The serum along with the roller massage improves firmness and elasticity of the skin, giving you a younger appearance.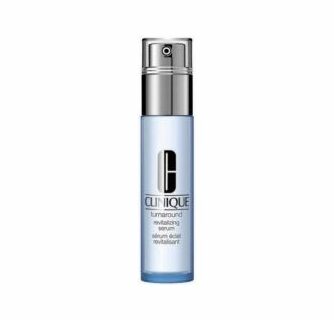 Clinique Turnaround Revitalizing Serum ($50.00)
The Clinique Turnaround Revitalizing Serum is a powerhouse serum that promotes the growth of natural cell renewal for a youthful-looking glow. The serum's oil-free formula creates a uniform texture, as well as offers revitalized, smooth complexion. When used along with a jade roller, the serum soothes and relaxes the facial muscles. This serum is suited for all types of skin and provides rich hydration.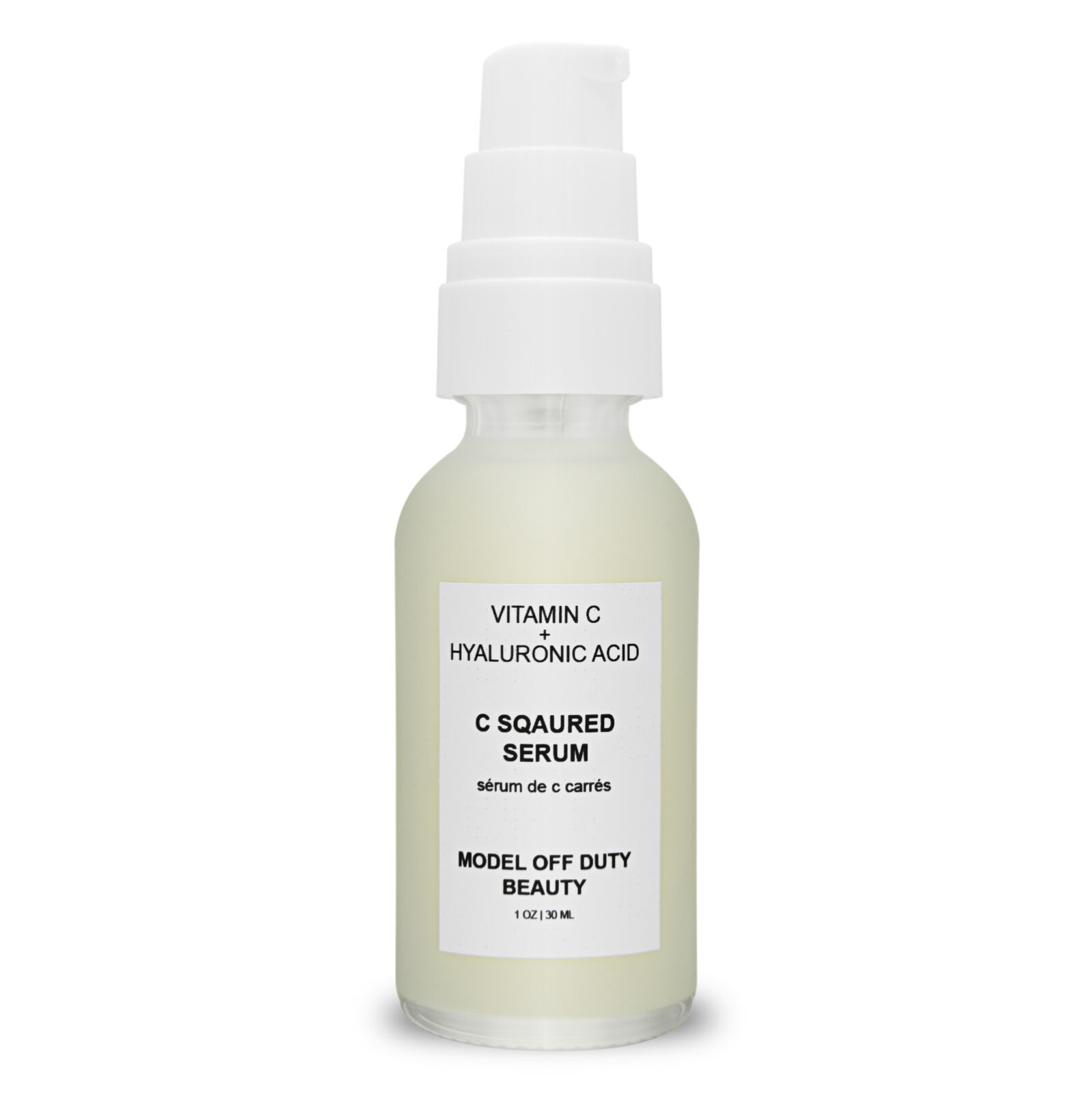 Model Off Duty Beauty C Squared Serum ($58.00)
The Model Off Duty Beauty C Squared Serum is enriched with the goodness of vitamin C as well as hyaluronic acid for clear, hydrated skin. This serum delivers instant brightness and helps reduce dark spots. Use a jade roller with this serum to effectively reduce cellulite, all thanks to the natural goodness of vitamin C. We recommend trying this product to get daily, well-treated, nourished skin.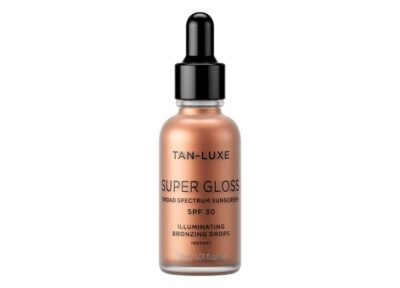 Tan-Luxe Super Gloss Face ($49.00)
A unique blend of skincare and makeup, Tan-Luxe Super Gloss Face is a luxury serum that packs a punch! The serum can be applied to all kinds of skin types, and deals with skin concerns like fine lines, dullness, as well as uneven texture. It also leaves your skin with a glossy finish, perfect for an evening outing or a dinner date. The serum also provides high moisturization to see you through the entire day.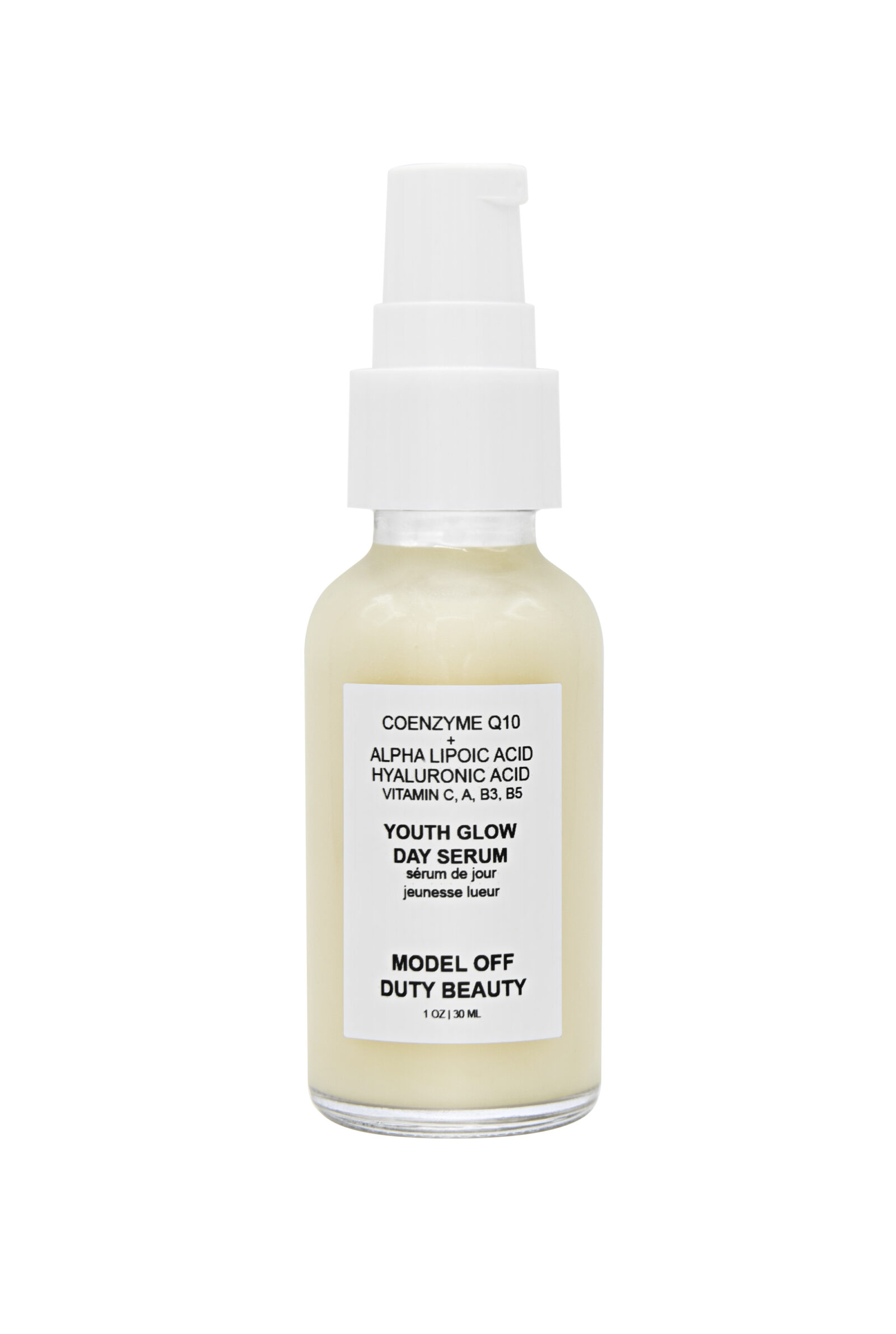 Model Off Duty Beauty Youth Glow Day Serum ($44.00 – $62.00)
The Model Off Duty Beauty Youth Glow Day Serum is just the perfect way to start your day. The serum feels light and non-sticky, leaving you with smoother, clearer, firmer, as well as younger-looking skin. The serum is made with all natural ingredients that are gluten-free, paraben-free, sustainable, and non-toxic. This face serum is flawless in every sense and a must have daily dose of goodness. Use a jade roller to evenly smoothen out the skin for better absorption of the serum.