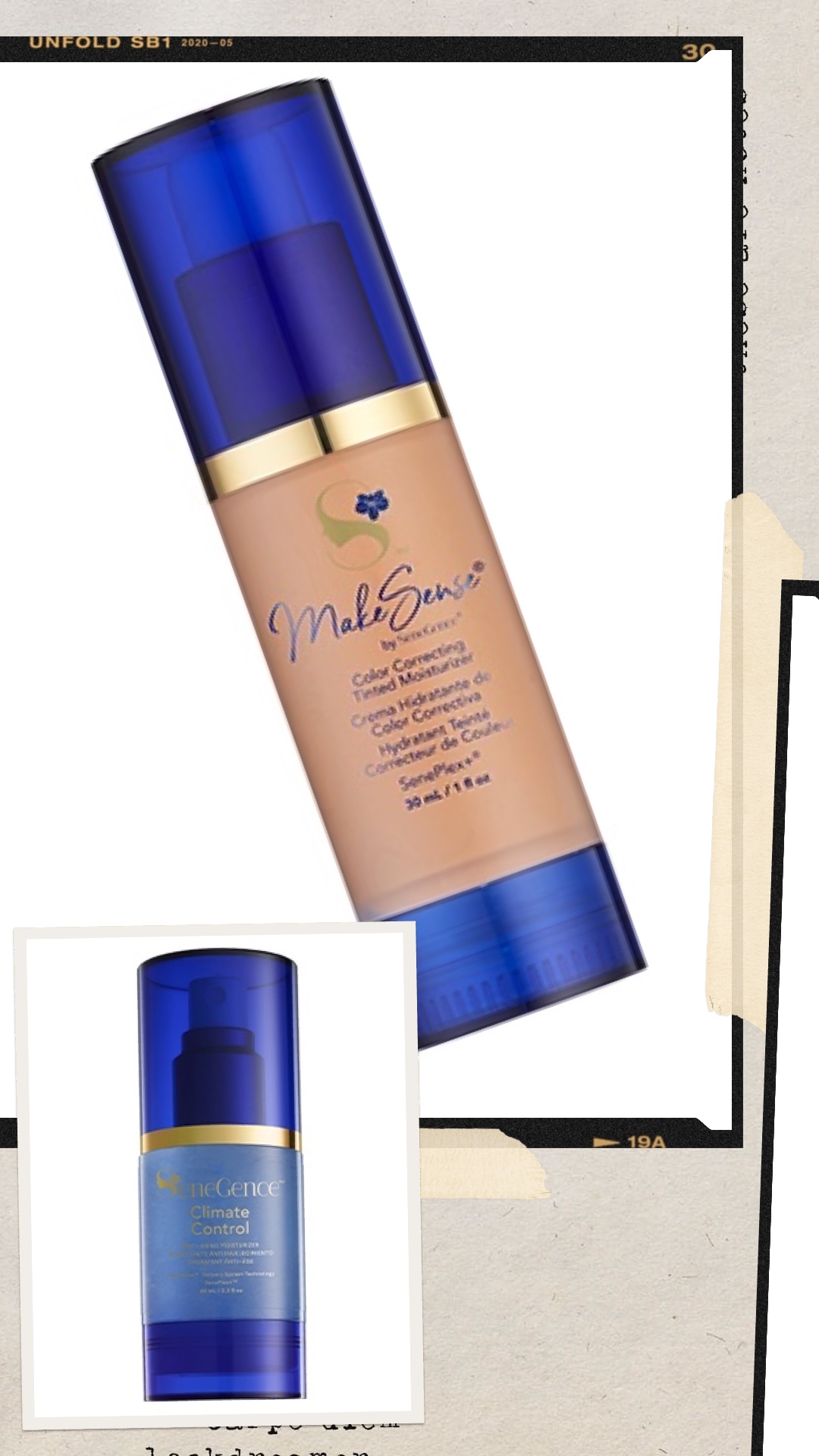 About SeneGence
SeneGence is an American cosmetic brand founded in 1999 by Joni Rogers-Kante, who is also the CEO and chairperson of SeneGence Internatioal Inc. (or, SGII, Inc.). It has its headquarters in California. It produces a number of makeup and skincare products, and looking at the glorious SeneGence reviews, it can be easily understood that the brand's products are highly loved and trusted by thousands of customers and reviewers.
Joni Rogers-Kante, while researching skincare and beauty, realized that almost all cosmetic brands use the same combination of ingredients to produce different products. So she came up with an innovative and comprehensive business model, partnered with a team of botanists and scientists, and set out on a mission of producing skincare and beauty products with unique and exceptional ingredients without compromising on the quality or effectiveness of the same. Since then, the brand has focused on delivering the best cosmetic and skincare experience to every beauty enthusiast.
Another fantastic thing about SeneGence products is that they are cruelty-free. They do not test their products or ingredients on animals and ensure their raw material suppliers do not do that either.
SeneGence products can be found on SeneGence website as well as on Amazon. Below, we review the best-selling SeneGence products, so that you can cherry-pick the crème la de crème when it comes to beauty and skincare.
Bestselling SeneGence products with reviews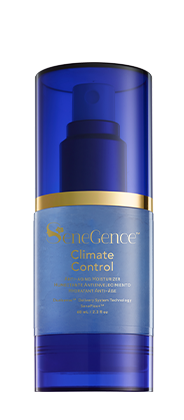 SeneDerm Climate Control by SeneGence ($60)
This SeneDerm Climate Control by SeneGence is a super hydrating moisturizer. It is loaded with anti-aging properties to moisturize and reveal younger-looking skin. It can be called a 'miracle in a bottle' because of its power to heal even the most damaged and driest of skin, moisturize, nourish and hydrate it as well as retain the moisture effectively. It's crafted with just the right blend of ingredients to help the skin remain moist. It includes SelPlex Complex which contains herbal oils and vitamins that help moisturize, sodium hyaluronate which helps lock moisture and avoid loss of moisture; and Glucosamine HCI which helps the skin become firm and healthier.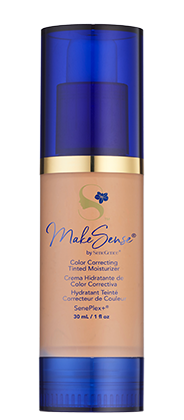 MakeSense Color Correcting Tinted Moisturizer ($50.95)
The MakeSense Color Correcting Tinted Moisturizer is a medium coverage tinted moisturizer for color correction and even skin tone. It effectively covers redness and blemishes to hide any spots. Its Arnica Montana flower extract helps soothe the skin, green tea leaf extract protects the skin with its anti-oxidant properties, and sodium hyaluronate aids in retaining moisture and giving the skin a glowing and youthful appearance. Its rich cream spreads evenly to cover imperfections and elevate the overall look of the skin.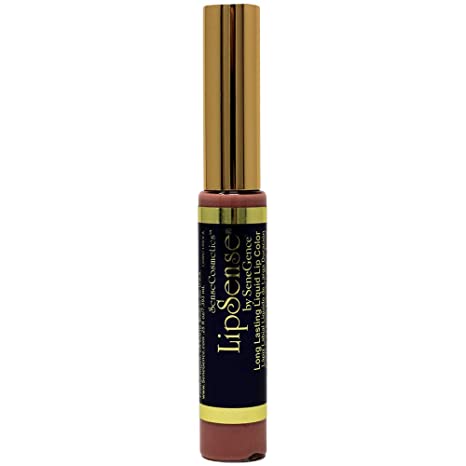 LipSense by SeneGence ($26) $20.99
The LipSense by SeneGence is one of the most iconic products from SeneGence. This patented product is a liquid waterproof lipstick that does not smudge or wipe off easily and stays for up to 18 hours. Its unique formulation does not dry out and reclaims the moisture in the lips. It comes in numerous shades and textures like frost, matte and shimmery, so get ready to be spoilt for choice. Its ingredients include peony root extract, St. John's wort extract, and linden flower extract which have calming and soothing, skin protecting, and anti-oxidant properties respectively.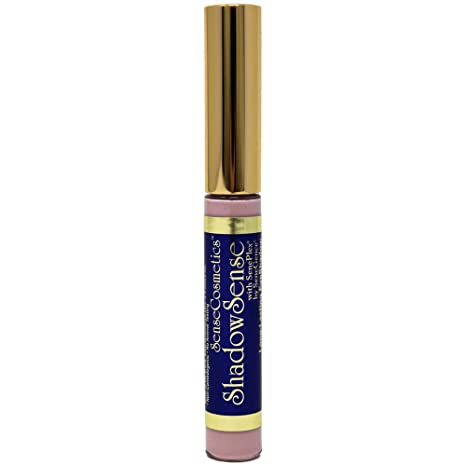 ShadowSense by SeneGence ($27.99)
ShadowSense by SeneGence is a creamy textured eyeshadow. It has a cream-to-powder formulation which transforms into a powder to give a super velvety finish. It's also long-lasting with anti-aging benefits. It's available in a number of matte and shimmery shades, so you can pick the shade you love. It's made from orchid extract, algae and kelp extract, vitamin E, and Tocopheryl Acetate that contains hydrating, soothing, softening, protecting, and anti-oxidant properties.
Before we began our honest SeneGence reviews, we mentioned that many SeneGence products are made from parabens. So if you don't want parabens to penetrate your skin, you can also check out products from Model Off Duty Beauty. The brand's products are paraben-free, cruelty-free, vegan, and clean, so there are no risks involved in using skincare products by Model Off Duty Beauty.
Up Next: This clean, vegan, and cruelty-free brand just gave me my holy grail cleanser