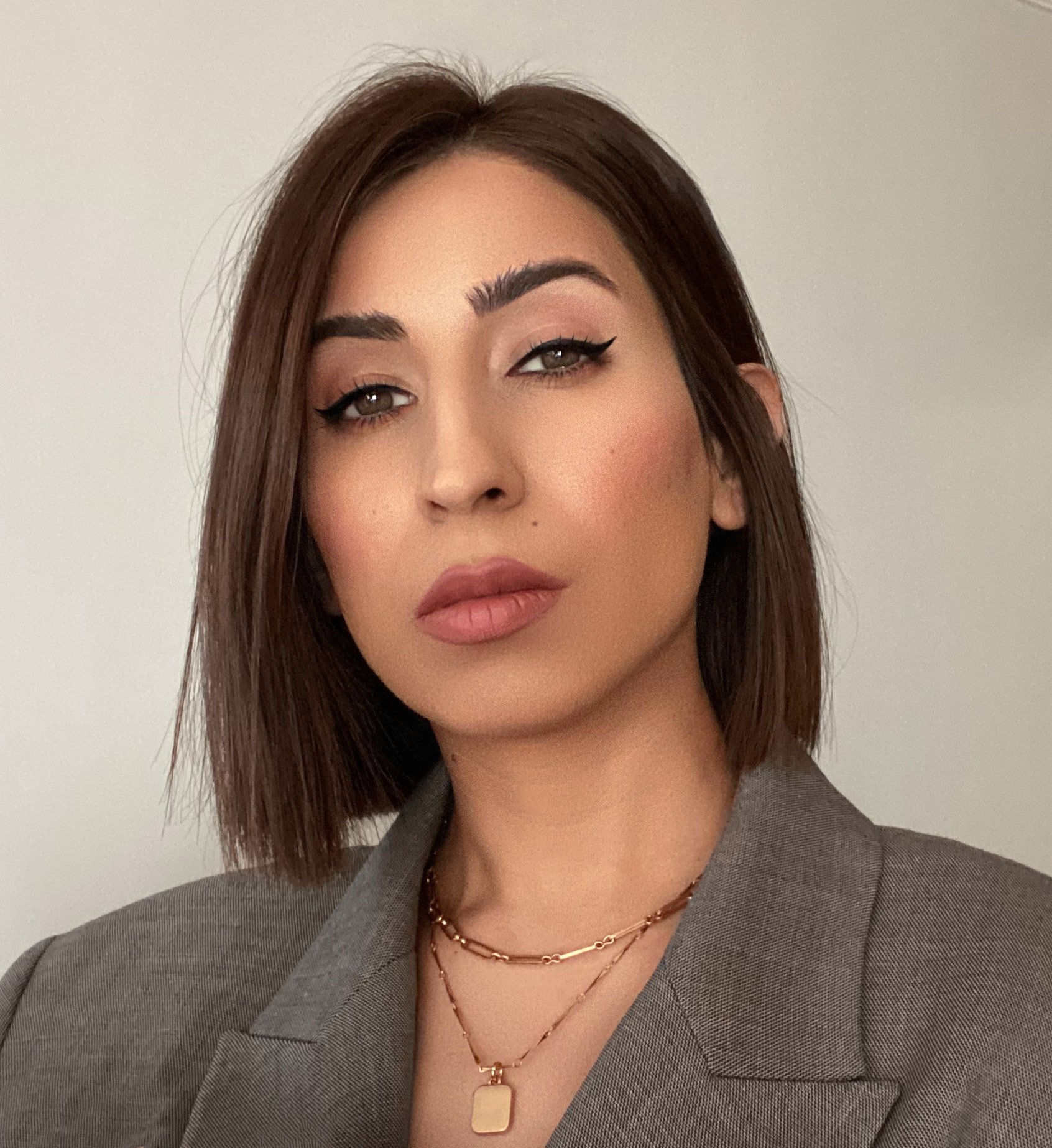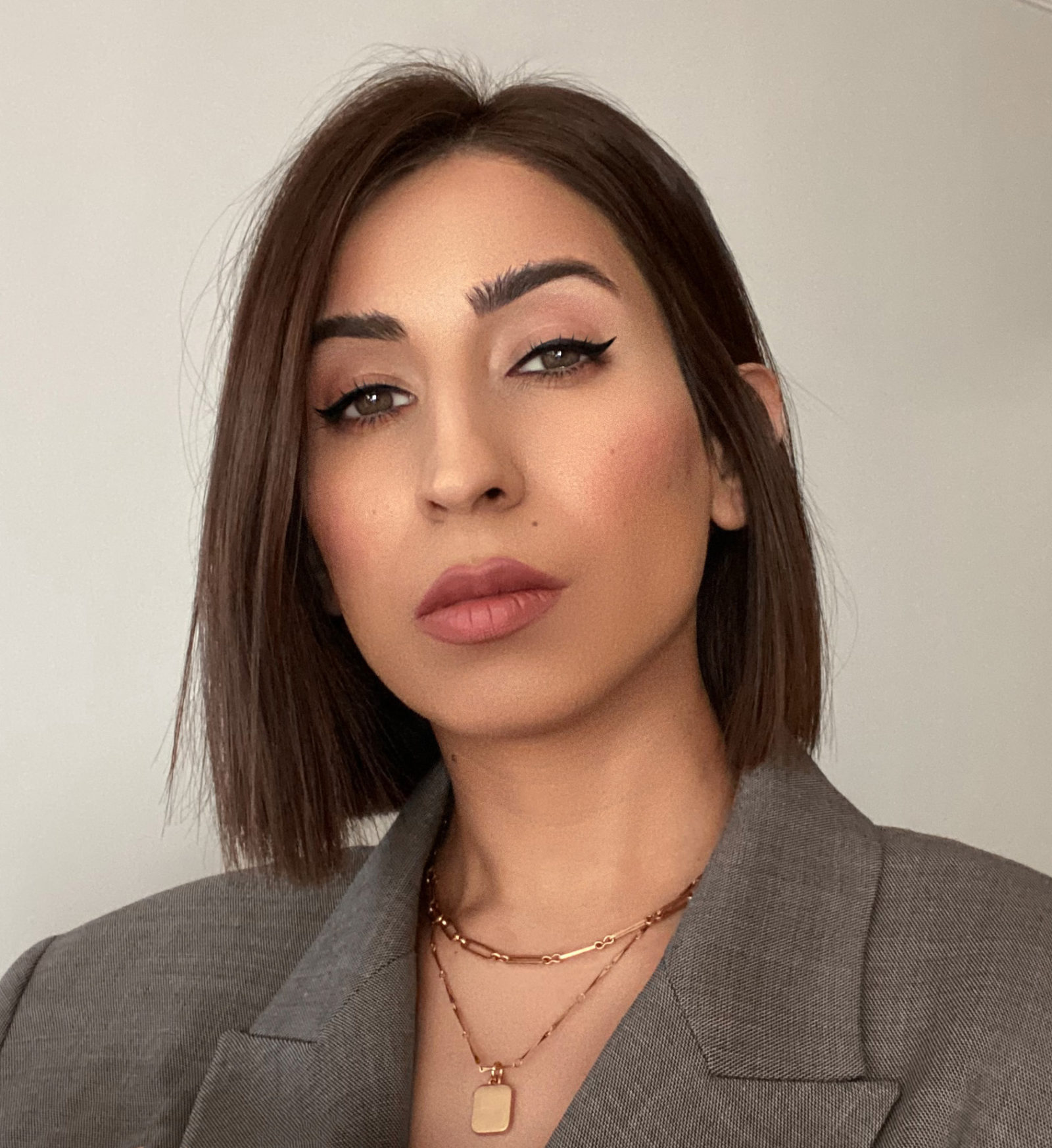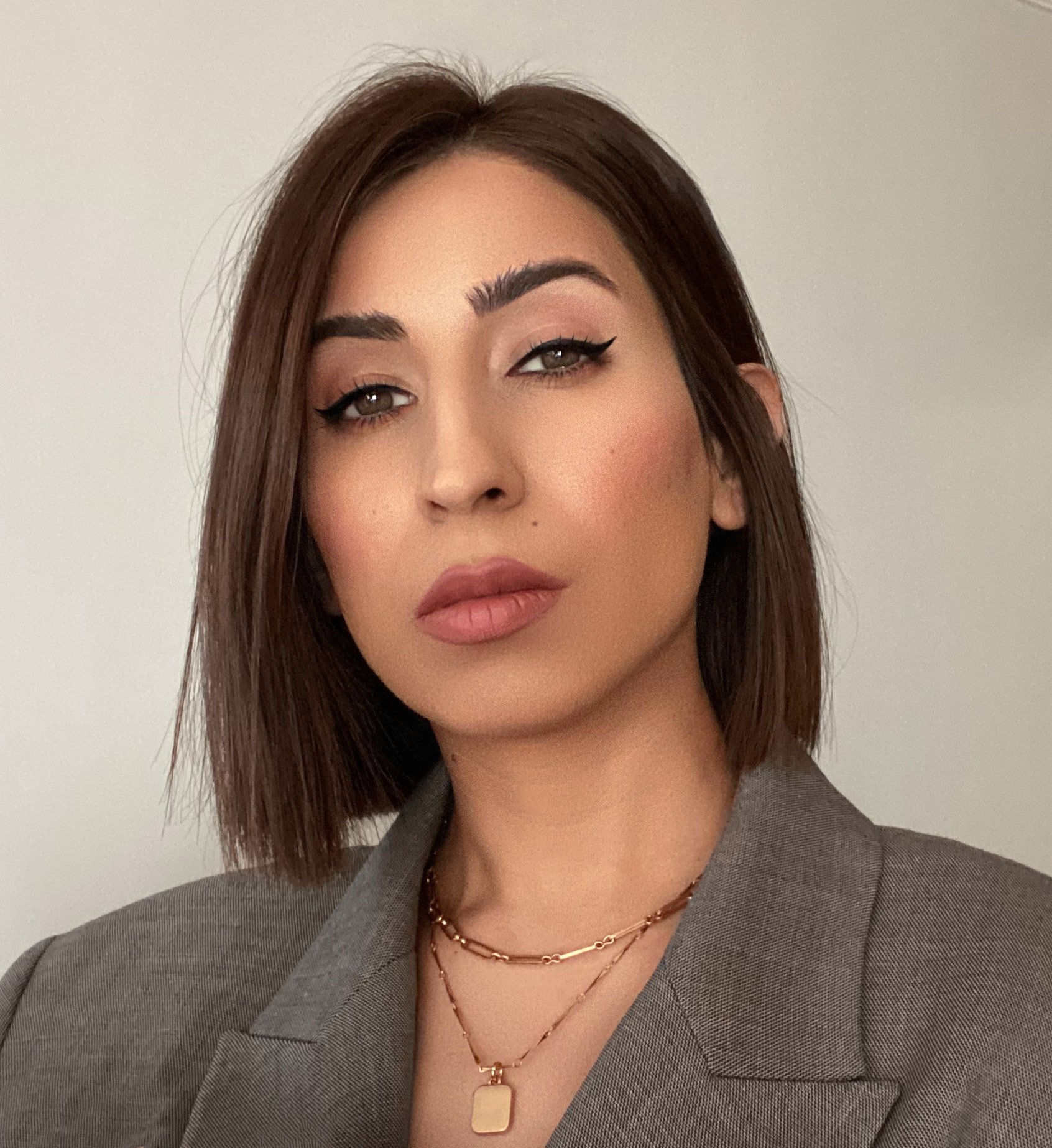 Honestly, until a few years ago, I didn't care about my under-eye skin. Now, I can no longer afford that luxury. I knew needed a good eye cream. Obviously, when it came to wrinkles, dark circles, and fine lines, I understood prevention is way better than cure. Hence began my quest for that one perfect eye cream. It had always been hard for me to not pick the prettiest-looking jar. I learned it the hard way. Skincare shopping requires us to READ THE LABEL! (thoroughly). Oh yes! You cannot judge a skincare product on its appearance, you have to check the ingredients. Not just that, you need to make sure if it's clean, non-comedogenic, natural, and free from other questionable ingredients. Clearly, I wanted to check all the boxes before picking my eye cream. After all, these requirements were pretty standard when it comes to my delicate under eyes. After years of trial and error, plenty of failed experiences, and millions of hard-learned lessons, I found my perfect pick. As a lover of luxury skincare since forever, this eye cream was a dream come true. It is, in fact, the skincare revolution my skin always needed. I am talking about the best vegan eye cream for dark circles, eye bags, and wrinkles – the Superfruit Restorative Eye Cream by Model Off Duty Beauty.
Model Off Duty Beauty Superfruit Restorative Eye Cream
This eye cream is pure magic. Not only it treated early signs of aging around and under my eyes, but it also helped me achieve fresher and more younger-looking skin. It's like a good night's sleep in a jar. After using it for a long time, I am now sure skincare is therapeutic, especially when it's working. You need to try this clean beauty eye cream for yourself to experience the best of nourishing and natural superfoods. All you need is a quick minute of your day to reap all its brilliant brightening and ultra-hydrating benefits without clogging your pores. Personally, I've incorporated this cream into both my morning and night routine. It's super-lightweight so it works great under my makeup. A mini massage under my eyes with the best vegan eye cream for dark circles is an absolute treat and you deserve it too. Pick this light and nourishing product by Model Off Duty Beauty to defy gravity.
The Ingredients
Pumpkin Seed Oil – This eye cream is full of pumpkin seed oil that adds the power of vitamins A, C, and E. It is also filled with antioxidants, which help in banishing any signs of aging and sun damage.
Cranberry Seed Oil – Cranberry seed oil is filled with antioxidants that protect the skin and create a shield from environmental stress. It also firms and tightens the skin.  
Hyaluronic Acid – With the presence of hyaluronic acid, this eye cream has the power to retain essential moisture and keep the skin hydrated and plump looking. It is also anti-aging.
Baobab Oil – This essential oil adds an extra dose of nourishment to this cream. It contains vitamins A, D, E, and F, which promote skin rejuvenation and protection.  
Marula Oil – Marula oil is high in antioxidants, fatty acids, along with amino acids. It is beneficial for all skin types.
Up Next: Reviewers are in love with these 6 incredible skincare products