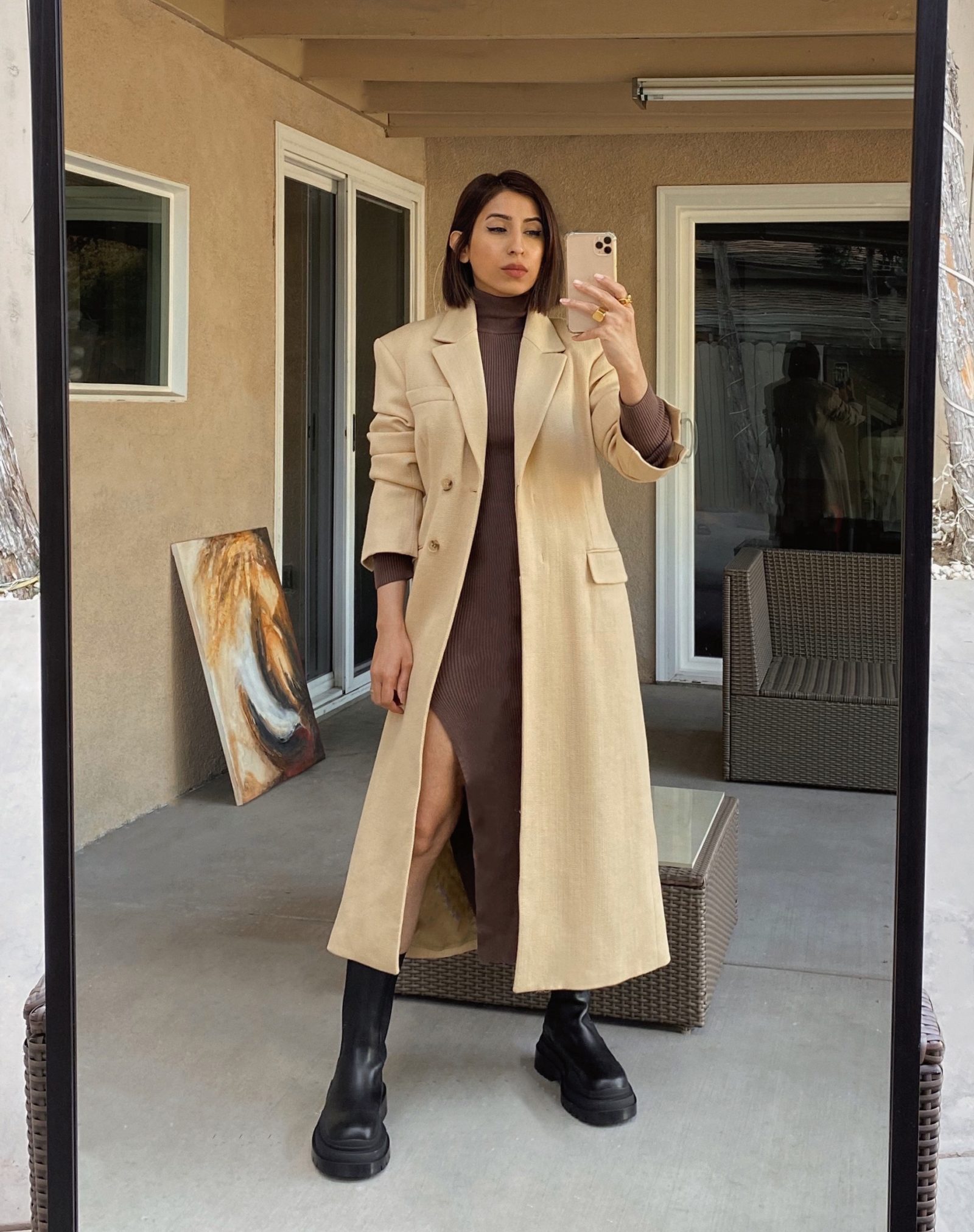 Being stuck at home for several hours a day has left a lot of time on our hands. We don't like to admit it, but we've been spending a considerable chunk of that time on social media. And what do we see? Gorgeous models and influencers showing off their latest fashion finds. Then we spend hours and hours trying to emulate their looks. Finding similar pieces, especially at sweet deals is near impossible. Not going to lie, we've forgotten to make dinner some days after getting caught in this never-ending hunt. Since we've already done the work, we thought it would be unholy to not share our results. But you better jump on it quickly, because these items are selling like hot-cakes.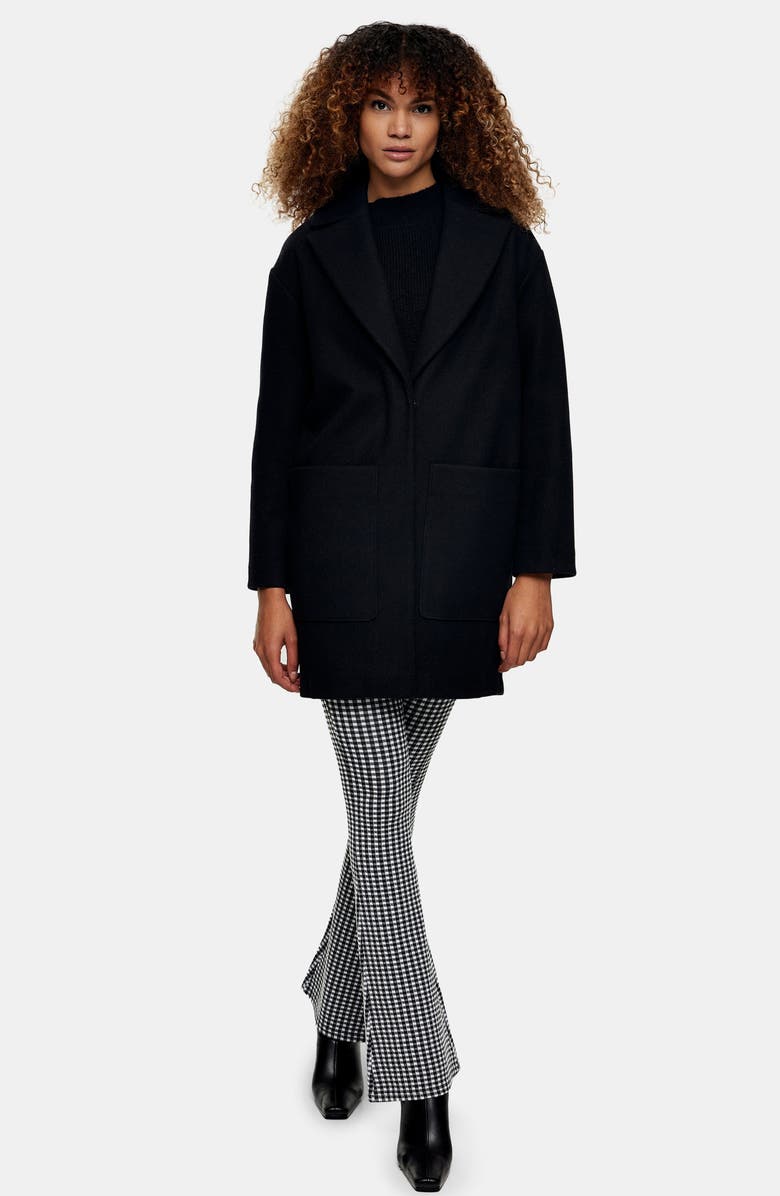 Margo Coat ($110.00) $54.90
A beautifully structured coat is a must-have in your winter wardrobe. This year, we've been seeing gently oversized silhouettes all over Instagram. The best part about them is their versatility. It has the flawless construction to hold up at work plus its relaxed fit makes it perfect for play.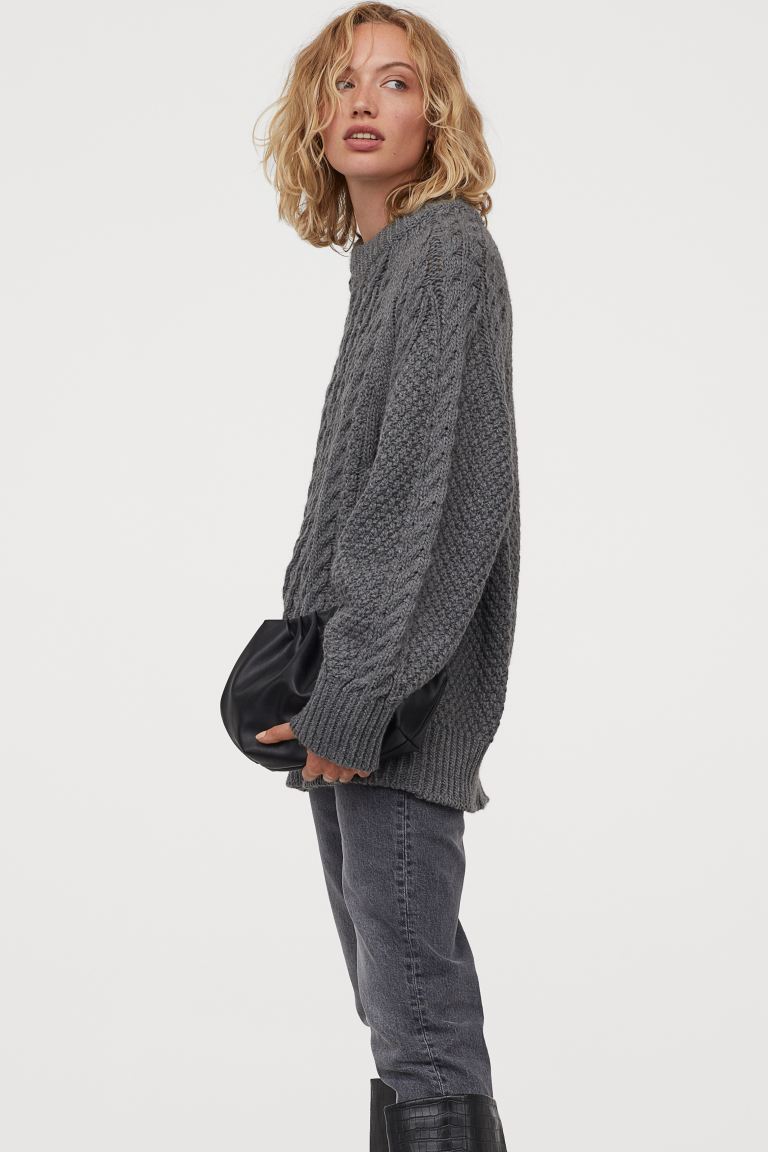 Cable-knit Sweater ($39.99)
Cable knit patterns are a seasonal staple. They've been around for decades and still look really cute. We've chosen this gorgeous grey that acts as an ideal neutral piece to start with. Pair it with denim, leather pants, knee-high boots or over a button-down; it's the perfect base.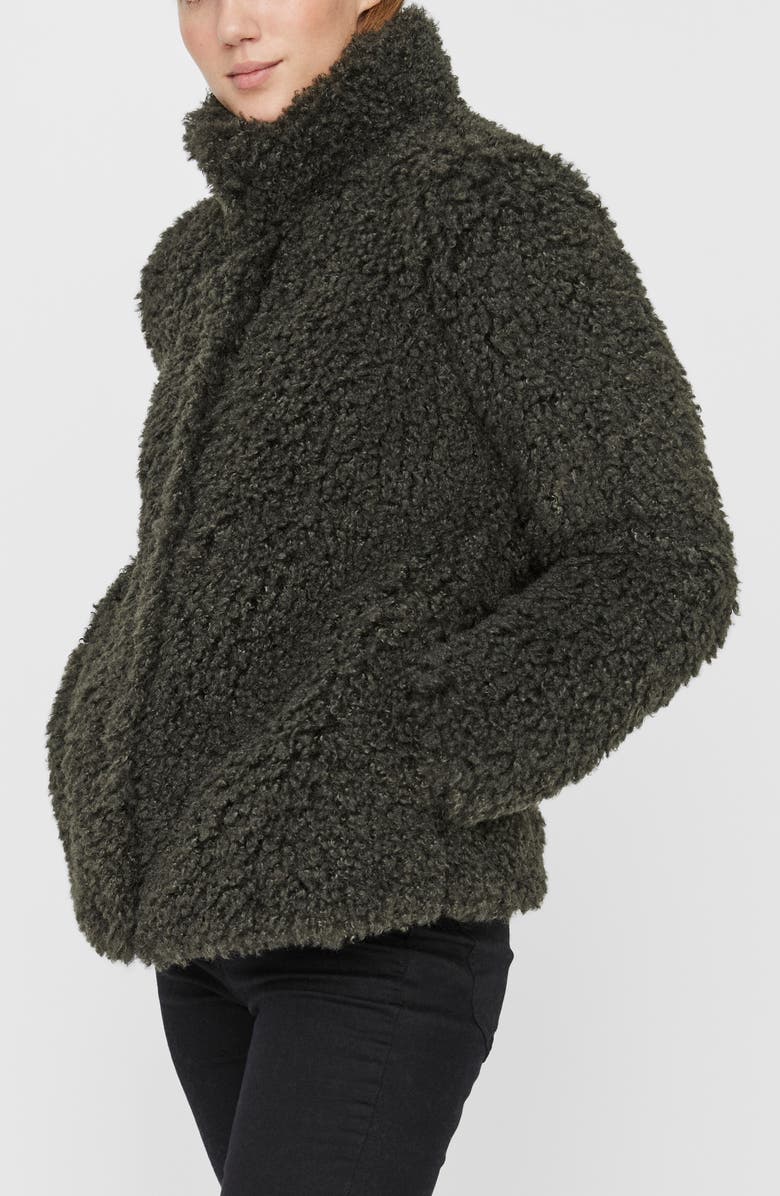 Barry Tiffany Short Teddy Jacket ($75.00)
We're obsessed with this short jacket. It's warm, fluffy and has a high collar that will keep you warm and toasty.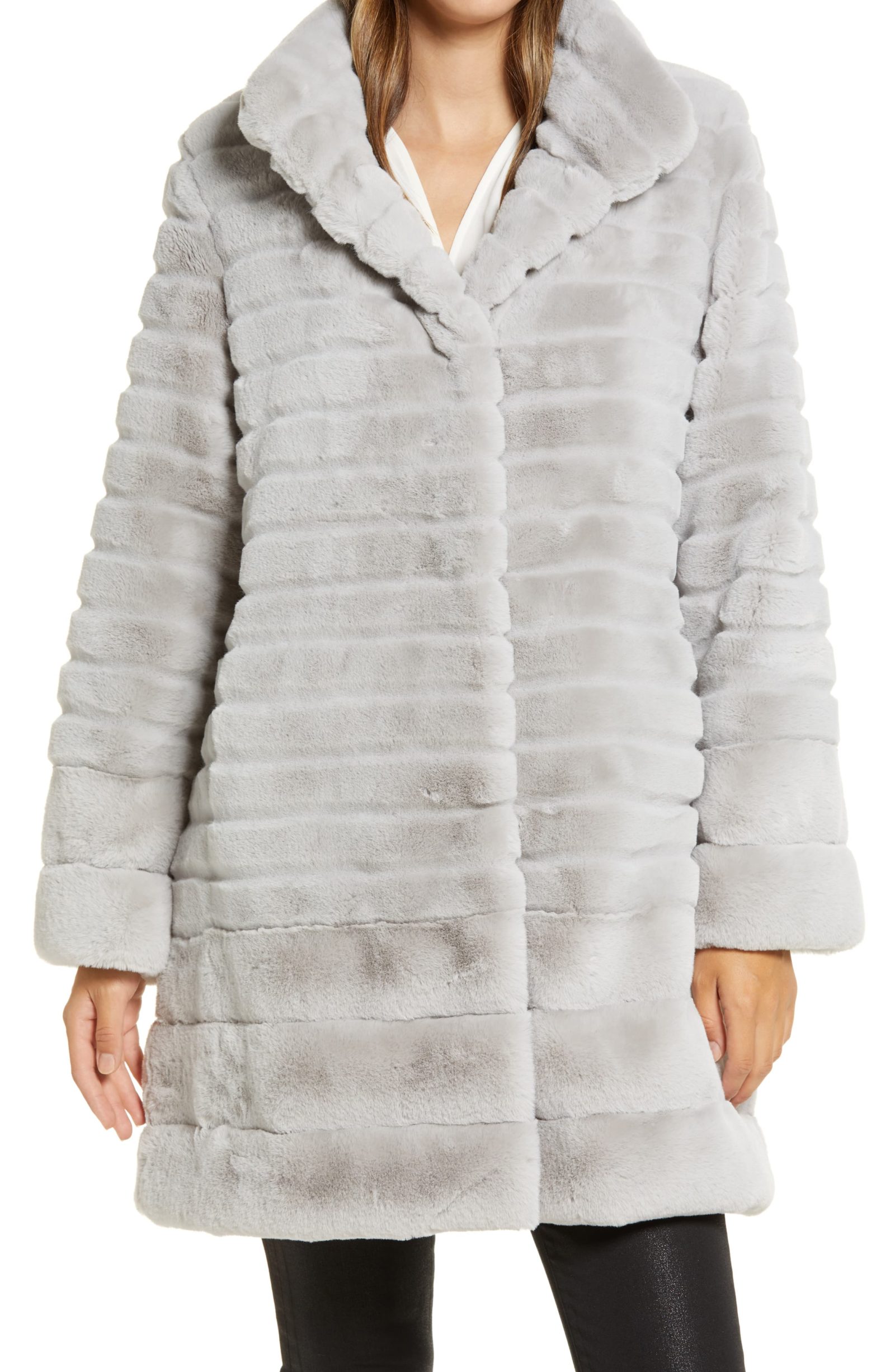 Grooved Faux Fur Walking Coat ($230.00) $149.90
Get into this marshmallow soft faux fur coat. It's so beautifully plush that you simply won't want to get out of it.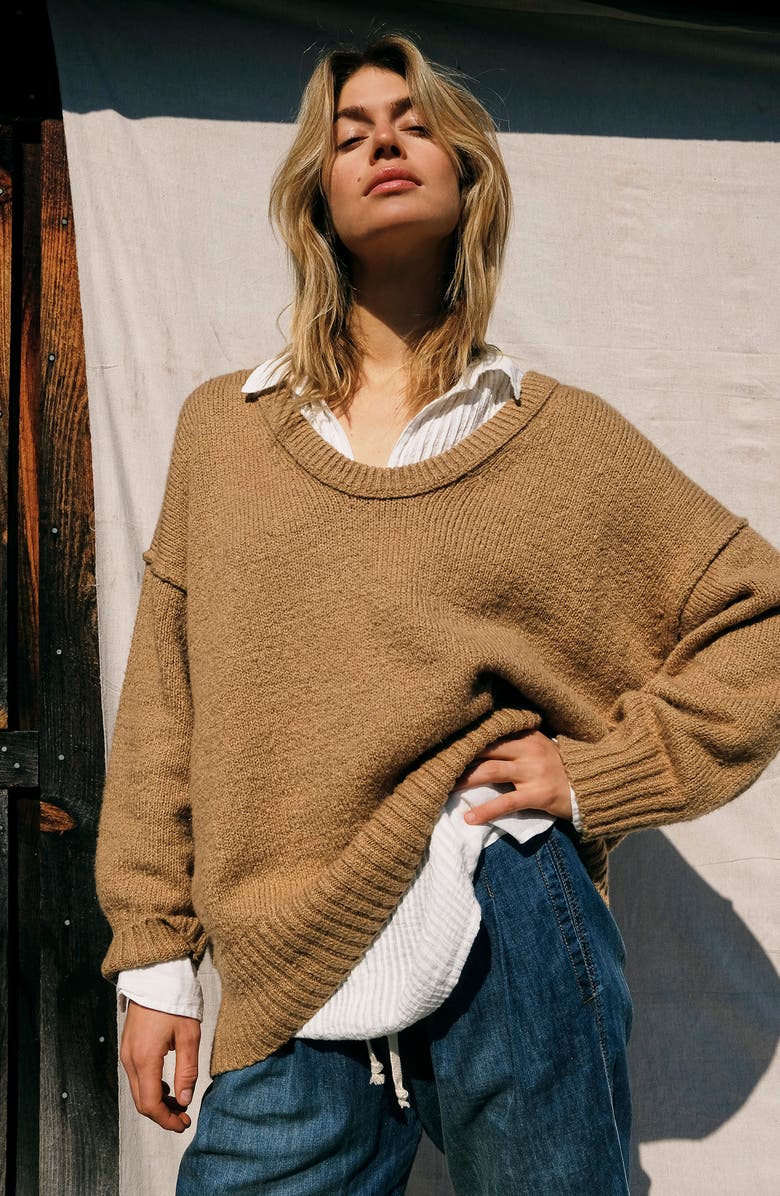 Brookside Sweater ($128.00) $74.90
For a day of lounging around at home, opt for this versatile sweater. It comes in a number of color variants and can also be worn under a jacket if you need to head out.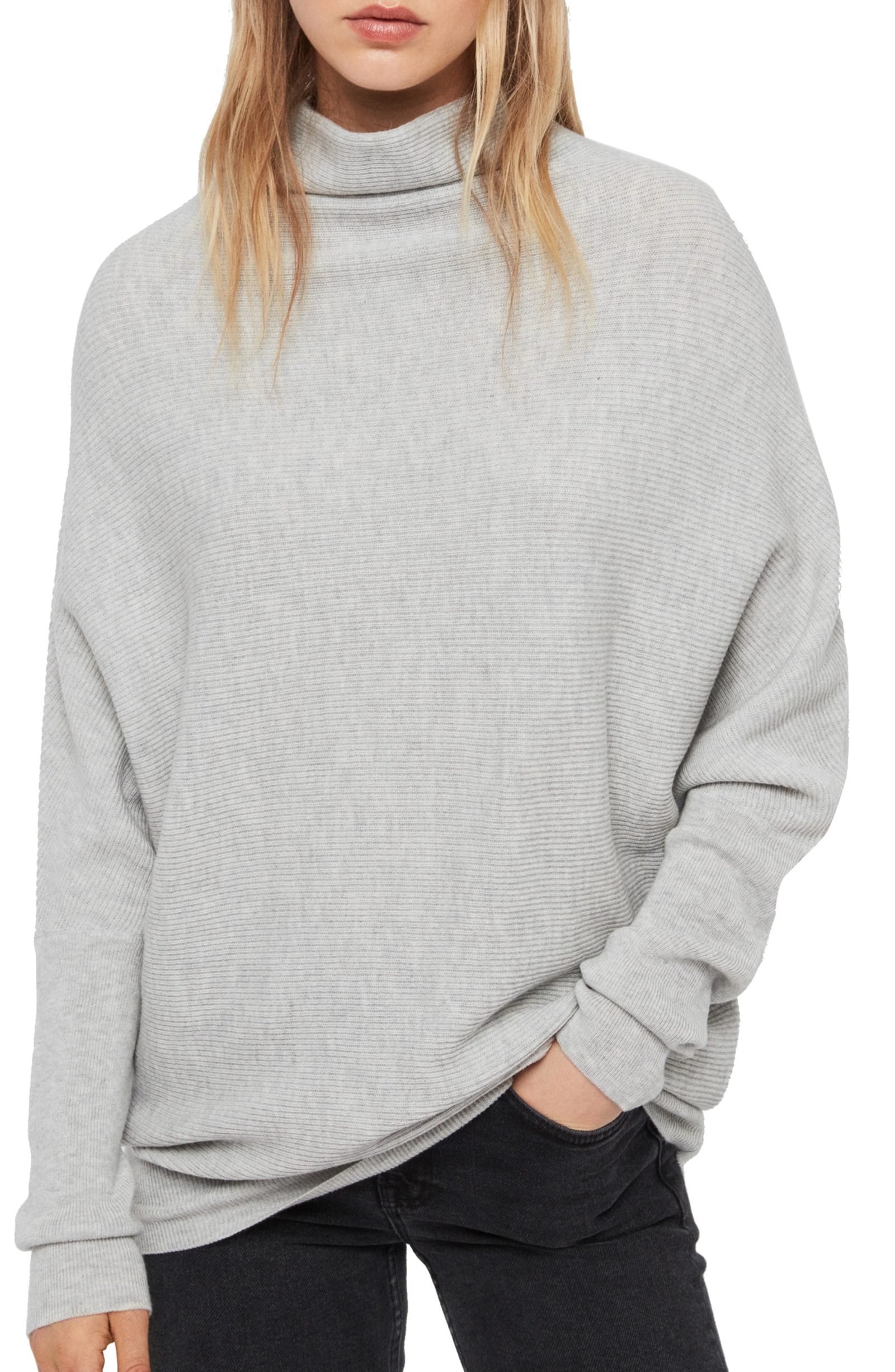 Ridley Funnel Neck Wool & Cashmere Sweater ($260)
You don't know what true comfort is until you've slipped into a cashmere. We've chosen this wool and cashmere blend sweater with a slouchy fit and a funnel neck.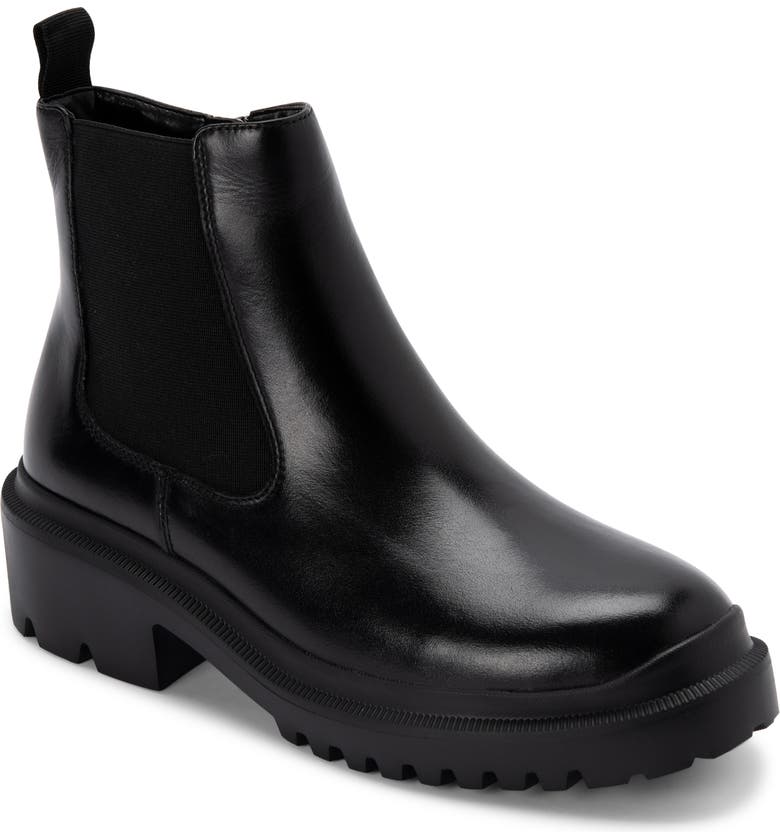 Cayla Waterproof Chelsea Boot ($170.00) $99.90
Winter is almost here and you know what that means. Boots are flooding every store. But if you're looking for a foolproof option that doesn't require any effort, then a Chelsea boot is the way to go.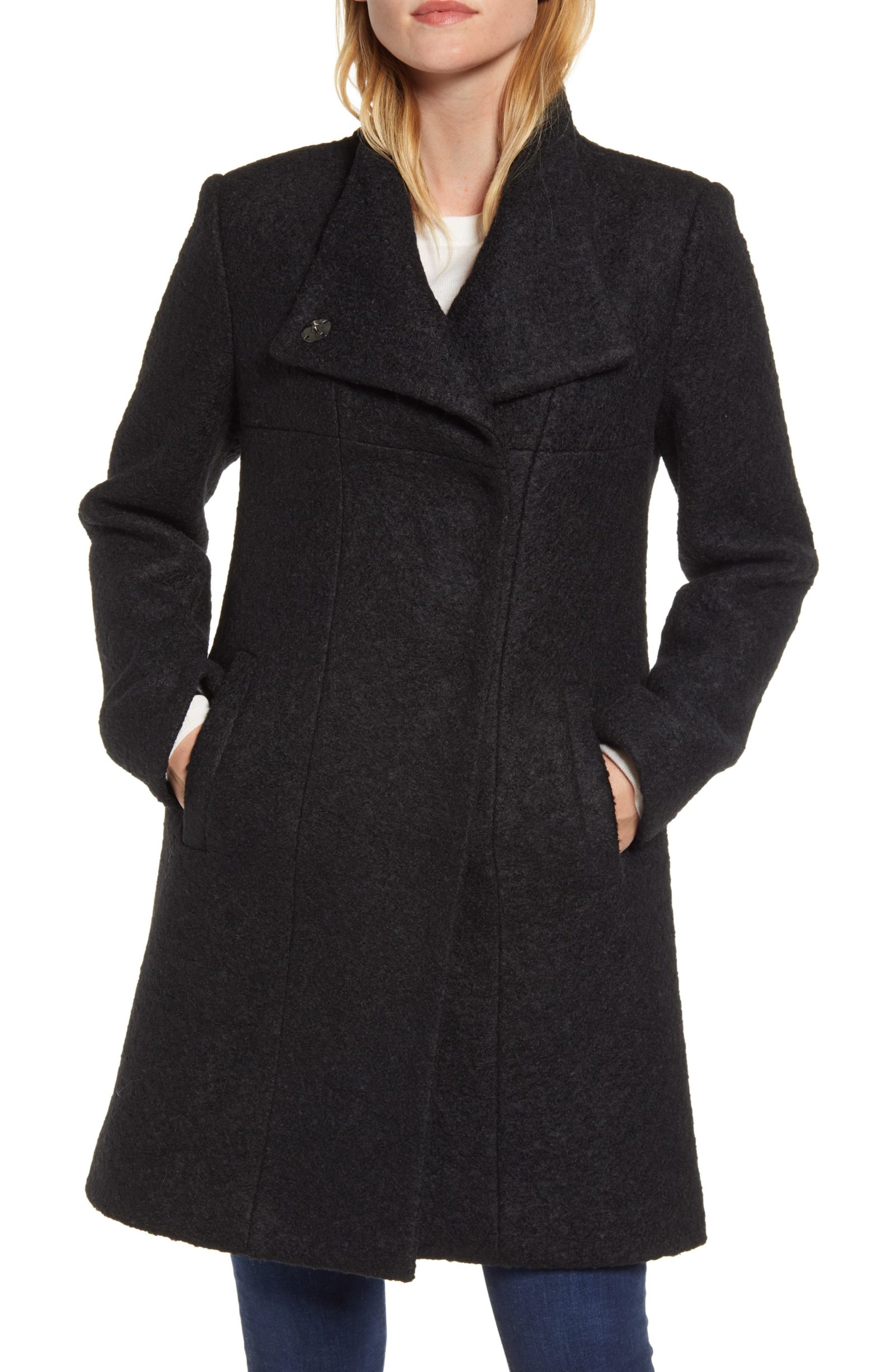 Wool Blend Bouclé Coat ($228.00) $139.90
A classic boucle coat can last you a long time. They exude a timeless charm that you can't resist. We've chosen this one with an asymmetrical front and a funnel neck.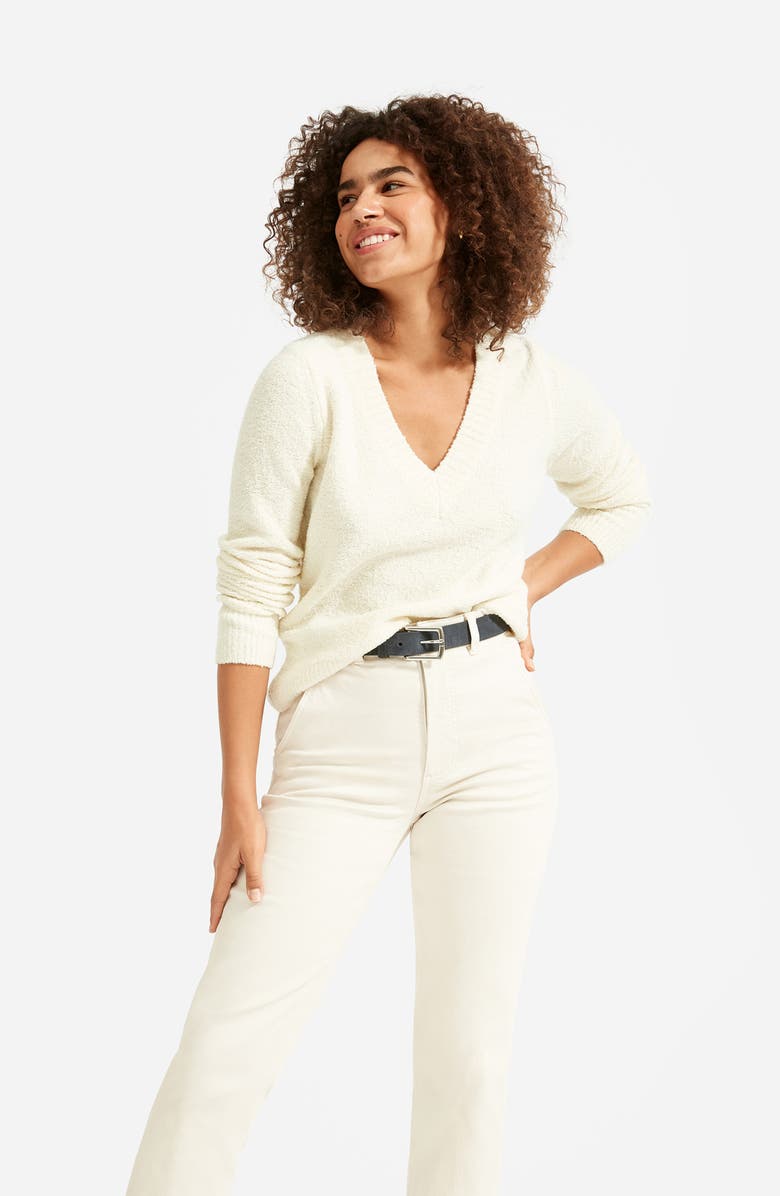 The Teddy V-Neck Wool Blend Sweater ($88.00) $36.97
This super chic sweater has an extremely flattering V-neck. Pair with a monochromatic all-white look or with your favorite pair of trousers and go from desk-to-dinner effortlessly.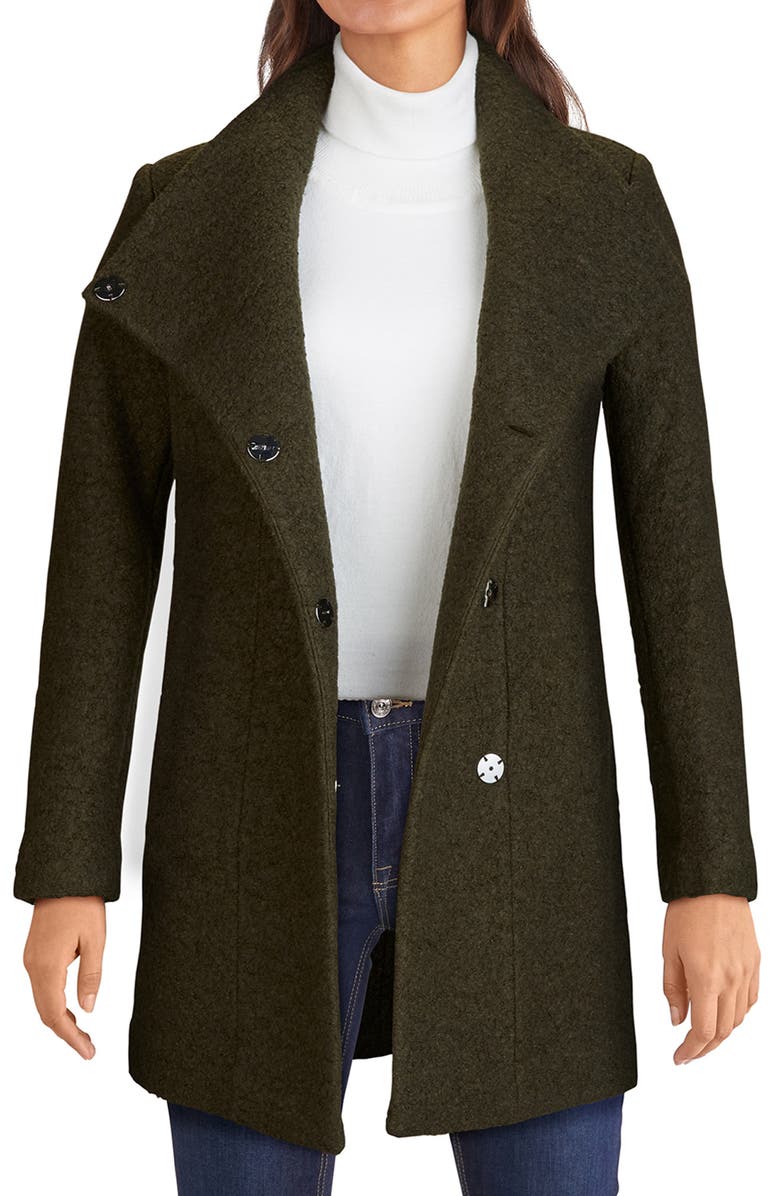 Wool Blend Bouclé Coat ($228.00) $139.90
Rich, deep olive toned coat in an eye-catching style that you'll want to pick everyday.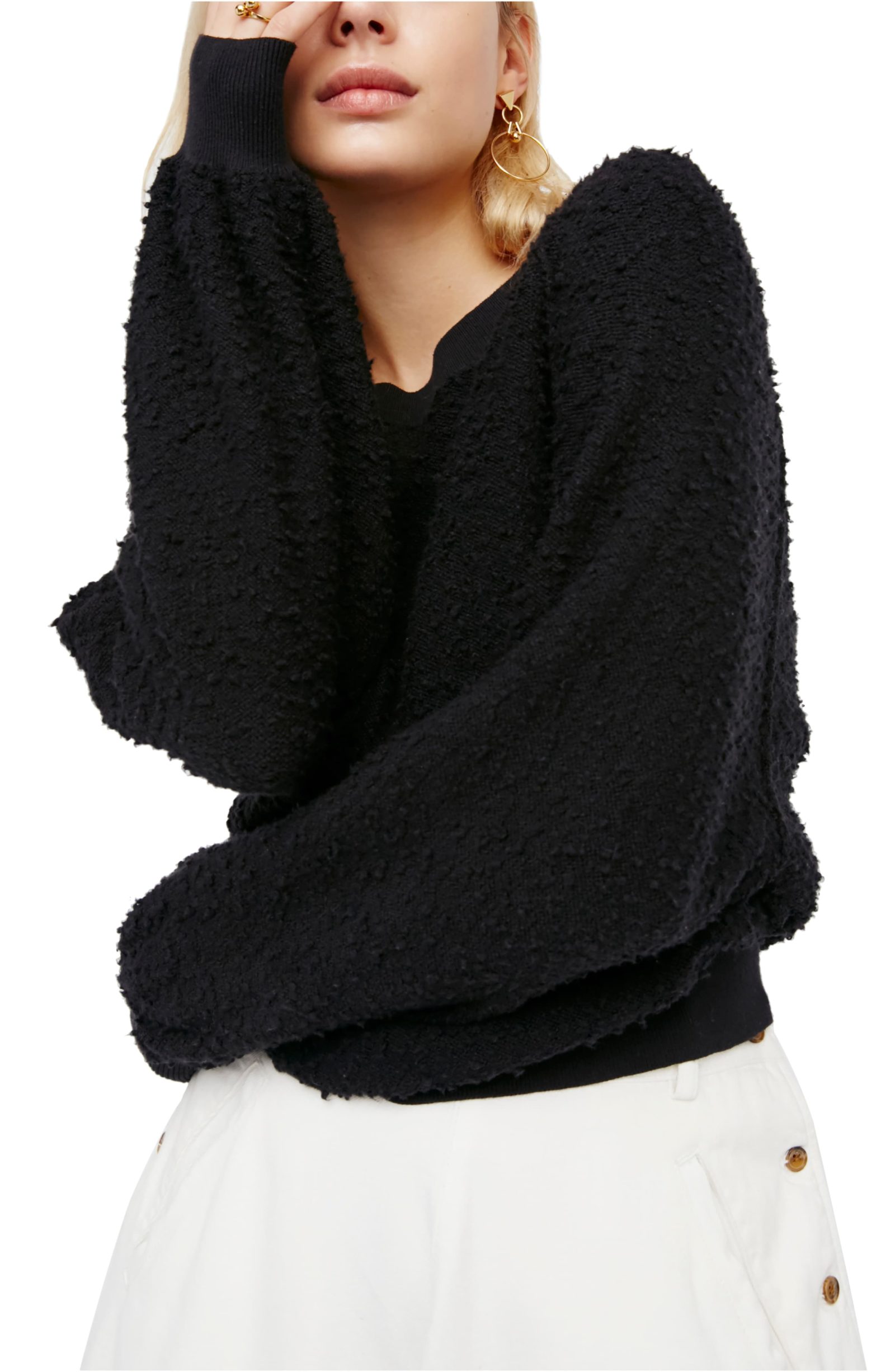 Found My Friend Bouclé Pullover ($78.00) $49.90
We want to sleep, eat and work in this textured pullover.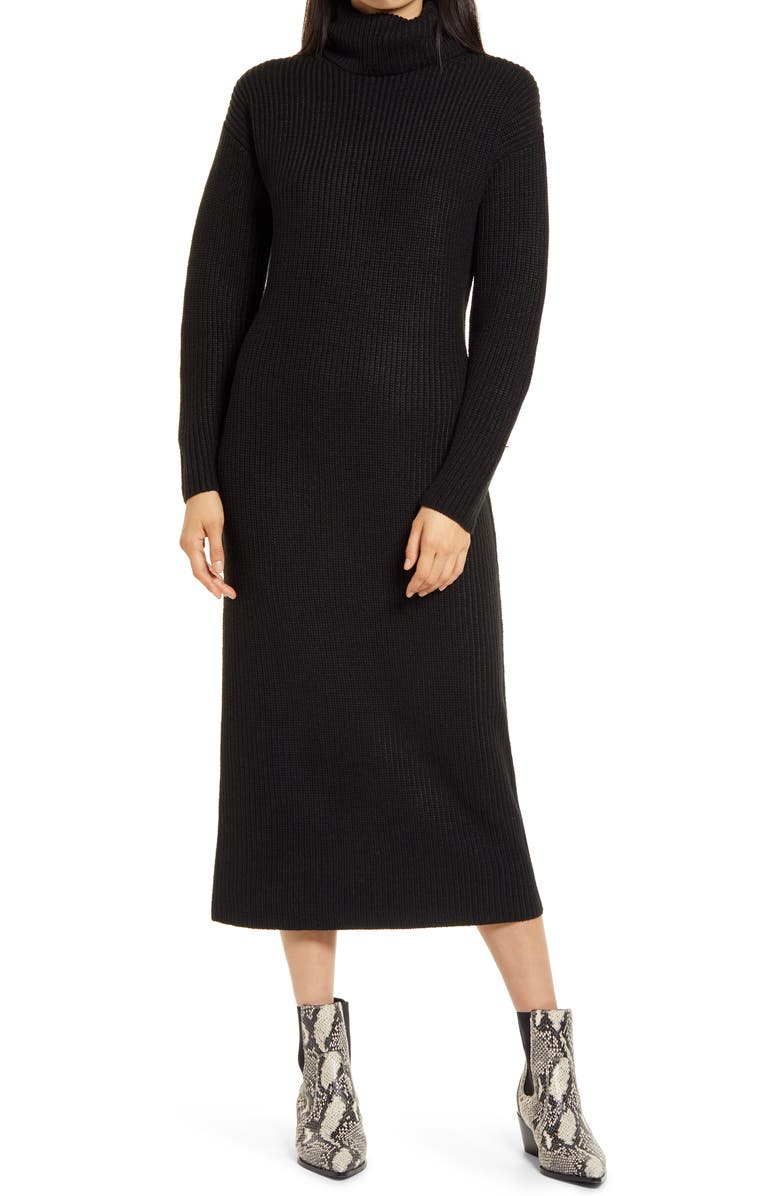 Long Sleeve Turtleneck Sweater Dress ($89.00)
When you can't decide what to wear, throw on this effortlessly chic sweater dress. You barely have to give it any thought and it'll still look fab while keeping you warm.
Up Next: These 5 winter coat trends are downright irresistible