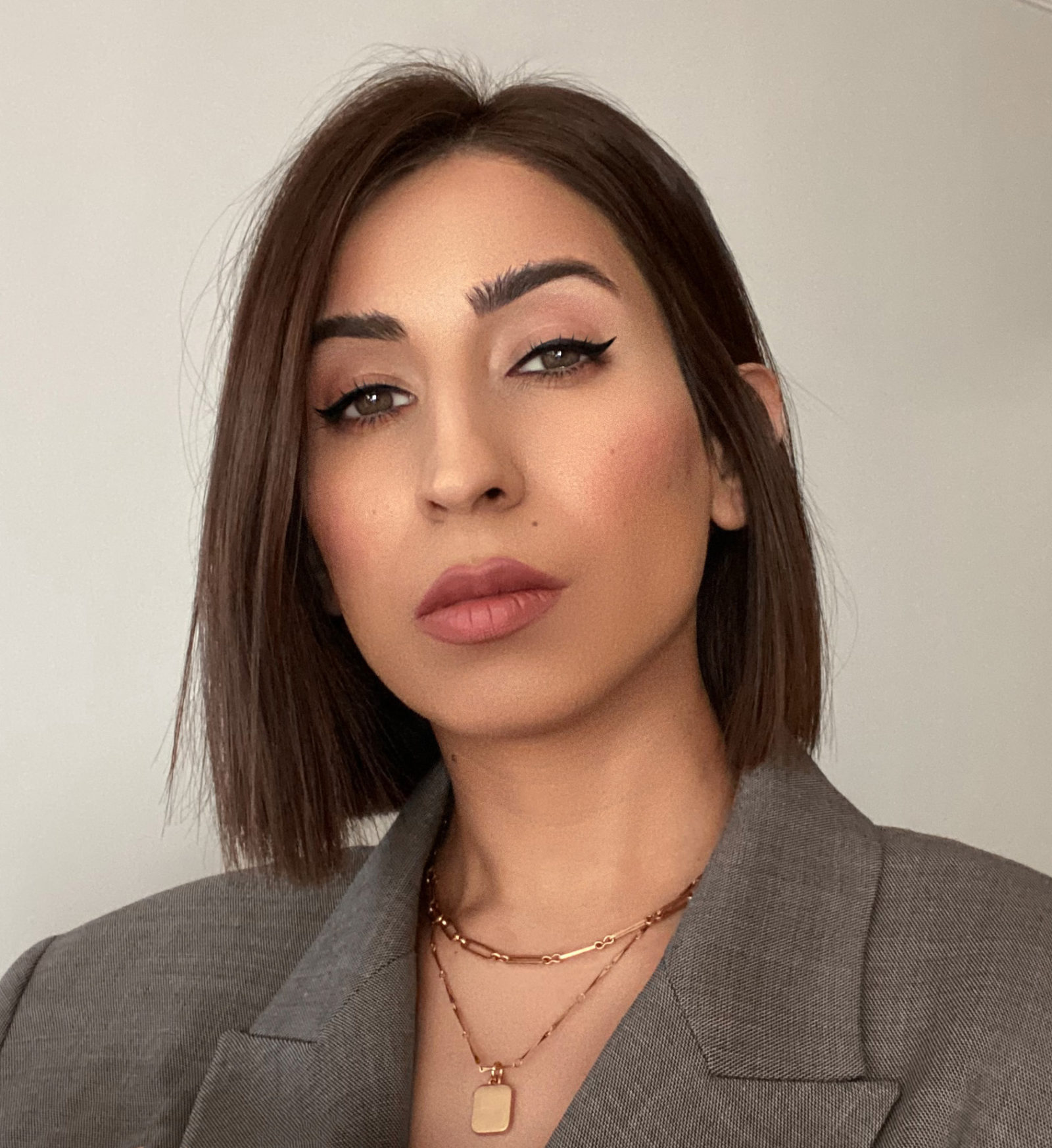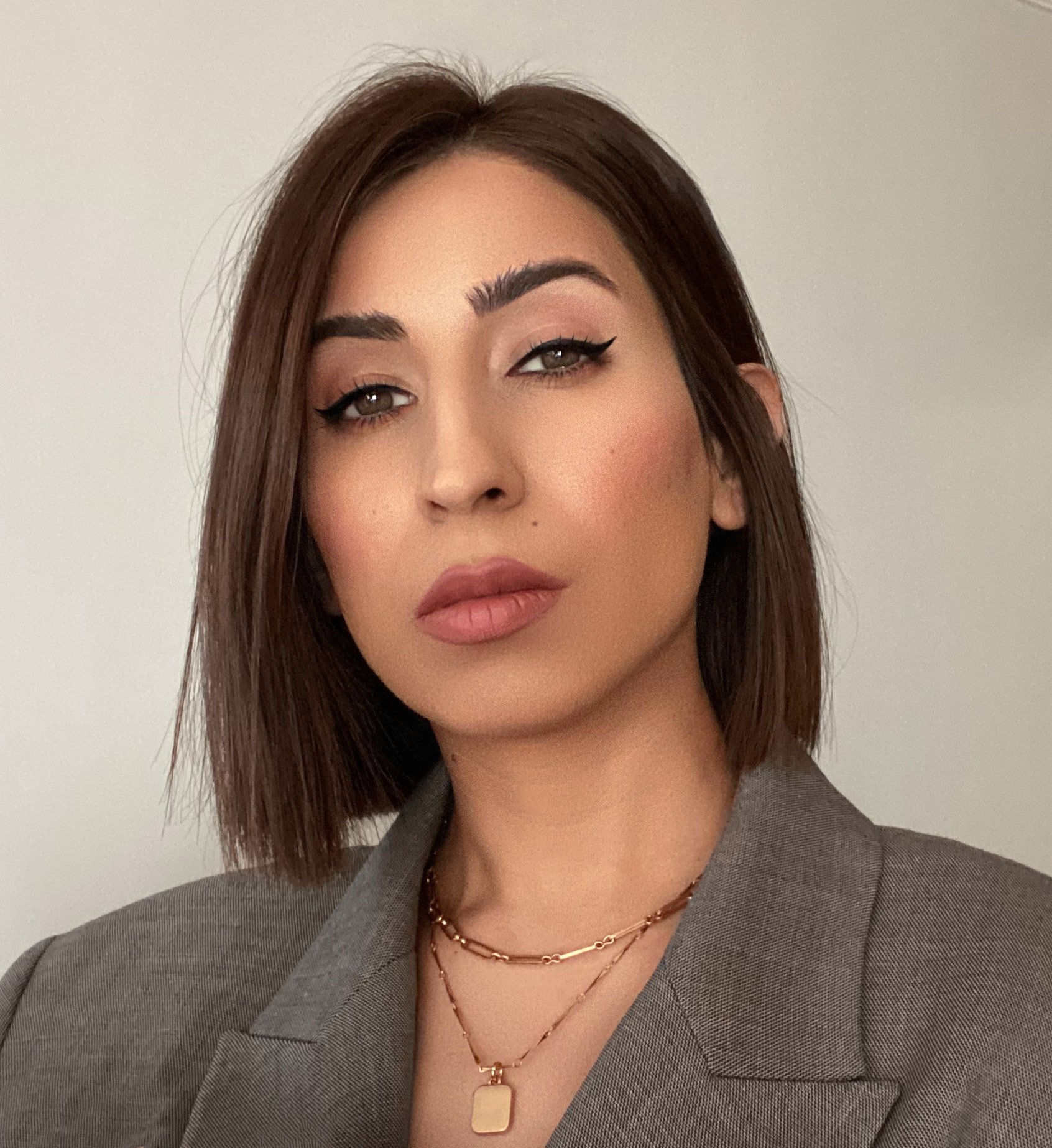 If you are an ardent beauty enthusiast scrolling through your Instagram feed, chances are that you will find many beauty bloggers obsessing over a unique skincare technique known as Gua Sha facial. But, the truth is, this unique-sounding skincare technique has been around for centuries. It's the world that's waking up to this brilliant form of skincare just now. So, if you're wondering, what exactly is a Gua Sha facial, we're here to answer that in a succinct read. Scroll below to find out if this skincare technique is here to stay, or is it just a new Instagram fad on the social media block? We promise the answer will surprise you.
Understanding What Is Gua Sha (gwah-shah)
Derived from age-old Chinese medicine, Gua Sha is a marvelously efficient skincare technique. It works in a very simple manner, which includes using a flat stone to gently scrape the skin. Gua Sha improves blood circulation, which in turn, makes the skin look more sculpted and feel more healthy. Not just for the face and the skin, the Chinese also use this effective tool to release tension from the muscles of the neck and shoulder as well. Crafted from rose quartz or jade stone, the tool used for Gua Sha facial comes with a rounded edge, so that it can effectively yet gently exfoliate the skin and soothe it at the same time.
Top 10 Benefits Of A Gua Sha Facial
Gua Sha has the power to relieve muscle tension, enhance blood circulation, and diminish inflammation. But that's certainly not it – Gua Sha Facials have several other benefits as well. Here is a list of the top 10 benefits of Gua Sha facials.
Reduces puffiness by promoting lymphatic drainage.
Increases and strengthens blood circulation.
Relieves muscle tension.
Contours and lifts the face and the skin to offer a sculpted appearance.
Lightens any acne scars and eliminates dark circles.
Improves collagen production, resulting in younger-looking skin.
Provides a brighter and clearer complexion.
Defines jawline and cheekbones.
Offers a relaxing, detoxifying experience.
Super easy and super safe to use.
What To Do After A Gua Sha Facial?
This MODB moisture cream is our go-to skincare product post a gua sha facial. This lightweight cream offers immense hydration and relaxation to the skin. We strongly recommended this natural, clean, and vegan product for a dreamlike, youthful glow.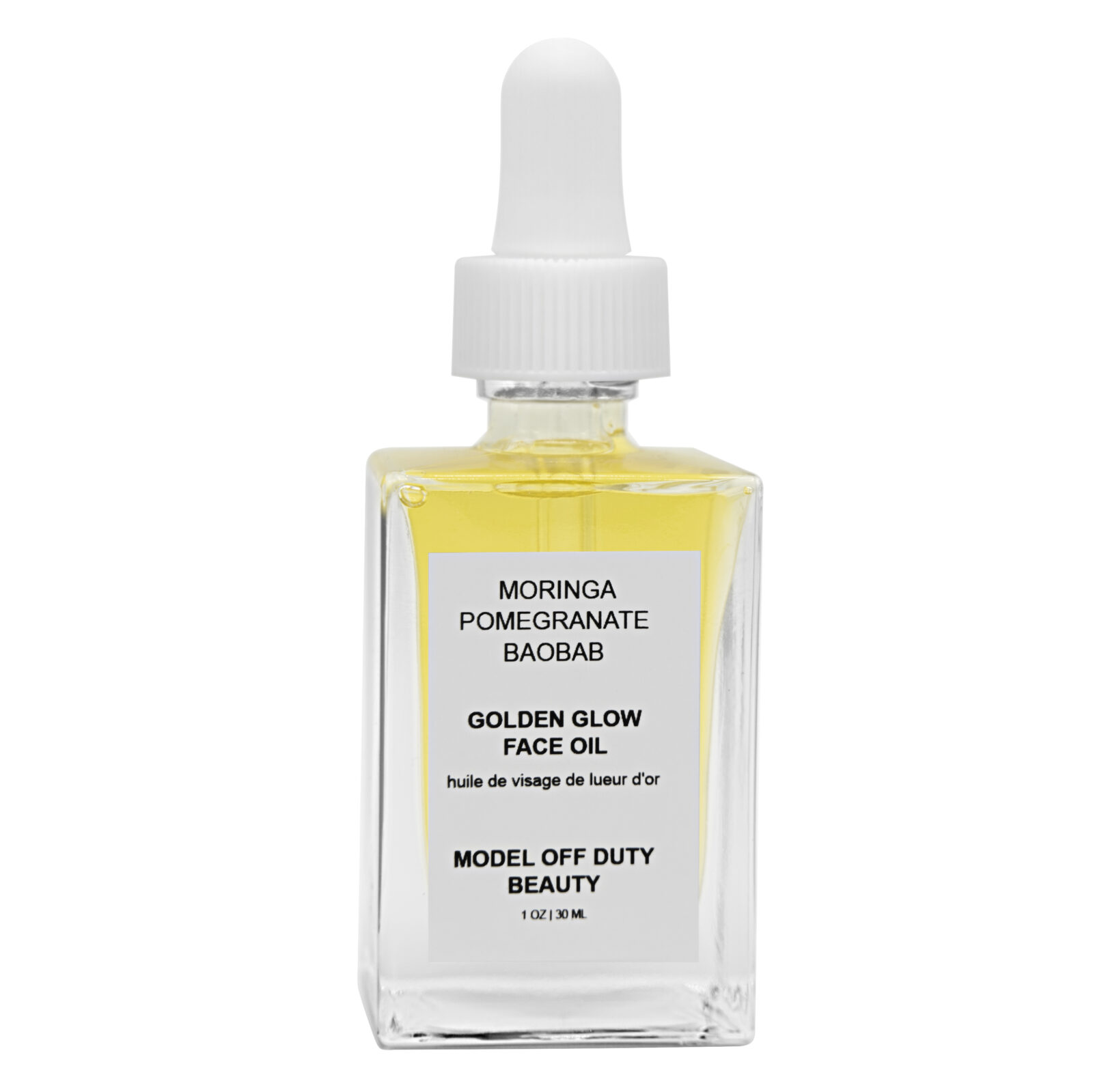 This nourishment-filled facial oil is a skincare product that soothes the skin post your gua sha facial like no other product can. Filled with superfoods like moringa, pomegranate, baobab oil, and argan oil, this brilliant face oil leaves behind a moisturized skin that lasts all day long.
Dream Eye Cream with Goji Stem Cell and Ceramides
If you are planning a Gua Sha tool before bed-time, apply an overnight eye cream. This eye cream by YTTP is a great pick when it comes to under-eye skincare, thanks to ceramides and goji stem cells that offer optimum hydration in the blink of an eye.
Advanced Night Repair Synchronized Multi-Recovery Complex Serum
This night repair serum is the best skincare product you can apply after a Gua Sha facial. Pick this product for its exceptional anti-aging benefits.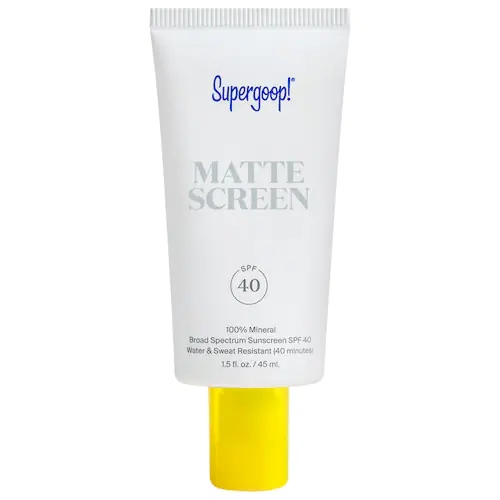 This sunscreen is quite a mandatory pick after the soothing Gua Sha facial. A mineral sunscreen filled with powerful ingredients such as argan oil, butterfly blush extracts, and white mulberry root, this amazing product protects the skin complexion while giving it a matte look.
Up Next: The secret behind the goodness of rosemary leaf extract