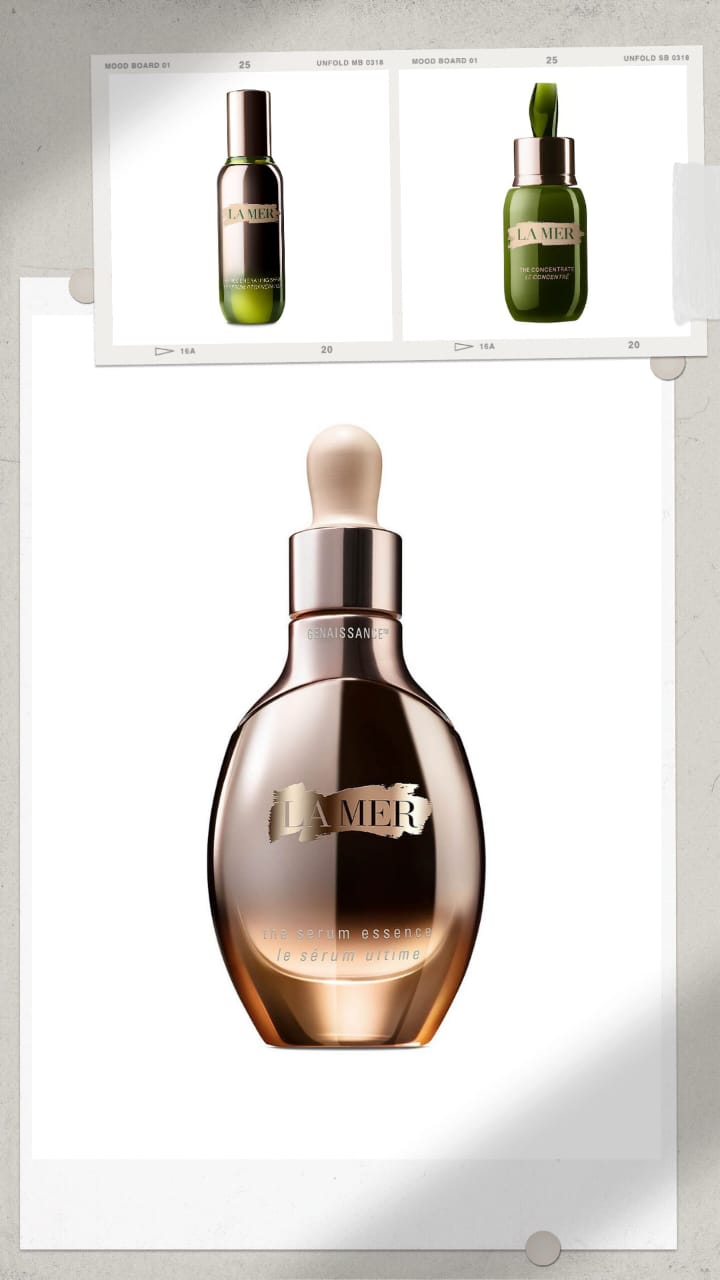 Pollution, dust particles, bacteria, other particles in the air, and exposure to harmful UV rays of the sun leave our skin dry, dull, undernourished, and dehydrated. This damage can turn irreversible if not treated in time. That's when skincare products enter the picture. The best skincare products have the power to turn back time and transform the skin, and hence, they are essential in life.
And one such essential product in our skincare routine is a face serum. It's a great product that nourishes, hydrates, and heals the skin not just temporarily from the outside, but from the inside too. However, with so many serums already flooding the beauty market, finding and choosing the one that actually stands up to its claim is tough.
But thankfully, doing that is our job, and trust us, we have done it well. We have curated a list of the 5 best face serums from a brand that caters to all our skincare needs – La Mer. Below, find the 5 best La Mer serums that will revitalize the skin to make it radiant and glowing in a matter of weeks. This La Mer Serum review will help you choose the best serum for your skin needs, so don't wait any longer – check it out!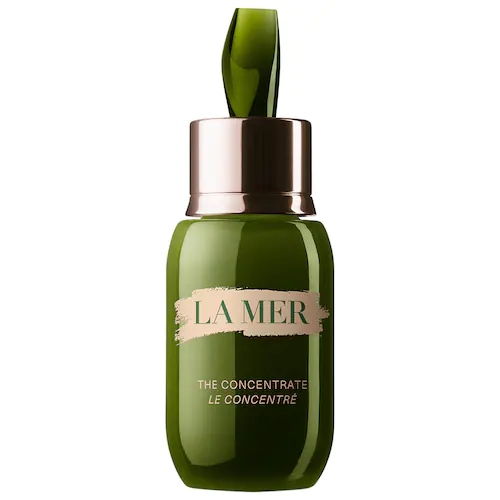 La Mer The Concentrate ($390)
La Mer The Concentrate is a concentrated serum with the goodness of La Mer's signature Miracle Broth that calms and soothes the skin to ease any redness or acne. Its lightweight formula feels effortless on the skin while strengthening the skin to make it look brighter and more youthful.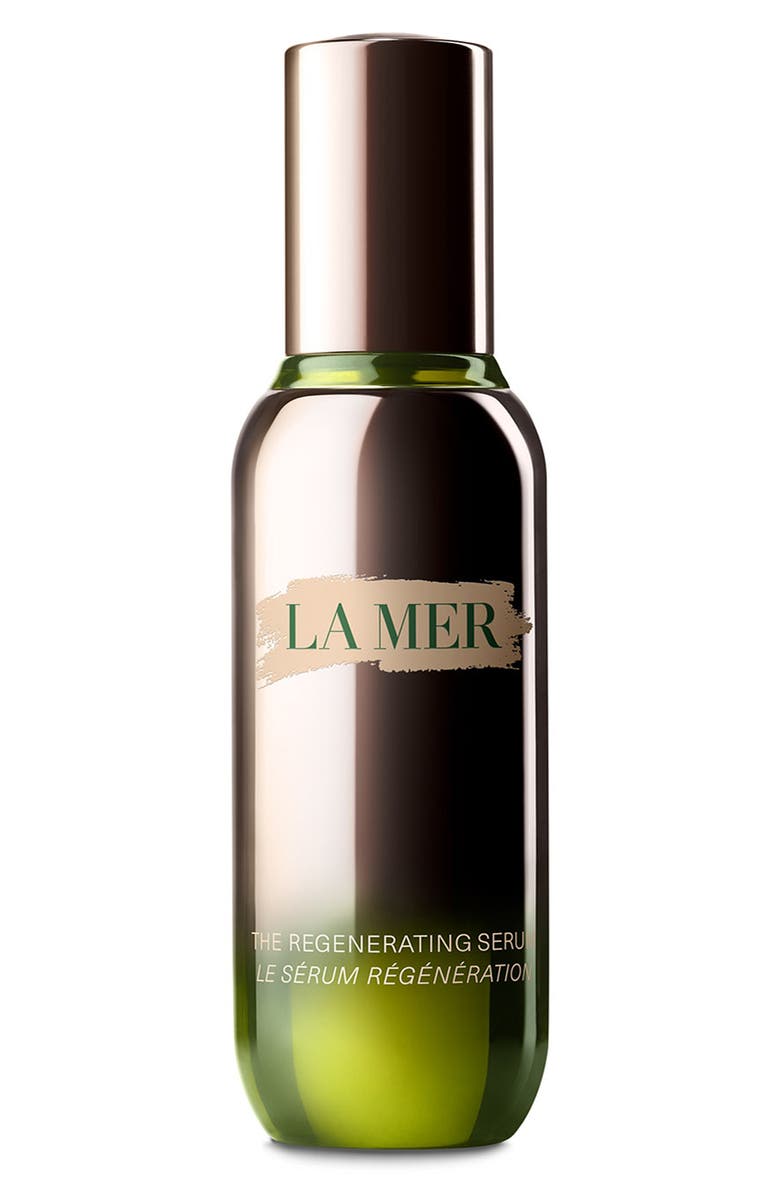 La Mer The Regenerating Serum ($375 – $730)
La Mer The Regenerating Serum is a super lightweight serum that visibly reduces signs of aging such as wrinkles and fine lines. The supercharged formula consisting of sea-sourced actives blended with advanced technology encourages the production of natural collagen to give a rejuvenated, youthful, and glowing skin effectively.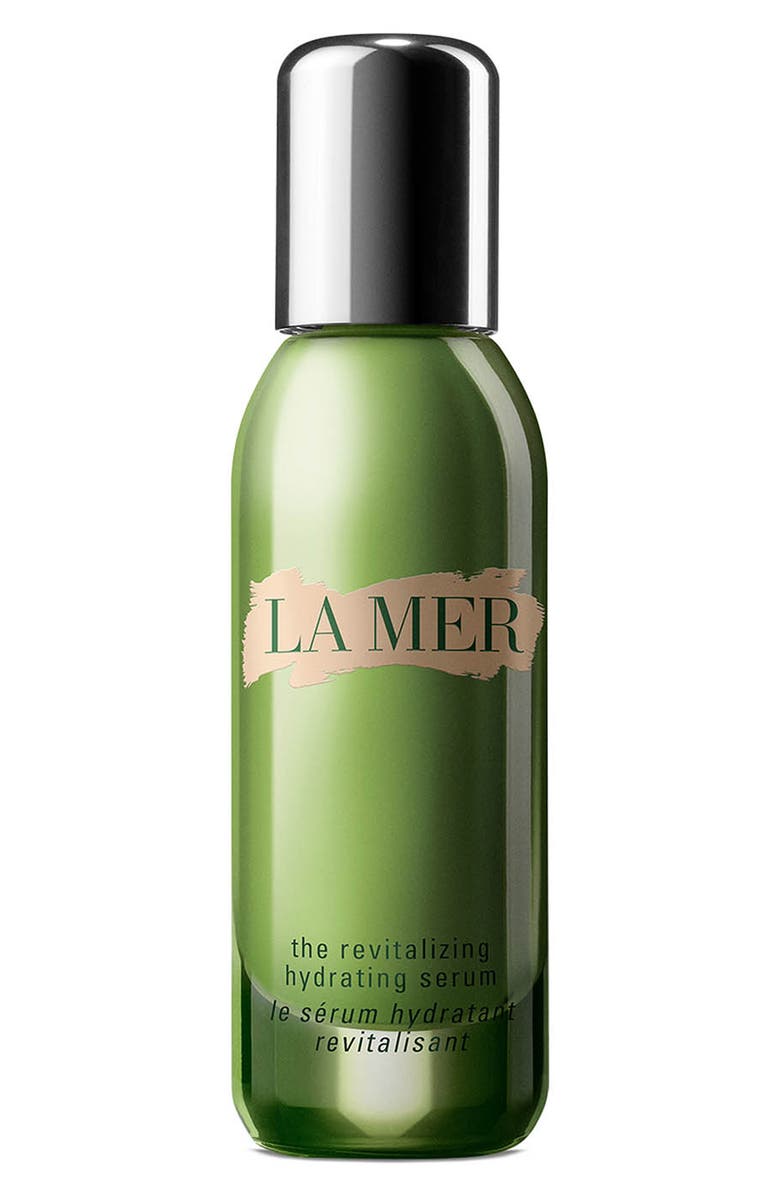 La Mer The Revitalizing Hydrating Serum ($230)
La Mer The Revitalizing Hydrating Serum is a fast-acting serum that provides deep hydration and energizes the skin. It's lightweight and seeps deeply into the skin to refresh and rejuvenate the skin internally as well. It gives healthy- looking and fresh skin just with a few drops.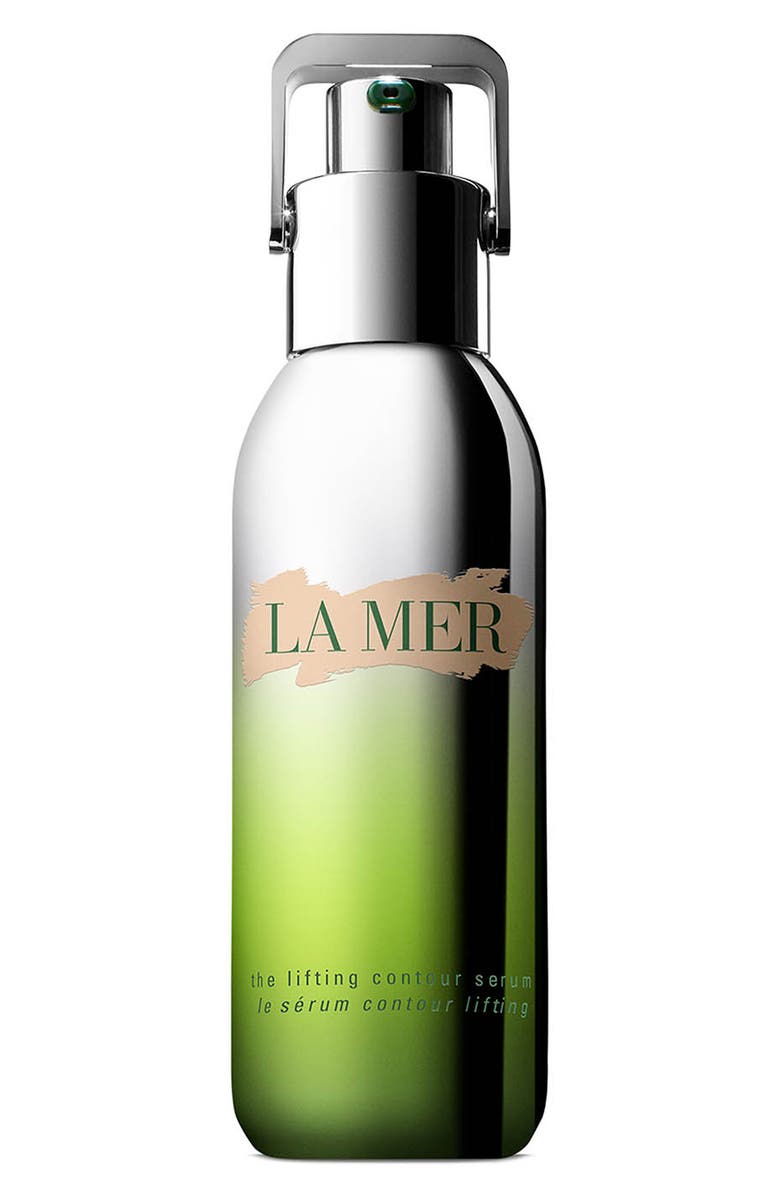 La Mer The Lifting Contour Serum ($365)
La Mer The Lifting Contour Serum is a sculpting serum that helps to enhance the features of the face. This serum makes the skin firmer and lifts it to make it look even-toned. The presence of Miracle Broth in the serum helps to renew cells and refresh the skin from within.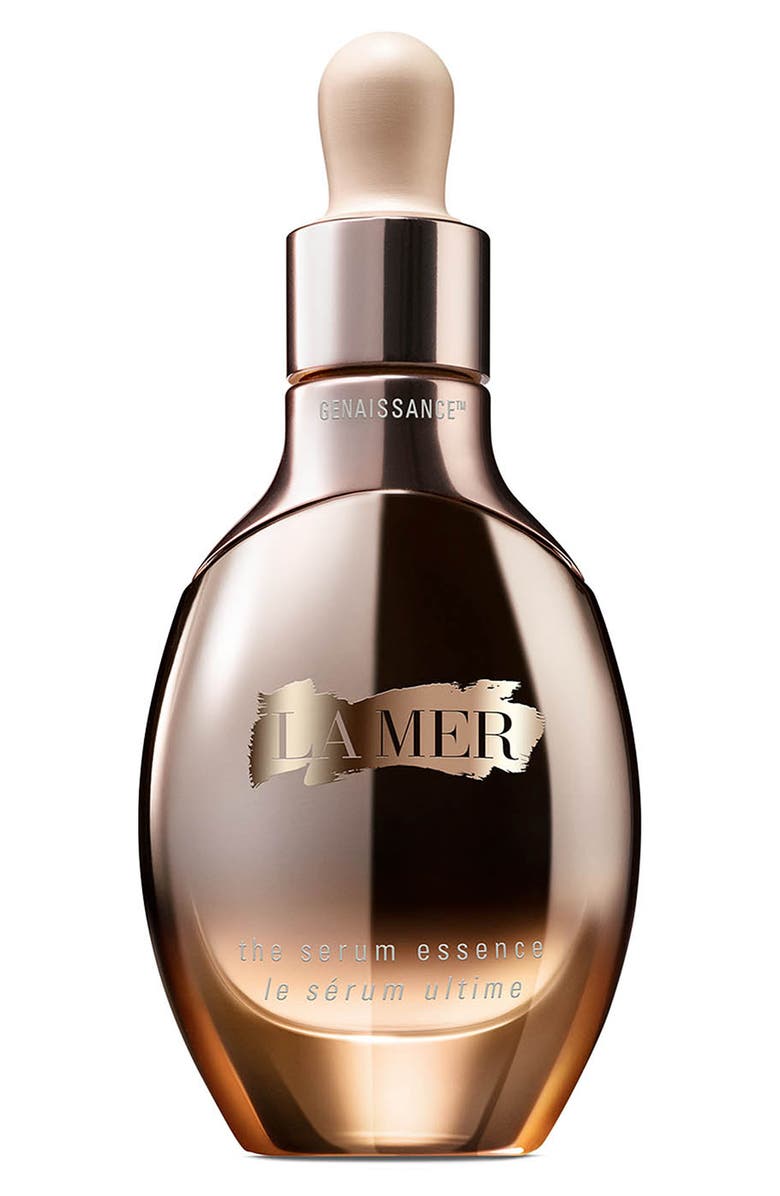 La Mer Genaissance de la Mer The Serum Essence ($690)
La Mer Genaissance de la Mer The Serum Essence is a luxurious serum from La Mer which literally helps you transcend time when it comes to your skin. The serum reduces signs of wrinkles, aging, and other imperfections to make the skin look polished, fresh, and young.
Up Next: Top 10 skincare products that are incredibly effective