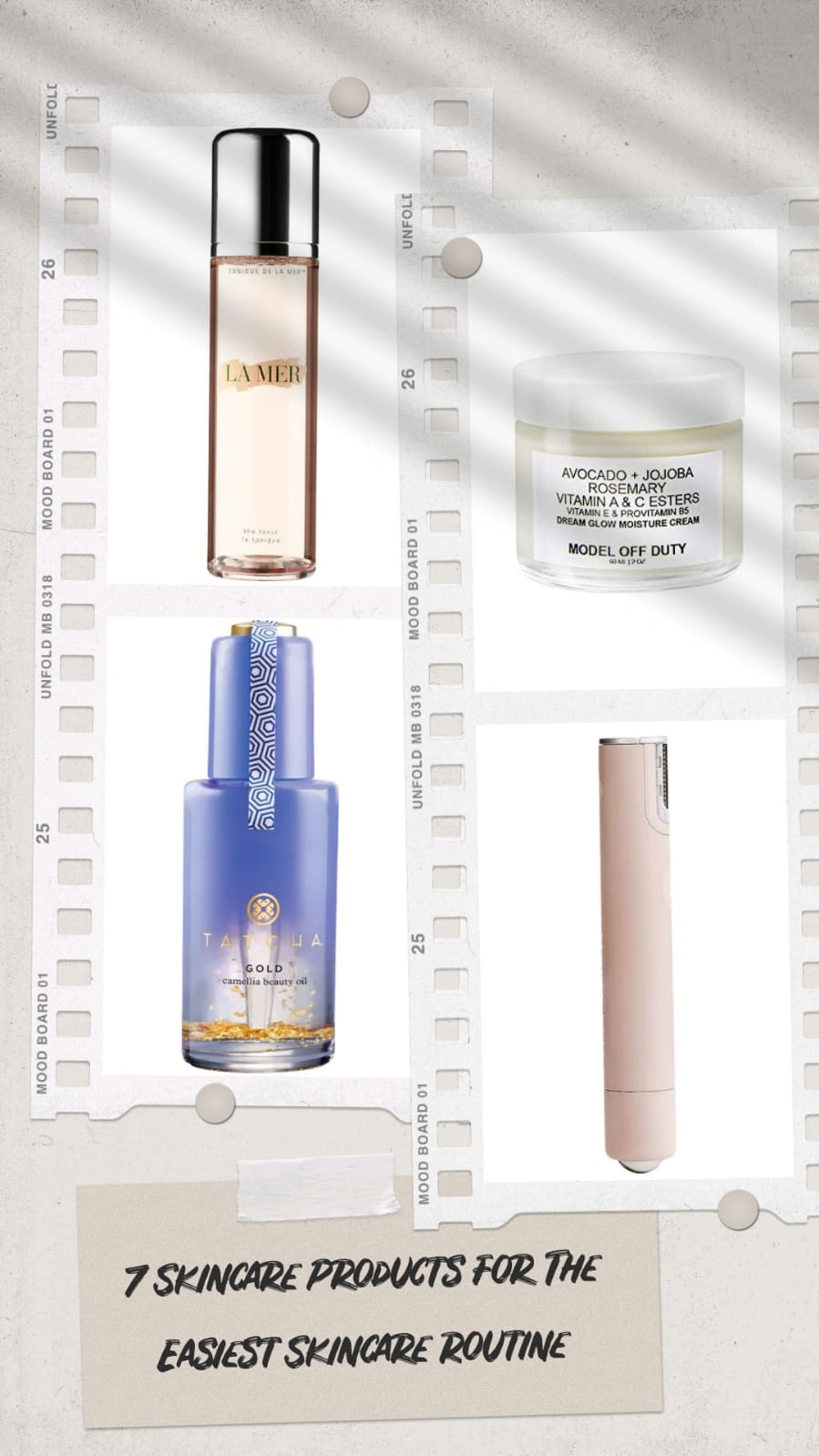 In an ideal world, we'd all have a regular beauty regimen; we'd devote ourselves to skincare that would not only nourish our skin but also enrich our lives. But when it comes to skincare, we all have big hope; however, religiously following a consistent, easy skincare routine is HARD.
Because let's face it, no one can commit to a complicated routine. The world of beauty is flooded with products. In fact, it fools us into believing that skincare wouldn't work without an all-inclusive 15-step regimen. However, that's not true. When it comes to skincare, less is more, and the trick is to pick the right products. This time we have curated a list of 7 products for an effective and easy skincare routine. This is your chance to ensure that the time you devote to your skincare will never be wasted. Whether you incorporate the entire 7-step routine as a lasting investment or update your existing routine, these products will definitely add value to your skincare experience. Moreover, they are incredibly easy to use, which makes them commitment-worthy.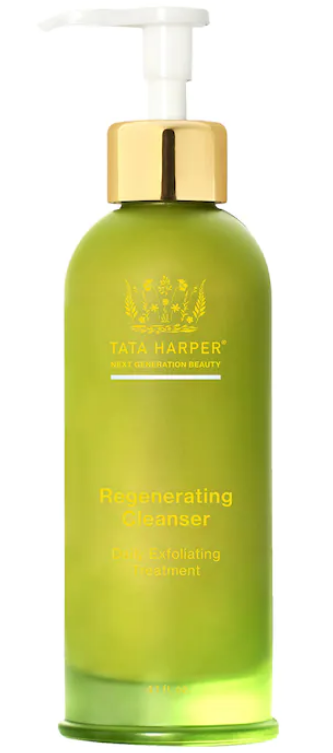 Tata Harper Regenerating Exfoliating Cleanser
Start your routine with this regenerating exfoliating cleanser by Tata Harper. With the power of naturally exfoliating ingredients like BHAs and apricot microspheres, this cleanser is the perfect pick to kickstart your routine. Grab this product for a well-polished and radiant glow while balancing your skin's natural oil production.

The second skincare product in any skincare routine has to be a toner, and we highly recommend this luxurious toner by La Mer. This toner is the perfect pick to visibly renew and clarify your dull skin. Pick this toner to incorporate the goodness of skin-loving ingredients that can instantly transform your lackluster complexion while prepping your skin for the rest of your routine.

Model Off Duty Beauty C Squared Serum
This has to be our favorite skincare product of all time. With the power to deliver a brighter and younger-looking complexion, this serum is the ultimate game-changer. You must incorporate this clean beauty serum to incorporate the goodness of vitamin C, hyaluronic acid, and aloe vera in its most potent form. With consistent application, this serum can banish any signs of dullness, hyperpigmentation, and dryness as well.

Dermaflash Mini Precision Peach Fuzz Removal Device
Another product that can make your routine effortless yet effective is this Peach Fuzz Removal Device by Dermaflash. This product can help you get rid of any facial hair in just mere seconds. Pick this for a refreshed, even-toned complexion almost instantly.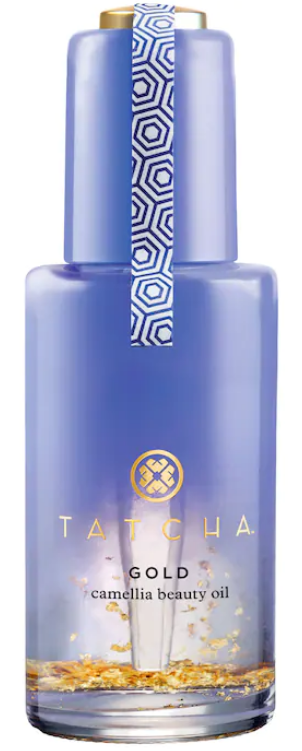 Tatcha Gold Camellia Beauty Oil
Another easy-to-use yet powerful product that you must add to your routine is this beauty oil by Tatcha. This multi-tasking beauty oil is suitable for your hair, skin as well as your nails. Add this to your routine to incorporate the goodness of 23-karat gold in its most efficient form.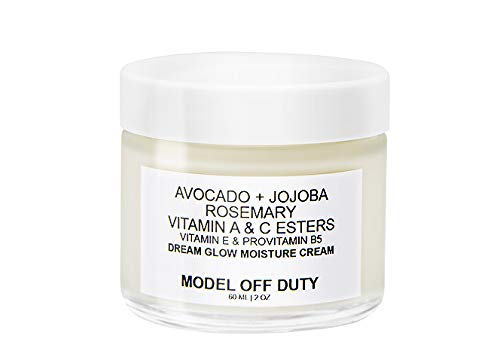 Model Off Duty Beauty Dream Glow Moisture Cream
Your routine is simply incomplete without this clean beauty moisturizer by Model Off Duty Beauty. The Dream Glow Moisture Cream is lightweight, oil-free, and completely non-comedogenic. It is practically a minimalist's dream. But, along with that, it is loaded with skin-loving ingredients, like avocado, jojoba, rosemary leaf extract. Not just that, this cream is like a burst of vitamins for your skin, and that's not even the best part. The best part about this cream is it is all-clean and free from any questionable ingredients.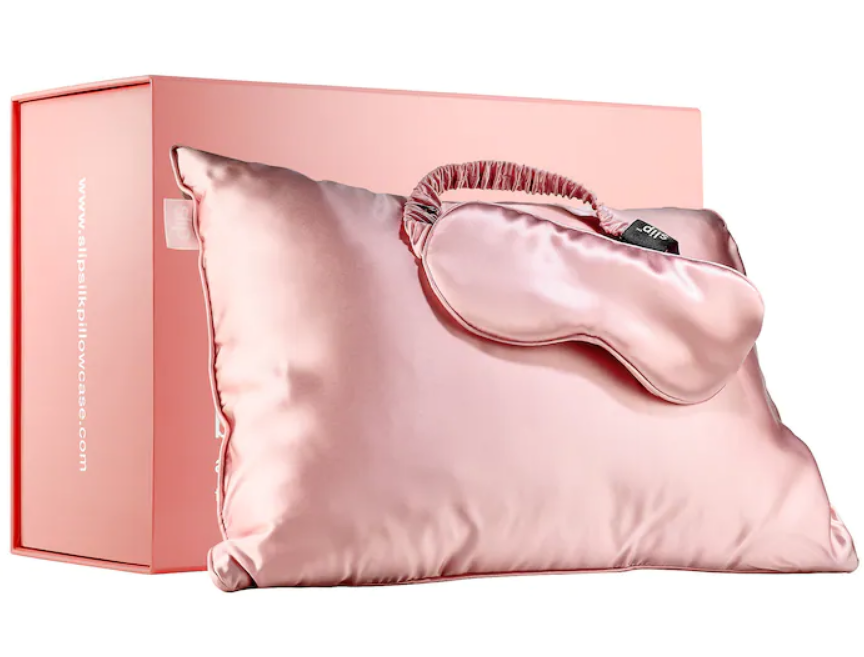 This Beauty Sleep To Go! Kit by Slip is as easy as skincare can get. This set consists of a travel-sized pillow along with a matching sleep mask which is made up of the finest quality of mulberry silk. This simple product can make your skincare effortlessly effective. It is all you need to protect your skin from any signs of aging and any hair damage as well.
Up Next: This face oil is the answer to every legit skincare issue