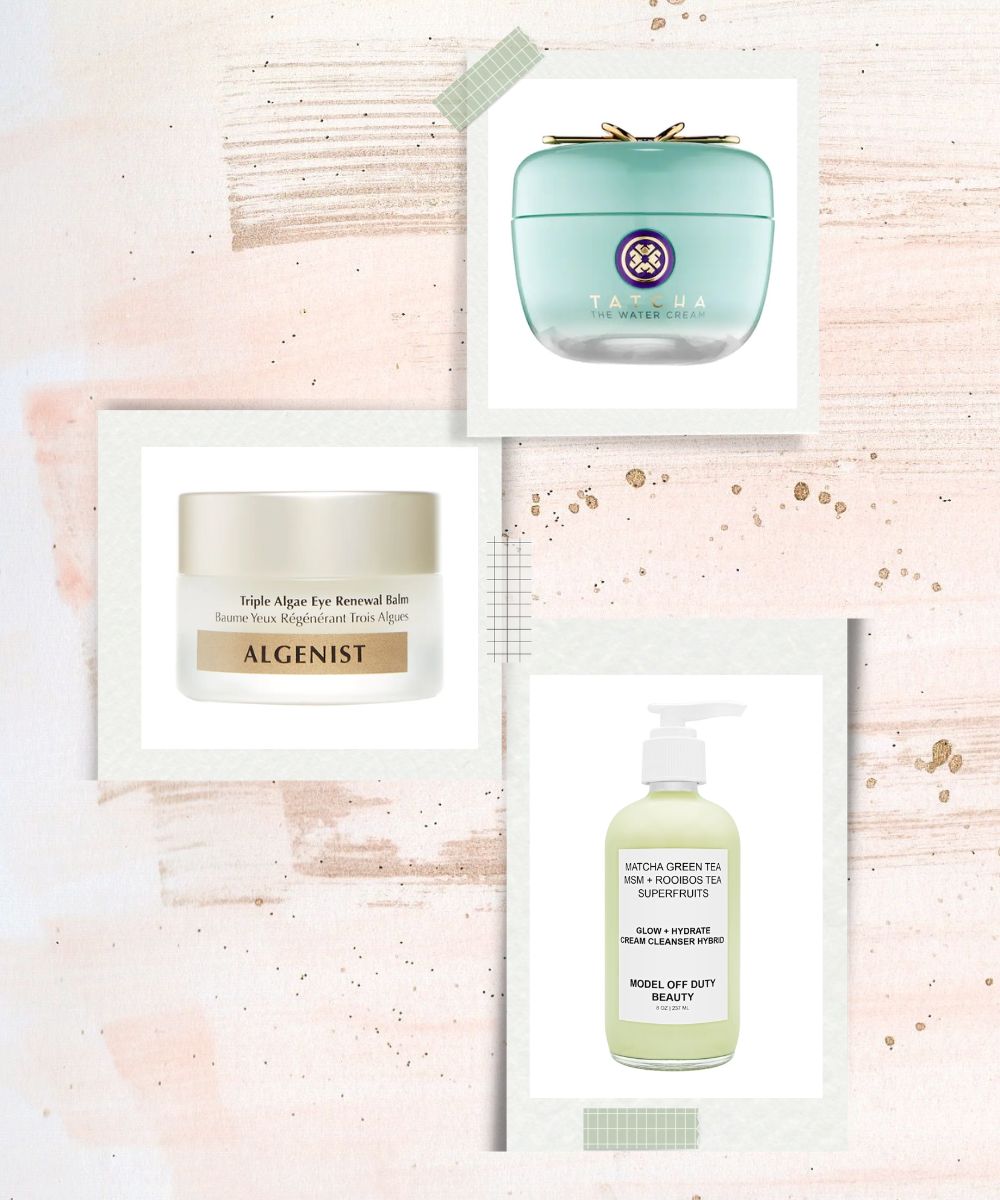 Skincare should be simple. Trust us, if you are doing it right your bathroom shelf shouldn't be full of products you don't even use. If you don't, you have got to declutter your routine. Here is all you need to create a minimalist skincare routine.
Stocking up on skincare products never works well. In fact, it only leads to confusion. Before you lose track of your skincare routine, you must minimize your skincare routine and your shelf. Your everyday routine needs just a few basic products based on your skin type. These must-have products include a gentle cleanser, a targeted treatment, a lightweight moisturizer, sunscreen, a night-time moisturizer, along with a nourishing mask. This is exactly why minimal skincare routines are everywhere, not only does it make skincare simple, it goes easy on the bank. So, whether you're a skincare lover or you know nothing about skincare, these products for minimal skincare routines are all you will ever need for a concise and clutter-free routine that actually works.
Model Off Duty Beauty Glow + Hydrate Cream Cleanser Hybrid
Regardless of your skin type, you definitely need a cleanser. In fact, a cleanser has to be the first step of any skincare routine. We highly recommend adding the Glow+Hydrate Cream Cleanser Hybrid by Model Off Duty Beauty into your minimalist routine to instantly get rid of any impurities, excess oil, makeup, and dead skin cells as well without stripping you off your essential oils. Rather it introduces your regimen to the powers of matcha green tea, MSM, rooibos tea, as well as plenty of superfruits. Add this clean beauty cleanser to your regimen to cleanse your face without any dry patches.
Your minimal skincare routines are simply incomplete without a skin-strengthening moisturizer. That is why we highly recommend adding this lightweight cream to your everyday regimen. This cream is simply the recipe for a well-hydrated, supple, and soft-looking glow. Add this into your regimen for intense hydration without any greasy or oily feeling.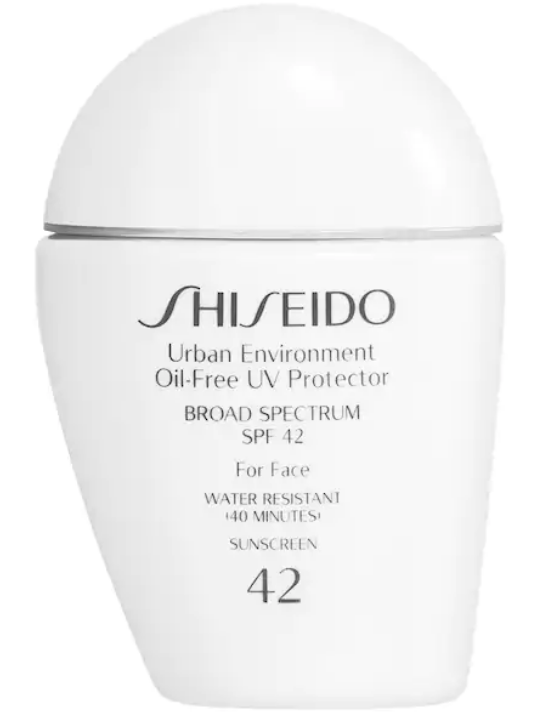 Shiseido Urban Environment Oil-Free UV Protector
Even if you like to go minimal, you cannot miss out on protecting your skin from the harmful effects of the sun. You definitely need good sunscreen. That is precisely why you must add this UV protector by Shiseido. In fact, the Urban Environment Oil-Free UV Protector is one of the most highly reviewed broad-spectrum sunscreens that offer water-resilient sun protection.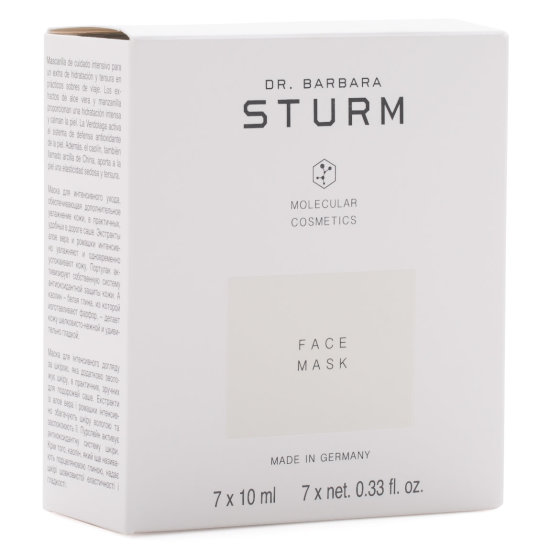 Dr. Barbara Sturm Face Mask Sachet Box
Another essential product that instantly makes your routine better is this Face Mask Sachet Box by Dr. Barbara Sturm. With all the calming ingredients, this mask is simply a hit for anyone with stressed skin. This set consists of seven masks that instantly work to heal and hydrate your skin. Add it to your weekly regimen to achieve a well-rejuvenated and youthful-looking glow.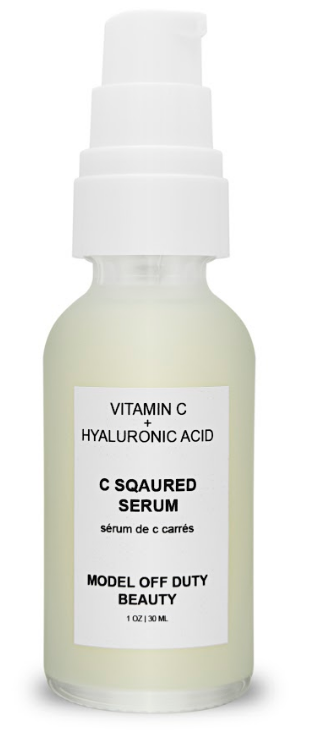 Model Off Duty Beauty C Squared Serum
The right serum actually drives your entire routine. If you are looking to create a minimal but mind-blowing product, you must add this vitamin C-based targeted treatment by Model Off Duty Beauty. Curated with the most potent ingredients like vitamin C and hyaluronic acid, this all-clean product is all you need for an illuminated and lifted complexion. You must add it to your routine for a visible radiance along with a happy and healthy-looking complexion. It's just perfect for a minimalist skincare routine.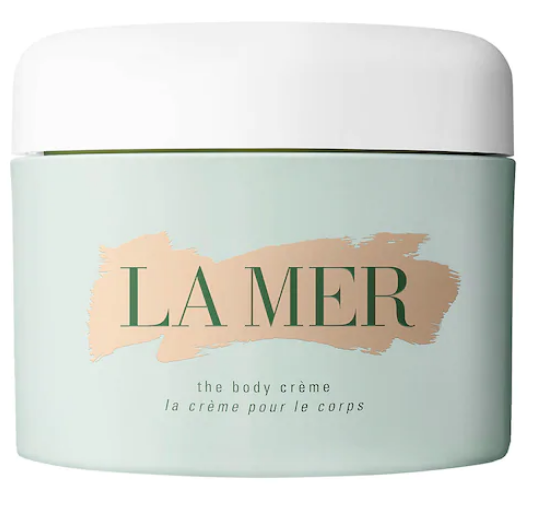 Yes, taking care of your face is important, but the rest of your skin deserves your attention as well. Incorporate this rich body cream into your everyday routine for a softer and smoother complexion all over your body. This product is a phenomenal blend of all the essential ingredients for well-nourished softer, hydrated, and smoother skin.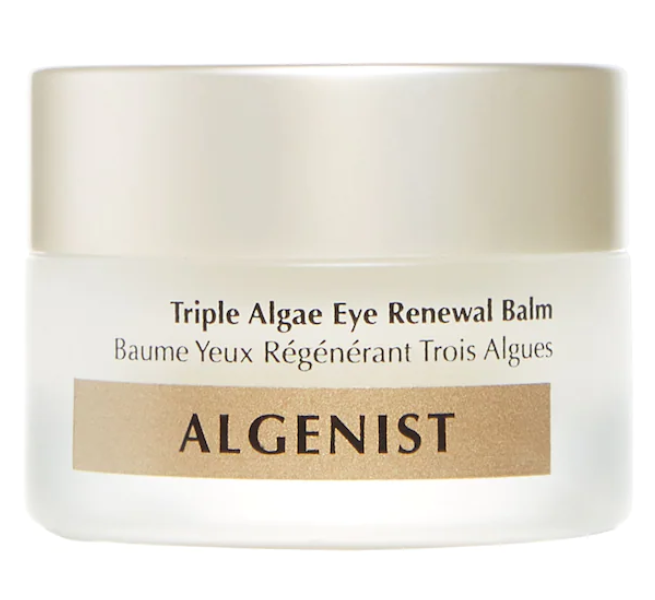 Algenist Triple Algae Eye Renewal Balm with Multi-Peptide Complex
Another product that completes your routine is this Triple Algae Eye Renewal Balm. This anti-aging eye cream works wonders in just a few applications. With the powers of alguronic Acid, triple algae, and multi-peptide complex, this product is all you need for well-rested and radiant-looking under-eyes.