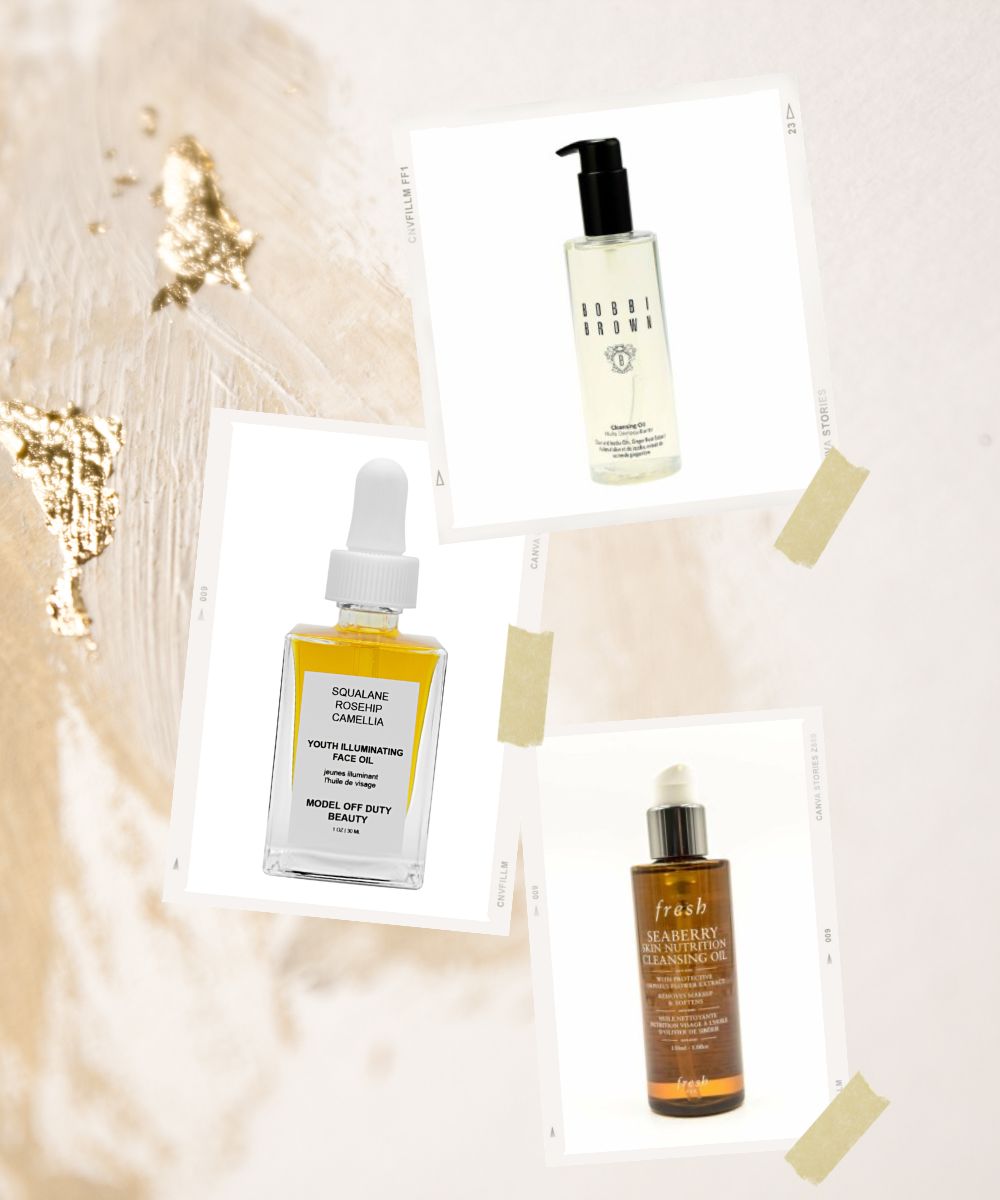 A Rose Quartz Roller is a promise for daily rejuvenated skin that has a firm feel and toned texture. Designed to gently massage the face, this invention is definitely one of our favorite massage tools available in the market. Not only is a facial roller good for improving blood flow, but also for reducing the levels of stress and tension in the body caused by hectic lifestyles. Just one massage with this facial tool will make you feel lively and energetic throughout the day.
But what is a massage without a facial oil to compliment the whole experience? Facial oils provide the necessary fluidity in a massage due to their high skin absorption rate and texture. We have found some of the best oils to use with face roller that will give you firmer, radiant skin that glows. Check out our top picks and choose the best rose quartz roller-paired face oils .
Best Rose Quartz Roller-Paired Face Oils – Check Out Our Top 5 Picks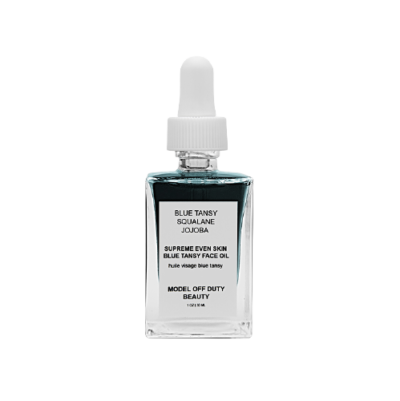 Model Off Duty Beauty Supreme Even Skin Blue Tansy Face Oil ($40.00)
This light, non-greasy facial oil works well on all skin types. Effective in fighting acne-prone skin and reviving dry skin, Model Off Duty Beauty Supreme Even Skin Blue Tansy Face Oil will soothe and balance your skin. Due to its rich antioxidant formula, blue tansy can help to reduce oxidative stress and combat inflammation. This product also contains skin-loving ingredients like jojoba and jasmine. Use a facial roller along with this oil for best results.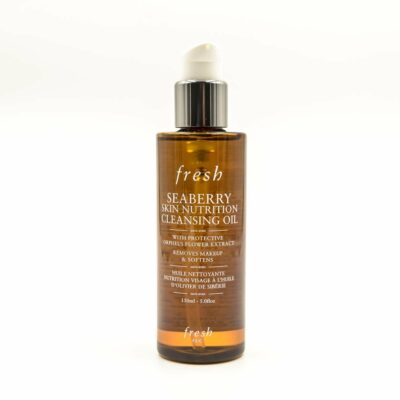 Fresh Seaberry Skin Nutrition Cleansing Oil ($43.00)
An omega-rich cleansing oil, Fresh Seaberry Skin Nutrition Cleansing Oil removes impurities and even waterproof makeup while maintaining the pH balance of skin for a radiant complexion. Its deep cleansing action goes into the pores of the skin to extract every last bit of makeup and residue. Using a face roller with this oil helps enhance the quality of your skin by making it soft and supple.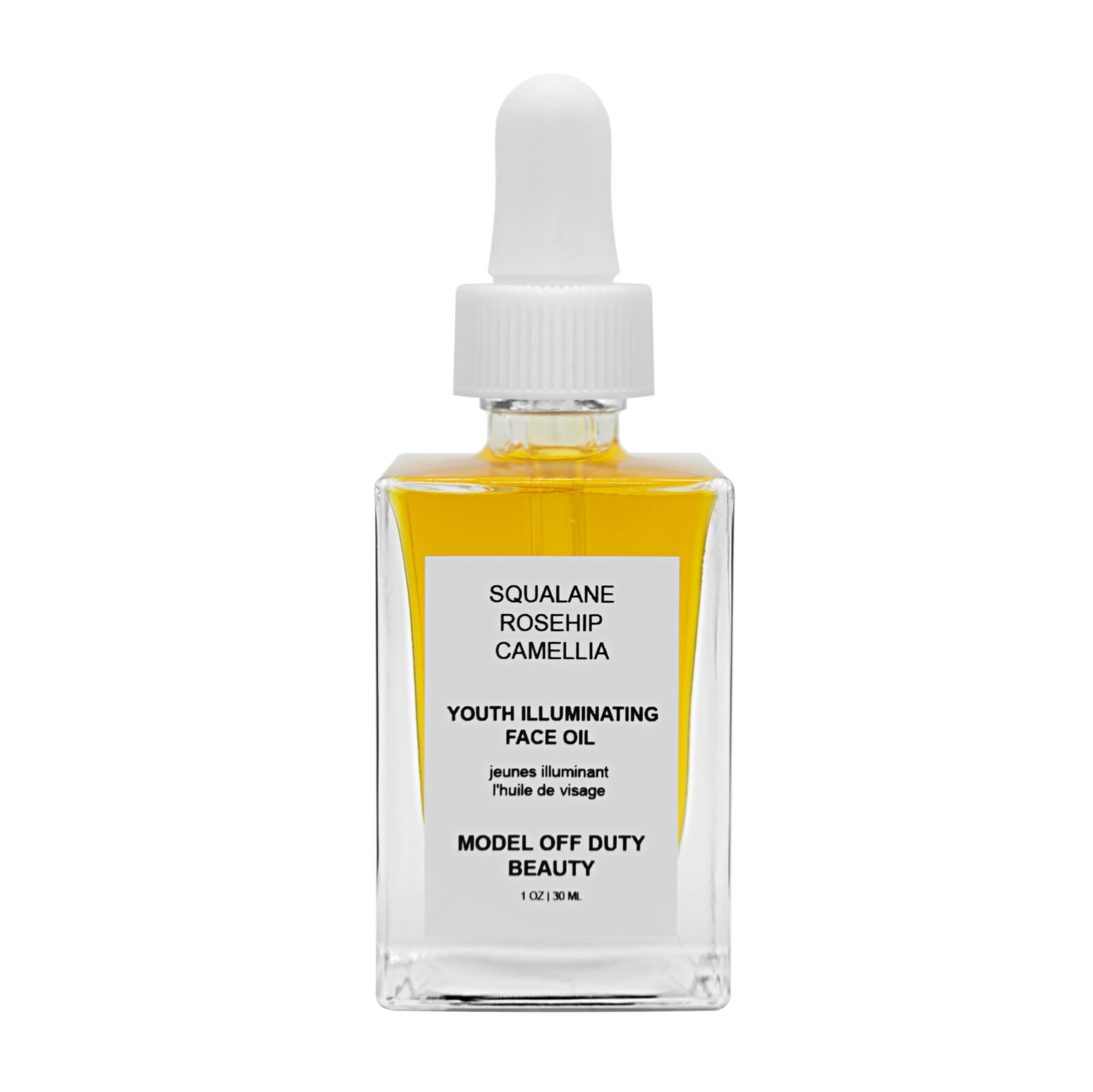 Model Off Duty Beauty Youth Illuminating Face Oil ($38.00)
MODB Youth Illuminating Face Oil is made with natural ingredients like squalane, rosehip, and camellia. The product is a highly concentrated blend of nourishing and hydrating plant-based oils. Use a jade roller and gently massage your skin for better results. The antioxidants and omegas in the oil give you that healthy, radiant glow you've always looked for.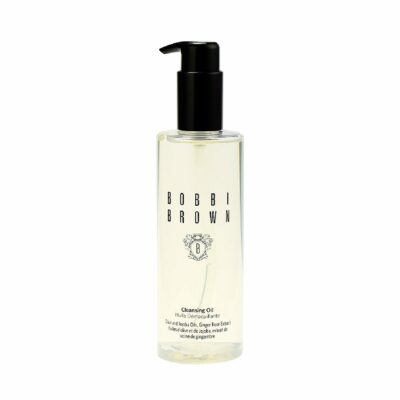 Bobbi Brown Soothing Face Cleanser Oil ($50.00)
This Bobbi Brown Soothing Face Cleanser Oil is infused with a blend of botanical oils to gently dissolve impurities in the skin. Its well balanced, hydrating formula makes the skin fresh and bouncy. Ingredients like kukui nut, white water lily, and goji berry extracts help skin feel soothed, while jasmine flower helps it feel nurtured. A rose quartz roller massage helps relax the facial muscles while improving product penetration.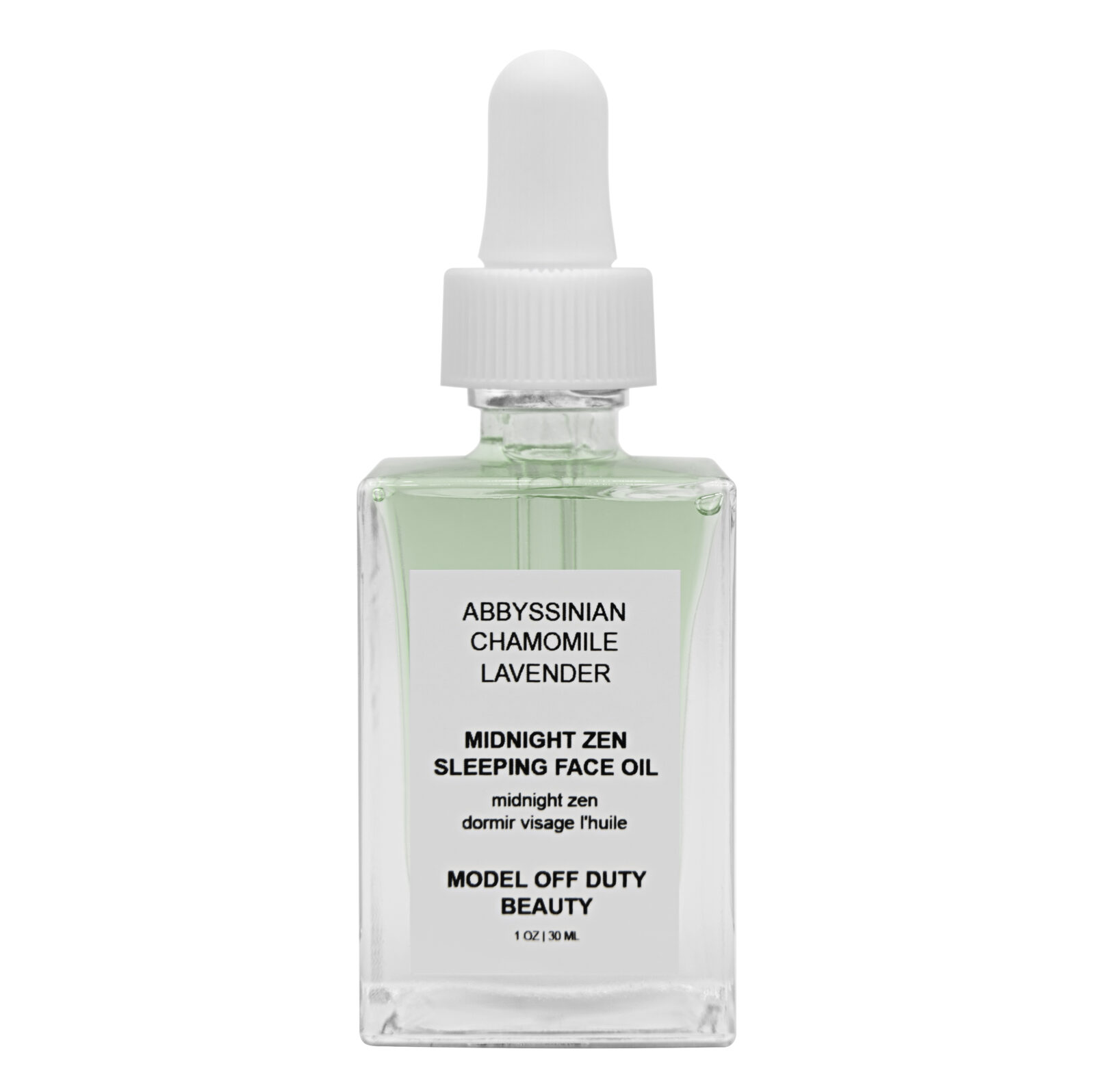 Model Off Duty Beauty Midnight Zen Sleeping Face Oil ($44.00)
The Model Off Duty Beauty Midnight Zen Sleeping Face Oil is an all-in-one powerhouse face oil that improves the look and feel of your skin.  Its unique formulation of chamomile and lavender gives a calming and relaxed feel. The product pairs perfectly well with a rose quartz roller massage. Apply before going to bed, and you'll wake up with gorgeous, glowing skin, ready to start your day with confidence. The product's nourishing and hydrating properties will surely keep you coming back for more!