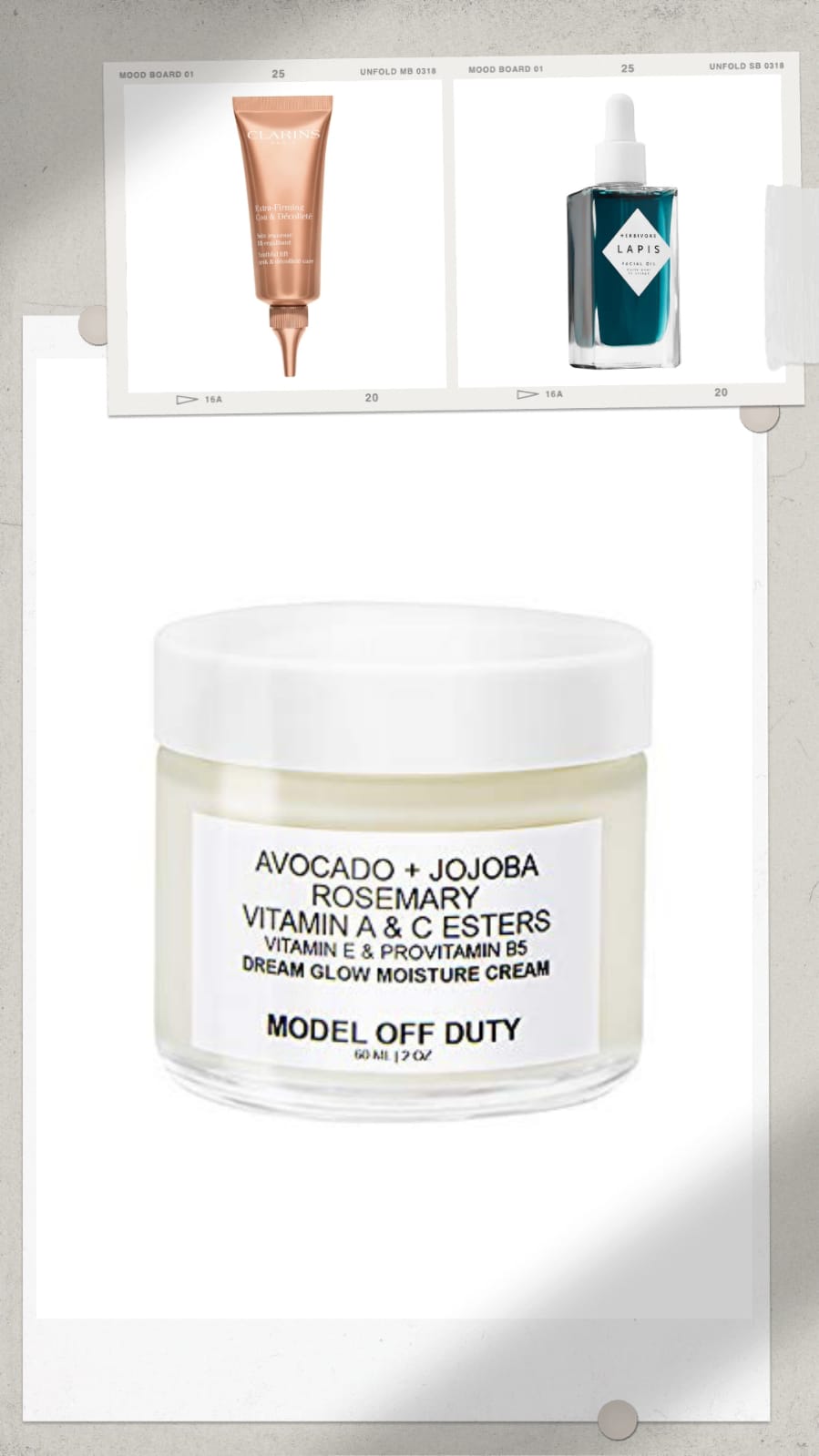 If you think being cooped up inside your house can give you a free pass when it comes to skin damage, you have got it all wrong. Whether it's damage due to the sun, season, free radicals, blue light, or even age, it never really stops until you use suitable skincare products to protect your skin. This time, we have made a list of 7 skin-protecting products that can help you fight skin damage. Right from aging to acne, each enlisted product has the power to offer protection from targeted skincare issues.
In fact, these products not only offer protection but work overtime to reverse all signs of skin damage. Read on for a list of skin-protecting products that can help you ditch the dullness and soothe your skin. Here's our exclusive edit of 7 skincare products that'll legit save your skin from damage.  
Model Off Duty Beauty Youth Glow Day Serum
When it comes to skin-saving products, nothing works better than an anti-aging facial serum. We highly recommend this clean beauty product to protect your skin from any signs of aging or dullness. The Youth Glow Day Serum by Model Off Duty Beauty has the power of naturally sourced hyaluronic acid, alpha-lipoic acid, and aloe vera, along with plenty of vitamins that work to deliver a radiant-looking complexion. This clean beauty serum is made up of all clean ingredients which makes it suitable and safe for all skin types. Plus, it is completely safe for the environment as well.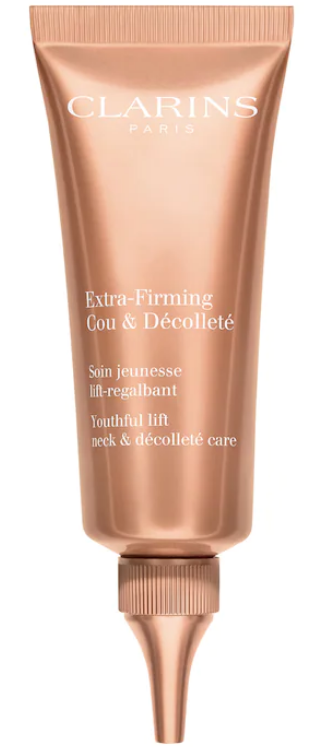 Clarins Extra-Firming Neck & Décolleté Cream
Another product to protect your skin from aging is this nurturing neck cream. Your neck is most prone to signs of aging and this cream has the power to help you any defeat all signs of saggy and wrinkled skin. Plus, it is 100% lightweight and safe for all skin types.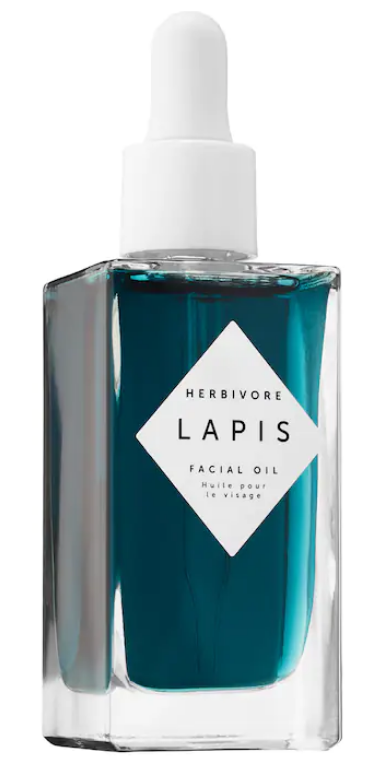 Herbivore Lapis Blue Tansy Face Oil – For Oily & Acne-Prone Skin
Another product that serves as a skin-soothing savior is this face oil by Herbivore. Equipped with the powers of real blue tansy oil, this product can protect your skin from any signs of acne, redness, or oiliness. Add this to your routine for a gorgeously glowing complexion.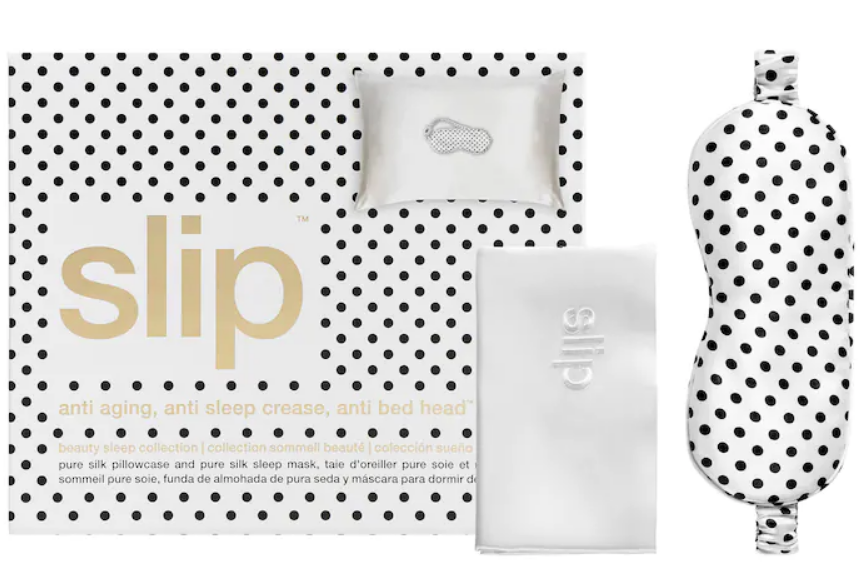 Slip Pure Silk Beauty Sleep Gift Set
This set consists of a pillowcase along with a mask by Slip that is made up of pure mulberry silk. You must add this into your nightly routine to protect yourself from any signs of wrinkles or sleep creases. Plus, it helps in protecting your hair as well.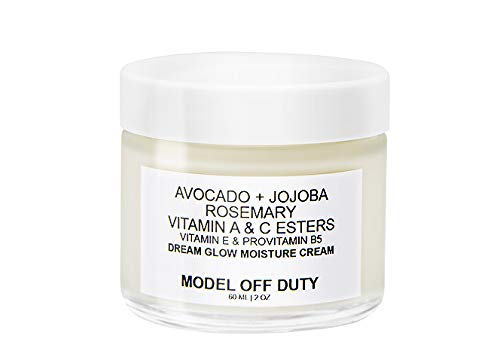 Model Off Duty Beauty Dream Glow Moisture Cream
Add this moisturizer into your routine if you are looking to protect your skin from any signs of dryness, dullness, or damage due to free radicals. This clean beauty cream has the power of 100% naturally sourced avocado, jojoba, rosemary leaf extract, and plenty of vitamins. It is all you need to achieve a radiant-looking complexion without making your skin too oily. As a matter of fact, this cream is practically lightweight, non-comedogenic, and extraordinarily quick-absorbent which helps in protection from excessive oiliness and acne. Pick this for a grease-free glow.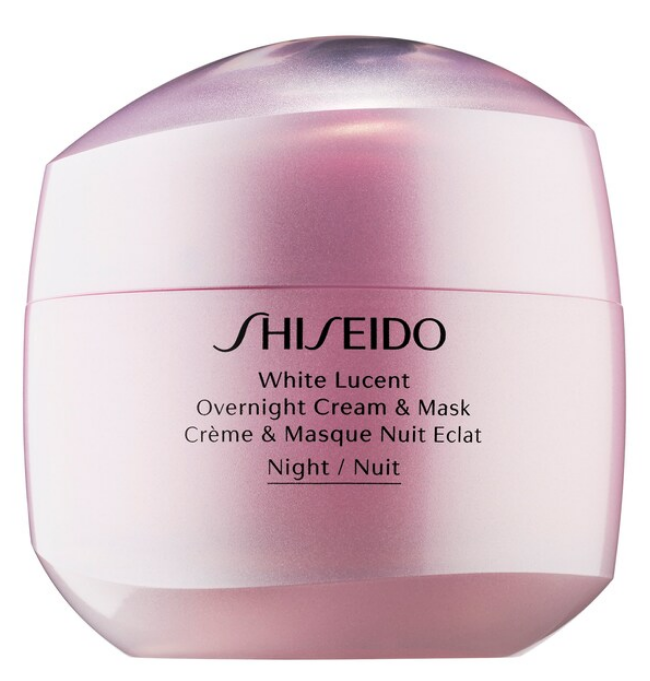 Shiseido White Lucent Overnight Cream & Mask
If you really want to protect your skin, you must add an overnight product into your routine. Simply because an overnight cream or mask like this Shiseido product has the power to boost the skin's natural ability to rejuvenate while you sleep. Suitable for all skin types, this gel-based overnight cream can help you defeat any signs of dullness and unevenness.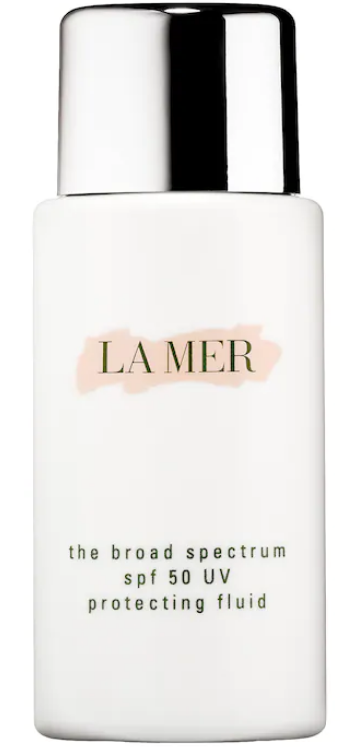 La Mer The Broad Spectrum SPF 50 UV Protecting Fluid
Your routine to protect your skin is incomplete without a sunscreen; that is precisely why we highly recommend adding this daily-use, lightweight lotion by La Mer. Suitable for all skin types, this SPF 50 protecting fluid by La Mer is this perfect product for that ultimate UV protection.
Up Next: Why I will always wax poetic about this gentle face polish exfoliator