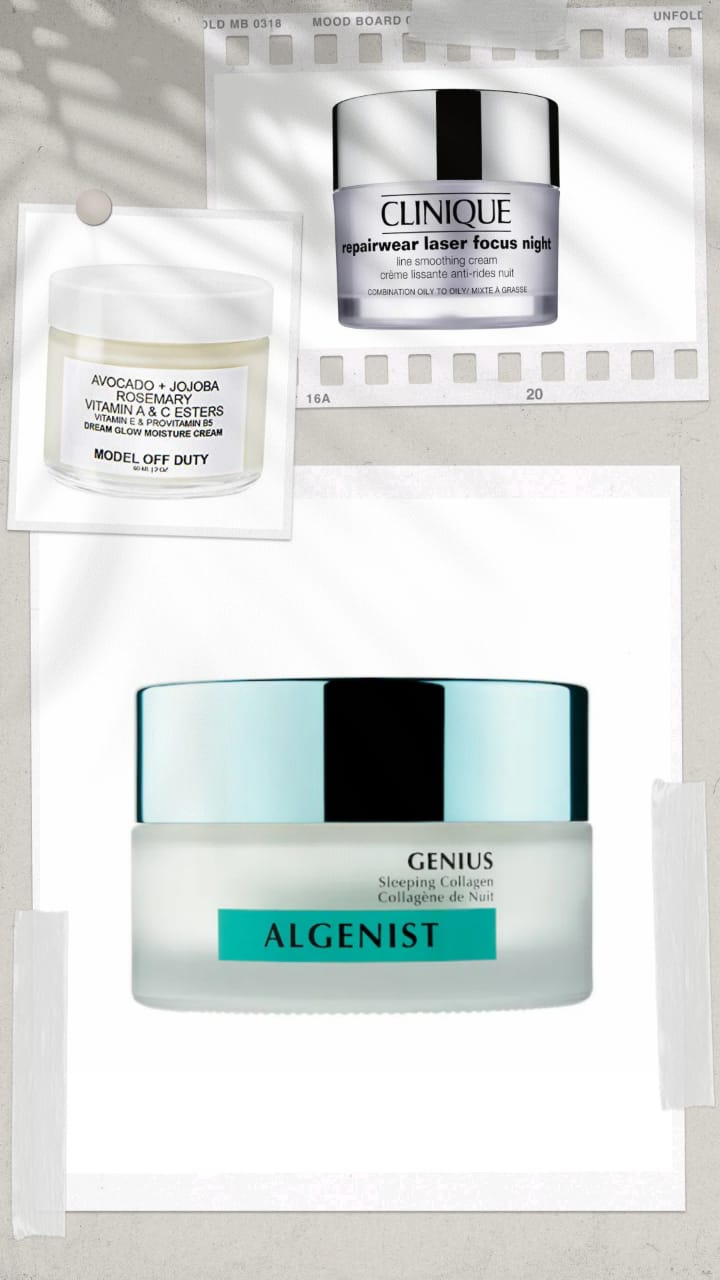 Although we all are well aware that aging is inevitable, nobody likes to look at their reflection and find those lines and wrinkles. They simply overpower the complexion and lead to dull and tired-looking skin. Did you know experts suggest stress is one of the major causes of early signs of aging? Well, today we are here to steal that stress away! We have curated a list of 5 anti-aging creams that are off the charts. We have cautiously hand-selected every cream so we know they are unmissable. In fact, these creams are the perfect way to protect your skin and keep your skin tight and bright; all at the same time.
These anti-aging creams have the power to help you achieve baby soft skin that glows. Not just that, they can help you eradicate any spots and unevenness as well. Keep reading to find the 5 best anti-wrinkle creams that'll simply boost your appearance in just a few consistent applications.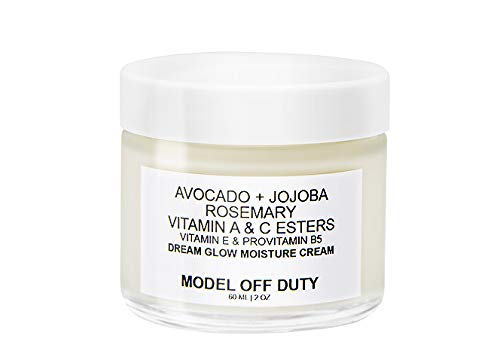 Model Off Duty Beauty Dream Glow Moisture Cream
If you are looking for an anti-aging cream, you must pick this Model Off Duty Beauty moisturizer. This Dream Glow Moisture Cream is all you need for a dreamy matte glow. That's not it, this clean beauty cream is filled with the powers of avocado oil, jojoba oil, and rosemary leaf extract to deliver well-hydrated and younger-looking skin. It is super lightweight, grease-free, and works to eliminate multiple signs of aging like fine lines and wrinkles while nourishing your skin.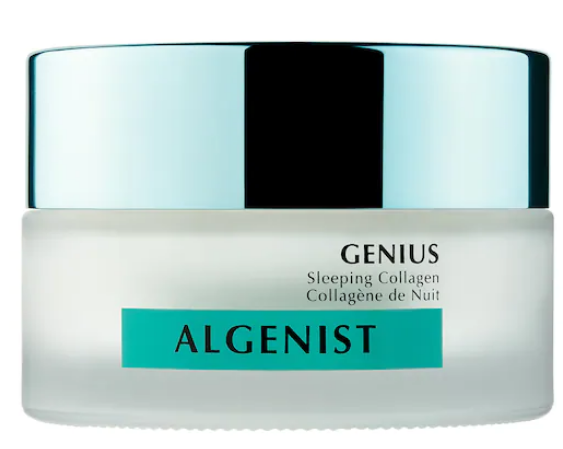 Algenist Genius Sleeping Collagen
Another vegan anti-aging cream we highly recommend is this buttery soft cream by Algenist. This collagen night cream is formulated with all the essential nutrients that your skin craves for a dewy and plump-looking glow. Suitable for all skin types, this product banishes any dullness, unevenness, and wrinkles as well.

Caudalie Resveratrol Lift Lightweight Firming Cashmere Moisturizer
This oil-free moisturizer by Caudalie is another cream that holds the power to deliver firmer and plumper-looking skin. With ingredients like resveratrol, hyaluronic acid, and a completely vegan collagen alternative, this cream delivers a velvety soft skin that glows.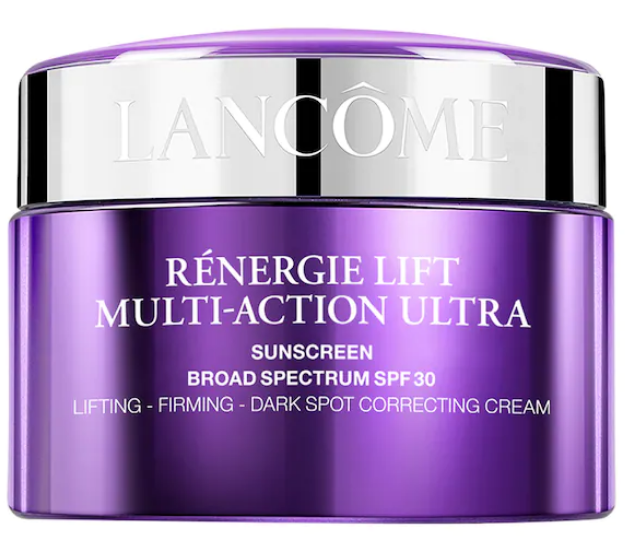 Lancôme Rénergie Lift Multi-Action Ultra Dark Spot Correcting Cream SPF 30
This moisturizer by Lancôme practically melts away all the signs of aging like fine lines, wrinkles, dark spots and uneven texture as well. With the protection of SPF 30, this cream also acts as a lightweight sunscreen. This is the perfect cream to achieve a well-protected and nourished skin. Pick this cream to achieve a plumper and smooth-looking complexion.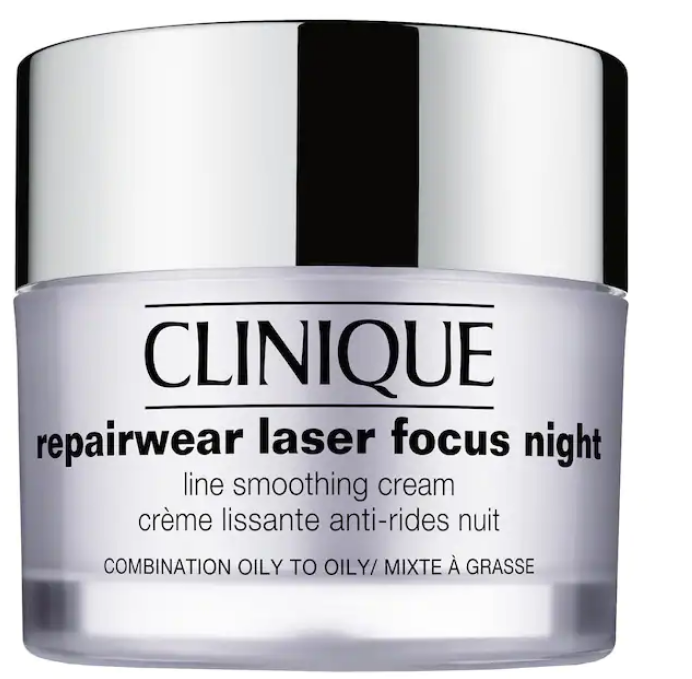 Clinique Repairwear Laser Focus Night Line Smoothing Cream for Combination Oily to Oily Skin
If you have extravagantly oily skin, you need to pick this soothing moisturizing cream by Clinique. This night cream has the power to accelerate the natural nightly cycle of skin rejuvenation. Formulated with natural collagen, it is the perfect pick to eliminate any lines and wrinkles. Pick this for an invigorated look in the morning.
Up Next: Trust me, this clean & non-toxic serum is the key to flawlessly healthy skin