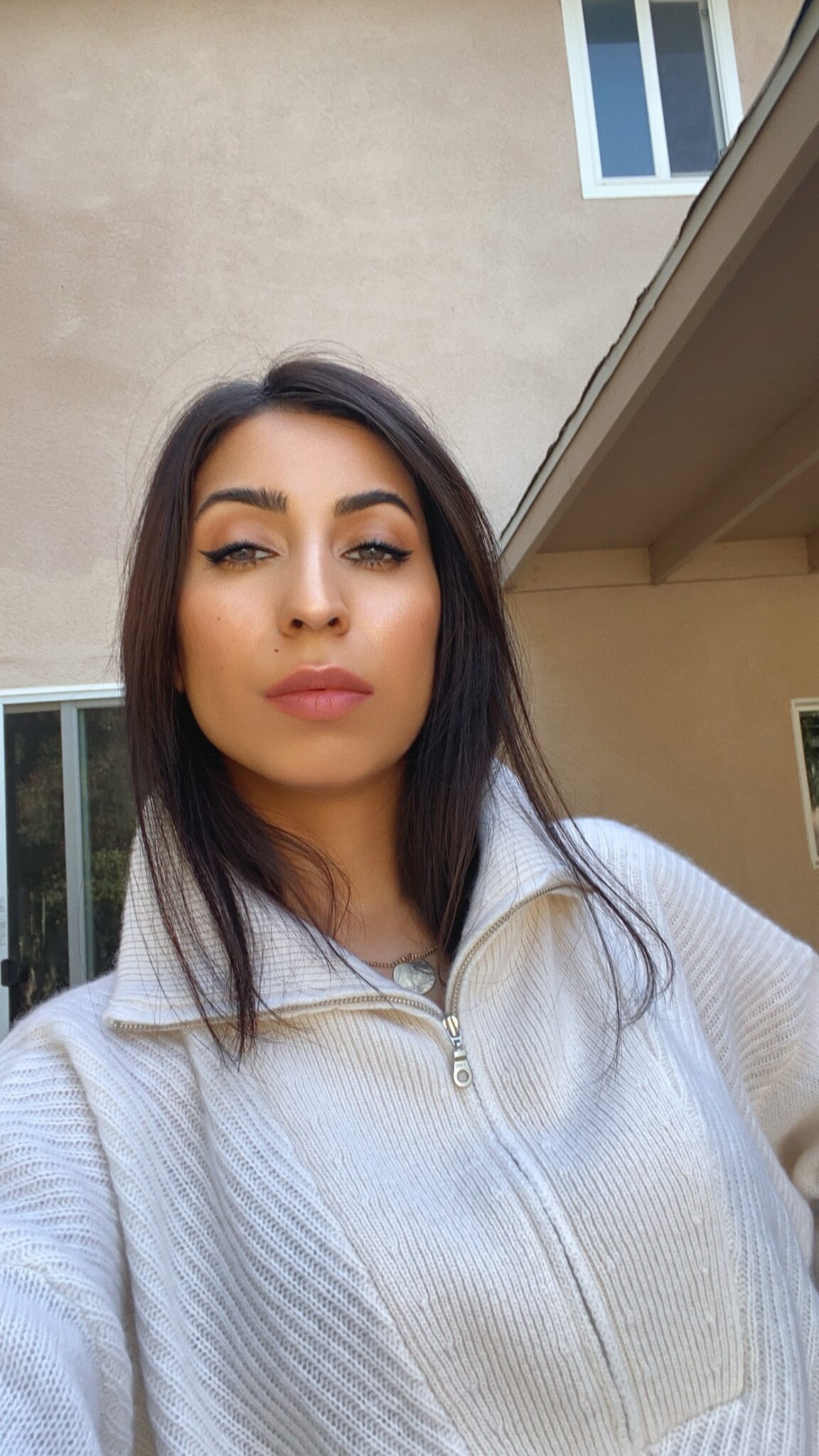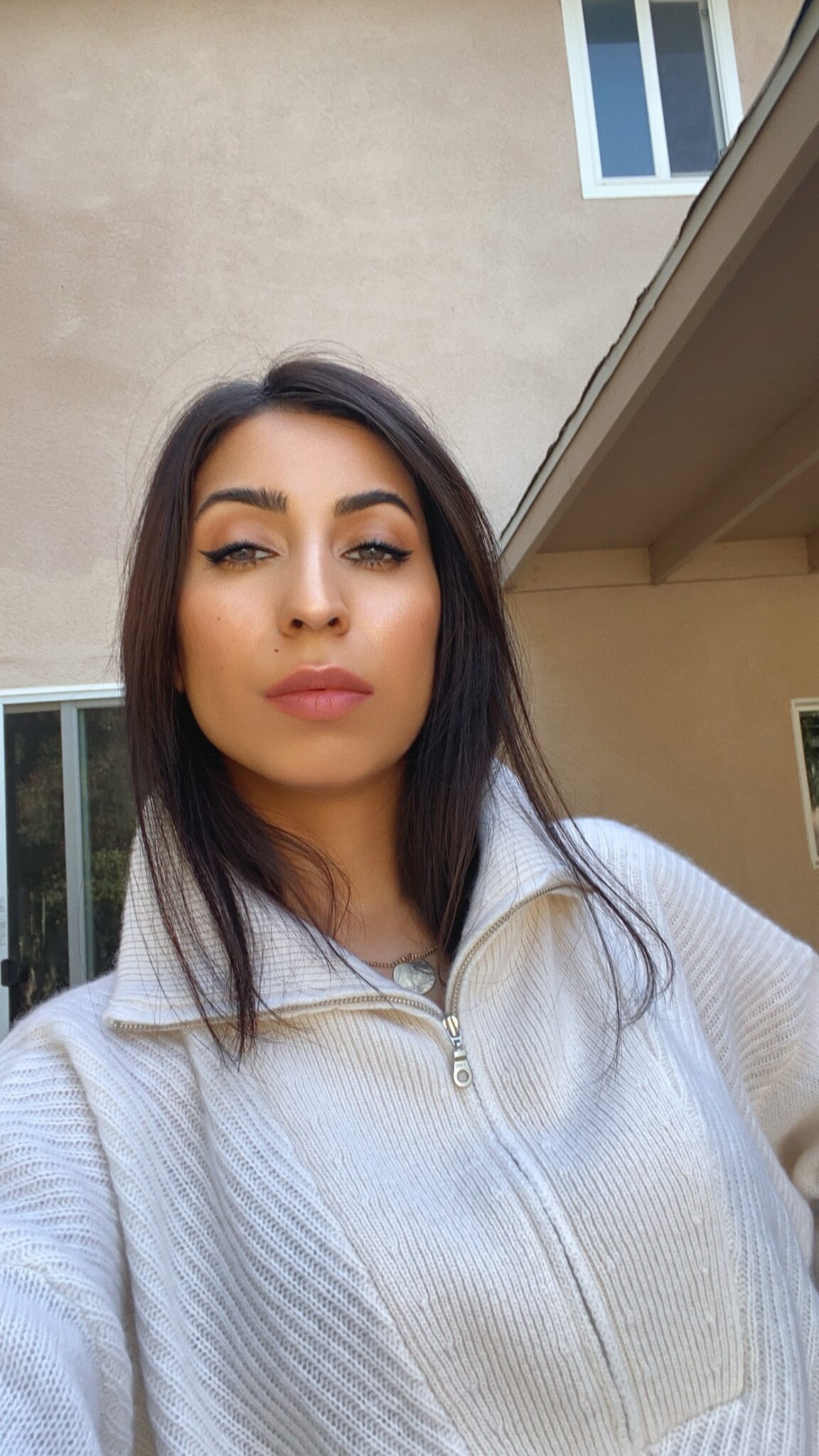 As we age and frequently face environmental stressors like pollution and harsh UV rays, our skin tends to lose its natural firmness, brightness, and youthfulness. It can cause our skin to develop wrinkles, fine lines, pigmentation, etc. Even though most people think it's inevitable, it doesn't have to be this way. It is totally possible to delay the effects of aging as much as possible. That's what we do here at Fancy Correctitude- we help you find solutions to all your skincare concerns. To miraculously eliminate dark spots, slow down the aging process and restore a radiant glow in your skin, our solution is Vitamin C. You have probably heard of the incredible powers of Vitamin C. It is a highly potent ingredient that works wonders for the skin. It effectively removes pigmentation and reveals a bright complexion. But you have to make sure you're investing in a natural product only. Our pick is the Model Off Duty Beauty's C Squared Serum.
Best Vitamin C Serum To Fade Dark Spots
We were on the prowl for the perfect product to address our concerns. Removing acne spots and blemishes can be extremely hard. They're really stubborn and difficult to get rid of. However, this C Squared serum did the trick for us. In just a few applications, this serum gave us magical results. It improved our overall complexion and gave a natural luminosity to the skin. We were stunned by how fast we saw results. We incorporated it into our AM and PM routine t reap the benefits of this product to the max.
This product is completely clean and has double the dose of vitamin C making it more potent than the rest of the products in the market. It balances the melanin production in the skin to give you an even skin tone. It penetrates the deepest layer of the skin to eliminate pigmentation and spots. It is also lightweight so that you won't feel a sticky or oily residue after application.
What Is In The C Squared Serum?
The serum comprises all clean and natural ingredients, including vitamin C, hyaluronic acid, and aloe vera. Here is how each one of these ingredients adds value to this ultimate serum.
Vitamin C – This serum is powered with a double dose of natural vitamin C. This makes the serum capable of fading away dark spots and pigmentation. Plus, it strengthens and promotes the natural collagen production process. The excellent vitamin C content makes this serum the most reliable anti-aging product. Plus, vitamin C also gives it a brightening factor.
Hyaluronic Acid – Hyaluronic acid has the great power to hydrate and moisturize your skin and lock in that moisture for a healthy look. It also improves natural collagen synthesis and reduces any appearance of fine lines and wrinkles.
Aloe Vera – Aloe vera is also a skin-loving ingredient that is infused in this serum. It has a guarding barrier to maintain hydration levels in the skin all day long. It is soothing and calming for the skin. This serum is filled with the power to reduce acne, inflammation, and redness.
Best of all, the ingredients are clean, vegan, gluten-free, natural, non-GMO, paraben-free, and phthalate-free. The products are also sustainable, cruelty-free, and non-toxic as well.
Up Next: This Cleanser Is Unbelievably Effective Yet Gentle – Trust Us, Your Skin Will Love It