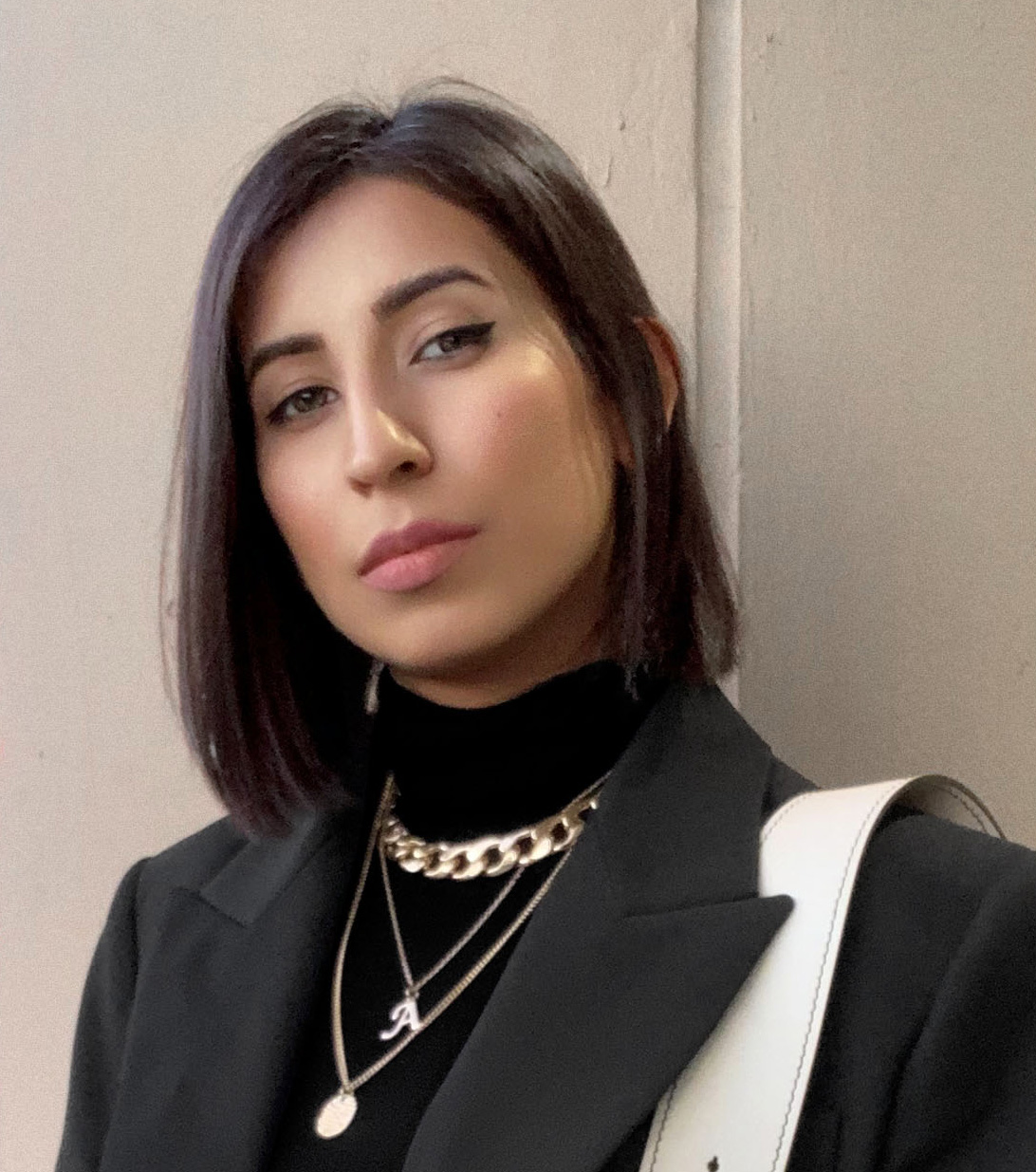 Retinol is a popular name in the skincare world, but its side effects are also widely known, although different skin types react differently. If you're feeling a little reluctant to incorporate retinol into your routine, there is a perfect alternative that you might want to consider. Slowly but surely, making its mark in the skincare industry, bakuchiol has been labeled a 'natural alternative' to retinol. This ingredient is an antioxidant found in the seeds and leaves of the Psoralea Corylifolia plant. This vegan alternative can definitely give retinol a run for its money as it effectively targets the signs of aging along with pigmentation, firmness, and elasticity.
Unlike retinol, bakuchiol can be safely incorporated into your skincare routine and can be used as regularly as you want without worrying about harming your skin. Ask me, and I will say that I like nothing better than a little bit of nature's goodness to give my skin the boost it needs. This is when I turn to the best clean beauty serum by Model Off Duty Beauty. The Bakuchiol Glow Booster Serum gives my skin that youthful and healthy glow, making it a definite clean beauty serum that is a must-have in your skincare regimen, and let me tell you exactly why.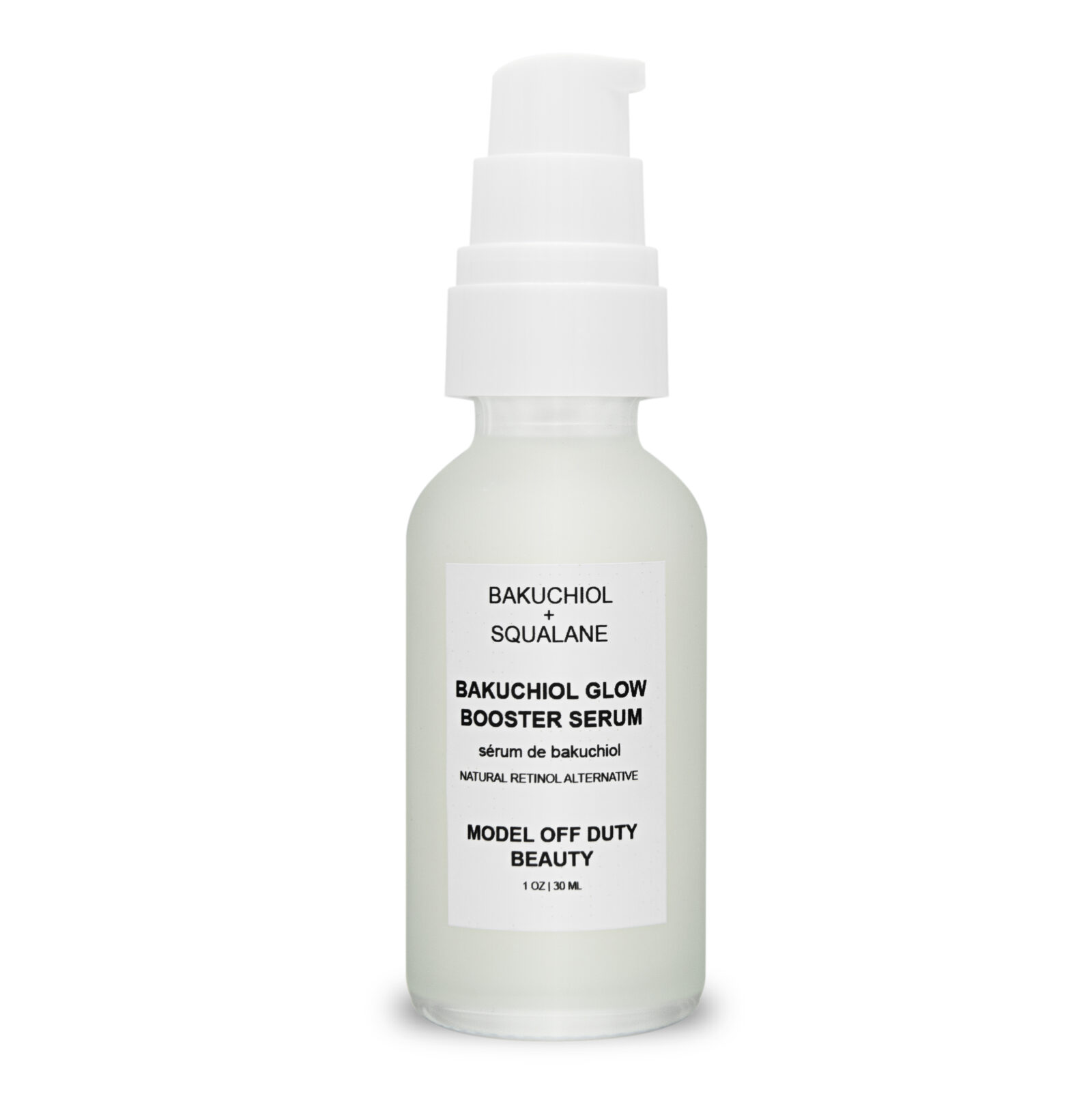 Model Off Duty Beauty Bakuchiol Glow Booster Serum
This clean beauty hydrating serum is formulated with all-natural ingredients to boost the production of collagen and elastin while reducing any visible signs of aging. That being said, I can always rely on Model Off Duty Beauty for the best vegan products that are also cruelty-free, gluten-free, paraben-free, non-toxic, and completely sustainable. I am definitely naming this as the best clean beauty serum of 2021. Since bakuchiol is a natural ingredient, it's incredibly safe to use during pregnancy and breast-feeding as well.
The Ingredient List
Bakuchiol: This magical little ingredient will give you younger-looking skin by giving collagen and elastin a generous boost. It also improves the firmness and elasticity of your skin while reducing the appearance of fine lines and wrinkles.
Squalane: This ingredient helps balance the production of oil in your skin and retain the essential amount of moisture to give you clear and healthy skin. It will also ensure that your skin ages with absolute grace.
Hyaluronic Acid: It keeps your skin supple, hydrated, and resistant to any signs of aging, along with keeping the collagen synthesis up, which greatly contributes to the anti-aging process.
Achieving that youthful glow just got a whole lot easier with this clean beauty hydrating serum, which will certainly make a huge and visible difference once you add it to your routine. And the best part is that you don't have to wait for a particular age to start using this. It can even be used with other products for added benefits without any adverse effects. Incorporate it as early as you want into your daily regimen for any skin type, and you'll be really thankful.
Up Next: The best 9 products you need to reverse any skin damage