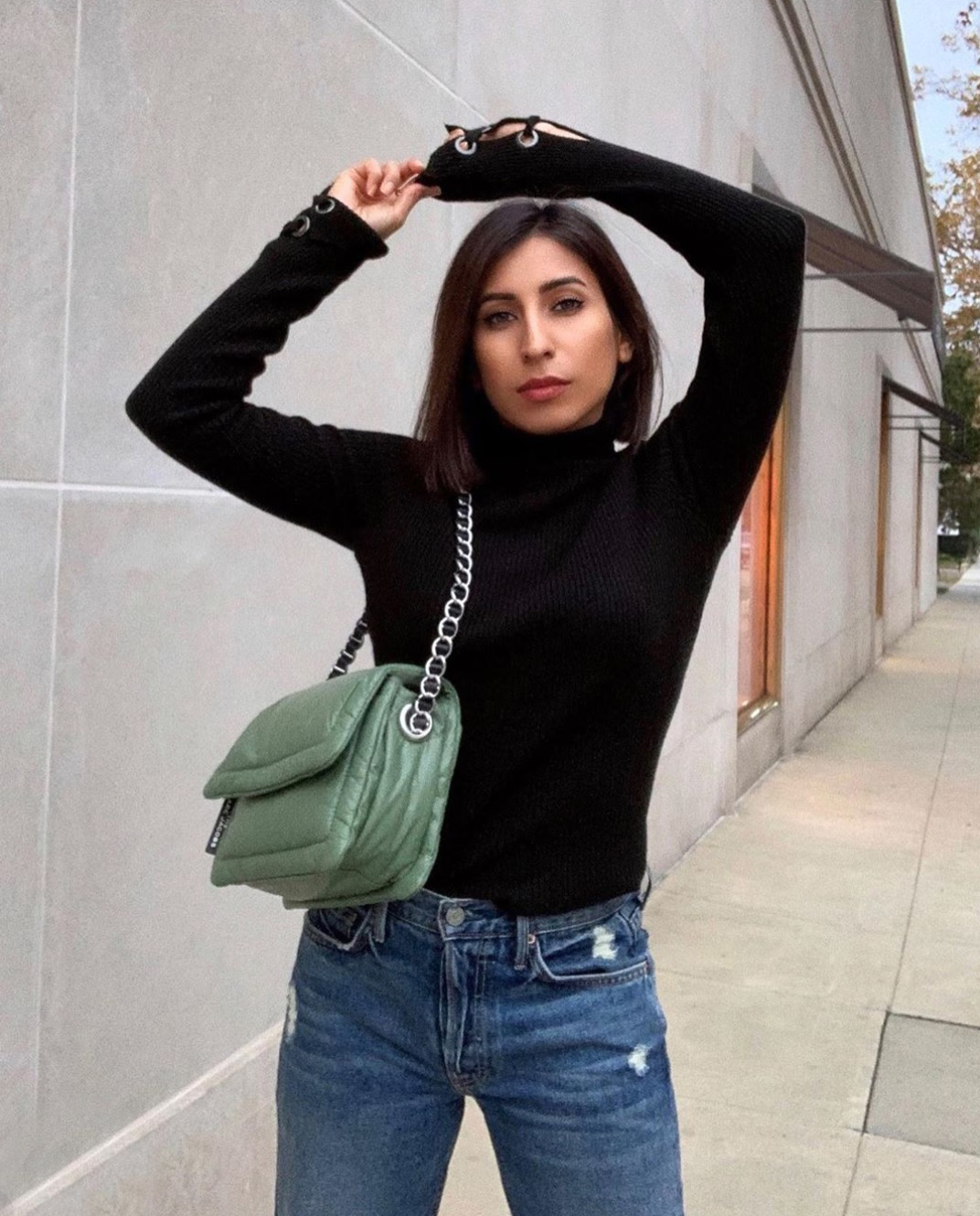 If you thought that knits couldn't be worn in spring, we are here to shed the old school idea. Yes, it's time to take your wardrobe to the next level of chicness by incorporating cute knit fashion finds. That's why we explored hundreds of pages of your favorite retailer, Nordstrom, and picked one of the most stunning knit tops that will give your entire spring look an instant boost of style.
Your wardrobe is bound to feel stronger, chicer, and trendier by opting for these knit numbers that can be worn all spring long. From slouchy oversized ones to sophisticated cardigans, there's a smattering of knit items that will amp up your fashion quotient. So, get ready to welcome these new and forever core staples to your closet. Be it for work, relaxing at home, or for simple weekend outings; you can count on our edit of voguish sweaters anytime.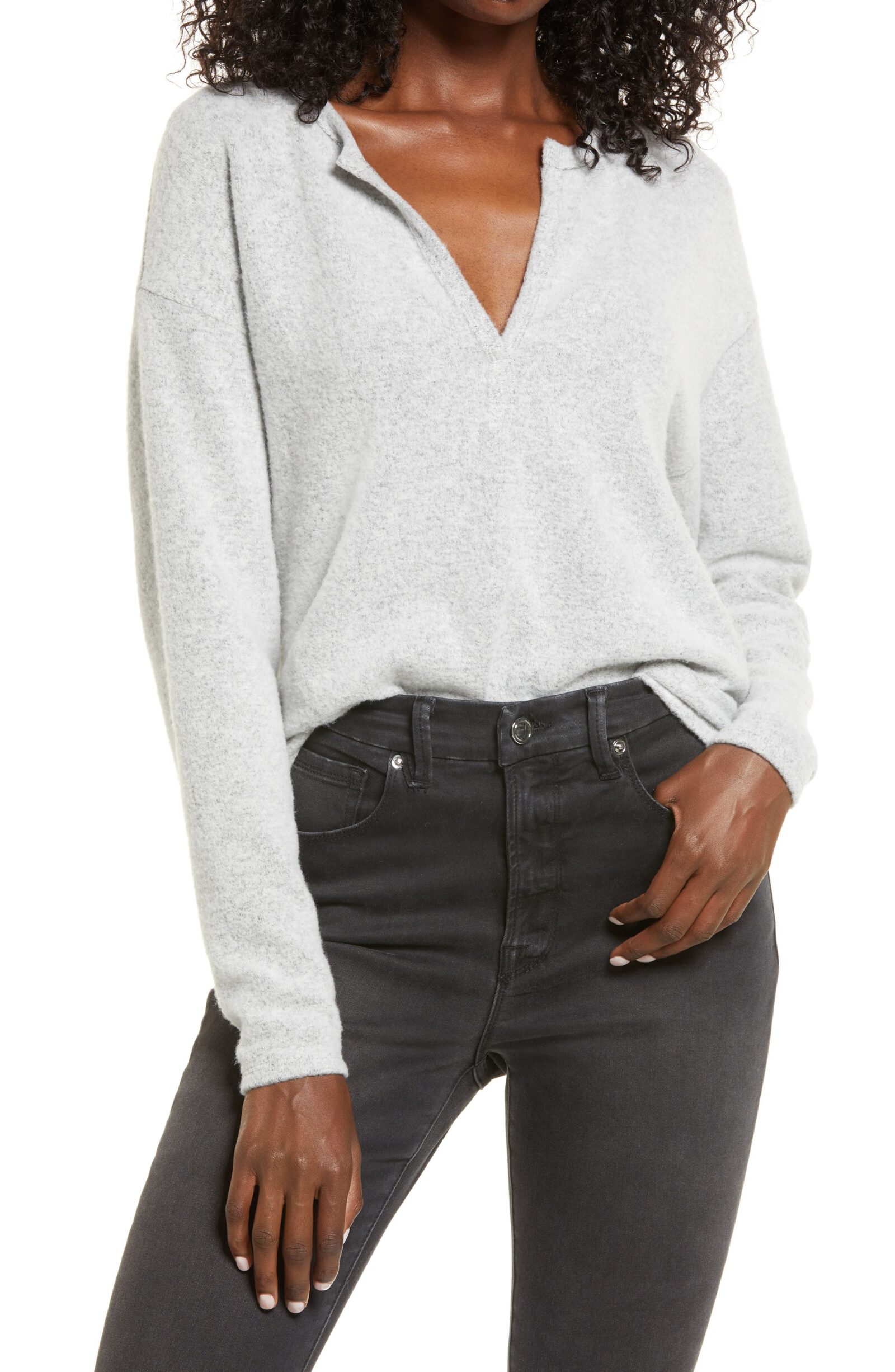 Socialite V-neck Top ($39) $15.97–$15.98
This cute knit top is made for a cool sofa-to-street vibe. With brushed knit, soothing grey color, and deep V neck, this top is stylish enough to be worn every day for the entire spring.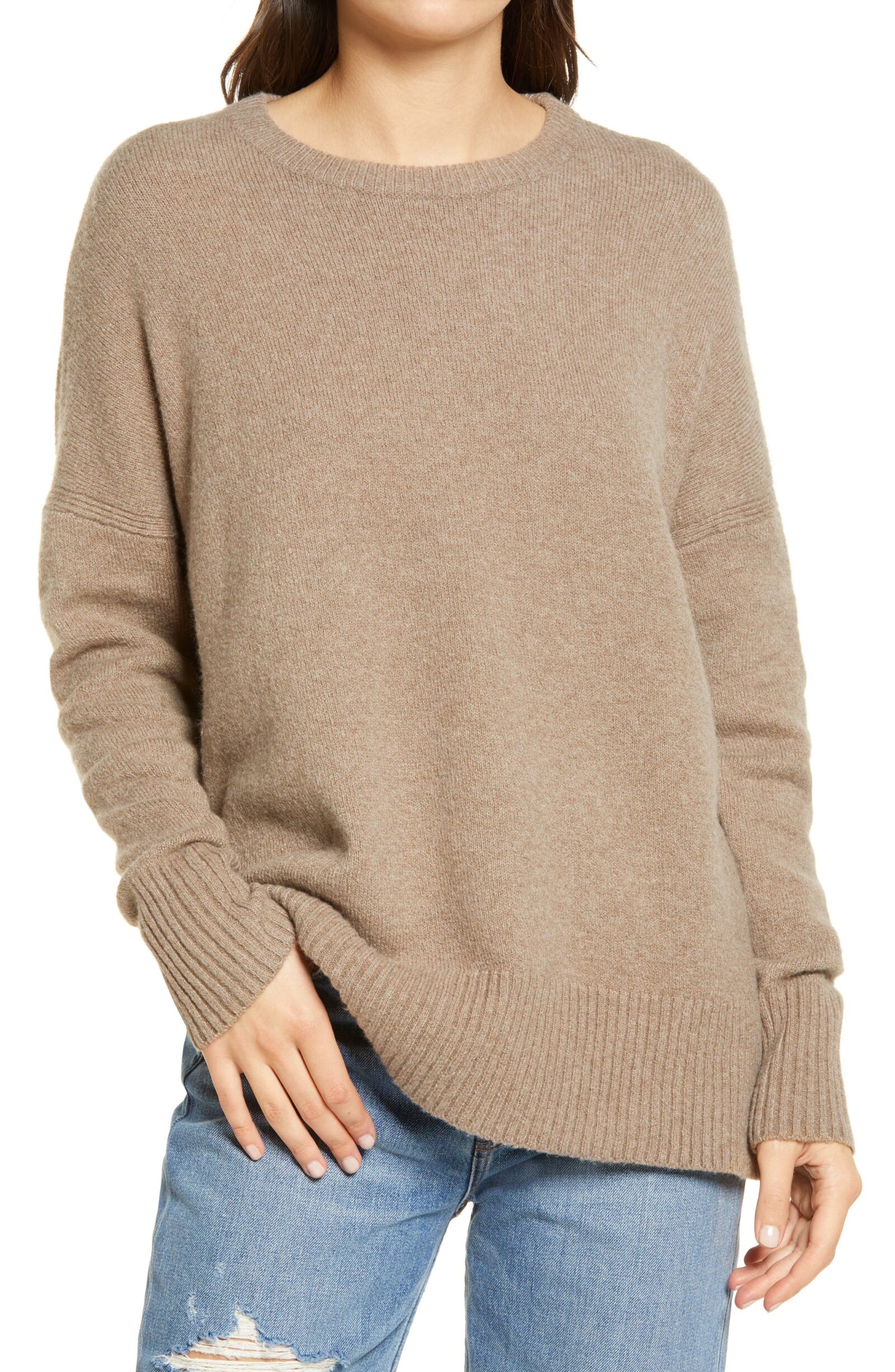 Treasure & Bond Oversize Crewneck Pullover ($69) $28.97
This classy sweater is here to add an element of polish to any look. It feels soft and cozy quite effortlessly. You can never go wrong with this sweater, be it for lounging around or running an errand.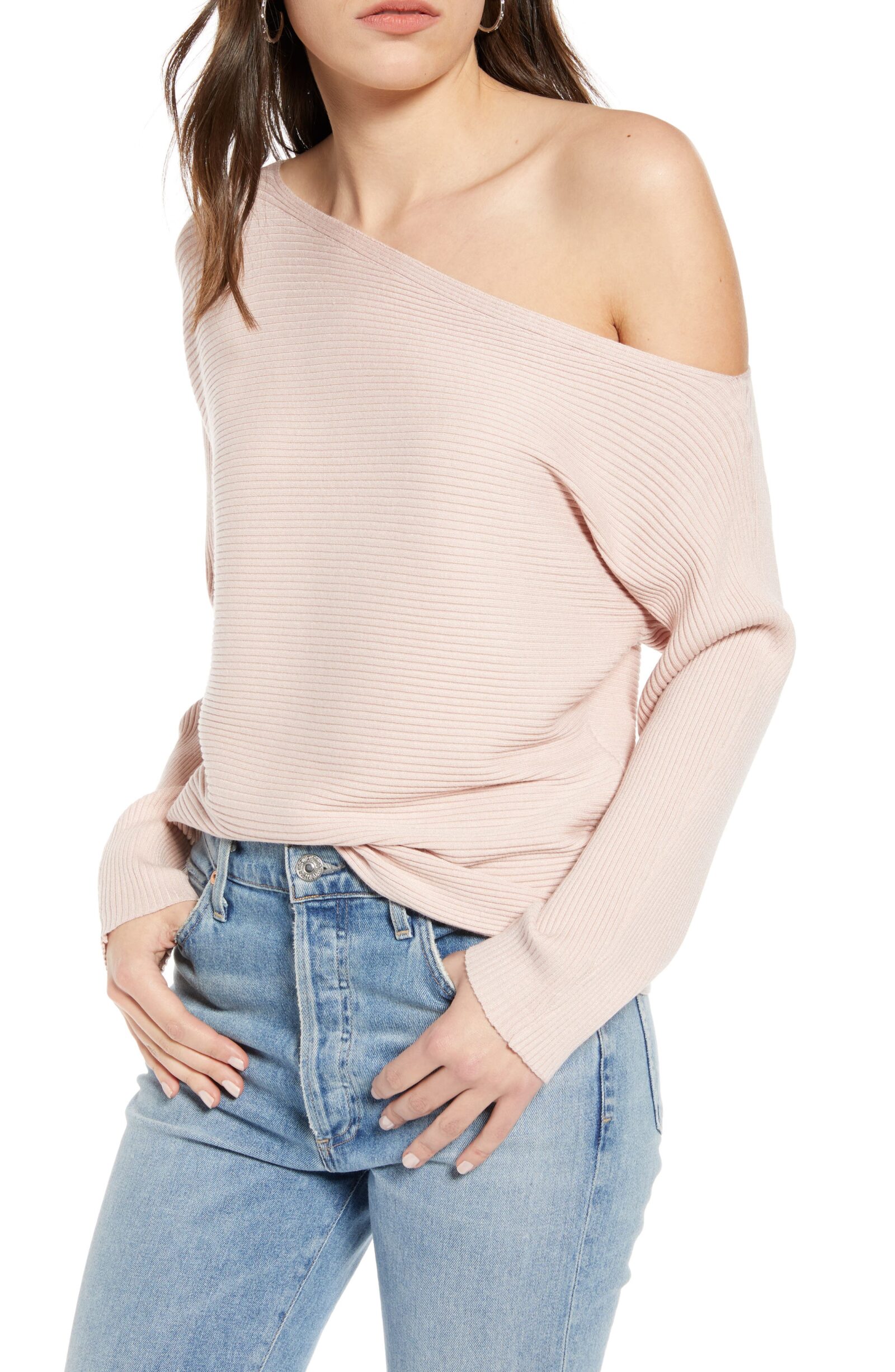 Treasure & Bond One-Shoulder Pullover ($69)
After the pandemic crept into our lives, tacky outfits have almost become extinct, but we all need something eye-catchy as well, and this off-shoulder knit top will create the right balance. The powder pink color and the easy-going silhouette are worth the special space in your wardrobe.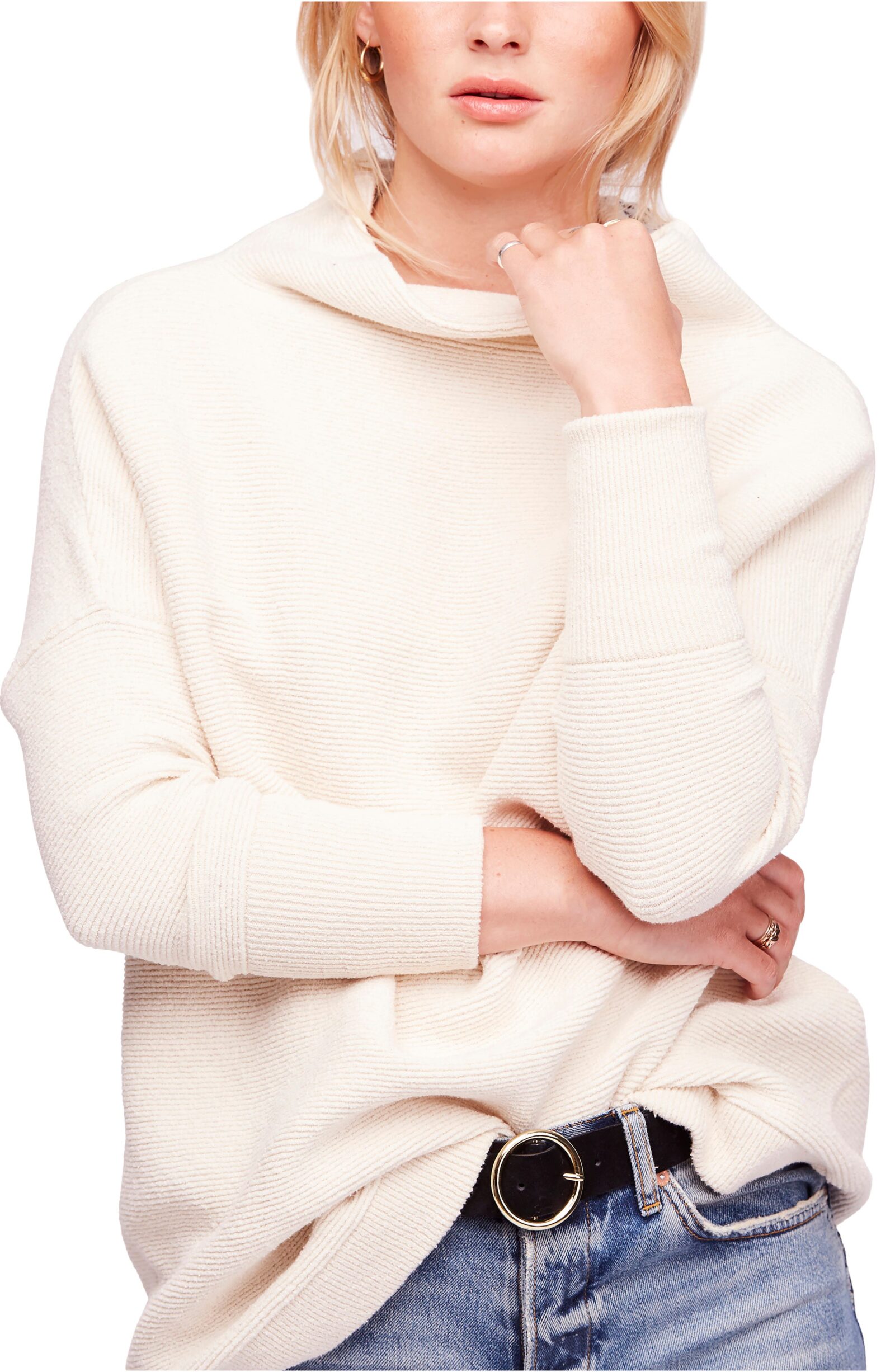 Free People Ottoman Slouchy Tunic ($158)
This modern yet simple sweater could easily become a wardrobe staple this spring. Its relaxed silhouette, pearly tone, and flattering look will give you a fashion-forward touch.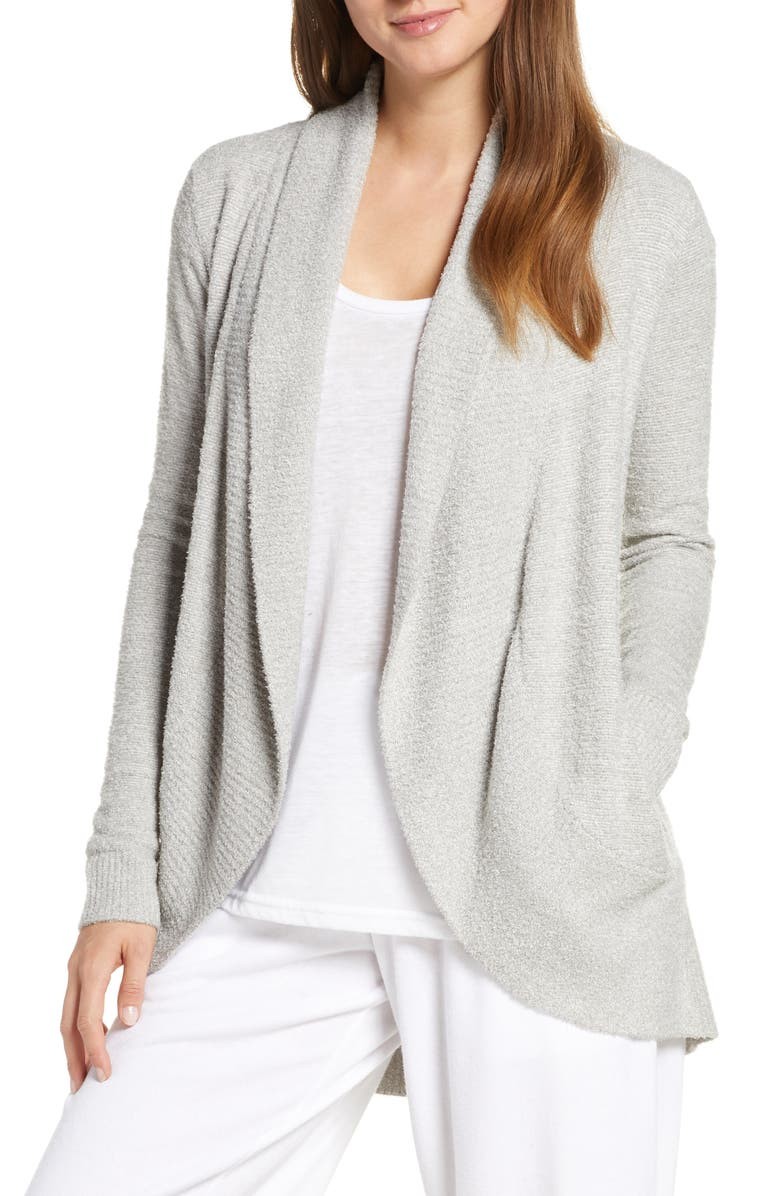 Barefoot Dreams CozyChic Lite® Circle Cardigan ($116)
Are cool basics your specialty? Then you just can't afford to miss this one. This elegant cardigan is causing an Internet frenzy among the fashionistas, and it's totally worth it.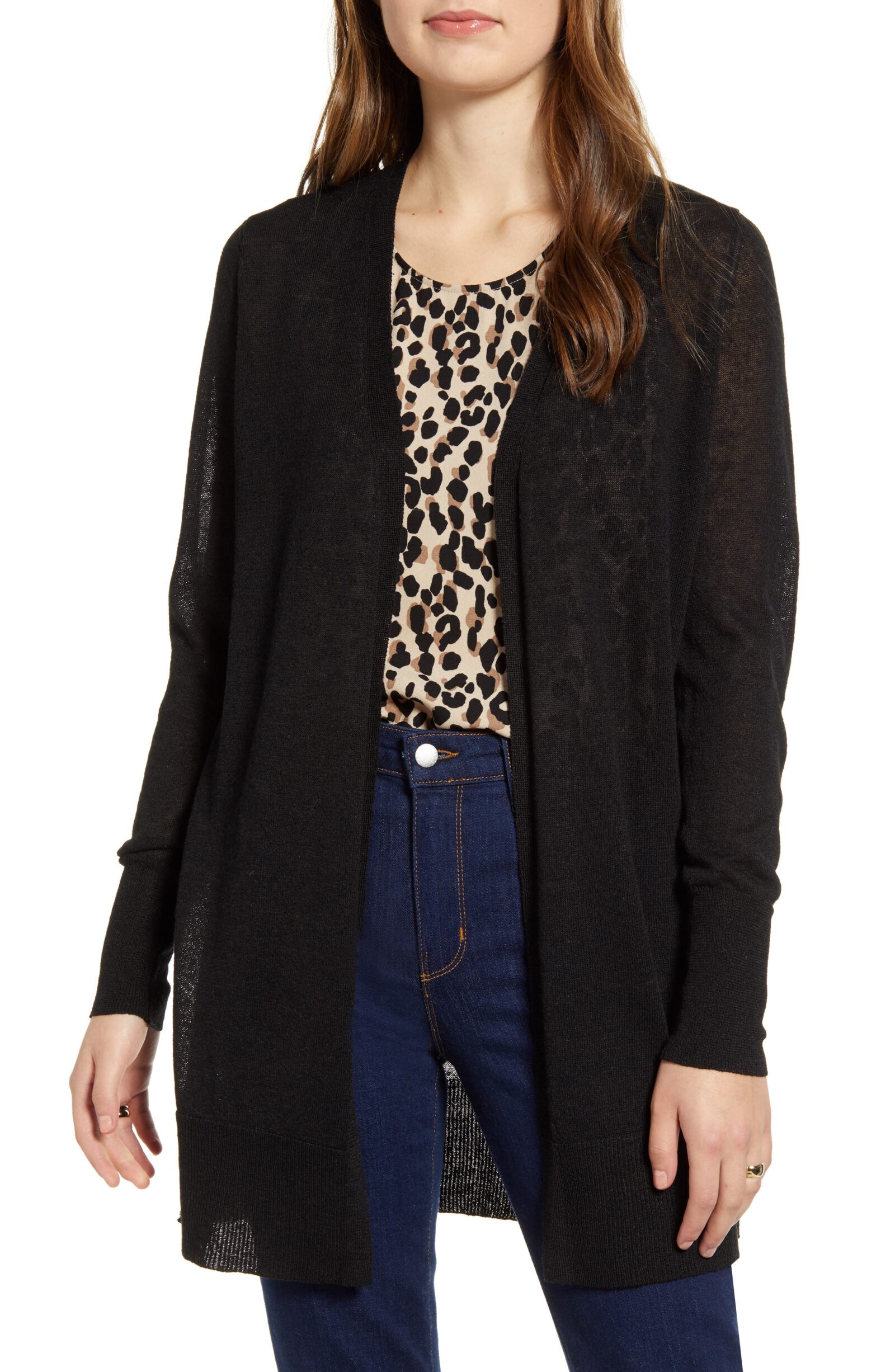 Halogen Side Slit Cardigan ($28.97–$69)
Here comes a lightweight cardigan offering side slits for a failproof look. You can wear it with a sassy dress or classy denim outfit; either way, it won't disappoint you.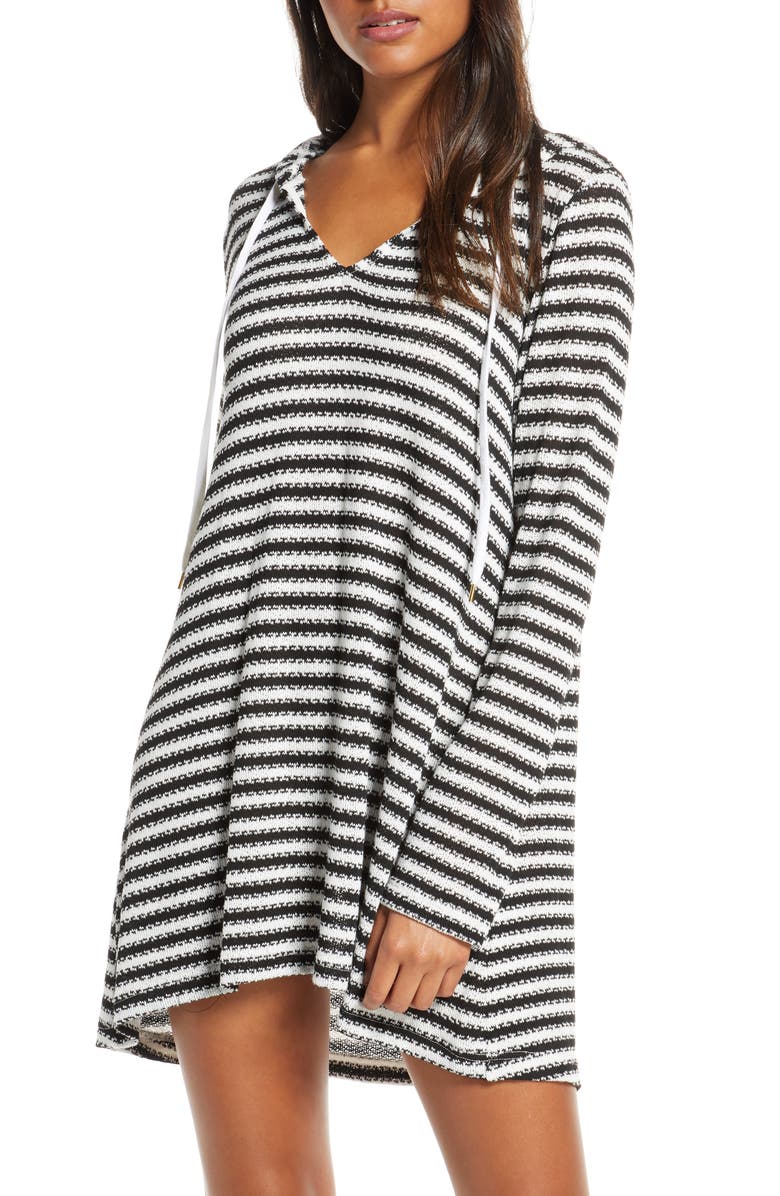 La Blanca Slouchy Hooded Sweater Cover-Up Tunic ($69)
This hooded sweater tunic is exactly what your spring wardrobe craves right now. Its swirly and flowy fit will bring you at ease as well as ahead in the fashion game.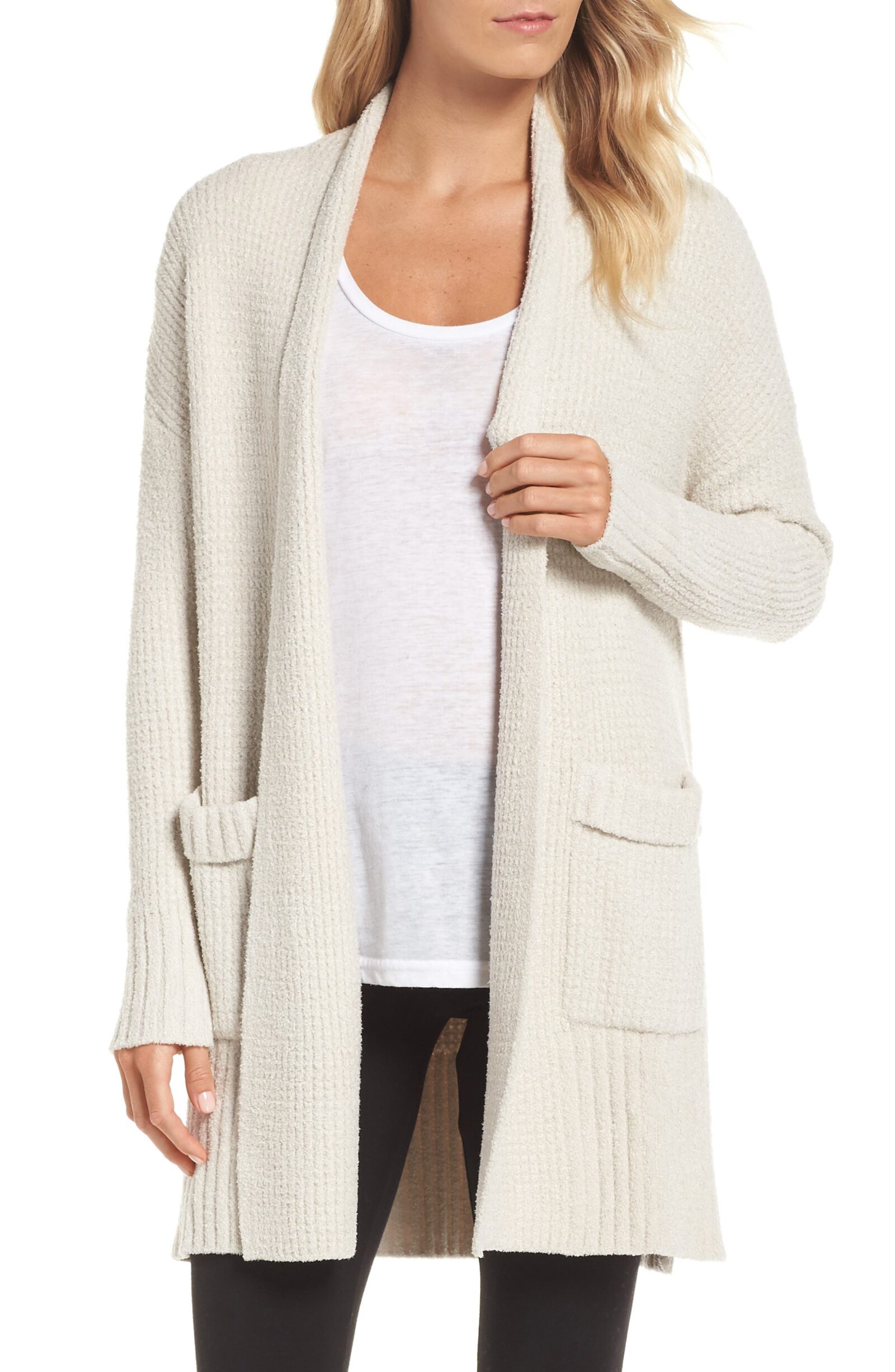 Barefoot Dreams CozyChic™ Lite Long Weekend Cardigan ($147)
This cardigan has sophisticated written all over it, and there's no denying that. The timelessly fashionable look of this cardigan will bring you so many compliments.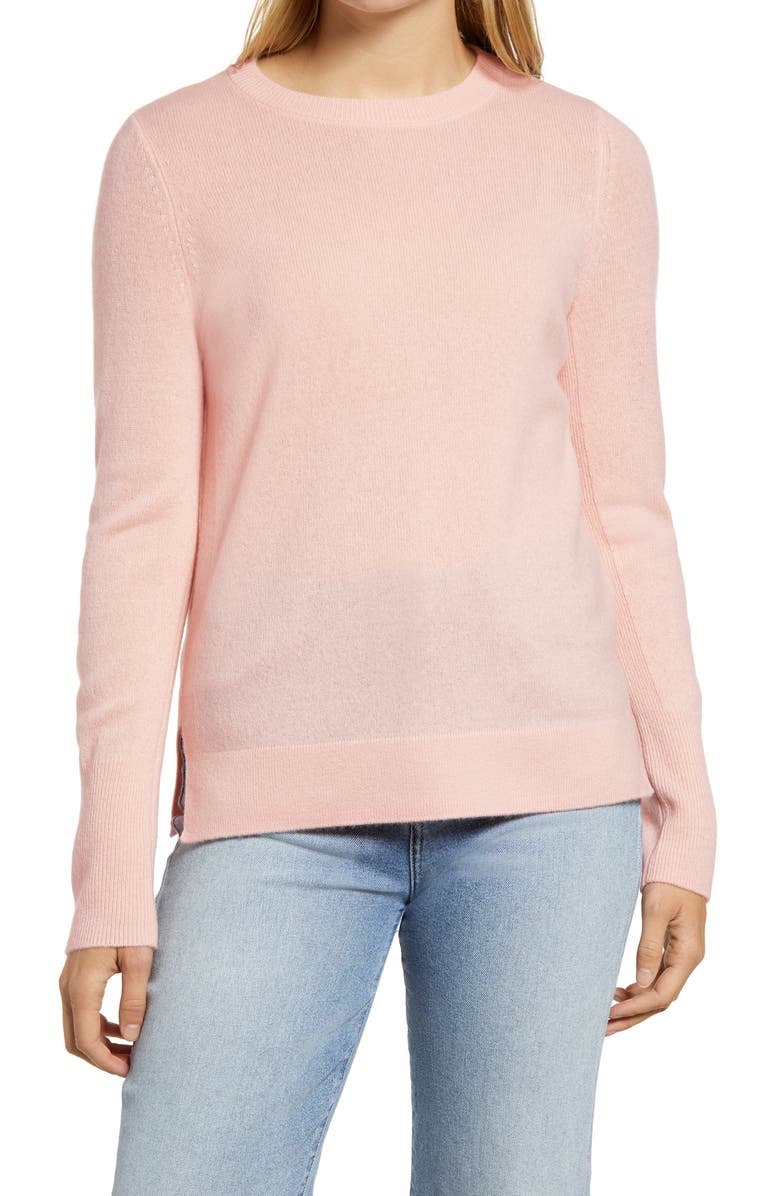 Halogen Crewneck Cashmere Sweater ($98) $39.97–$48.90
This cutesy sweater is so ultra-voguish and soft that you can't stop swooning over it. The flattering fit and adorable color make it a must-have for every fashionista.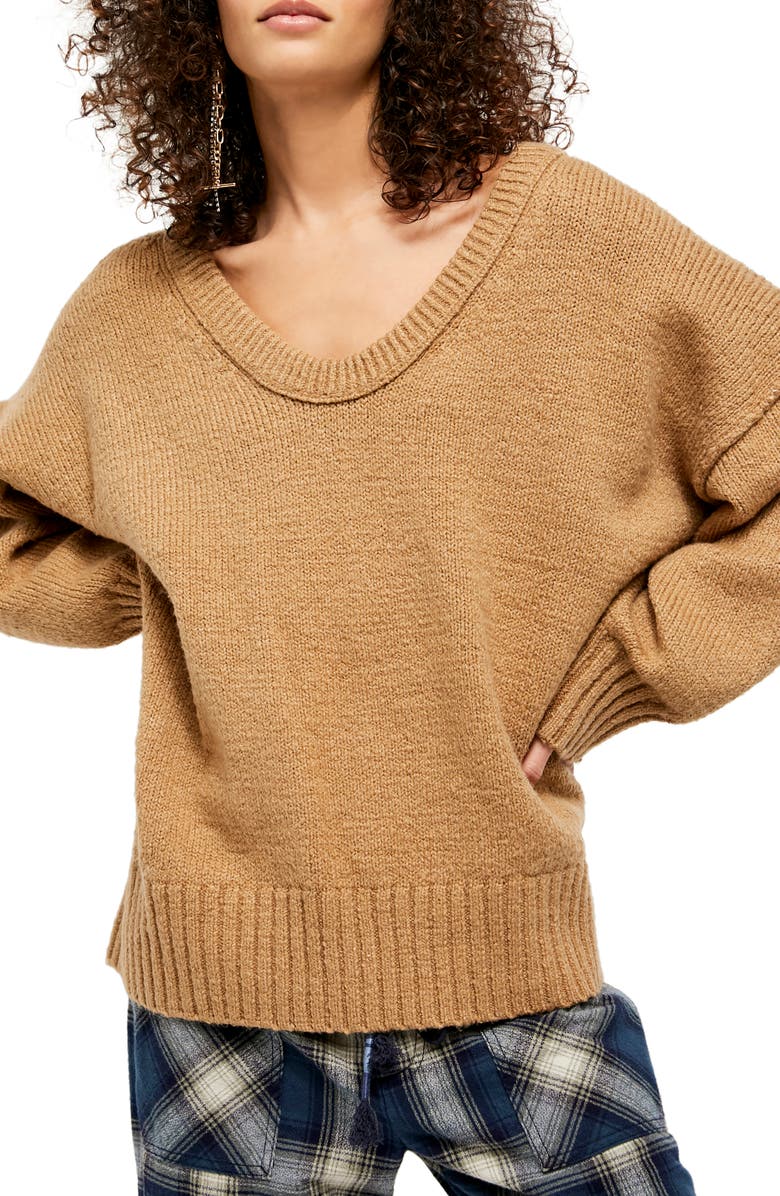 Free People Brookside Sweater ($53.97–$128)
Bring a cool and laid-back vibe to your spring outfits with this neutral-toned sweater. Its slouchy fit and droopy neckline are what make it so stellar and stylish.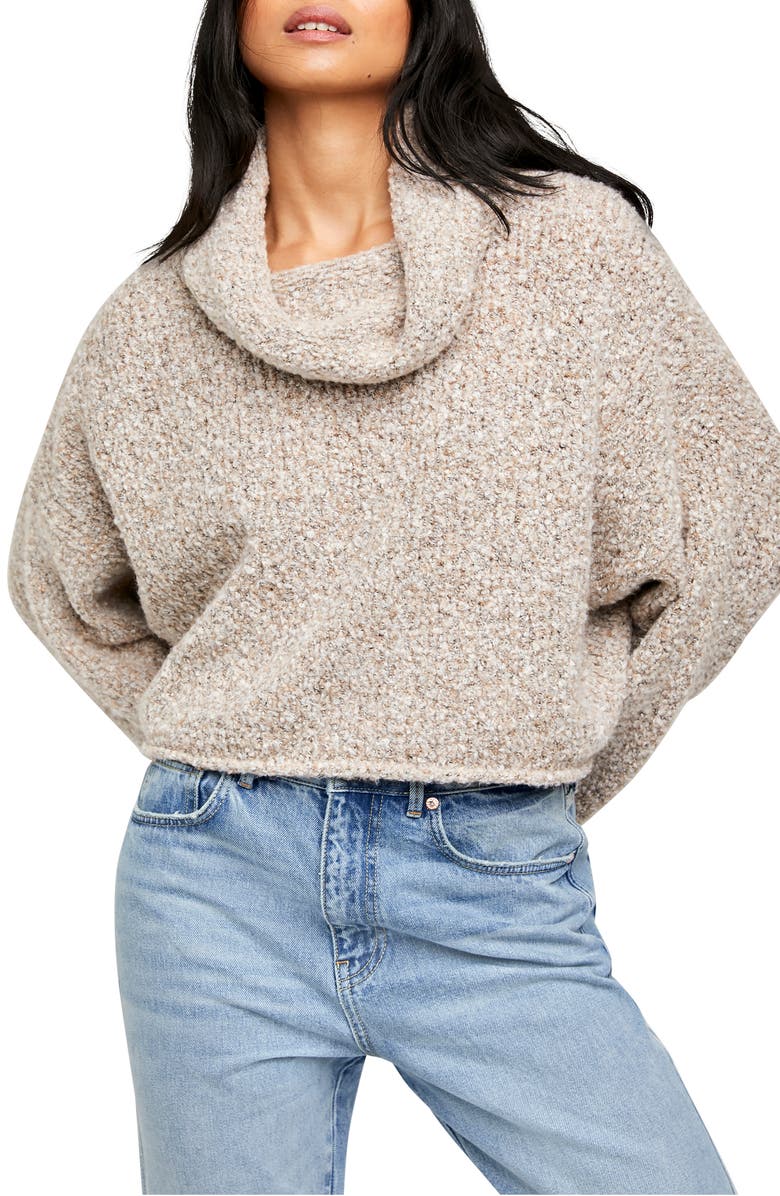 Free People BFF Cowl Neck Sweater ($98) $40.97–$48.97
We consider this turtleneck sweater to be the perfect one. The color and easy fit of the sweater is like the cherry on top. So, yes, everything is top-notch about this pick.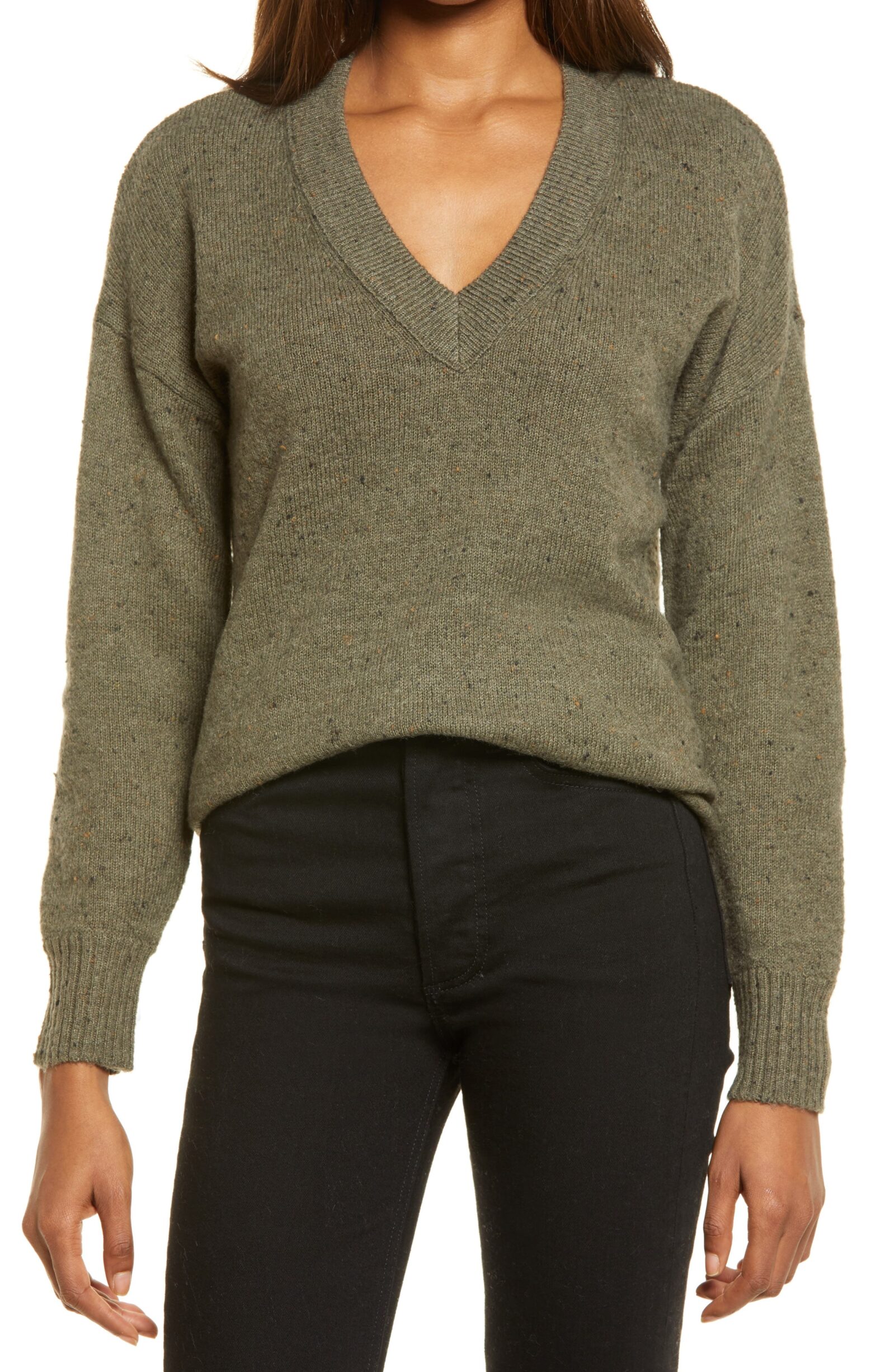 Madewell Donegal Bartlett Pullover Sweater ($78) $29.97
Give your denim collection a stunning spin by opting for this versatile sweater that can be worn for any occasion, to exude any vibe.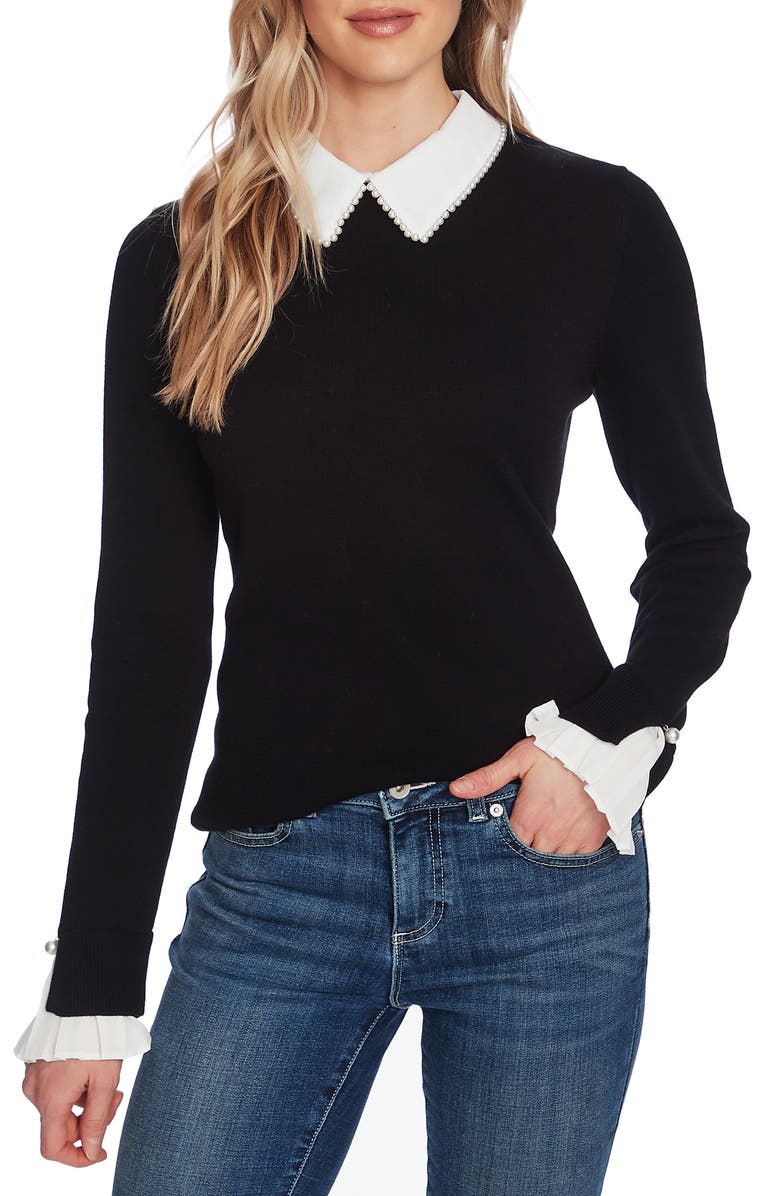 Cece Imitation Pearl Peter Pan Collar Cotton Sweater ($99)
Make the right and impactful impression on the next office presentation with this peter pan collar sweater. It can also take you to after-work plans very effortlessly.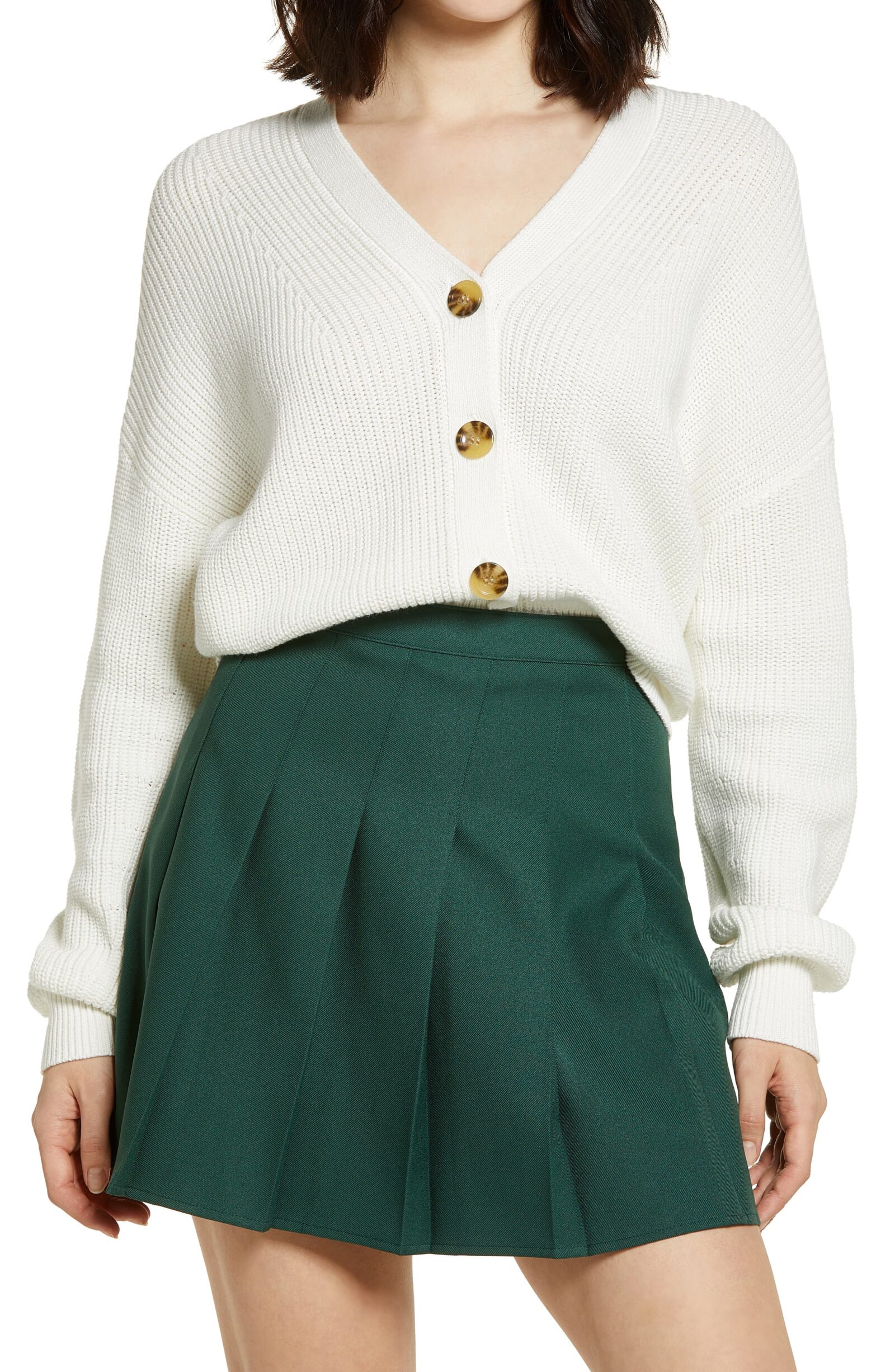 BP. Easy Button Front Cardigan ($35)
This cute and cozy cardigan is here to kick all the dresser's confusion and make styling chicer. The tortoise-like buttons and dropped shoulder are to live for.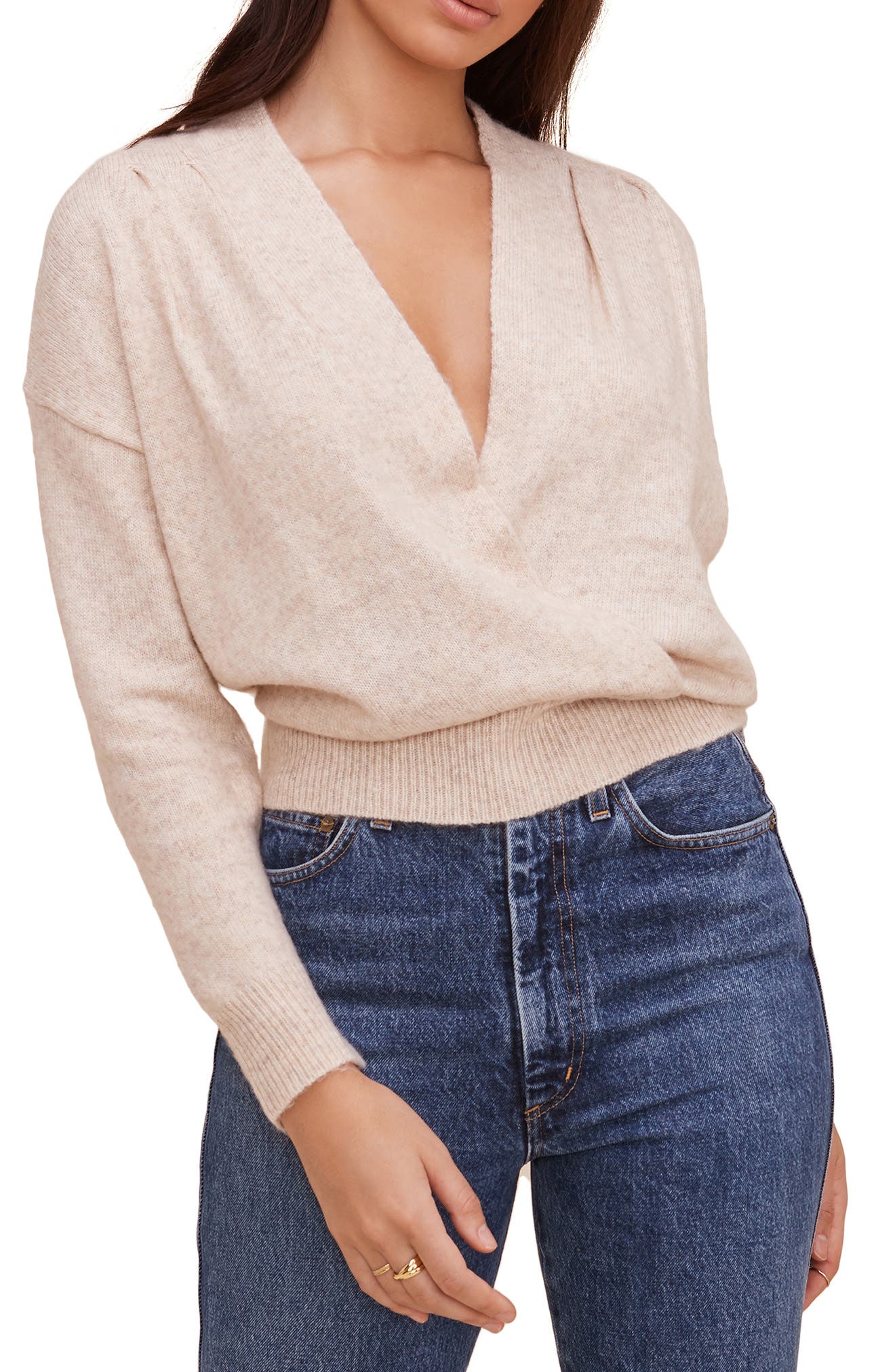 ASTR The Label Pleated Wrap Front Sweater ($65) $29.97 – $35.75
With the adorable hue, wrap silhouette, and relaxed fit, everything is just so fashionably thick about this sweater. From skirts to jeans, you can wear this sweater with literally everything.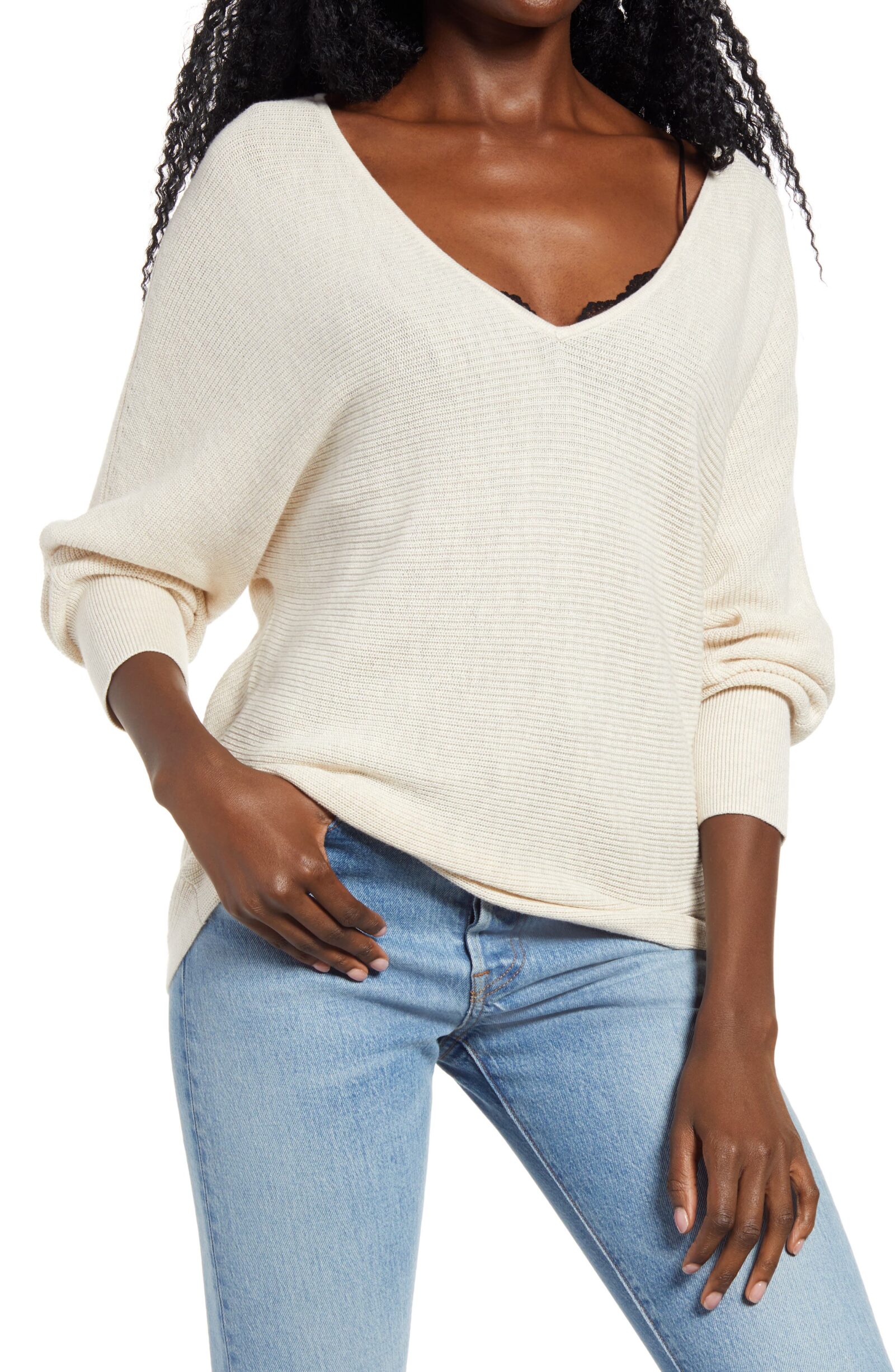 Leith Dolman Sleeve V-Neck Sweater ($49) $29.40
Drop some major fashion goals and let the style enthusiasts be obsessed with your lookbook by wearing this swanky sweater featuring a deep V neck and slouchy sleeves.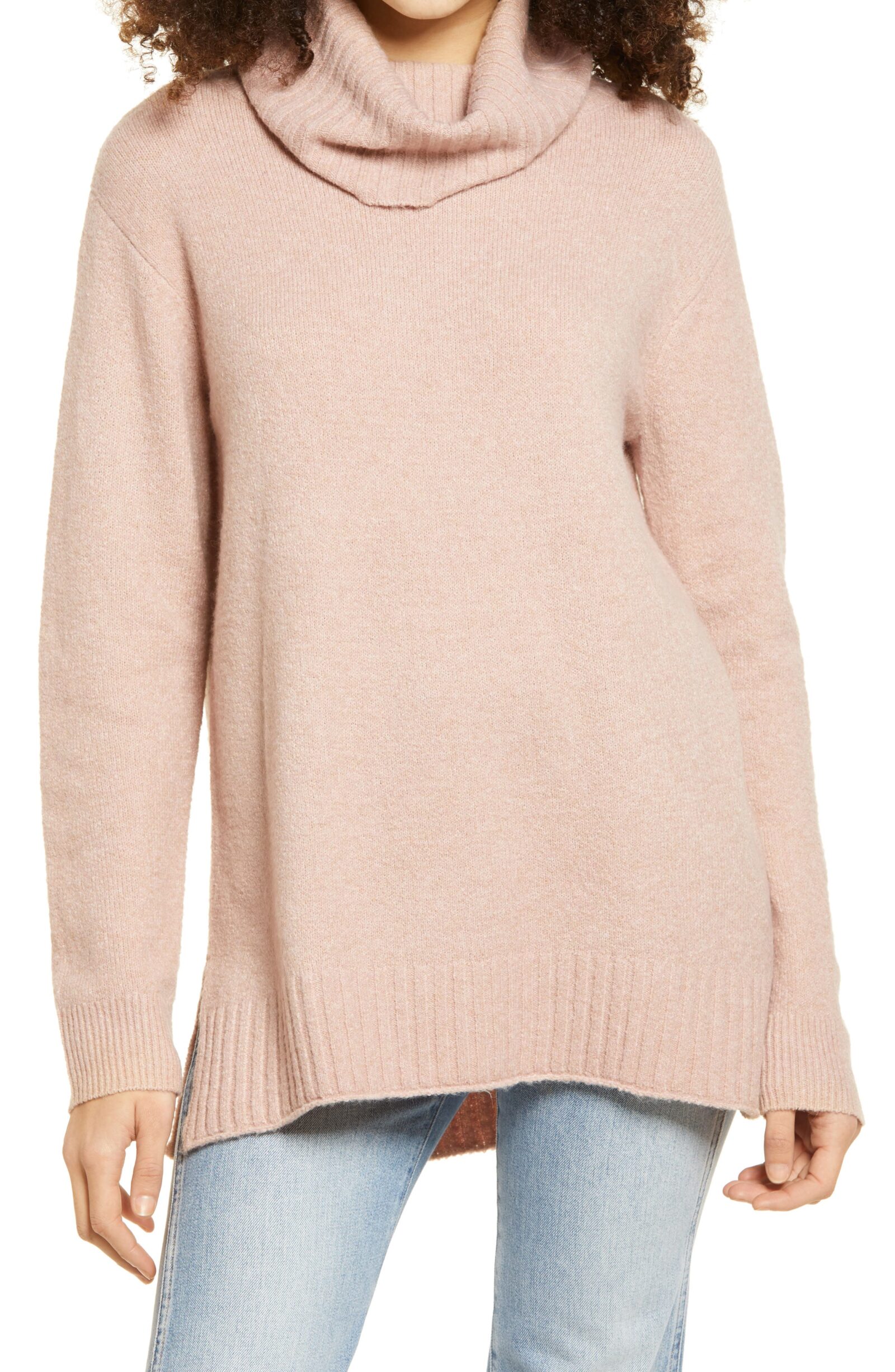 BP. Longline Turtleneck Sweater ($39) $15.60–$21.45
This sweater is here to define this year's spring aesthetic in the chicest way. With the baby pink tone, easy-going fit, and long silhouette, isn't this the perfect sweater you have been looking for?
Up Next: 15 classic retro sneakers inspired by the 70s