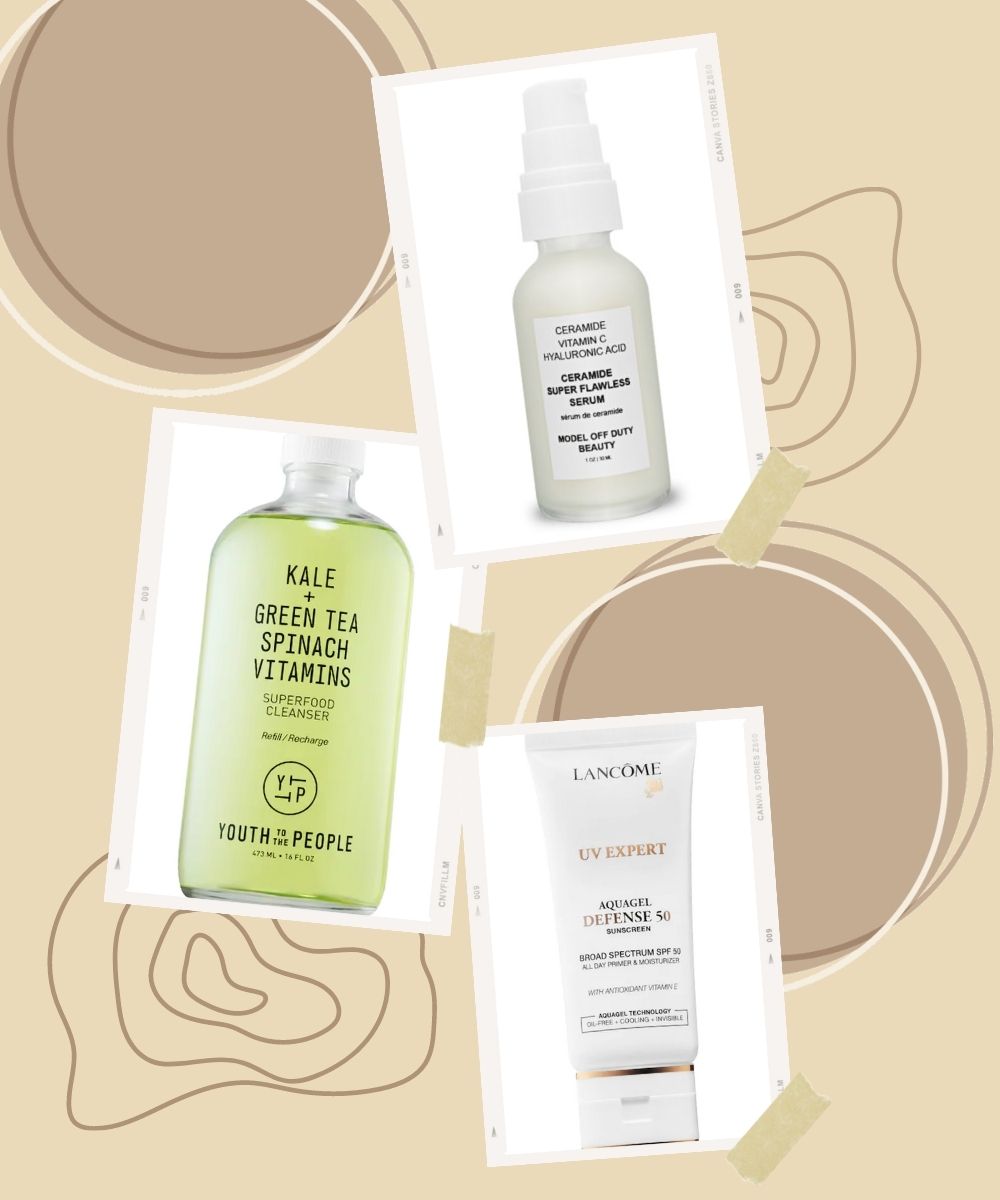 Skincare routines can sometimes be hard to follow, and even as skincare enthusiasts, we relate entirely. You might not have the time, energy, right products, knowledge, or even simply feel like it. We got you! Because we are here with the simplest yet just as efficient skincare routine with our list of the simplest skincare routine with just three products!
Yes, that's right, just three products! We think an efficient skincare routine should have a gentle cleanser, a treatment targeted serum, and a hydrating moisturizer, ideally with SPF, to protect your skin. We have the best products curated for you if you aren't sure which product is efficient enough to suffice for this simple routine! Make the quick, efficient, and simple switch to your skincare regimen now! Are you curious about what three products are enough to work their magic on your skin? Don't wait; scroll away!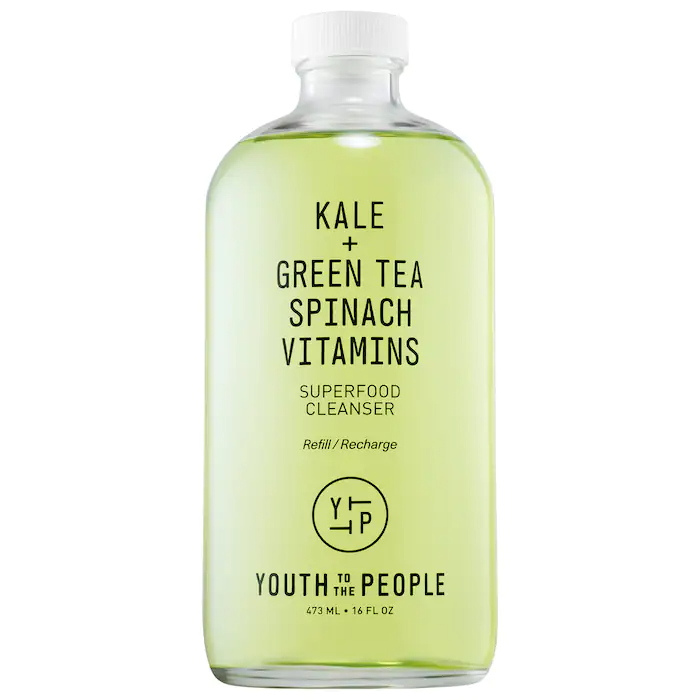 Start your skincare regimen with this vegan, skin-loving ingredient-rich cleanser with a green juice of superfoods like kale, green tea, and spinach. The sulfate-free formula rinses away makeup and impurities and prevents pore buildup while keeping your skin ever-glowing. The rich gel cleanser is suitable for all skin types!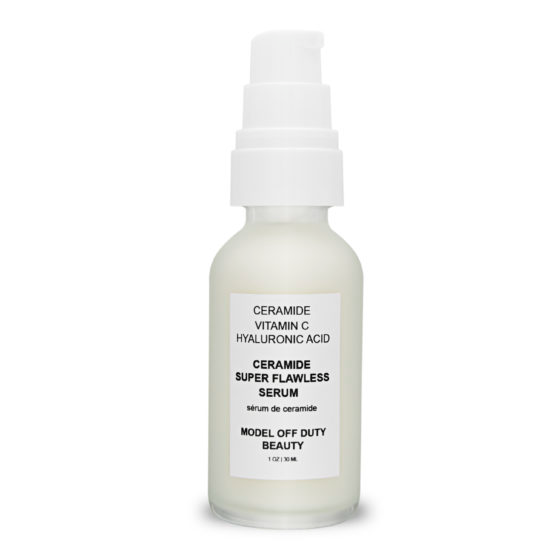 This potent ceramide serum prevents and protects your skin from environmental stressors while targeting wrinkles and fine lines to make your skin look young, brighter, smooth, and flawless. Give your skin the best treatment with this clean and sustainable product that is cruelty-free, paraben-free, gluten-free, vegan, and 100% natural!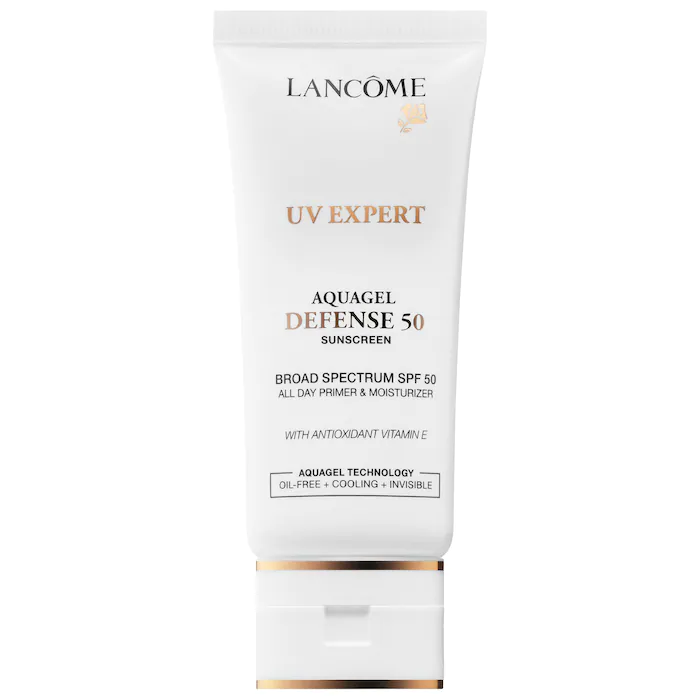 The perfect way to shield your skin from the harmful sun damage your skin experiences daily is through a hydrating moisturizer with SPF. This white cast-free lightweight moisturizer comprises UV-defending SPF 50 that protects your skin from external stressors with antioxidant benefits. What makes this product exceptional is its sunscreen-cum-moisturizer-cum-primer potential as a breathable product. It keeps your skin protected, hydrated, and emitting a healthy glow!