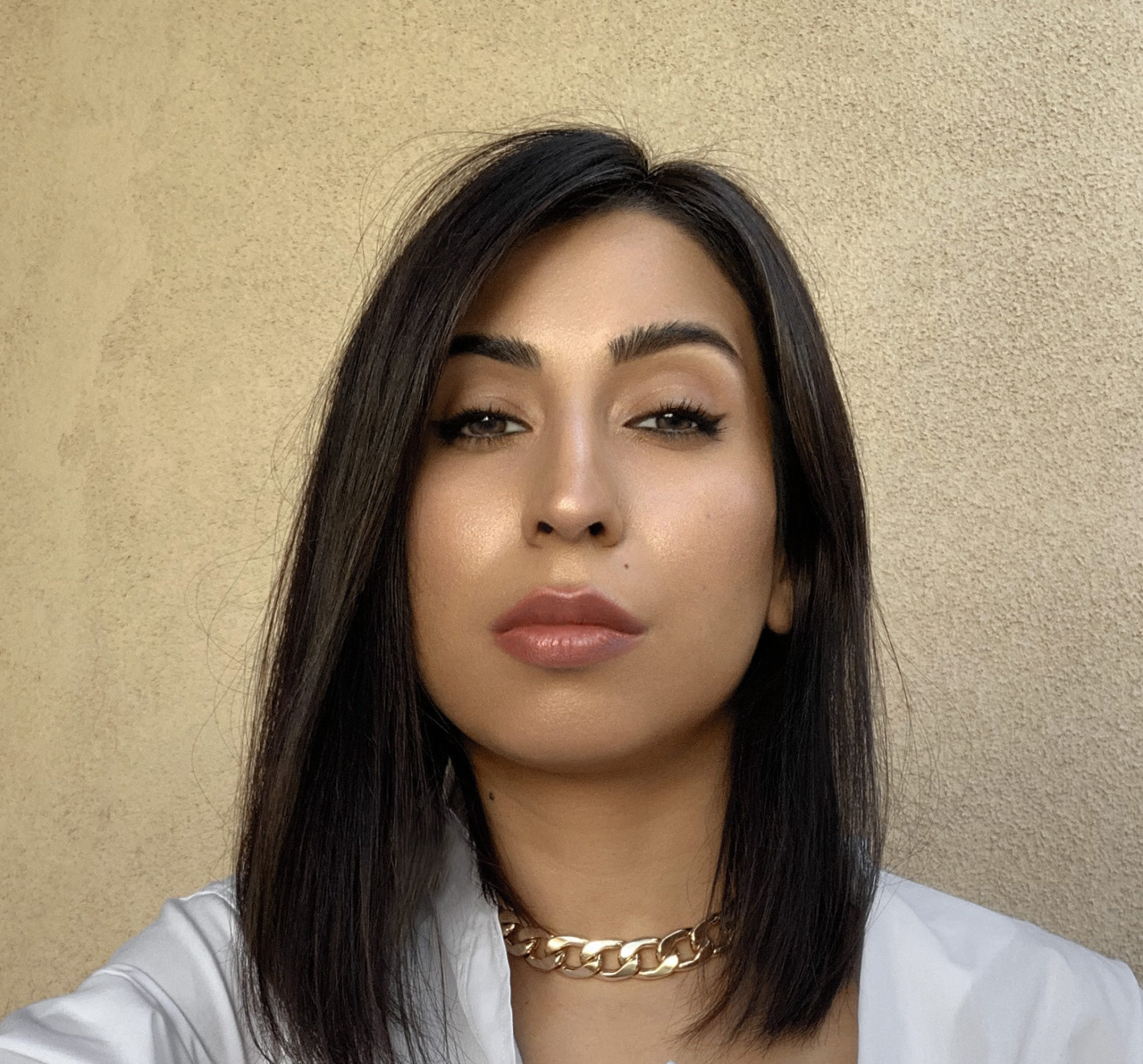 With the market booming with chemical-filled, toxic products, this facial oil was like a ray of sunshine in our lives. This clean beauty product is the most soothing natural product we have ever found. We like to call it our little bottle of self-care. Trust us; it's a soothing escape from the chaos of life. It's like a session of meditation, except it's for our skin. We are talking about the Model Off Duty Beauty's Golden Glow Face Oil.  Honestly, this clean facial oil has added a new sense of serenity to our skincare. Apart from the exceptionally healing experience, this MODB product has changed the way we feel about our skin. We are obsessed with the dreamy glow this oil has given us. It might sound a tad dramatic, but this facial oil deserves it all.
Radiance – Relaxation – Rejuvenation
Although this clean beauty brand never fails to deliver what it promises, we particularly took our time before sharing our experience with this Model Off Duty Beauty oil. It is safe to say that adding one extra step into our routine completely transformed it. From now on, applying facial oil is an act of relief and relaxation for us. It has become an essential part of our daily routine. Why do you ask? Because this face oil alone has solved all our skincare concerns.
Our skincare journey was falling apart before Model Off Duty Beauty came into our lives. Every product we used led to a bad case of acne breakout, but this MODB oil is all-natural. This chemical-free brand is a life savior for all of us with sensitive skin. Plus, we obsess over the texture of this oil. We use this rich oil to instantly nourish our skin. It is our pick for gentle exfoliation that leaves the skin plump and optimally hydrated. We have found our holy grail product to safely and instantly bid farewell to tired-looking skin.
Model Off Duty Beauty Golden Glow Face Oil
The Golden Glow Face Oil is a completely vegan and clean product. It is power-packed with entirely natural and highly effective ingredients to instantly rejuvenate and brighten the skin. Hold on, that's not it; this product is an age reversal oil as well. Yes, it is capable of eliminating multiple signs of aging and gives you a visibly youthful glow. In fact, this clean facial oil is like a visit to a professional salon; it alone helps in getting rid of major issues like acne, dull skin, excessively dry skin, and congested skin.
What Is In This MODB Oil?
This is probably the best part of this phenomenal oil. It is made up of all-natural and potent superfoods like moringa, pomegranate, and baobab. Here is a list of all the ingredients and the benefits they add to your skincare regimen.
Moringa
This oil is power-packed with the strength of a moringa. Moringa is rich in anti-aging properties and antiseptic and anti-inflammatory properties. It protects the skin from any kind of damage and prevents signs of aging like wrinkles.
Pomegranate 
This is another ingredient that makes this oil a winner is a pomegranate. Pomegranate works to rejuvenate the skin and reverse skin damage in your body. As a result, this oil brightens the skin and eliminates dark spots.
Baobab
This nourishing oil improves skin elasticity and heals dry skin. Baobab is full is moisturizing Vitamins A, D, E, and F. It is all we need to instantly rejuvenate damaged skin cells.
Argan
This special ingredient has the powers to protect the skin from any signs of sun damage. Plus, it works to hydrate the skin and, at the same time, reduces any signs of aging. It's just perfect for oily skin.