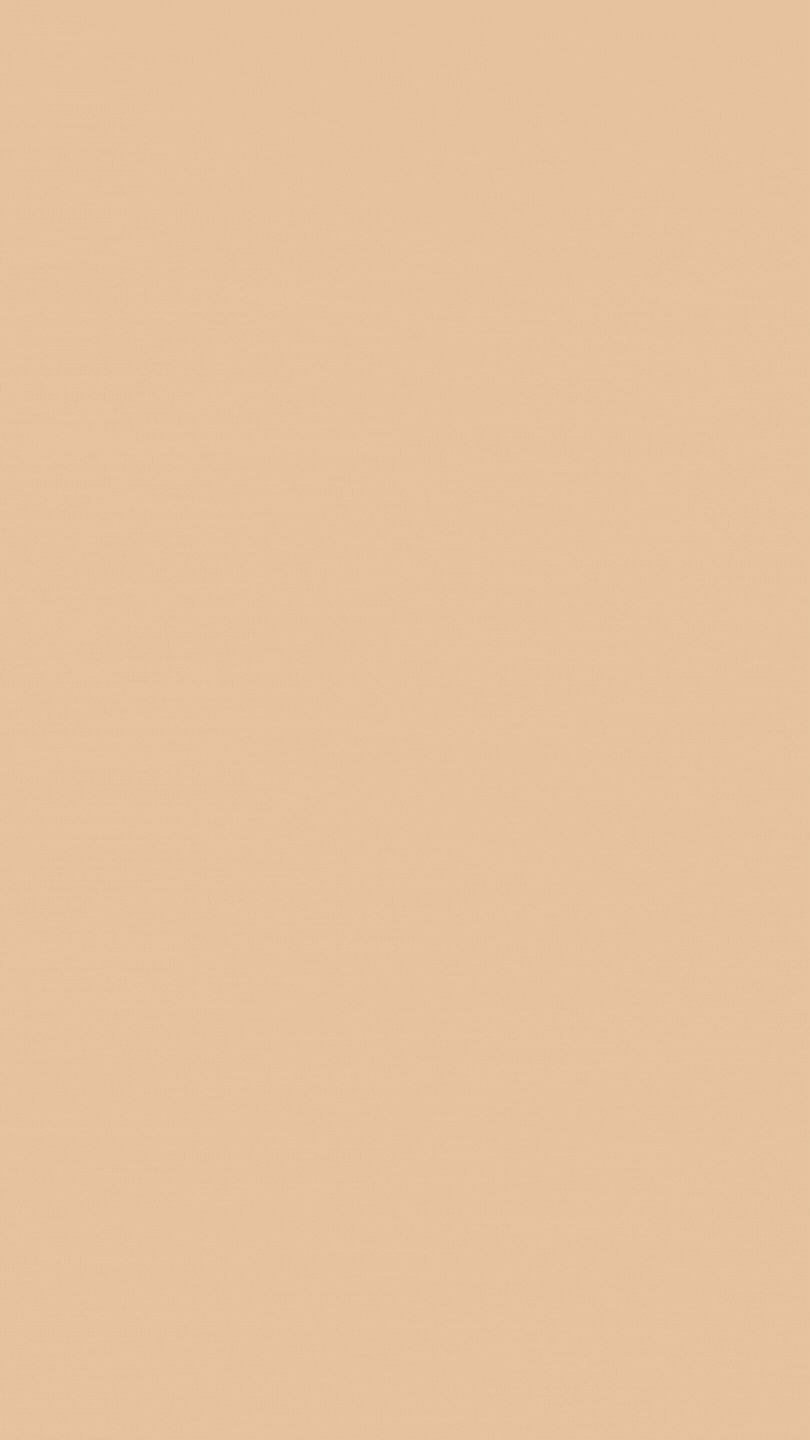 Are you tired and feeling low? How did we know? We can see it on your glow-less skin that is losing its natural radiance. Your skin tends to be more honest than you, but with the proper care, your skin can revive its glow which in turn also energizes you. How, you ask? Find out with our list of the five best brightening masks for glowing skin!
From niacinamide to vitamin C, these skin-loving ingredients are found almost everywhere in the skincare world in the form of efficient, soothing masks, and we can't wait to share the best of the best brightening masks; with you! You can't wait either? We thought so, and we are getting right to it!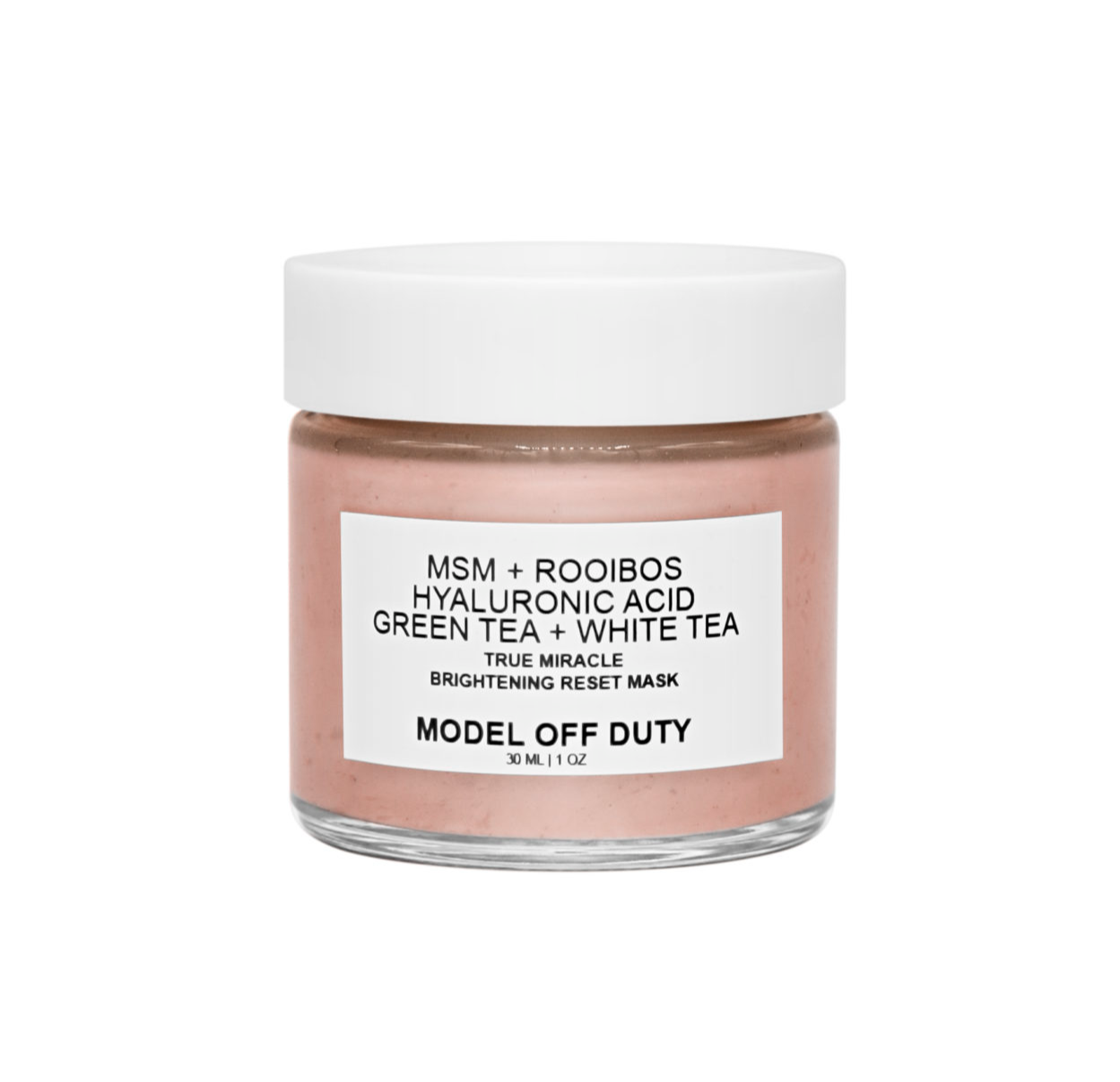 This moisturizing mask completely resets your skin and brings out its brighter self. Its natural green tea, white tea, MSM, and rooibos contents nourish and reduce oxidative stress on your skin. It keeps your skin and you stress-free!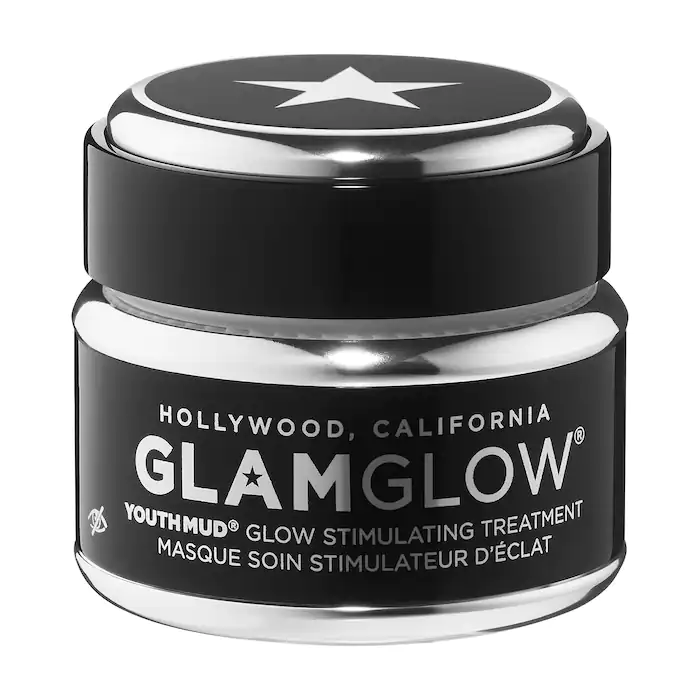 The intense exfoliators with the gently impurity-absorbing natural clay blend with green tea leaves smoothen, soften, and brighten your skin to a natural glow in less than ten minutes!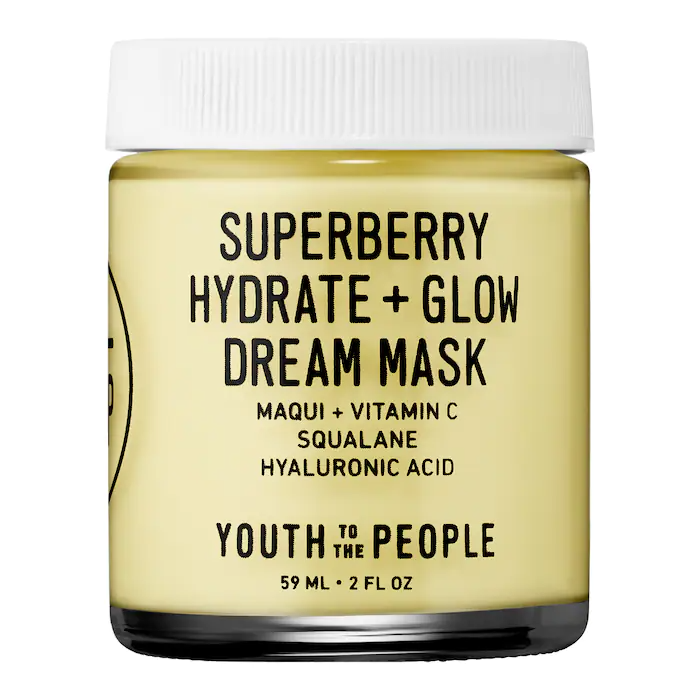 This potent overnight mask is just what you need after a long and tiring day. Its superberry blend and brighten-boosting vitamin C are unmatched when it comes to naturally getting flawless, bright, and nourished skin!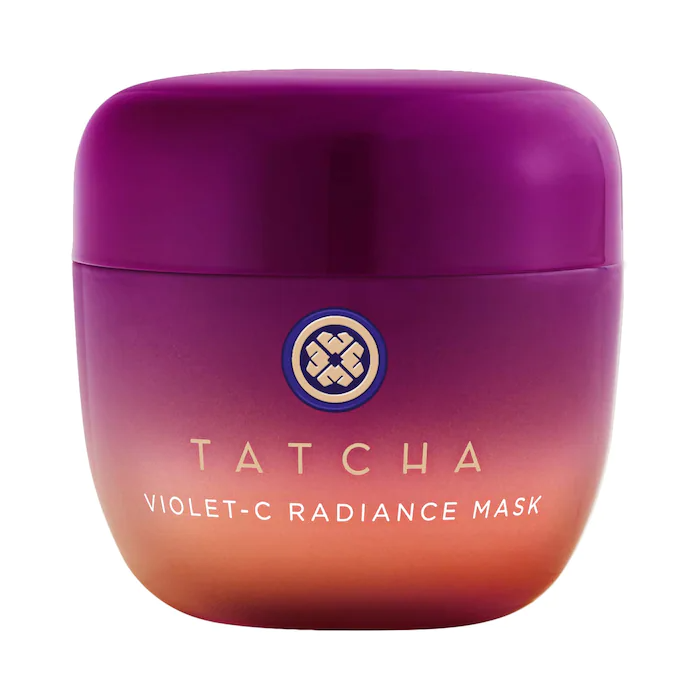 Powered by seven fruits, this superfruit face pack gains inspiration from the traditional and time-tested Japanese rinse-off treatment made of fresh fruits and botanicals. Its blend of goodness from green tea, rice, and algae unveils a softer skin with a youthful glow!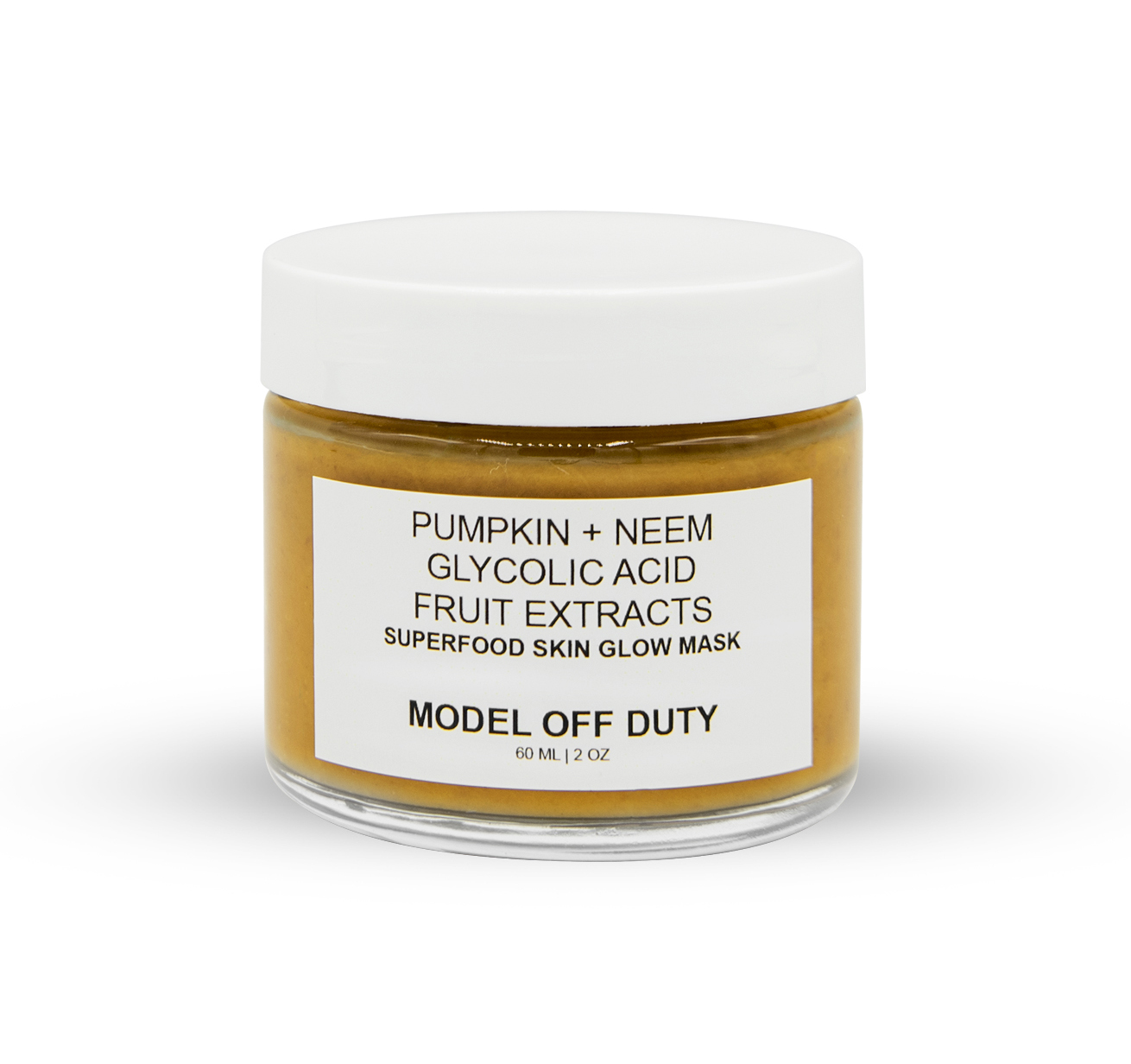 Packed with superfoods like pumpkin, neem oil, and fruit extracts, the vitamin and antioxidant-rich mask thoroughly exfoliates and restores your skin to its enhanced natural radiance. Let this mask reveal a fresher, brighter, and more beautiful you!