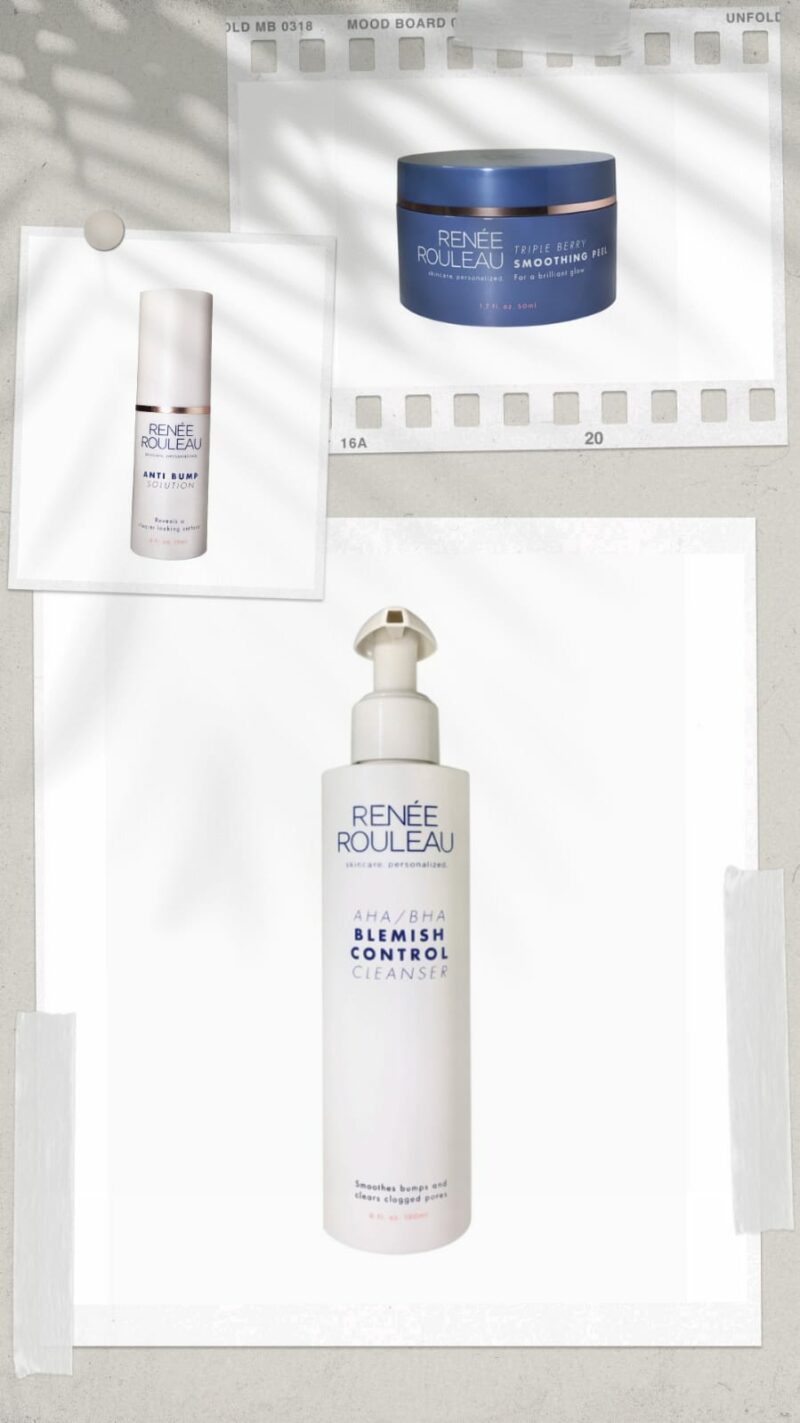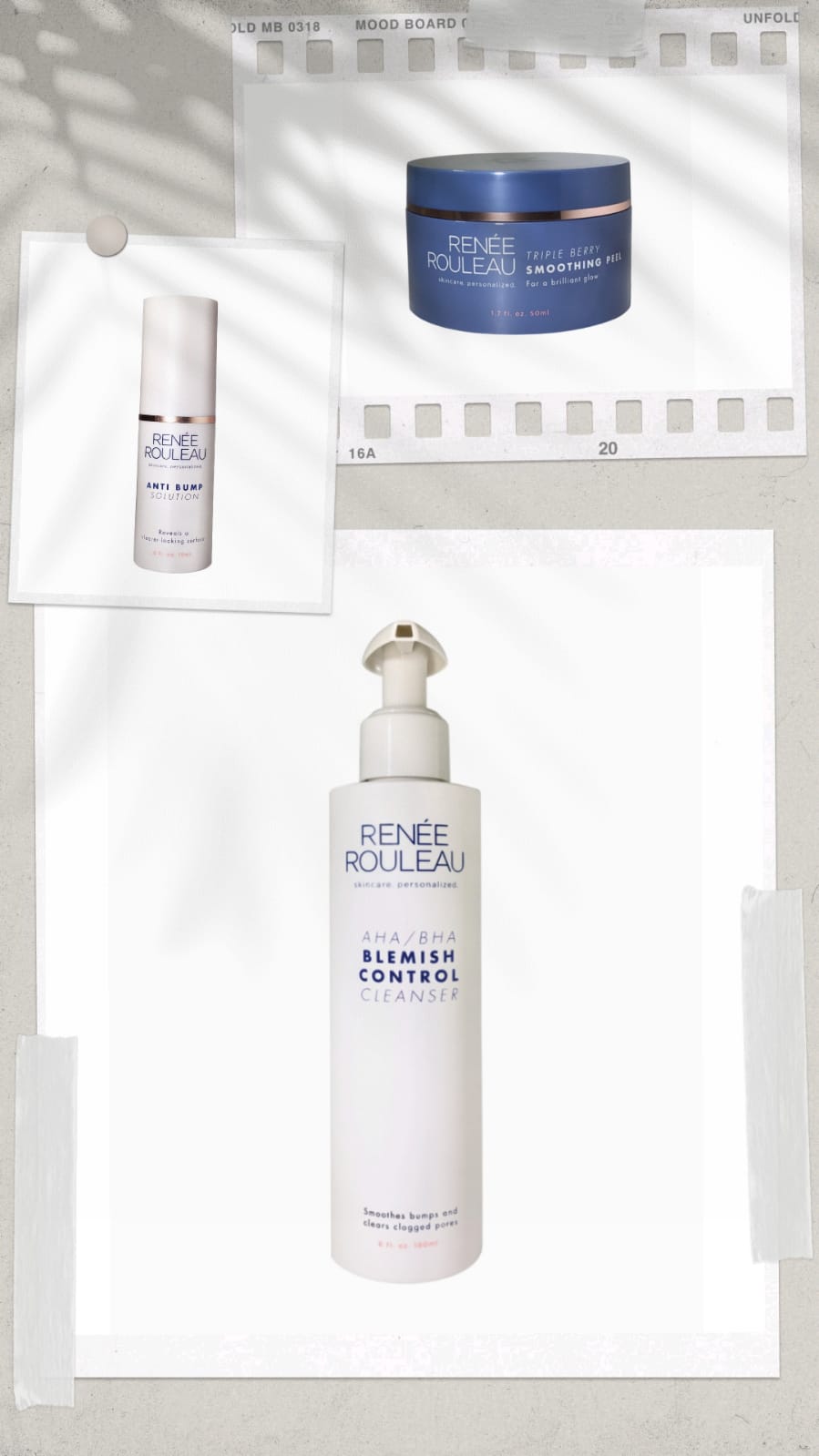 Renée Rouleau, a celebrity esthetician with over three decades of experience in the art of makeup and skincare, launched her own line of skincare products on an e-commerce website in 1999. Today, Renée Rouleau Skincare is a global brand, catering to millions of customers worldwide with clean, personalized skincare. According to Renée Rouleau reviews, the brand's skincare products are created keeping in mind 9 distinct skincare types, going beyond the typical classification of normal, dry, sensitive, and oily skin types. That's what makes this skincare brand unique.
To help you pick out the cream of the crop, we have cherry-picked 7 best-selling products by Renée Rouleau. Check them out, and if you find yourself gravitating towards any of the below-listed products, add them to your cart right away.
Where To Buy Renée Rouleau Skincare Products
You can find Renée Rouleau skincare products on the line's official website. Right from a BHA Clarifying Serum to Elderberry Smoothing Toner, you can buy every product from the line on its official website.
Renée Rouleau Reviews – The 7 Best-Selling Products You Need To Check Out Right Now
2. Renée Rouleau BHA Clarifying Serum
3. Renée Rouleau AHA/BHA Blemish Control Cleanser
4. Renée Rouleau Balancing Skin Tonic
5. Renée Rouleau Triple Berry Smoothing Peel
6. Renée Rouleau Elderberry Soothing Toner
7. Renée Rouleau Weightless Protection SPF 30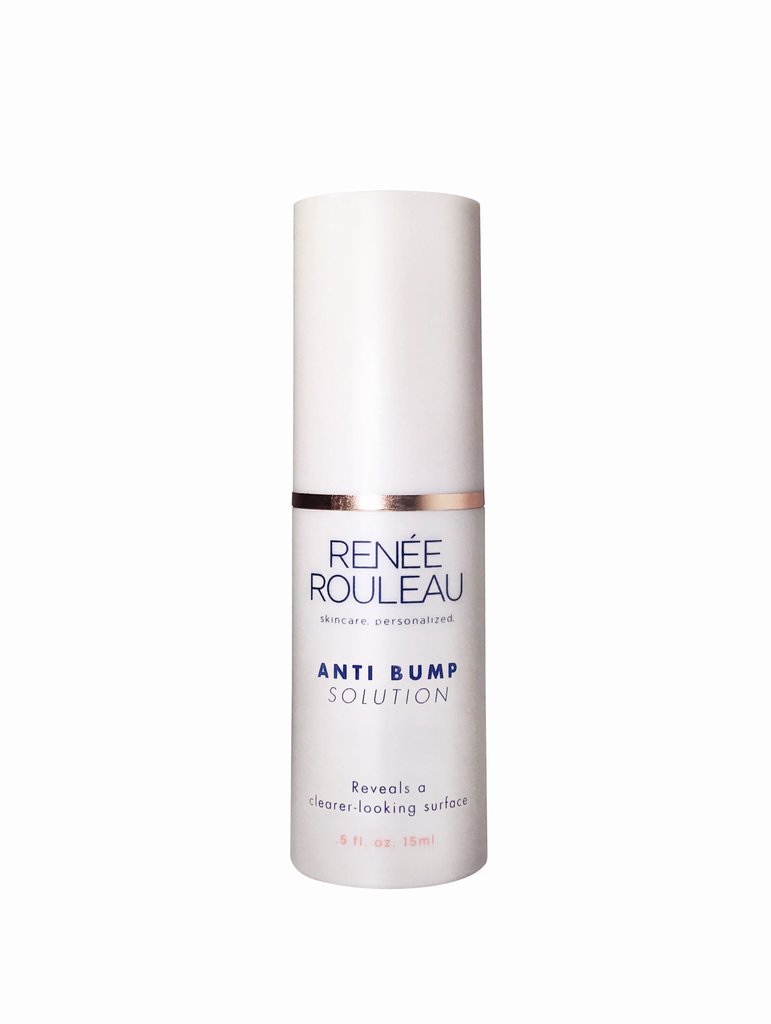 Renée Rouleau Anti Bump Solution ($49.50)
Formerly called Anti Cyst Treatment, this is a topical skincare product that targets cystic acne, so that your skin stays free of acne, blemishes, and hyperpigmentation. The serum is known to reduce inflammation caused due to cyst acne along with the spots that this kind of painful acne leaves behind. You can also use this serum to treat cysts that form on your back or chest. We're adding this anti bump solution right to our cart!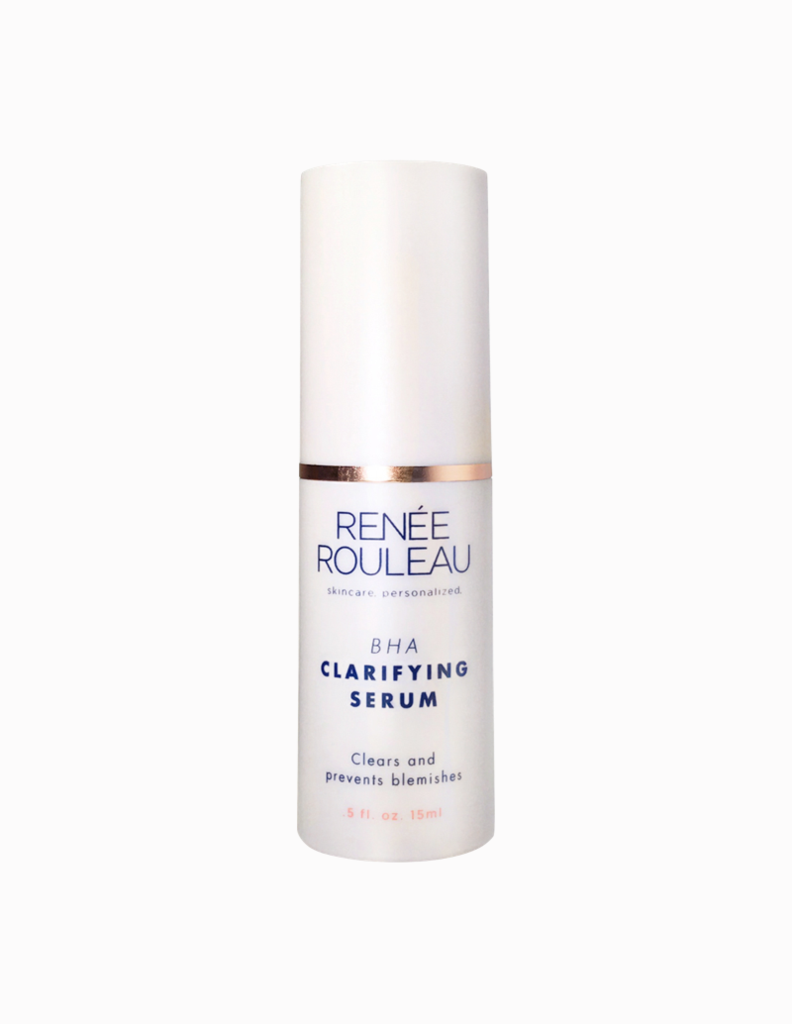 Renée Rouleau BHA Clarifying Serum ($49.50)
A serum composed of salicylic acid, glycolic acid, and lactic acid to treat acne breakouts, acne marks, blackheads, and redness and irritation that acne causes. Be it clogged pores, red marks, blemish scarring, or excessive oiliness, this serum is truly a one-stop solution for every acne-related problem you face. The best part is that even people with the most sensitive skin can use this clarifying serum that cleanses your skin from within to make it smoother, cleaner, and more even-toned.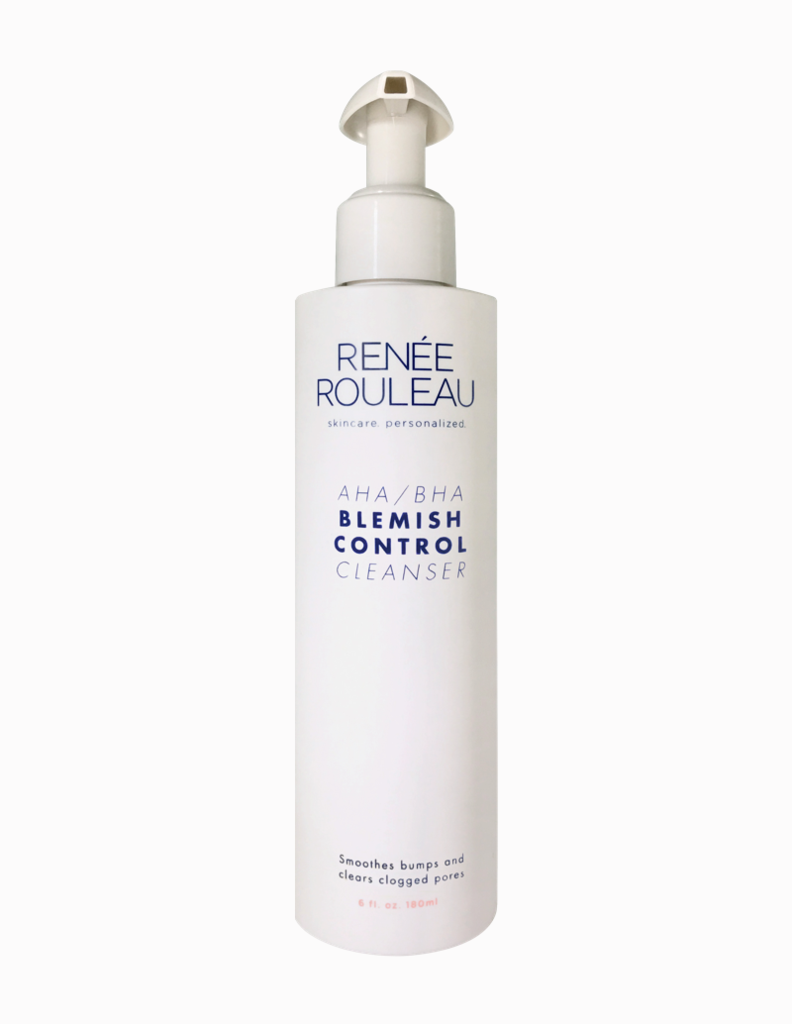 Renée Rouleau AHA/BHA Blemish Control Cleanser ($37.50)
Say goodbye to clogged pores, blemishes, and acne with this award-winning, salicylic acid-infused cleanser. This cleanser is a hydrating, pore-minimizing skincare product that is best-suited to sensitive skin. The journey towards clear skin begins with a cleanser, and if you want the cream of the crop in that department, we suggest you pick this blemish control cleanser at once.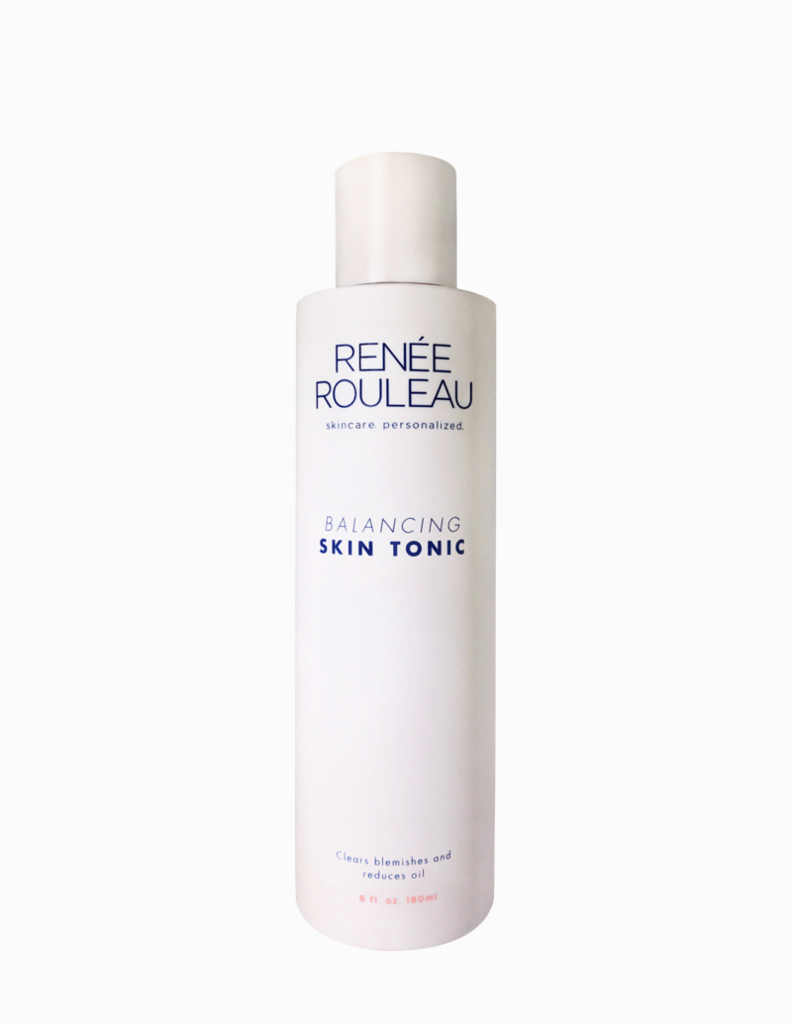 Renée Rouleau Balancing Skin Tonic ($37.50)
Infused with witch hazel and niacinamide, this toner hydrates the skin, eliminates excessive oiliness, and delivers an instant glow to the skin. Also, this toner targets blemishes to help you achieve a clear skin. If you are someone who loves a multi-tasking skincare product, this toner is your pick.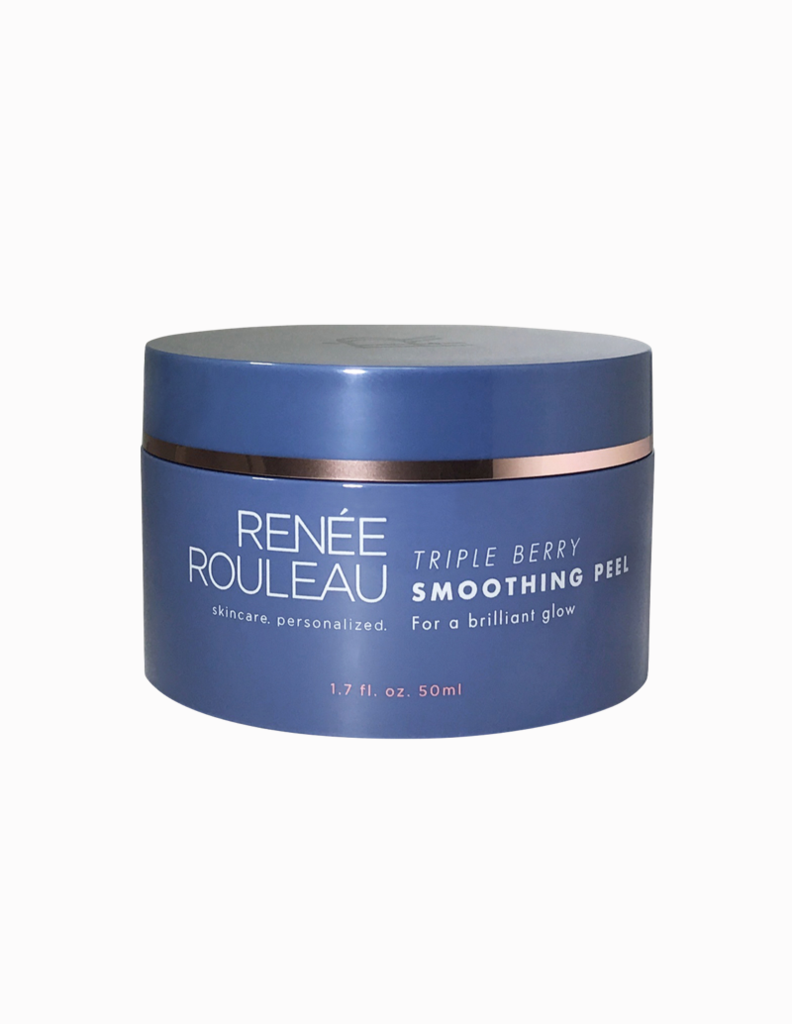 Renée Rouleau Triple Berry Smoothing Peel ($88.50)
A great at-home chemical peel, this skincare pick is just the perfect way to instantly reduce the appearance of sun spots on the skin, along with clogged pores, and smoothen rough skin. Peel away the dull skin effortlessly and reveal a bright, radiant, even-toned skin with this smoothing peel. Formulated with berries rich in antioxidant properties and 5 different kind of fruit AHA/BHA enzymes, this peel is the best way to achieve glowing, clear, smooth skin.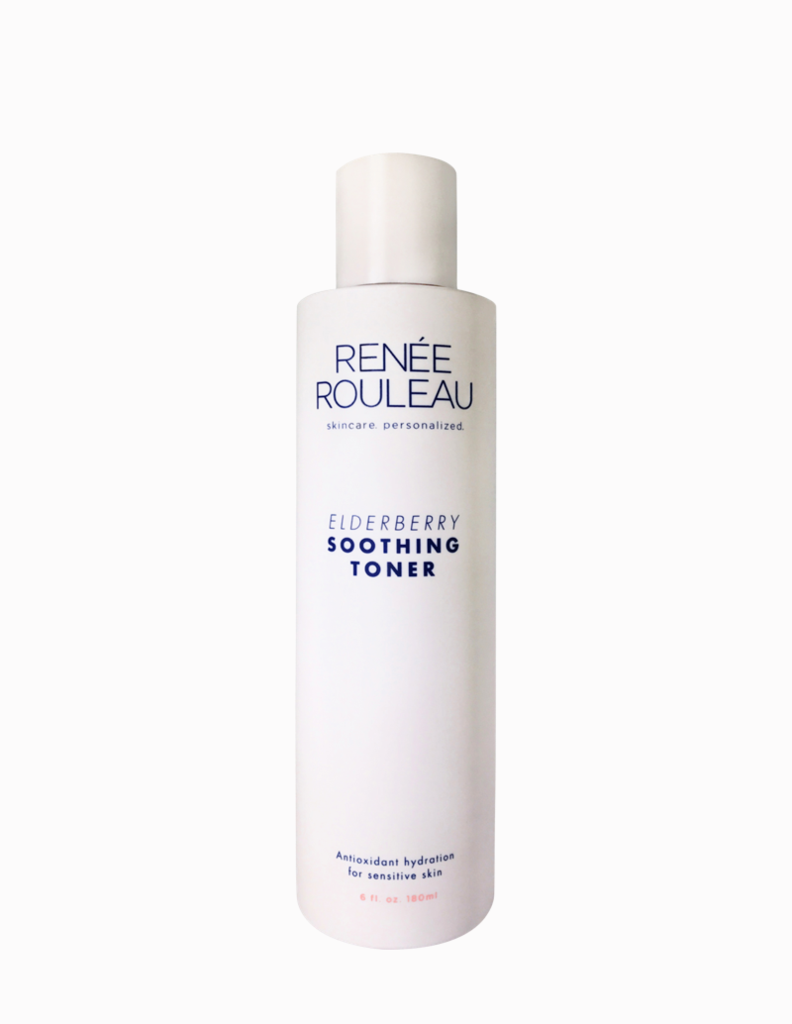 Renée Rouleau Elderberry Soothing Toner ($38.50)
This toner does what every toner does, but it does it in a better way and even for the most sensitive skin. It hydrates the skin and makes it soft and plump, prepping it for the next order of skincare products. Moreover, it also tackles all the premature signs of aging, and honestly, we're sold over this soothing toner.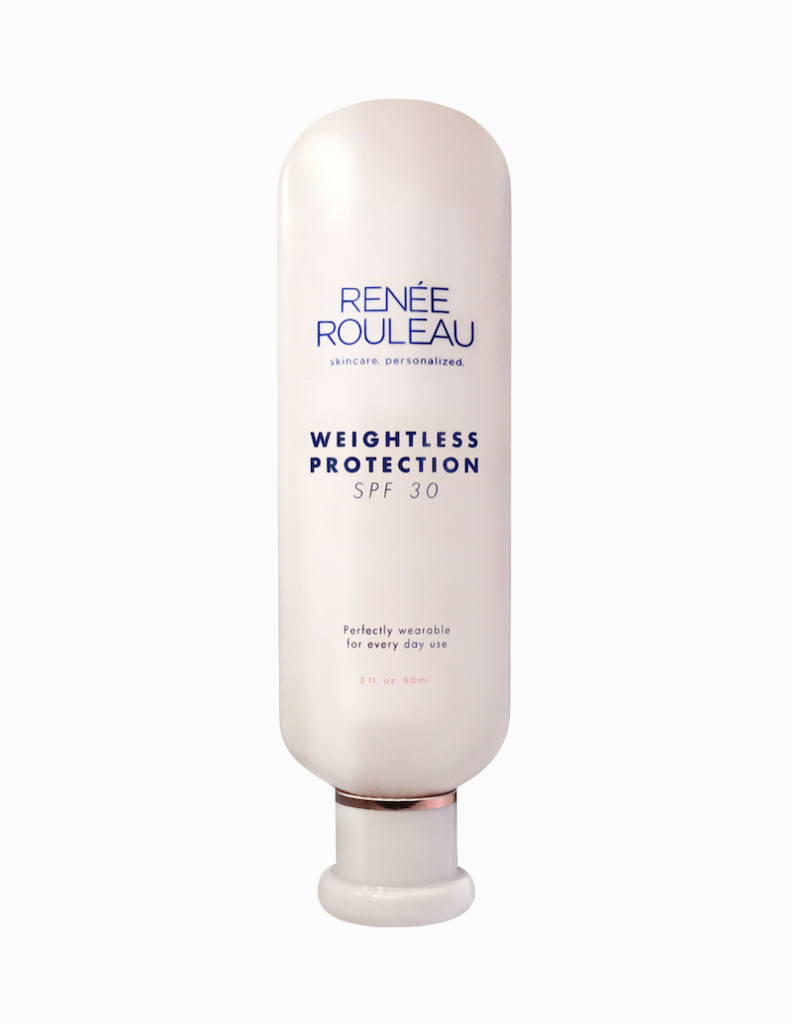 Renée Rouleau Weightless Protection SPF 30 ($57.50)
Formerly called Daily Protection SPF 30, this product is a super-lightweight sunscreen that shields the skin from external sun damage, and prevents the formation of clogged pores, blackheads, and blemishes. This sunscreen is so hydrating and smoothening that it can also be used as an under-makeup moisturizer. Trust us, this is a skincare pick you want to get your hands on!
Up Next: #HonestOpinion: This Vitamin C Serum Is A Genius Skincare Product