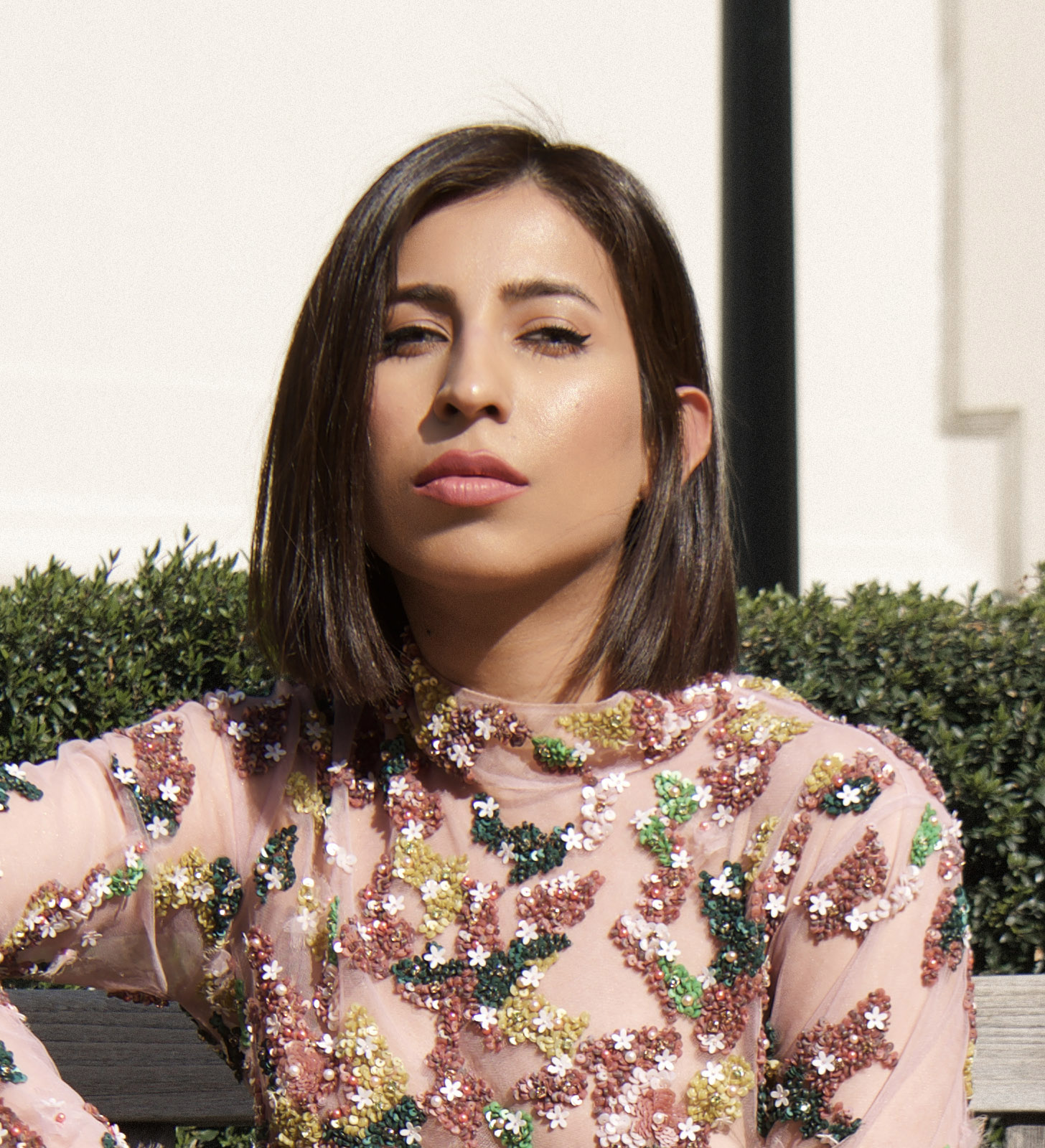 It's been years now, and my skin keeps peeling off whenever I use a detoxifying product. Although I knew my skin needed its dose of regular exfoliation, I just couldn't pick traditional exfoliators for my dry skin. This made me research detoxifying products that work without harming dry skin. Well, full disclosure, I scroll for skincare products all the time and finding the perfect product was not difficult for me. In just one application, I was pretty sure, I have found my holy grail product. Well, a black exfoliating mask looked too good to be true; but I wanted to try it for myself. After all, this satisfying black ingredient was paired with green tea and hyaluronic acid.
Well, I knew I couldn't just pick any mask, so I tried my best to go safe, which meant going natural. After thorough research, I found a cute little brand called Model Off Duty Beauty that is committed to producing skincare products that are made up of all-clean, vegan, and natural ingredients. The mask is called the Clarifying Age Reverse Mask. Read on to find out all about it.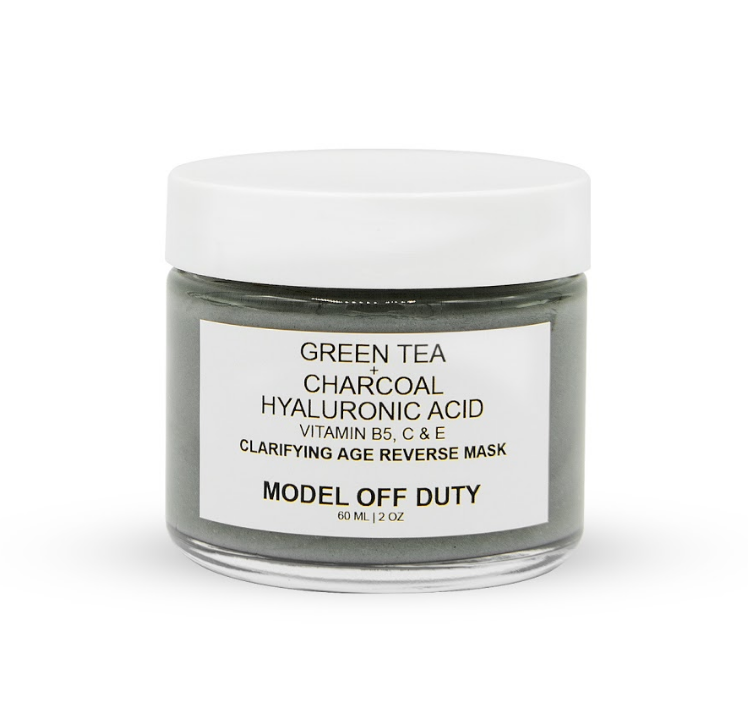 Model Off Duty Beauty Clarifying Age Reverse Mask
I admit before I actually used one, I thought charcoal masks were one of those products that just look tempting in a selfie, but it actually works. In just one application, I realized this charcoal works like a magnet to instantly suck out all the impurities and oil to instantly clarify my skin. Plus, it is expected for charcoal-based products to be excessively drying. But, this one is just created with perfection. It worked to exfoliate my dry complexion, without harming it. In fact, it delivered a radiant and clarified complexion in mere minutes.
It's been over two months since I have incorporated this mask into my weekly routine. This is my pick to achieve a refreshed and healthier-looking complexion almost instantly.  With a comfortable and creamy texture, this mask instantly delivers matte but glowing skin.  
How It Helped My Skin?
The Clarifying Age Reverse Mask by Model Off Duty Beauty is not just another facial mask out there. It is a complete treatment. Along with activated charcoal, it has the power of green tea and hyaluronic acid that works instantly to revive my complexion. Not only did this mask clear my pores, but it also gave me plenty of skincare benefits. In fact, I actually have a list.
Improved My Complexion: Just 10 minutes are enough to achieve a healthy, clear, and radiant complexion.
Nourished My Skin: This mask is fuelled with the powers of green tea that works to deliver potent antioxidants into my regimen. Plus, it's flooded with plenty of vitamins.
Reverses Harmful Effects Of Pollution: This detoxifying mask works to pull out any pollutants and toxins and works to purify my skin.
Gives Me A Matte Glow: This is the perfect product that fixes my complexion when my face is too oily. But, the best part is it never dries my skin.
Supple Looking Skin: With the powers of hyaluronic acid this mask delivers a plump and hydrated-looking skin. Plus, it is flooded with plenty of anti-aging properties.
100% NATURAL
Another reason why I stuck onto this mask is that it is made up of 100% naturally sourced ingredients. Not just that, it is vegan, paraben-free, clean, non-toxic, phthalate-free, and non-GMO as well. Just when I thought it couldn't get any better, I found out its 100% sustainable and cruelty-free as well.
Up Next: Why Is This Clean Beauty Brand So Easy To Love?