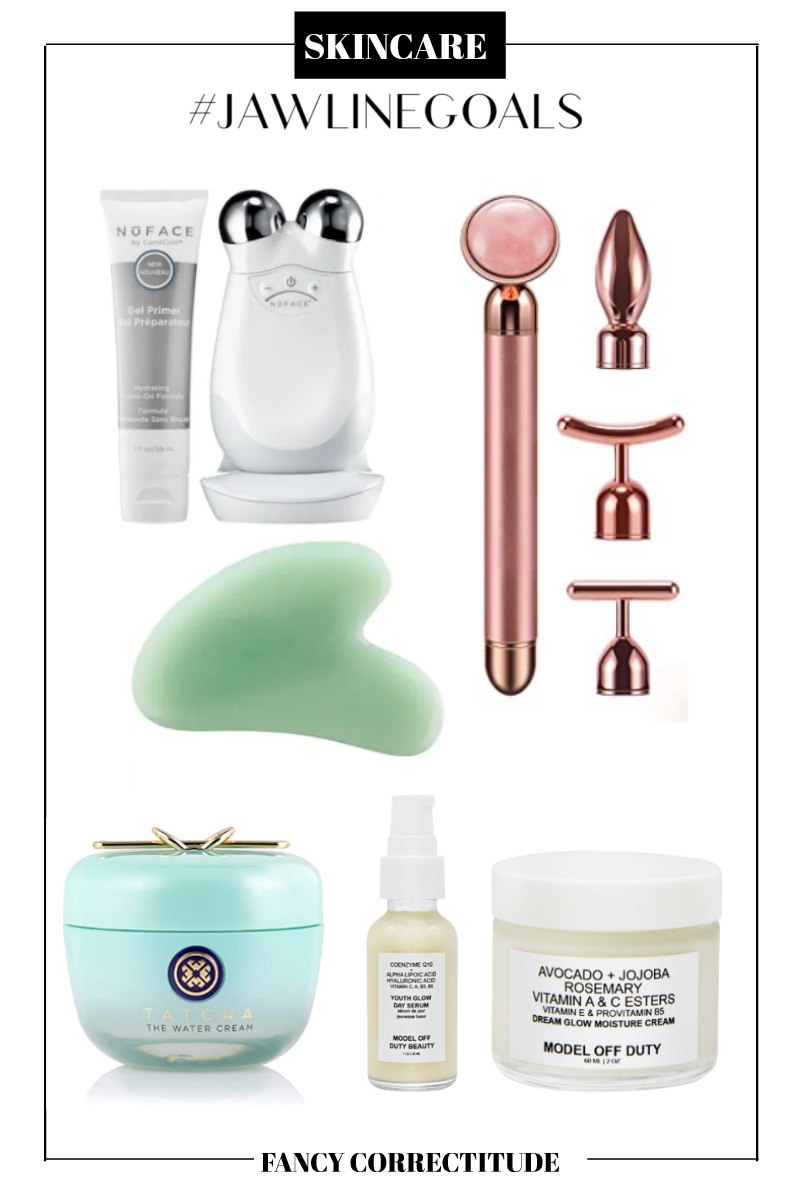 We all hate to admit, but every time we scroll through a celebrity selfie, we google quick ways to get rid of your double chin and that achieve a sharp and sexy jawline. What if we tell you, you can achieve your jawline goals at home?
Achieve your #JAWLINEGOALS
We absolutely hate to break it to you – there are no shortcuts. To achieve those Jawline goals, you will need facial exercises and a good diet. While exercise and diet are the keys to achieving a sharp jawline, it requires utmost patience and dedication. Nevertheless, we have got some good news for you. What if we tell you there are tools to accelerate the process?
You don't have to be immensely patient to achieve your goals. All you need are the right products. This is precisely why we have listed only the best facial tools to get that attractively sharp jawline.
We have listed all the products that guarantee your flawless skin and sculpt your gorgeous face in the process.
When you rub these products on your face, you boost your lymph system into acting. This results in dissolving any blockages, draining all the excess fluids or toxins right out of your body. This, in turn, alleviates the tension from your facial muscles and reduces facial puffiness.
The significant boost in your circulation brings a noticeable glow. Along with that, your facial muscles are naturally lifted giving you the natural contouring effect. The products along with proper exercise, hydration, and sleep can enormously define your cheekbones along with jawline.
Apart from all the impeccable shaping, these products will also serve you in accelerating your basic skincare routine by facilitating better absorption.
Here is the list of beauty tools that you need for a sharp Jawline:
An advanced-microcurrent facial-toning device that improves the look of skin's contour, tone, and fine lines and wrinkles.

This 4-in-1 24K gold beauty bar face massager kit maximizes the effect of facial serums and night creams by helping with absorption into your skin, There are 4 different changeable heads in the package.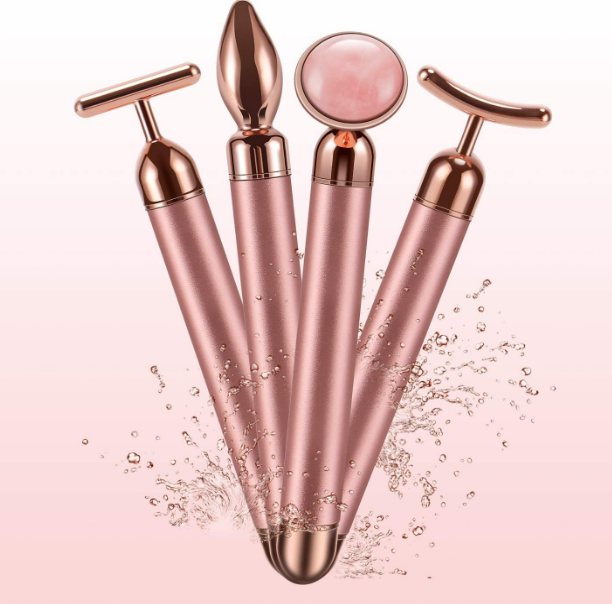 An amazing facial massage device that intensifies all your beauty rituals by elevating the lifting and smoothening of your skin, leaving an excellent facelifted and radiant after use.

This is an oil-free, anti-aging water-based cream that releases a burst of skin-improving Japanese nutrients, and utmost hydration for poreless and smooth- looking skin.

Dream Glow Moisture Cream is a luxurious, rejuvenating moisturizer you can smooth over your whole face and soften and protect your skin. It provides a refreshing feeling and makes your skin glow.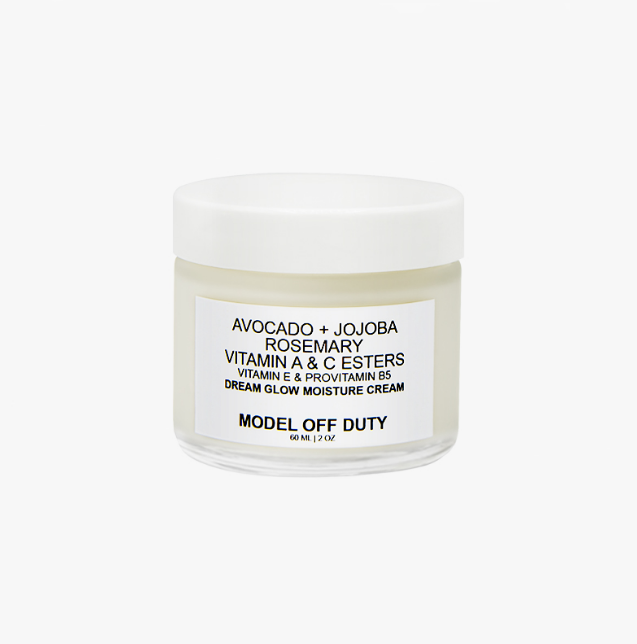 Using Youth Glow Day Serum results in smoother, firmer, clearer, and younger-looking skin.