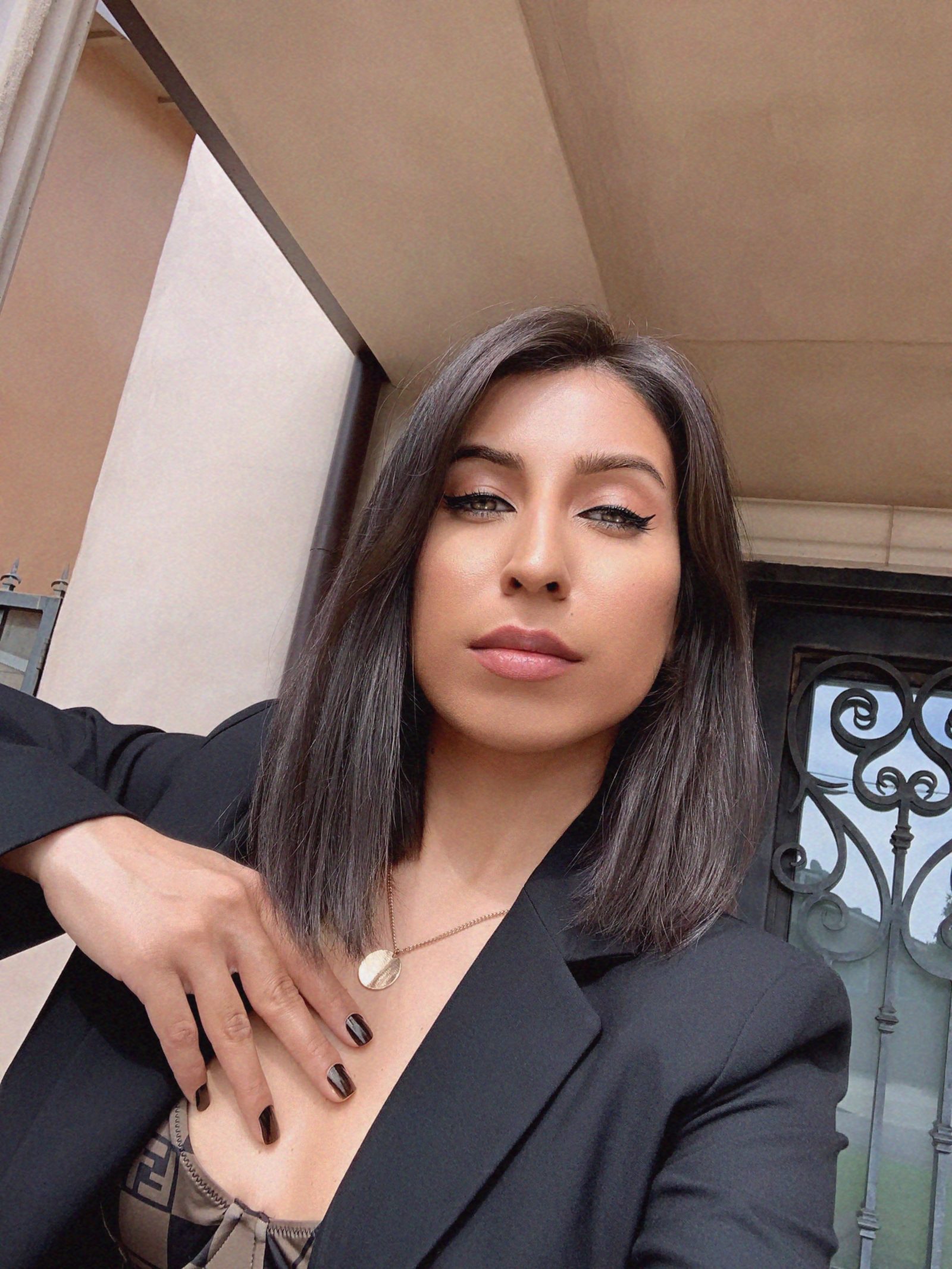 We at FC are always on the lookout for next-gen beauty rituals. While we were at it, we discovered that since 2021, skincare experts around the world are enthralled by the "less is more" mindset. This fascinating trend has been enticing our attention ever since. This is precisely why we decided to research all about them. As a matter of fact, these beauty rituals are not only fresh addition to your existing skincare routine; they are absolutely revolutionary. In fact, they challenge the existing beauty beliefs and change them for good.
Now is your time to discard the "the more, the merrier" mindset. Stacking your beauty shelf with endless products may be good for your Instagram feed, but your skin appreciates the minimal yet effective efforts. Yes, making peace with these minimal beauty rituals may take a while, but we promise you that your skin will instantly approve of them. Keep reading for five trending beauty rituals to appreciate the "less is more" mindset in 2022.
#1 Skinimalism
Skinimalism is the trendiest term on the beauty block, and it is safe to say that it has all our attention. Whether it's apparel or interiors, a minimal approach has always enticed us. This is precisely why we were extremely excited when we heard of this term. We have always encouraged our readers to appreciate their authentic skin by going clean at the skincare front. Skinimalism is not very different. It really is a way of life. We totally recommend you to hop on your ride towards celebrating the real #nofilter skin to embrace this new trend. This striking trend simply advises you to stay minimal on your own terms. It may include minimal products or simply a 3-step regimen. Add these products to your self-care beauty rituals to make the most of skinimalism.
Model Off Duty Beauty Dream Glow Moisture Cream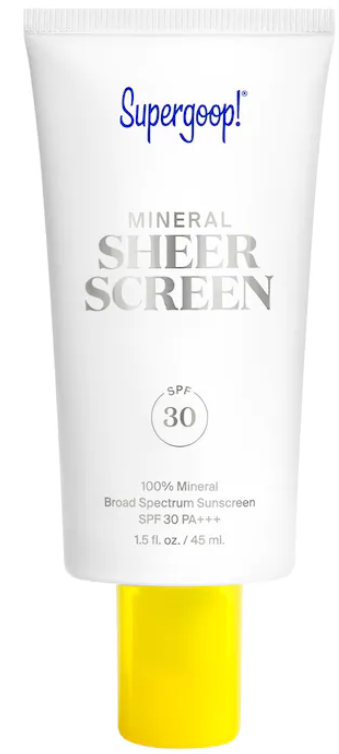 Supergoop! Mineral Sheerscreen SPF 30 PA+++
#2 Chemical Exfoliation

If you believe harsh scrubs or physical exfoliators have not been your friends, the chemical exfoliation trend is made for you. The most common chemical exfoliators include AHAs and BHAs, and whether you have sensitive skin or simply do not like gritty scrubs, these chemical exfoliants can be life-changing for you. You need to go for clean, alcohol-free exfoliants that are fuelled by the powers of natural ingredients. Add them to your skincare regimen to notice a significant glow in a matter of days. Your morning beauty routine can definitely use one of these enlisted products.
Model Off Duty Beauty Glow Potion Exfoliation Toner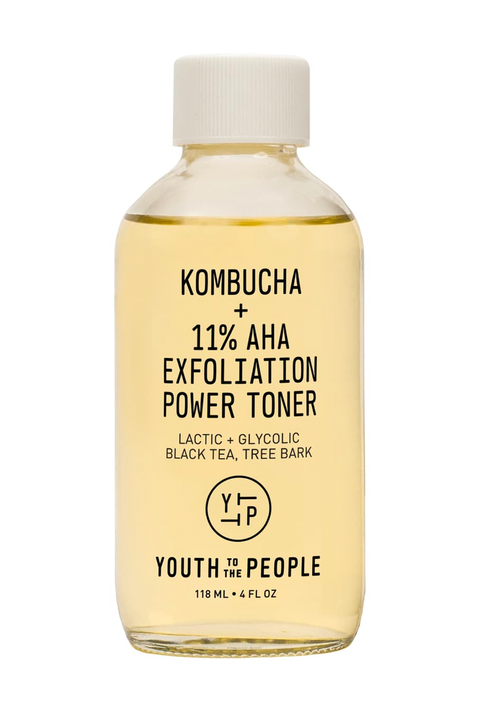 Youth To The People Kombucha + 11% AHA Exfoliation Toner with Lactic Acid
#3 Skin Icing
We were extremely curious about this innovative skincare trend. When we researched about it, we found that this trendy beauty ritual is meant to reduce redness and inflammation. The trick is to rub ice cubes on your bare skin. Yes, it sounds unusual, but this beauty ritual has been in the limelight for quite a few months. While some found it unsettling and unusual, others incorporated it as a refreshing treat. However, we recommend tweaking it a bit instead of going all-in with this skin icing technique. While we appreciate the intention behind this trend, prolonged usage of ice may damage your skin in the long run. That is why you must incorporate a cold facial roller or cooling skincare products to follow this skincare trend. Simply add one of these products to your bedtime beauty ritual, and you are good to go.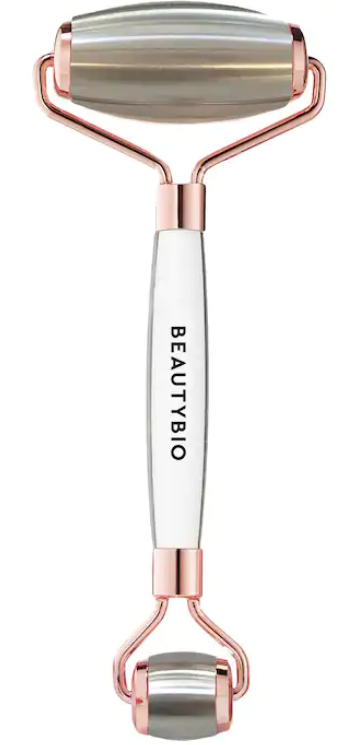 BeautyBio Cryo Skin Icing Dual-Ended Roller
Dr. Brandt Skincare Cool Biotic™ Prebiotic Redness Relief Cream
#4 Explore The Bright Side
Everyone deserves a little bit of color, and perhaps that is why this trend is everyone's favorite right now. If you want to make your day a little brighter, you must first pick brighter colors for your beauty cabinet.  This is one of the best forms of self-care beauty rituals because it lets you have fun while transforming your look. Unleash your creative side with these brighter eyeshadow colors and walk in like you own the room or simply click a few selfies to create that perfect feed you have been craving for. Your beauty to-do list is incomplete without some bright eyeshadow palettes like these.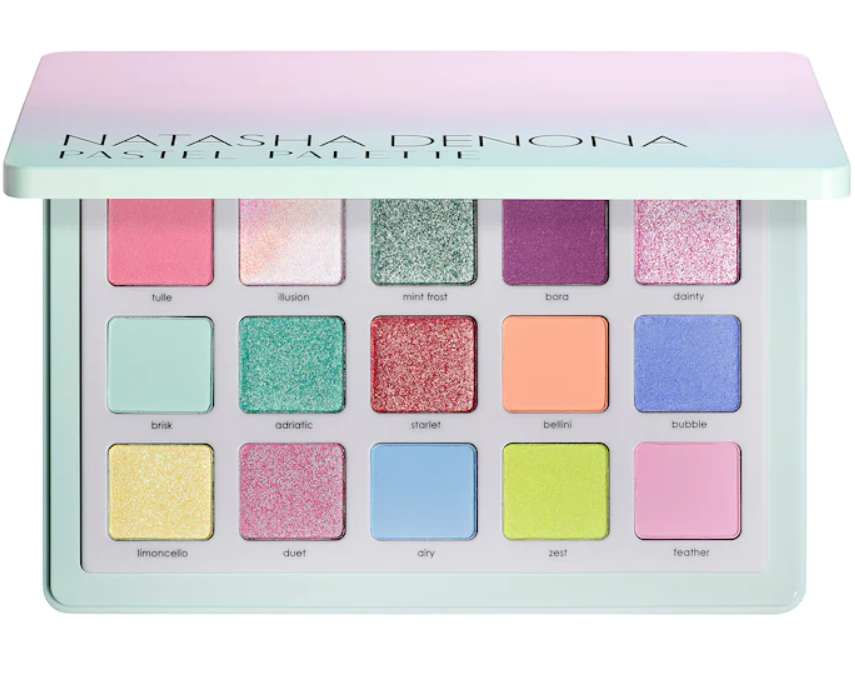 Natasha Denona Pastel Eyeshadow Palette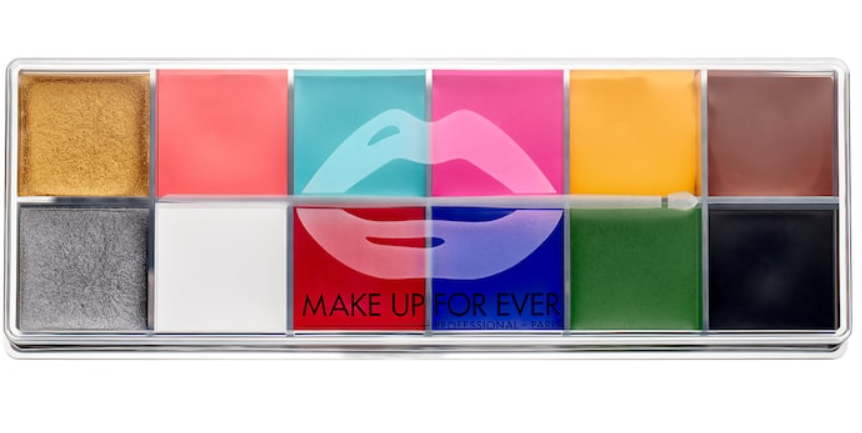 Make Up For Ever Flash Color Palette Multi-use Cream Color Palette
#5 The No-Makeup Makeup
Well, it's not actually the first time the no-makeup makeup has been a trend. If you want to be a part of this recurring trend, all you need to do is pick basic skin tints. Try neutral shades or an iconic nude makeup look. Lightweight makeup has always been easy to use, but who knew it's the trendier pick too. Here are a few FC recommended picks for a no-makeup makeup look.
Dior Rouge Dior Refillable Lipstick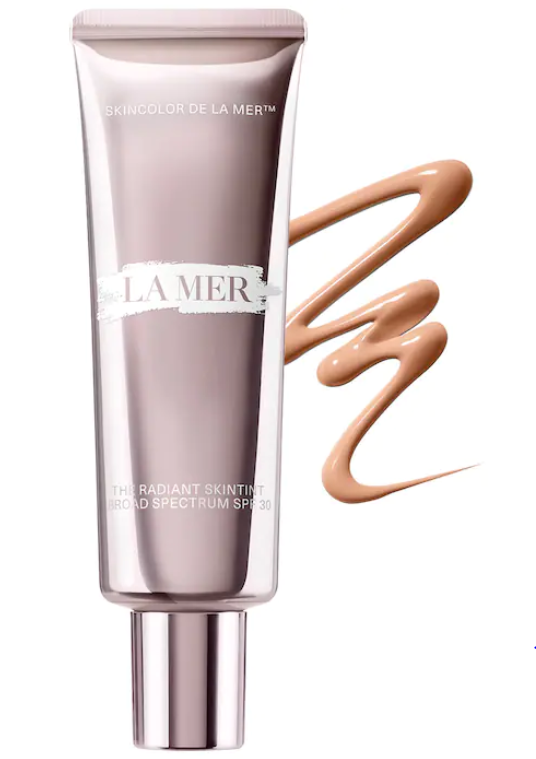 La Mer The Radiant SkinTint SPF 30
Up Next: A Quick Skincare Routine For The Mornings We Get