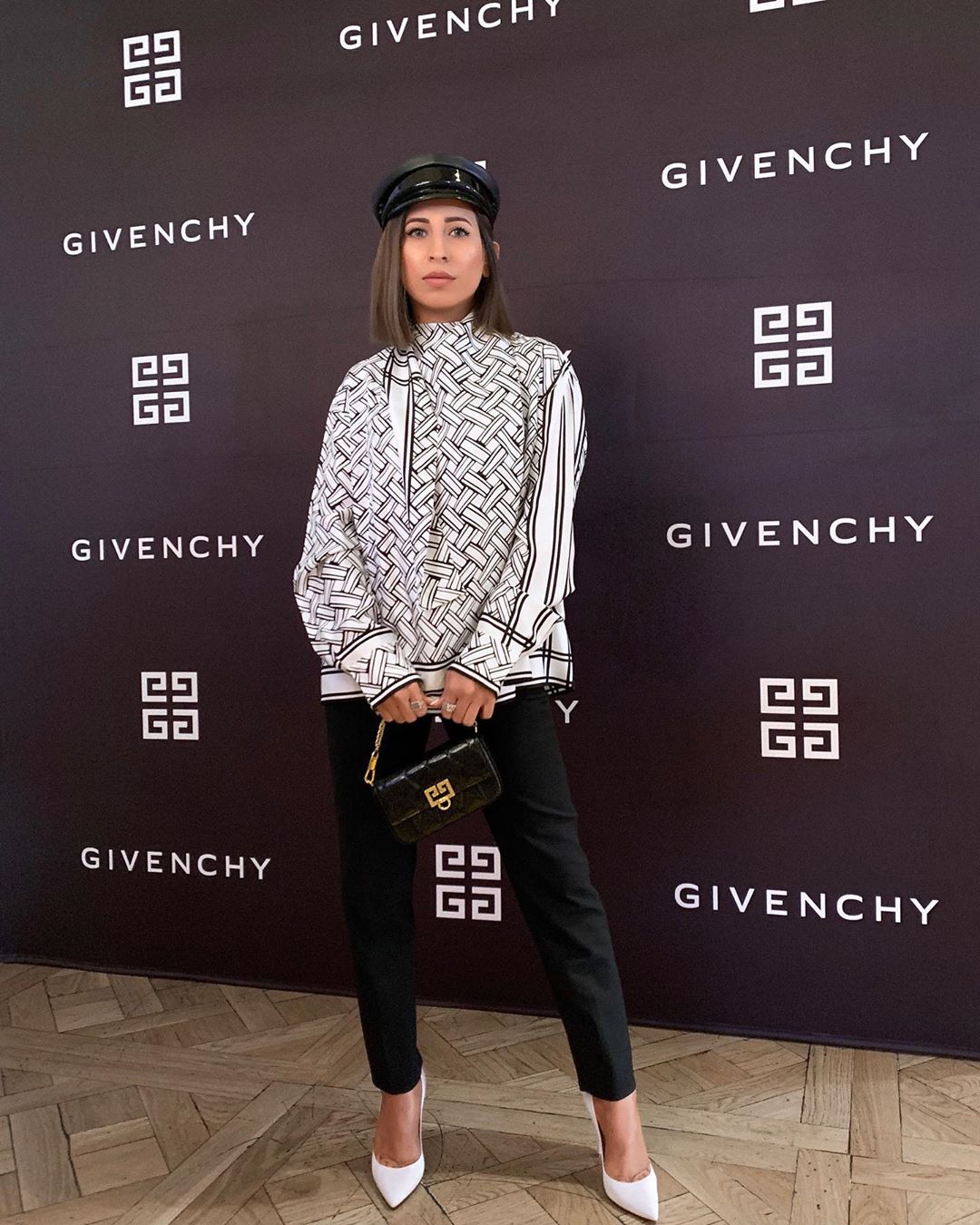 Accessories are an amazing way to elevate your outfit. They can be paired with several options from your wardrobe. Picking the right accessories makes your ensemble more chic and stylish by default. Not everyone pays attention to detail when putting together an outfit, so when you introduce that additional element to your look with an accessory, you're sure to stand out. That's why we have listed some stylish accessories from Nordstrom.
Rib Virgin Wool Beanie with Genuine Fox Fur Pom
MONCLER ($335)
Winter will be arriving soon, and your style might get buried beneath all those extra layers you add to your ensemble. But, this plush pink beanie is sure to stick out. The lightweight ribbed style meets hard-to-miss Finnish fox fur pom fabric in this beanie to offer a chic accessorizing option.
GV3 Leather Belt
GIVENCHY ($450)
A belt is a staple accessory – anytime, anywhere. Not just because of its utility aspect but also because of the style factor it lends to any outfit. This belt features Italian-crafted grainy goatskin leather with a classic logo buckle in a warm gold tone.
FF Logo Silk Jacquard Knotted Headband
FENDI ($420)
Fendi has always reeled in fans with its logomania, and now we just can't get the chic logo out of our mind. The trendy logo print looks as good as ever on this silky knotted headband that is perfect for the days when you are not in the mood to style your hair.
Medusa Hair Clip
VERSACE ($250)
We think that there's no better way to accessorize your tresses than with this row of signature medallions in luxurious gleaming gold.
55mm Special Fit Polarized Square Sunglasses
CELINE ($500)
Square silhouette glasses are so in. Tortoise shell glasses are so in. Square silhouette glasses in tortoise shell print? You guessed it – SO IN! (
Leather Belt
BOTTEGA VENETA ($360)
A thin black leather belt is a basic but a quintessential accessory that can be easily paired with almost anything in your entire closet. This one takes the classic leather belt a notch above with its sharp signature triangular buckle.
Giant Icon Check Cashmere Scarf
BURBERRY ($470)
You got to have a good scarf for the colder months. This iconic Burberry print in black and pink can add a touch of sophistication to your fall and winter ensemble.
VLOGO Lambskin Leather Gloves
VALENTINO ($475)
No one can ever resist these cherry colored lambskin leather gloves accented with the Valentino logo applique at its cuff.
Pequin Stripe Bucket Hat
FENDI ($630)
Cute bucket hats have made a strong comeback this season, and this pequin striped silk hat is proof.
Rainbow Script Logo iPhone
OFF-WHITE ($95)
 For a change, put your phone in this vibrant rainbow hued logo case from street style trendsetter brand Off-White.
Assorted 4-Pack Adult Face Masks
NORDSTROM ($25)
A true essential during the pandemic – but no one's stopping you from wearing a mask in style.
VLOGO Fur Felt Floppy Hat
VALENTINO ($695)
Fabulously old school, this rabbit hair felt floppy hat with a large brim is giving us Parisian 'too-good-to-be true' attitude.
So Light 61mm Flat Front Square Sunglasses
DIOR ($375)
These sleek flat front sunglasses are the perfect accessorizing option on days when you want to give off a bold babe vibe.
Bandana
MADEWELL ($12.50)
A bandana is the most versatile accessory to own. It can morph into head scarves, neck wrap arounds or even be used as a bag accessory.
L. Erickson Cuff Ponytail Holder ($22)
This ponytail holder is the chicest accessory your hair desires and deserves. Turn heads with this cuff ponytail holder wherever you go!