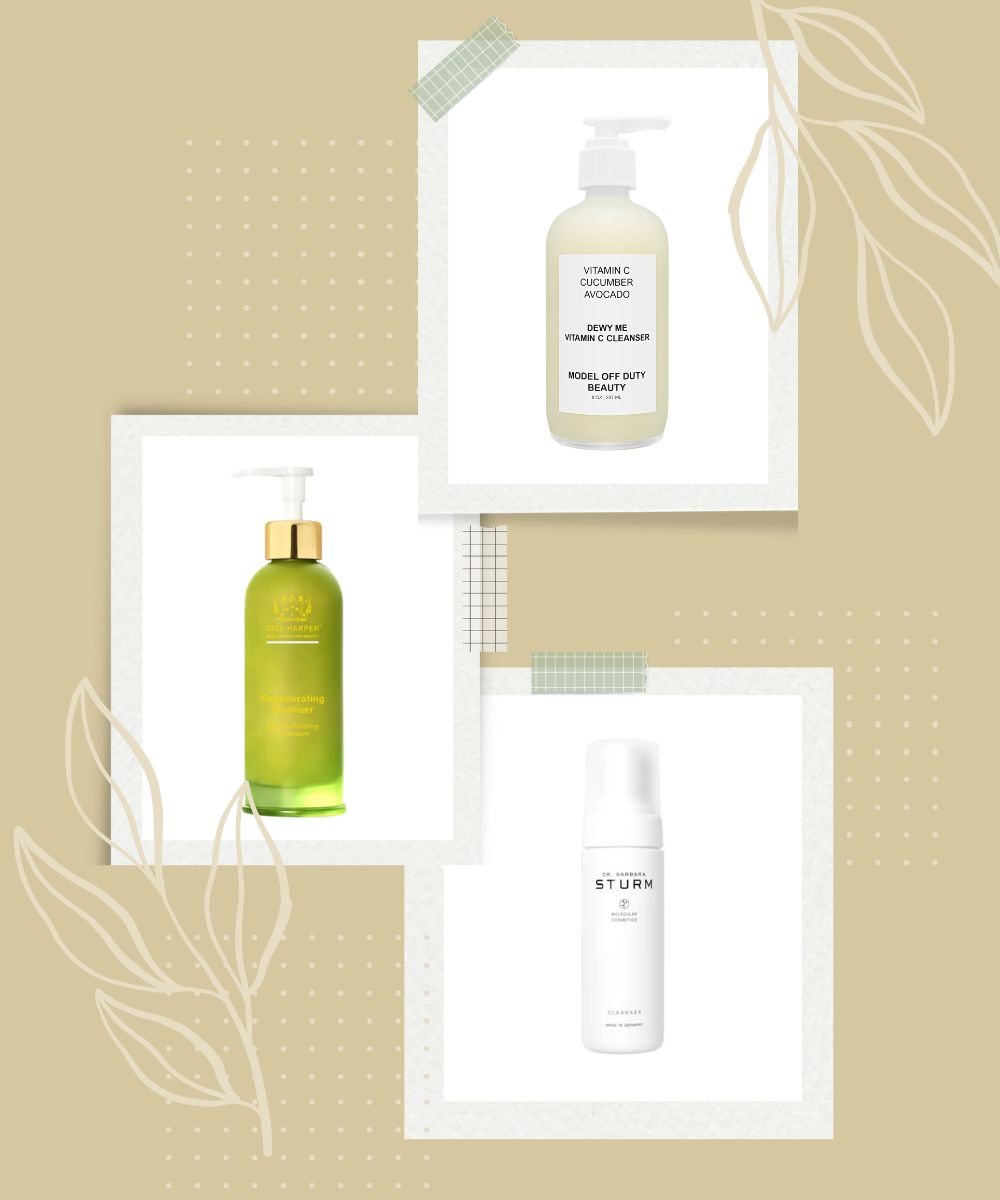 Whether you have an elaborate routine or you like to go minimal, you simply cannot miss out on a cleanser. That is precisely why we have curated a list of the 5 best cleansers of 2022 that you can use all year round. Although the primary job of any cleanser is clearing your pores while eliminating any impurities like dirt, oil, and makeup from the skin, good cleansers do that while nourishing and hydrating the skin. The question, however, arises, where do we find the best cleansers of 2022?
Well, that's where we come in. We believe that a good cleanser paves the way for better absorption of all the other skincare products, making your entire regimen ten times more effective. So, what are you waiting for? Find your favorite cleanser to instantly improve your regimen. Keep scrolling for our list of top 5 cleansers that work all year round.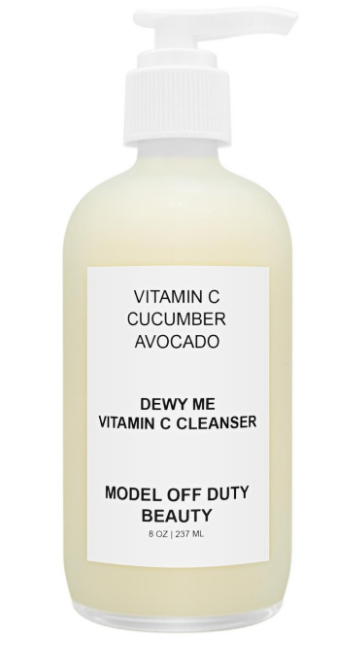 Model Off Duty Beauty Dewy Me Vitamin C Cleanser
Vitamin C is the ingredient that works wonders for all skin types in all seasons. However, if you are looking for vitamin C in its safest and its most potent form, you must pick the Dewy Me Vitamin C Cleanser by Model Off Duty Beauty. Filled with the powers of naturally sourced vitamin C, cucumber, and avocado, this cleanser is just the right pick. We highly recommend adding this mood-boosting cleanser to your regimen for radiant and healthy-looking skin at all times.

Augustinus Bader The Cream Cleansing Gel with TFC8® Gentle Cleanser
Another cleanser that we highly recommend is this cream cleansing gel by Augustinus Bader. With the power to revitalize your daily cleansing experience, this cleanser is simply unmissable. Add this to your routine to incorporate the goodness of active botanicals to instantly cleanse, refine, and revive your skin.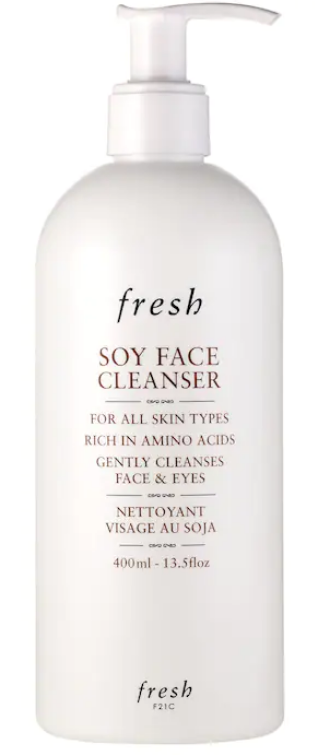 Fresh Soy Makeup Removing Face Wash
Another bestselling cleansing essential you must incorporate into your regimen is this pH-balancing face wash. It is filled with the powers of amino acid-rich soy proteins. This lightweight cleanser can effectively melt your makeup away and deliver a radiant-looking complexion in an instant.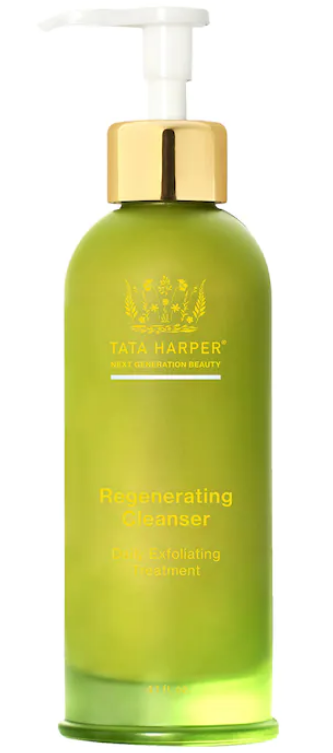 Tata Harper Regenerating Exfoliating Cleanser
Another fantastic cleanser you must incorporate into your regimen is this regenerating exfoliating cleanser by Tata Harper. Curated with all-natural ingredients like BHAs and apricot microspheres, this cleanser holds the power to polish your complexion while delivering a radiant glow.

This gentle cleanser by Dr. Barbara Sturm is an exceptionally effective foaming cleanser that works to eliminate your dead skin cells. Not just that, this cleanser works to restore your skin's natural pH balance. You must add this cleanser to your regimen for younger and brighter-looking skin.