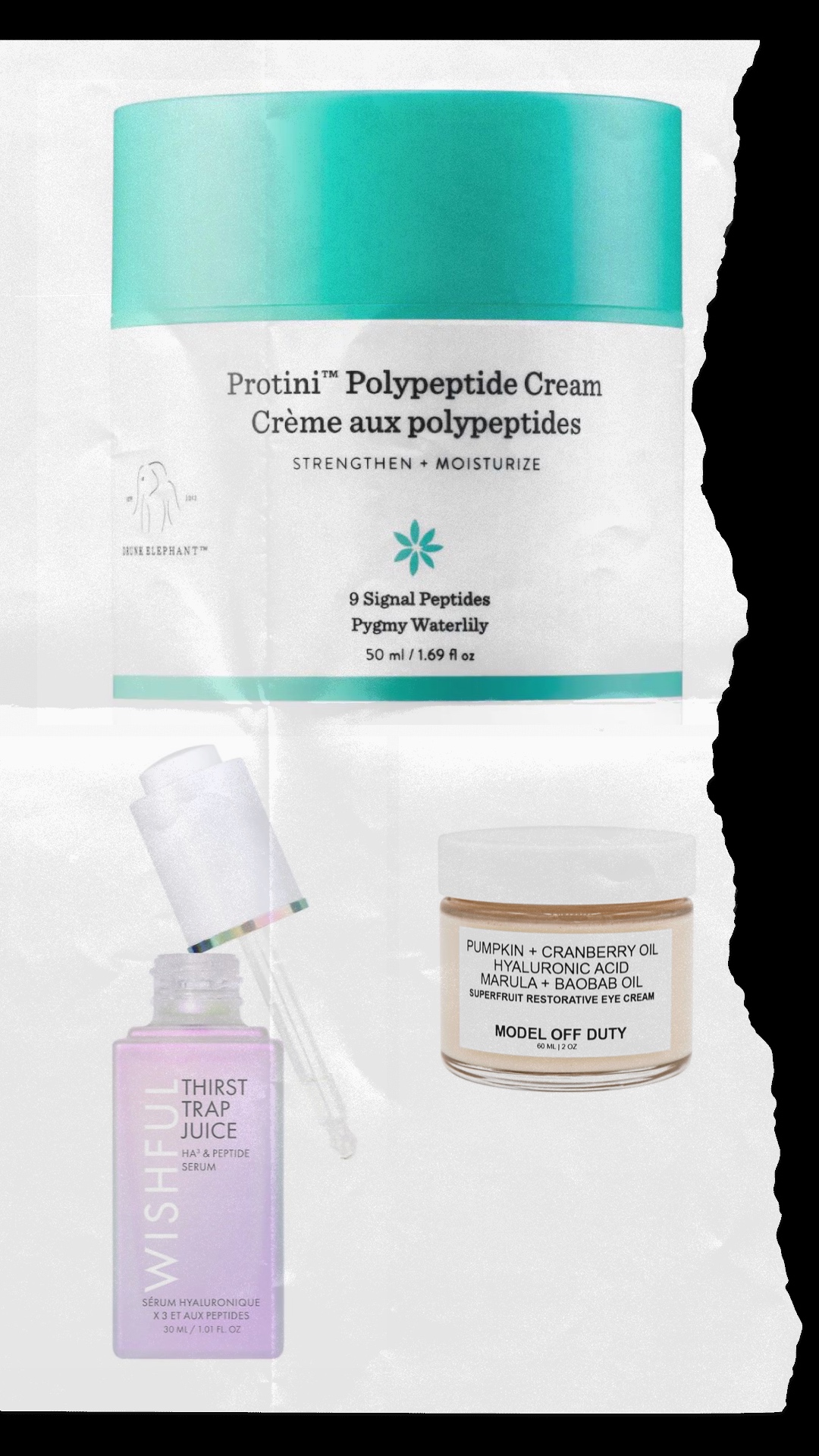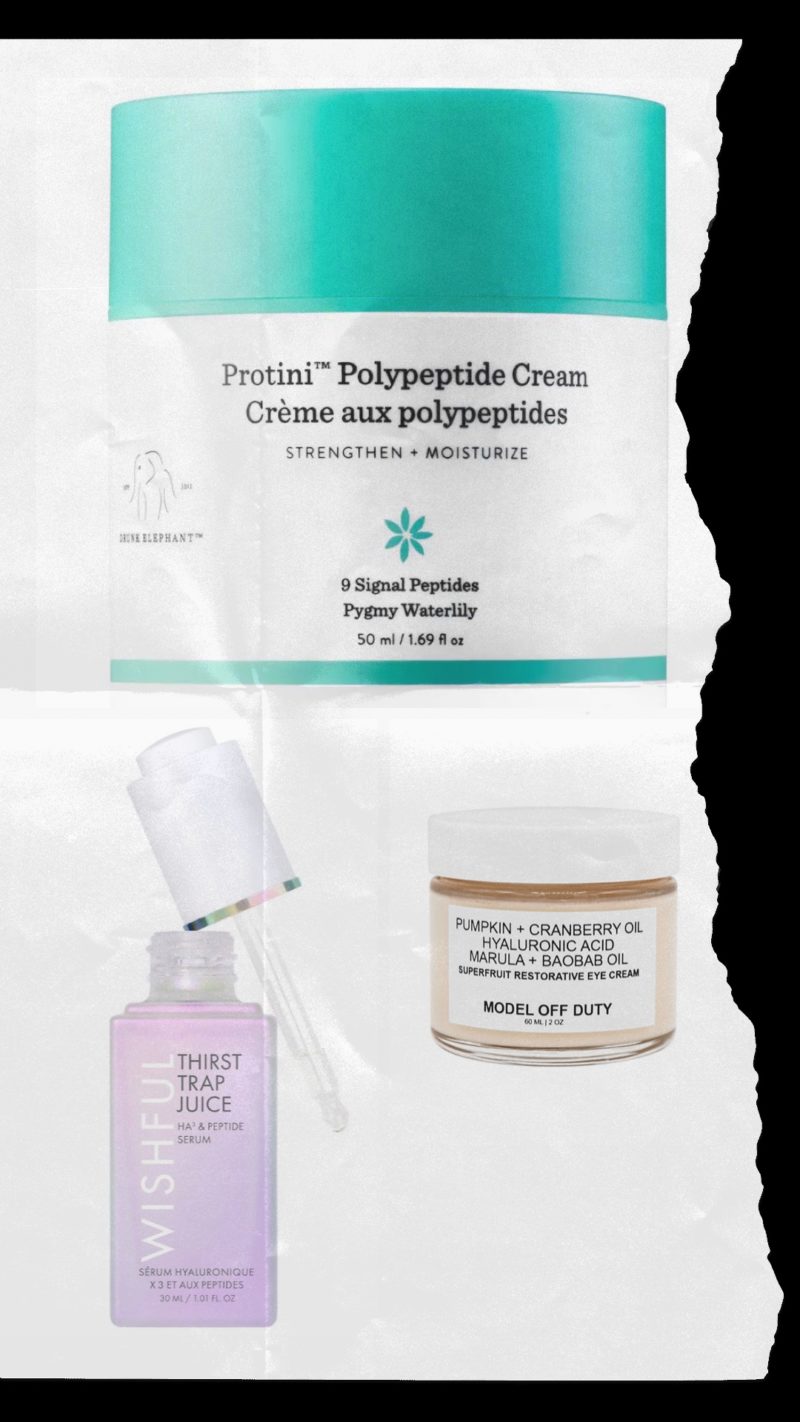 An efficient skincare routine teaches you the patience you probably never knew existed. Spending most of your time outside exposes your skin to pollutants and other environmental stressors. And after a long day, you're not going to have the patience to sit through a strenuously long skincare routine. But it's always good to incorporate a basic skincare regimen to ensure your skin stays happy and healthy.
Now, of course, we did our fair share of digging through some pretty great products that would instantly make a difference to your skin, no matter what your skin type. We are not exaggerating, these best skincare products are definite must-haves that are worth considering. So, scroll down to take a look at the heavy hitters in the world of skincare.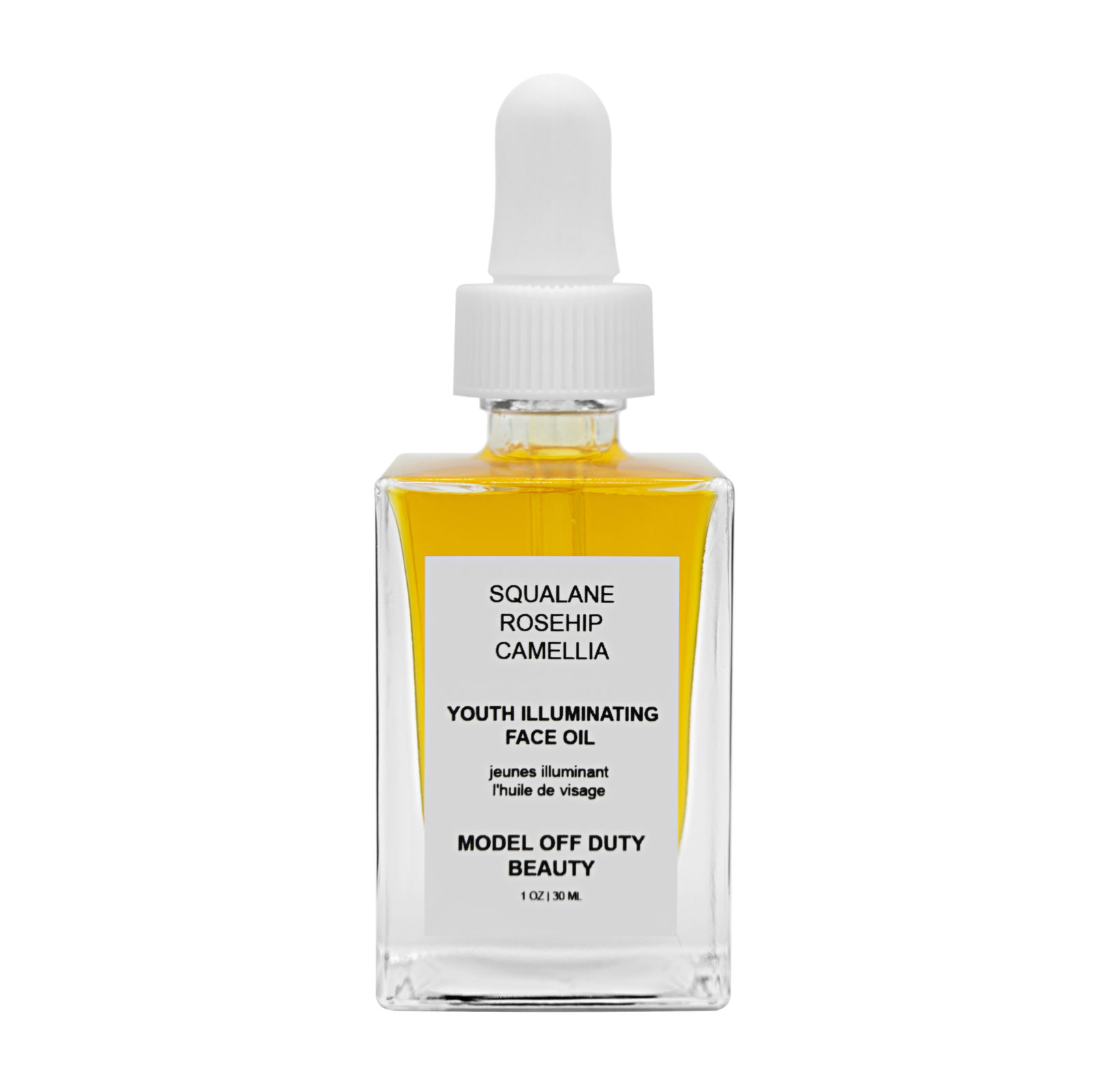 Model Off Duty Beauty Youth Illuminating Face Oil
All we want is the youthful glow we once had. And now there's a way to achieve that with the Youth Illuminating Face Oil that is a concentrated blend of nourishing plant-based oils that gives your skin the antioxidants it needs to stay healthy and radiant. Your skin receives a generous dose of vitamins and nutrients that boost collagen production and improve your skin tone, making it look like you haven't aged a day.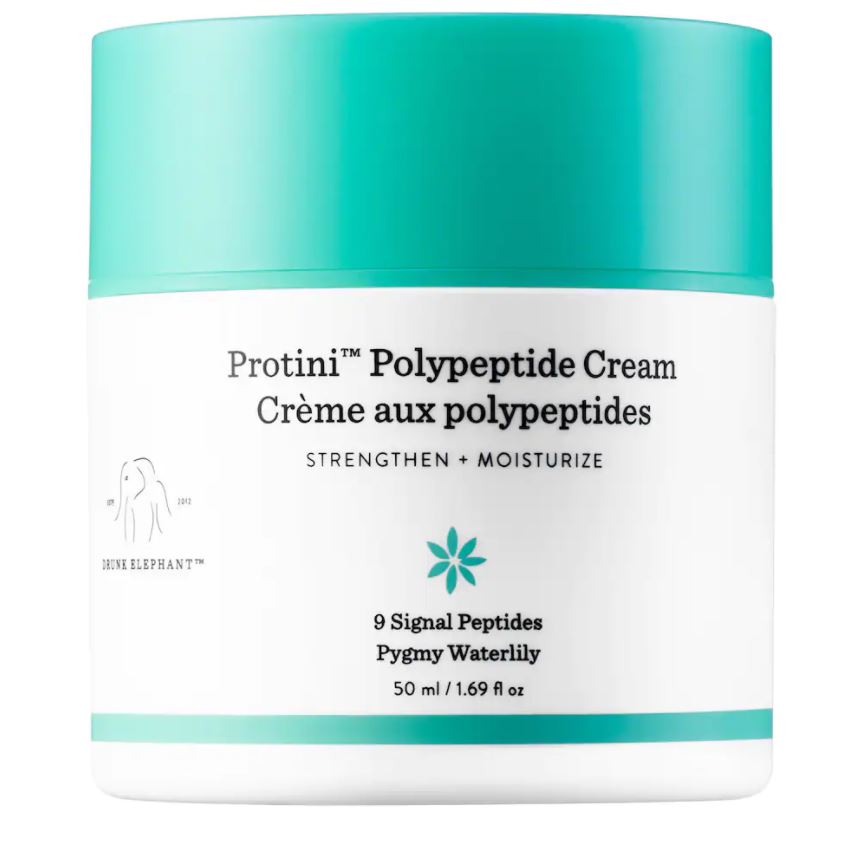 Drunk Elephant Protini™ Polypeptide Moisturizer
A moisturizer to swear by for sure. This skincare product is a concoction that combines signal peptides, growth factors, amino acids, and pygmy waterlily, which has a visible difference on your skin from the first use. It locks the moisture in your skin, leaving it more firm and plump. Waterlily is an excellent source of antioxidants and nutrients that keep your skin smooth and calm, giving it a youthful glow.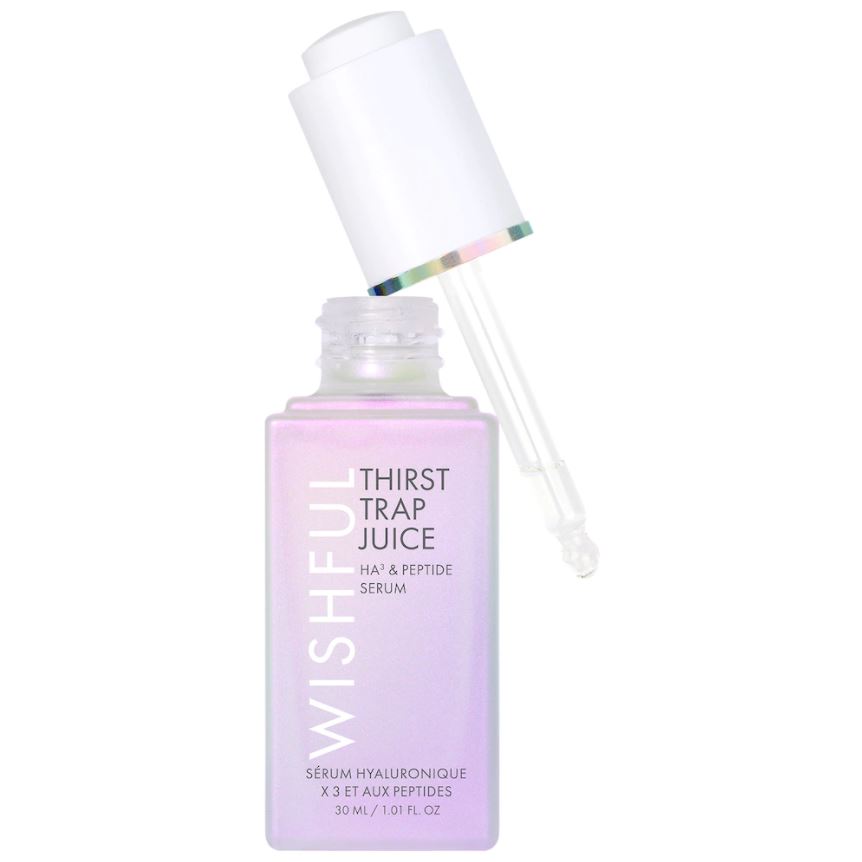 Wishful Thirst Trap Juice Hyaluronic Acid & Peptide Hydrating Facial Serum
Loaded with three types of hyaluronic acid, this serum possesses regenerating properties that penetrate deep into the skin. Peptides support the production of collagen and help minimize the appearance of fine lines. Aloe vera is known to have many healing properties that help soothe the skin and keep it hydrated. This will definitely leave your skin feeling supple and fresh.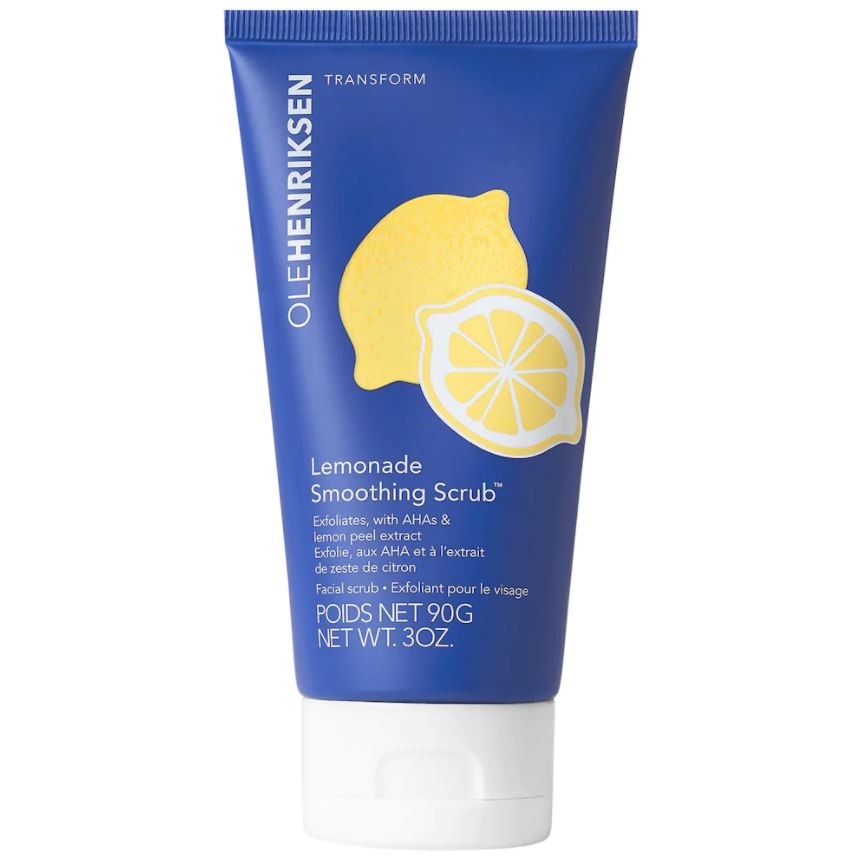 OLEHENRIKSEN Lemonade Smoothing Scrub
Exfoliating is of the essence and having a good scrub makes it even easier. This refreshing lemon peel extract-infused smoothing scrub retexturizes and polishes your skin while ensuring it stays calm and smooth. The sugar exfoliants gently get rid of rough and dead skin to give you a brighter complexion.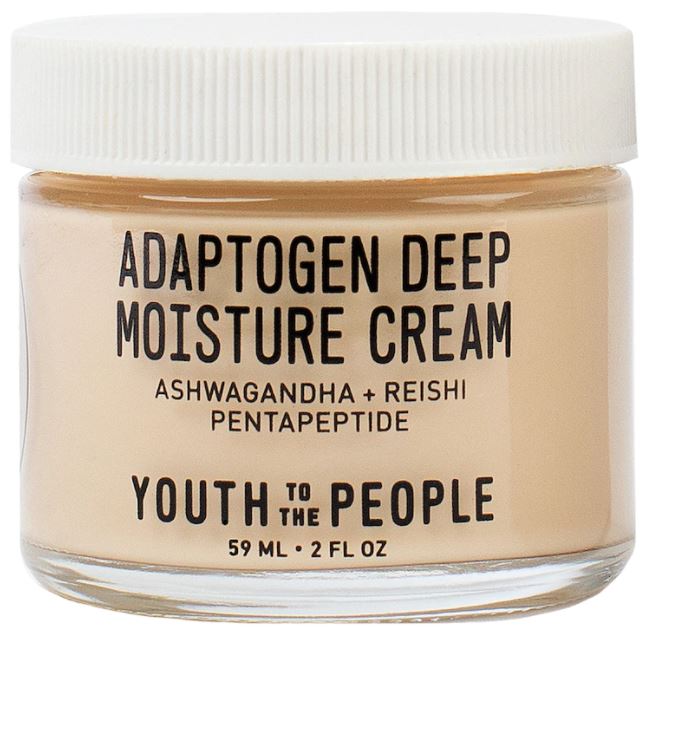 Youth To The People Adaptogen Deep Moisture Cream with Ashwagandha + Reishi
A supremely hydrating moisturizer that does wonders for dryness, fine lines, and wrinkles, as well as redness. Infused with the goodness of Ashwagandha and fermented Reishi, this formula visibly reduces the signs of fatigue, along with detoxifying and combating the early signs of aging. It also contains a trio of squalane, jojoba, and shea butter to keep your skin hydrated for longer hours without clogging the pores.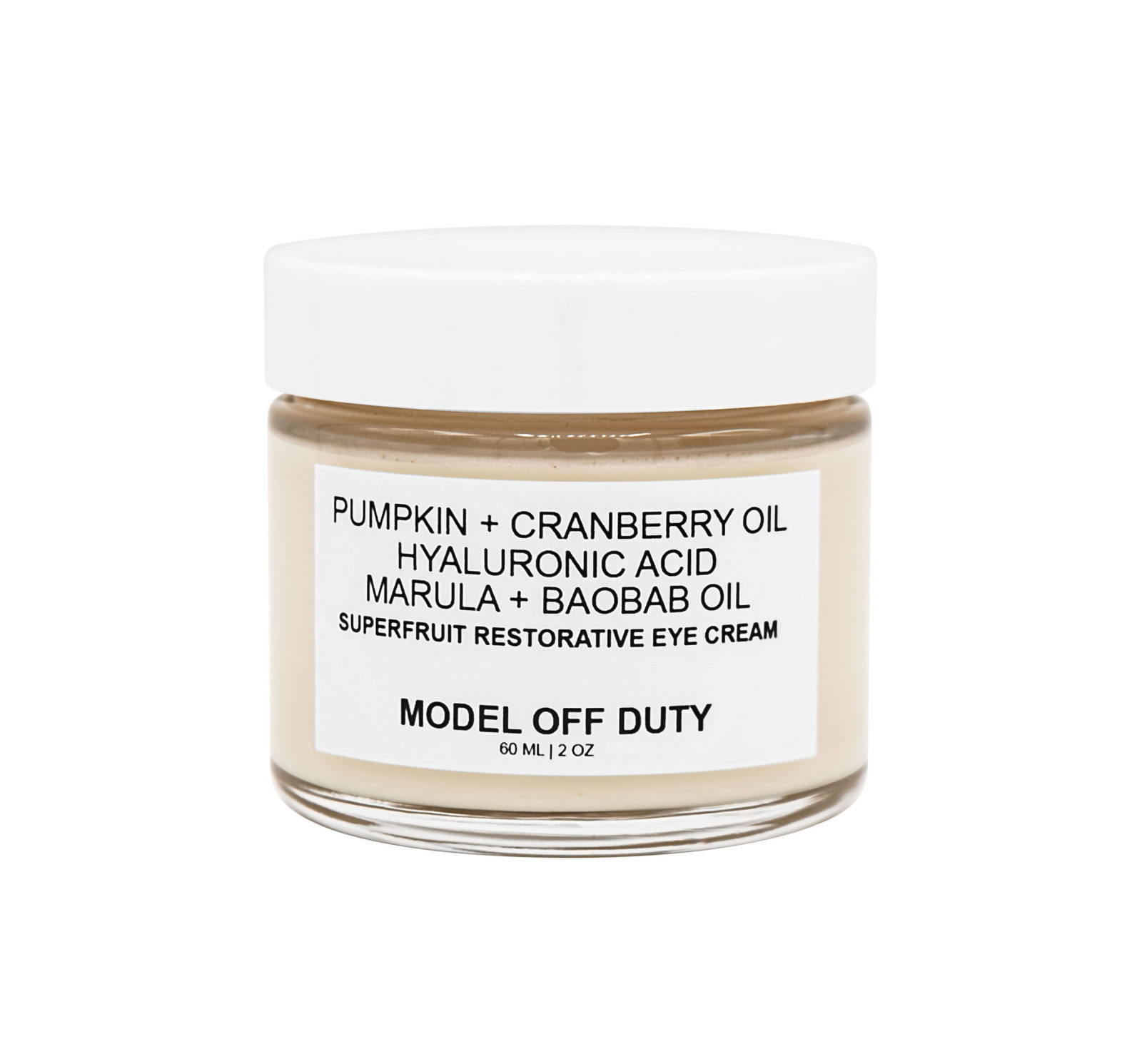 Model Off Duty Beauty Superfruit Restorative Eye Cream
Made especially for the skin surrounding your eyes, the Superfruit Restorative Eye Cream supports the sagging skin in that area to give it a generous lift. The blend of pumpkin seed oil and cranberry seed oil flush the area with vitamins and antioxidants that fight sun damage, wrinkles, and environmental stressors. It also retains the moisture of your skin for a supple and radiant glow.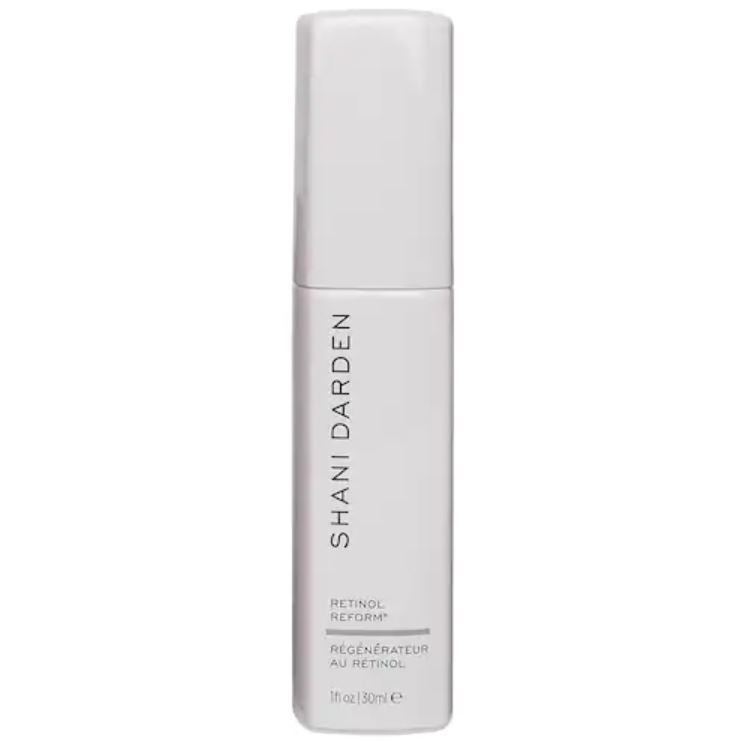 Shani Darden Skin Care Retinol Reform®
Retinol is a definite cult-favorite, especially in the anti-aging department. This serum effectively targets lines and wrinkles as well as dark spots and blemishes for the youthful radiance you've always wanted. It also supports the production of natural collagen for an even texture and thoroughly exfoliates, leaving you with soft, smooth, and healthier-looking skin. It's definitely one worth swearing by.
Up Next: This underrated skincare product is the ultimate secret to heal your dry skin