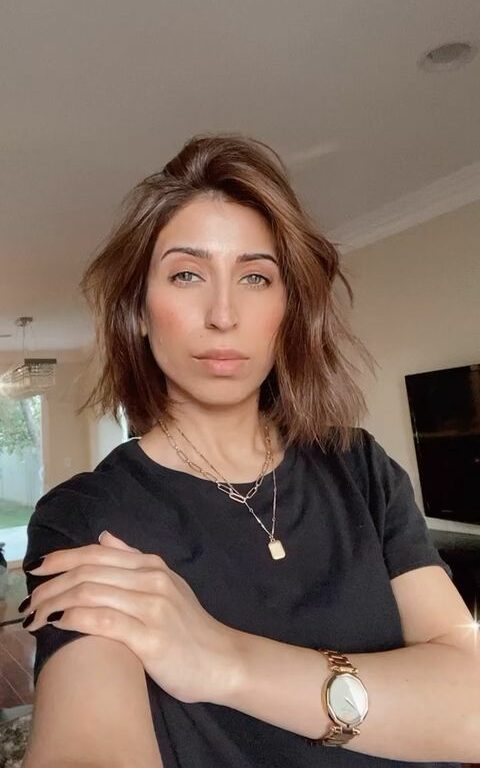 Fasciablasting is the newest trend in skincare, after micro needling, gua sha and jade rollers. It works on the fascia layer, which is a connective tissue between the skin and muscle. While it sounds very medical, the technique to use it to your benefit is very simple.
A fasciablasting tool when paired with the best facial oils can work wonders for collagen production. Many also use it on other parts of the body, like the arms and legs to get ride of cellulite build-up. The spiky looking wand is the new secret formula for a youthful, and healthy looking skin. Read on to find out the best facial oils you can pair with this tool to get the best results.
4 Best Oils to use with Fasciablaster
So what are you waiting for? Go ahead and jump onto the fasciablasting trend!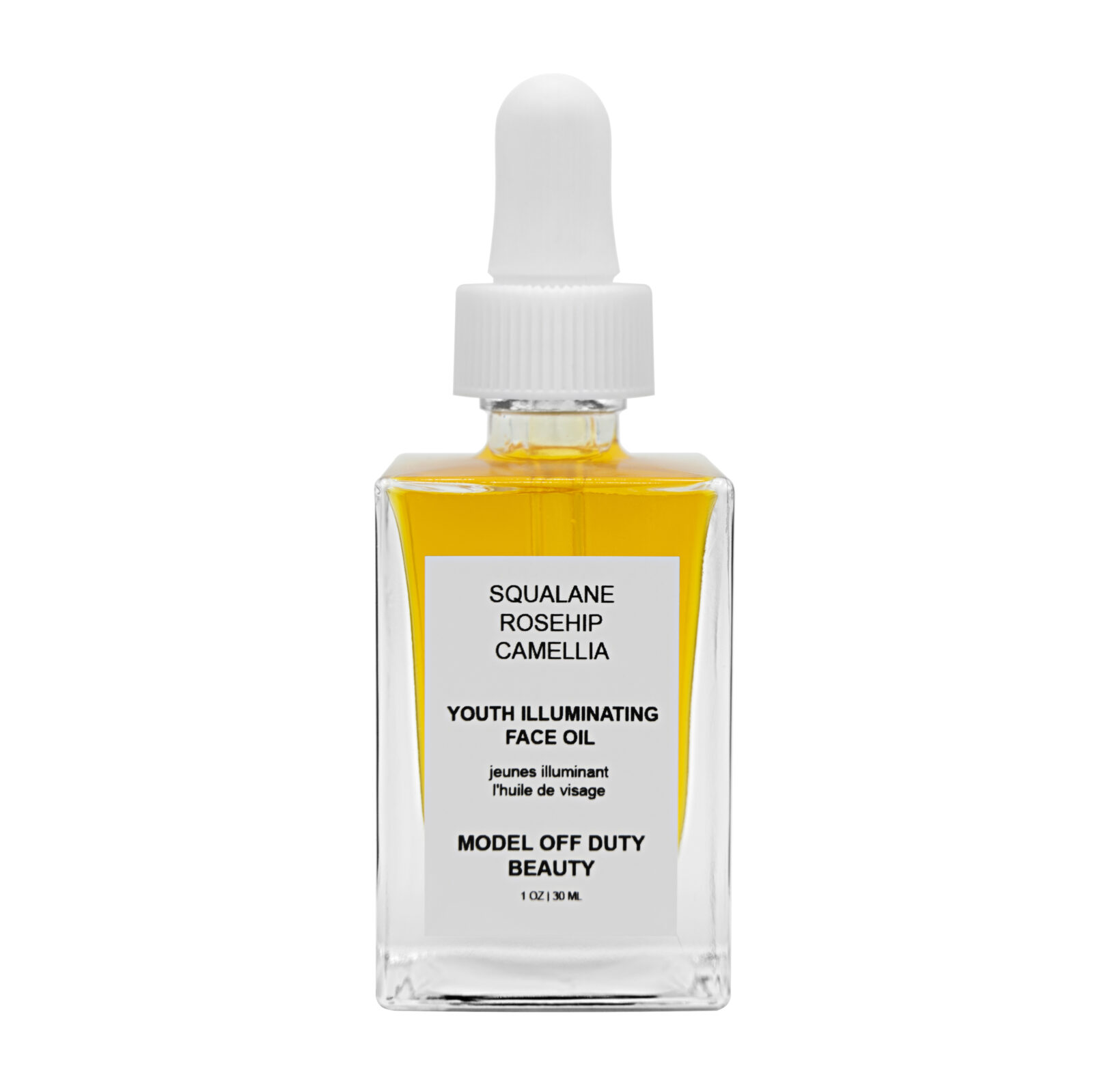 Youth Illuminating Face Oil ($38)
This concentrated blend of premium ingredients is the perfect solution for every skin concern. The goodness of rosehip and camellia are especially beneficial for providing relief after fasciablasting. The seabuckthorn oil promotes the production of collagen, which works well when paired with the fasciablasting tool. Be assured of an illuminating glow from this product!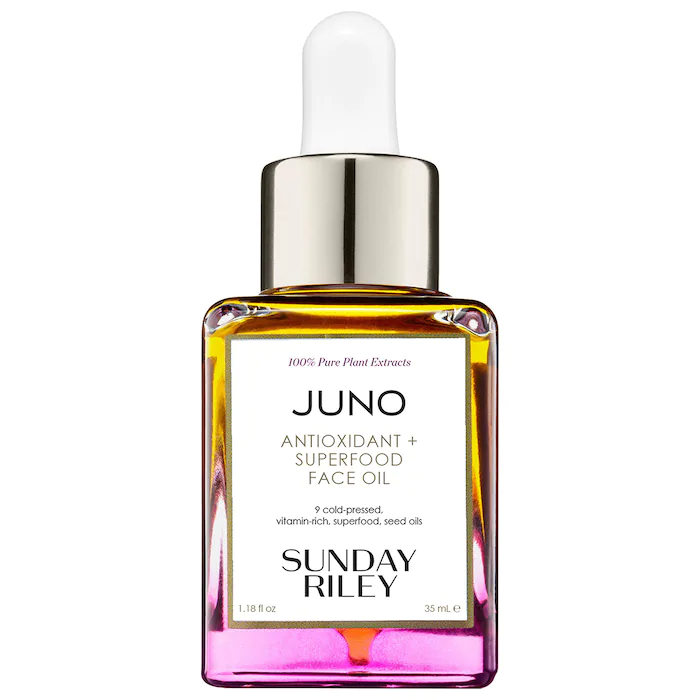 Juno Antioxidant+Superfood Face Oil ($72)
This formulation by Sunday Riley provides the skin with much-needed antioxidant boost. When paired with fasciablasting, it can work to repair and renew skin's firmness and elasticity. The brand's founder, Sunday Riley herself claims that the Juno facial oil is a holy grail item in her daily routine. What could be more of a testament to the potency of the product?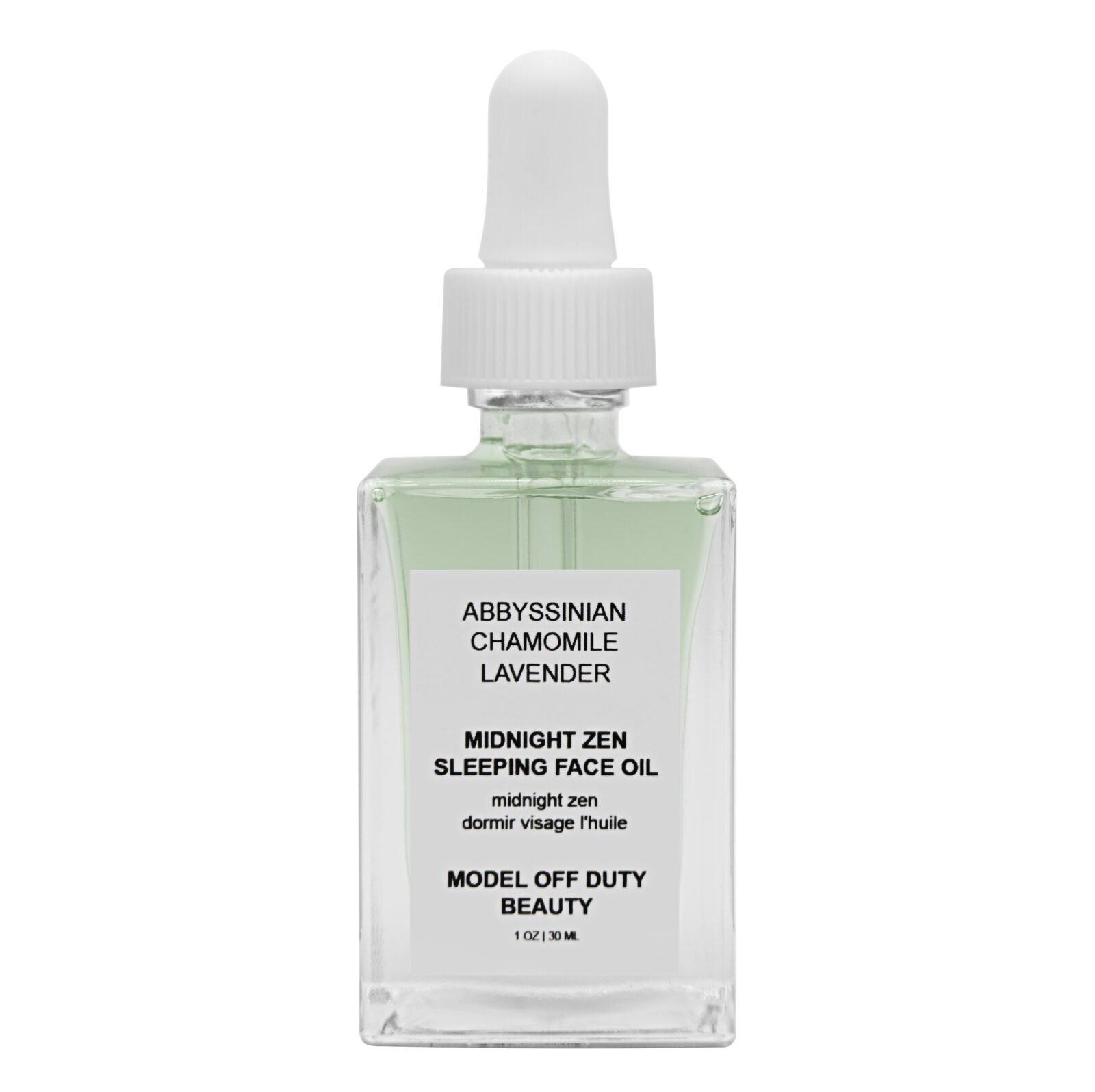 The Midnight Zen Sleeping Face Oil is a revitalizing oil that works in tandem with the fasciablaster to give you smooth, wrinkle-free and supple skin. Chamomile and Lavender's calming properties creates a spa like experience when paired with the massage action of the fasciablaster. Wake up to younger-looking skin everyday with this miraculous face oil.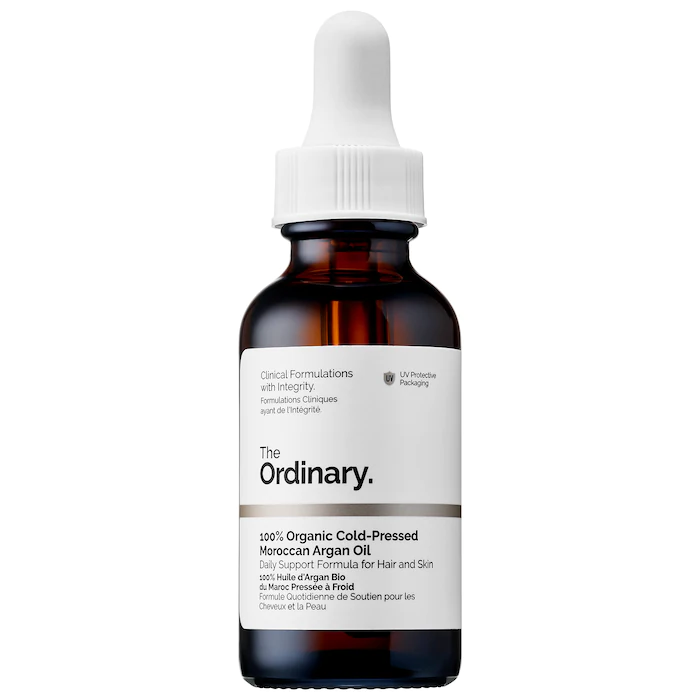 100% Organic Old-Pressed Moroccan Argan Oil ($6.80)
Nothing beats the goodness of 100% pure Argan Oil. It has immense hydrating properties.