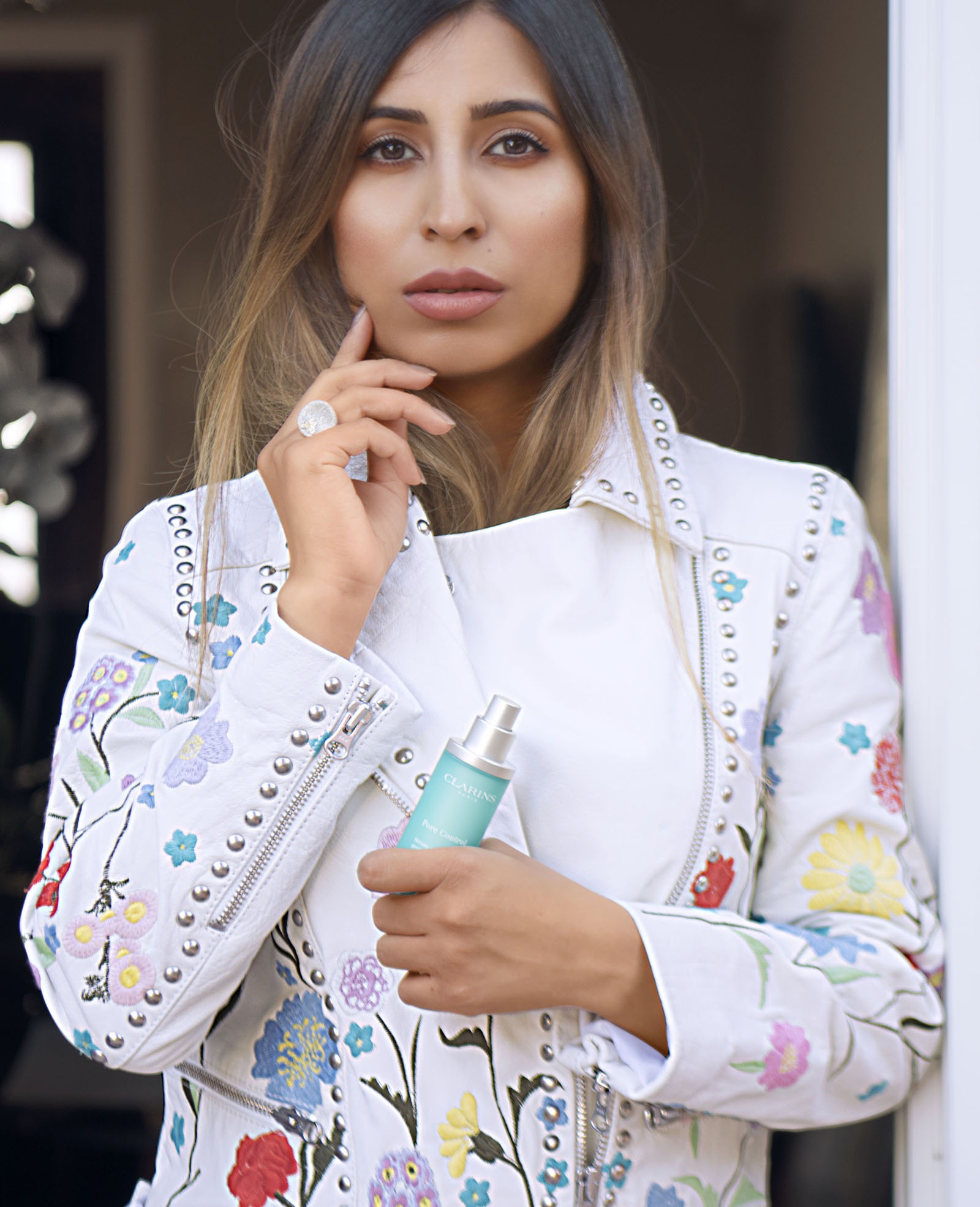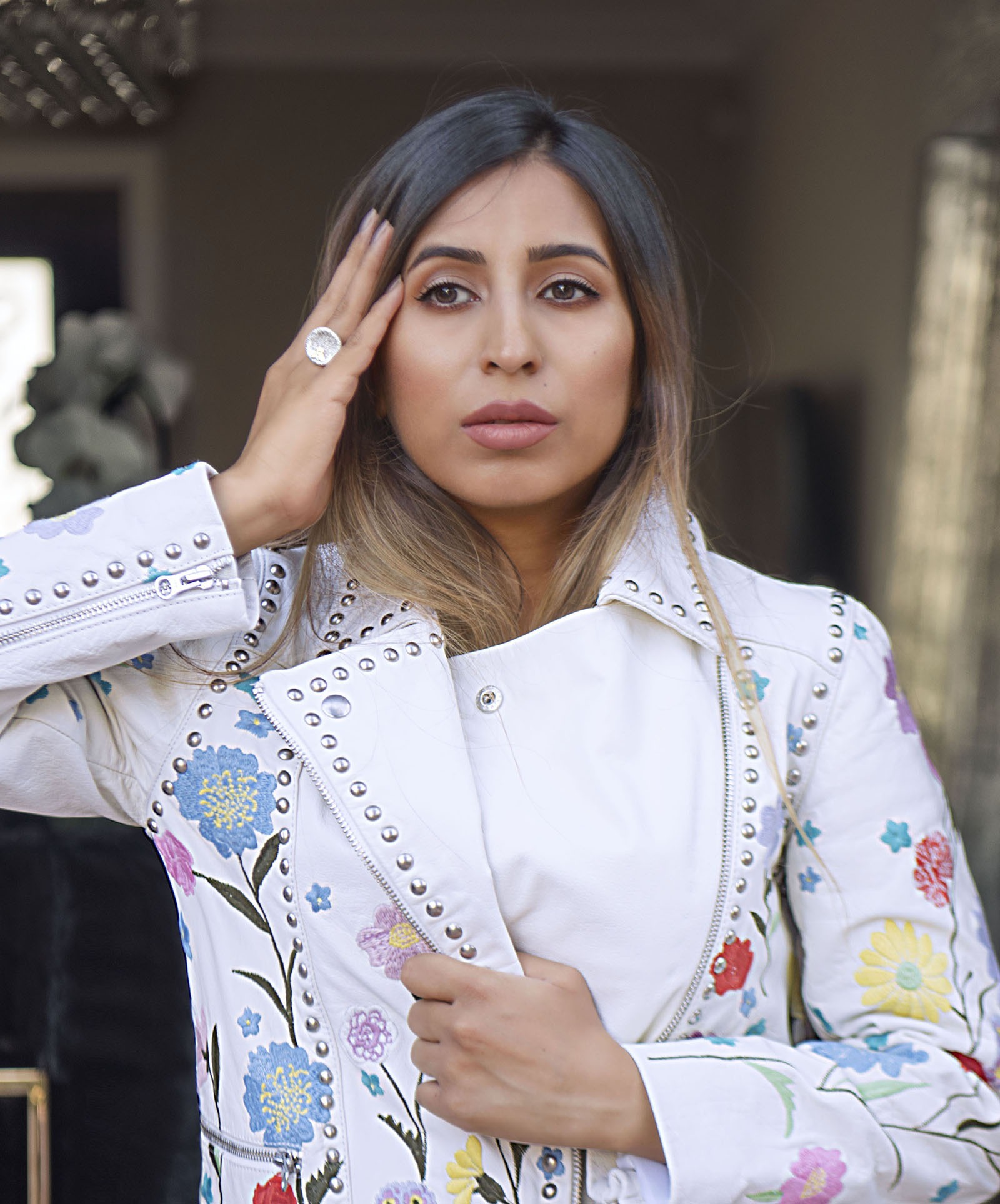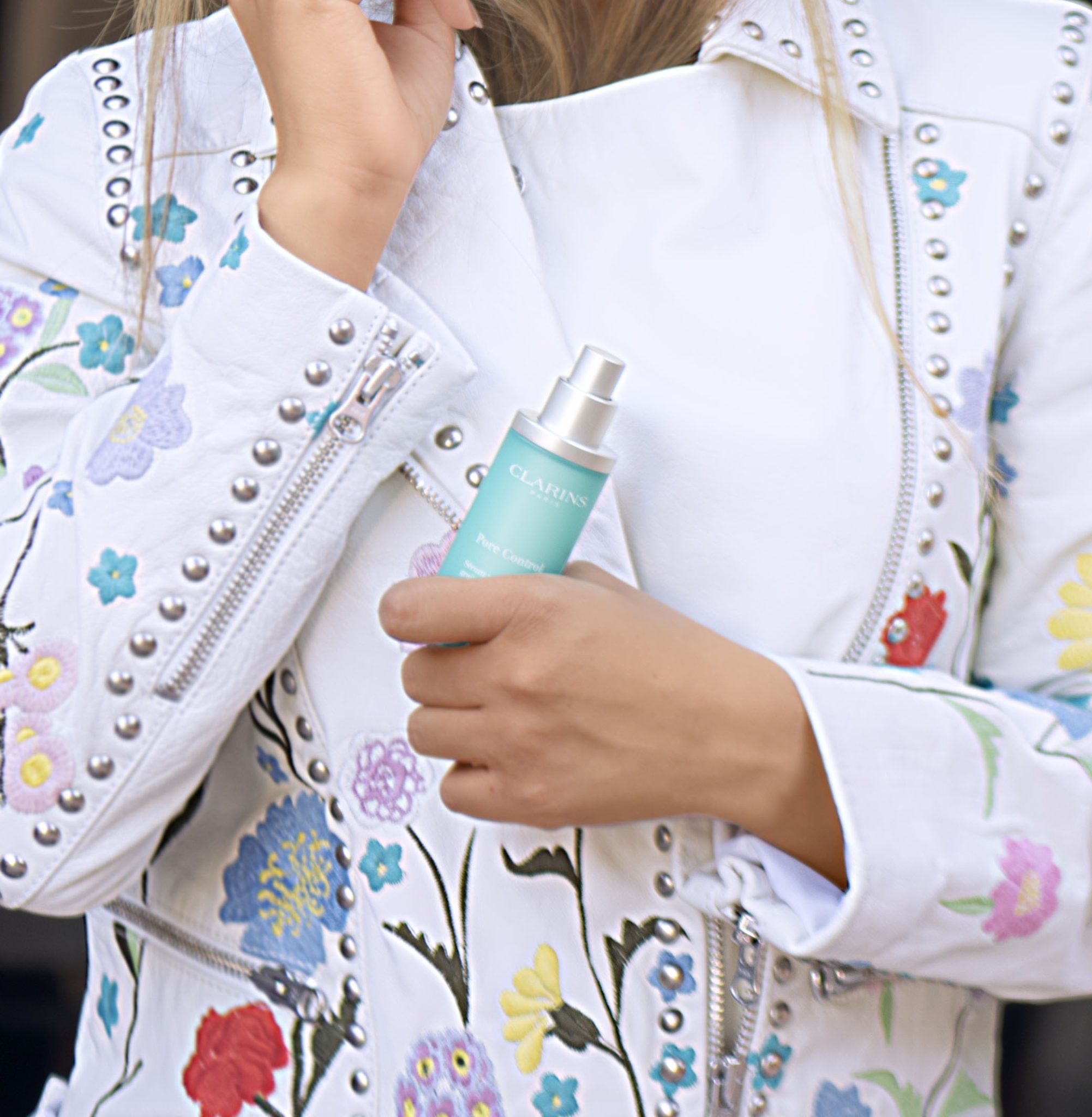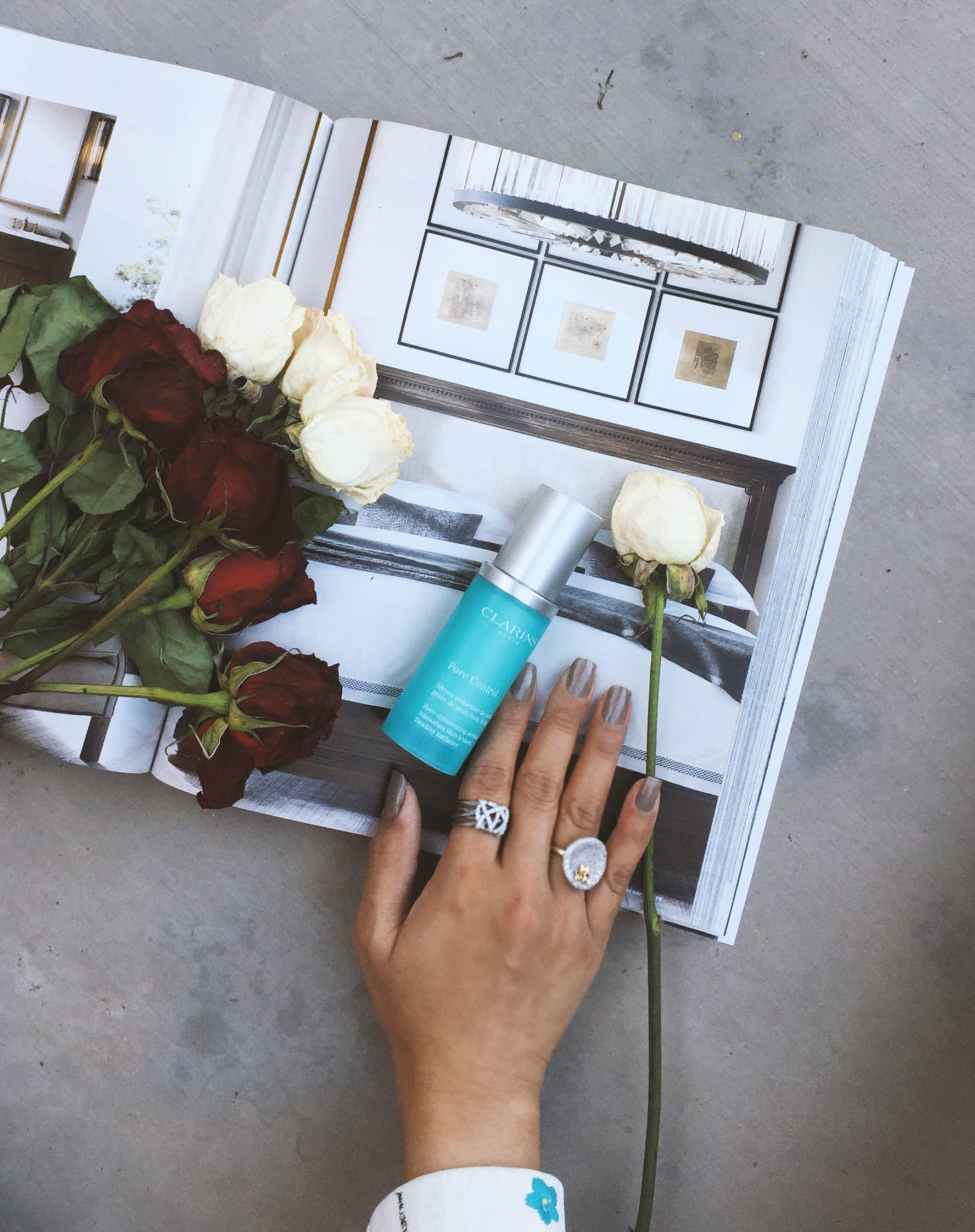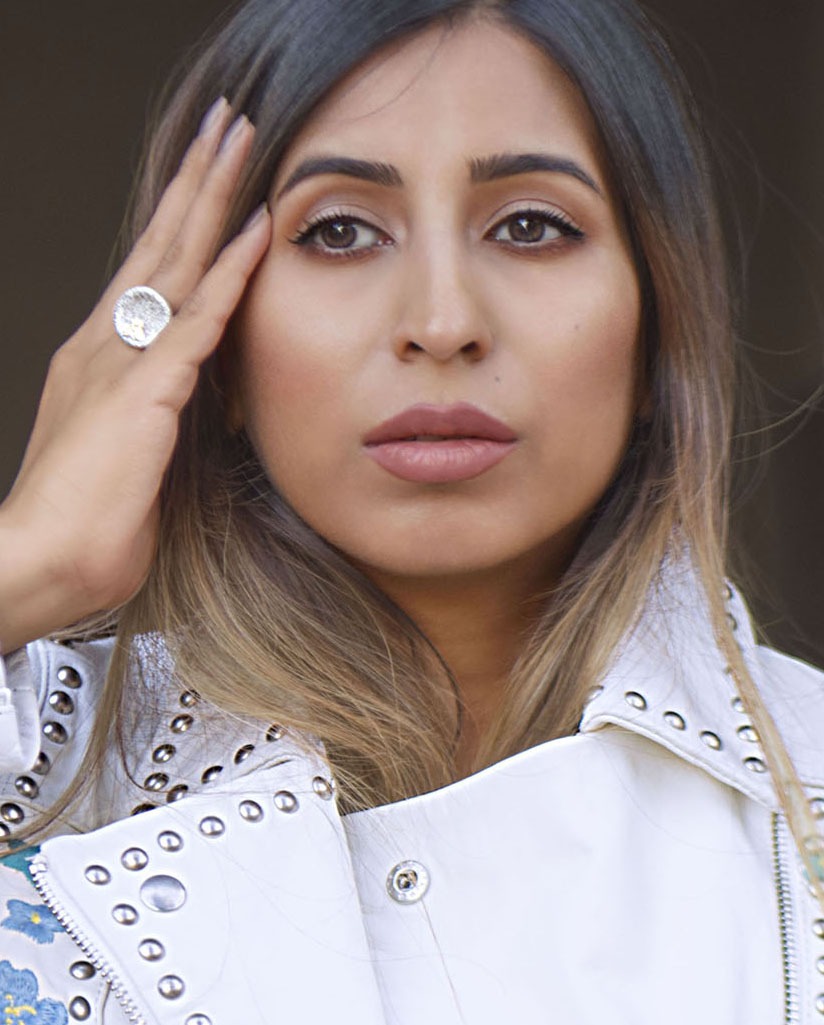 Hi everyone, perfect skin is what all of us want! Whenever I talk about skin care I always reiterate that prevention is better than cure when it comes to your skin. Today I will be sharing with you a product that I am absolutely in love with. For many of us pore size is a concern. Excess oil, debris and aging can all affect the look of the pores. The good news is I have found an amazing product to help with it & it has surely become my holy grail. Clarins just dropped an amazing new product Pore Control Serum. I am glad they sent it to me to try it and I am absolutely loving the results.
I always make sure to read the ingredients in the product before I start using it. How exactly does it work, it's magic to get you as close as possible to perfect skin? This pore minimizing serum contains Vine flower cells Extract that visibly tightens and firms enlarged pores. Tamarind Pulp Acids help remove dead cells that can clog pores, the skin surface is smoothed and skin texture is refined. It also contains Organic Strawberry Fruit that helps regulate oil production to make pores less visible.
I sometimes use it alone or follow with my regular day & night moisturizer. My pores seem invisible and I have a visibly smoother, more radiant skin tone. You can incorporate it in your daily regimen however you like, but I am sure you will love the results 🙂
Pore Control Serum is compatible with all skin types and ages so it will seamlessly fit into every skincare regimen!
Do share with me if you are encouraged to try it after reading this! Would love to know your thoughts.
Adi xx
In collaboration with Clarins, all opinions are my own.