LA just might be the epicenter for all things insta-blogging. That's including the cutest cafes that would provide the ideal backdrop for your coffee still-life masterpieces. The sheer number of cafes in LA makes choosing just one to visit a real challenge. Here are five instagrammable cafes to help you find the location of your next post, or to just discover that ideal cup of coffee.
Urth Caffe ($$)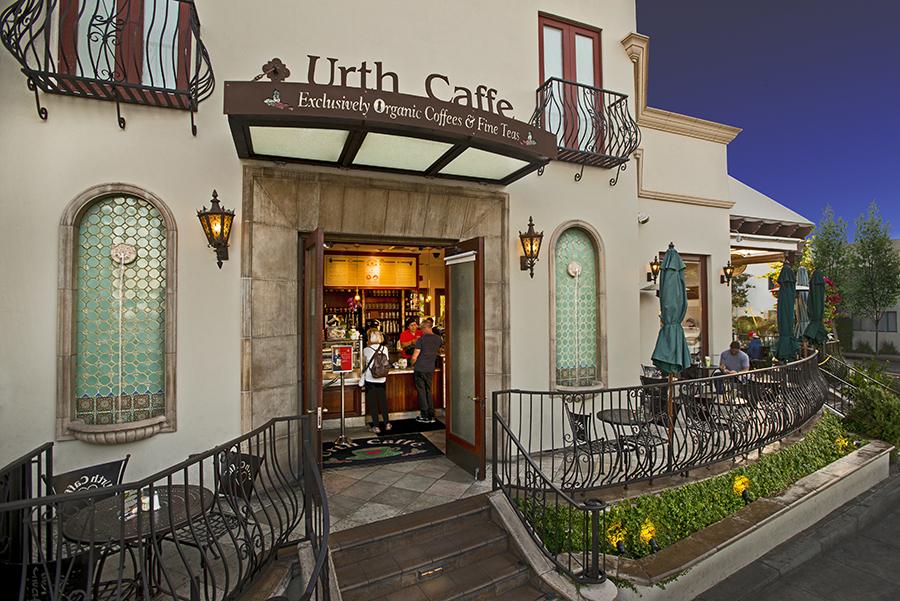 A mini-chain of cafes distributed throughout LA specializing in organic coffee and tea, that also features a delivery service. Their  coffee is completely chemical-free and are genetically unaltered. Also, the Urth Caffe's bakery is entirely gluten free. Fitness bloggers welcome…
Go Get Em Tiger ($$)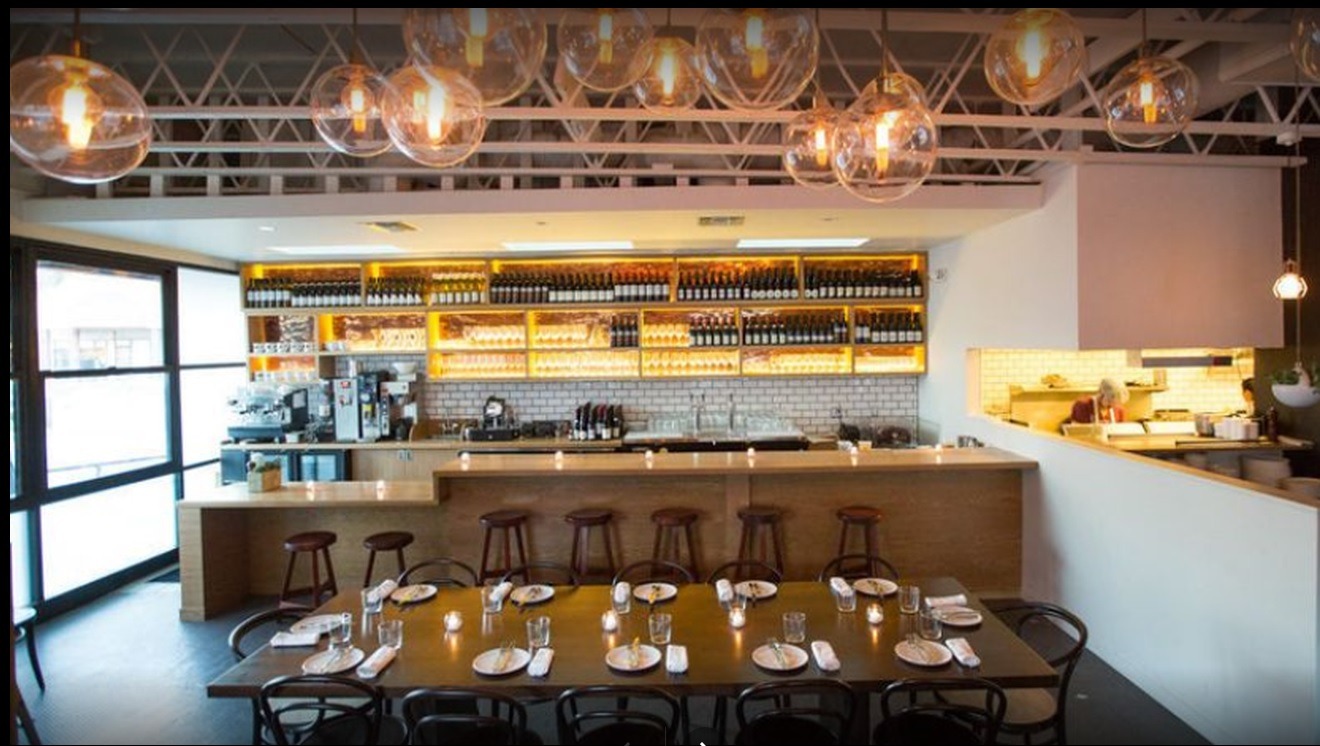 It's lack of lines gives Go Get Em Tiger the ambiance of a bar, which is further enhanced by the gorgeous interior. The main draw here, though, is the excellent coffee – making all your coffee-art finally taste as good as they look.
CARRERA CAFE ($$)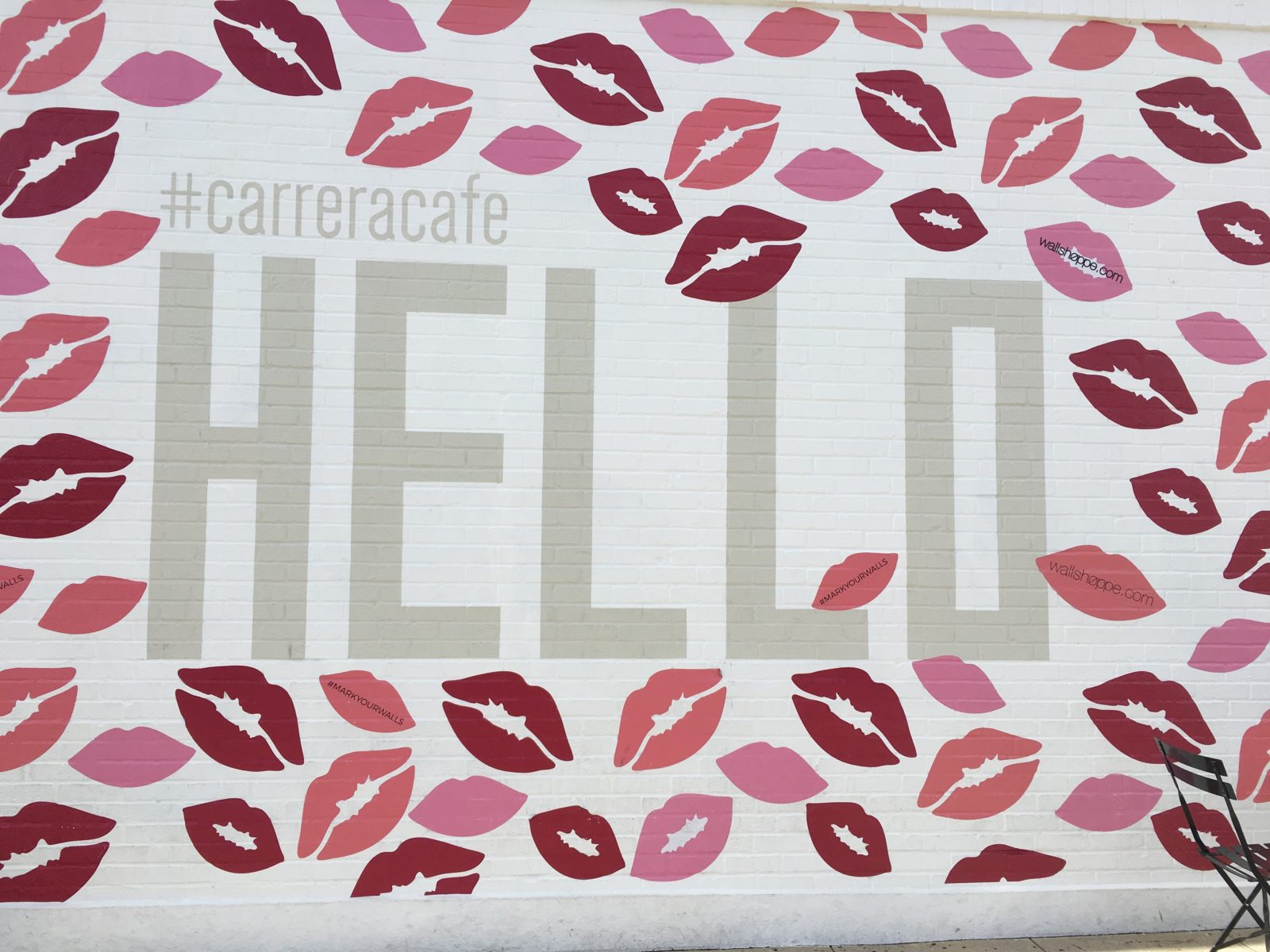 A chic, European-style cafe with a wide array of the dishes, pastries, and coffees. They have a cute tiled floor and clean white table-tops ideal for the perfect coffee-post. Outside, one of their walls is adorned with mural that's ideal for selfies – making the Carrera Cafe the perfect one-stop-spot for Instagram pictures.
Alfred Coffee & Kitchen ($$)
The authors of every bloggers favorite motto, "But first, coffee." They have the right brew to back it up, though. The gorgeous interior, replete with succulents, a variety of tile, brick, and wood designs, and the coziest of vibes make Alfred Coffee and Kitchen every bloggers dream cafe.
The Cabana Cafe ($$$)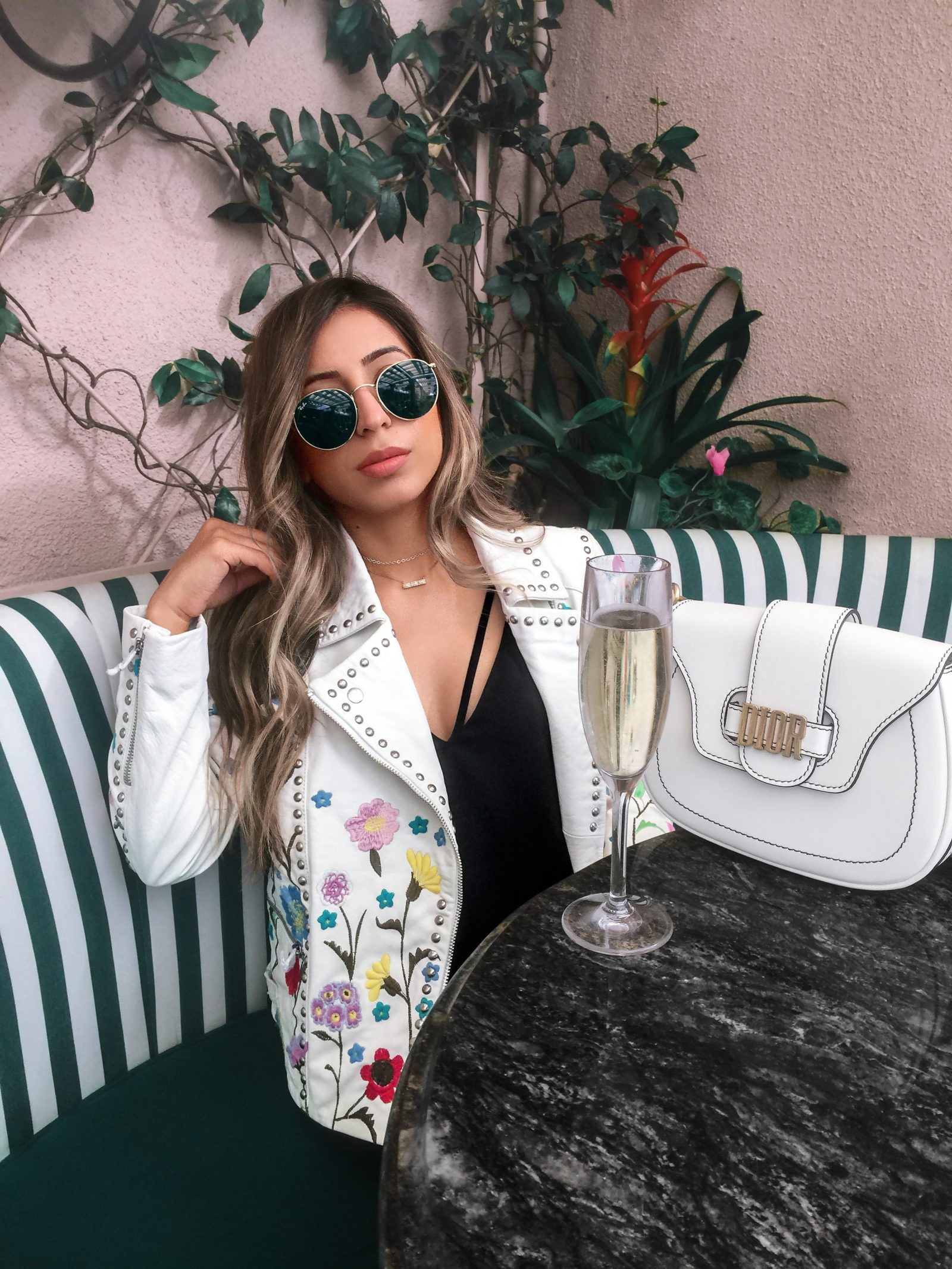 A one-of-a-kind cafe in Beverly Hills that provides the visuals (breezy palm trees frame a beautiful pool-side scene) every blogger needs and  a wide variety of delicious salads, pizzas,  and smoothies etc. Talk about treating yourself after a productive day 🙂
Which cafe would you like to visit next?
Thanks for stopping by
Stay Fancy
Adi xx