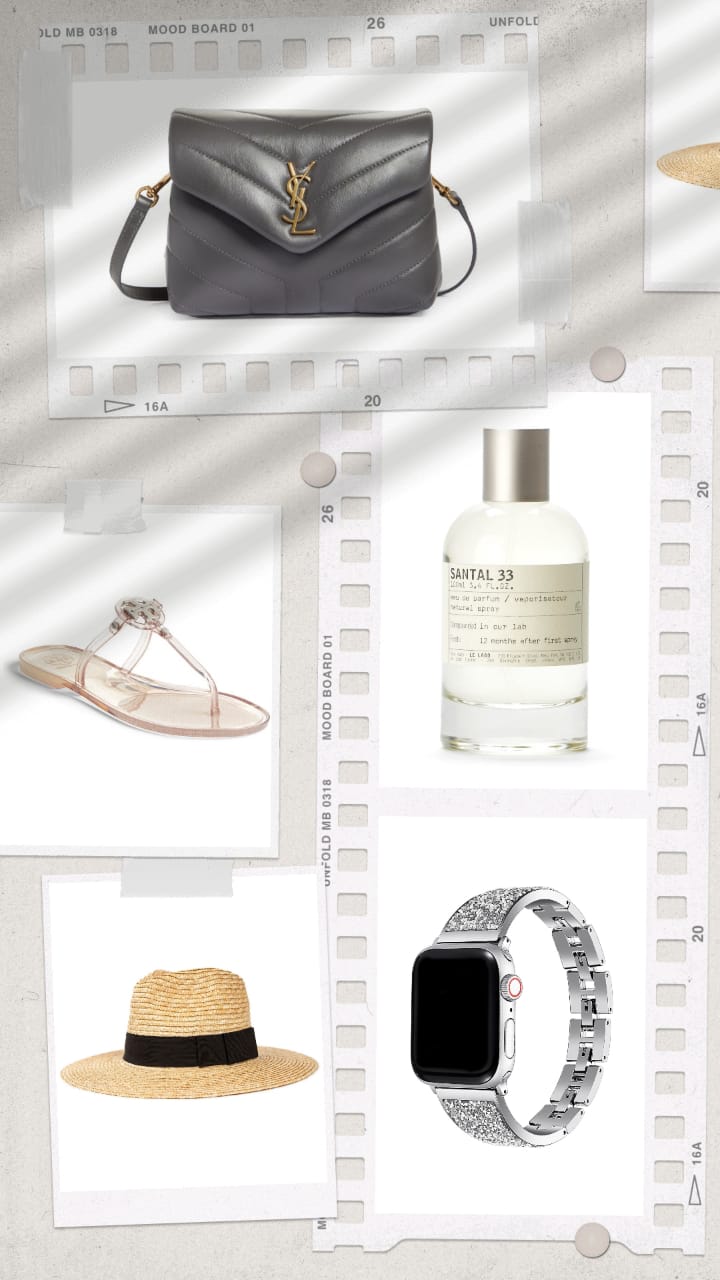 There will never be a bad time to express how much you love your mom and her efforts to raise you. From the days when she used to be exhausted carrying you around in a stroller till today, when she's still concerned 24×7 about your well-being. That's why we need a specific day to celebrate our mothers' love because they truly deserve it. So, if you're done gifting her cards and mugs for Mother's Day, we get it! Below, we have curated the best Mother's Day gifts for all the cool mommies like yours!
Go ahead and give your mom the much-needed sentimental tribute in the form of these gifts that we handpicked, especially for your cool momma. From a glow-giving skincare set to a chic crossbody bag, there's something for every mom out there. After all, her favorite kid should go the extra mile to make her feel special, isn't it? So, keep reading for the 11 best Mother's Day gifts for cool moms.
11 Best Mother's Day Gifts For Cool Moms Who Have It All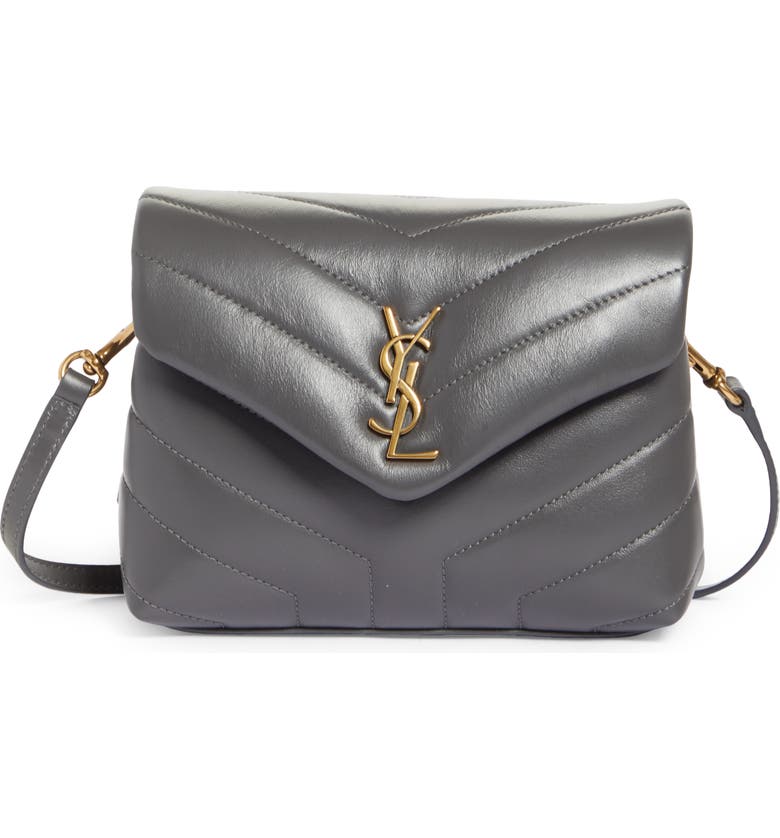 Saint Laurent Toy Loulou Quilted Leather Crossbody Bag ($1,250)
This chic quilted bag is the new core staple of every fashionista. The stunning logo embossed on the top flap and subtle grey hue will help your mom pull any outfit to perfection.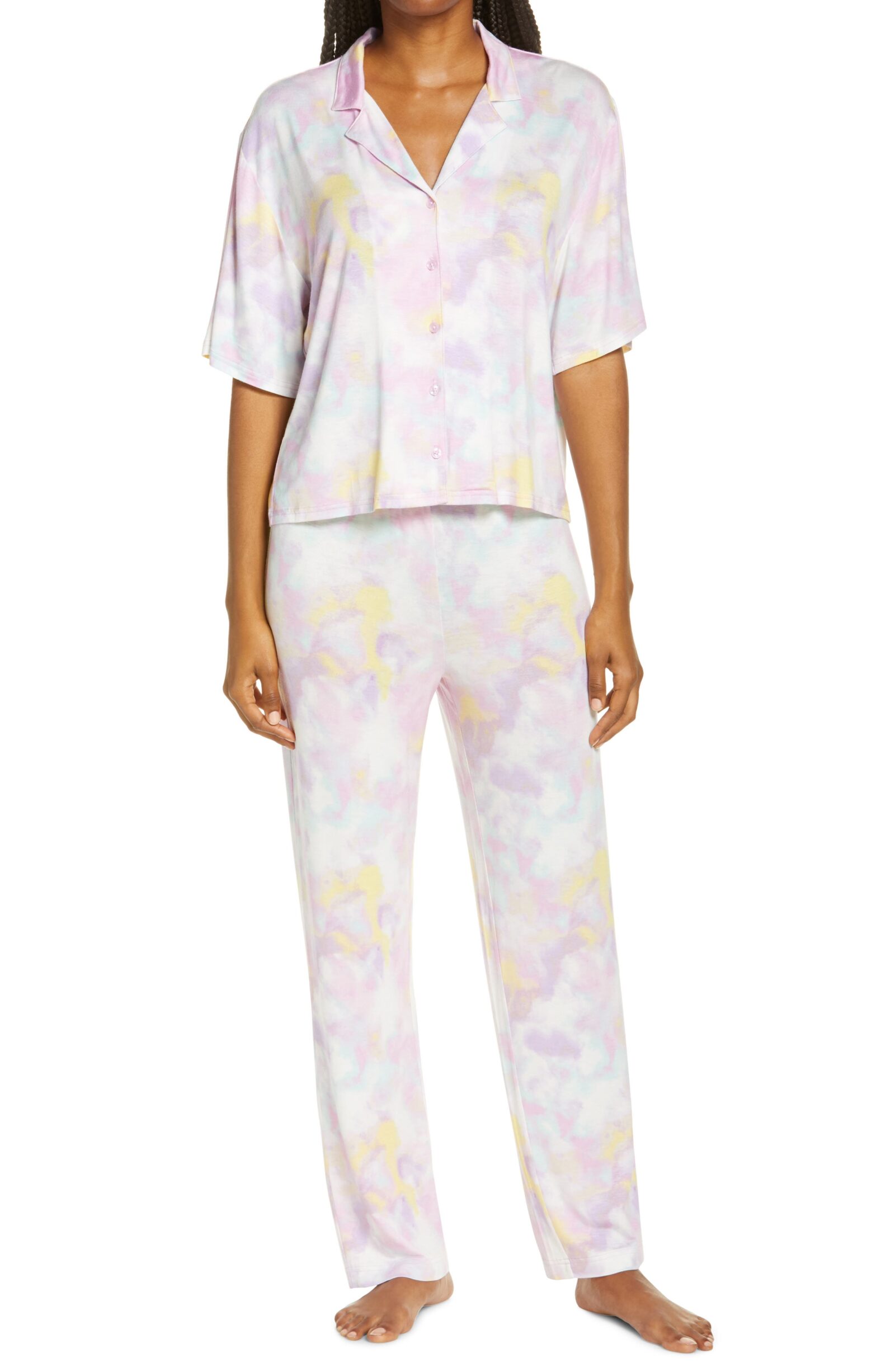 BP. Sleepy Head Pajamas ($45) 
Upgrade your mom's nightwear collection by opting for these adorable pajamas. The cute pastel tie-dye print and super-soft fabric of these pajamas will probably never leave the trend cycle.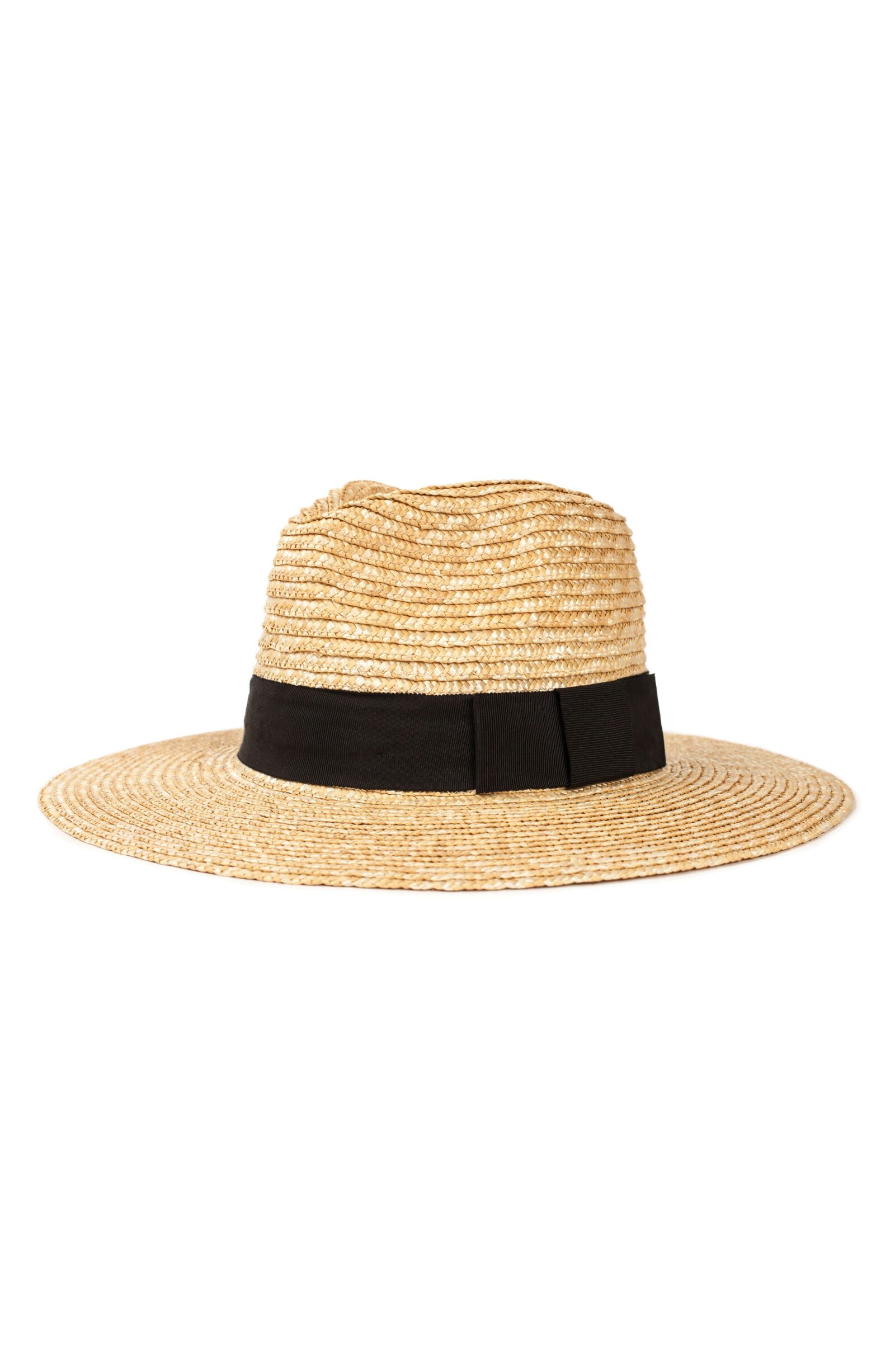 Brixton Joanna Straw Hat ($55)
Are you planning a day at the beach with your mom? Gift her this voguish straw hat adorned with a black grosgrain band, so that she can enjoy her outing in style.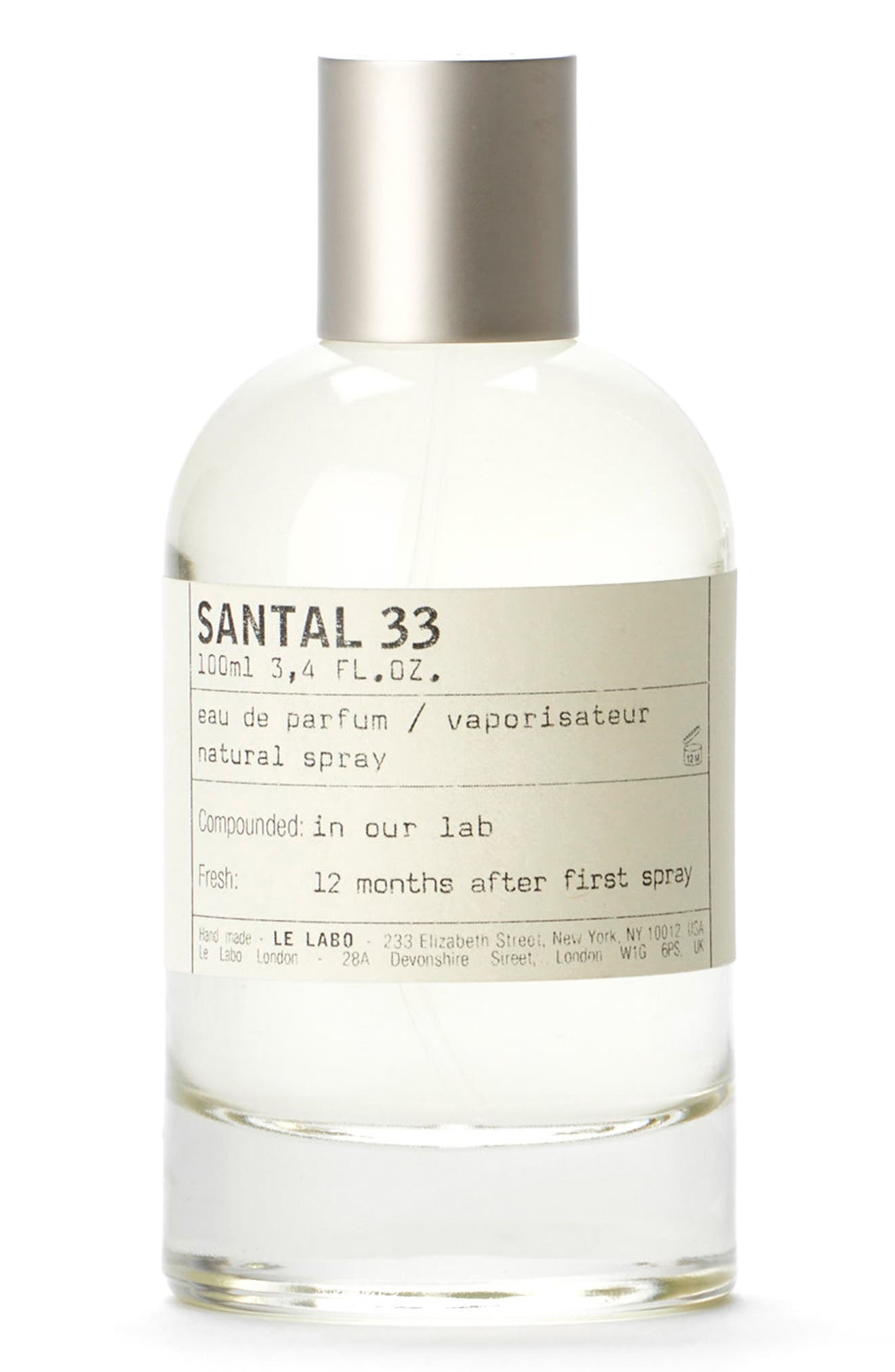 Le Labo Santal 33 Eau de Parfum ($83–$280)
Let your mom channel her inner diva with the warm and sweet notes of this perfume. With the base of sandalwood and cedarwood, this perfume will make sure that your mom has the best of both the worlds.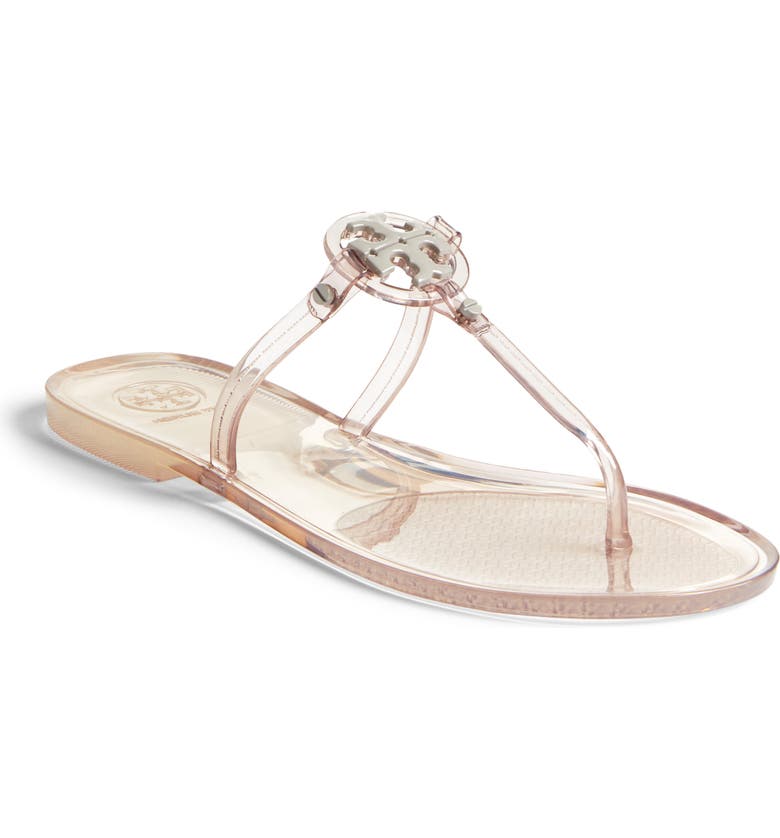 Tory Burch Mini Miller Jelly Thong Sandal ($98) 
These jelly thong slippers are here to upgrade your mom's spring/summer footwear collection. They are cute, lightweight, and can be teamed with almost every outfit. Your mom will surely love it!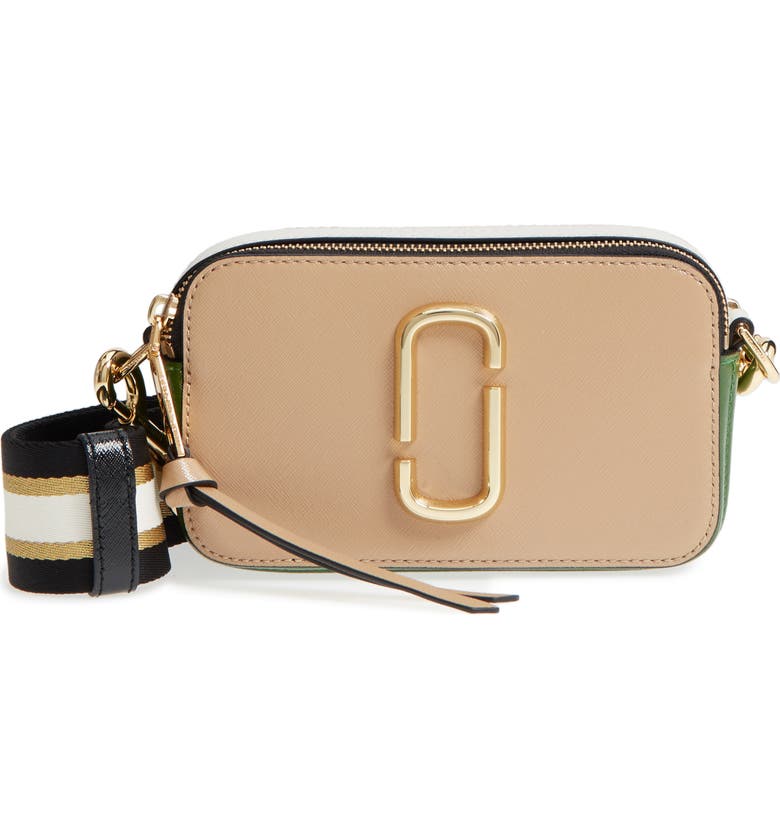 The Marc Jacobs The Snapshot Leather Crossbody Bag ($295) 
Give your mom's lookbook the ultimate stamp of chicness with this crossbody bag. The neutral hue and gold-toned logo embossed at the front makes up for an all-time classy bag.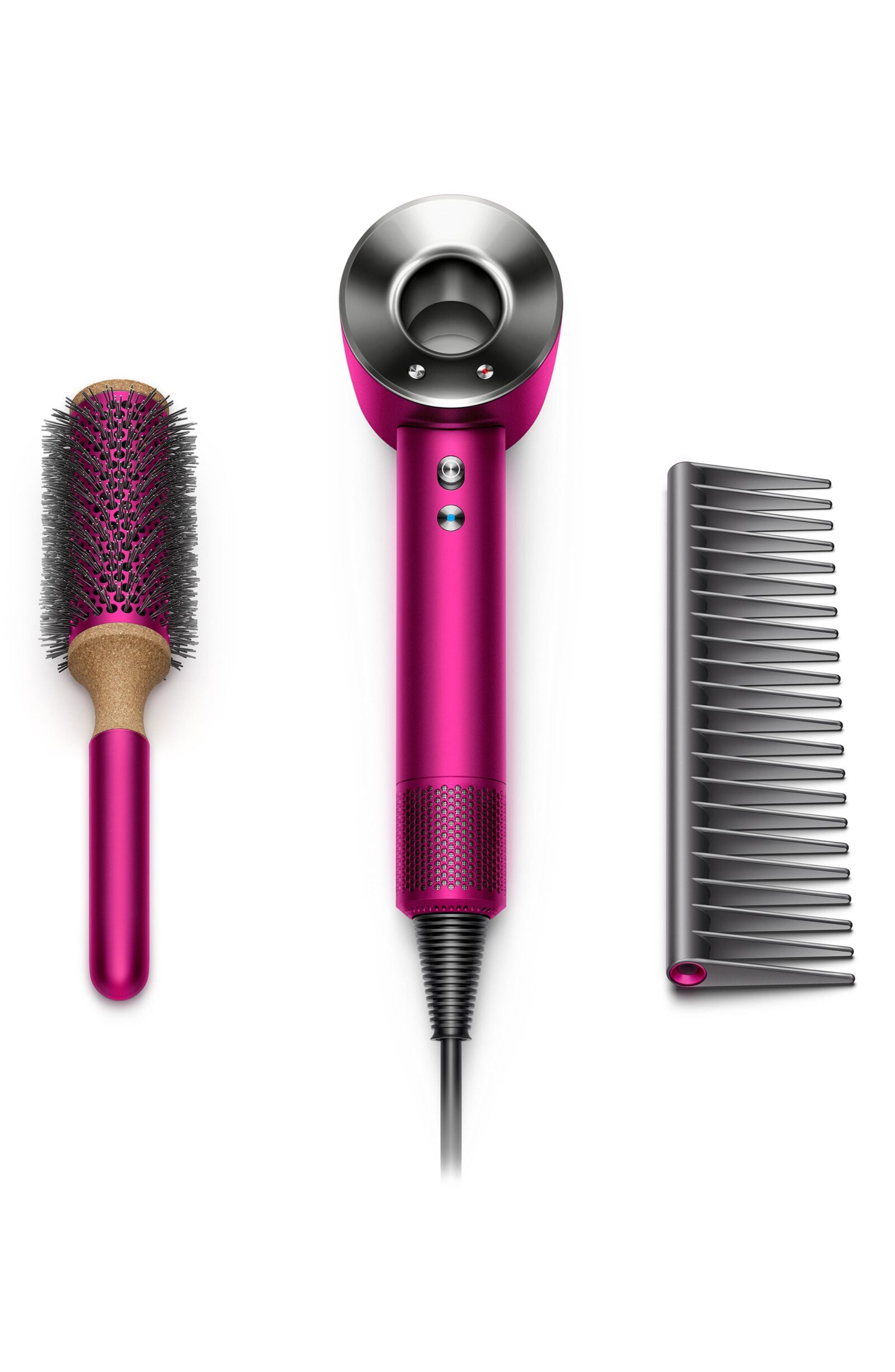 Dyson Supersonic™ Hair Dryer Fuchsia Gift Edition ($399.99)
Monday for curly hair? Tuesday for straight hair? Well, help your mom meet all her hair-styling needs with this hair-dryer set that'll give her hair all the love it deserves.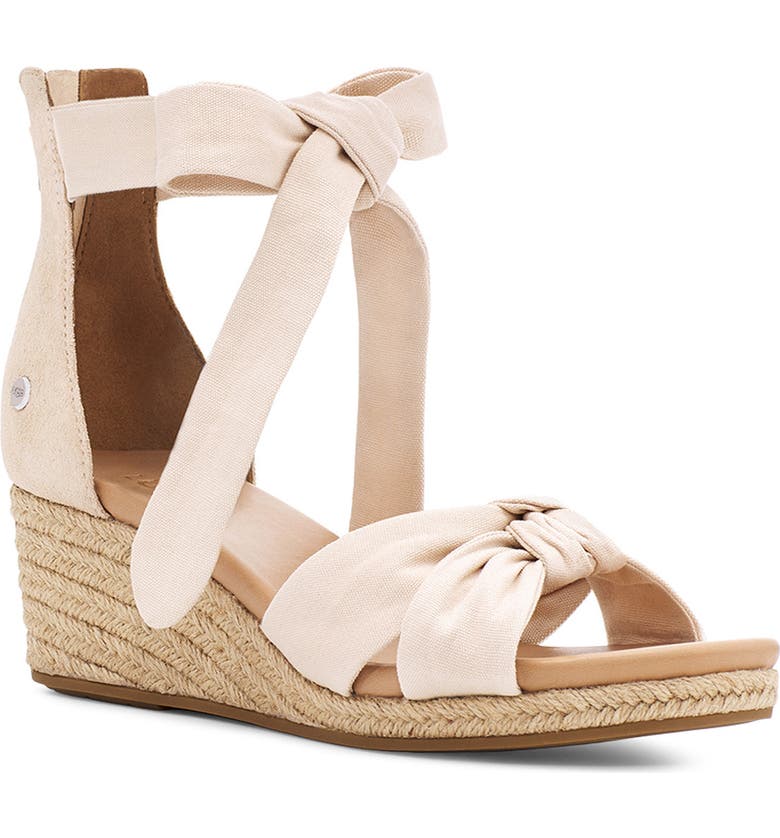 UGG Yarrow Espadrille Wedge Sandal ($100) 
Time to turn your cool mom into the new IT girl in this wedge sandal that has cute written all over it. The sandal offers a vintage and spring-ready touch that your mom will be obsessed with.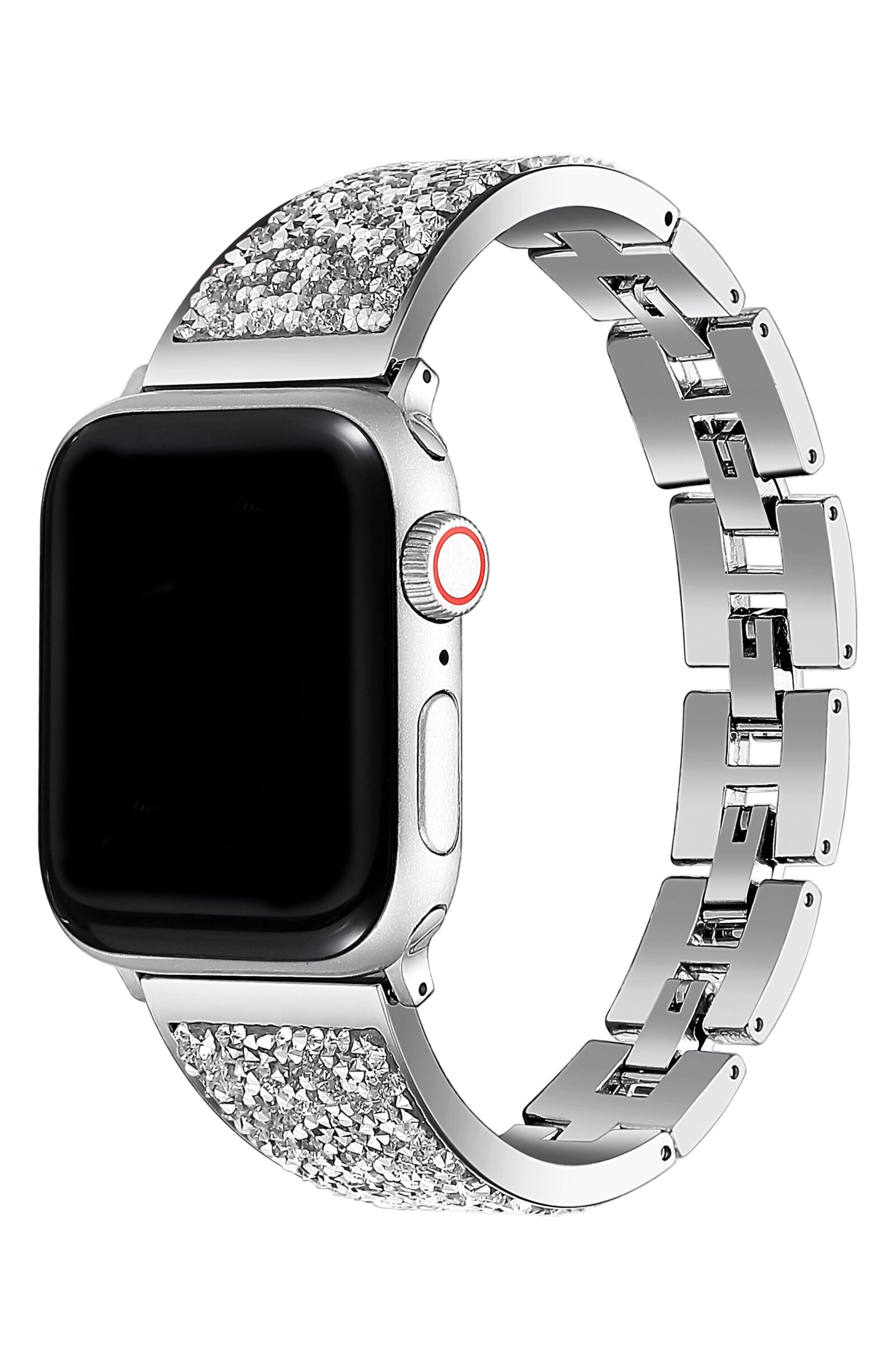 The Posh Tech Stainless Steel Bracelet Strap for Apple Watch® ($35)
Wear this blingy watch for once and prepare yourself for endless compliments to slide in your way. The ritzy-glitzy silver hue and stainless steel will go perfectly well with any outfit. Trust us, if grand gestures are your way of thanking your mom for everything she's ever done for you, there's no better gift to give her than this one.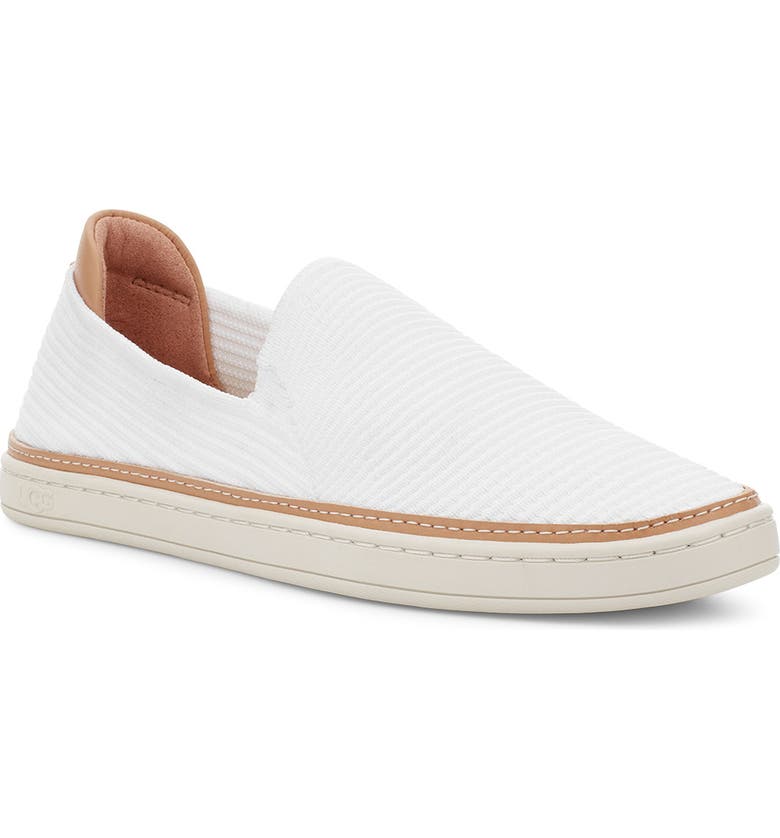 UGG Sammy Slip-On Sneaker ($109.95)
For days when your mom can't figure out the proper footwear, these sneakers will have her back. These universally flattering and versatile sneakers will elevate the fashion potion of all your mom's outfits.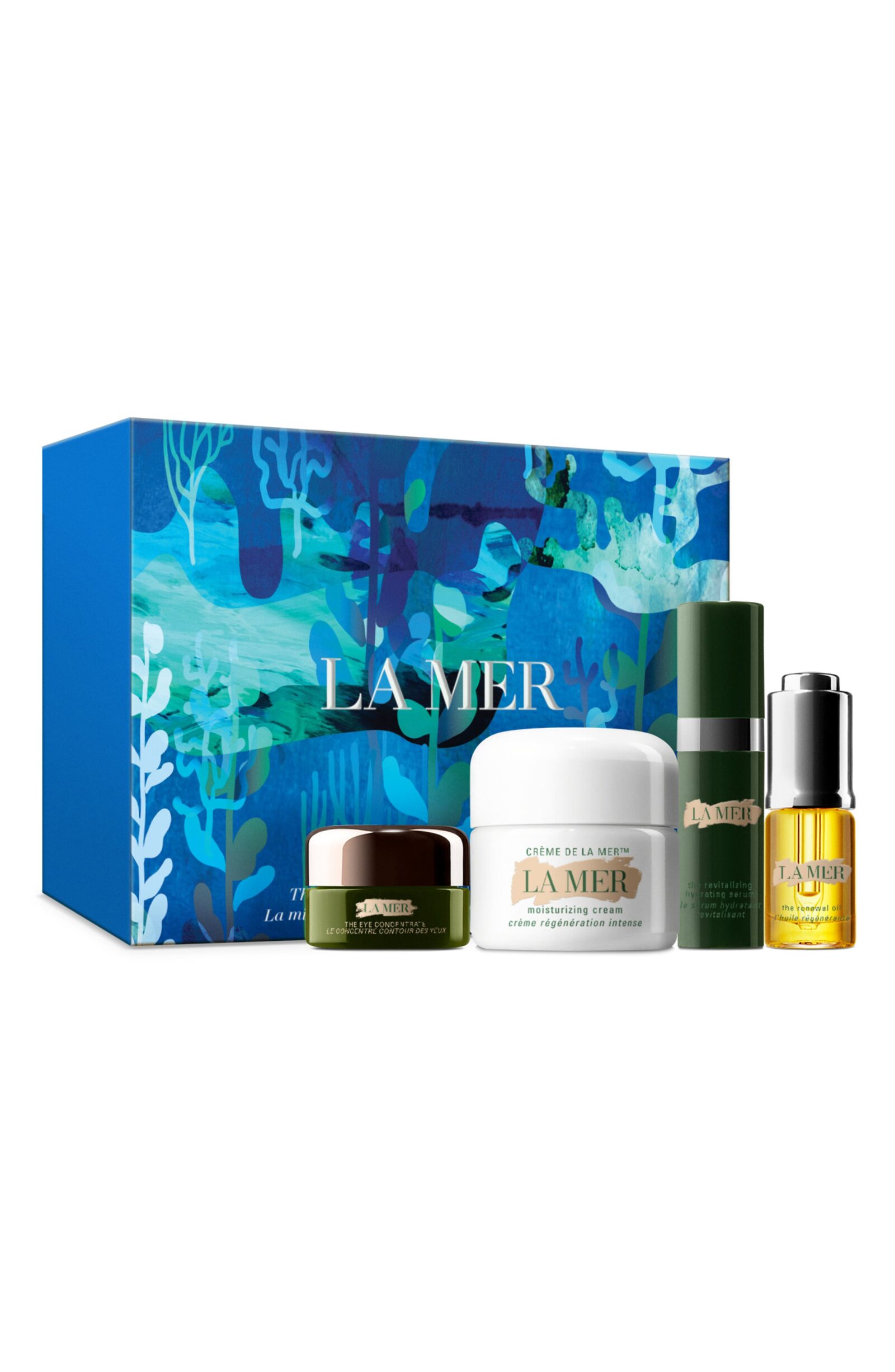 La Mer The Mini Miracle Broth™ Introductory Glow Set ($165) 
Give that young, glowing skin your mom always dreamt of with this La Mer's glow-giving skincare set. From hydrating serum to face oil, this travel mini size set offers everything that your loving mom's lovely skin craves.
Up Next: 10 exceptionally stunning and functional gifts everyone's buying this year