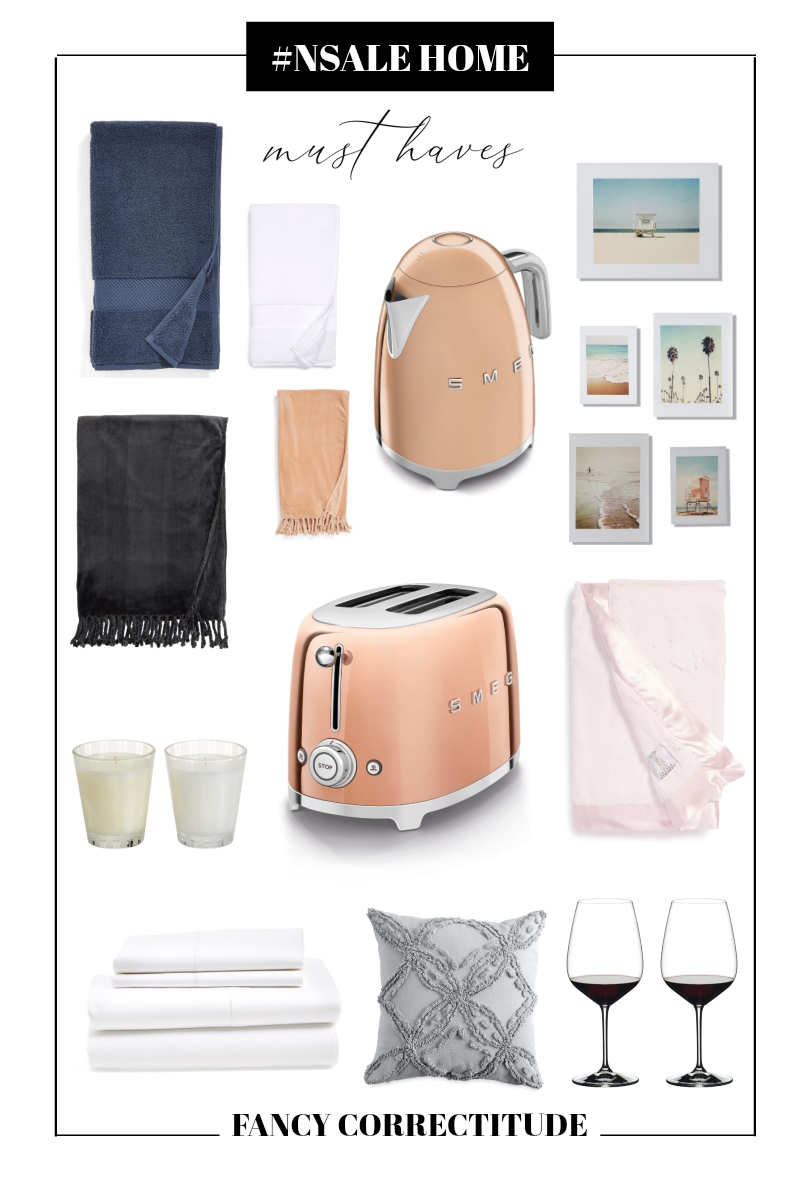 Nordstrom Anniversary Sale 2020 is here. We are sure you have stocked up on beauty and fashion sale products. But, Nordstrom has a wide variety of home essentials as well and at unbelievably low prices.
This Nordstrom Sale, transform your house into your dream home.
Stock up on all the essential home accessories at a variety of sales and discounts. From soothing aroma infused candles to the most comfortable plush beddings, and from everyday kitchenware to softest throw blankets – You are going to want them all.
Add these Home Essentials right from our Wishlists to yours-
Towels and Bath Rugs
Nordstrom has a wide variety of soft and absorbent hydro cotton towels as well as washcloths. We have picked up every best selling piece exclusively for you.

Bed Covers and Blankets
Save big in style with these beautiful and comfortable bed covers and throw blankets. Pick your favourites.

Cushions, Covers, and Curtains
Add a touch of love to your home with these beautiful Cushions and curtains.

Candles and Home Decor
Fill your home with beautiful fragrances and ambiance with these exclusively picked candles and frames.

Kitchen Essentials
Upgrade your kitchen space with these irresistible kitchen accessories.

The Nordstrom sale is on and the products are going out of stock pretty soon. Add your favourite products to your carts right now.
Happy Shopping!!!