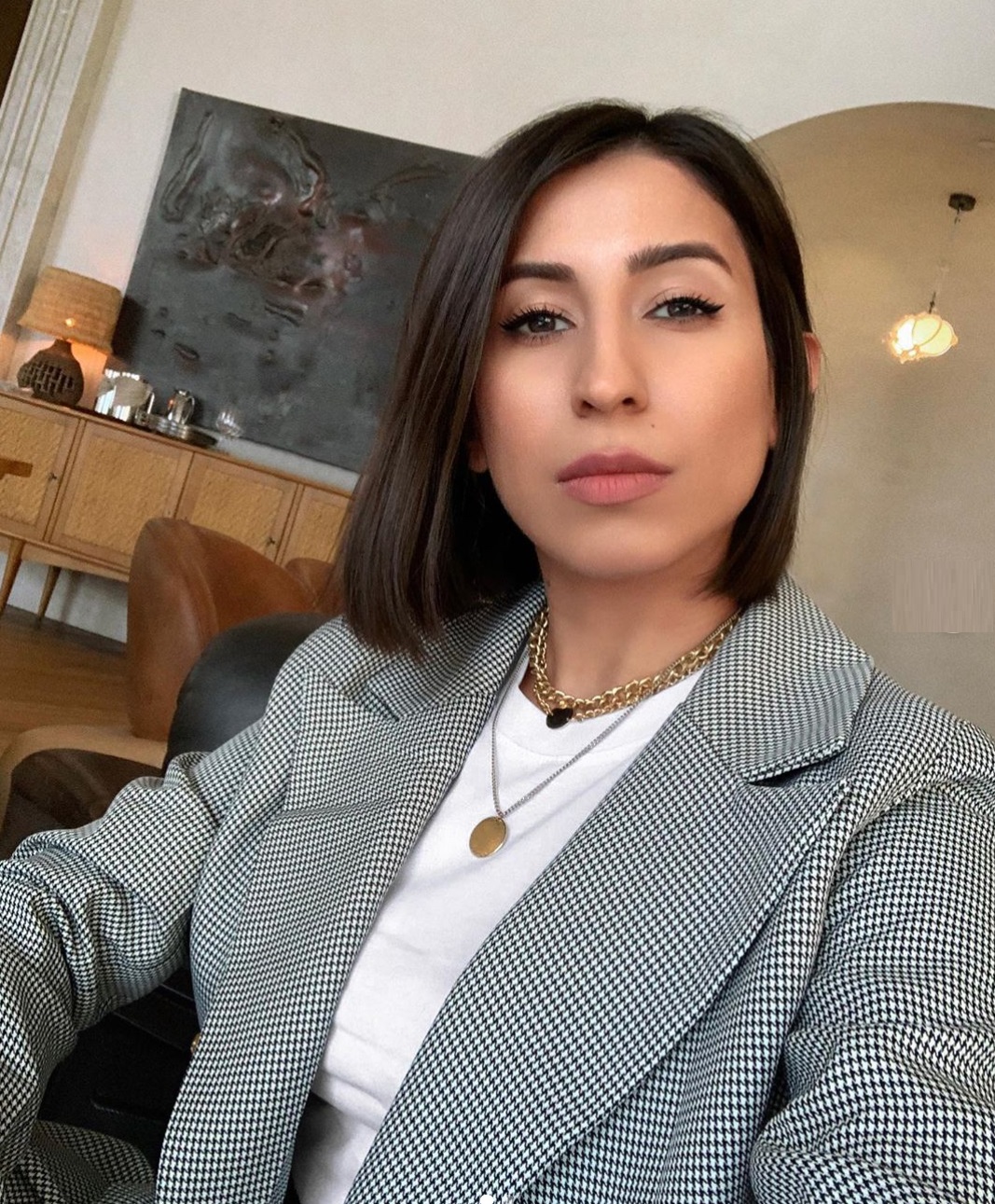 If you are blessed with dry skin, like I am, you know picking a toner is not a piece of cake. But, let's face it, you cannot simply skip toning your face. So, dry skin or not; exfoliation is a must. However, the toner trick for anyone with dry skin has to be going for an extra gently exfoliating toner; preferably one that hydrates the skin. Plus, it should be free from any chemicals, alcohol, fragrance, and synthetics. Well, long story short, it should be free from any questionable ingredients.
Clearly, I always knew what I was looking for. The real trouble began when I found out my options were so limited. Surprisingly, there are very few brands that are actually committed to producing natural and nourishing products. One of those reliable brands is Model Off Duty Beauty. I recently came across the gently exfoliating Sublime Green Tea Hydrating Toner by the brand and it is safe to say I am obsessed. Read on to find out all about it.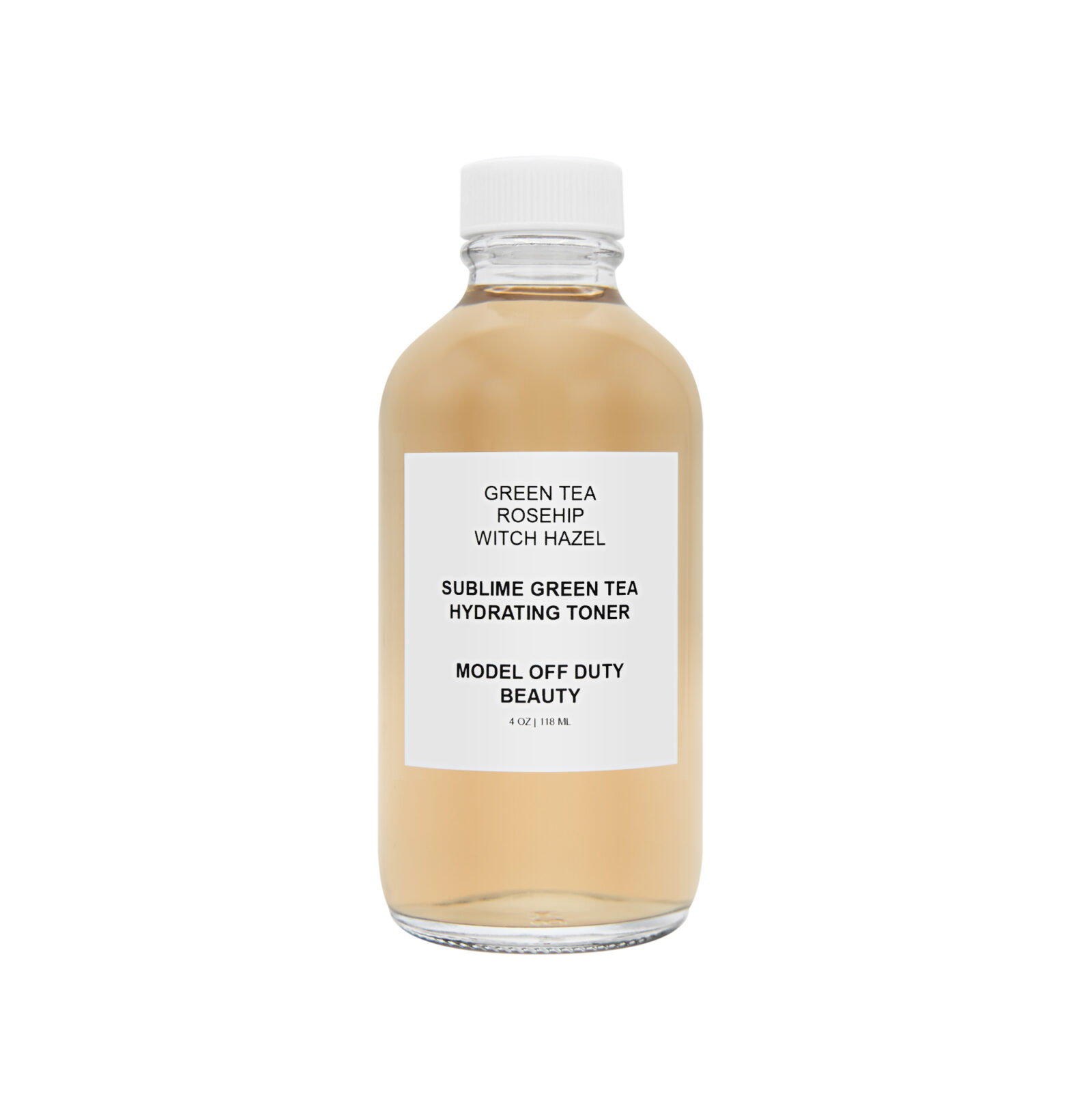 Model Off Duty Beauty Sublime Green Tea Hydrating Toner
I will admit, the first time I tried this toner, I did not know what was coming. But, to my surprise, the toner was suitable for my skin type. In fact, it exfoliated my skin while refilling my skin with essential moisture. This toner has been on my regimen for over a week now. After consistent incorporation, I can safely say that this toner is perfect for my dry and dull skin.
How The Sublime Green Tea Hydrating Toner Helped My Skin?
Just a few consistent applications were enough to prove that this toner is capable of delivering a fresh-looking glow. The best part is, not only does this toner work to improve the looks of my skin, it improves the overall feel of the skin as well. Right from delivering a balanced complexion to prepping my skin for the further steps, this toner does it all. My skin is surprisingly hydrated and visibly refreshed at all times. Not just that, this toner is filled with the nourishment of all-natural ingredients. Read on to find out all about them.
Top Ingredients & Their Benefits
Not only is the Sublime Green Tea Toner good for dry skin, but it is also extra gentle. It is 100% natural, clean and free from any questionable ingredients. As a matter of fact, the toner is brimming with ultra-nourishing ingredients that make this hydrating toner a must-have.
Green Tea – With the powers of anti-oxidant-rich green tea, this toner works to protect my skin from any environmental damage. Plus, it's flooded with anti-aging properties along with plenty of vitamins.
Rosehip – Rosehip equips this facial toner to treat any signs of dullness, dark spots, and pigmentation. Plus, it works to deliver a younger and plumper-looking glow.
Witch Hazel – Witch hazel works as a natural astringent that works to tighten the pores while treating any signs of acne. It is the perfect ingredient to deliver a healthier and clearer radiance.
Aloe Vera – With the powers of aloe vera, this toner passes for an extra gentle toner that actually works without damaging my skin. In fact, it's Aloe Vera's soothing properties that make this toner suitable for all skin types.